Silent Demolition Equipment
MIMICO offers a range of Epiroc's silent demolition attachments to expand the capabilities of your excavator.
MIMICO offer a range of silent demolition hydraulic attachments. Eprico's range is designed for outstanding performance without being disruptive, the silent demolition equipment on offer will expand the capabilities of your excavator and on-site operations. These attachments will allow you to crush, cut, bust, screen, pulverise, and magnetise from anywhere, transforming the efficiency of your site.
About the Silent Demolition Equipment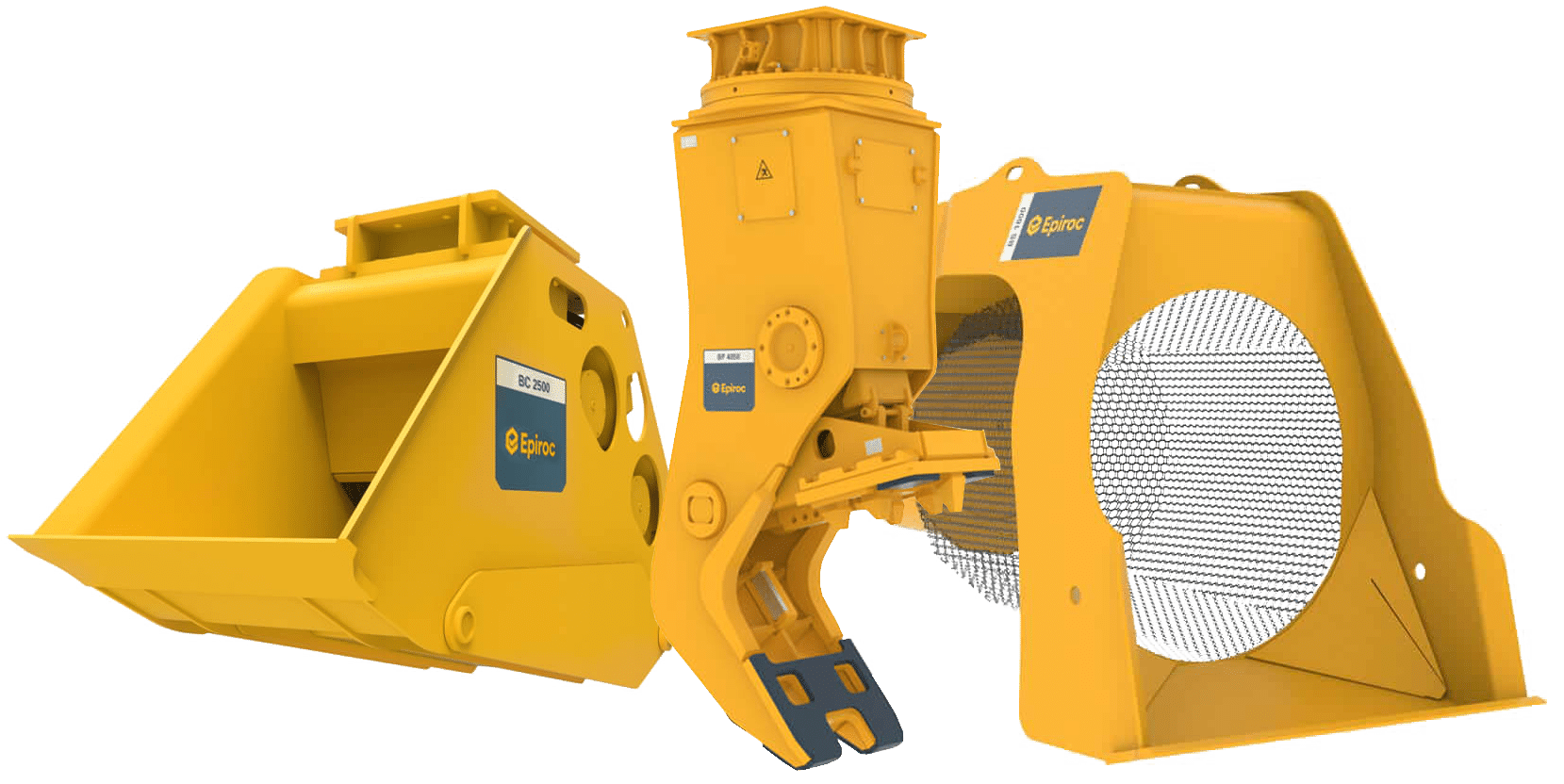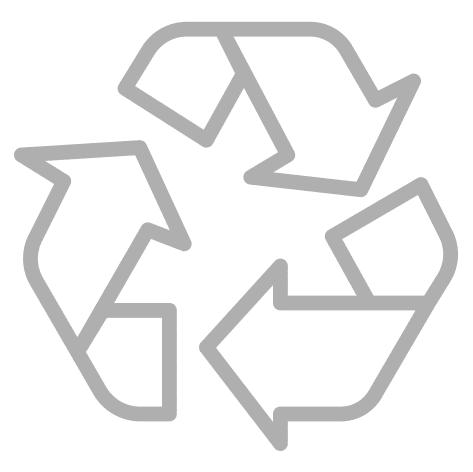 Recycling
Sort, separate, cut, and resize materials onsite for recycling purposes.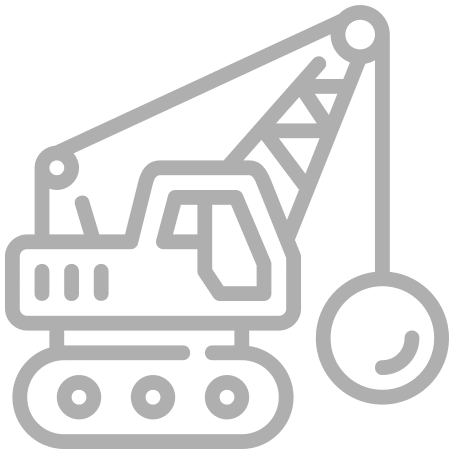 Demolition
Sperate steel, concrete and reinforced concrete on demolition and construction sites.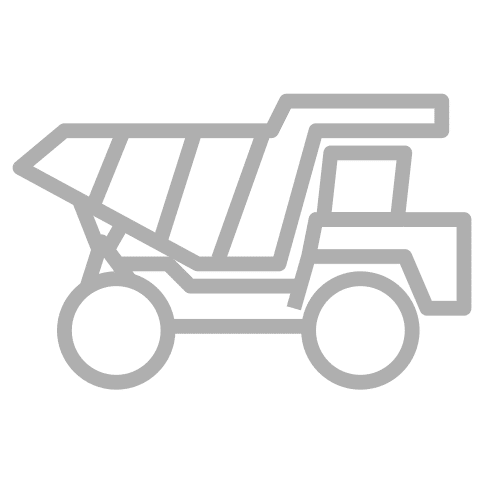 Scrap Yards
Profit from unneeded materials by sorting and separating them for recycling and repurposing.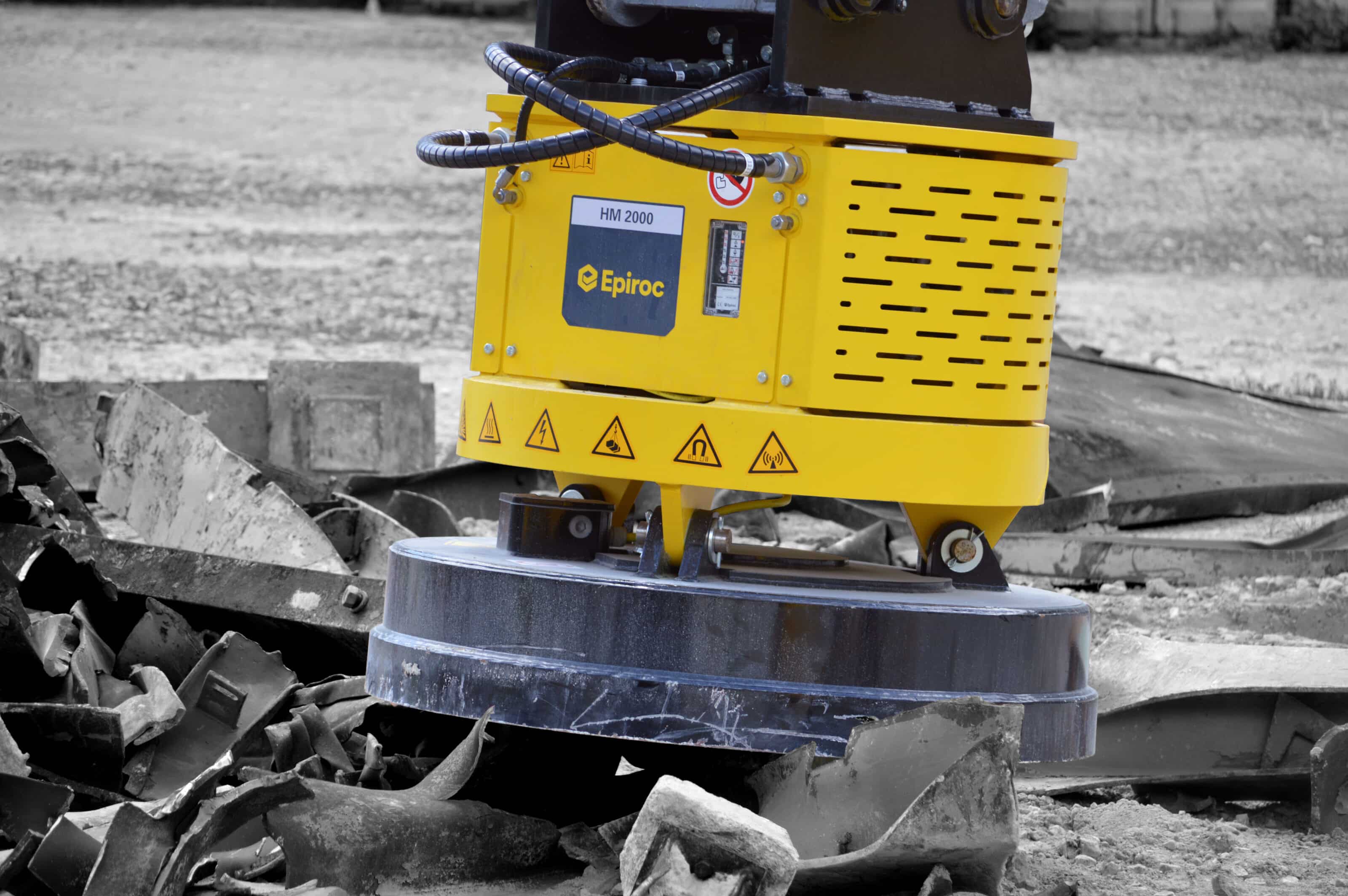 Turn your excavator into a tool carrier
Expand the utilization of your machine
Meet the challenges of demolition job sites, recycling applications, mines, and quarries with the powerful and robust Silent Demolition Attachments from Epiroc. With this range, your excavator becomes a versatile machine able to safely demolish builds, bridges, and other structures. Dismantle, crush, process, and sort the structural components for easy and immediate onsite separation of materials. 
How the Silent Demolition Range can Help
At MIMICO, it's our priority to assist in improving and maintaining the efficient operation of your business. The silent demolition range is useful for a variety of applications on demolition sites for sorting, separating and refining materials. Epirocs range is designed for easy installation and maintenance, with such useful onsite abilities, these attachments are an excellent choice for your excavator.
No need to transport material to a facility, sorting and separating of materials can all happen on-site with these easy-to-install excavator attachments.
Available in a range of sizes
The silent demolition range comes is available in a range of sizes to suit your carrier weight class and the service weight of your excavator.
Designed specifically to cater to the onsite needs of demolition operations, the silent demolition range can get the job done effectively.
Our Silent Demolition Range
At MIMICO, it's our priority to assist in improving and maintaining the operations of your business. If you need assistance or advice on the best solution for you and your needs, our staff have the knowledge and the experience to help. We make the process easy and efficient so you can focus on the job.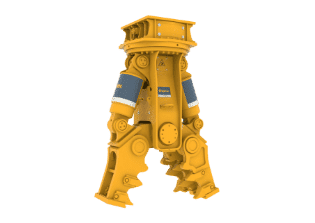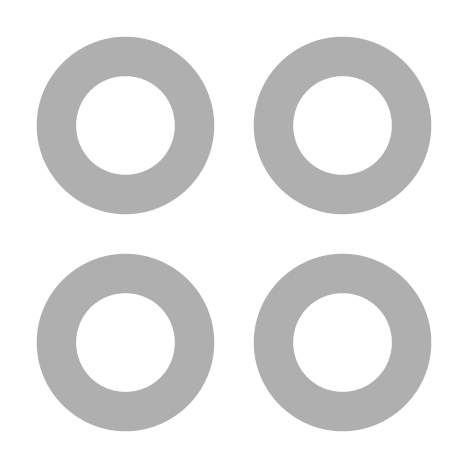 Recycling
Demolition
Steel 
Concrete
Multipurpose Concrete Cutters with various jaw options to cut both steel structures and concrete structures in primary and secondary demolition applications directly on site.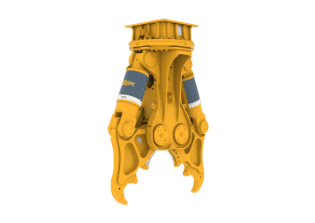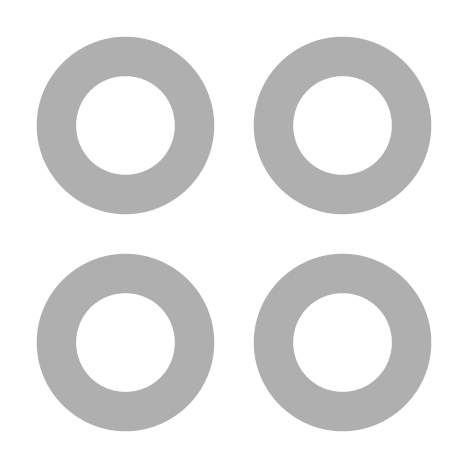 Recycling
Demolition
Steel 
Concrete
With an impactful closing force, the Epiroc Concrete Busters have been perfectly designed for primary demolitions of a wide range of reinforced concrete structures.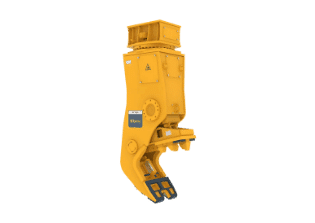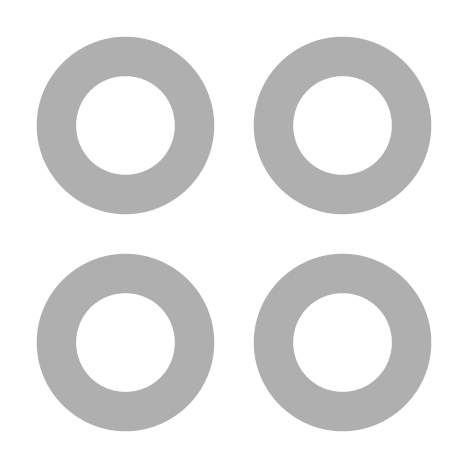 Recycling
Demolition
Rebar 
Concrete
Secondary Reduction
With a cleverly-angled design, the Epiroc Pulverisers efficiently separate rebar from concrete in the secondary reduction phase of on-site demolitions.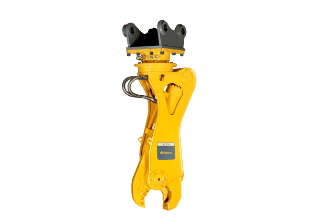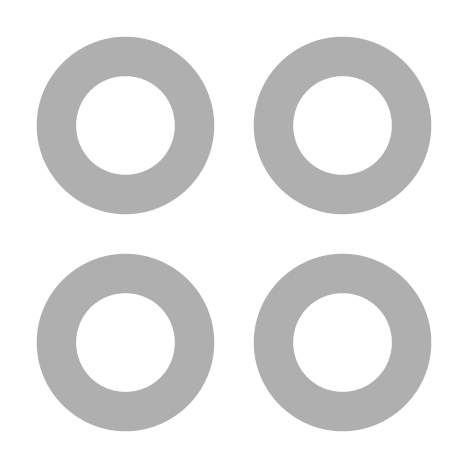 Recycling
Demolition
Scrap Yards
Steel
Ideal for cutting steel structures at demolition sites, or recycling metal grinders, sheets, and cables at scrap yards, Epirocs Hydraulic Shears can cut to the chase.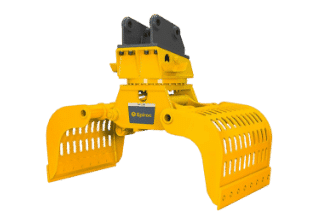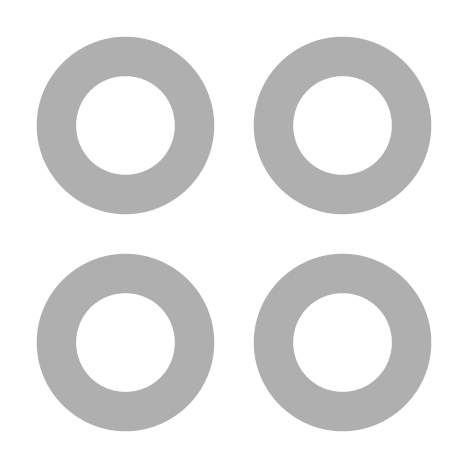 Recycling
Demolition
Loading 
Sorting 
Epirocs Multi Grapples are designed for loading and sorting various materials on site, as well as demolishing wooden and masonry structures. The rotating unit makes positioning and handling with precision easy.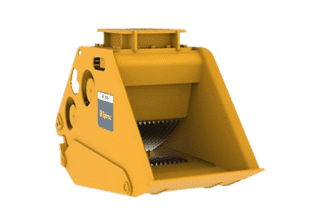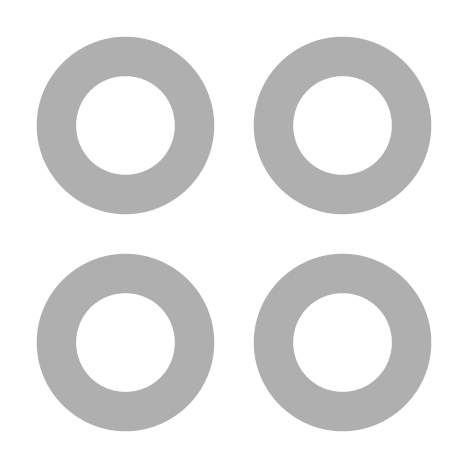 Recycling
Concrete Debris
Rubble 
Masonry
Asphalt
Stone
Epiroc Bucket Crushers make easy work of concrete debris, rubble, masonry, asphalt, natural stone and rock by allowing the crushing of these materials on site.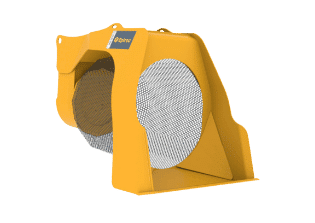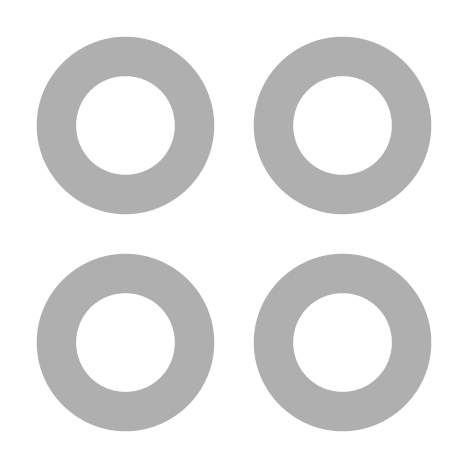 Recycling
Construction
Rocks
Crushed Concrete
Easily sort materials onsite with the Epiroc Screening Buckets. Separate rocks, crushed concrete, and recycling materials with precision and speed.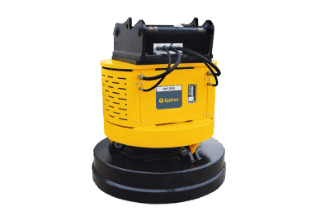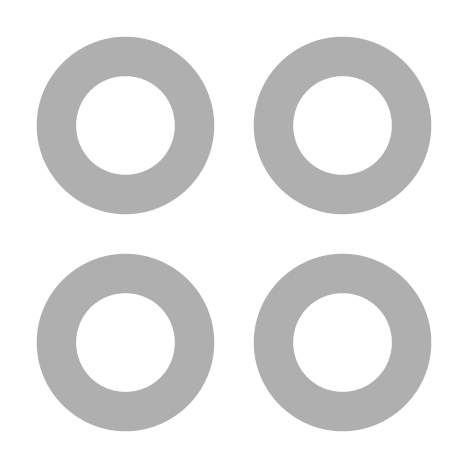 Recycling
Sorting
Scrap Metal 
Specially designed hydro magnets allow for easy sorting of valuable scrap metal on site. Turn onsite waste into profit, keep grounds clear, and protect the workforce equipment by clearing the site with the Epiroc Excavator Magnet.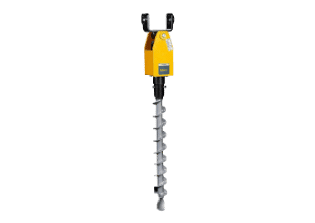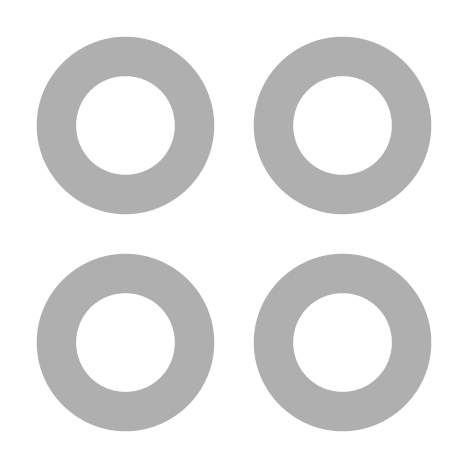 Epirocs Post Hole Borer drills are based on drum cutter technology where the auger drives are designed to penetrate through both challenging soil conditions and soft rock applications.
Explore More of MIMICO's Range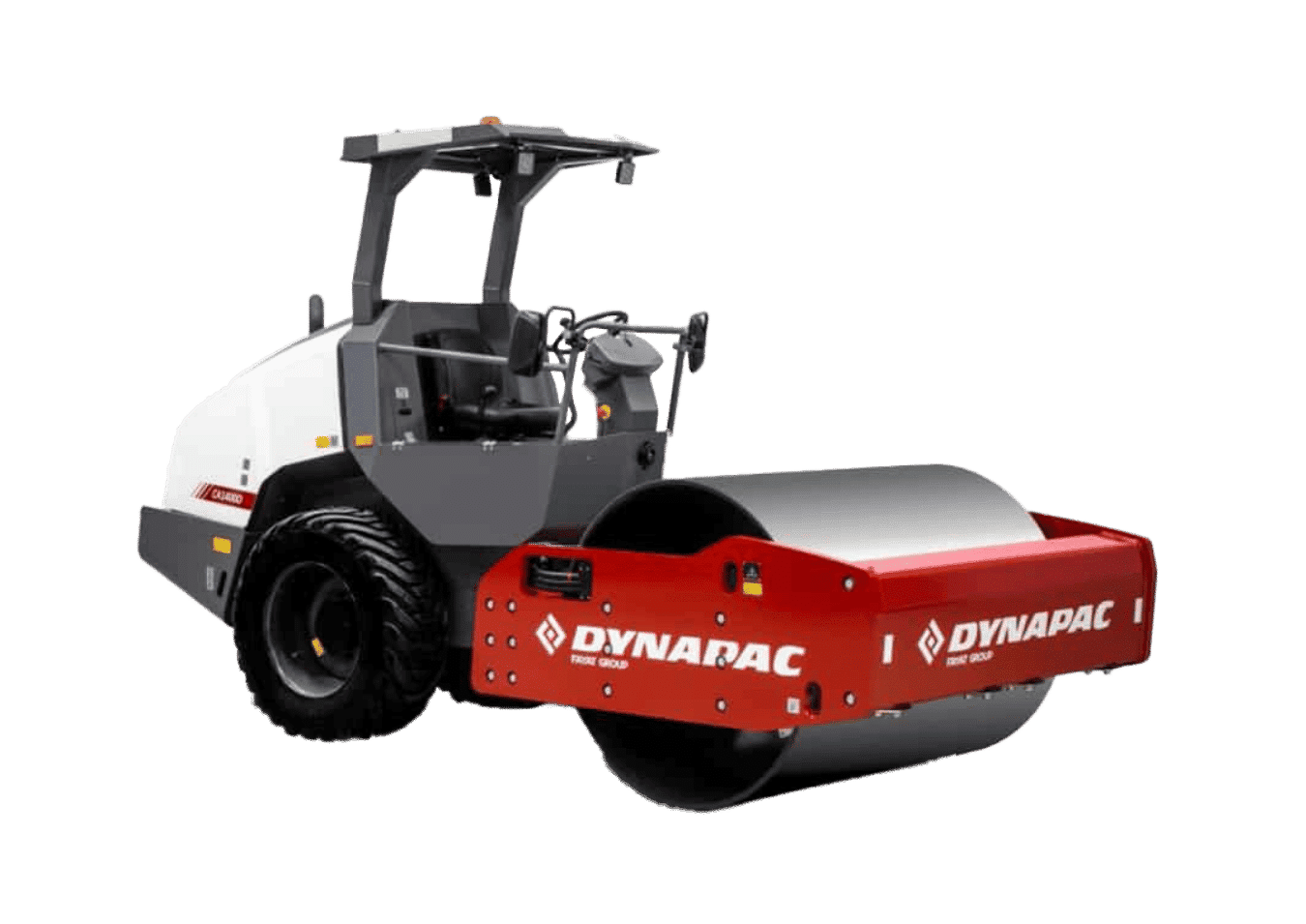 Dynapac
Dynapac offers superior design, reliability, and performance in the form of rollers, pavers, and light compaction.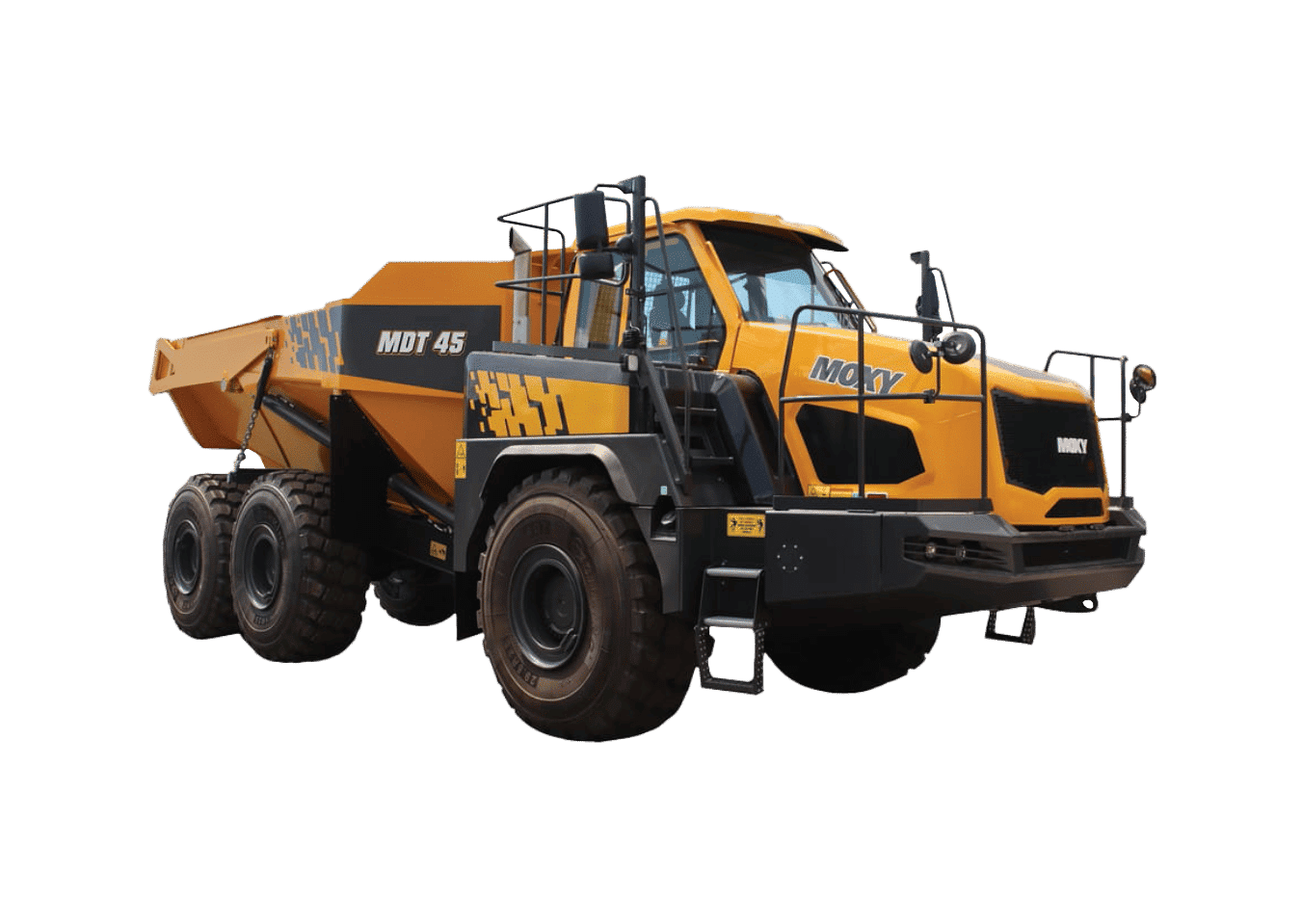 Moxy
Moxy machines offer more contact with the ground, better traction, power, and faster work with better results.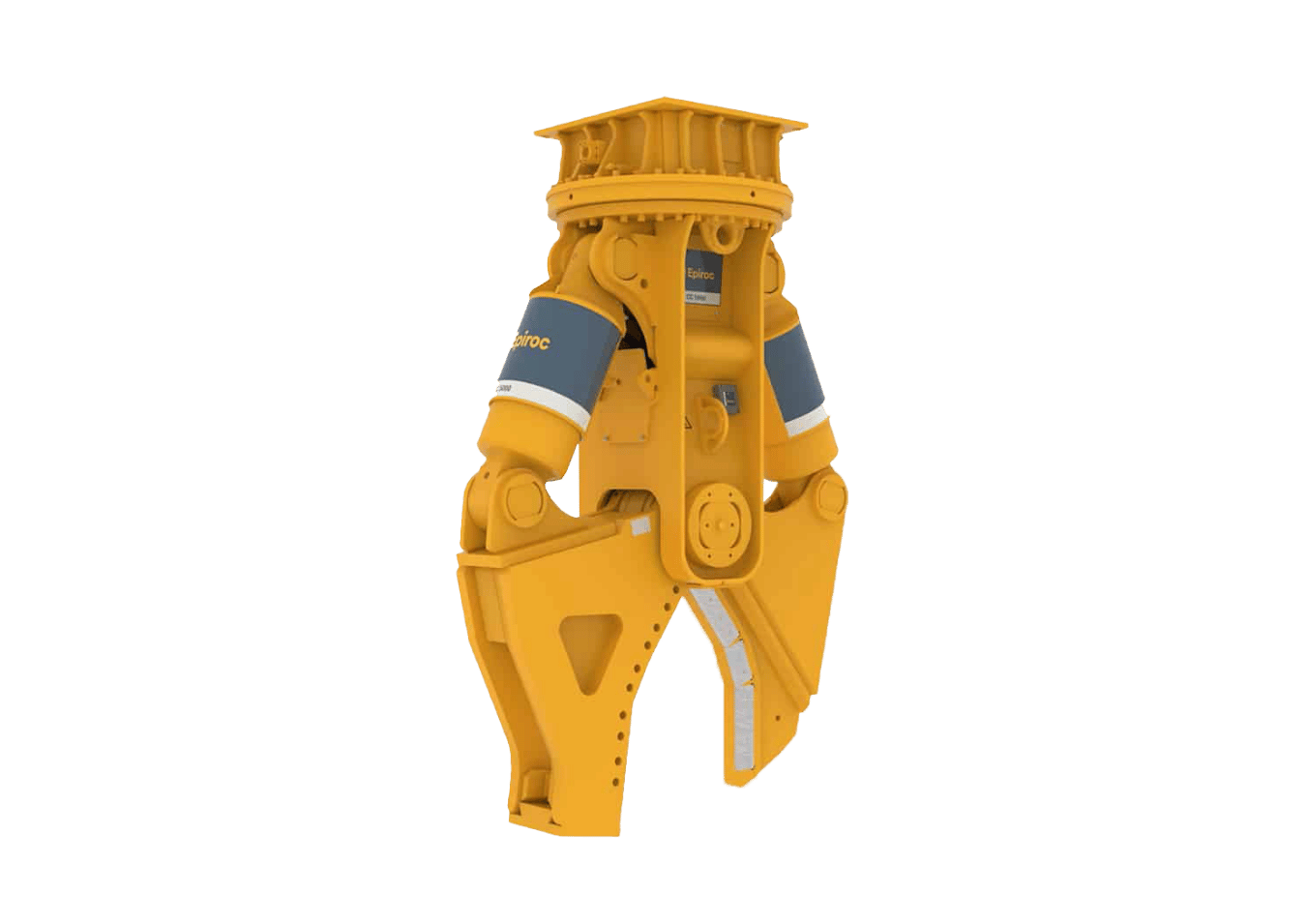 Epiroc Attachments
MIMICO is the New Zealand distributor of the Epiroc range of machine-mounted hydraulic attachments.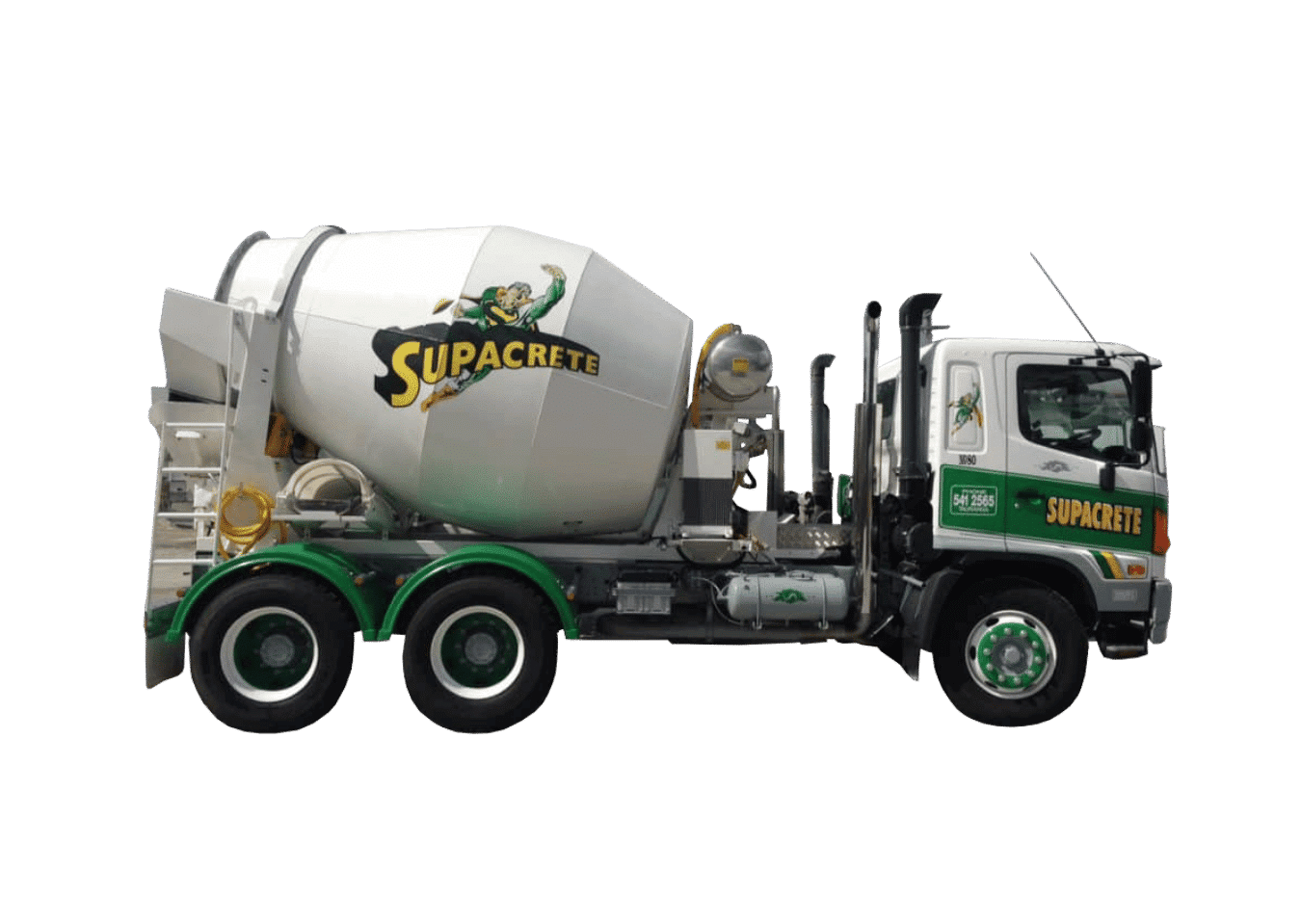 Cesco
CESCO Fully Built Up (FBU)  units are constructed with long-life rheemally steel, producing top quality equipment.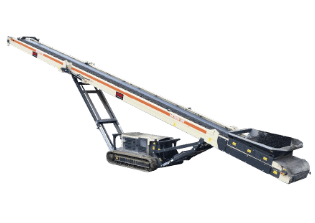 IMS
Designers and manufacturers of equipment for the mining, quarrying, and material handling industries.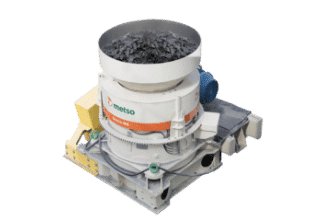 Metso
Leading manufacturer of both static and mobile crushing and screening equipment.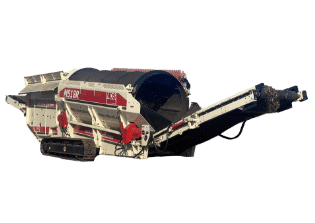 MDS
MDS design and manufacture a powerful range of trommels and conveyors that are distributed worldwide.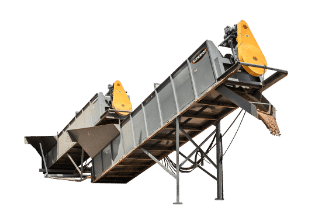 Superior
Engineers and manufacturers of ground breaking bulk material processing and handling equipment.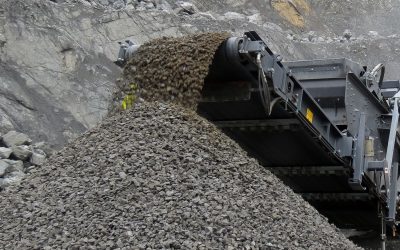 MIMICO offers a full range of leading brand equipment for quarrying and mining operations. From Moxy ADTs and Kawasaki Z7 wheel...
read more
Check out our great prices on offer
With new deals, promotions and offers being added on a regular basis, check in on the latest updates by visiting our promotions page.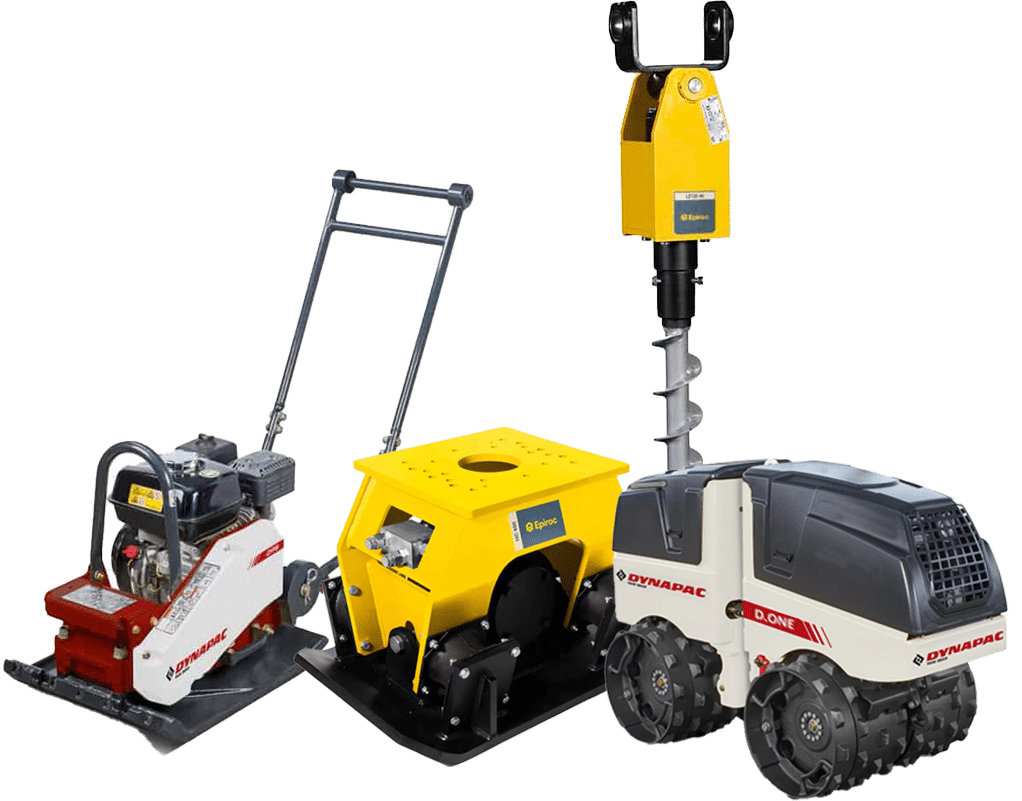 Wear the brands you know and love
Check out merchandise from our partners! We have a wide range of merch displaying our top selling brands. Whether you want to wear it through a jacket or hoodie, or have it on your desk with stationary or drink bottles, you'll find what you are after here.
Sign up to our newsletter for regular updates on news, promotions, deals and offers.