As a worldwide expert in designing and producing premium, hard-working machinery, ASV gives operators the advantage they need to get more work done at every jobsite.
ASV has built a legacy in the compact equipment industry. From pioneering the Posi-Track compact track loader and now offering an entire machine lineup that's engineered and built to deliver uncompromising performance.
Designing and manufacturing premium compact track loaders, skid steers and attachments that are purpose-built to lead the industry in hydraulic performance, tractive effort, undercarriage technology, reliability, serviceability, and comfort on any terrain. From small landscaping projects and residential construction jobs to acres of excavation, these all-terrain machines enable you to work in more places and in more conditions so you can get more done every day.
MIMICO is proud to join with ASV, bringing to New Zealand a range of machines that stand testament to quality, durability, and performance. From the meticulously designed undercarriage to the robust exterior, every machine is a beacon of precision, ready to tackle the most demanding tasks with unwavering reliability.
Innovation Meets Performance
Dive deep into ASV's range of Posi Track Loaders, where every machine is a masterpiece. Discover the journey of a brand that provides transformative experiences, being a trailblazer in the industry.
Mission for More Power
ASV Compact Posi Tracks are high-output, making them the best choice for lift and carry tasks in construction, landscaping, and excavation applications and industries.
ASV are pioneers, the originals in the Compact Track Loader world. These machines are built to be different, because people need a machine that can power better work. ASV design, engineer and build their machines not only to be different, but to be the best.
Providing higher speed, higher ground clearance, less ground pressure and more traction to give you the productivity needed on almost any jobsite.
With their unparalleled maneuverability and precision, ASV loaders are the landscapers' dream come true, effortlessly handling tasks like grading, mulching, and sod laying.
Navigating through tight spaces or dealing with uneven terrains is a breeze. Their compact design coupled with powerful performance makes them ideal for digging, lifting, and transporting materials.
ASV machines, equipped with specialized attachments, excel in forestry tasks like clearing brush, felling trees, and stump grinding, ensuring minimal impact on the environment.
From plowing fields to handling hay bales, Posi Track loaders prove to be indispensable allies in various agricultural tasks, enhancing productivity and reducing labor-intensive work.
In the challenging environments of mines and quarries, ASV loaders stand out, assisting in material handling, site preparation, and excavation with unmatched durability and efficiency. Their unmatched speed and accuracy make them stand out against other brands. ASV loaders will help you get the job done quickly and efficiently with ease, even in tough quarry environments.
Step inside and take control with ASV.
ASV was first founded in 1983 by Edgar Hetteen and Gary Lemke, and their first innovation was the Track Truck which was originally created to be a rubber-tracked vehicle. The imaginative utility machine delivered less ground pressure than a person showcasing the ambition, innovation and relentless pursuit of perfection we know from ASV today.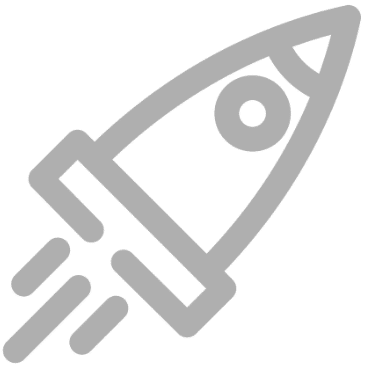 Over the years, ASV's investment in research and development has led to machines that are ahead of their time.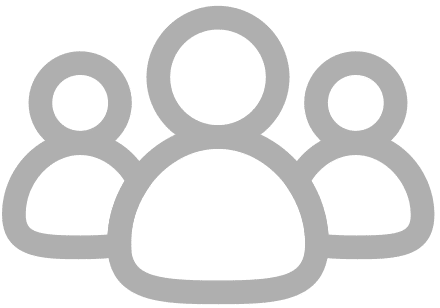 ASV introduced the first Posi Track loader, setting a new standard in the industry.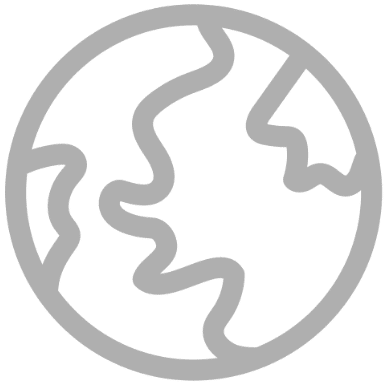 Today, ASV machines operate in diverse conditions across the globe, a testament to their adaptability and excellence. In New Zealand, you're backed by MIMICO's robust service infrastructure, every ASV machine promises seamless operations and quick support.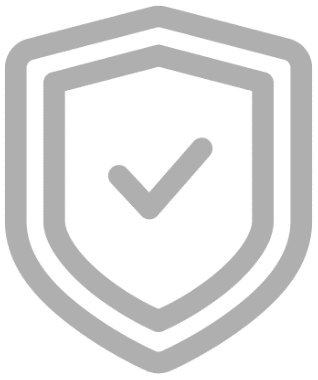 From the very beginning, ASV has been committed to creating machines that leave a minimal carbon footprint, echoing their vision for a greener future.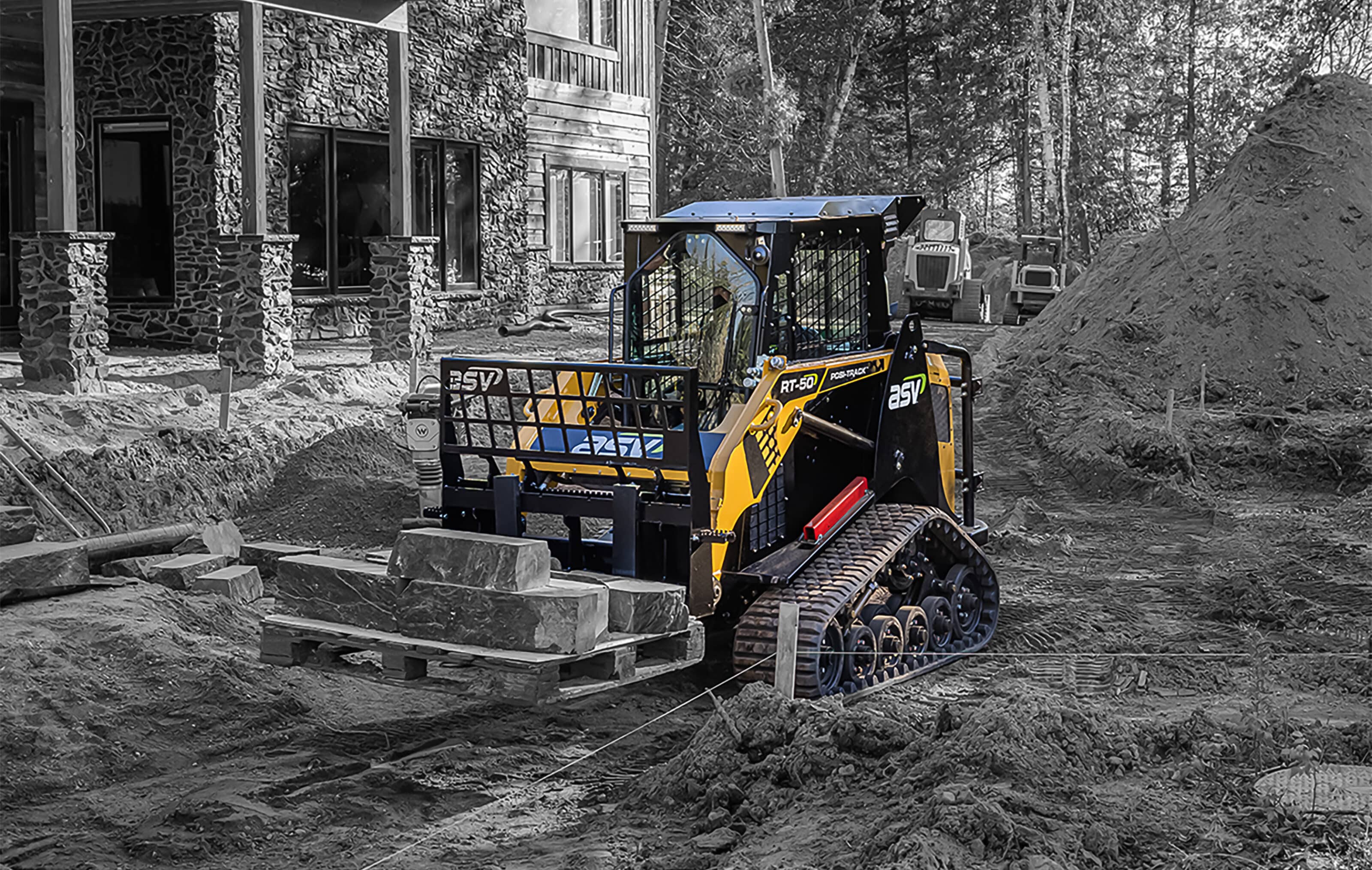 Equipping Your Success Since 1989
Our sales team is equipped with extensive expertise and experience in the industry. Check in with the MIMICO sales staff for updates on the latest hot finance promotions. Speak to us today to discuss options suitable for you.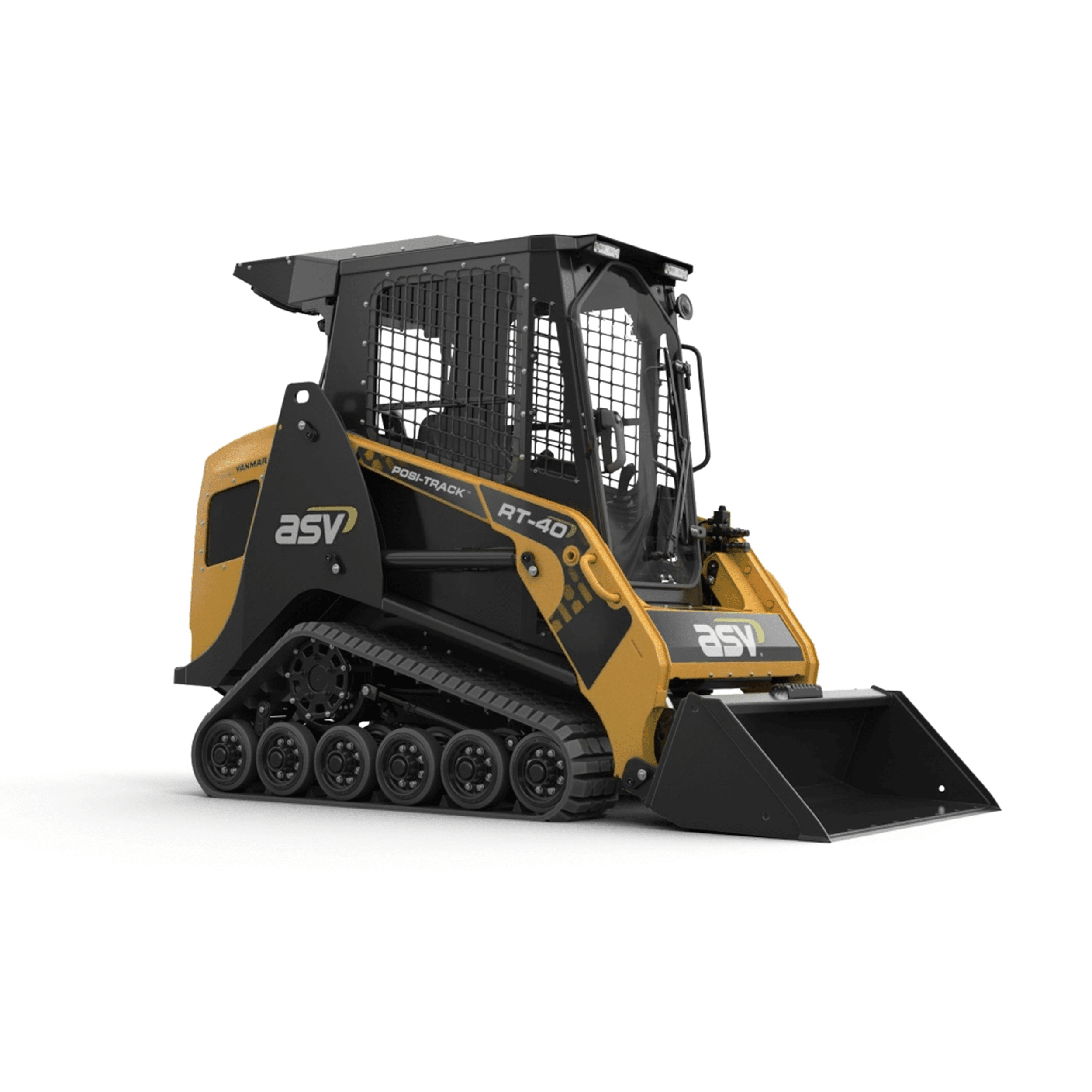 RT-40
Exceptional power and performance come standard with the ASV RT-40.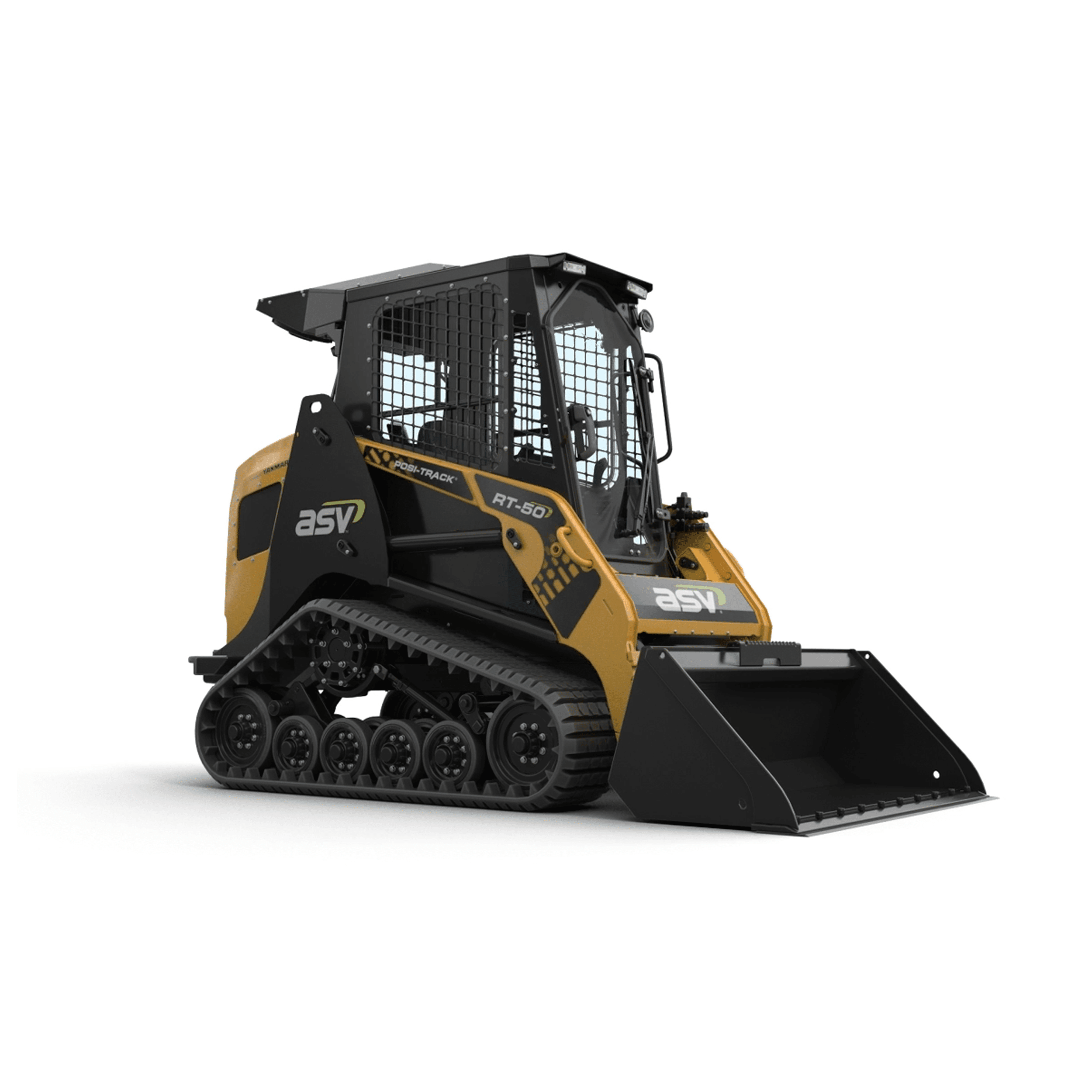 RT-50
The small ASV RT-50 packs an impressive punch for contractors, homeowners, or rental customers.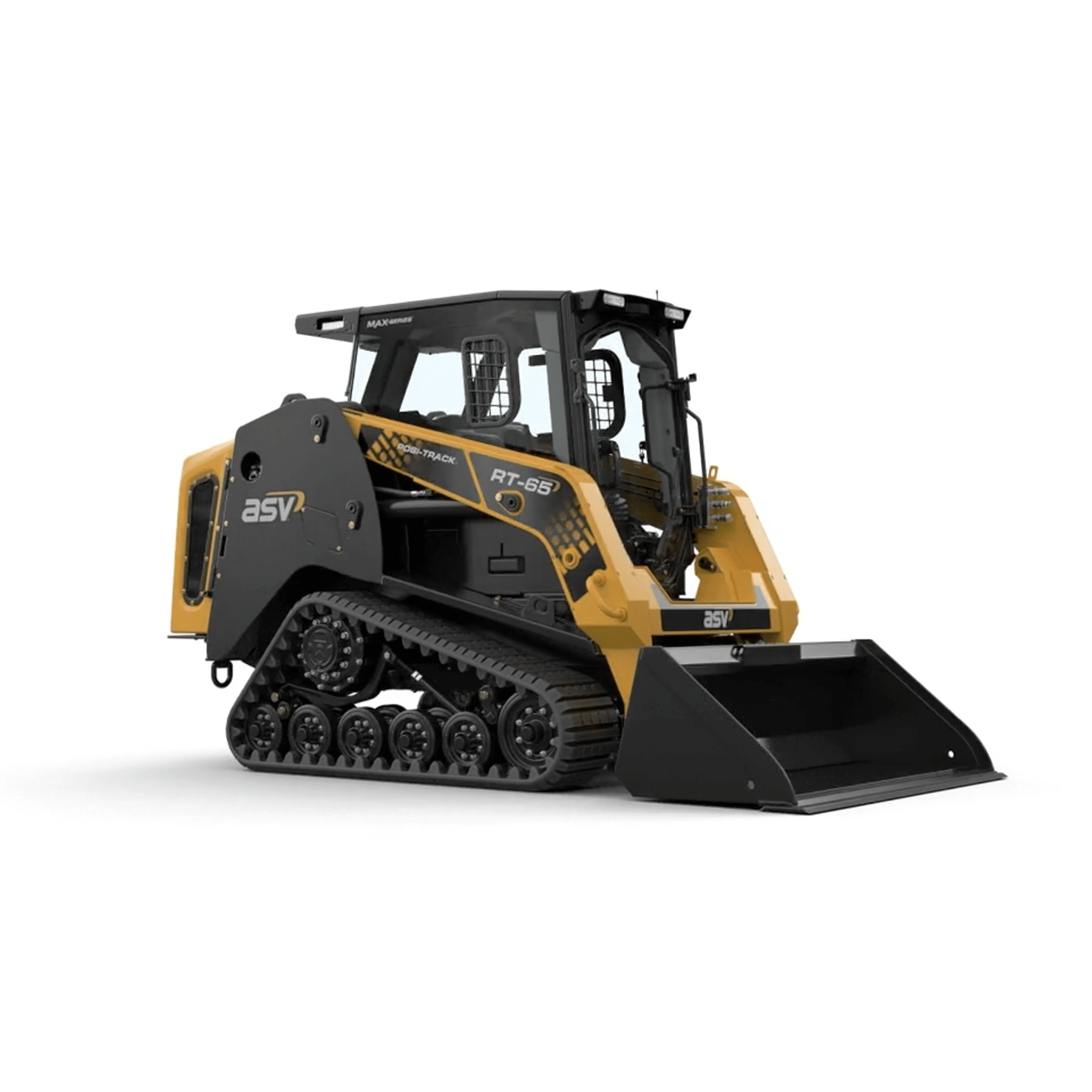 RT-65
The ASV RT-65 is built for digging and ground engagement delivering maximum productivity.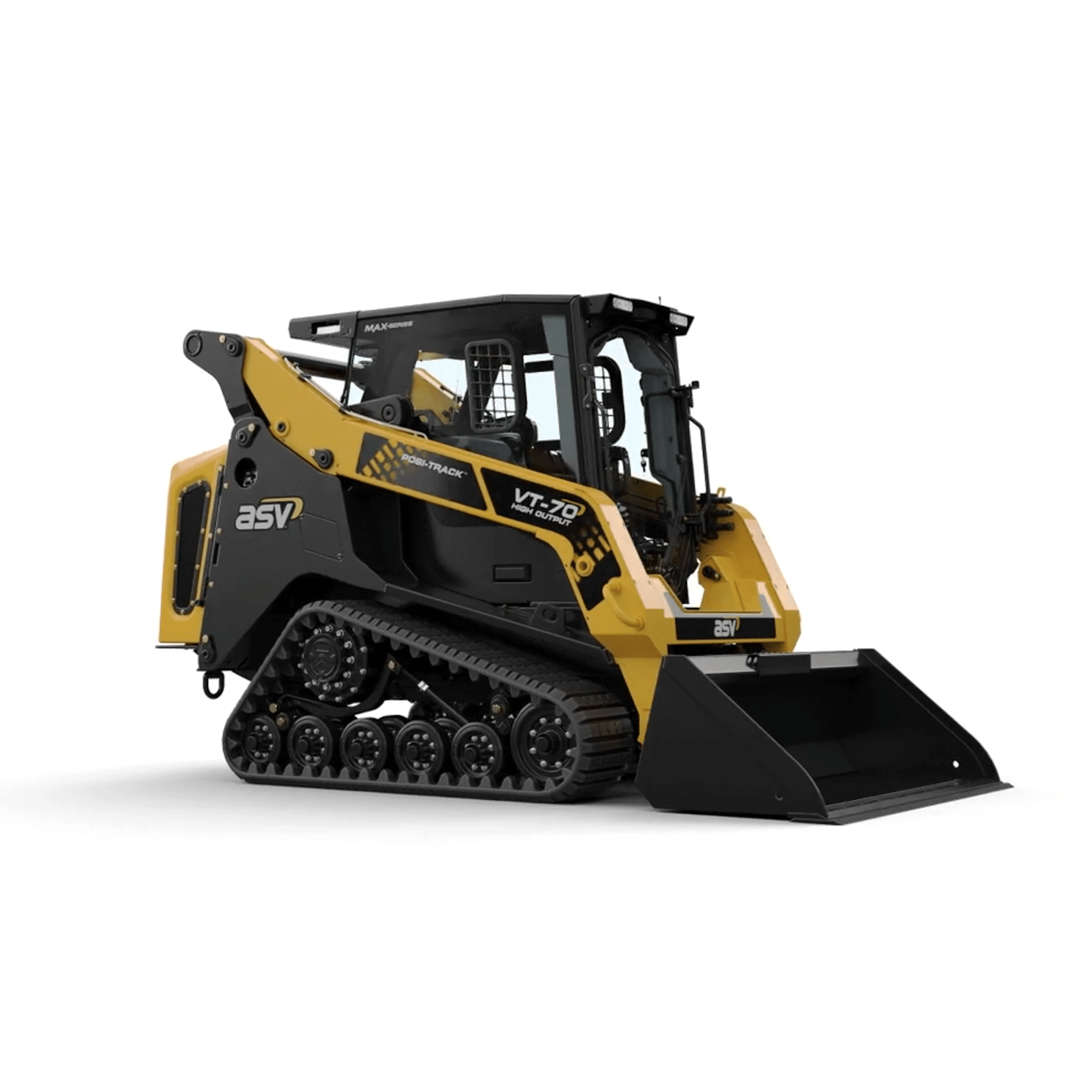 VT-70
The ASV VT-70 provides excellent ground clearance and traction for a variety of projects.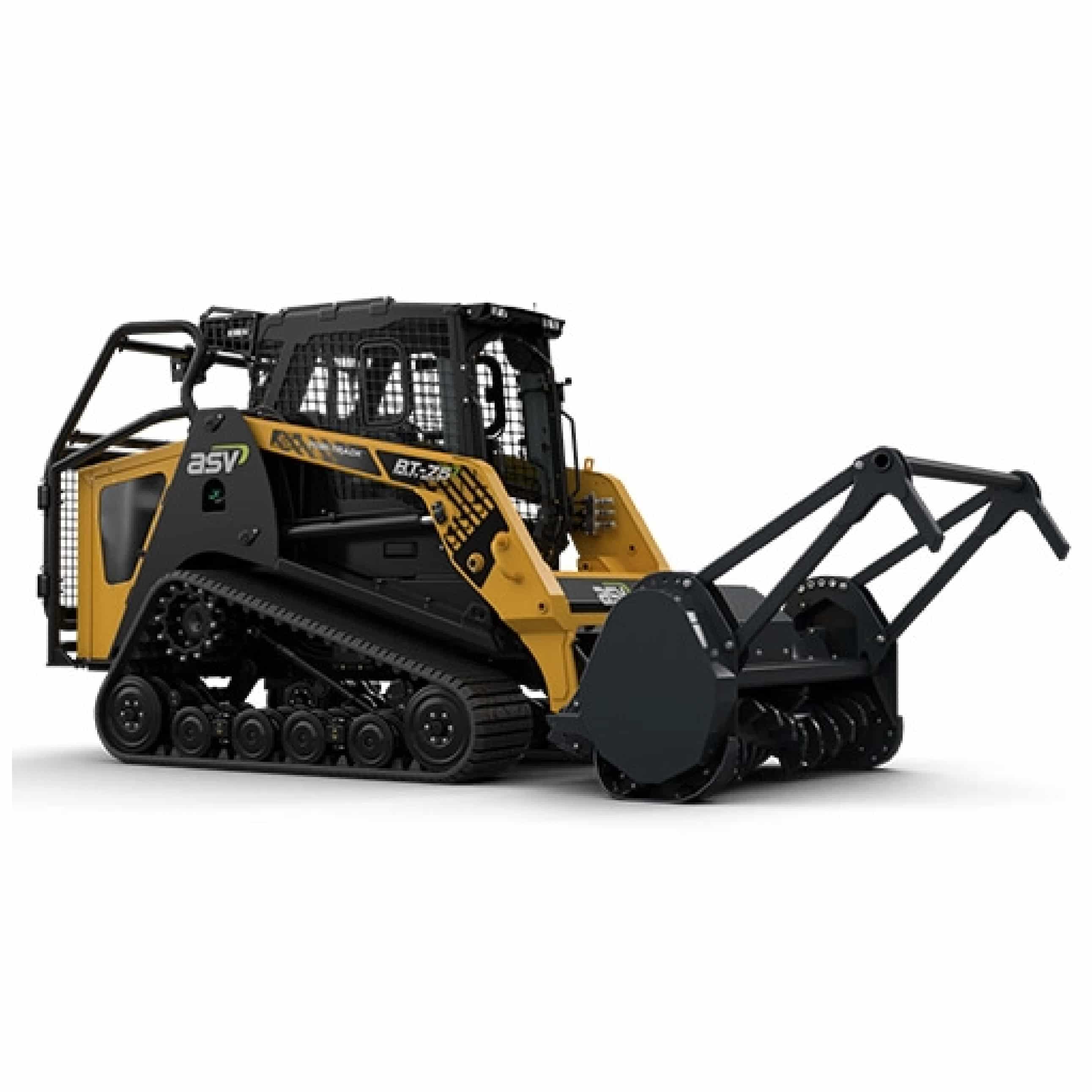 RT-75
The ASV RT-75 provides the industry's highest ground clearance and best traction.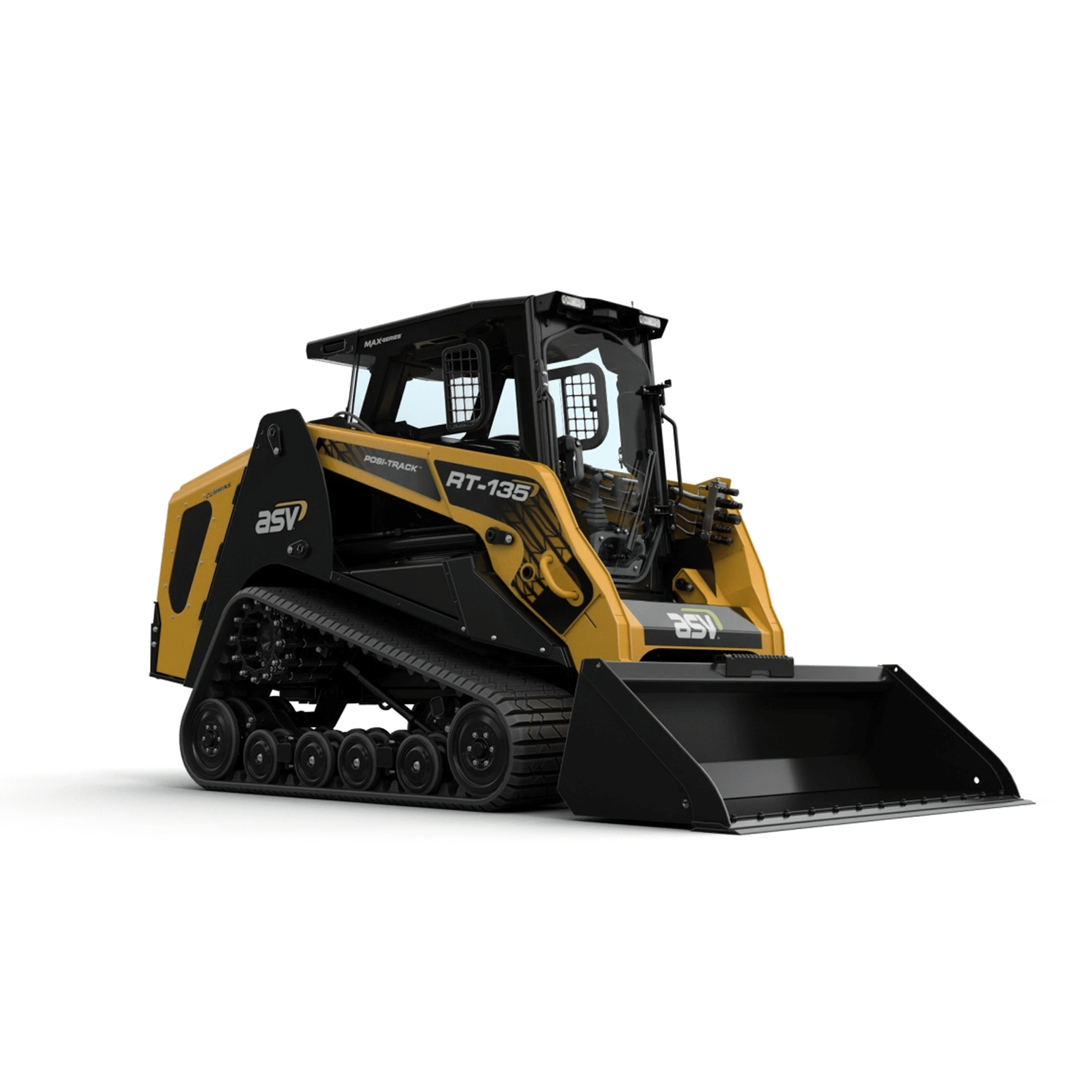 RT-135
Meet the leader in size, power and versatility: the ASV RT-135 compact track loader.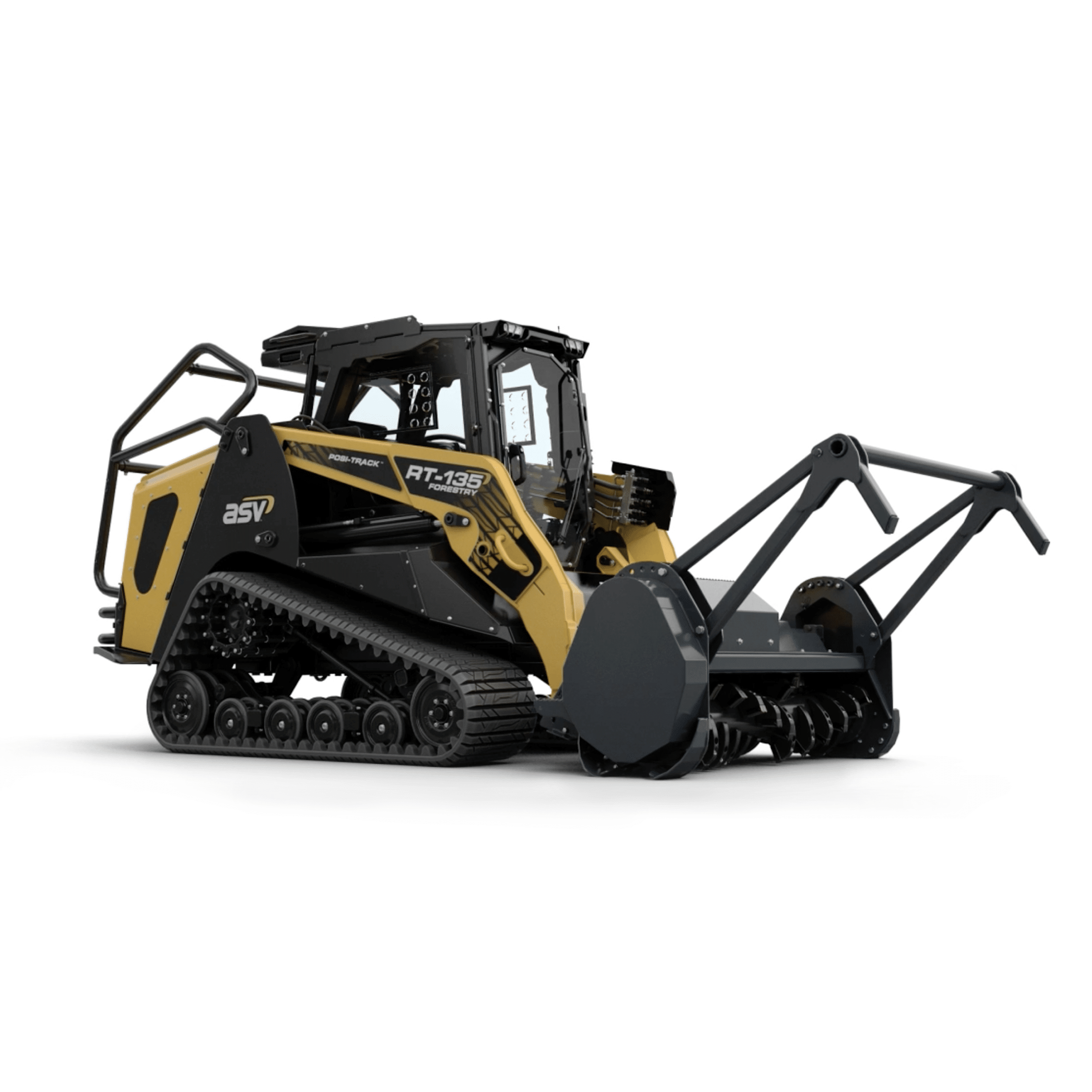 RT-135 Forestry
Bigger. Stronger. Tougher. The ASV RT-135 Forestry makes impossible jobs seem ordinary.
Check out our great prices on offer
With new deals, promotions and offers being added on a regular basis, check in on the latest updates by visiting our promotions page.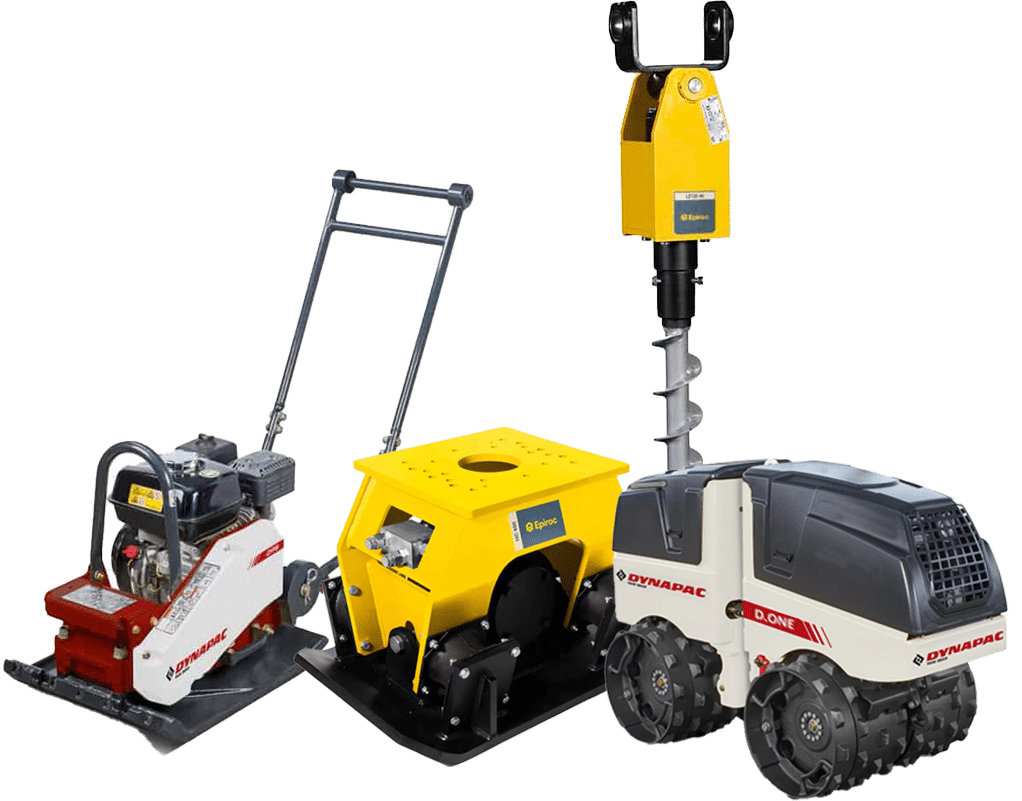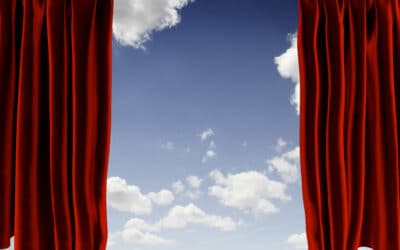 MATAMATA, NEW ZEALAND – [November 3, 2023] In conjunction with AdvanceQuip, we would like to announce that MIMICO has entered into an...
read more
Sign up to our newsletter for regular updates on news, promotions, deals and offers.