Your Dynapac Partner on the Road Ahead
When the road is long, every metre counts!
You need superior Design, Reliability & Performance.
Dynapac's range of rollers are used to compact all types of soil with the exception of rockfill. The rollers are suitable for most types of road construction, airfields, dam construction, harbour projects and industrial constructions.
Pneumatic, Steel Drum & Tamping Rollers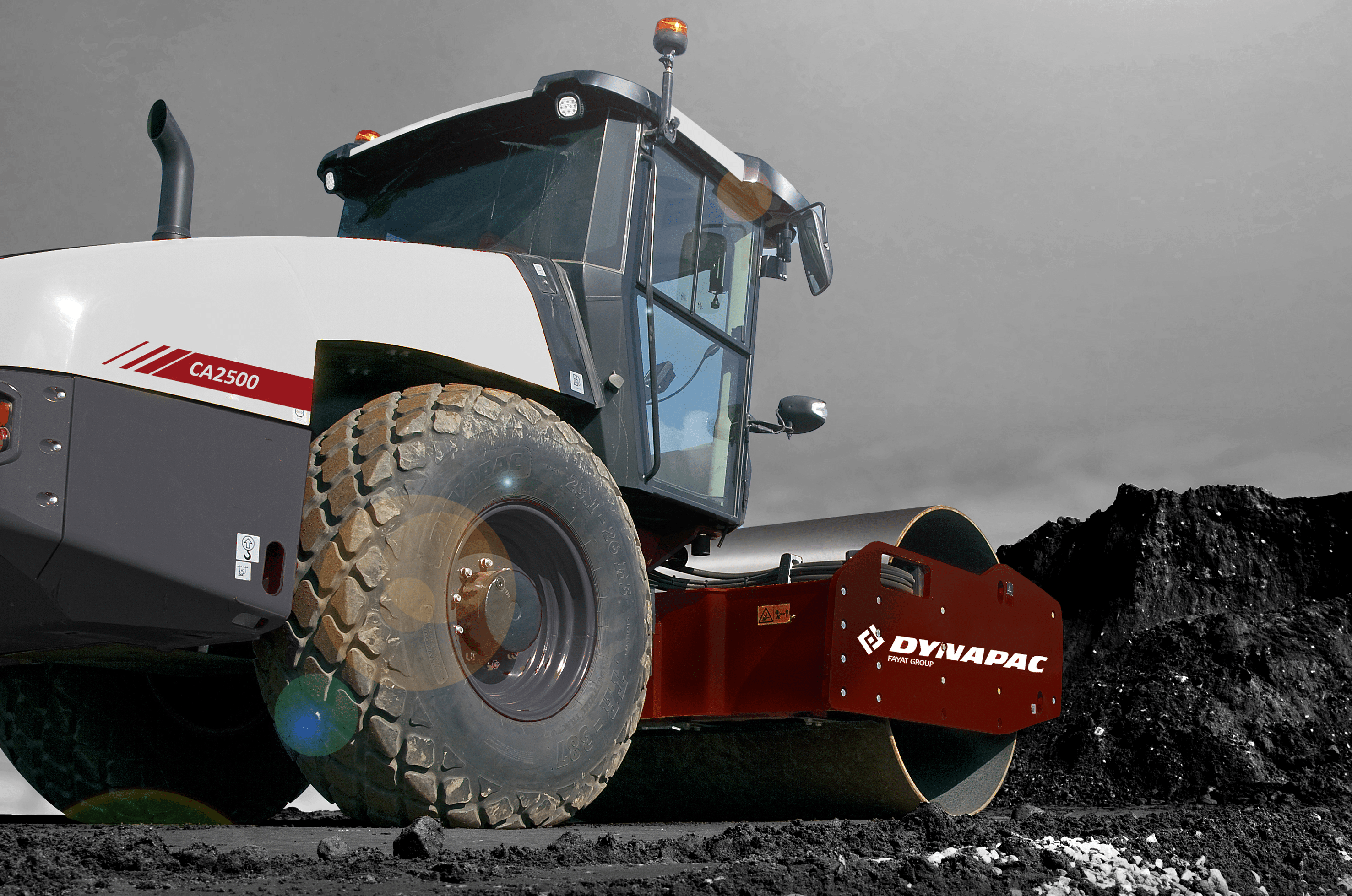 Equipping Your Success Since 1989
For over three decades what has set MIMICO apart from our competitors is our desire to deliver outstanding service to support the equipment we supply. In doing so we develop long standing relationships with our customers.
Check out our great prices on offer
With new deals, promotions and offers being added on a regular basis, check in on the latest updates by visiting our promotions page.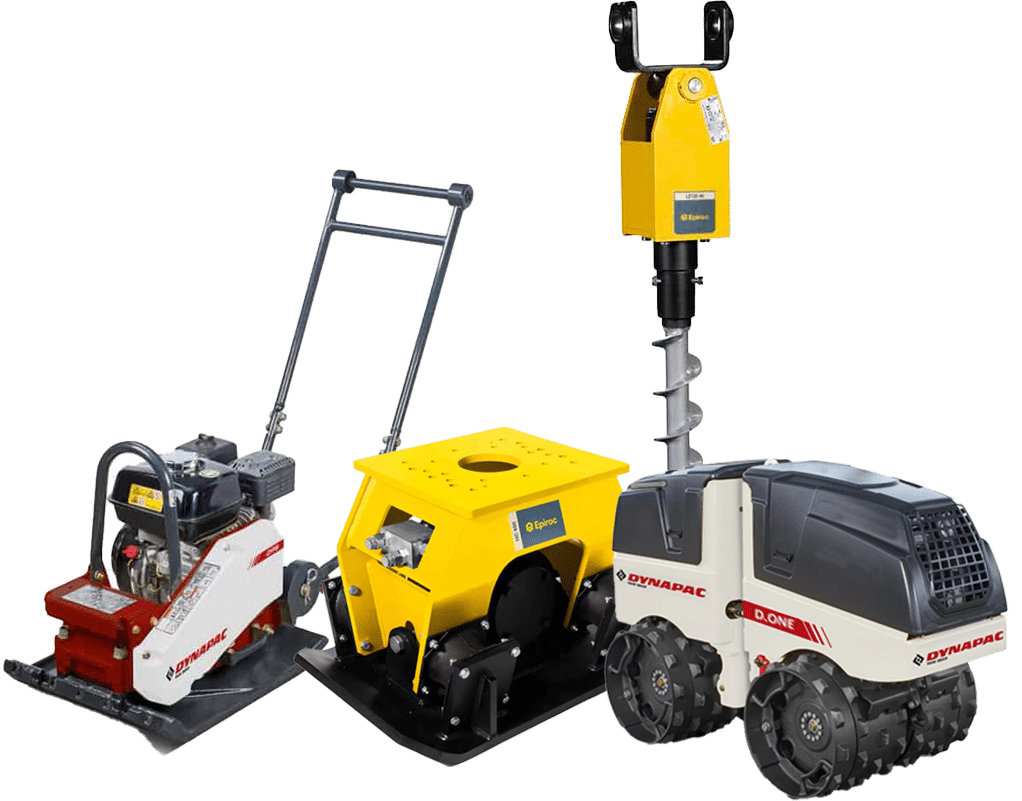 Popular Dynapac Equipment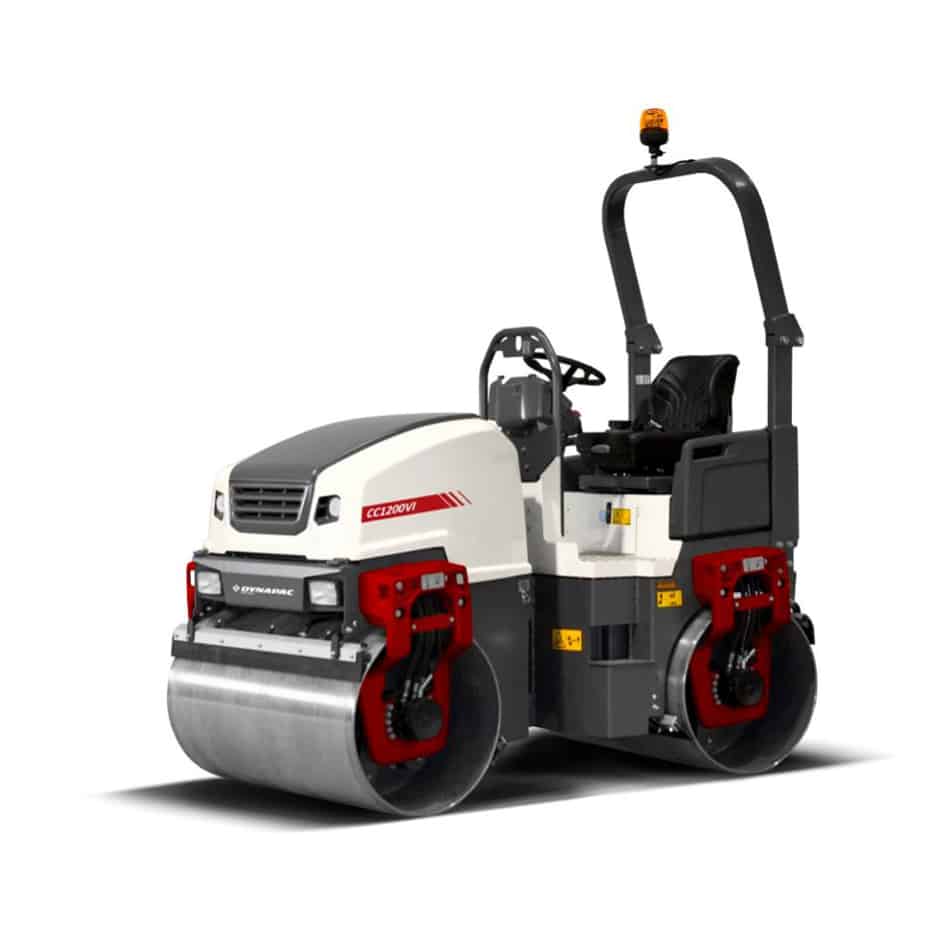 Dynapac CC1200 VI
The sixth generation of the Dynapac CC1200 VI small asphalt rollers are designed to meet the construction industry´s tough conditions.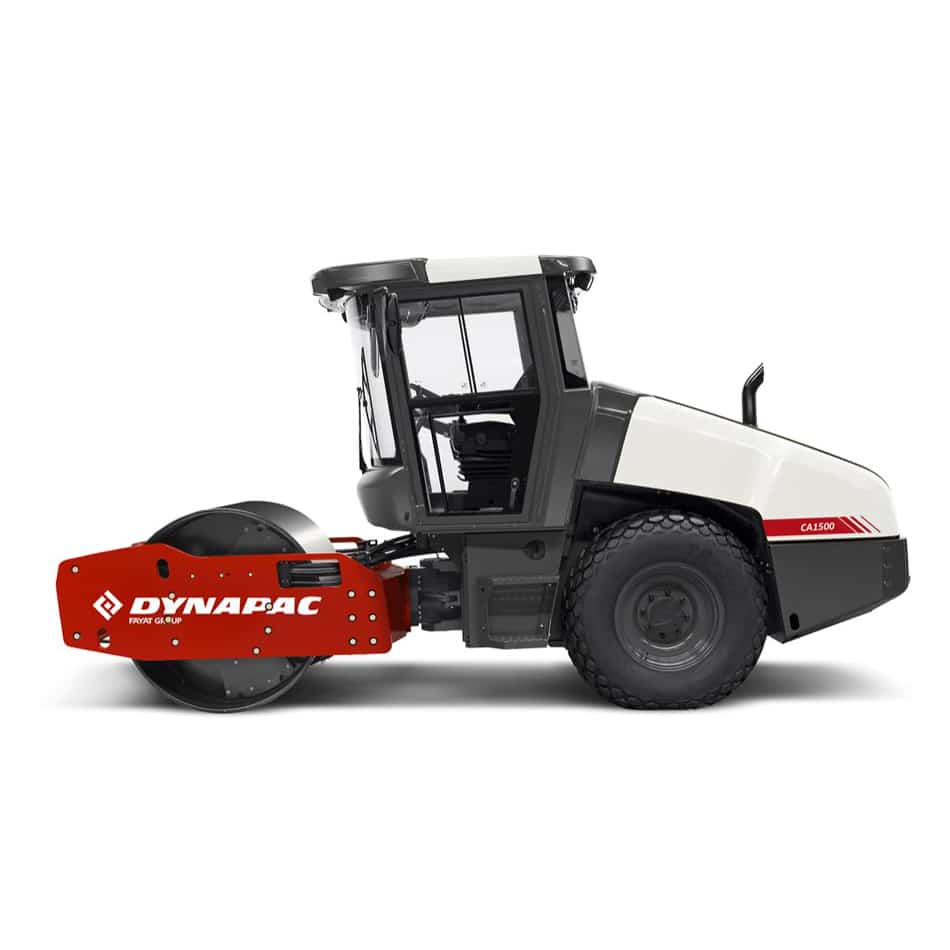 Dynapac CA1500D
Small Dynapac soil compactors are vibratory rollers designed for compaction operations in pipe trenches, compacting roads, streets and parking lots.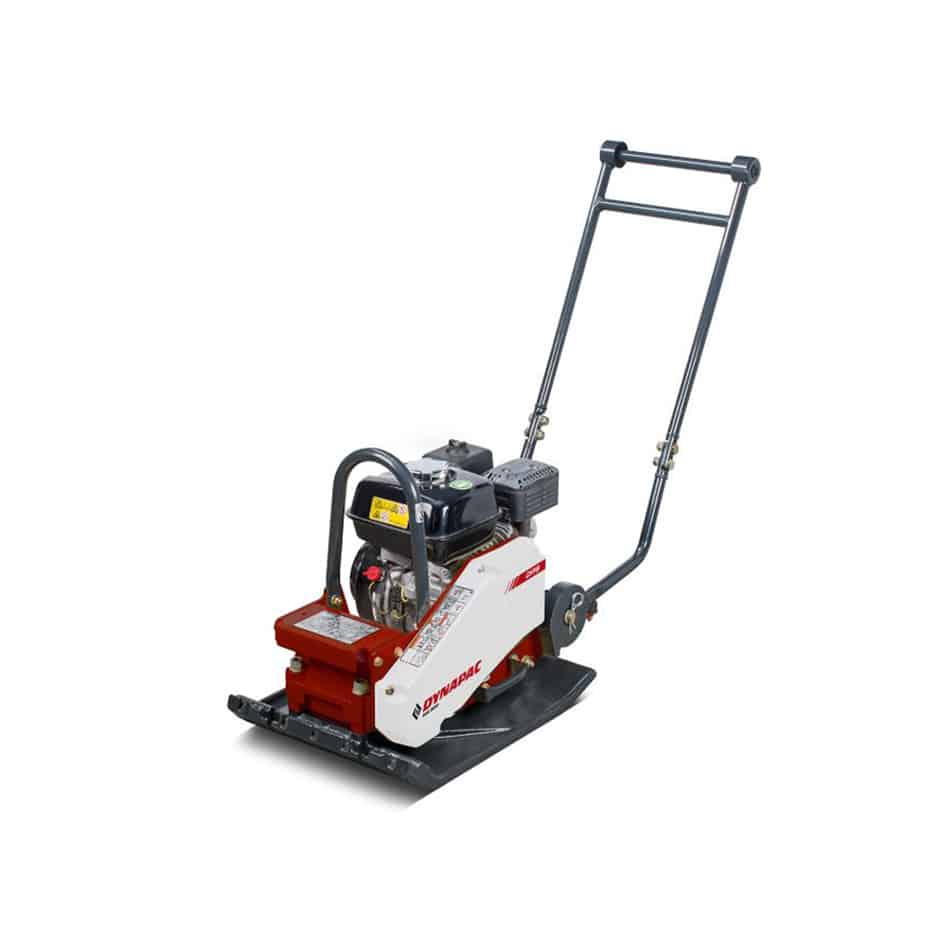 Dynapac DFP8
Looking for a compactor for confined areas? Look no further than the streamlined Dynapac DFP8 with its comfort handles and add on accessories.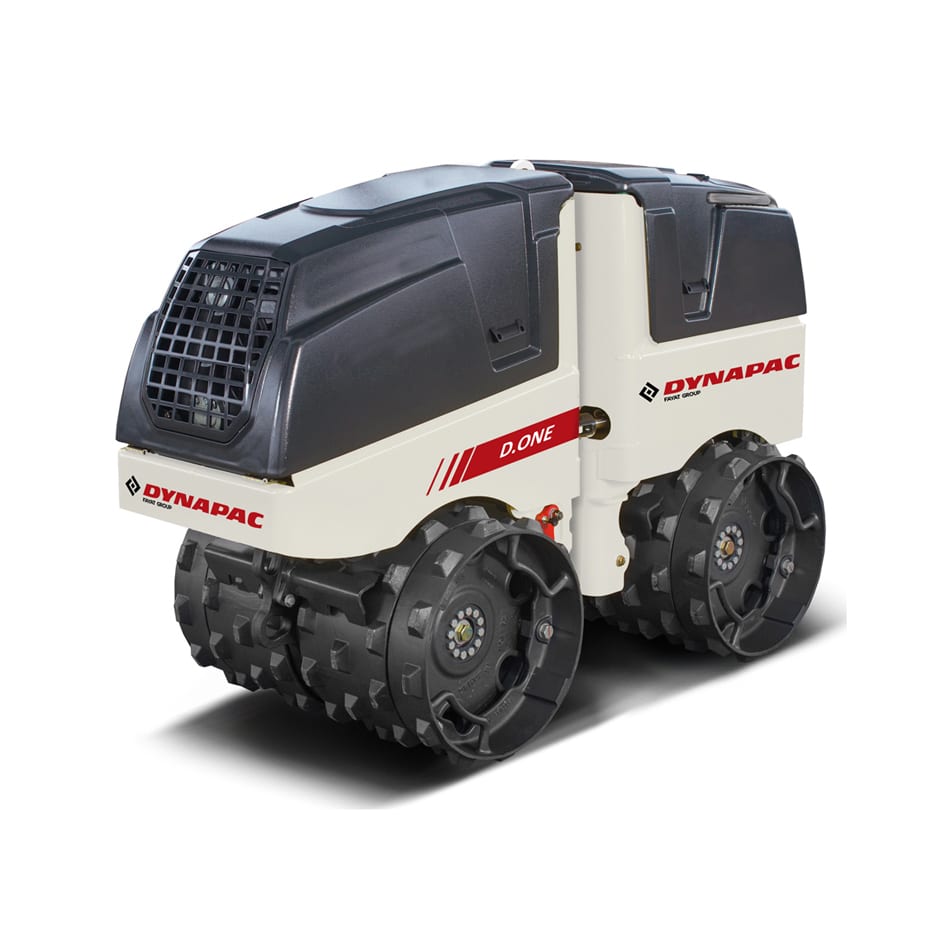 Dynapac D.One
Dynapac's radio-controlled articulated roller, with low and high amplitude vibration that guarantees you best results every time. Eco-mode included.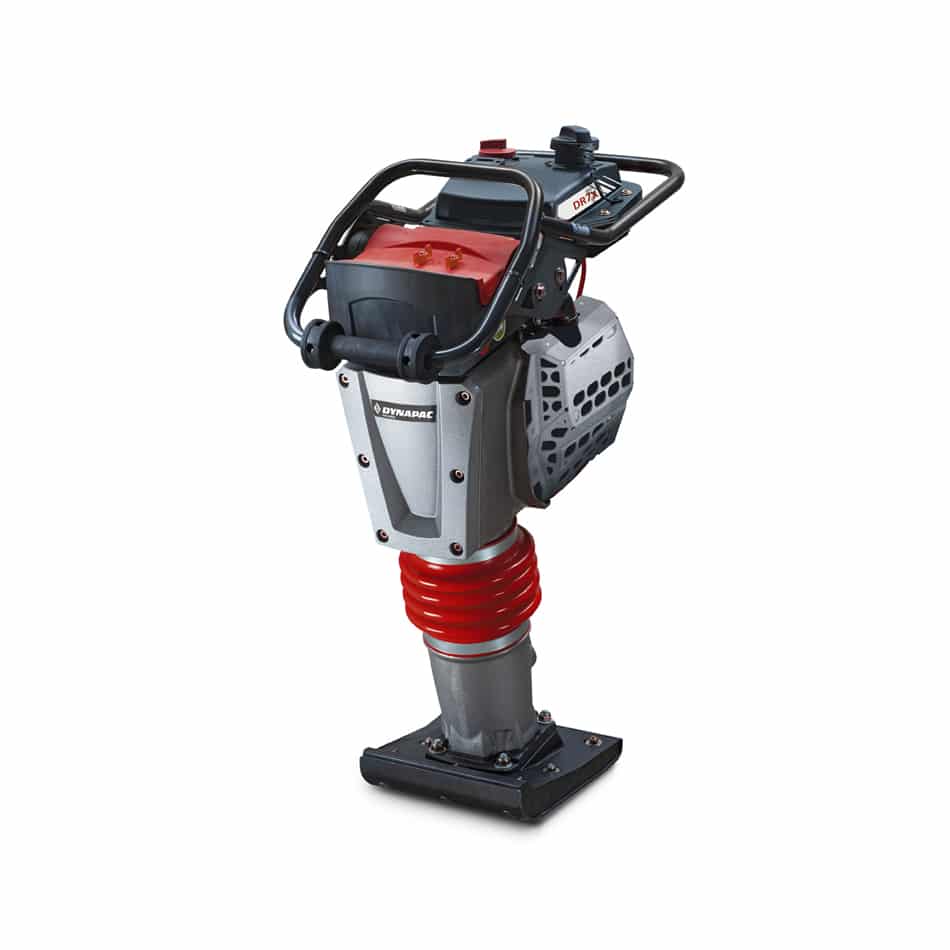 Dynapac DR7X Rammer
From high-precision maneuvering to the roughest conditions, the four stroke low emission rammers from Dynapac lets you handle them all with ease.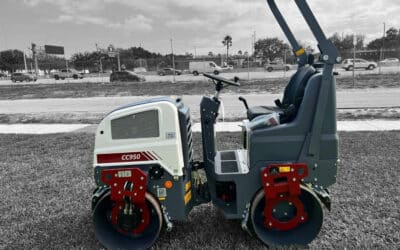 Compaction is a multifaceted challenge marked by material complexity, time constraints, and the need for uniform density. The Dynapac...
read more
Sign up to our newsletter for regular updates on news, promotions, deals and offers.