When the road is long, every metre counts!
You need superior Design, Reliability & Performance.
We are MIMICO. Your Dynapac Partner on the Road Ahead
Today in New Zealand Dynapac have risen to a close second in market share for the roller compaction market, and still growing. The appetite for the Dynapac range within New Zealand is recognition of their design, reliability and performance.
Dynapac are one of the world's pre-eminent manufacturers of compaction and paving equipment with a wide selection of rollers, pavers, mobile feeders and planers.
The company's compaction range includes single-drum and double-drum vibratory rollers, combi rollers, steel drum rollers, pneumatic rollers and tamping compactors, while the Dynapac paving equipment range includes tracked and wheeled pavers, mobile feeders and screeds.
Dynapac Compaction and Paving Range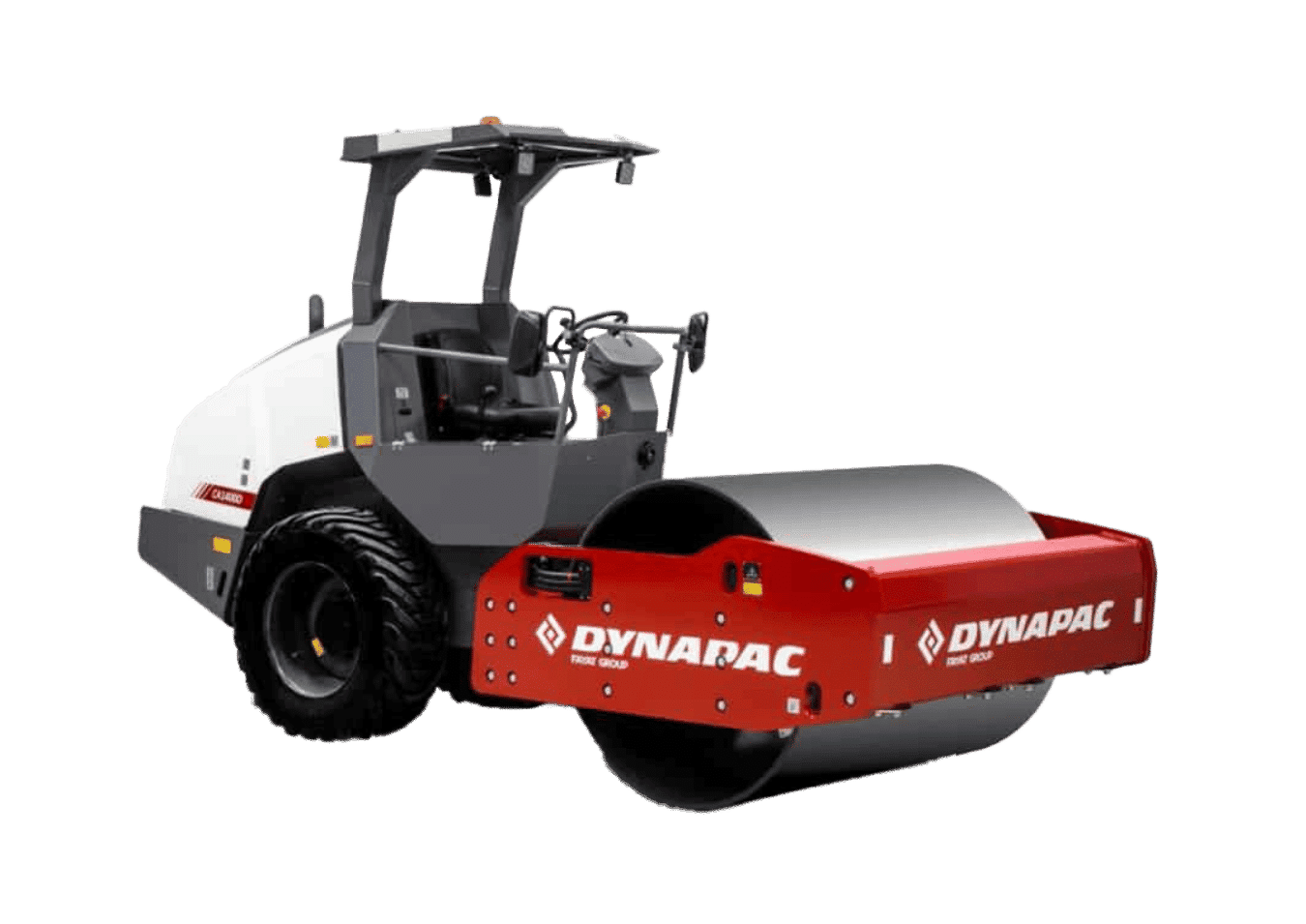 Suitable for most types of road construction, airfields, dam construction, harbour projects and industrial constructions.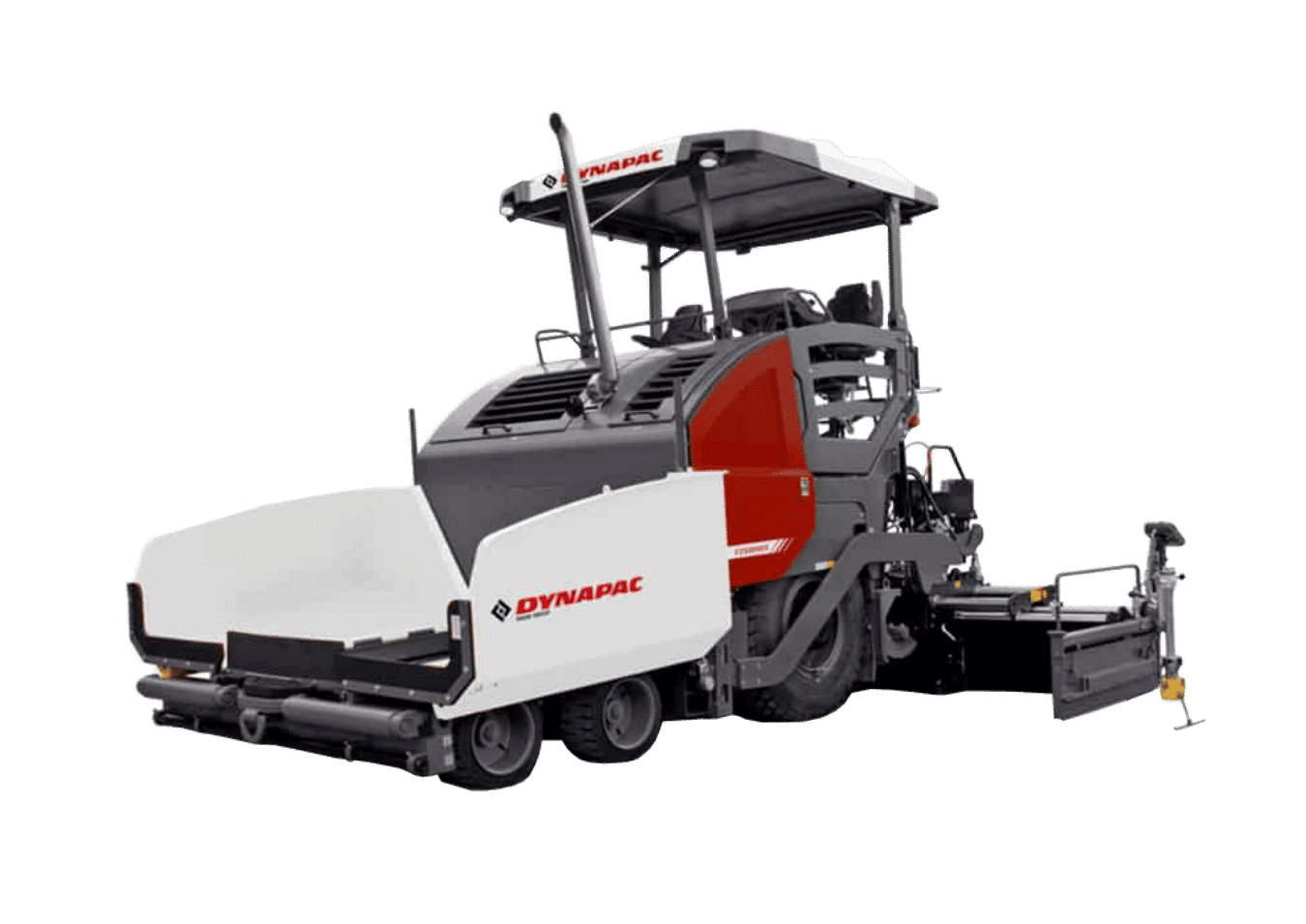 A complete range of road paving equipment, with solutions for every paving application.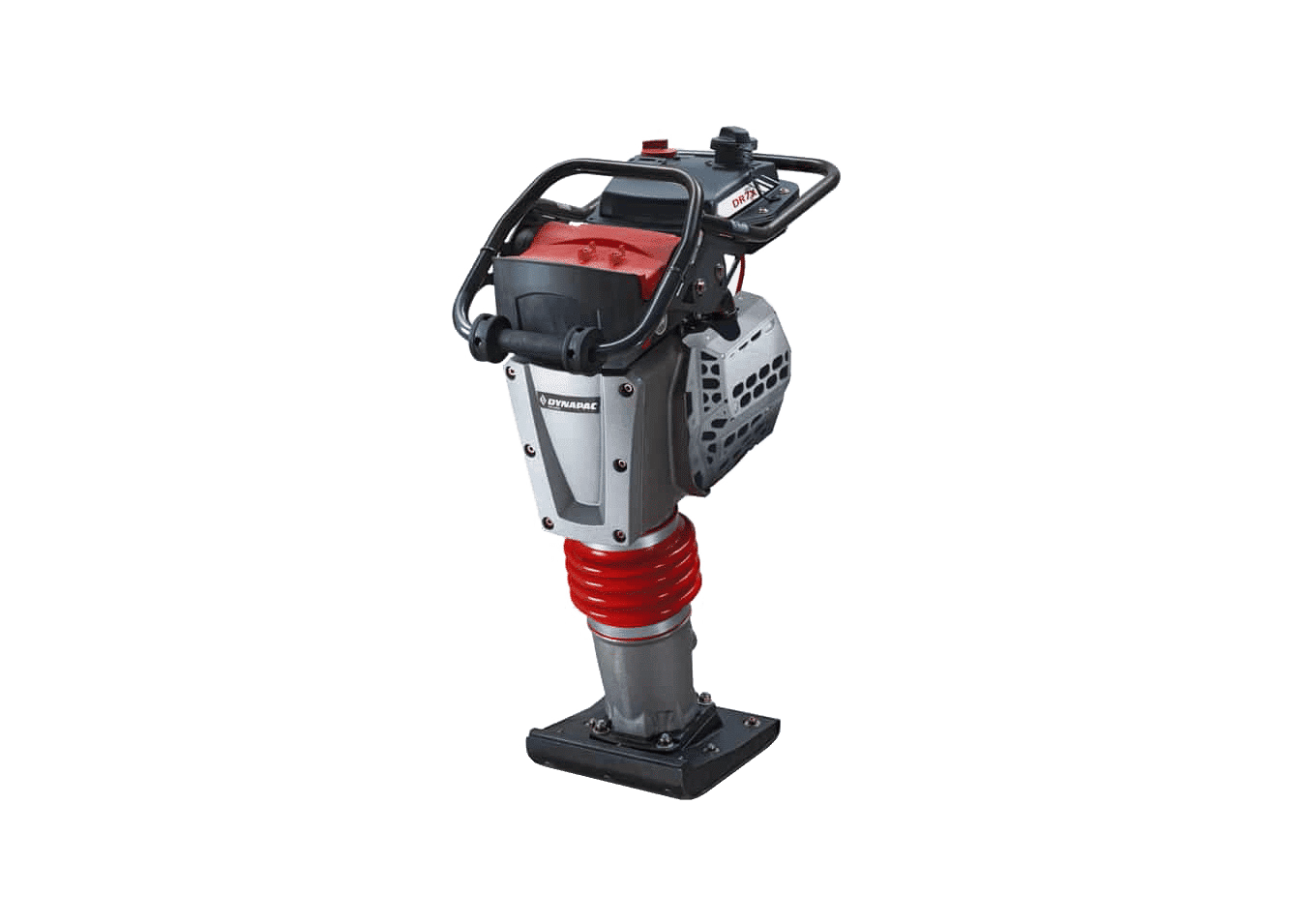 The man portable light equipment range allows you to get the job done in relatively confined spaces.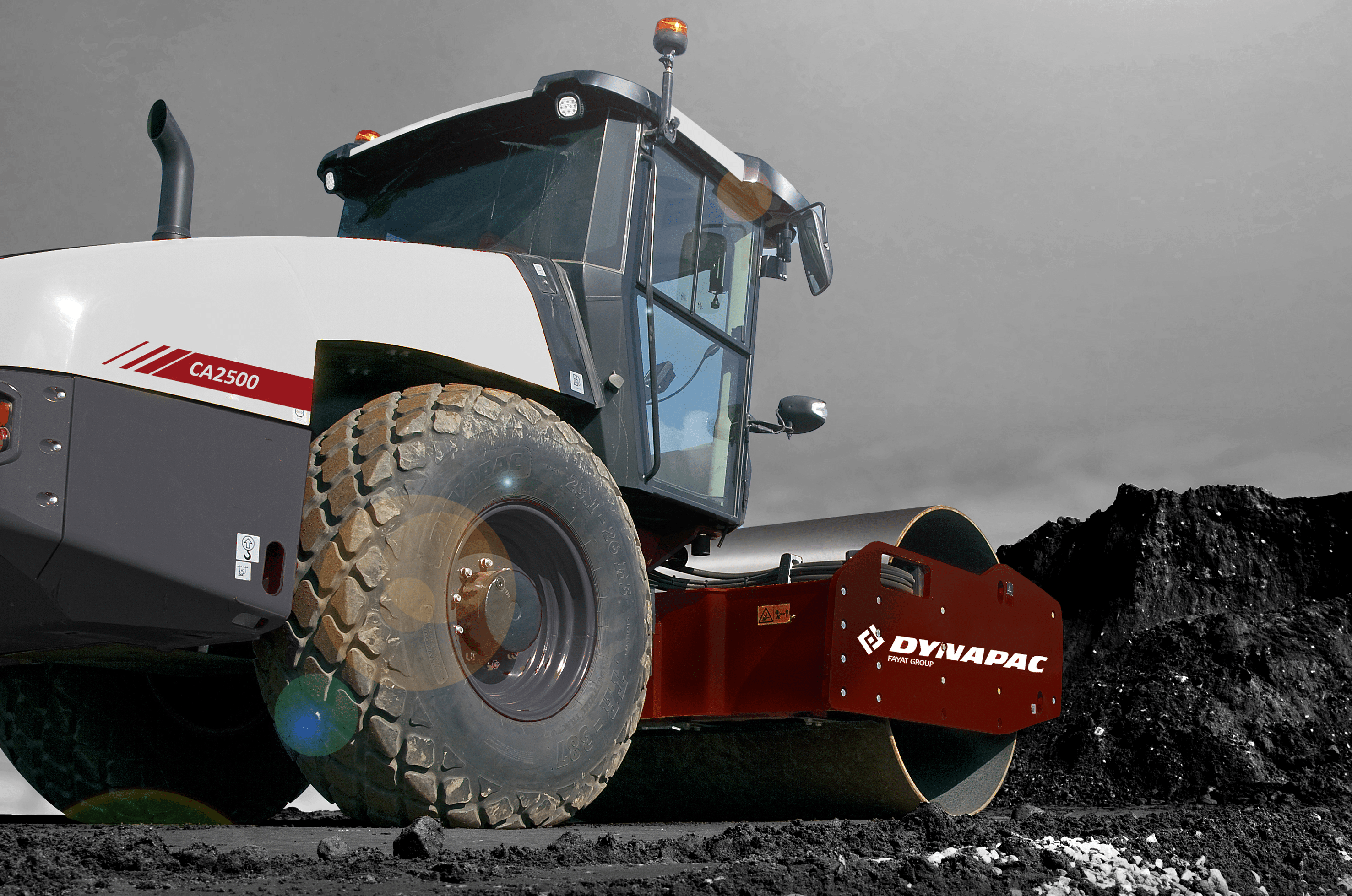 Speak to our Sales Team Today
Equipping Your Success Since 1989
Speak with industry experts, our team is loaded with experience. Advice from our application and product specialists can save you from making costly decisions when considering your next roading or compaction equipment purchase.
In 2017 the International Fayat Group acquired Dynapac intergrating the business into the groups roading construction equipment division. Today they have five productions facilities globally that are well positioned to support established and emerging markets. Dynapac helps get you to where you need to be.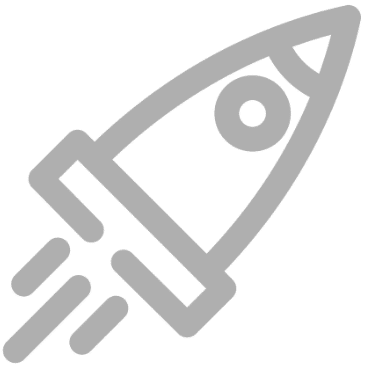 History of Dynapac dates back to 1934 to the founding of AB Vibro Betong in Sweden.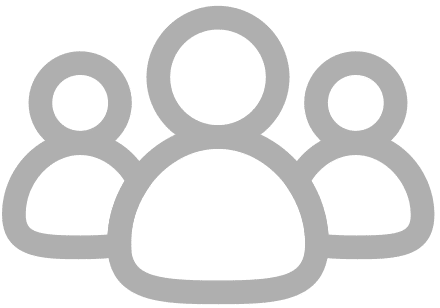 First plate compactor launched in 1947. Research facility opened in 1948. First vibratory road roller manufactured in 1958.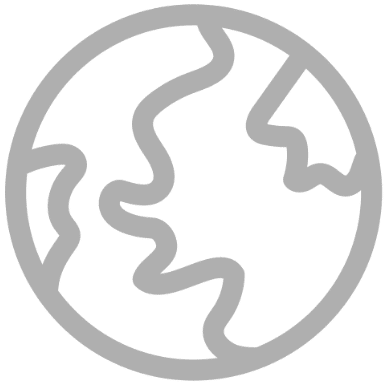 Growing Global Being Local
In 1973 the company changed its name to Dynapac. In 2007 Dynapac joined the Atlas Copco Group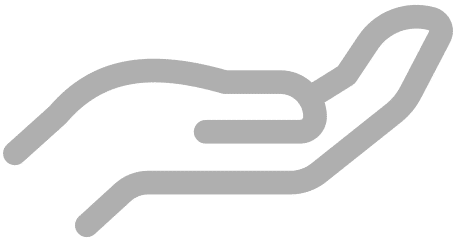 Proven Roading and Compaction
Build on a long track and proven track record of innovation and quality. Dynapac ensures the sustainable productivity of its users.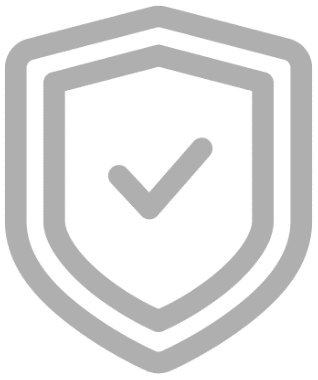 Through extensive R&D Dynapac are leaders at designing roading construction equipment with safety engineered into design. Operators are utilising the most productive equipment in market to the highest safety standards.
Popular Dynapac Equipment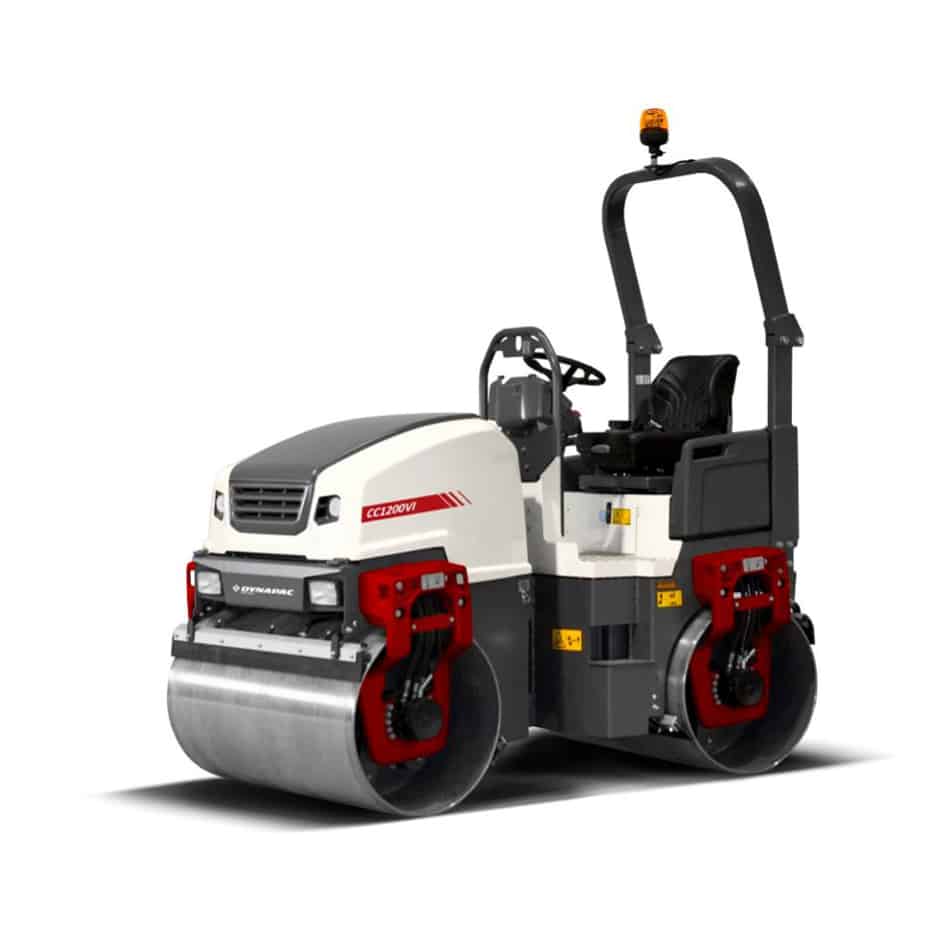 Dynapac CC1200 VI
The sixth generation of the Dynapac CC1200 VI small asphalt rollers are designed to meet the construction industry´s tough conditions.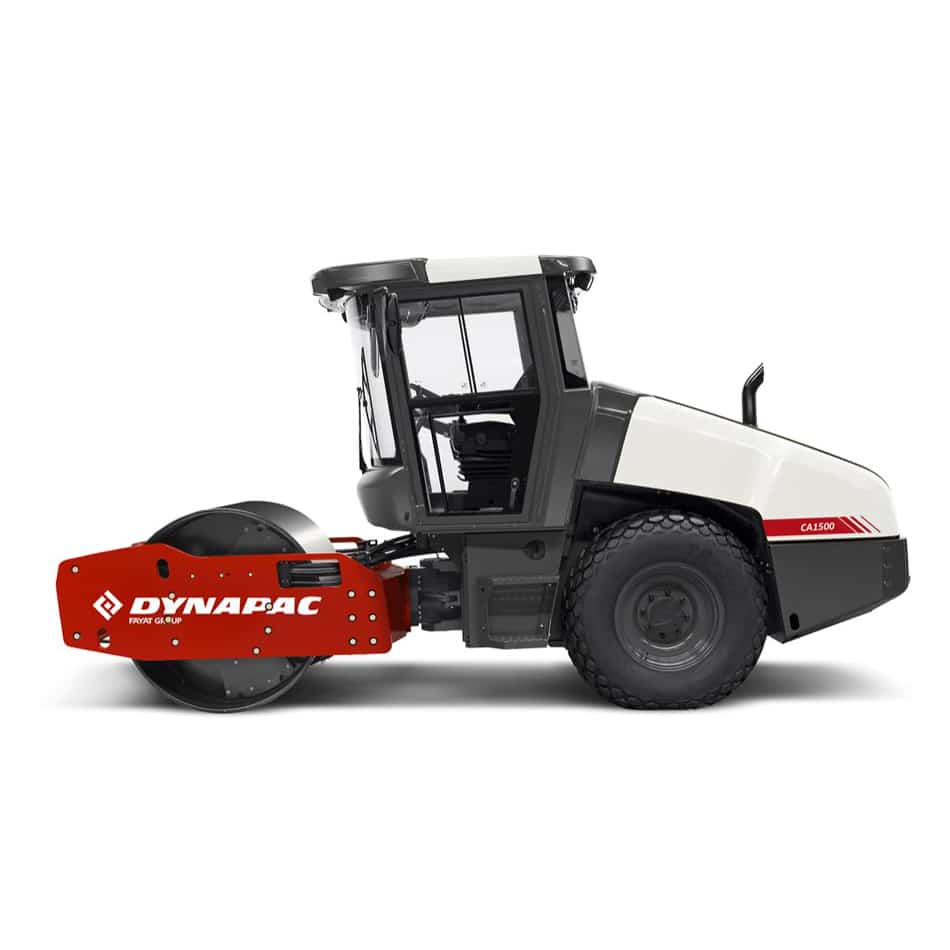 Dynapac CA1500D
Their small soil compactors are vibratory rollers designed for compaction operations in pipe trenches, compacting roads, streets and parking lots.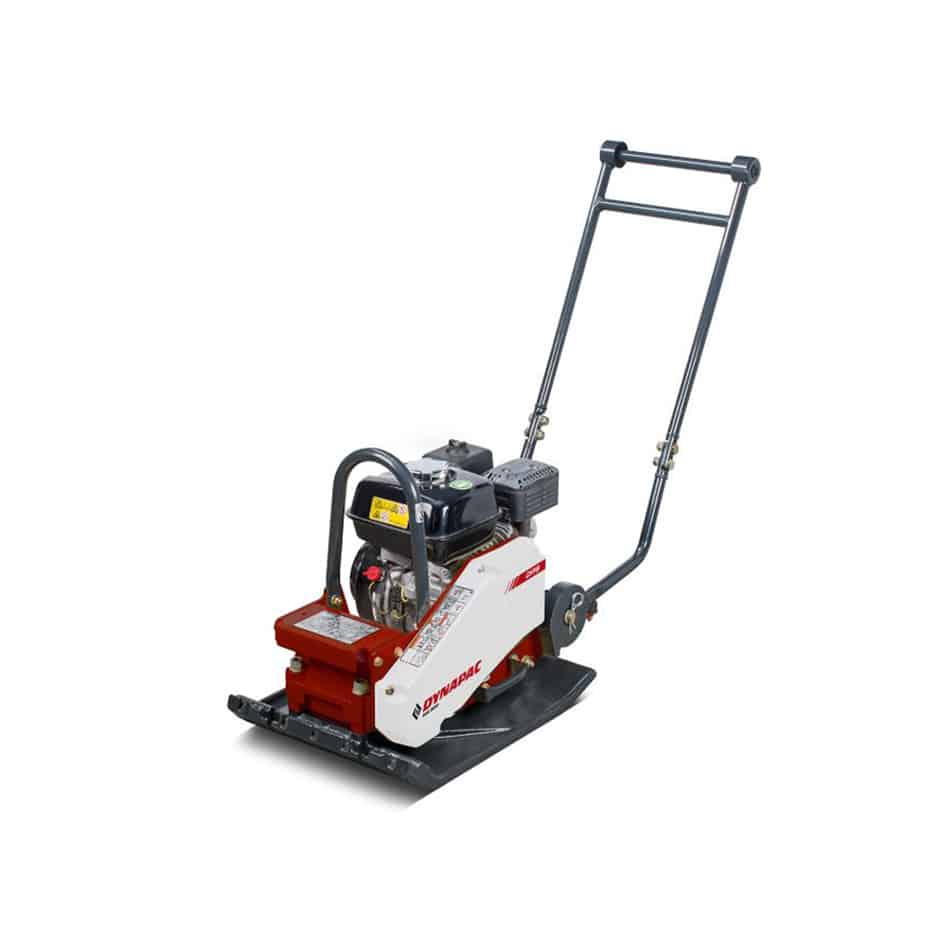 Dynapac DFP8
Looking for a compactor for confined areas? Look no further than the streamlined Dynapac DFP8 with its comfort handles and add on accessories.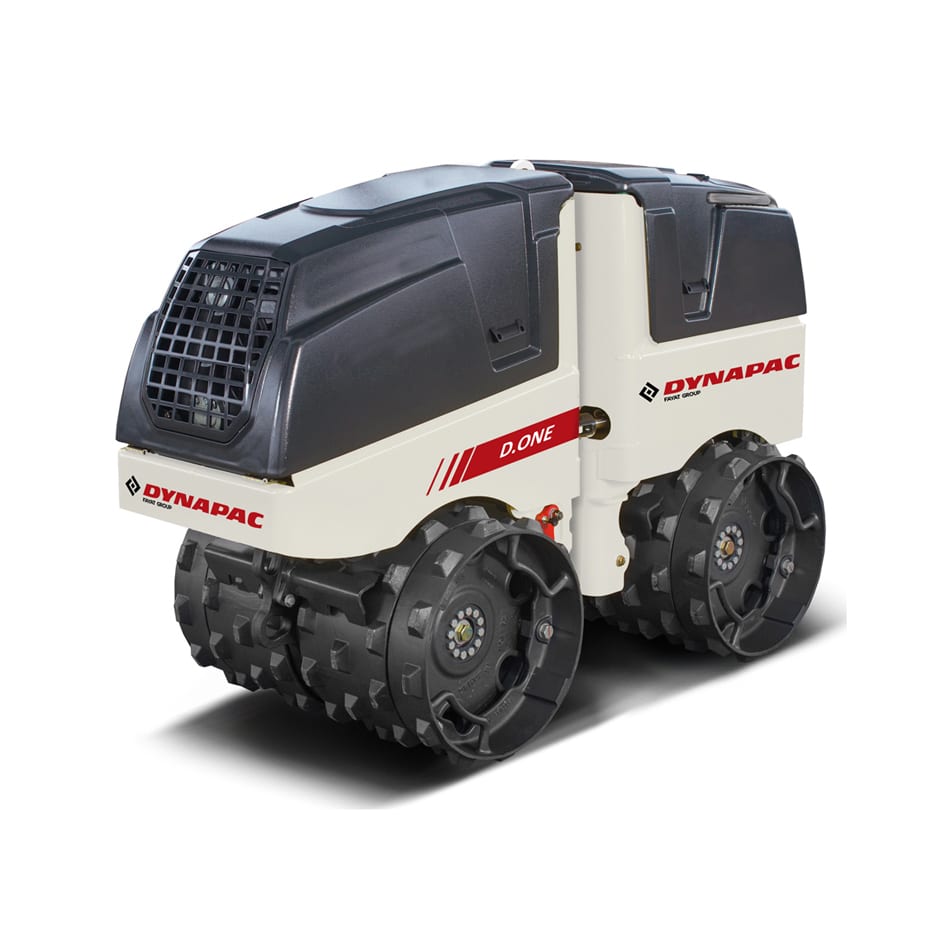 Dynapac D.One
Dynapac's radio-controlled articulated roller, with low and high amplitude vibration that guarantees you best results every time. Eco-mode included.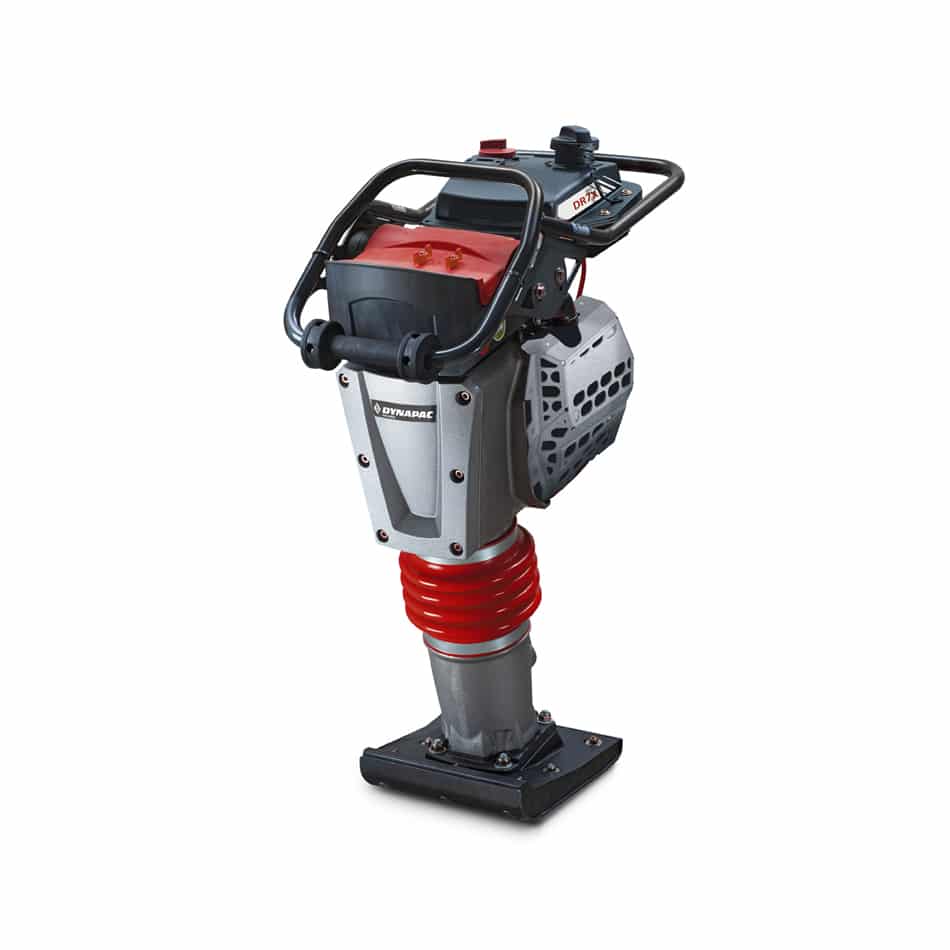 Dynapac DR7X Rammer
From high-precision maneuvering to the roughest conditions, the four stroke low emission rammers from Dynapac lets you handle them all with ease.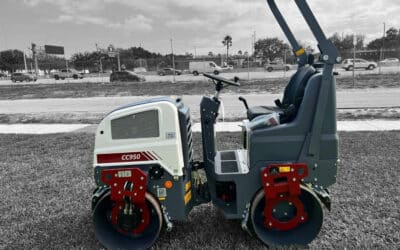 Compaction is a multifaceted challenge marked by material complexity, time constraints, and the need for uniform density. The Dynapac...
read more
The Dynapac Light Equipment range compliments Dynapac's larger compaction and paving equipment to get the job done in relatively confined spaces. Combined with Dynapac's decades of experience in the world of compaction and paving, this incredible range of equipment will ensure that you stay ahead of the game.
Dynapac MF2500CS IMIX, the right machine for high quality results, has got all the stops. A smart solution for customers who fight against segregation decreasing the lifetime of pavel roads. The Dynapac MF2500CS IMIX, combines low cost of ownership with improved pavement quality.
Don't just take our word for it
Over the years MIMICO has sold, hired and serviced heavy machinery throughout New Zealand for the quarrying, mining, contracting, construction, recycling and forestry industries.
We've done a good job, but you don't have to take our word for it. The real proof comes from the mouths of our customers.
What MIMICO did was work and rework their plans to make sure we had a very flexible plant that gave us options for future development.
Mike Higgins, Isaac Construction
We've had a very good relationship with MIMICO since 1996. We're two family businesses working together with very similar family values.
Ricky Leach, HG Leach & Co Ltd
The LT106 is, quite simply, the best primary I've come across. It's awesome. We can just do so much more with it. For us, efficiency and versatility are key and that's what this machine gives us.
Wayne Byford, Byfords Construction
The breaker comes in real handy on the many construction sites in and around the beach towns of Tairua, Pauanui and nearby Whangamata.
Storm Waters, Storms Construction
MIMICO told us they would get the 35 tonner down to us ASAP, and worry about sorting the details later. It arrived, and the contract really got going. Finally we had the right gear, the right staff and the right productivity.
Dave Connell, Connell Contractors
They're responsive to our needs. We do a lot of our own routine maintenance but we call MIMICO in for breakdowns and problem-solving. It's a pretty positive relationship all round.
Keith Squires, Avoca Group
Check out our great prices on offer
With new deals, promotions and offers being added on a regular basis, check in on the latest updates by visiting our promotions page.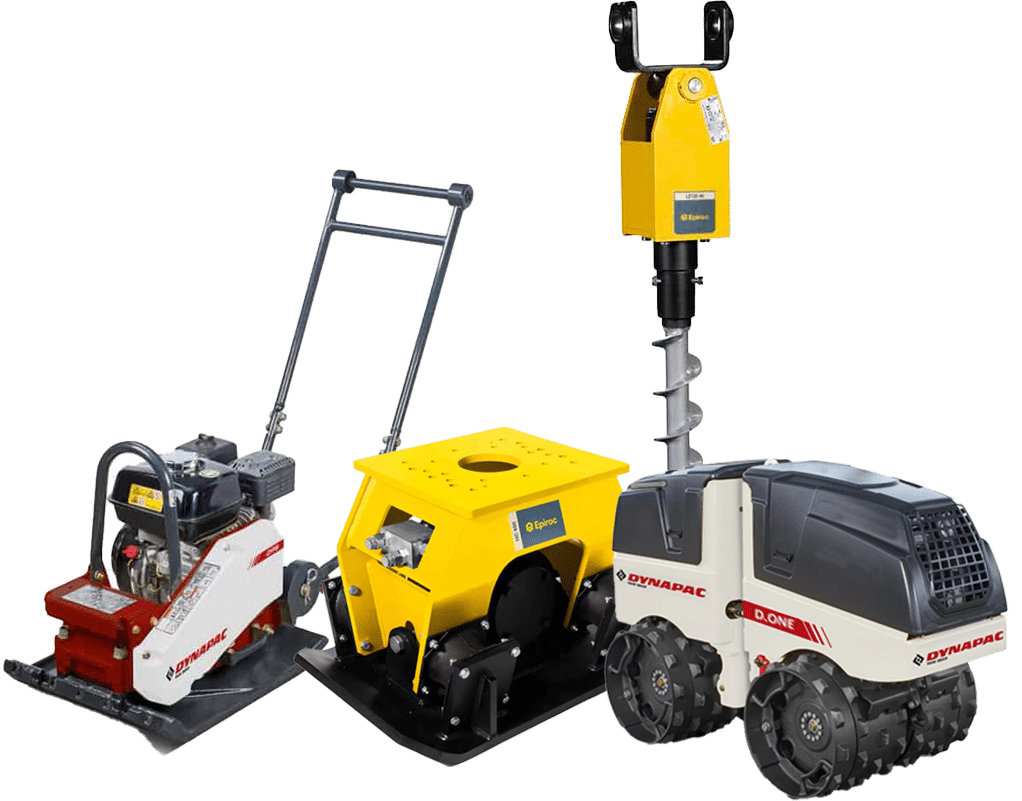 Wear the brands you know and love
Check out merchandise from our partners! We have a wide range of merch displaying our top selling brands. Whether you want to wear it through a jacket or hoodie, or have it on your desk with stationary or drink bottles, you'll find what you are after here.
Sign up to our newsletter for regular updates on news, promotions, deals and offers.