Find quality equipment for a variety of applications available for rent.
MIMICO stocks a range of top-notch equipment. Our hire fleet reflects what we have available in the yard on any given day. From excavators and rollers to crushers, screens and Moxy trucks, we offer the gear to suit your needs. Call our hire number and speak to Craig to hire our equipment. Hiring with MIMICO is not just hiring equipment – it's hiring solutions. Get high-performing equipment with peace of mind as your operations require it, but without the commitment of a costly purchase.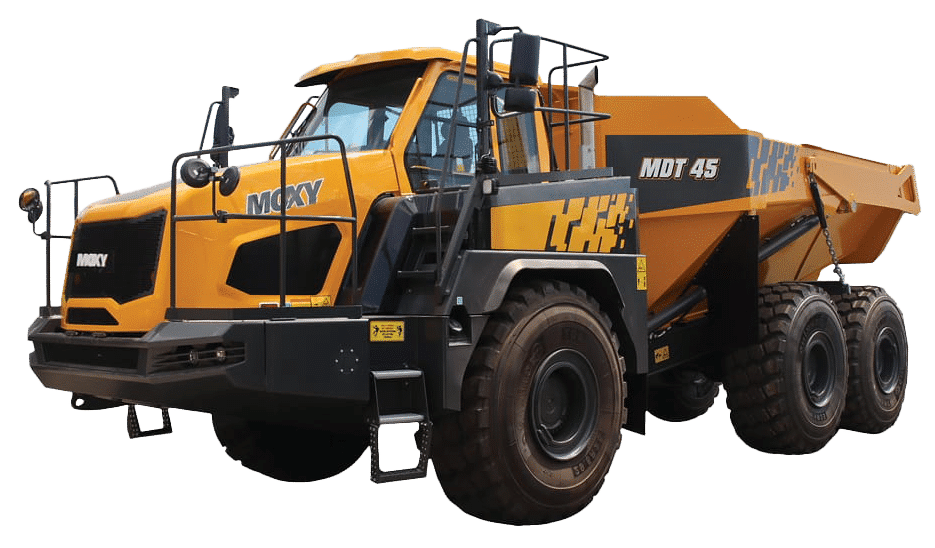 Searching for a robust and reliable solution for your material handling needs? Look no further than MIMICO's Moxy Articulated Dump Trucks available for hire. Reach out to us today and let MIMICO's Moxy trucks drive your project success.
At MIMICO, it's our priority to assist in improving and maintaining the operations of your business. If you have an influx in work or a lack of available equipment, we offer heavy equipment for hire to keep your business operating at capacity. We make the process easy and efficient so you can focus on the job. With MIMICO, it's not just about hiring machinery – it's about hiring solutions.
Call us on 0800 646 426 Find out what's available and book the equipment you need.
Receive the equipment on the scheduled date and use our machinery to get the job done.
Return the rental equipment to the MIMICO yard at the end of your hire period. Easy as!

New site requiring a mobile crusher? Our range of mobile Metso crushers is a great fit. Crushing operations demand precision, efficiency, and robust performance – all features that define the equipment we have available for hire at MIMICO.
Excavators
Earth moving equipment and diggers in a range of sizes
Plants
Wash plants, conveyors, pugmills and blending plants
Moxy Trucks
High Performing Moxy Articulated Dump Trucks
Crushers
Mobile Lokotrack crushers and Nordtrack plants
Screens
Mobile Lokotrack, Nordtrack and IMS Screens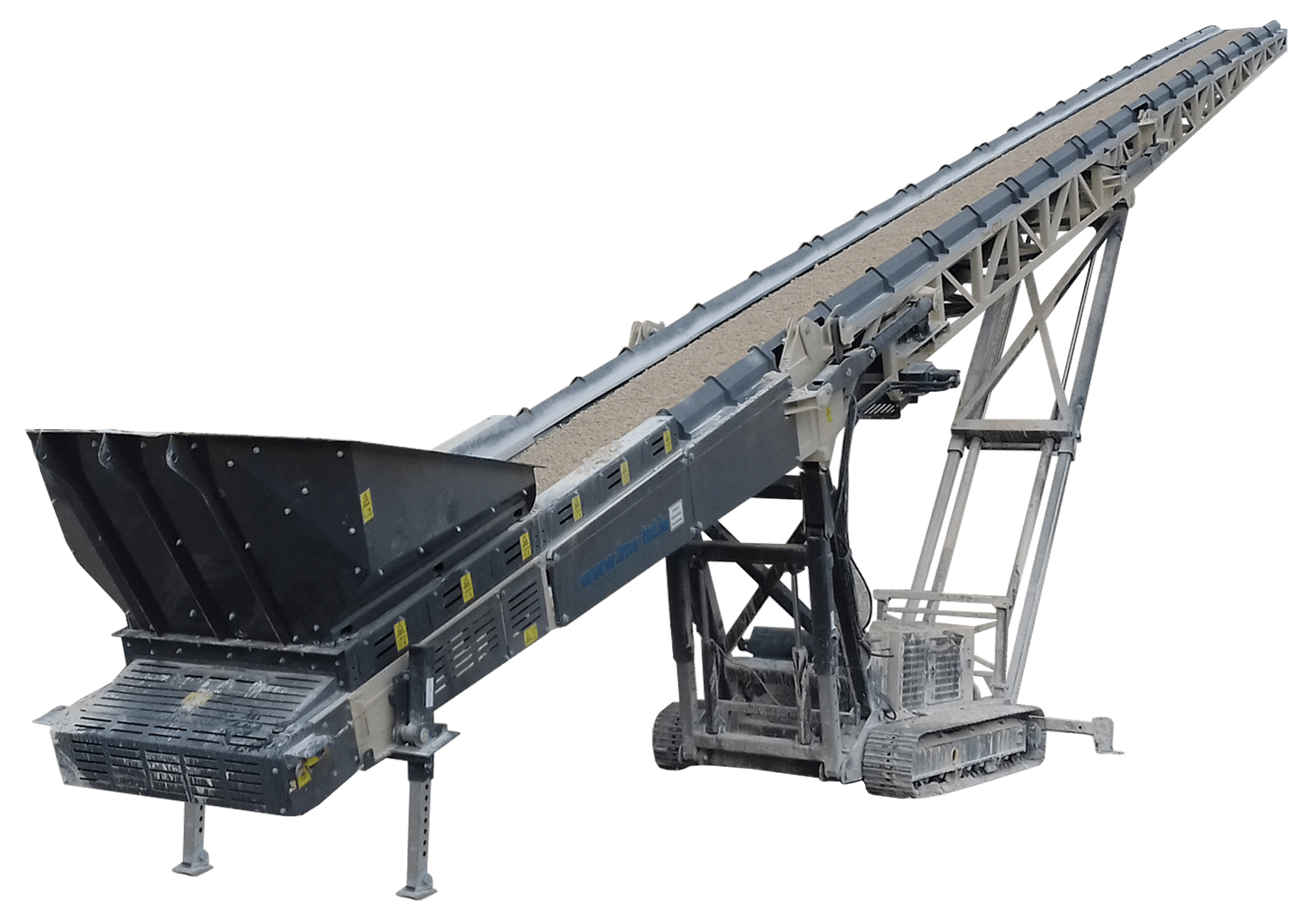 Streamline your material handling process with our range of conveyors available for hire at MIMICO. Hire a conveyor from MIMICO for short-term or long-term projects. With MIMICO, your material handling is in safe and capable hands.
Equip your project with MIMICO
Taking on a new project often requires a careful balance of efficiency, flexibility, and budget management. That's where MIMICO's equipment hire services step in, offering an attractive alternative to outright purchases. Hiring equipment with MIMICO is not just about getting machinery—it's about securing a partner committed to your success. Choose MIMICO for your equipment hire needs and experience the difference in efficiency, flexibility, and value.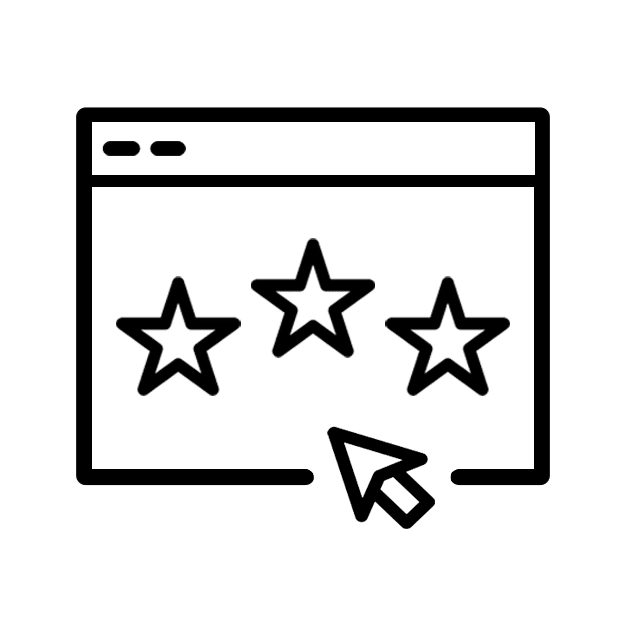 Hiring equipment is a cost-effective solution to your operational needs. Significantly reducing upfront costs frees up capital for other aspects of your project and eliminates the ongoing cost of equipment ownership. Plus, with our competitive rates, you're guaranteed value for money.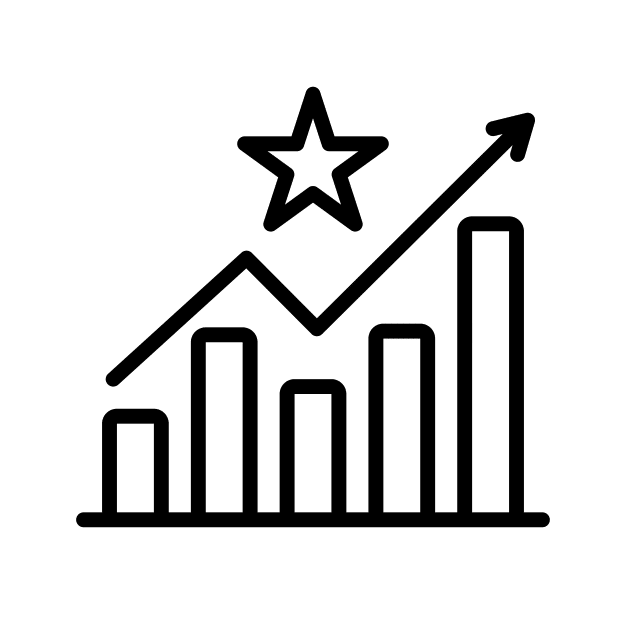 Access Industry Leading Equipment
Our high-quality machinery ensures optimal performance, so your project never compromises on efficiency. All of our hire equipment is meticulously maintained. From robust Moxy articulated dump trucks to precise mobile crushers, our equipment offers exceptional reliability.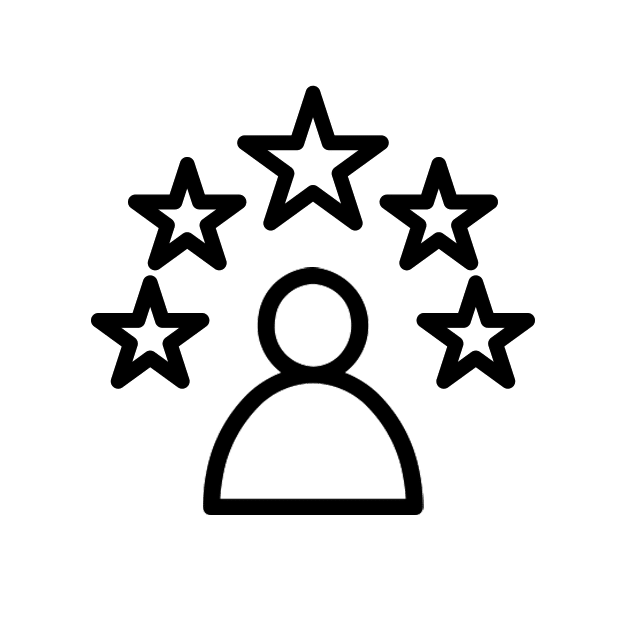 Unmatched Customer Service
Hiring with MIMICO means you're never alone. If you ever need support, our dedicated service team is just a call away. Whether you're looking for a short-term solution or an extended hire, we offer flexible hire options that cater to your project timeline.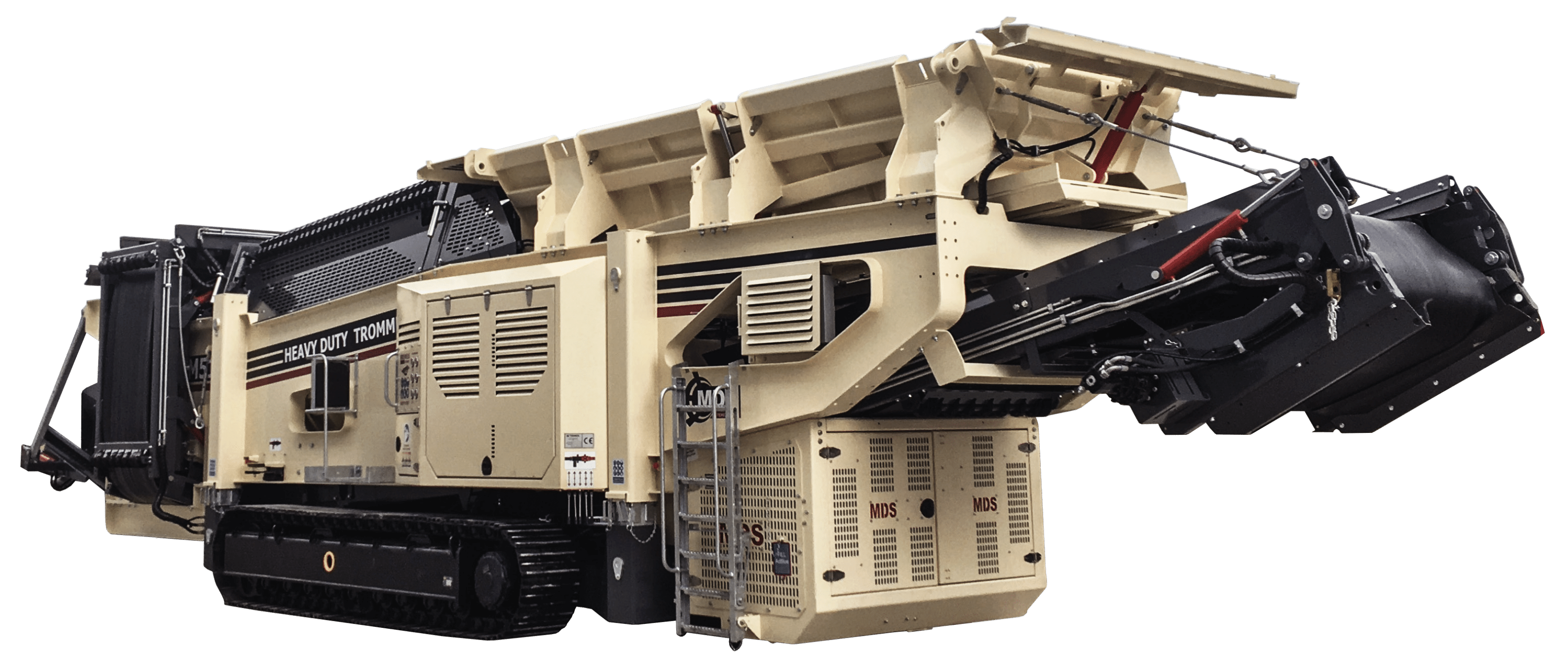 Hiring a trommel from MIMICO provides you with the flexibility to scale your operations as needed. Our efficient, reliable and high-performing range of premium trommels is ready to meet your screening requirements.
Check out our great prices on offer
With new deals, promotions and offers being added on a regular basis, check in on the latest updates by visiting our promotions page.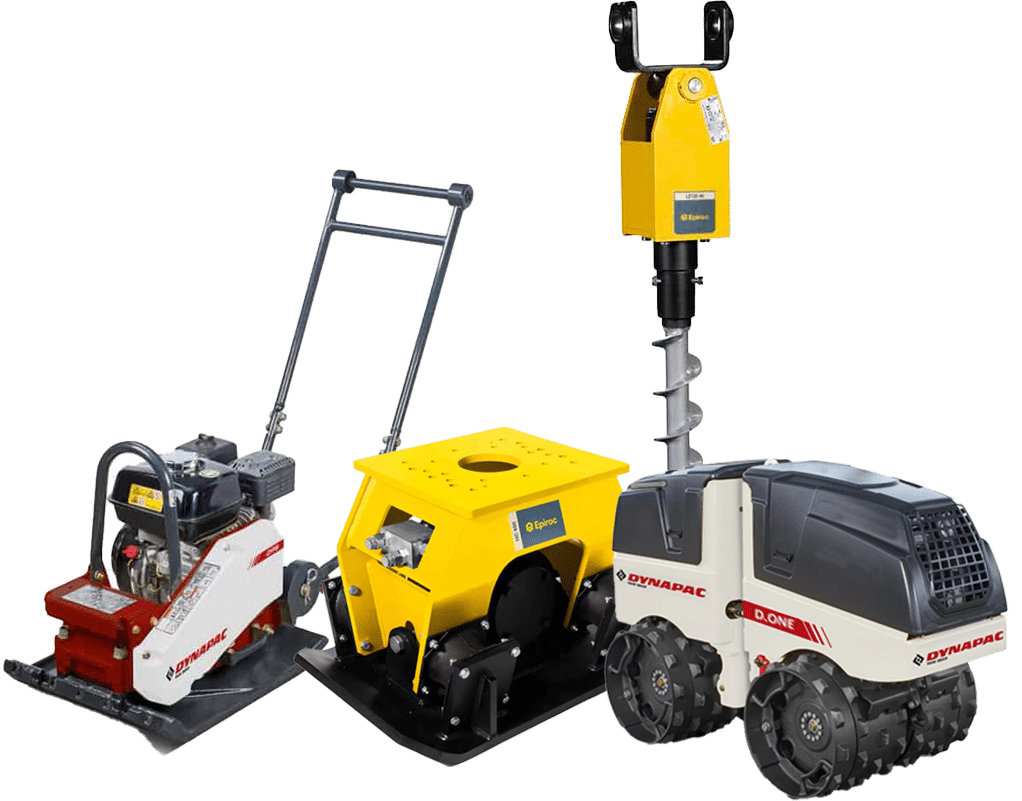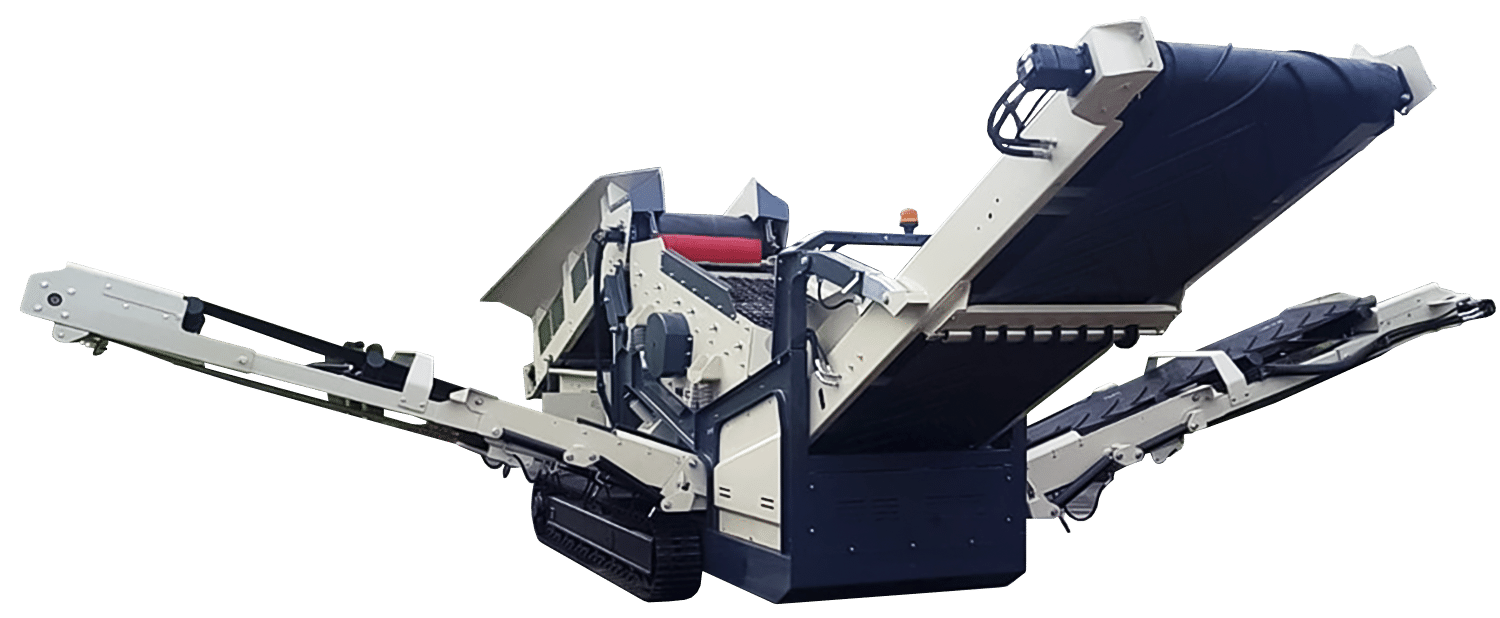 If you're in the market for a high-quality screen without the need for a full purchase, our machinery hire services are the perfect solution. Our comprehensive selection of screens ensures that no matter your specific project needs, we have a solution ready for you.
Tough Stuff for Heavy Equipment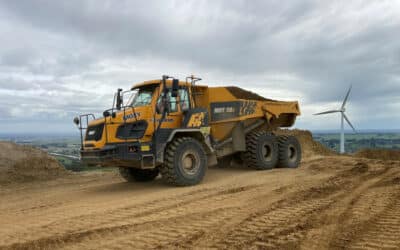 The Moxy Articulated Dump Truck (ADT) offers a larger load capacity in all weight categories. Additional load capacity, combined with...
read more
Explore Our New Equipment Range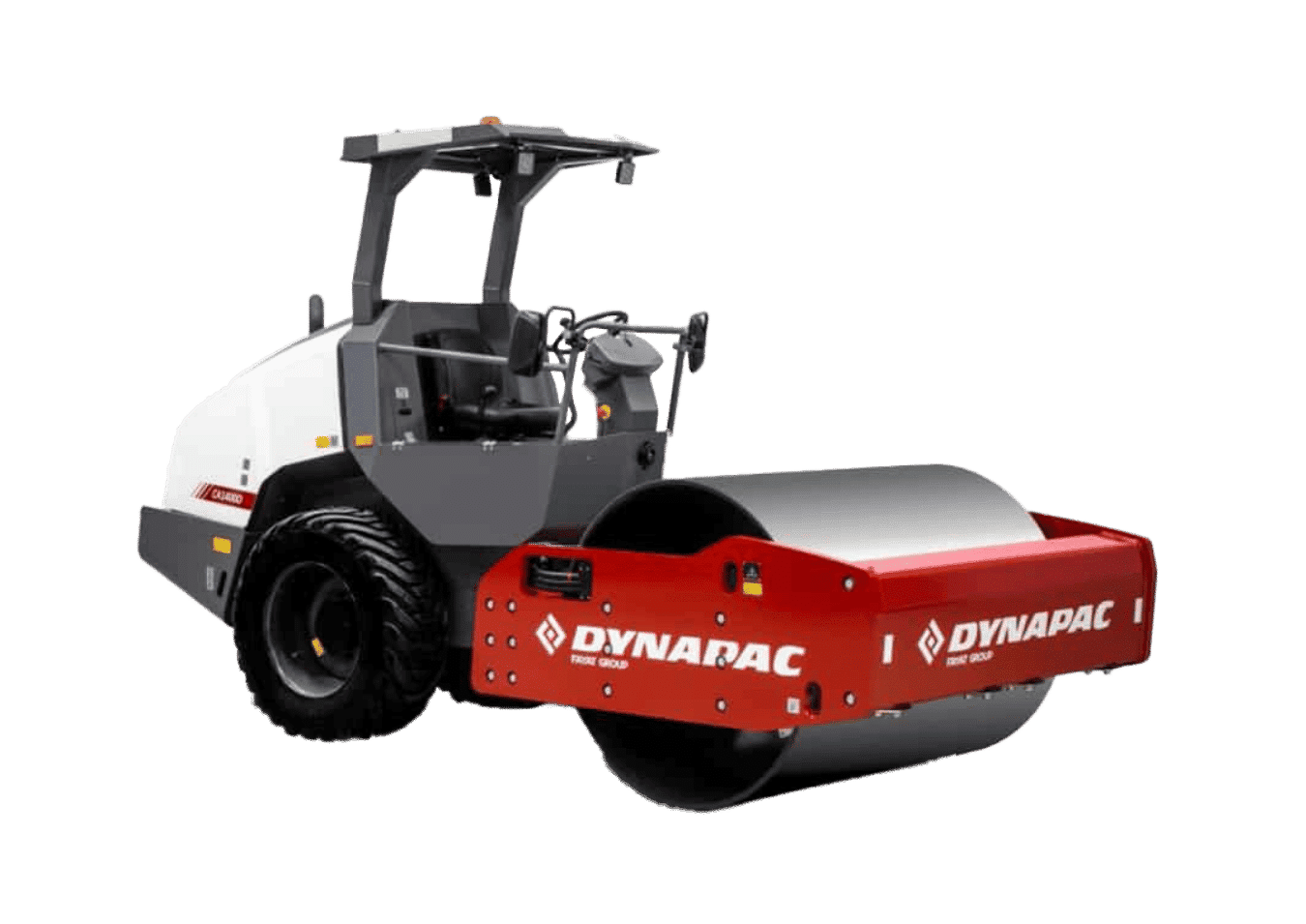 Dynapac
Dynapac offers superior design, reliability, and performance in the form of rollers, pavers, and light compaction.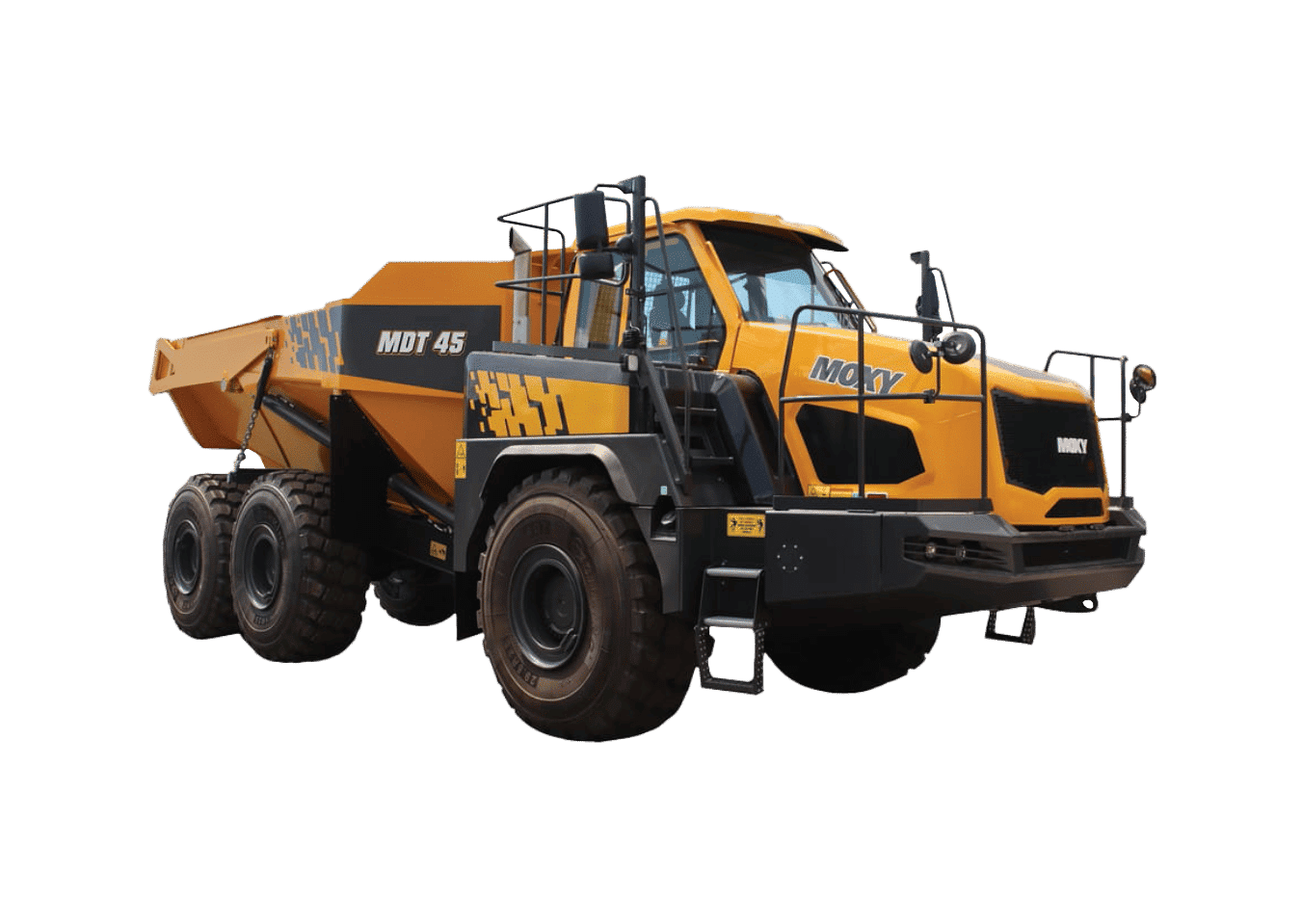 Moxy
Moxy machines offer more contact with the ground, better traction, power, and faster work with better results.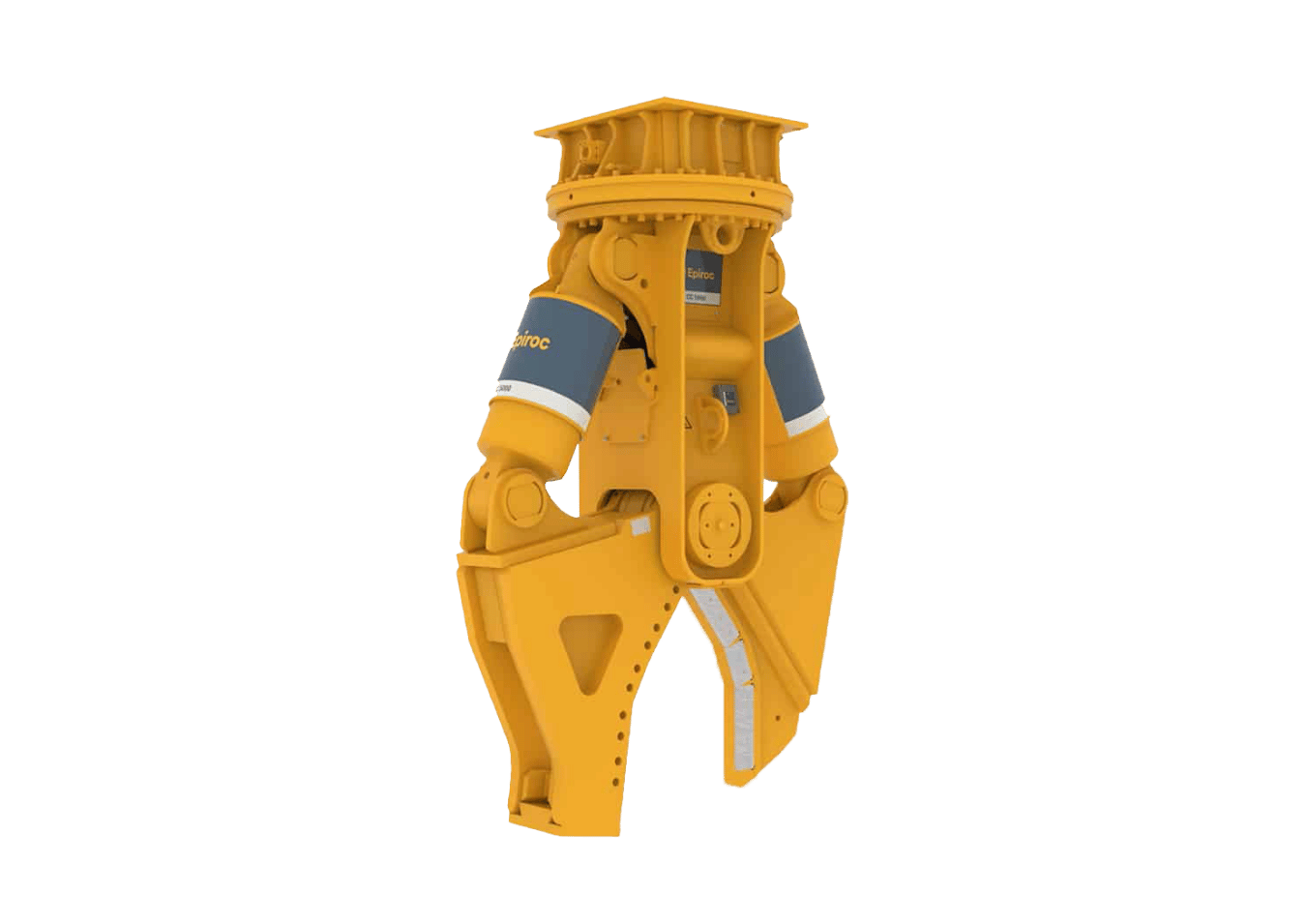 Epiroc Attachments
MIMICO is the New Zealand distributor of the Epiroc range of machine-mounted hydraulic attachments.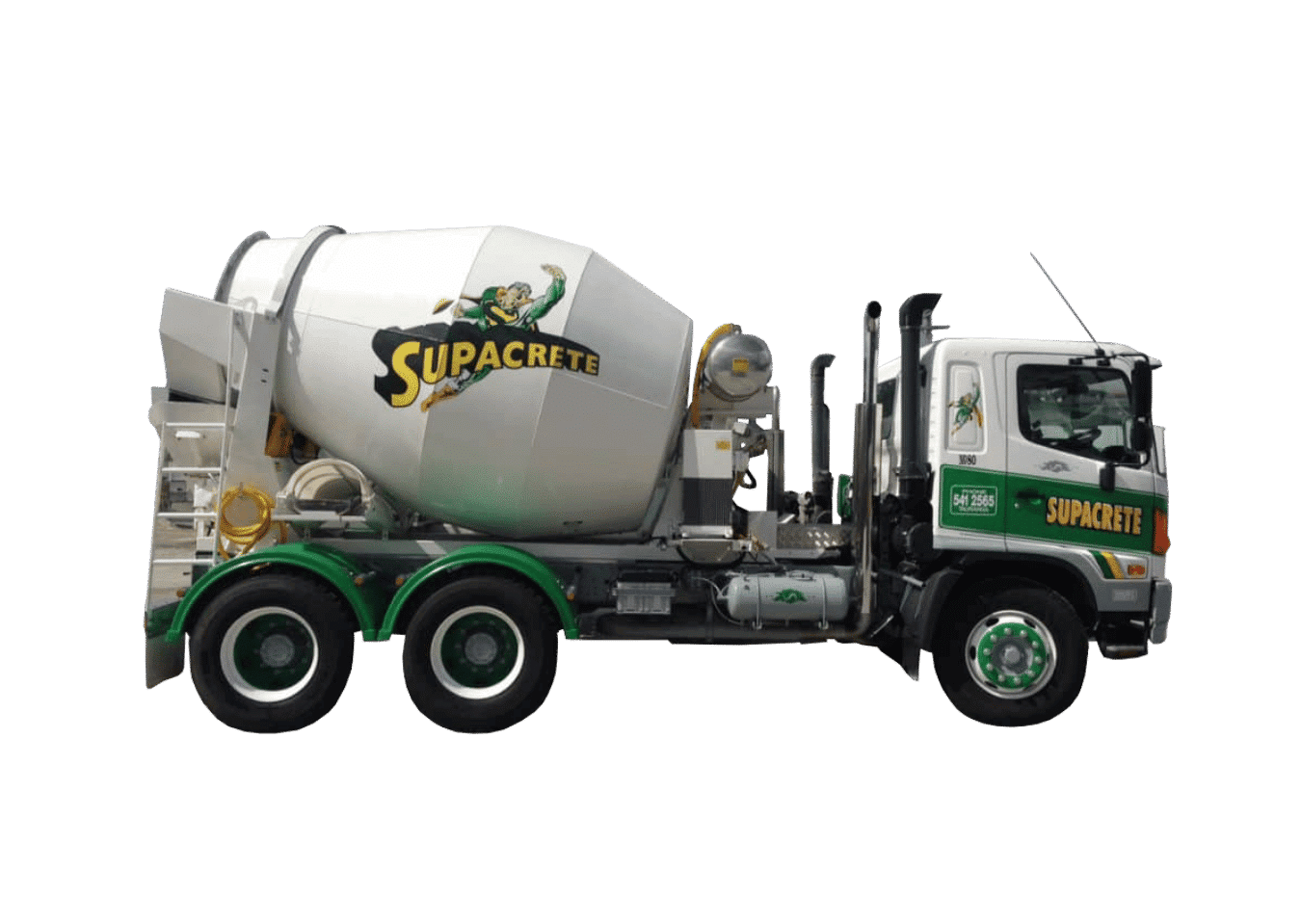 Cesco
CESCO Fully Built Up (FBU)  units are constructed with long-life rheemally steel, producing top quality equipment.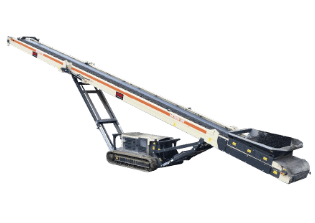 IMS
Designers and manufacturers of equipment for the mining, quarrying, and material handling industries.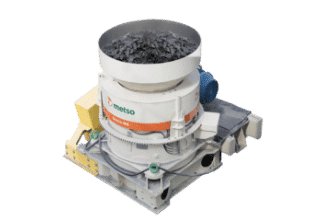 Metso
Leading manufacturer of both static and mobile crushing and screening equipment.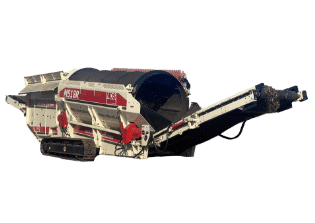 MDS
MDS design and manufacture a powerful range of trommels and conveyors that are distributed worldwide.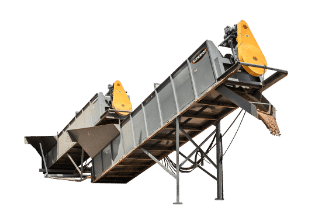 Superior
Engineers and manufacturers of ground breaking bulk material processing and handling equipment.
Sign up to our newsletter for regular updates on news, promotions, deals and offers.