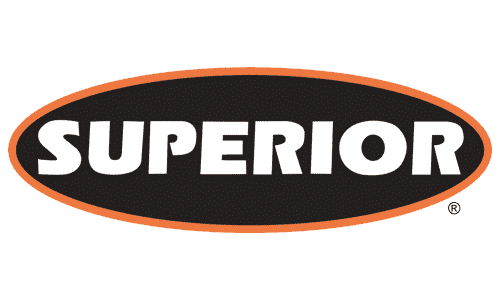 Superior Industries' engineers and manufactures ground-breaking, bulk material processing and handling equipment, and cutting-edge machinery components.
Superior Industries' wash plants and conveyors are designed to handle your bulk material with ease, creating processing and handling solutions that work for you.
Superior supplies wet processing solutions to meet the stringent material specification needs of the market and will wash and classify bulk materials to an impeccable specification.
Superior is the number one conveyor manufacturer in the world for bulk material handling and is the world's largest builder of portable bulk handling conveyors.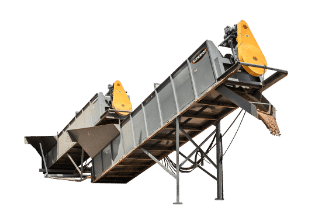 Superior supplies wet processing solutions to meet the needs of the market and will wash and classify bulk materials to an impeccable specification.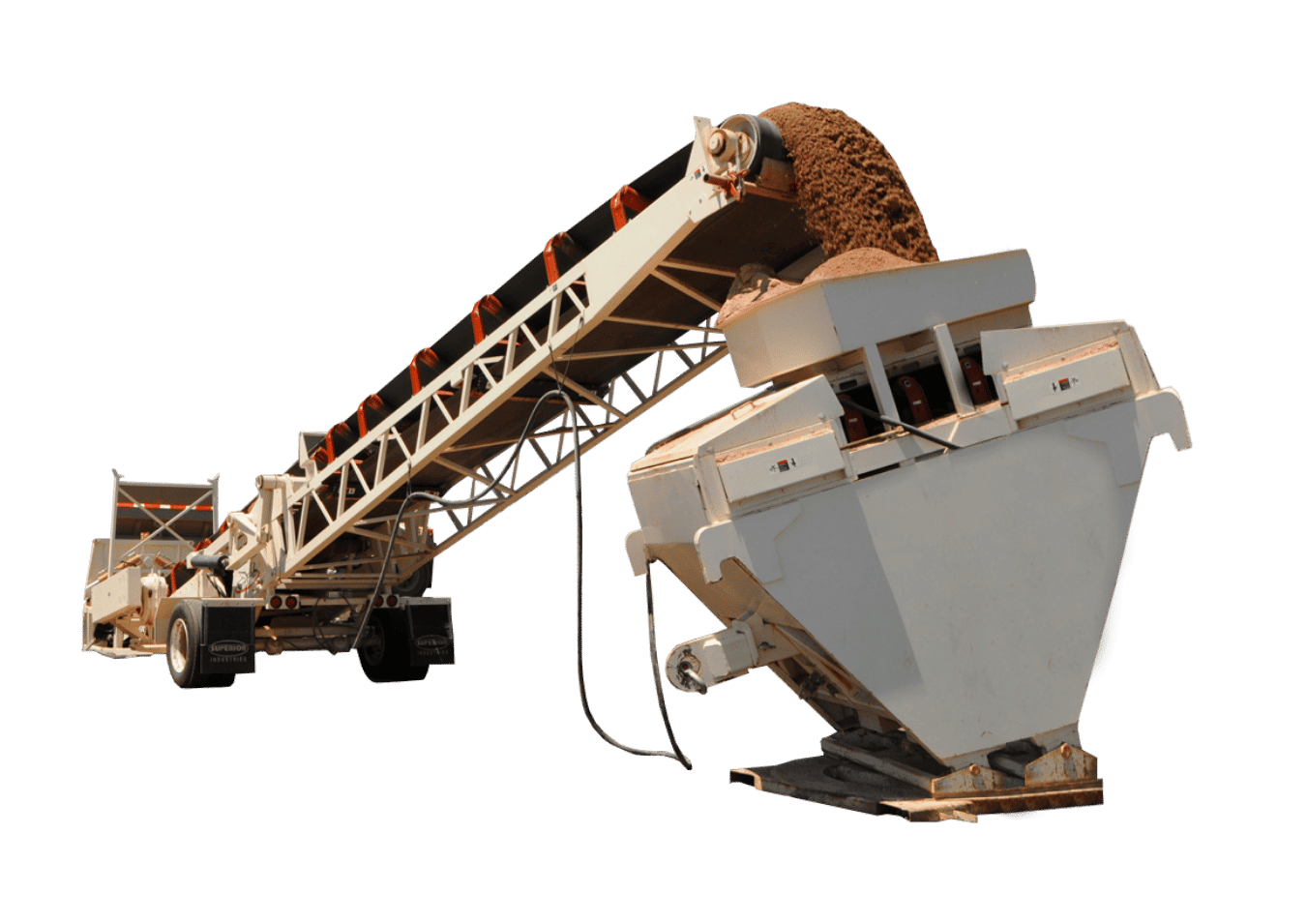 Superior is the number one conveyor manufacturer and the world's largest builder of portable bulk handling conveyors.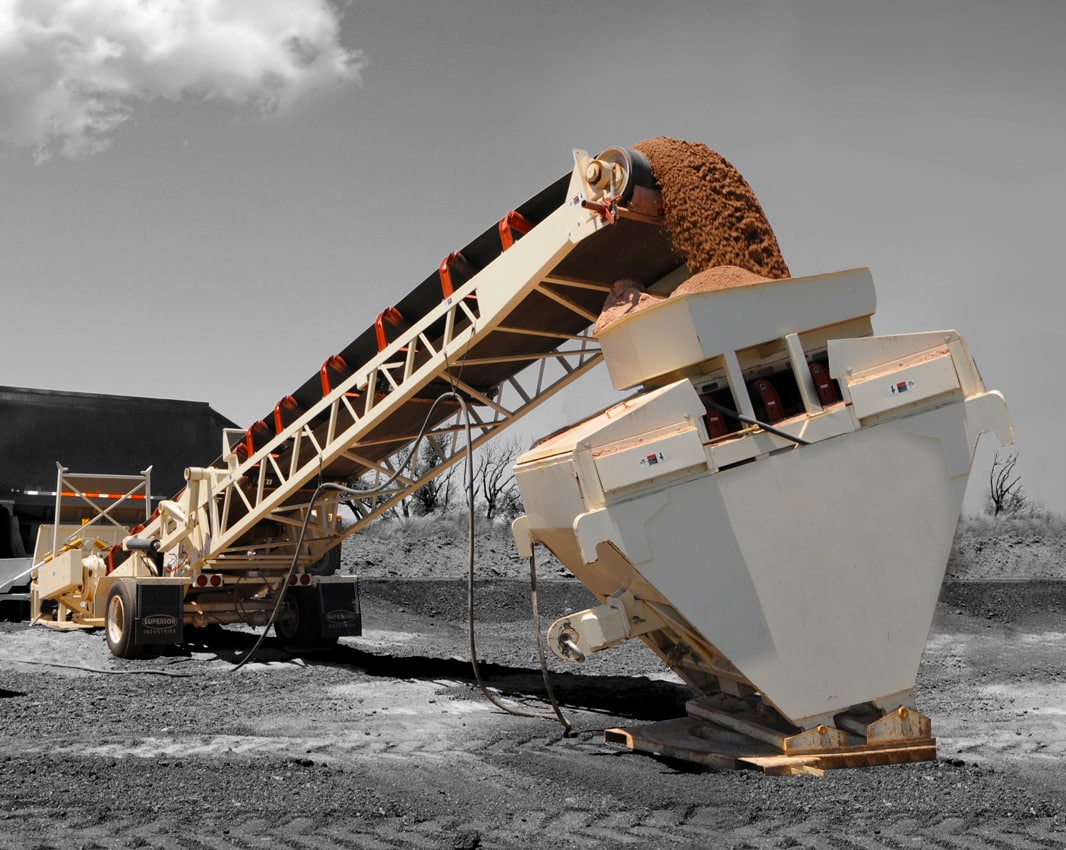 Equipping Your Success Since 1989
For over three decades what has set MIMICO apart from our competitors is our desire to deliver outstanding service to support the equipment we supply. In doing so we develop long standing relationships with our customers.
Neil Schmidgall established Superior Machinery in Minnesota in 1972. It was in 1994 that Superior gained its first patent for development of the FD Series conveyors axles. Later in 1997 the first TeleStacker® debuts. Superior are continuing to develop and expand their product to exceed current industry machinery.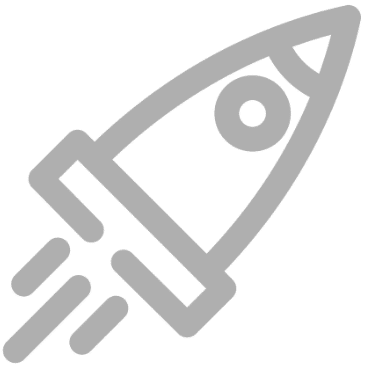 Superior encourages constant improvement and a strong work ethic is hardwired into the DNA of staff who gain satisfaction through diligence and accomplishment.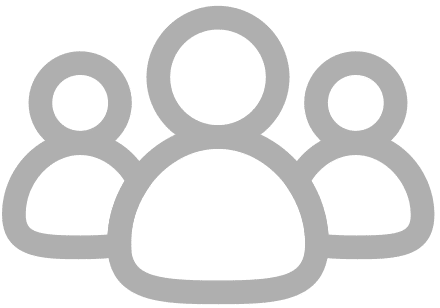 Superior is committed to developing and solidifying long term relationships build on trust, respect, and care. Family is the goal.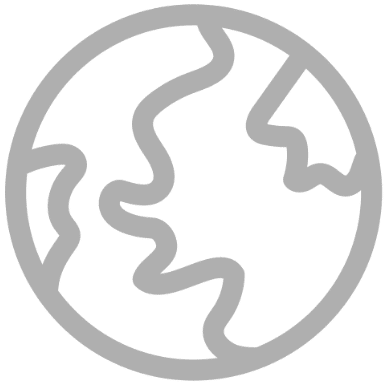 Innovation is at the forefront of all Superior do. Innovating to remain ahead of the competition but also to continue to learn and grow as a company.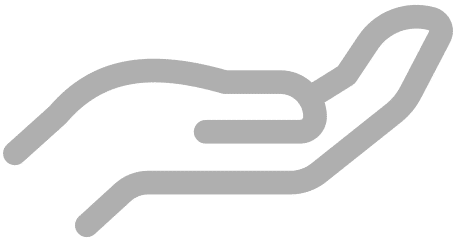 As a privately held company, Superior have a passion to help people. Always aiming to be the best in the world at what they do, Superior have done just that.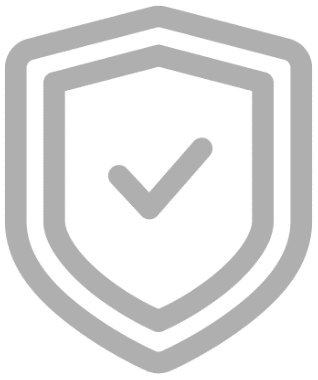 Since day one, Superior have been developing innovative new equipment and improving the performance of their existing range by reducing maintenance time, improving productivity, and profitability.
Explore More of MIMICO's Range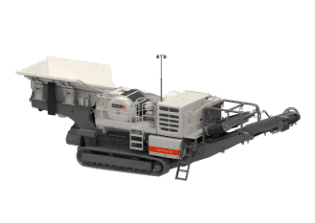 Mobile Crushers
Mobile crushing plants provide new cost-effective options for aggregate production.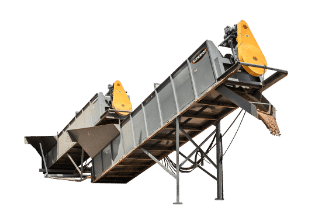 Wash Plants
Wet processing solutions to meet the needs of the market, washing and classifying bulk materials.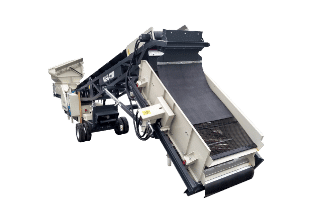 Mobile Screens
Process larger quantities of material with mobile screening plants from IMS & Metso.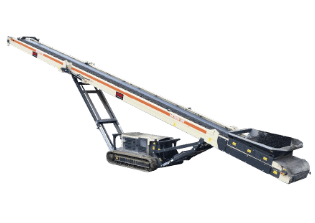 Conveyors
These conveyors can be tailored to suit a wide range of applications and material types.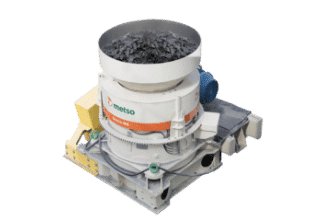 Fixed Plants
Metso's fixed plants are highly engineered and precisely tested to provide top performance.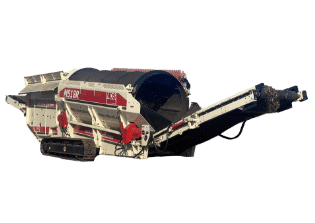 Trommels
State of the art trommels with unparalleled productivity, MDS machines are packed with productivity.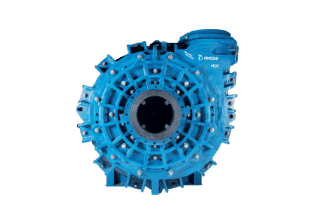 Pumps
Heavy duty slurry pumps with robust centrifugal systems for tough duties.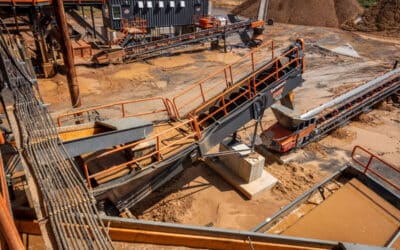 The efficiency of a Superior Fine Material Washer is essential to the profitability to your operations. Adjustments that are not made...
read more
MIMICO is in the business of delivering results for their quarry customers. This comes about by way of our supreme industry expertise backed by a world class suite of equipment from the industry's leading brands.
Sand specifications are becoming more precise, making washing aggregate more necessary than ever. This is an opportunity the patented Aggredry® washer, manufactured by Superior Industries, Inc, can help customers take advantage of.
MIMICO offers a full range of leading brand equipment for quarrying and mining operations. From Moxy ADTs and Kawasaki Z7 wheel loaders, Kobelco excavators and Atlas Copco rock breakers, to Metso's range of static and mobile crushing & screening equipment, we have what you need.
Don't just take our word for it
Over the years MIMICO has sold, hired and serviced heavy machinery throughout New Zealand for the quarrying, mining, contracting, construction, recycling and forestry industries.
We've done a good job, but you don't have to take our word for it. The real proof comes from the mouths of our customers.
What MIMICO did was work and rework their plans to make sure we had a very flexible plant that gave us options for future development.
Mike Higgins, Isaac Construction
We've had a very good relationship with MIMICO since 1996. We're two family businesses working together with very similar family values.
Ricky Leach, HG Leach & Co Ltd
The LT106 is, quite simply, the best primary I've come across. It's awesome. We can just do so much more with it. For us, efficiency and versatility are key and that's what this machine gives us.
Wayne Byford, Byfords Construction
The breaker comes in real handy on the many construction sites in and around the beach towns of Tairua, Pauanui and nearby Whangamata.
Storm Waters, Storms Construction
MIMICO told us they would get the 35 tonner down to us ASAP, and worry about sorting the details later. It arrived, and the contract really got going. Finally we had the right gear, the right staff and the right productivity.
Dave Connell, Connell Contractors
They're responsive to our needs. We do a lot of our own routine maintenance but we call MIMICO in for breakdowns and problem-solving. It's a pretty positive relationship all round.
Keith Squires, Avoca Group
Check out our great prices on offer
With new deals, promotions and offers being added on a regular basis, check in on the latest updates by visiting our promotions page.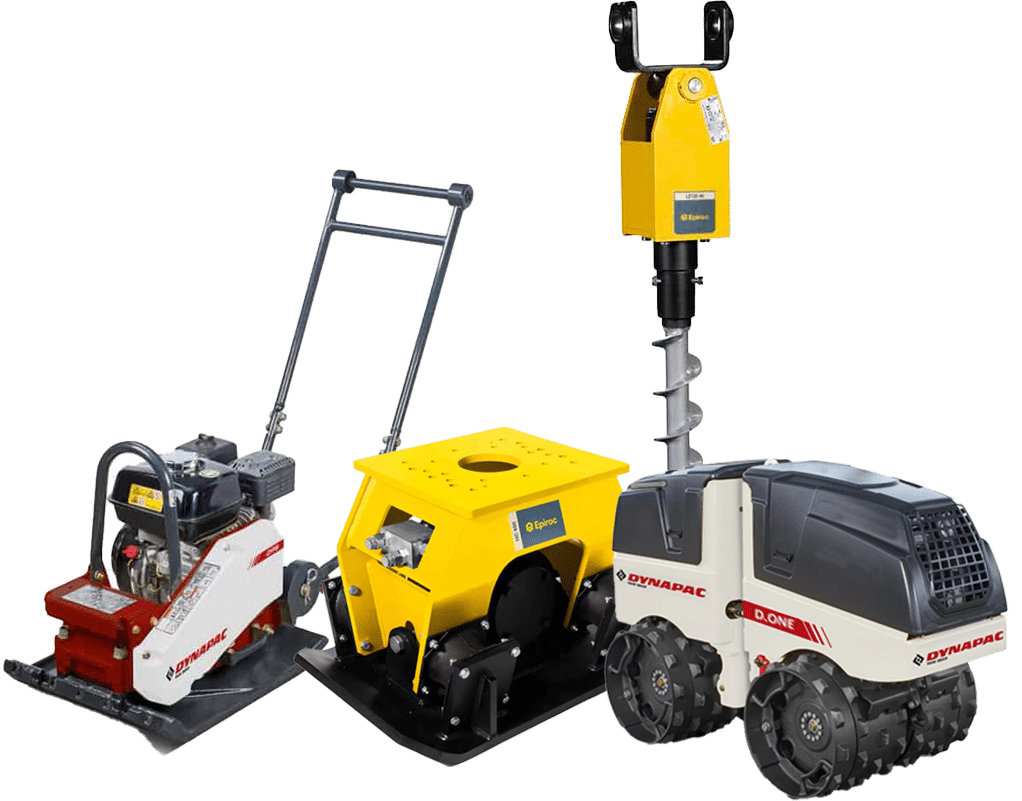 Wear the brands you know and love
Check out merchandise from our partners! We have a wide range of merch displaying our top selling brands. Whether you want to wear it through a jacket or hoodie, or have it on your desk with stationary or drink bottles, you'll find what you are after here.
Sign up to our newsletter for regular updates on news, promotions, deals and offers.