SUPERIOR WASH PLANTS & CONVEYORS
Superior Industries' engineers and manufactures ground-breaking, bulk material processing and handling equipment and cutting-edge machinery components.
Superior supplies wet processing solutions to meet the stringent material specification needs of the market and will wash and classify bulk materials to an impeccable specification.
Superior is the number one conveyor manufacturer in the world for bulk material handling and is the world's largest builder of portable bulk handling conveyors.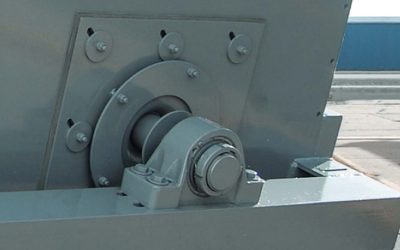 There are many different types of sand screws in the market with varying styles of lower end...
read more