MIMICO provides a range of Mobile Screens from trusted brands like IMS and Metso Outotec.
MIMICO offers a range of scalping screens from both Metso Outotec and IMS. These mobile screens have the ability to screen a number of different grades of product, from organic material to aggregates. With optimisation at the forefront of design, these machines can be packed up and transported from site-to-site with ease.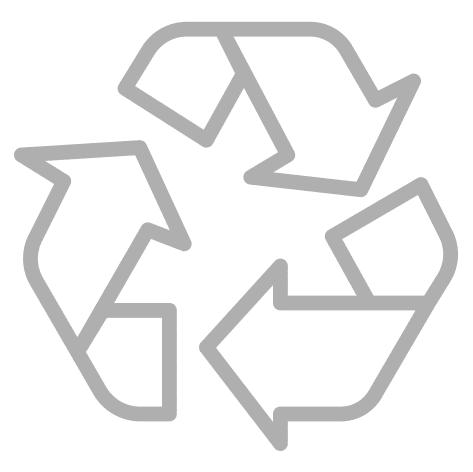 Recycling Concrete Waste
Sort and recycle concrete waste from construction sites.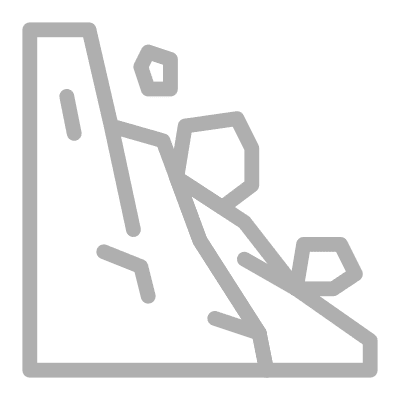 Mining
Sort mined material into product sizes using screens designed with up to three conveyors.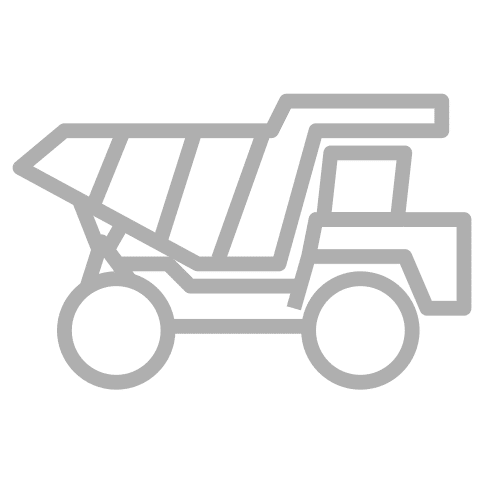 Quarries
Separate a variety of sizes of aggregate for distribution.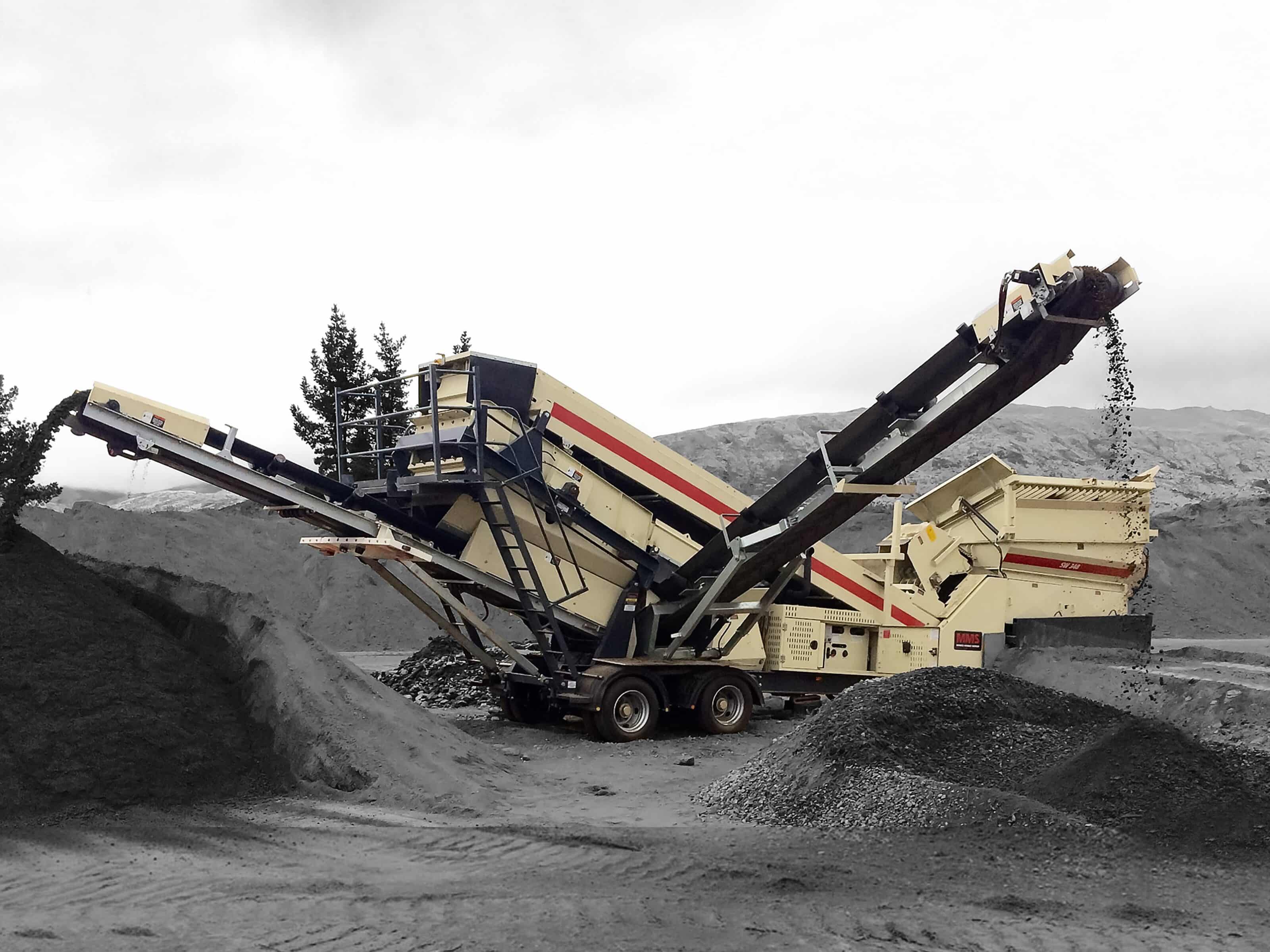 Equipping Your Success Since 1989
For over three decades what has set MIMICO apart from our competitors is our desire to deliver outstanding service to support the equipment we supply. In doing so we develop long standing relationships with our customers.

How a Mobile Screen Can Help
At MIMICO, it's our priority to assist in improving and maintaining the operation of your business. You'll find mobile screens like these in recycling plants, quarries, construction sites and mines across New Zealand. A great screening system that works for you will transform your business operations.
Handle heavy materials with ease
Designed to be durable, even up against heavy materials like aggregate and recycled concrete.
Effectively separate material
Screens with up to three conveyors can effectively sort materials into three different sizes to expand your product range.
Mobile screens mounted on trailers or tracks remain easy to pack up and transport around site or to a new site altogether.
At MIMICO, it's our priority to assist in improving and maintaining the operation of your business. If you need assistance or advice on the best solution for you and your needs, our staff have the knowledge and the experience to help. We make the process easy and efficient so you can focus on the job.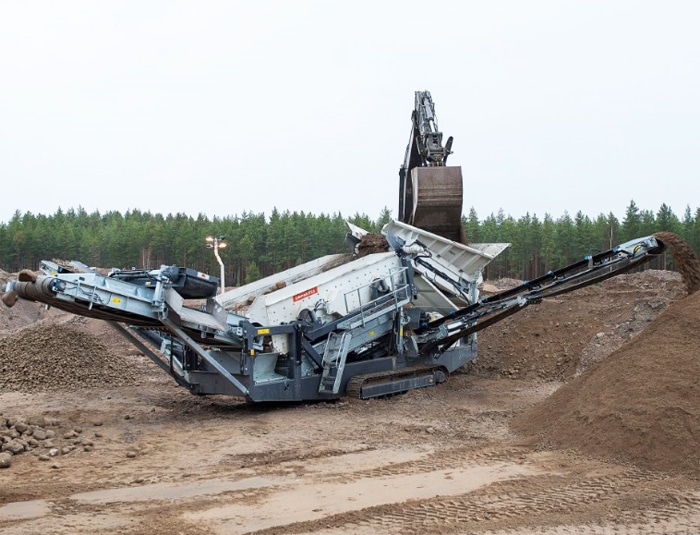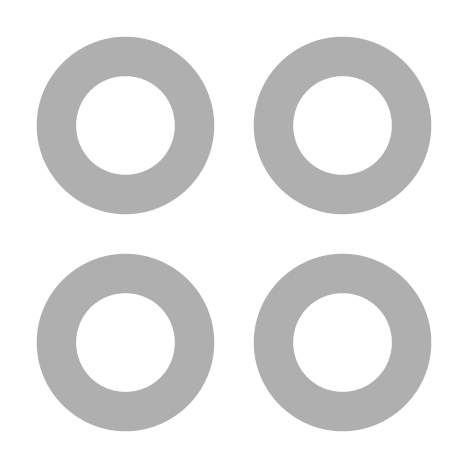 Recycling Mining Quarrying 
Flexible screening machines designed for small to medium-sized operators who require a high performing, heavy duty, versatile machine that remains easy to transport.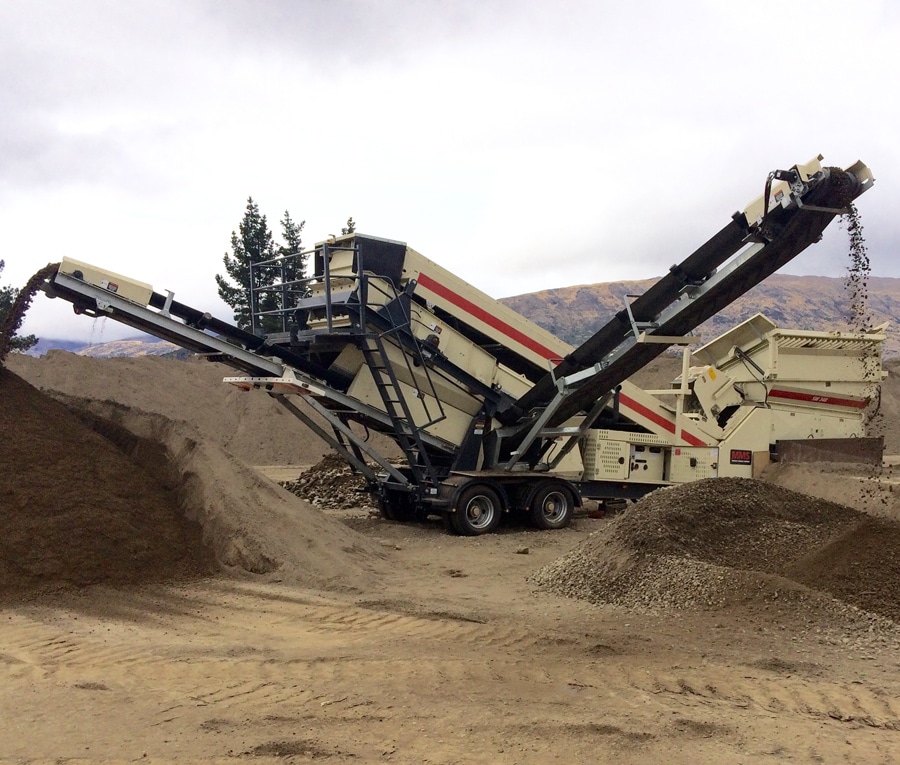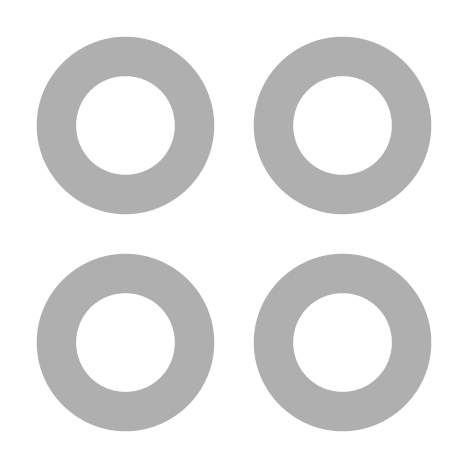 Recycling Mining Quarrying Gravel Woodchip
Commonly utilised in quarries and in recycling and construction sites. The material is fed by excavator, wheel loader or conveyor. Depending on application the grid, vibrating grid or rock box can be used in a feed hopper.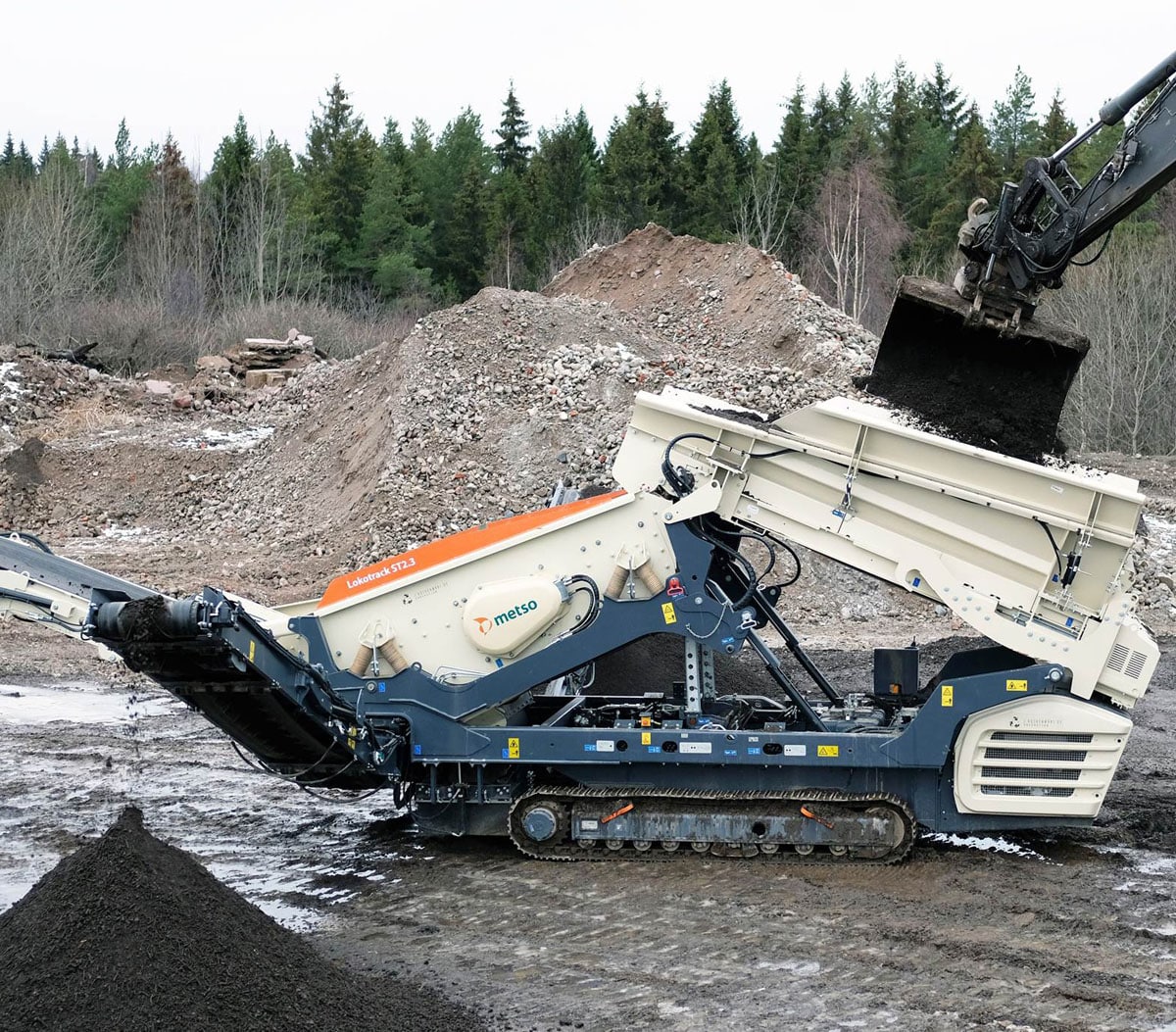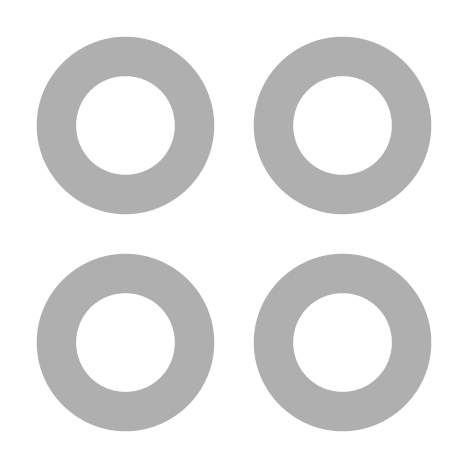 Recycling Mining Quarrying Construction 
The Lokotrack ST2.3 mobile screener is Metso Outotec's most compact mobile screen for primary scalping. With its aggressive stroke, wide screen and adjustable screen angle it is ideal for general contractors with various feed materials such as topsoil and recycled concrete waste.
Explore More of MIMICO's Range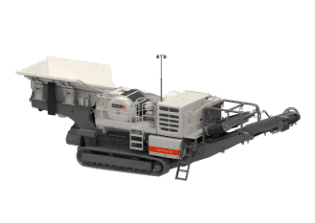 Mobile Crushers
Mobile crushing plants provide new cost-effective options for aggregate production.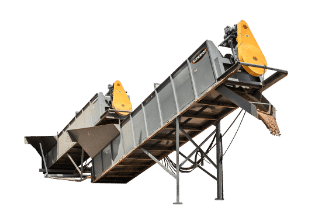 Wash Plants
Wet processing solutions to meet the needs of the market, washing and classifying bulk materials.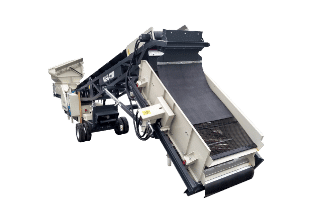 Mobile Screens
Process larger quantities of material with mobile screening plants from IMS & Metso.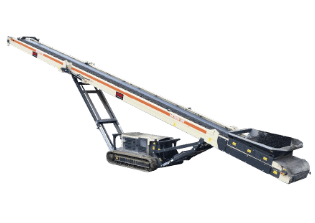 Conveyors
These conveyors can be tailored to suit a wide range of applications and material types.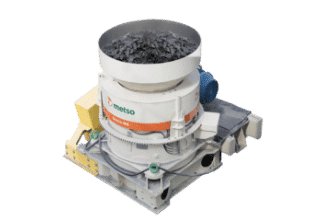 Fixed Plants
Metso's fixed plants are highly engineered and precisely tested to provide top performance.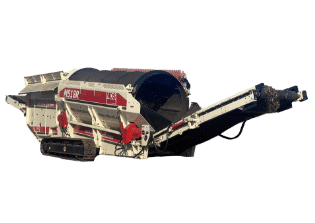 Trommels
State of the art trommels with unparalleled productivity, MDS machines are packed with productivity.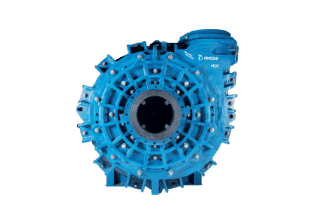 Pumps
Heavy duty slurry pumps with robust centrifugal systems for tough duties.
Tough Stuff for Crushing and Screening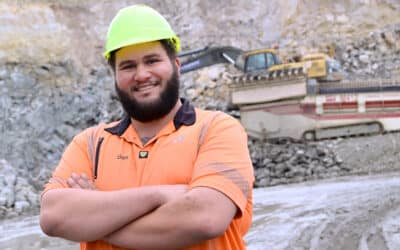 In the heart of Poroti's Brewer's Quarry, Clements Contractors Ltd and MIMICO forge a partnership that redefines quarry operations....
read more
Check out our great prices on offer
With new deals, promotions and offers being added on a regular basis, check in on the latest updates by visiting our promotions page.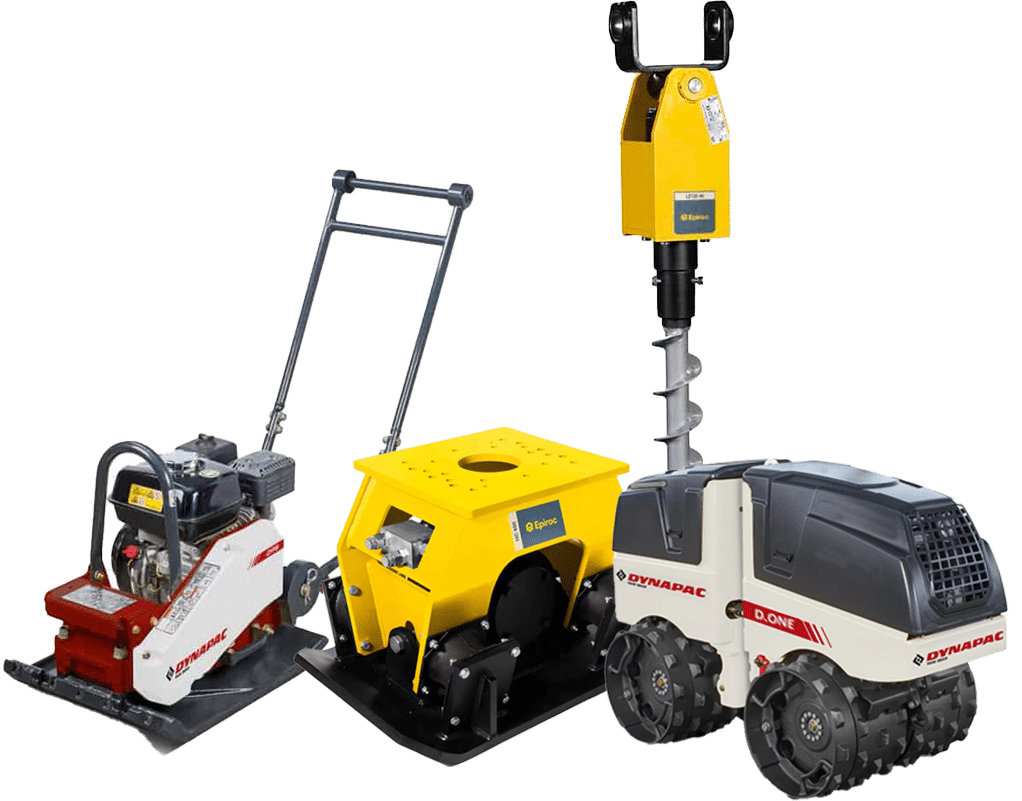 Wear the brands you know and love
Check out merchandise from our partners! We have a wide range of merch displaying our top selling brands. Whether you want to wear it through a jacket or hoodie, or have it on your desk with stationary or drink bottles, you'll find what you are after here.
Sign up to our newsletter for regular updates on news, promotions, deals and offers.