With stability that is hard to match and performance that can not be beat, Moxy Articulated Dump Trucks's offer excellent results.
The Moxy Articulated Dump Trucks, with its unique forward-mounted turning ring, sloping rear frame and free-swinging gear driven tandem bogie, has stability that is hard to match and performance that can not be beat. It all comes down to more contact with the ground, better traction and use of power, and faster work with better results.
High productivity means more material moved every day. Moxy brings an increased level of innovation to the productivity game. In every weight category, the Moxy Articulated Dump Truck leads the industry with its superior body capacity.
Moxy Articulated Dump Truck Range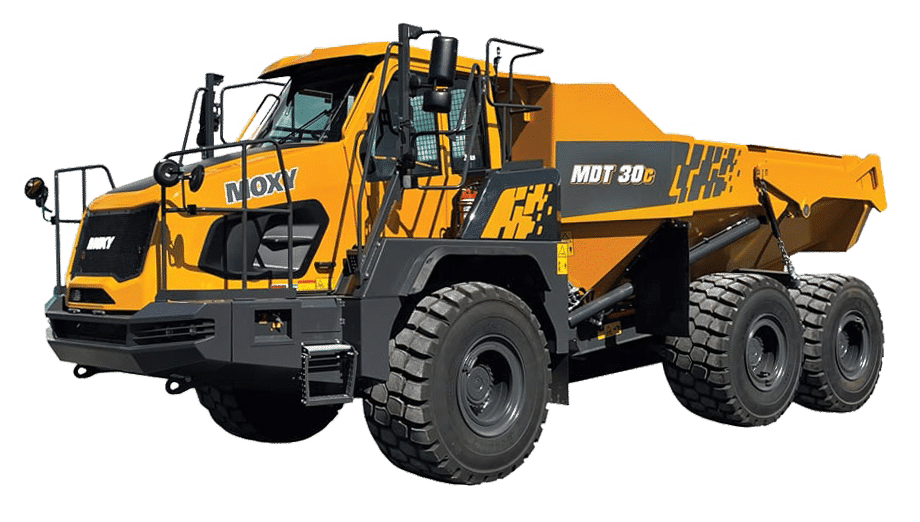 The MDT30C has a payload of 28,100kg and a capacity of up to 17.8m cubic metres.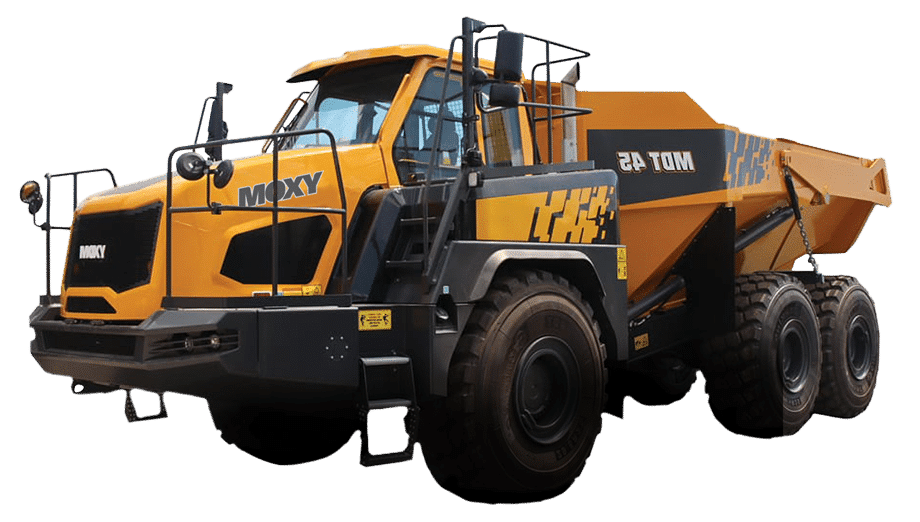 The MDT45 has a payload of 40,000kg and a capacity of up to 26.1 cubic metres.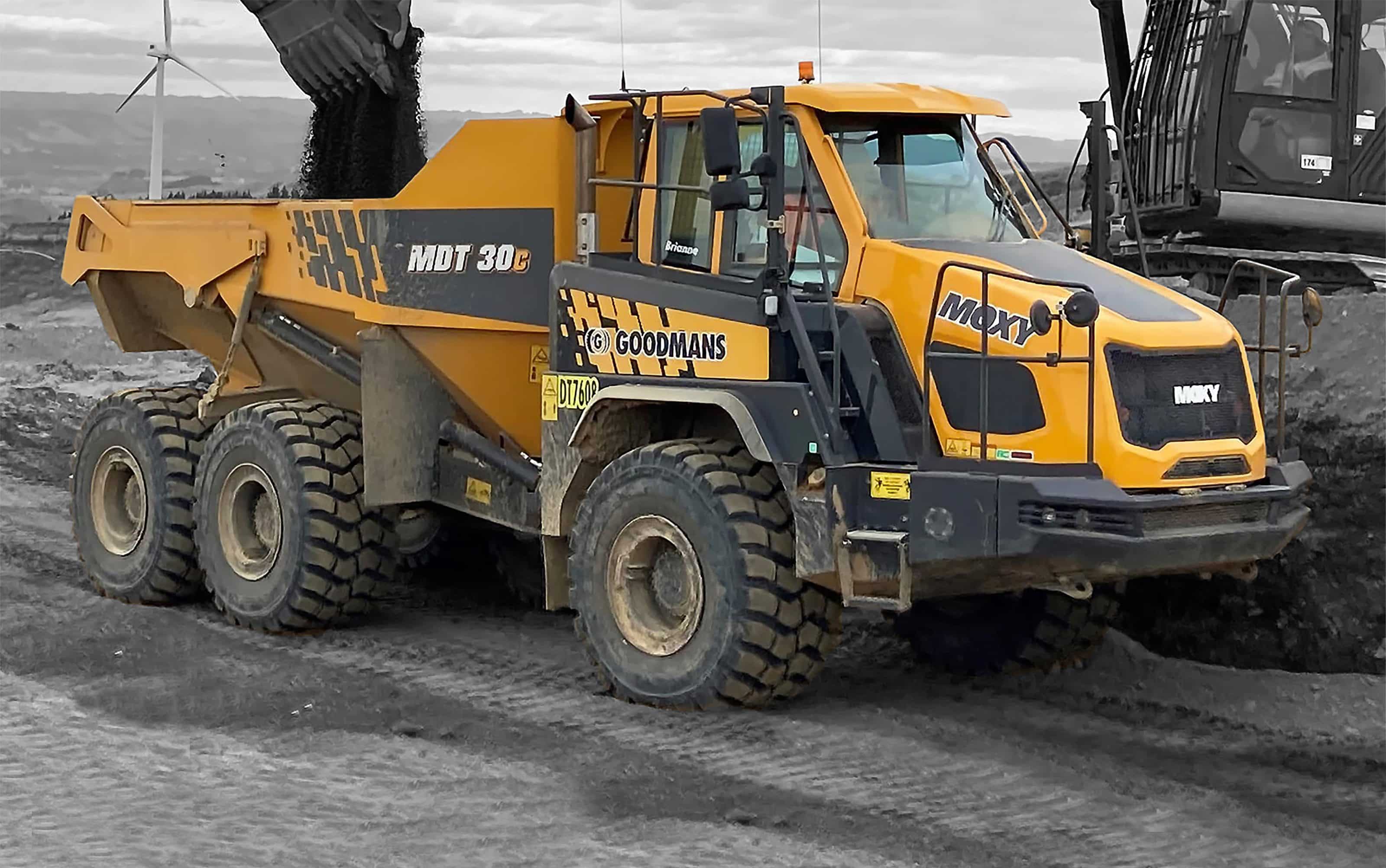 Speak to our Sales Team Today
Equipping Your Success Since 1989
Speak with industry experts, our team is loaded with experience. Advice from our application and product specialists can will help ensure you take everything into account when considering your next asset purchase.
Originally founded by Bridge Hatlebakk. In 1969 Hatlebakk was an experienced inventor, businessman, and entrepreneur whose career evolved from the development of electrical applications to the design and manufacture of dump trucks in Norway.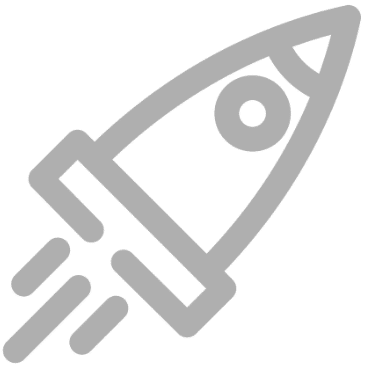 The very first prototype for the Moxy dump truck was developed in 1970. They've been developing bigger and better machines ever since.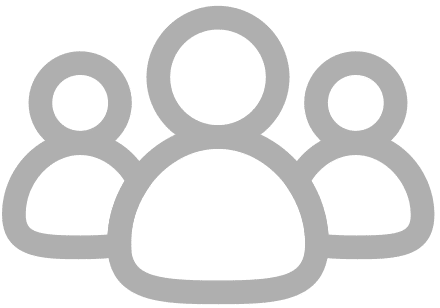 The background of its founder's career and experience brings vast knowledge to the company and its products.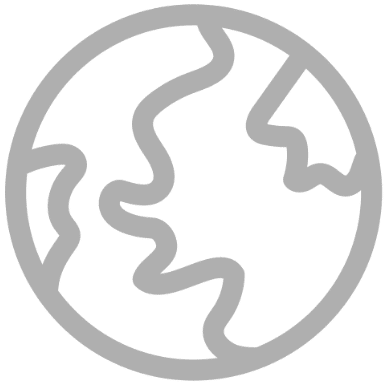 Innovative designs make Moxy an excellent competitor in the industry on the world stage.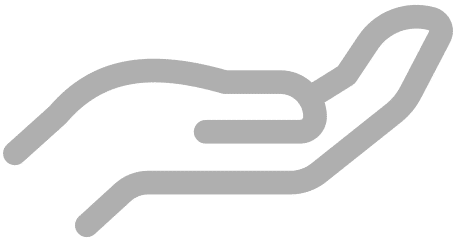 Moxy has a great reputation for its reliable earth-moving and aggregate-carrying equipment.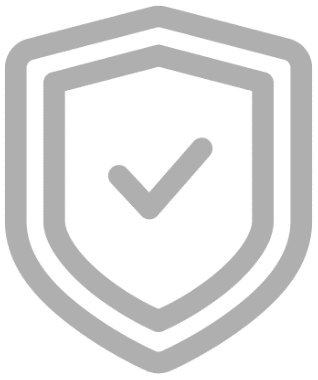 With excellent specs and large capacity, Moxy dump trucks have the power you need.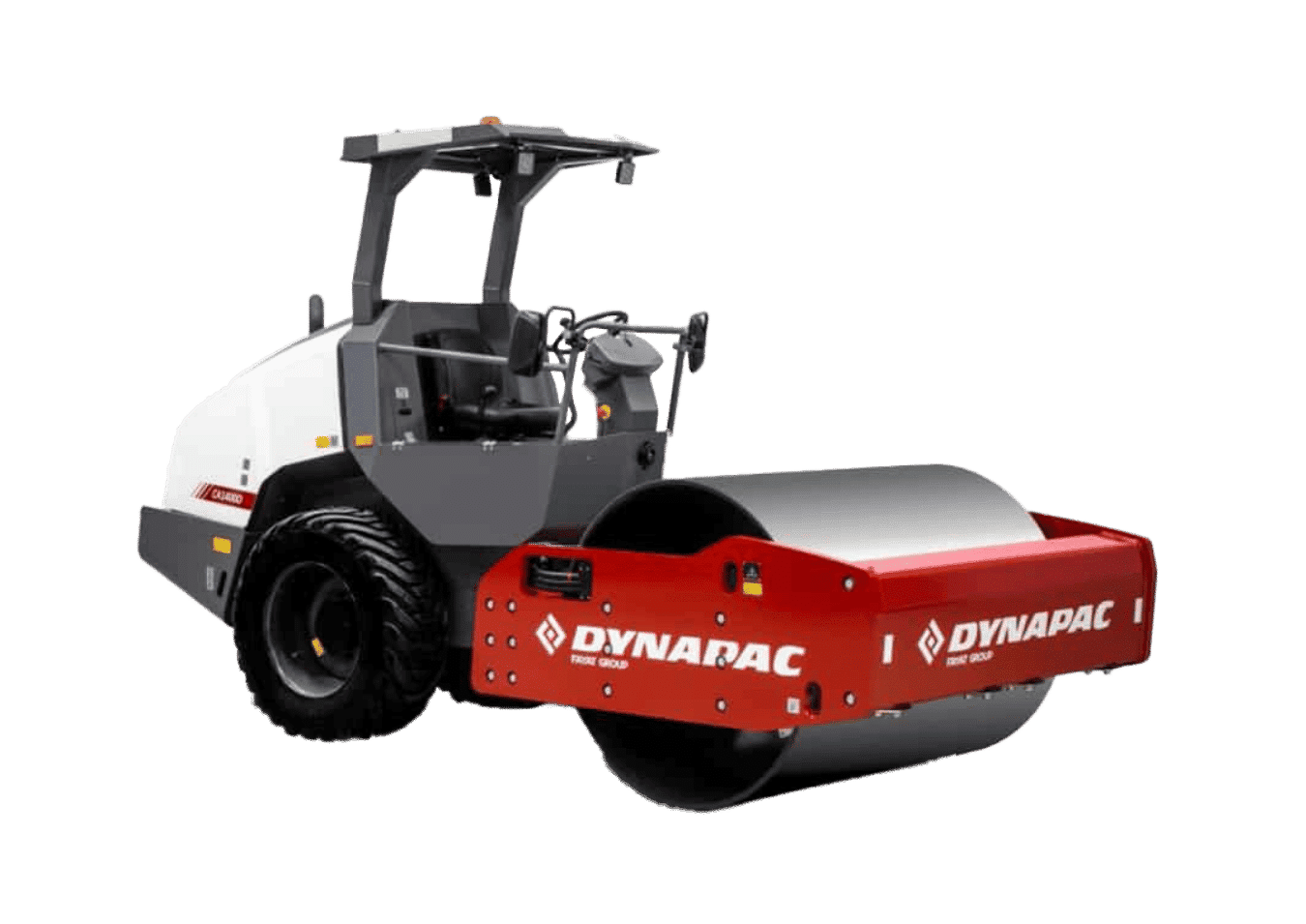 Dynapac
Dynapac offers superior design, reliability, and performance in the form of rollers, pavers, and light compaction.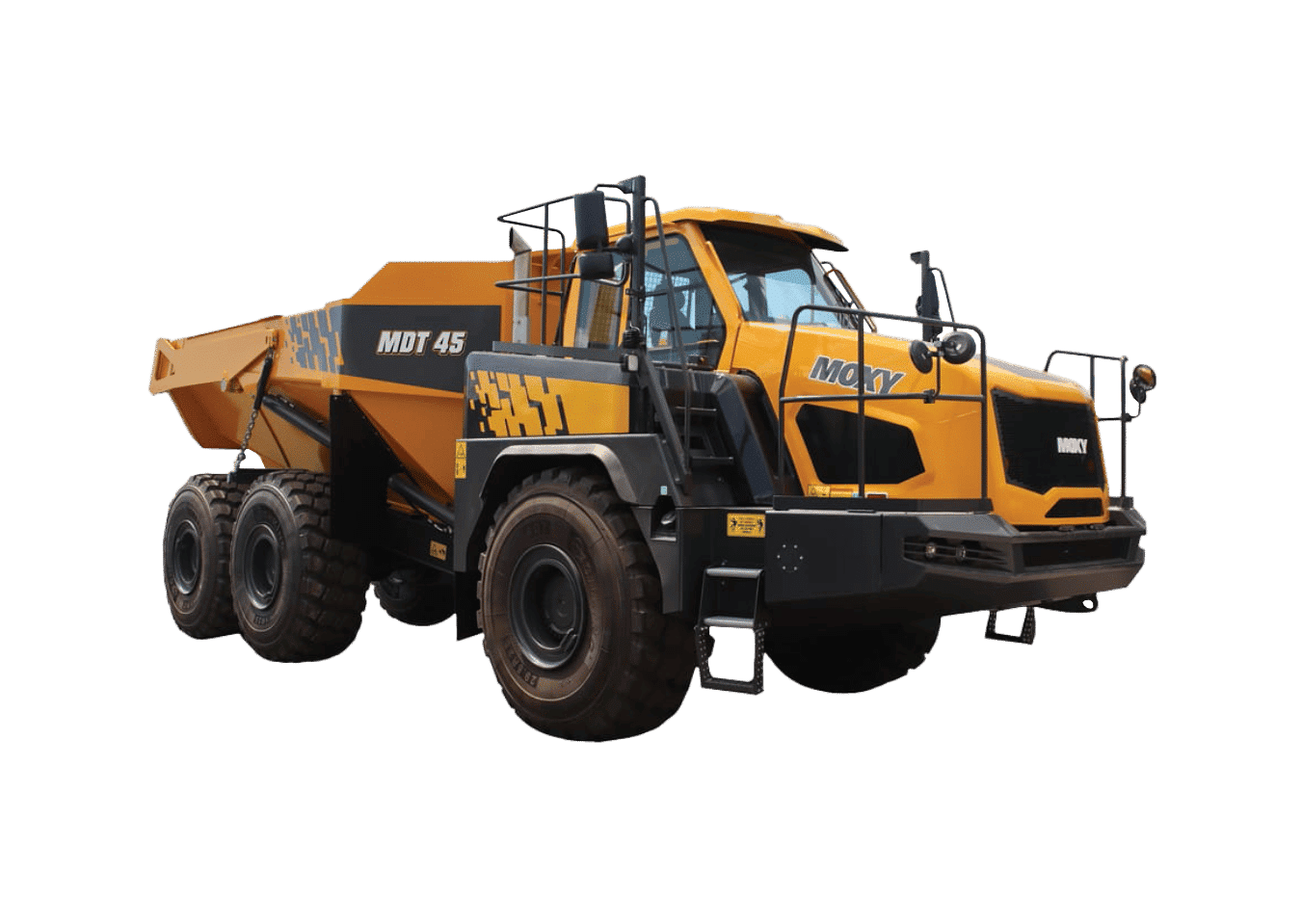 Moxy
Moxy machines offer more contact with the ground, better traction, power, and faster work with better results.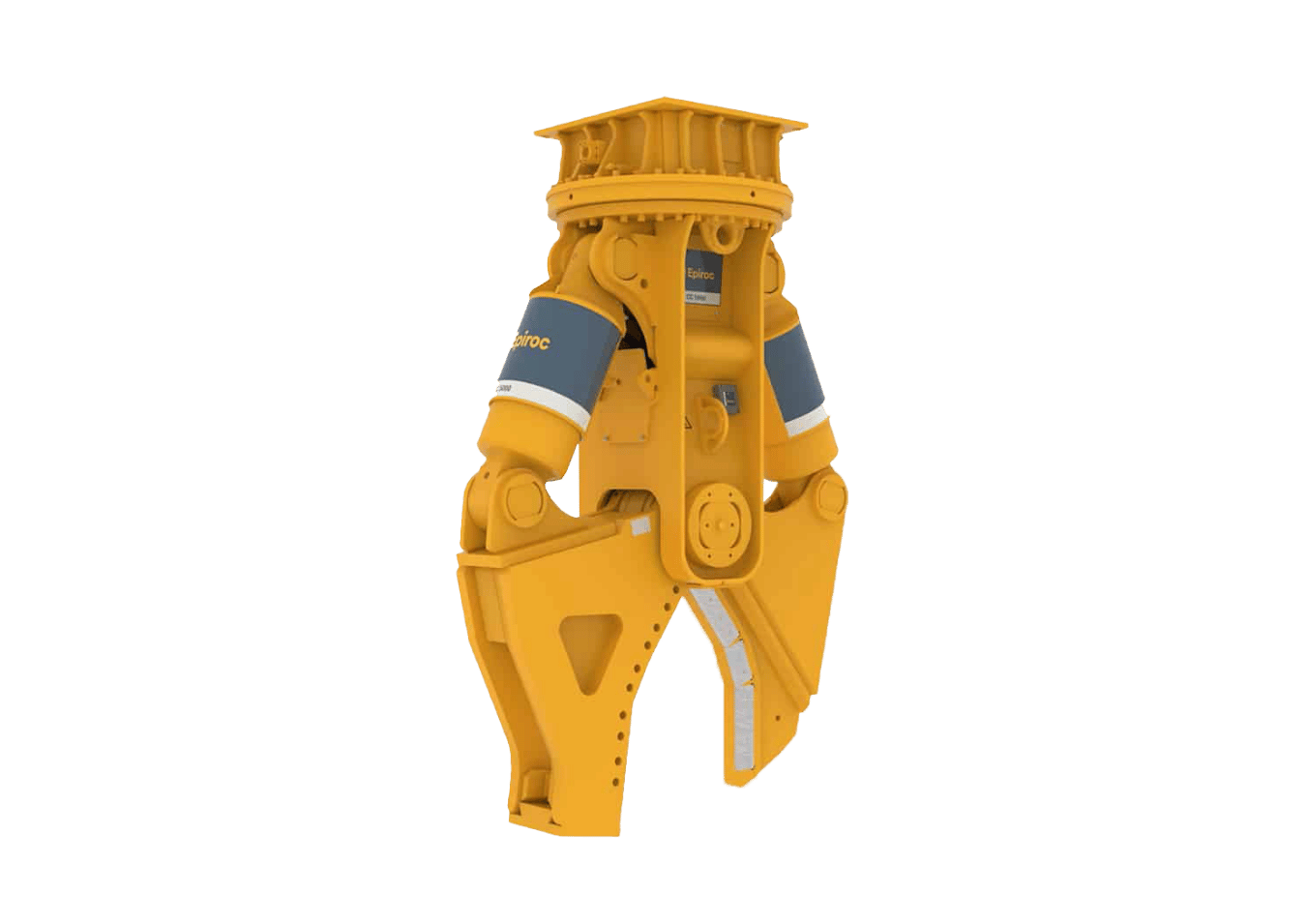 Epiroc Attachments
MIMICO is the New Zealand distributor of the Epiroc range of machine-mounted hydraulic attachments.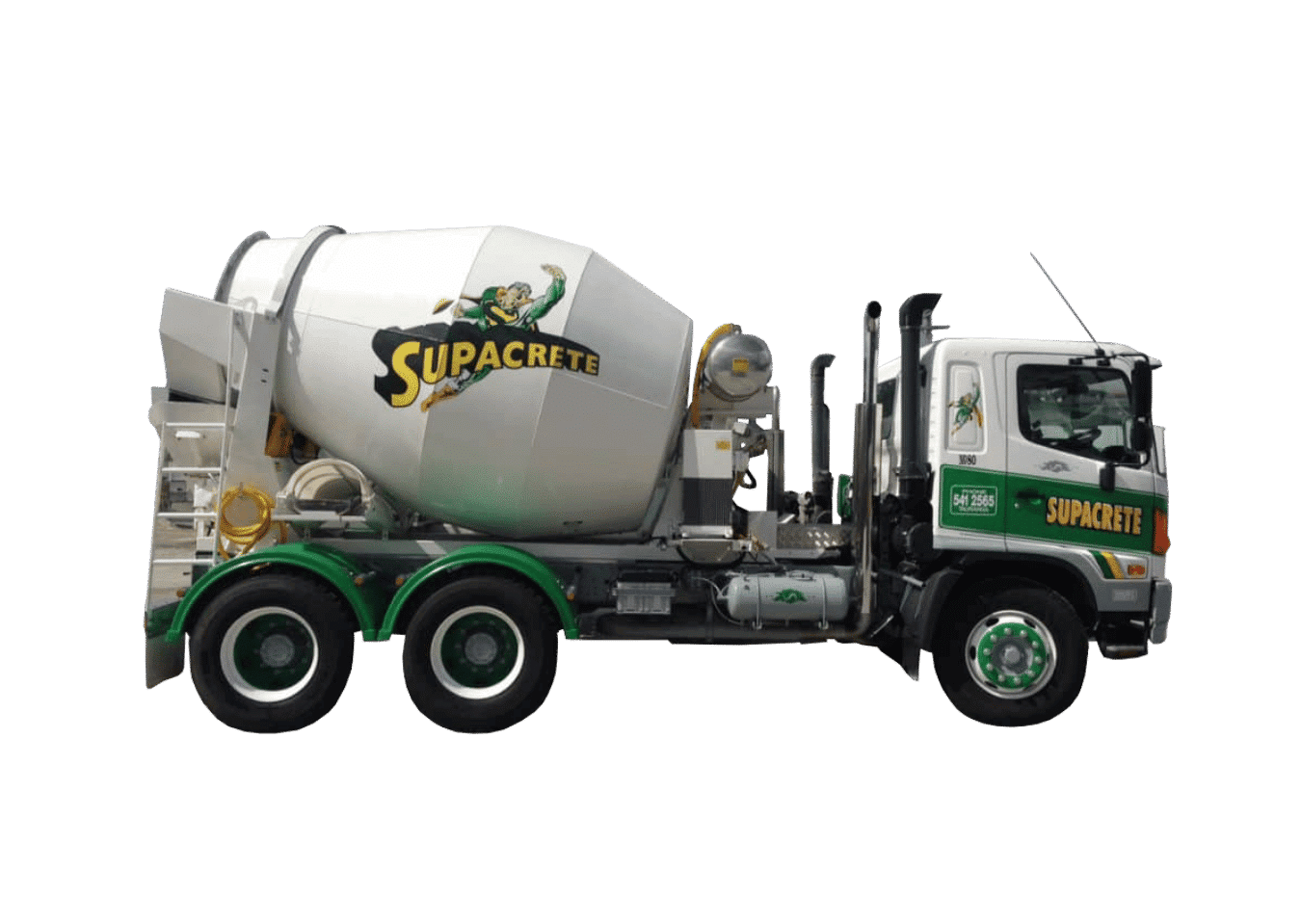 Cesco
CESCO Fully Built Up (FBU)  units are constructed with long-life rheemally steel, producing top quality equipment.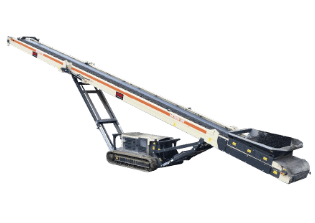 IMS
Designers and manufacturers of equipment for the mining, quarrying, and material handling industries.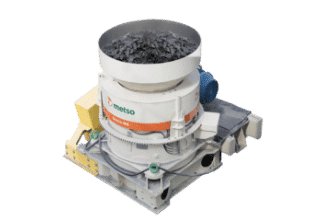 Metso
Leading manufacturer of both static and mobile crushing and screening equipment.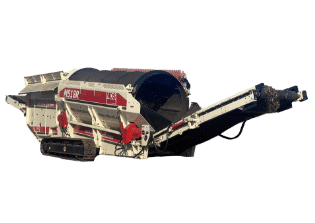 MDS
MDS design and manufacture a powerful range of trommels and conveyors that are distributed worldwide.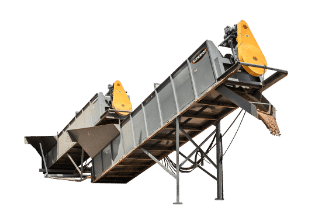 Superior
Engineers and manufacturers of ground breaking bulk material processing and handling equipment.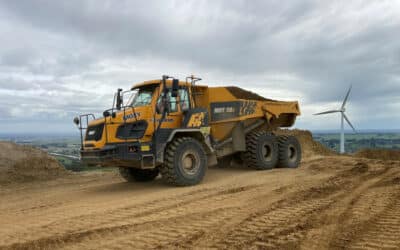 The Moxy Articulated Dump Truck (ADT) offers a larger load capacity in all weight categories. Additional load capacity, combined with...
read more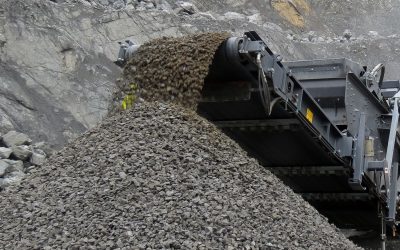 MIMICO offers a full range of leading brand equipment for quarrying and mining operations. From Moxy ADTs and Kawasaki Z7 wheel...
read more
Don't just take our word for it
Over the years MIMICO has sold, hired and serviced heavy machinery throughout New Zealand for the quarrying, mining, contracting, construction, recycling and forestry industries.
We've done a good job, but you don't have to take our word for it. The real proof comes from the mouths of our customers.
What MIMICO did was work and rework their plans to make sure we had a very flexible plant that gave us options for future development.
Mike Higgins, Isaac Construction
We've had a very good relationship with MIMICO since 1996. We're two family businesses working together with very similar family values.
Ricky Leach, HG Leach & Co Ltd
The LT106 is, quite simply, the best primary I've come across. It's awesome. We can just do so much more with it. For us, efficiency and versatility are key and that's what this machine gives us.
Wayne Byford, Byfords Construction
The breaker comes in real handy on the many construction sites in and around the beach towns of Tairua, Pauanui and nearby Whangamata.
Storm Waters, Storms Construction
MIMICO told us they would get the 35 tonner down to us ASAP, and worry about sorting the details later. It arrived, and the contract really got going. Finally we had the right gear, the right staff and the right productivity.
Dave Connell, Connell Contractors
They're responsive to our needs. We do a lot of our own routine maintenance but we call MIMICO in for breakdowns and problem-solving. It's a pretty positive relationship all round.
Keith Squires, Avoca Group
Check out our great prices on offer
With new deals, promotions and offers being added on a regular basis, check in on the latest updates by visiting our promotions page.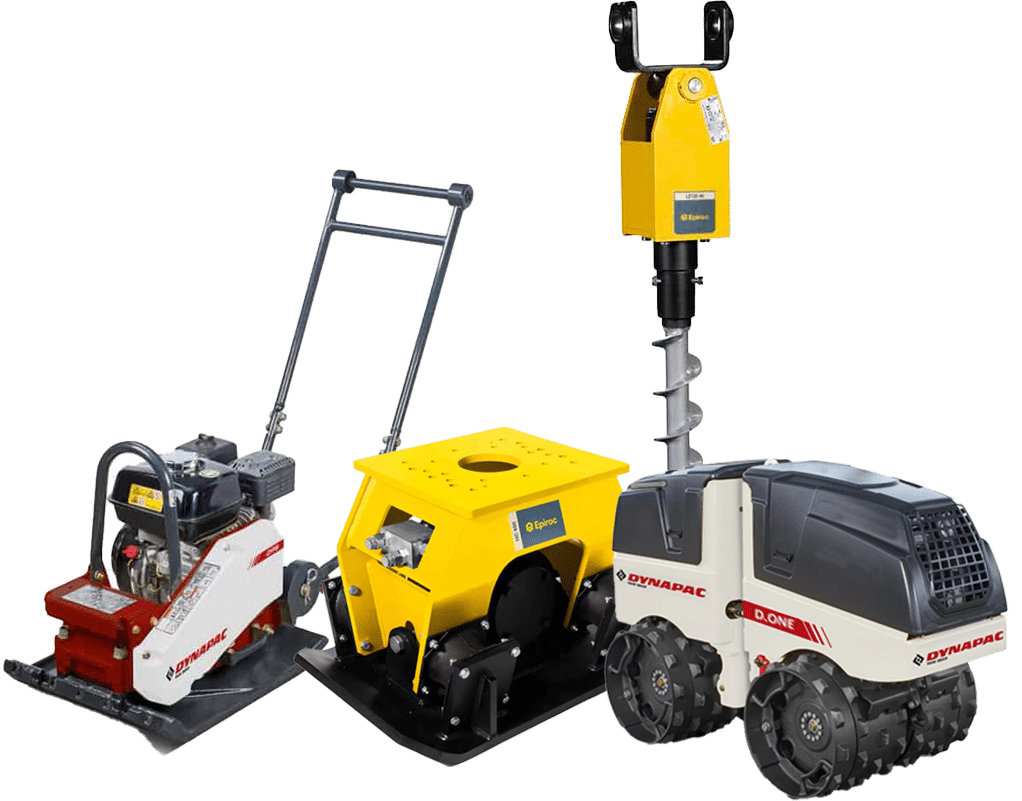 Wear the brands you know and love
Check out merchandise from our partners! We have a wide range of merch displaying our top selling brands. Whether you want to wear it through a jacket or hoodie, or have it on your desk with stationary or drink bottles, you'll find what you are after here.
Sign up to our newsletter for regular updates on news, promotions, deals and offers.