MIMICO offer MDS Trommels with their excellent reputation and performance.
MIMICO offers a range of Trommels from MDS. Trommels are made up of a rotary screen and used to separate solid materials of different sizes. They are installed with conveyors to effectively distribute material after processing. Trommels can easily be paired with other machinery to optimise the processing of product at a variety of different sites.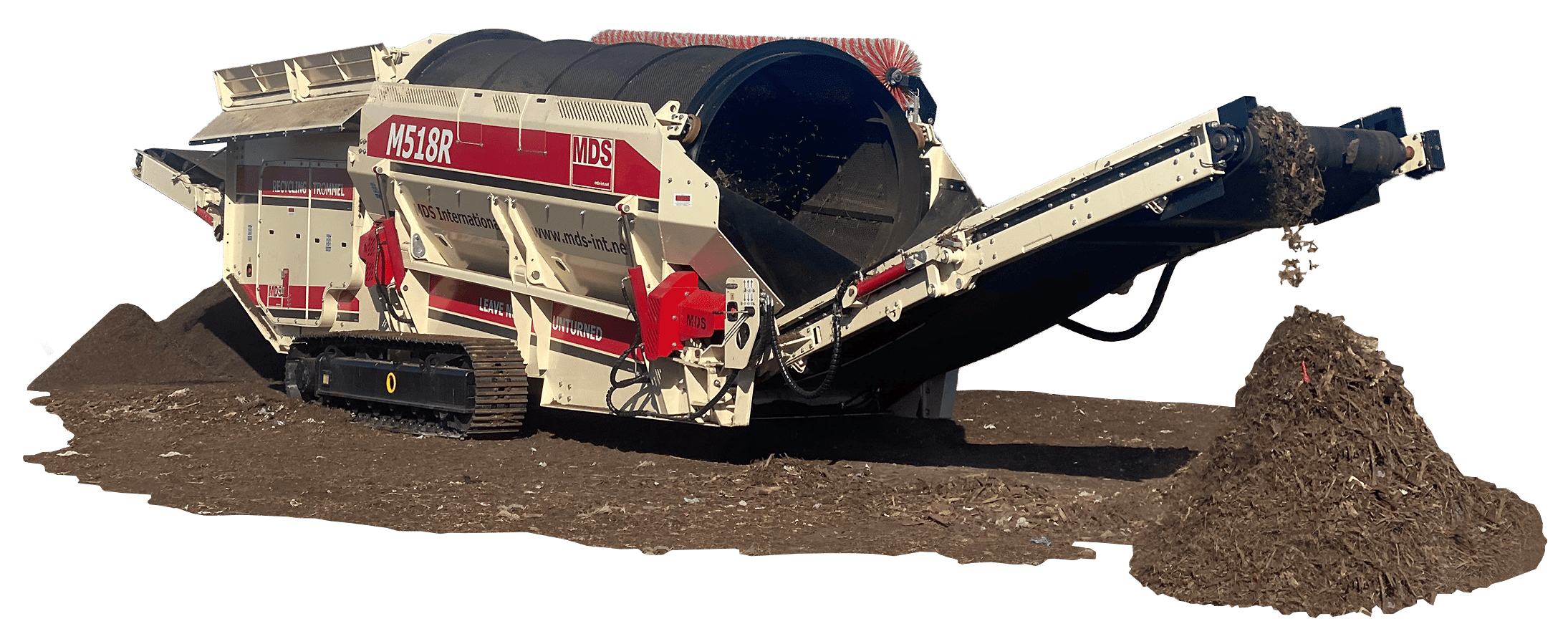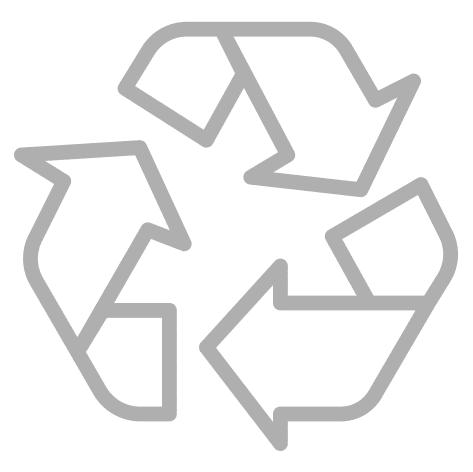 Recycling
Sort recyclable material by size.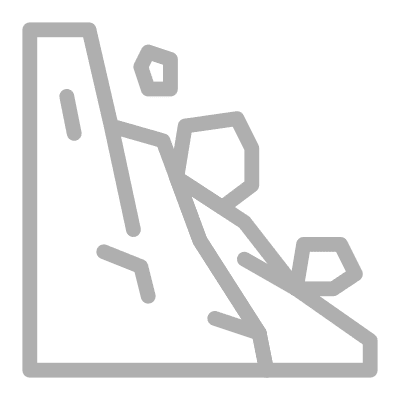 Gravel Processing
Separate gravel product by material size.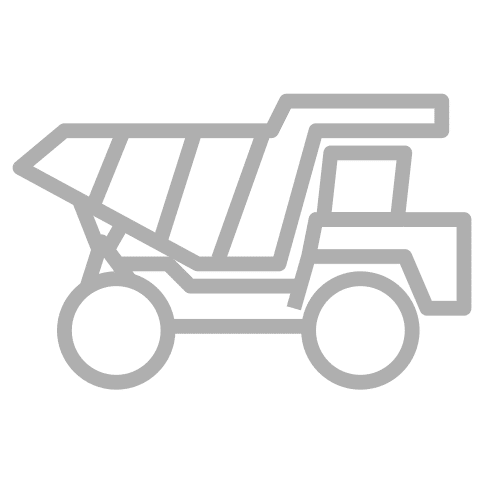 Quarries
Differentiate the various grades of material. Smaller grades are separated from larger grades so they can be re-processed and crushed to the desired size.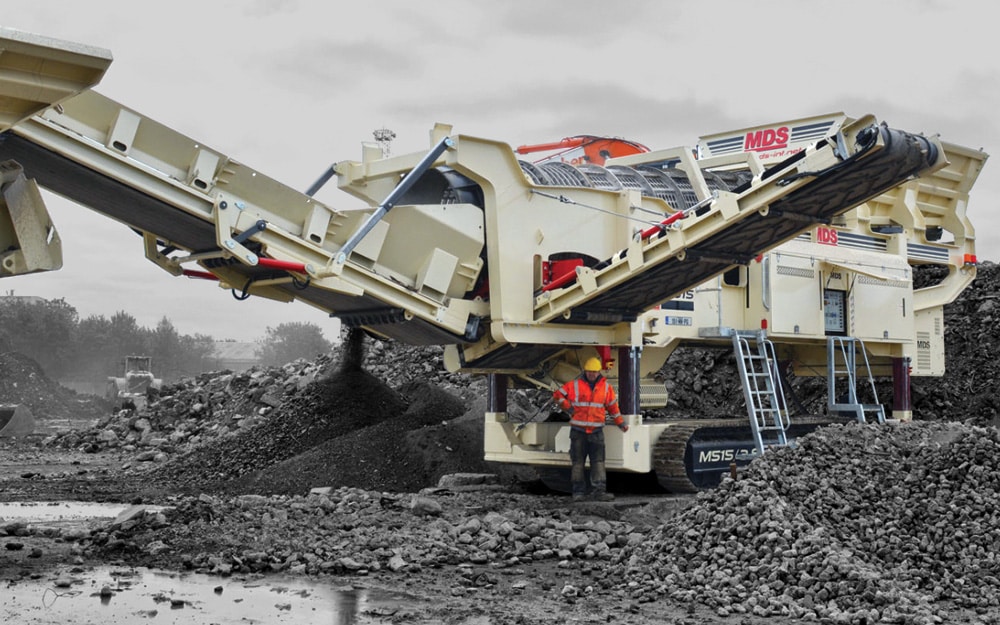 Equipping Your Success Since 1989
For over three decades what has set MIMICO apart from our competitors is our desire to deliver outstanding service to support the equipment we supply. In doing so we develop long standing relationships with our customers.

At MIMICO, it's our priority to assist in improving and maintaining the operation of your business. You'll find Trommels, like those from MDS, all around New Zealand at recycling plants, quarries, sand plants, composting outfits and mines. Trommels make on-site sorting of materials easy.
The mesh drum within a trommel can easily be changed to different sizes and grades so that you can extend your product range with ease.
Built in conveyor systems
Built in conveyors sort different grades of material into manageable stockpiles. When paired with larger conveyors, more material can be sorted before having to move the machine.
Convenient portable solutions
A range of fixed or mobile solutions are available to go alongside your processing plants.
If you need assistance or advice on the best solution for you and your needs, our staff have the knowledge and the experience to help. We make the process easy and efficient so you can focus on the job.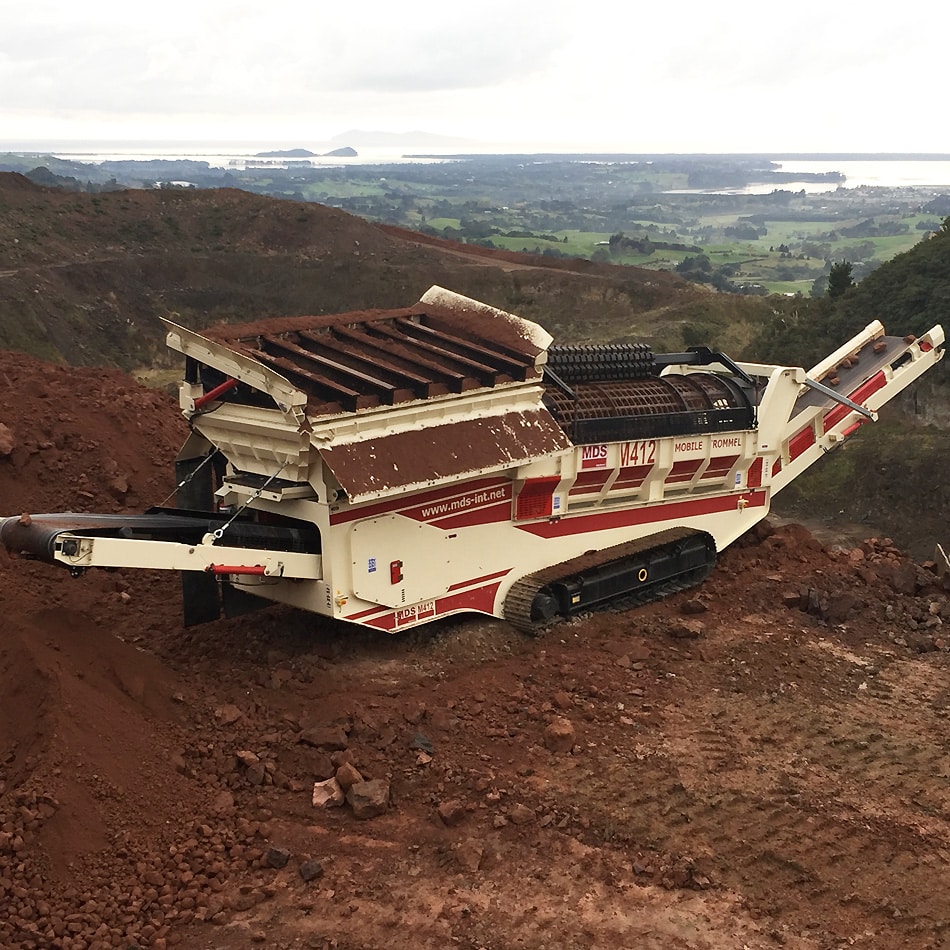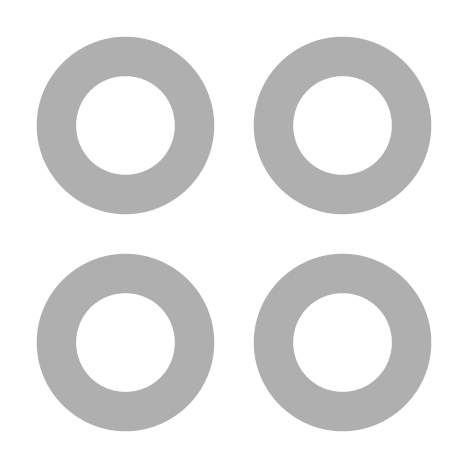 Recycling Mining Quarrying 
Track Trommels are ideal for screening light material to recycling heavy demolition waste. The machines come complete with the fold out stockpiling conveyors, making them ideal for moving from one site to the next.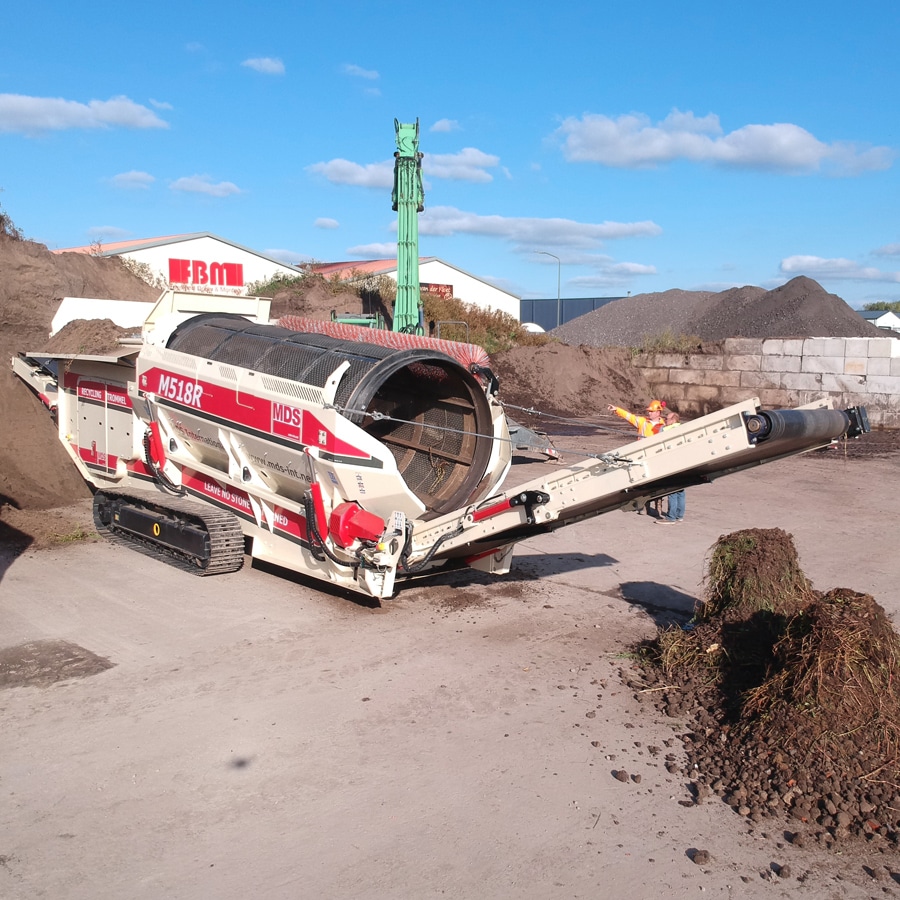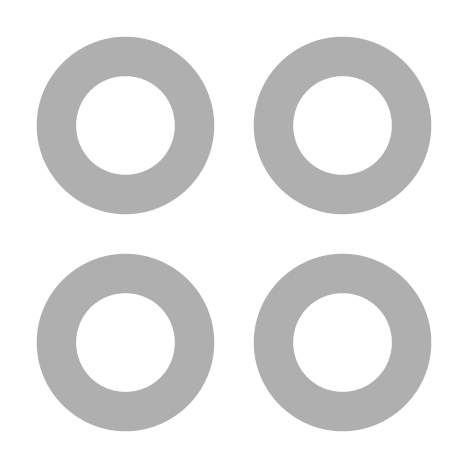 Recycling Composting Woodchip General Waste 
The MDS M518R is a compact recycling trommel designed to be used in various applications. It is packed with many features and has several options that are quickly interchangeable. It can be fitted with four different styles of drums. The main unit is on tracks for easy mobility.
Explore More of MIMICO's Range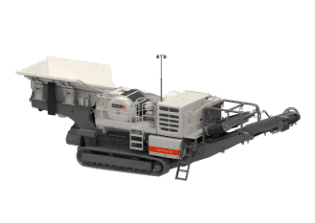 Mobile Crushers
Mobile crushing plants provide new cost-effective options for aggregate production.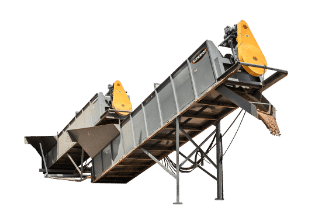 Wash Plants
Wet processing solutions to meet the needs of the market, washing and classifying bulk materials.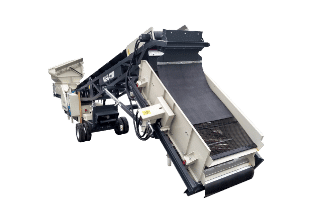 Mobile Screens
Process larger quantities of material with mobile screening plants from IMS & Metso.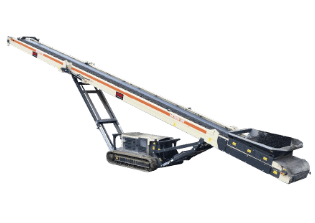 Conveyors
These conveyors can be tailored to suit a wide range of applications and material types.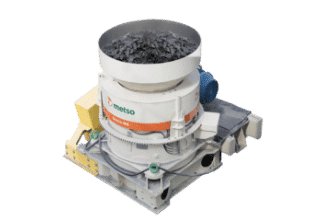 Fixed Plants
Metso's fixed plants are highly engineered and precisely tested to provide top performance.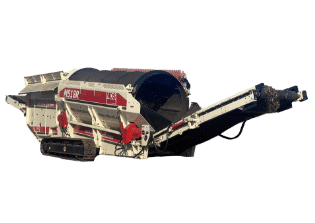 Trommels
State of the art trommels with unparalleled productivity, MDS machines are packed with productivity.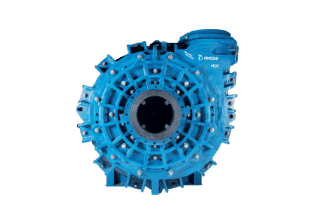 Pumps
Heavy duty slurry pumps with robust centrifugal systems for tough duties.
Tough Stuff for Crushing and Screening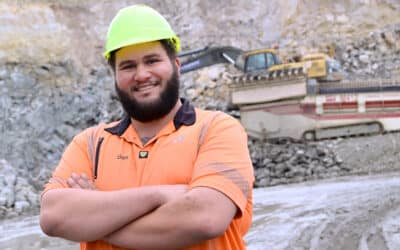 In the heart of Poroti's Brewer's Quarry, Clements Contractors Ltd and MIMICO forge a partnership that redefines quarry operations....
read more
Check out our great prices on offer
With new deals, promotions and offers being added on a regular basis, check in on the latest updates by visiting our promotions page.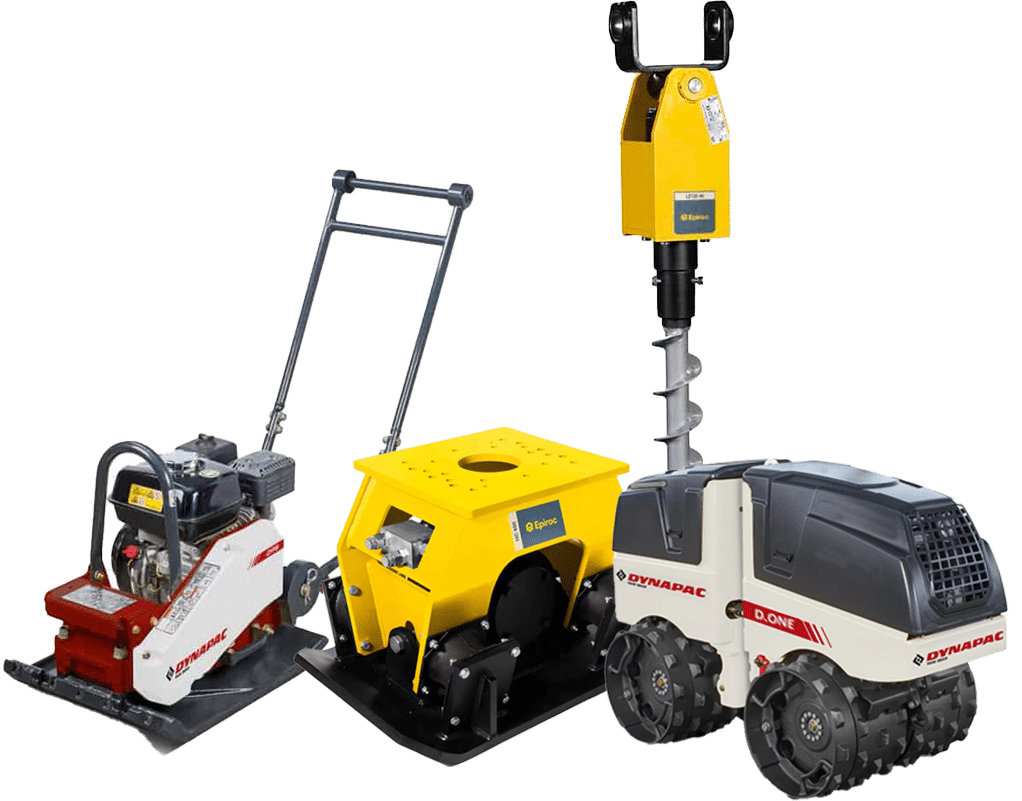 Wear the brands you know and love
Check out merchandise from our partners! We have a wide range of merch displaying our top selling brands. Whether you want to wear it through a jacket or hoodie, or have it on your desk with stationary or drink bottles, you'll find what you are after here.
Sign up to our newsletter for regular updates on news, promotions, deals and offers.