With over 30 years of experience, we offer full spectrum project development from design, fabrication and installation.
Take a look at some of our fixed plant projects, where MIMICO Engineering has partnered with organisations across the country to create bespoke solutions specifically designed to equip their success.
We have an experienced team of in-house project managers and installation engineers ready to deliver projects and equipment upgrades on a turn-key basis.
Developing a total project plan that incorporates safety, installation methodology, and commissioning deliverables is all part of the MIMICO experience.
Engineering Fixed Plant Projects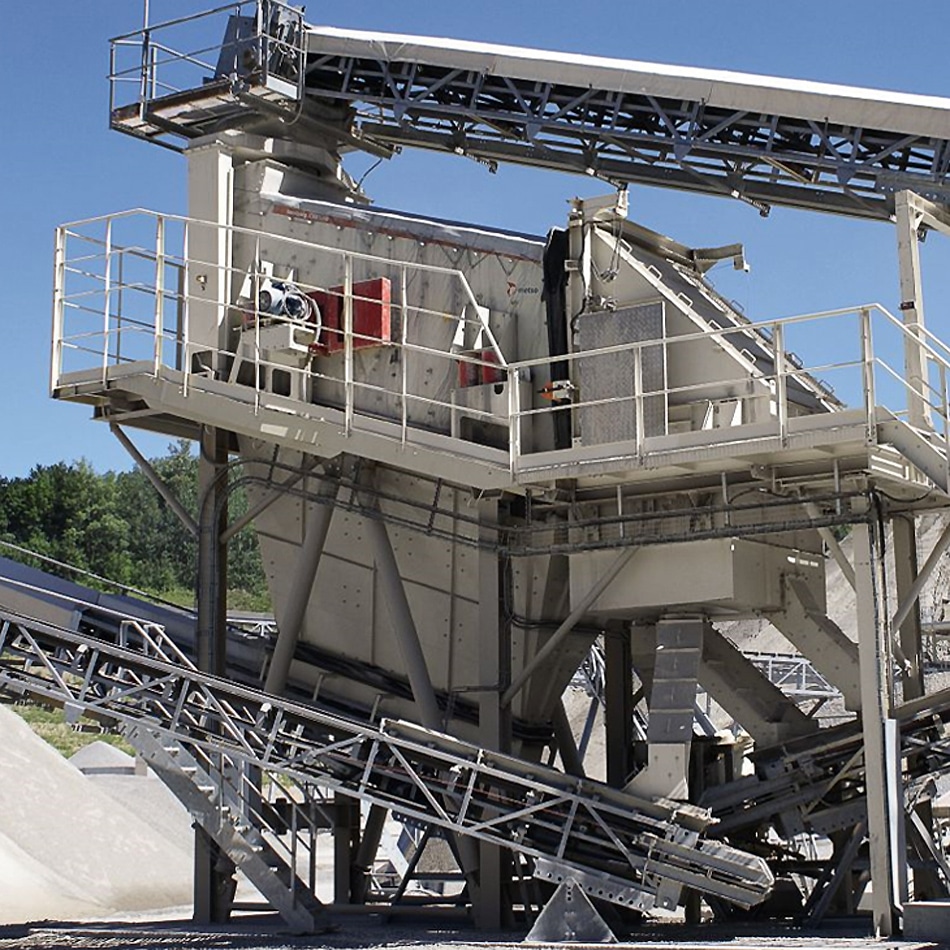 Metso Outotec Screens
Metso Outotec's feeders and screens deliver optimal uptime and the lowest total cost to operate with trouble-free, reliable designs.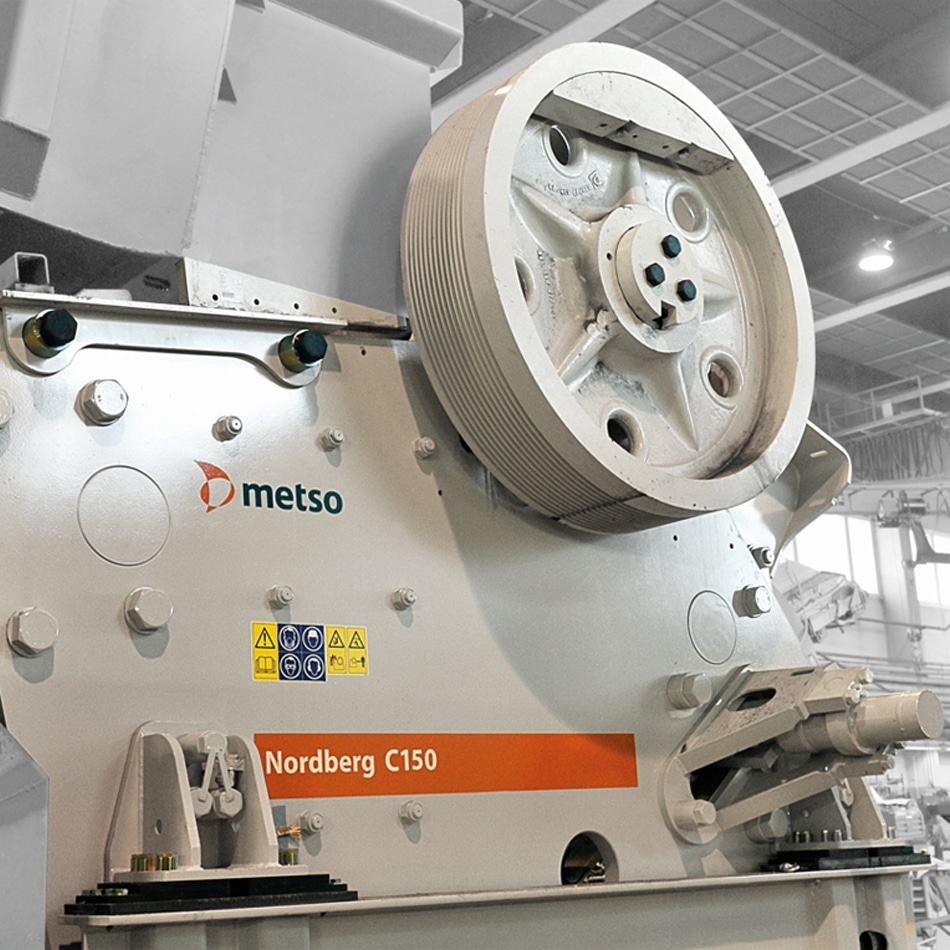 Nordberg Jaw Crusher
Nordberg C Series jaw crushers are engineered for the toughest feed materials. They are proven to be reliable and productive.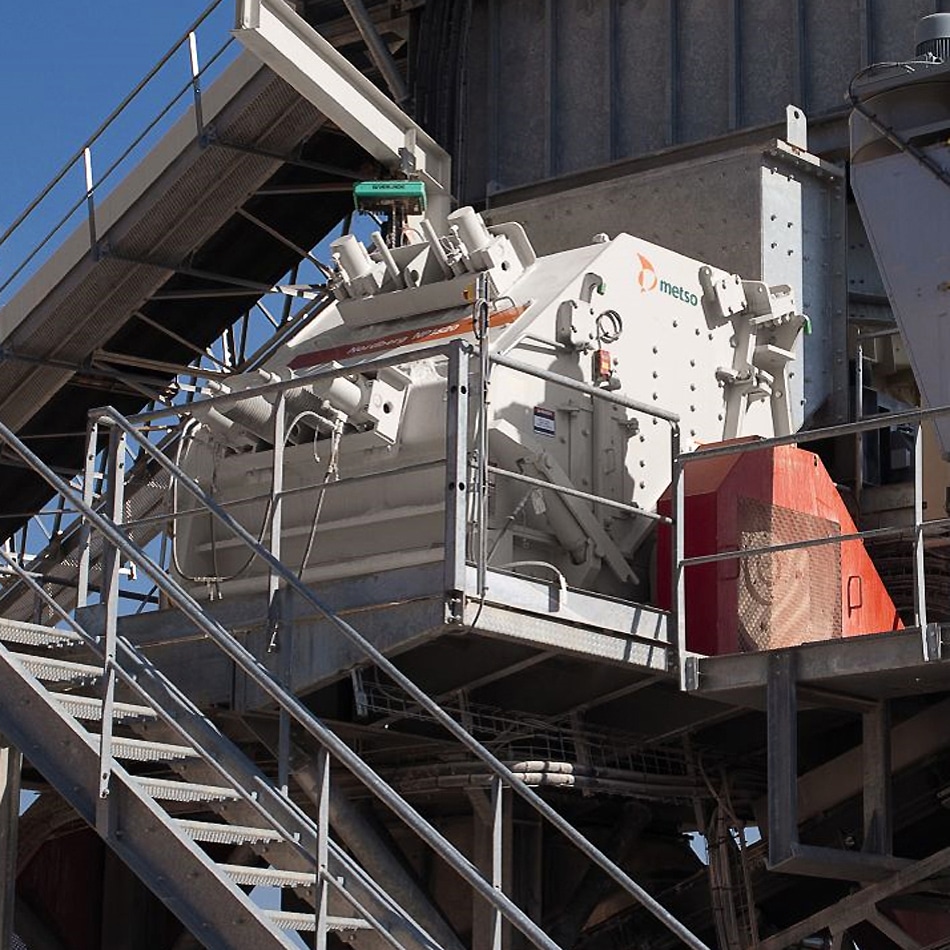 Nordberg Impact Crusher
Featuring a unique combination of heavy rotor design, materials selected for good wear resistance and crusher chamber design.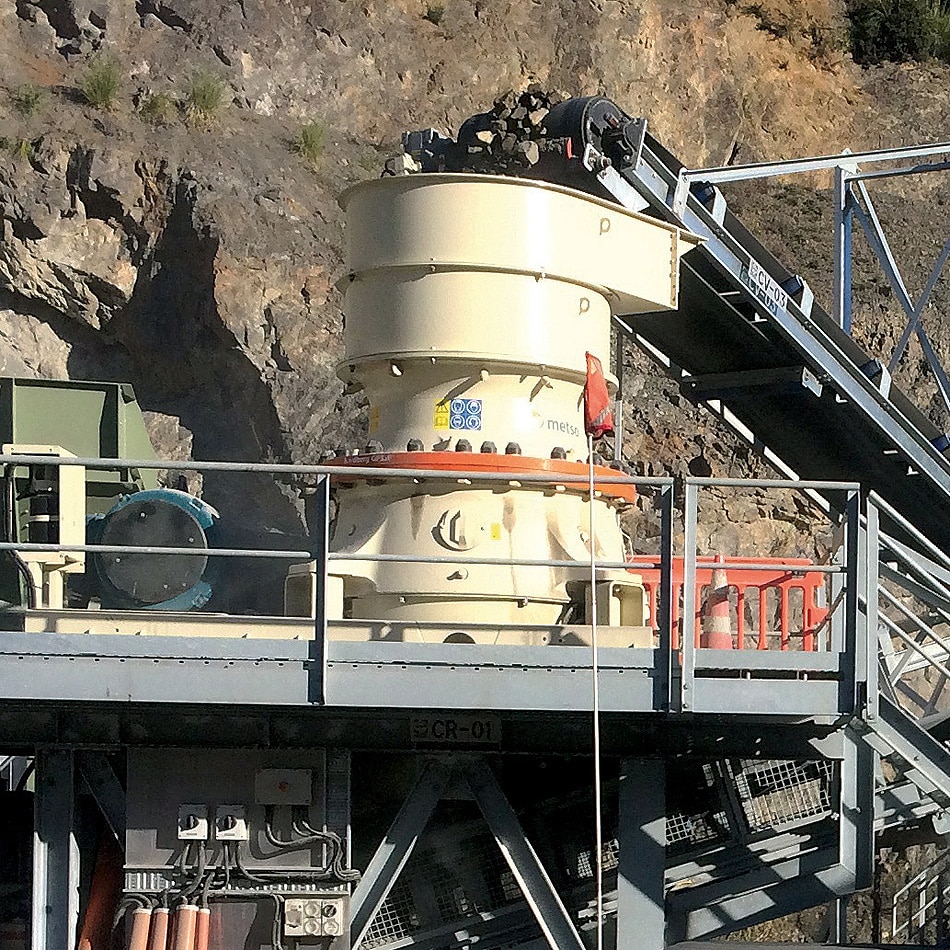 Nordberg GP Series Cone Crusher
The robust design of Nordberg GP Series cone crushers makes it possible to maintain high power levels that result in high productivity.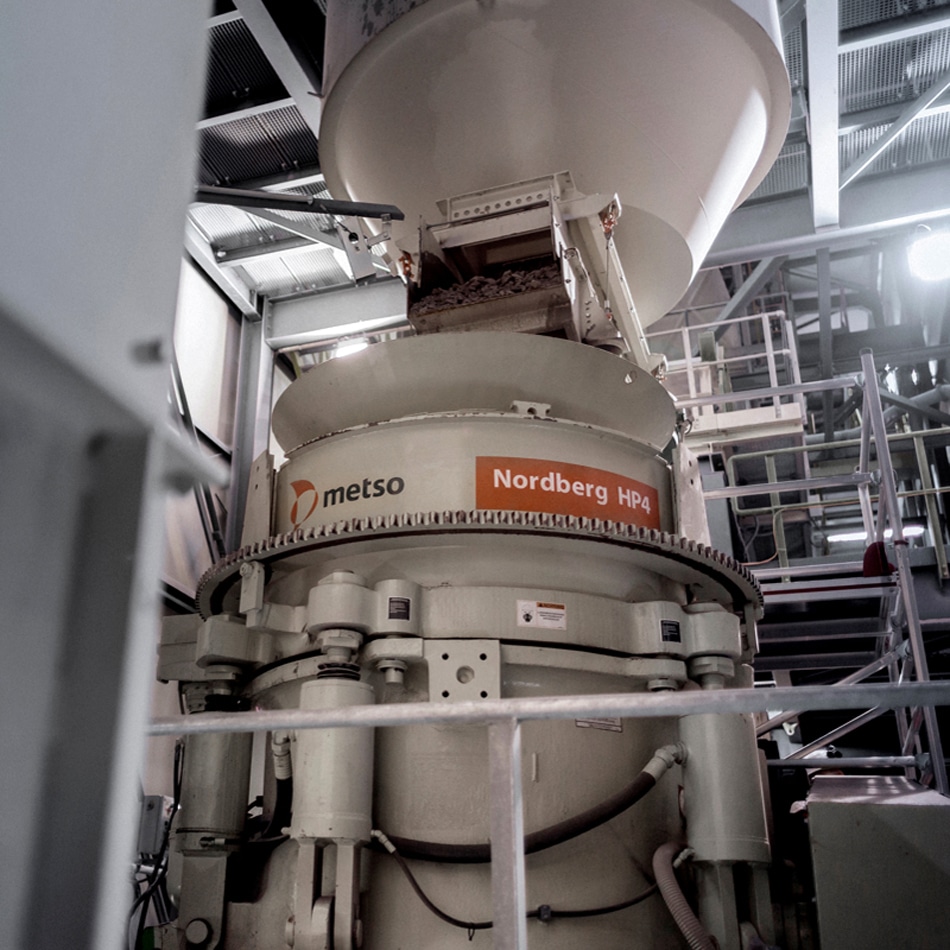 Nordberg HP Series Cone Crusher
Most popular in the world, the Nordberg HP cone crusher series is proven to be outstanding in thousands of applications.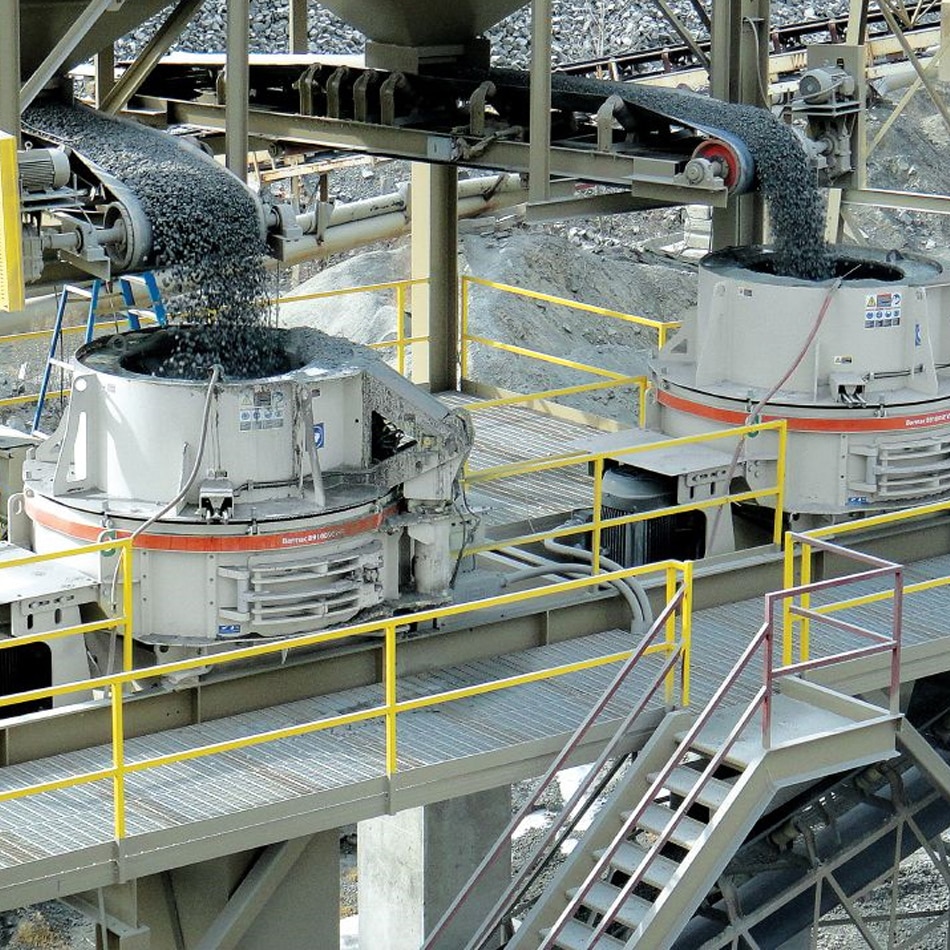 Barmac B Series Crusher
The Barmac B Series Vertical Shaft Impactor (VSI) is the original rock-on-rock impactor. These crushers are most popular among aggregates producers, construction industry and recycling applications.
Tough Stuff for Crushing and Screening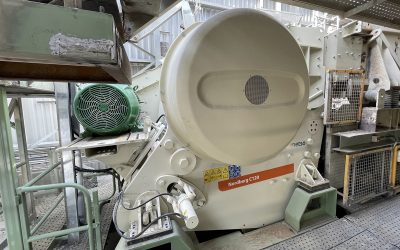 MIMICO has helped Stevenson Aggregates' Drury quarry upgrade the capability of their operation, installing a new Metso Outotec...
read more
Sign up to our newsletter for regular updates on news, promotions, deals and offers.