Service Maintenance Made Easy
With our network of branches and nationwide service dealers MIMICO is well positioned to Equip Your Success. Through our mutual understanding that downtime is critical to your business we are able to meet and deliver on your servicing requirements.
MIMICO provide quality plant, equipment, and servicing to maximise customer productivity and profitability. We are supported by a nationwide service network and extensive parts inventory, underpinned by highly trained employees motivated to ensure long term sustainable growth.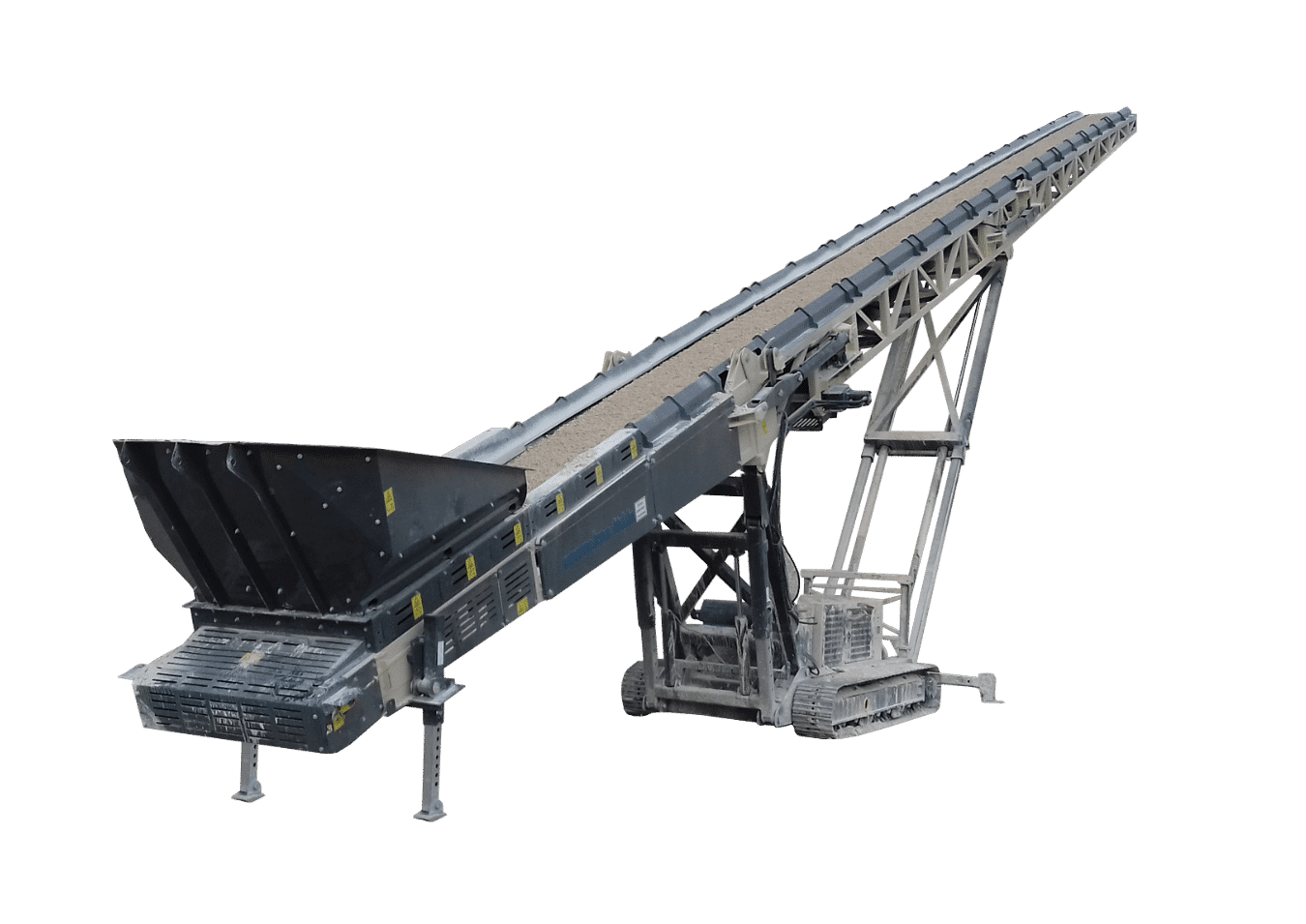 MIMICO's crushing & screening service team is available 24/7, 365 days of the year.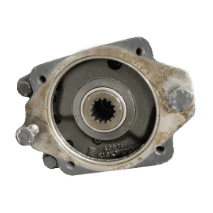 MIMICO specialises in servicing and rebuilding ZF off-road transmissions.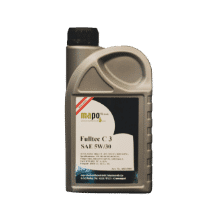 Providing early detection, diagnosis and evaluation of major engine components.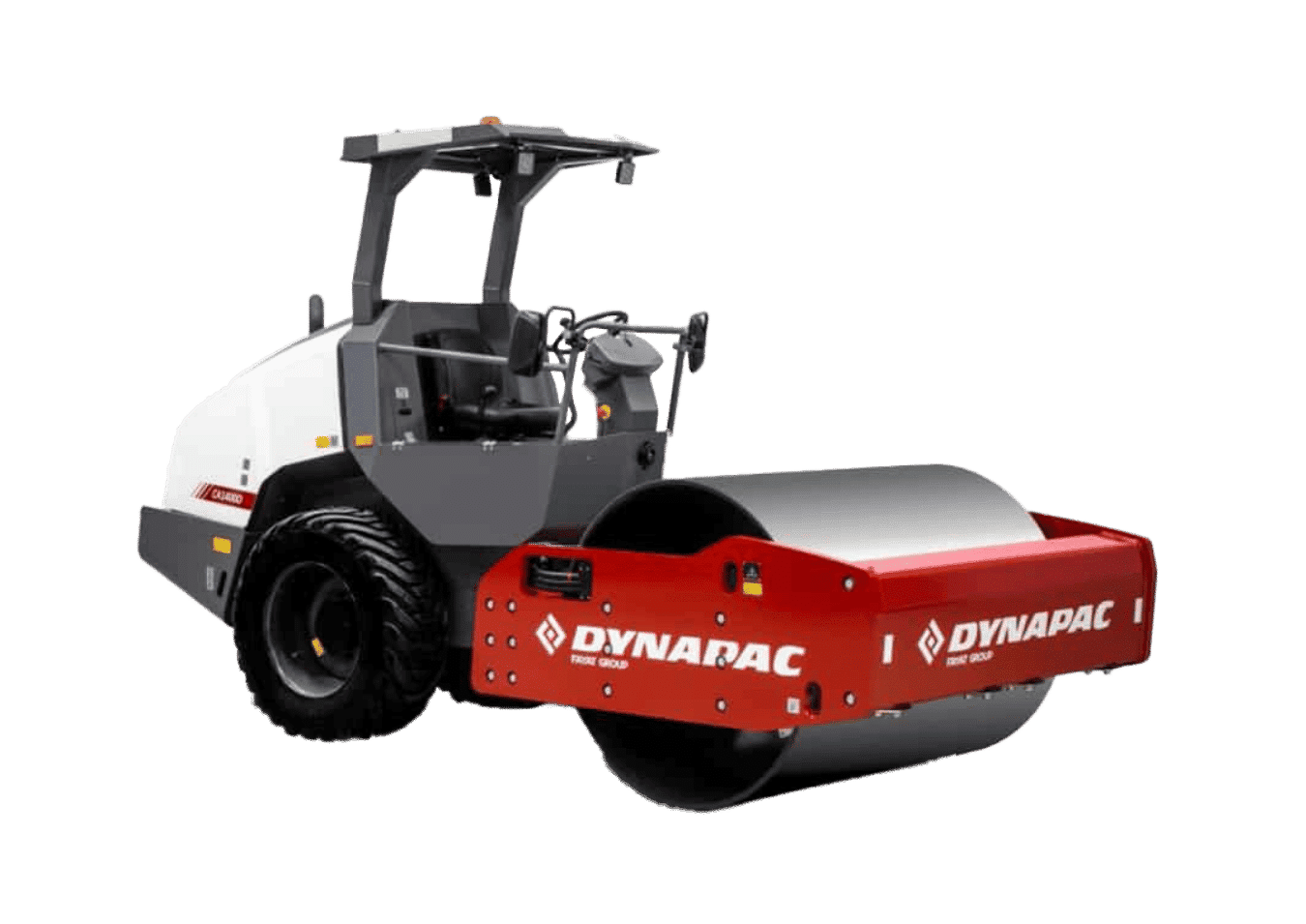 Our heavy equipment workshop provides fleet service packages for transport operators.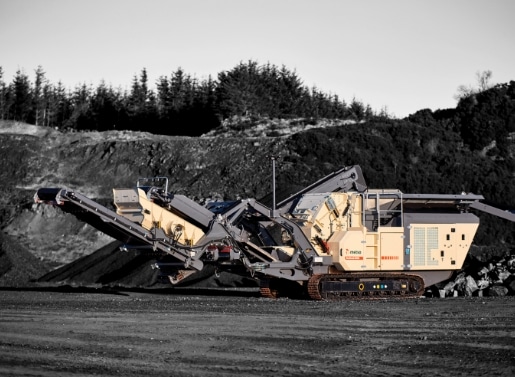 We service everything we sell and more!
Dedicated sales, parts and servicing is available at four MIMICO branches and Service Providers throughout New Zealand. No matter where your contracting business is located, MIMICO has the resources to provide repairs and maintenance including a fleet of fully equipped mobile vehicles.
The MIMICO service team is factory trained and is capable of handling all servicing and any unplanned breakdowns anywhere in New Zealand. Mobile teams carry out scheduled servicing and respond to heavy machinery breakdowns all over New Zealand.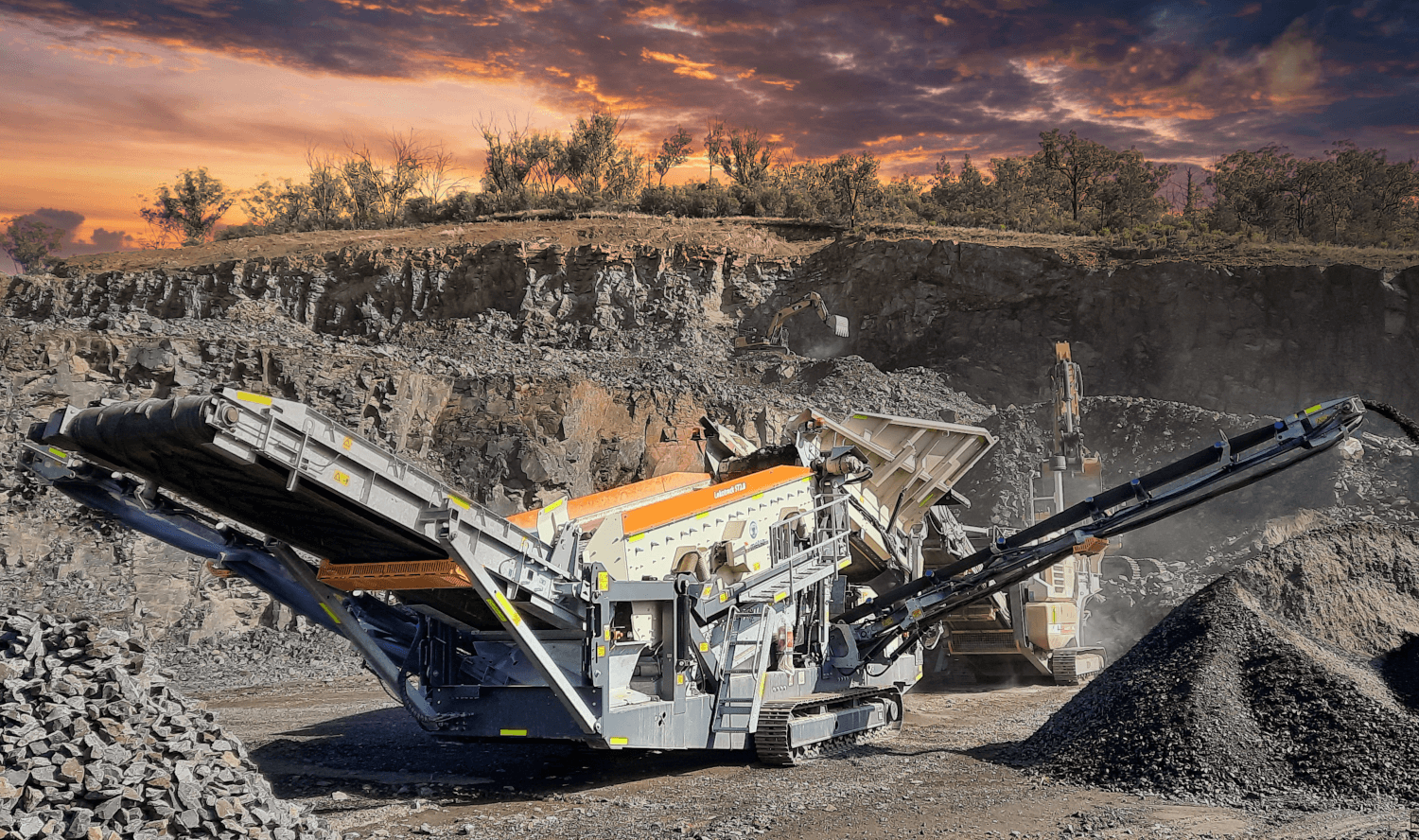 Equipping Your Success Since 1989
For over three decades what has set MIMICO apart from our competitors is our desire to deliver outstanding service to support the equipment we supply. In doing so we develop long standing relationships with our customers.
Wear the brands you know and love
Check out merchandise from our partners! We have a wide range of merch displaying our top selling brands. Whether you want to wear it through a jacket or hoodie, or have it on your desk with stationary or drink bottles, you'll find what you are after here.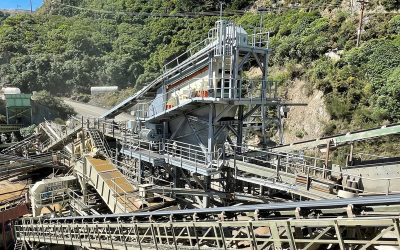 MIMICO offers a full range of leading brand equipment, parts, service and engineering support for quarrying and mining operations in...
read more
Sign up to our newsletter for regular updates on news, promotions, deals and offers.