Optimise your crushing and screening operations and maximise your profitability. We design and build the best solutions for you.
At MIMICO Engineering we have the people and experience to deliver. We design and build you custom solutions for your plant. Utilising Autocad and Inventor 3D modelling to collaborate with the customer enables us to deliver project plants, specific crushing and screening equipment, and transport engineering builds to fulfil our workshops in Auckland and Matamata.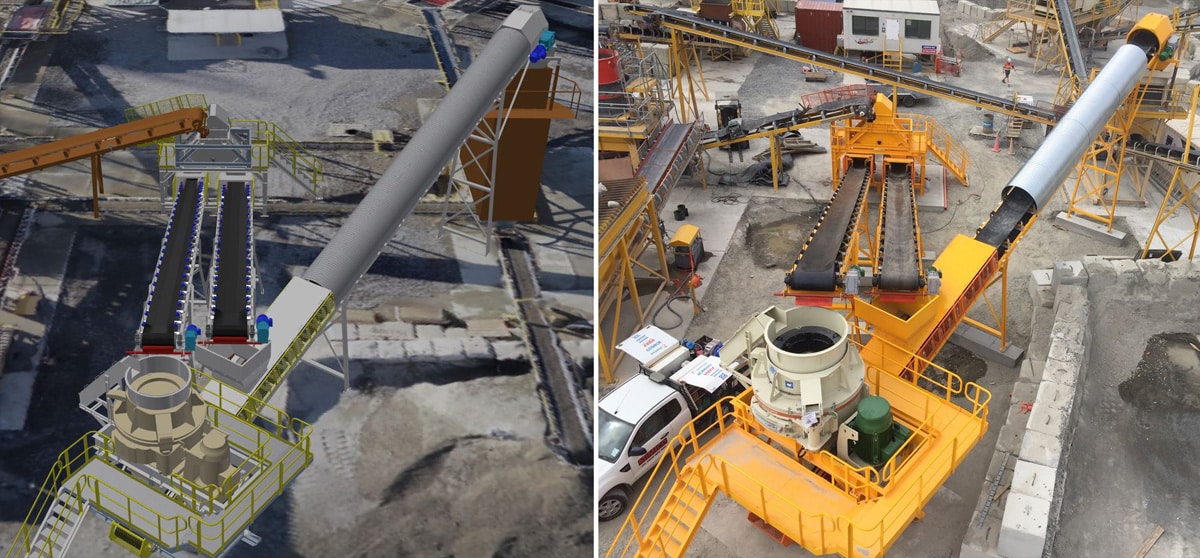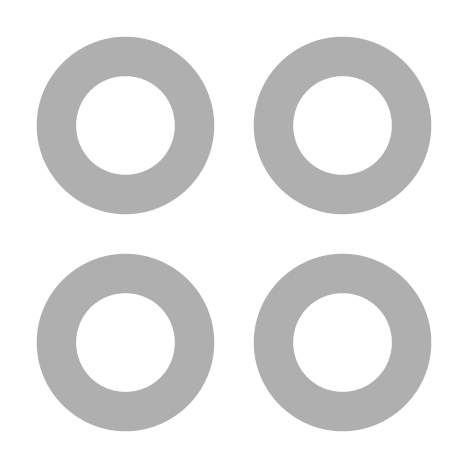 Aggregates and Specialty sands
Christchurch Readymix were looking to add a tertiary stage of crushing into their existing plant. MIMCO accepted the challenge and developed a solution with-in the defined footprint utilising detailed design to enable integration into the existing plant. The project necessitated the shortening of an existing conveyor to deliver product into a purpose-built splitter chute. This enabled the ability to feed product into the Barmac or bypass depending on production requirements. The Barmac discharge conveyor was completed with full dust covers to return product back into the screening circuit.

Horokiwi Quarry (Aggredry)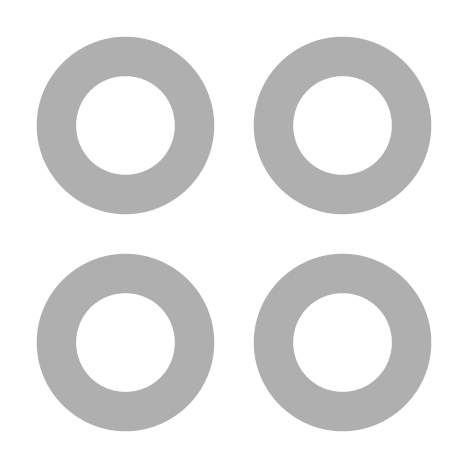 MIMICO Engineering completed the installation of a Superior Industries 36" Aggredry fine material washer.
The Aggredry replaced the customer existing bucket wheel dewaterer. The Aggredry offers a unique combination of fine material (sand screw) and dewatering screen to produce an exceptional clean and mechanically dry washed maufactured sand.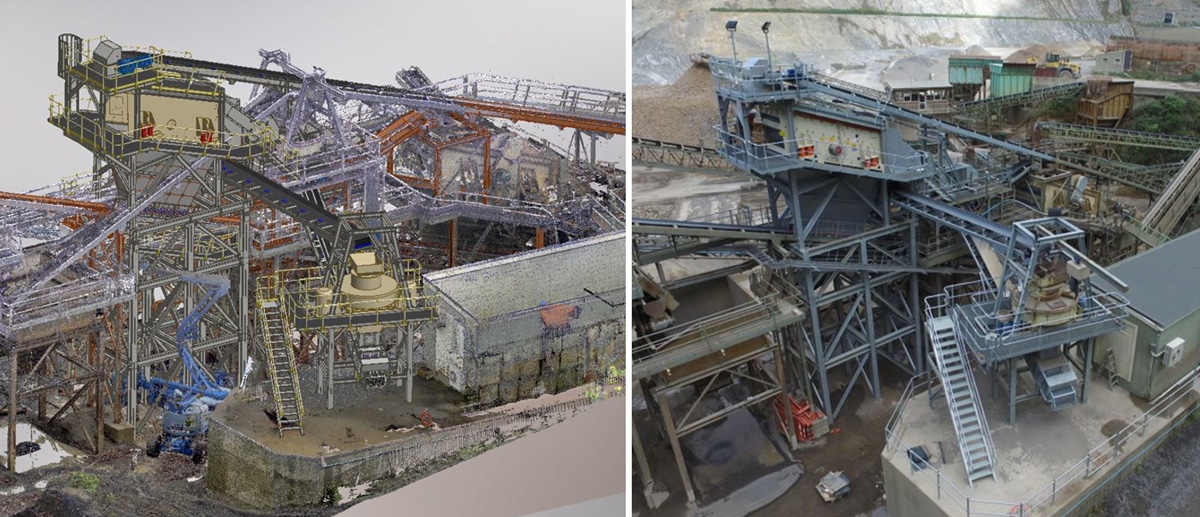 Horokiwi Quarry (Barmac VSI)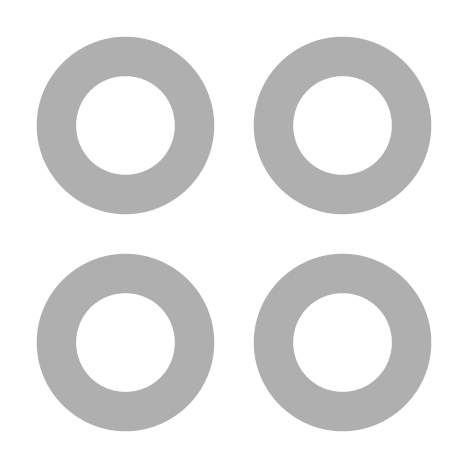 3D Existing plant scan for design integration 
3D modelling of all components using point cloud data of existing plant for design interfaces 
Metso Outotec CVB184-3 Compact Series Screen 
Screen Support Structure 
Fully wear plate lined under screen chute 
Front rolling discharge chutes for screen access 
New support structure for existing Barmac B9600 VSI Crsuher 
Screen Feeder Conveyor Extension 
3 x Conveyors 
Galvanised 
Installation and commissioning period – 14 days 

Horokiwi Quarry (Radial Conveyor)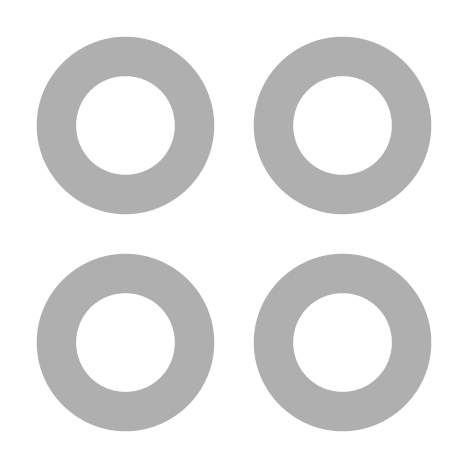 MIMICO Engineering undertook the challenge to replace an existing radial conveyor worn don from years of exposure to the sea air. Following detailed site measurements, a 3D model was developed detailing critical existing plant interface points. This enabled us to design, fabricate and install the new conveyor seamlessly. The brief included a galvanized finish with full length walkway with FRP flooring.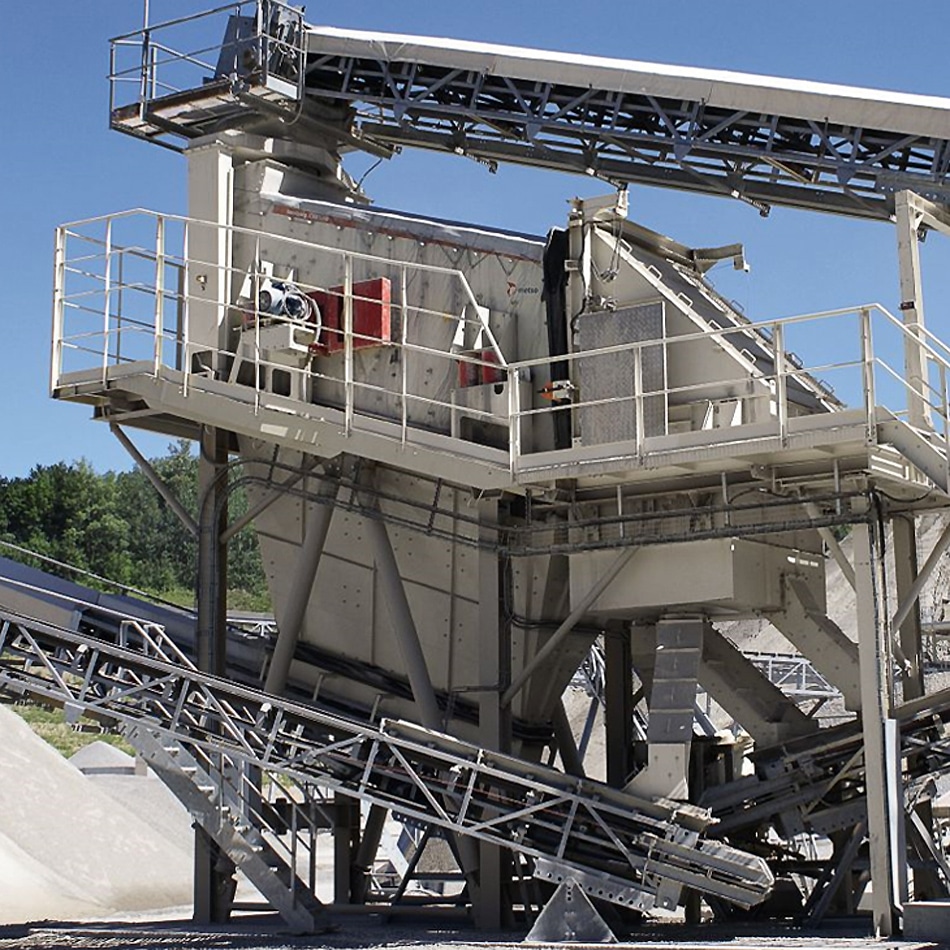 Metso Outotec Screens
Metso Outotec's feeders and screens deliver optimal uptime and the lowest total cost to operate with trouble-free, reliable designs.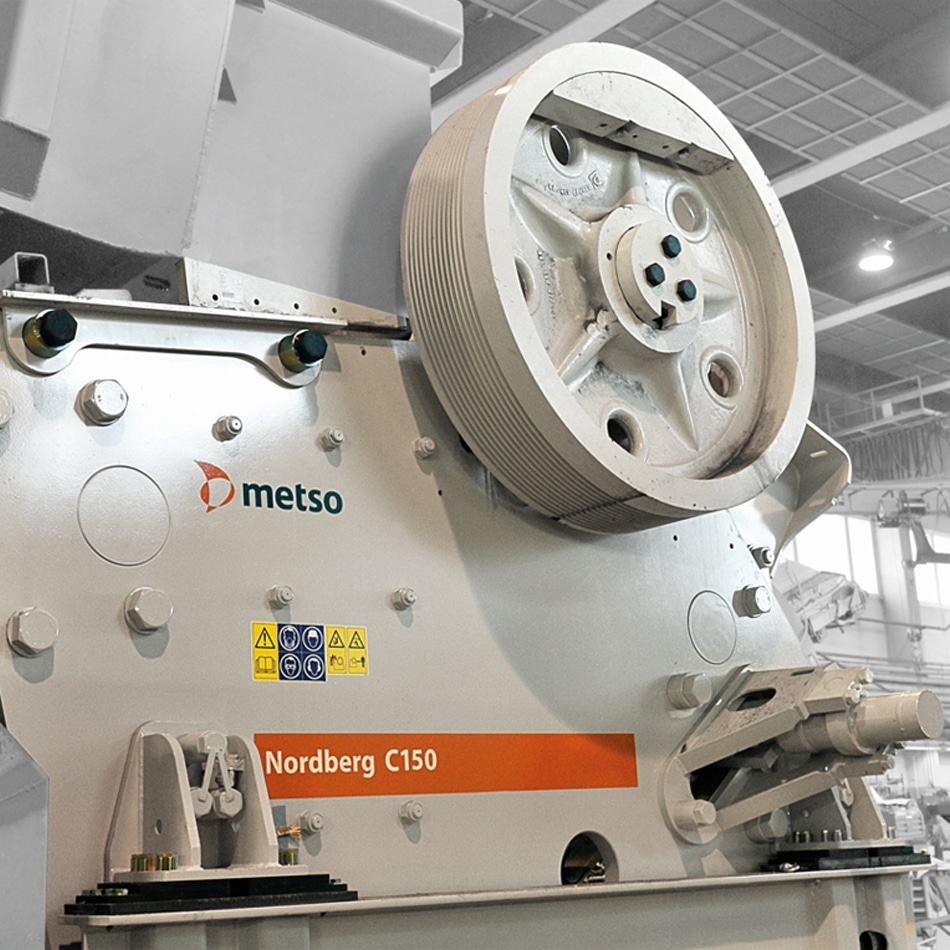 Nordberg Jaw Crusher
Nordberg C Series jaw crushers are engineered for the toughest feed materials. They are proven to be reliable and productive.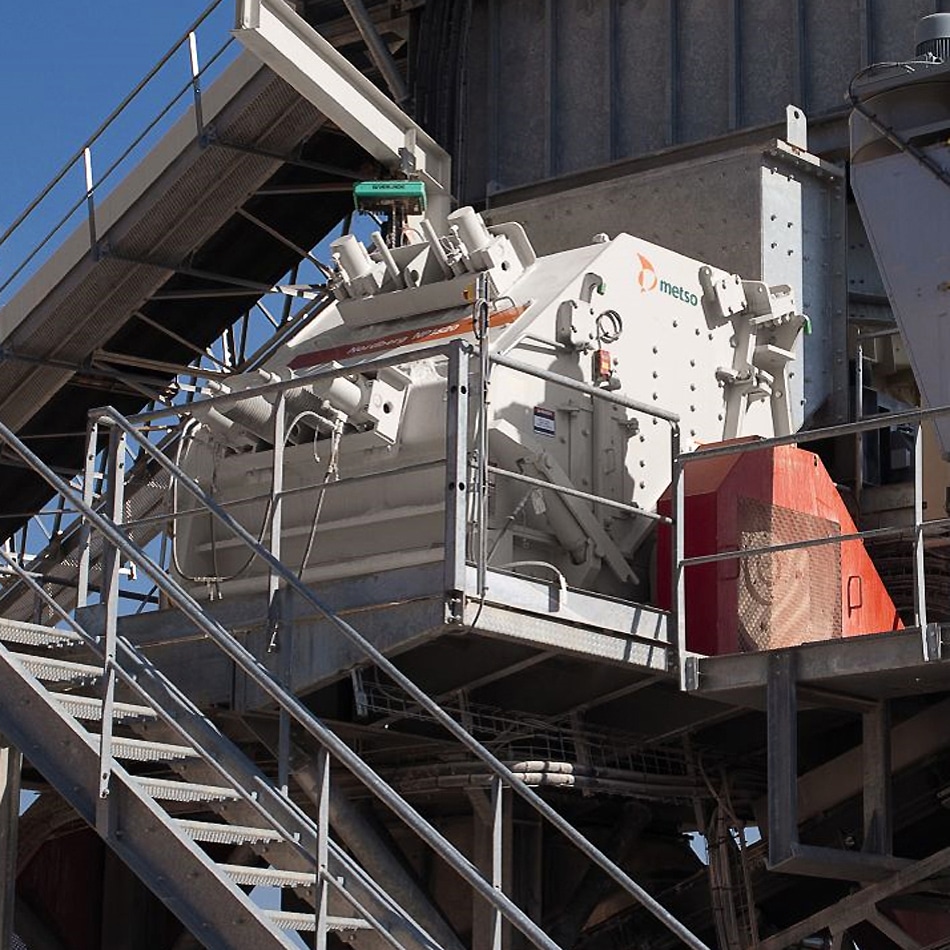 Nordberg Impact Crusher
Featuring a unique combination of heavy rotor design, materials selected for good wear resistance and crusher chamber design.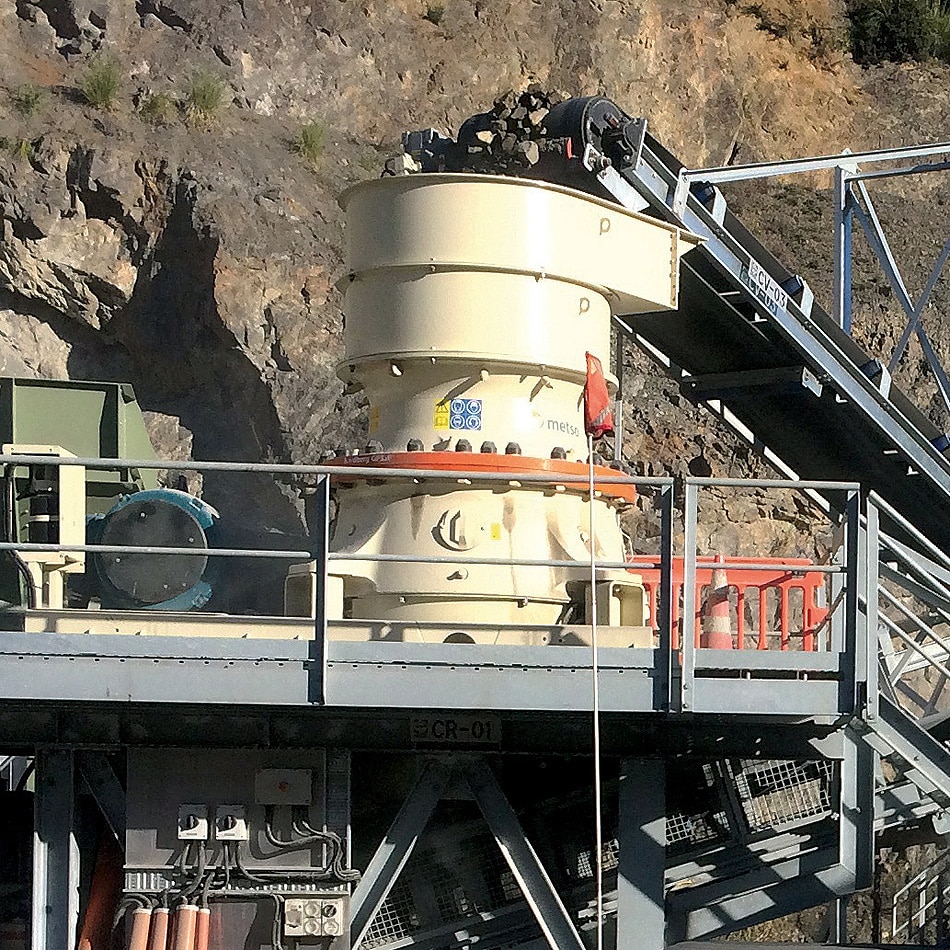 Nordberg GP Series Cone Crusher
The robust design of Nordberg GP Series cone crushers makes it possible to maintain high power levels that result in high productivity.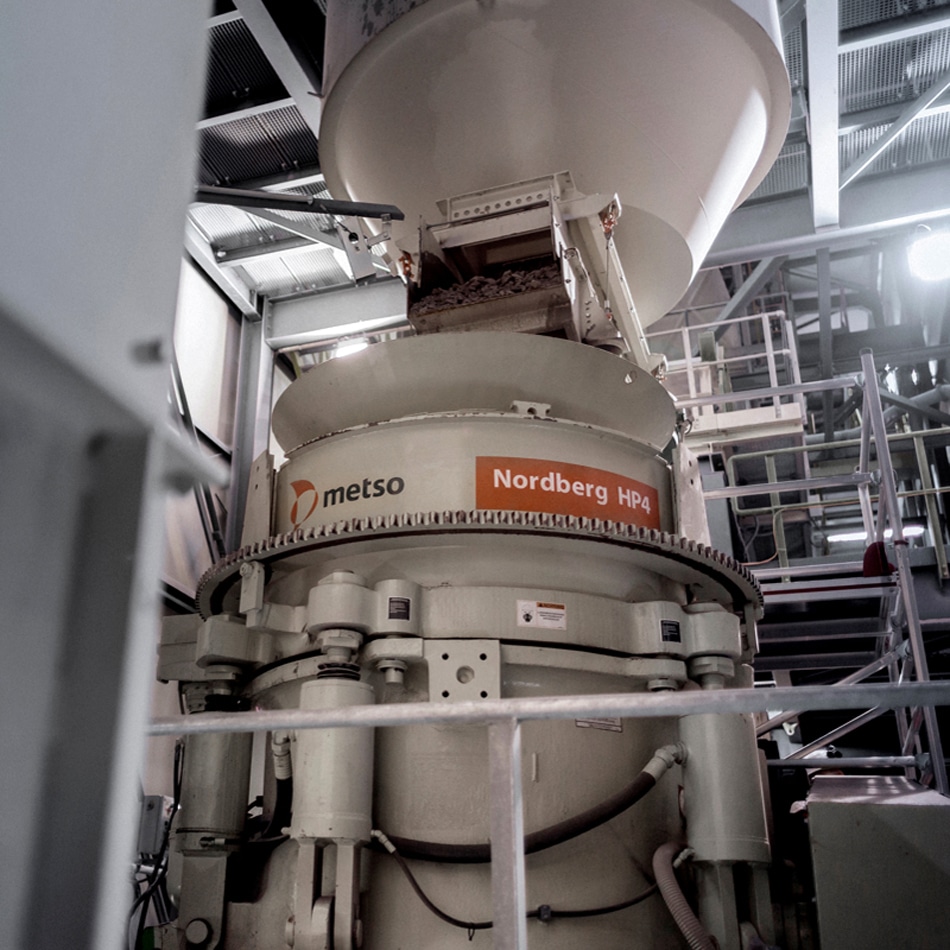 Nordberg HP Series Cone Crusher
Most popular in the world, the Nordberg HP cone crusher series is proven to be outstanding in thousands of applications.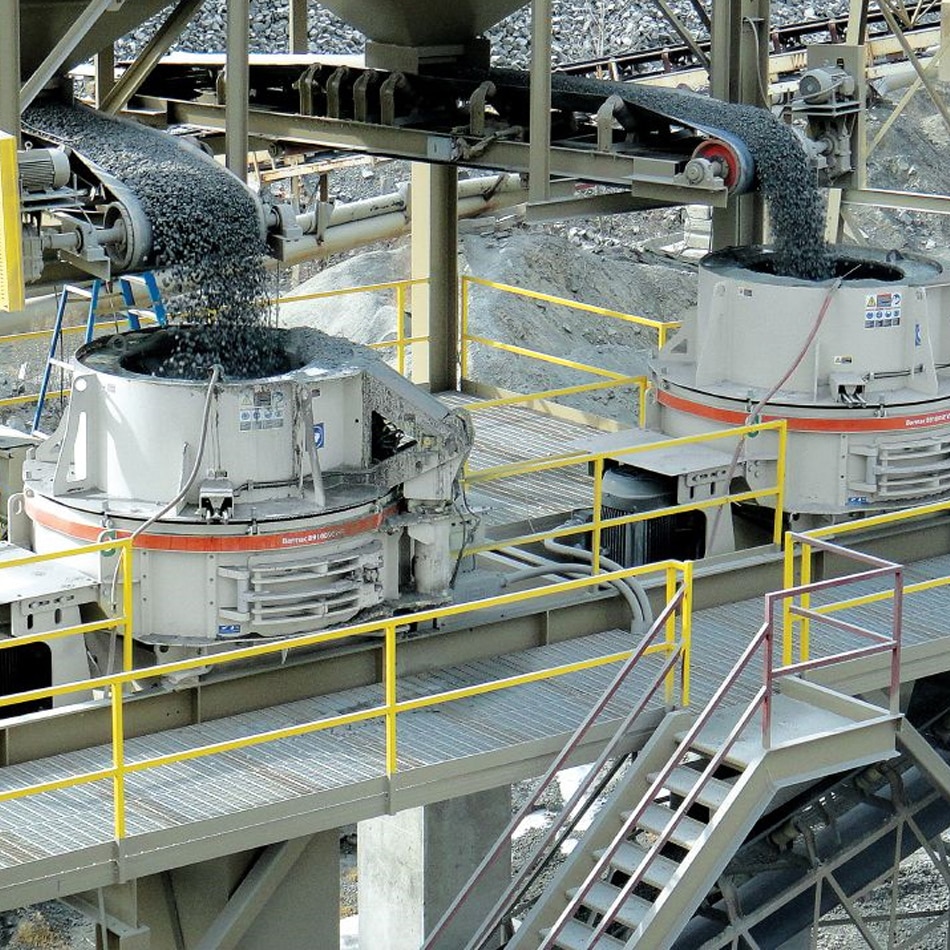 Barmac B Series Crusher
The Barmac B Series Vertical Shaft Impactor (VSI) is the original rock-on-rock impactor. These crushers are most popular among aggregates producers, construction industry and recycling applications.
Tough Stuff for Crushing and Screening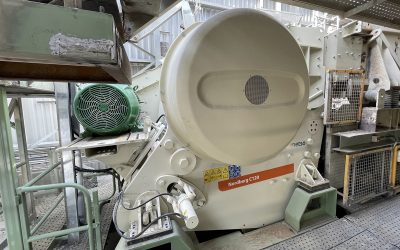 MIMICO has helped Stevenson Aggregates' Drury quarry upgrade the capability of their operation, installing a new Metso Outotec...
read more
Sign up to our newsletter for regular updates on news, promotions, deals and offers.