Find quality used equipment for a variety of applications without breaking the budget.
MIMICO used equipment are trade-ins from new equipment purchases.
Used Excavators / Used Diggers
Used Rollers
Used Dump Trucks
Used Crushers – Jaw Crushers, Cone Crushers, Impact Crushers
Used Mobile Screens
Used Forestry Excavators
MIMICO endeavours to provide accurate information regarding the condition of all used equipment. It is the buyer's responsibility to fully inspect and conduct any final due diligence with respect to the condition and suitability of the equipment.
MIMICO is able to conduct any service or repair work requested by the buyer, at the buyer's expense.
Download our quarterly used equipment booklet.
Tough Stuff for Heavy Equipment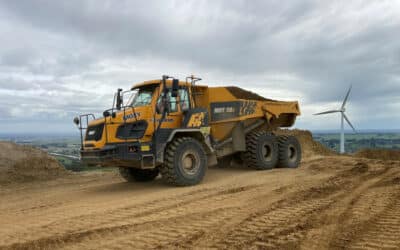 The Moxy Articulated Dump Truck (ADT) offers a larger load capacity in all weight categories. Additional load capacity, combined with...
read more
Check out our great prices on offer
With new deals, promotions and offers being added on a regular basis, check in on the latest updates by visiting our promotions page.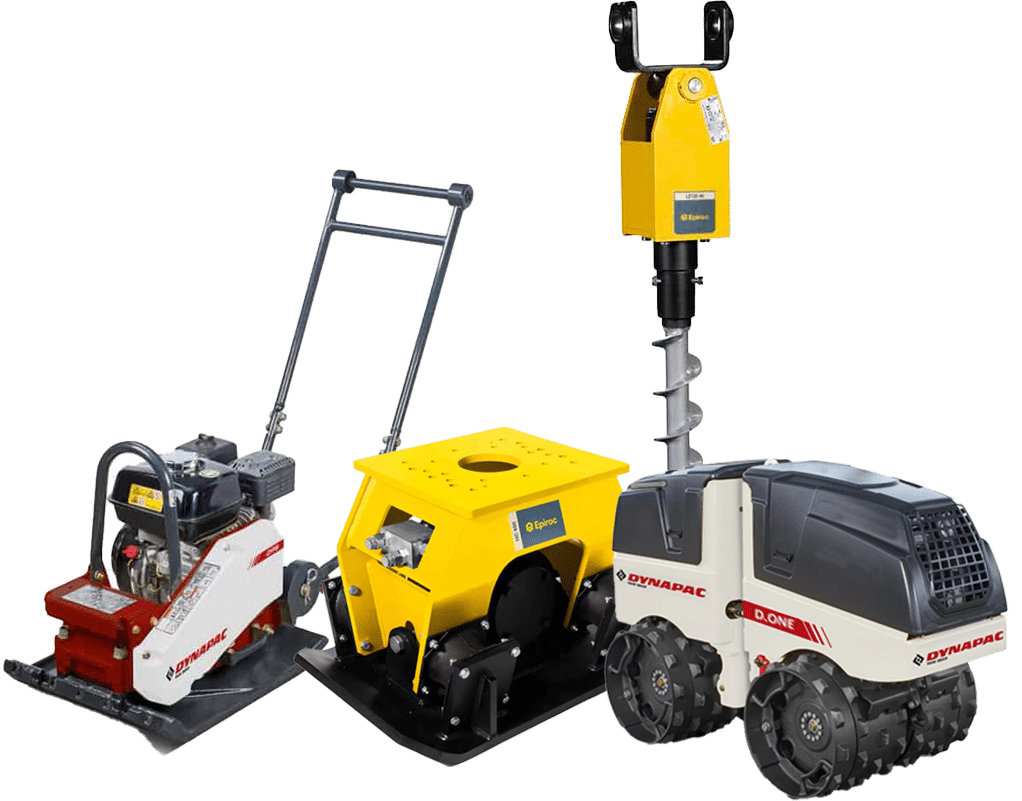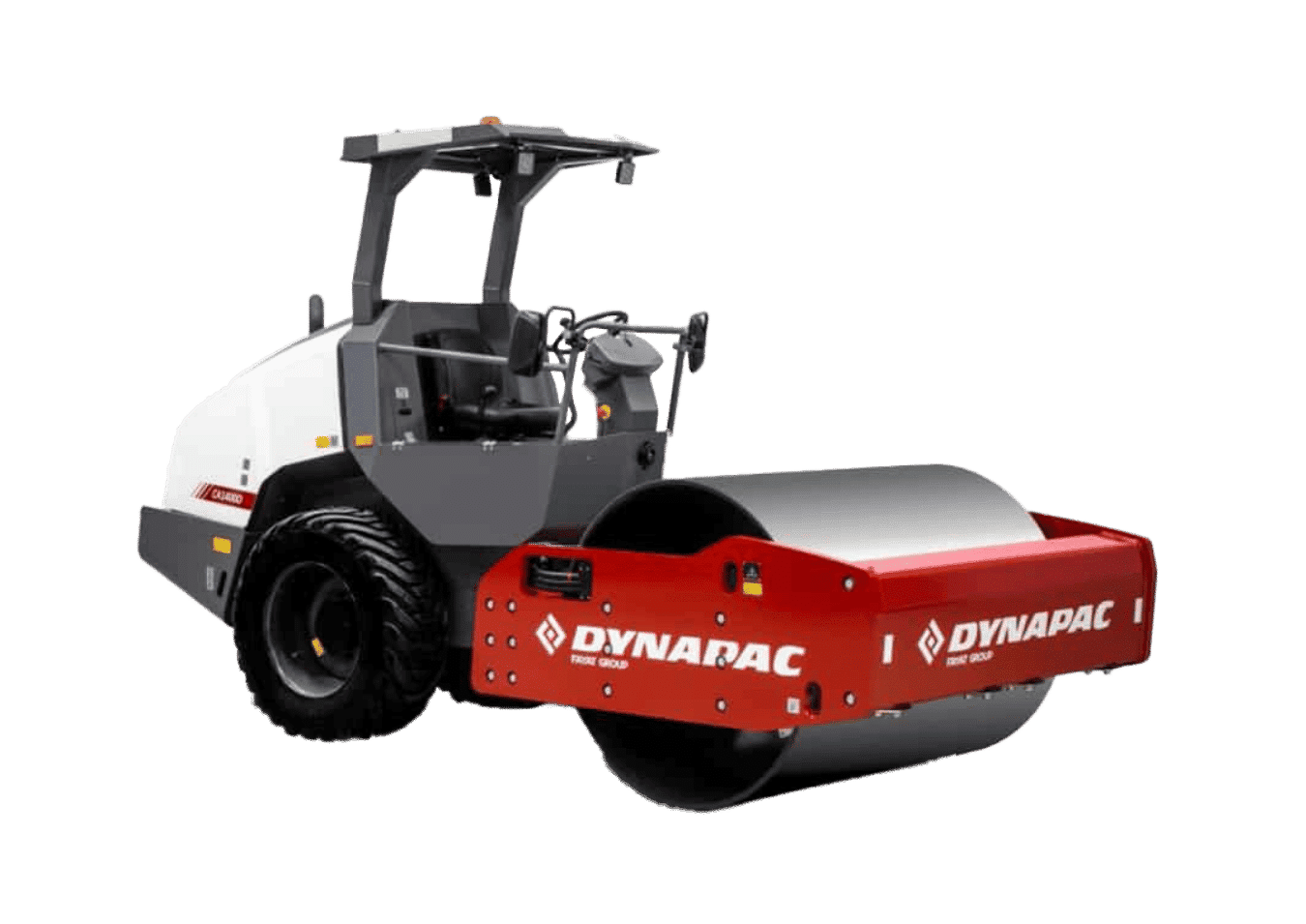 Dynapac
Dynapac offers superior design, reliability, and performance in the form of rollers, pavers, and light compaction.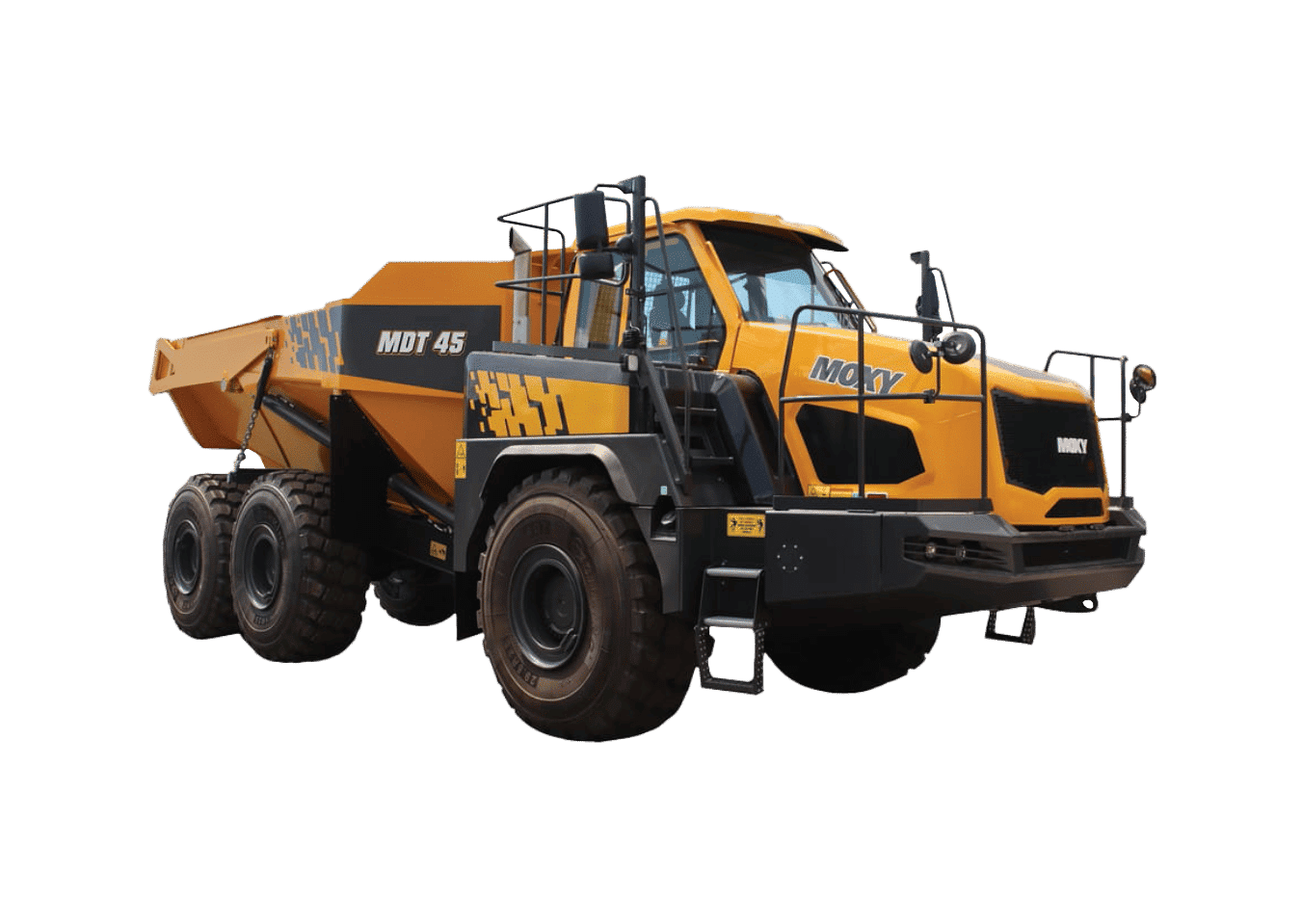 Moxy
Moxy machines offer more contact with the ground, better traction, power, and faster work with better results.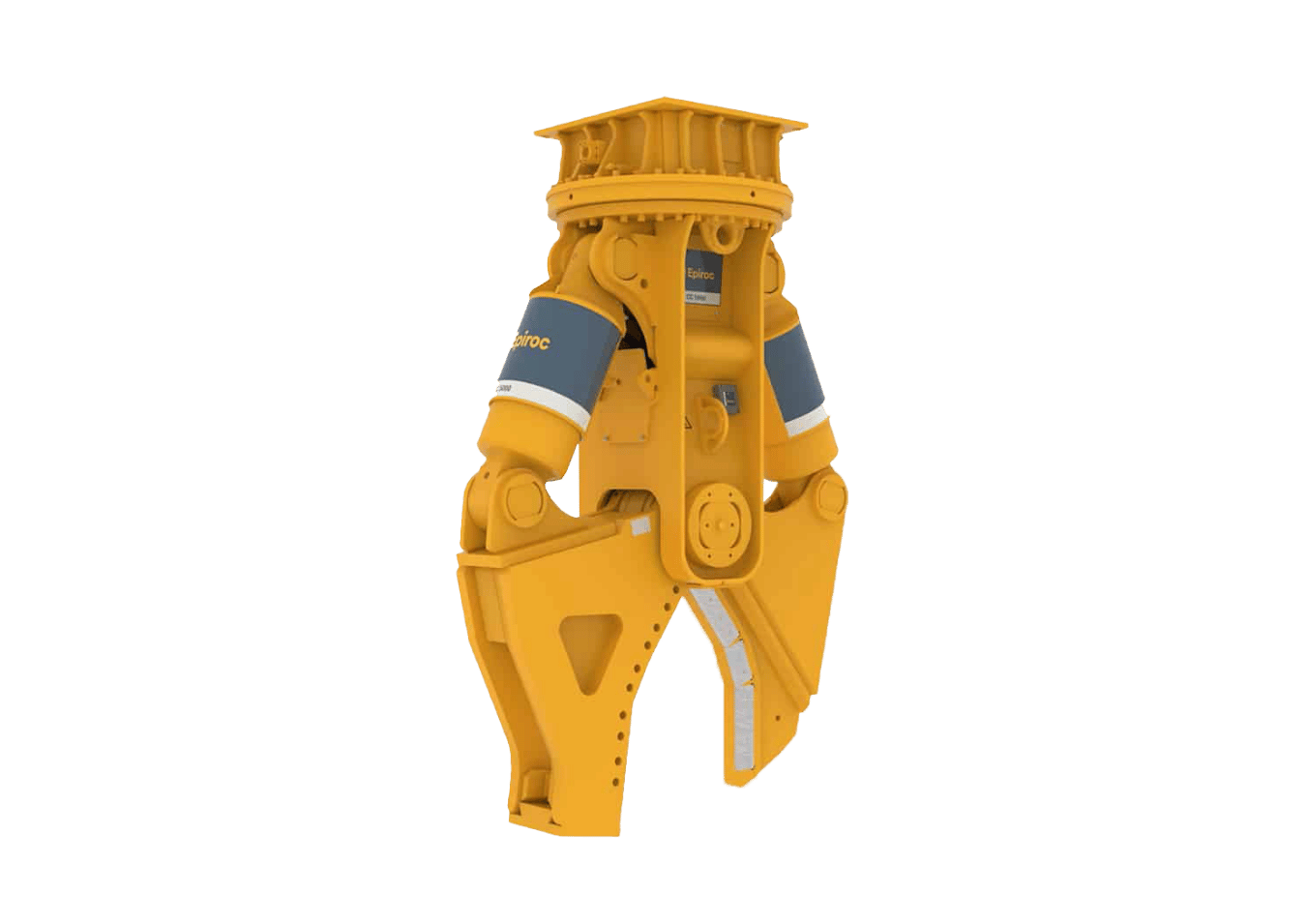 Epiroc Attachments
MIMICO is the New Zealand distributor of the Epiroc range of machine-mounted hydraulic attachments.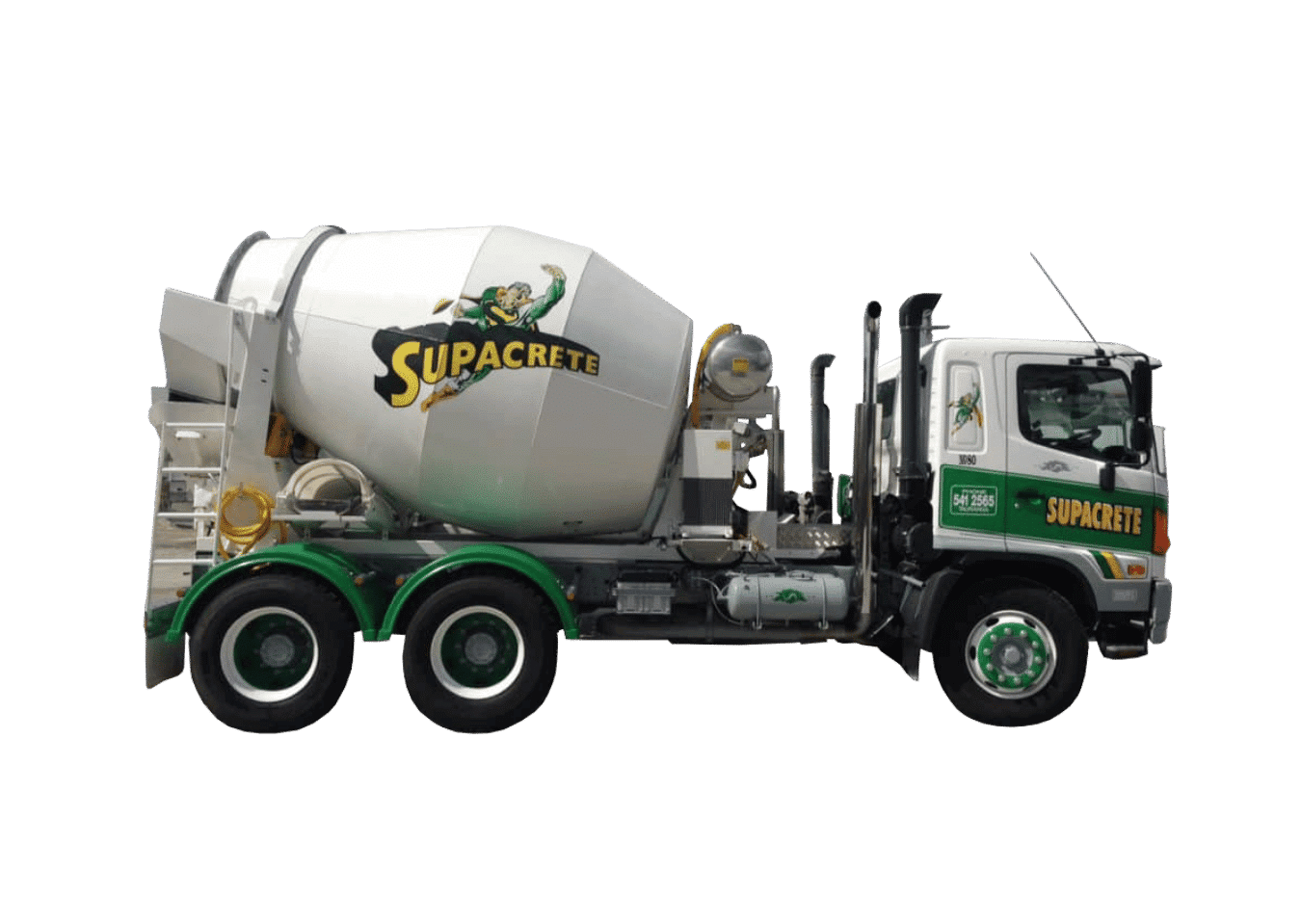 Cesco
CESCO Fully Built Up (FBU)  units are constructed with long-life rheemally steel, producing top quality equipment.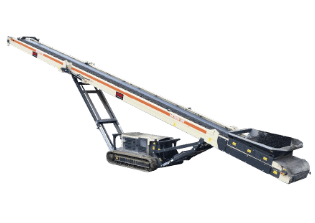 IMS
Designers and manufacturers of equipment for the mining, quarrying, and material handling industries.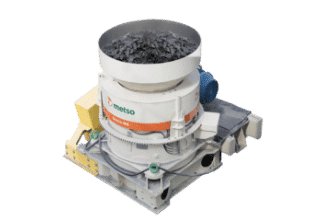 Metso
Leading manufacturer of both static and mobile crushing and screening equipment.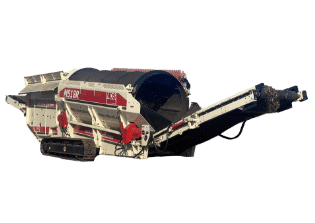 MDS
MDS design and manufacture a powerful range of trommels and conveyors that are distributed worldwide.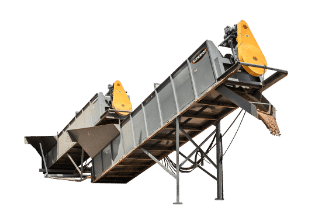 Superior
Engineers and manufacturers of ground breaking bulk material processing and handling equipment.
Considering your next heavy equipment asset purchase? Speak with one of our team today.
The Parts team at MIMICO have a comprehensive knowledge of our machinery and equipment.
MIMICO's service team are readily available to answer your servicing needs.
Sign up to our newsletter for regular updates on news, promotions, deals and offers.