MIMICO supplies wash plants from Superior that provide wet processing solutions.
MIMICO offers a range of wash plants from Superior. Wash plants are absolutely essential to the aggregate processing procedure. Typically, wash plants will remove dirt and clay, silt, slime and unwanted materials/debris on the product. Separating and removing the unwanted material increases the quality and value of your product.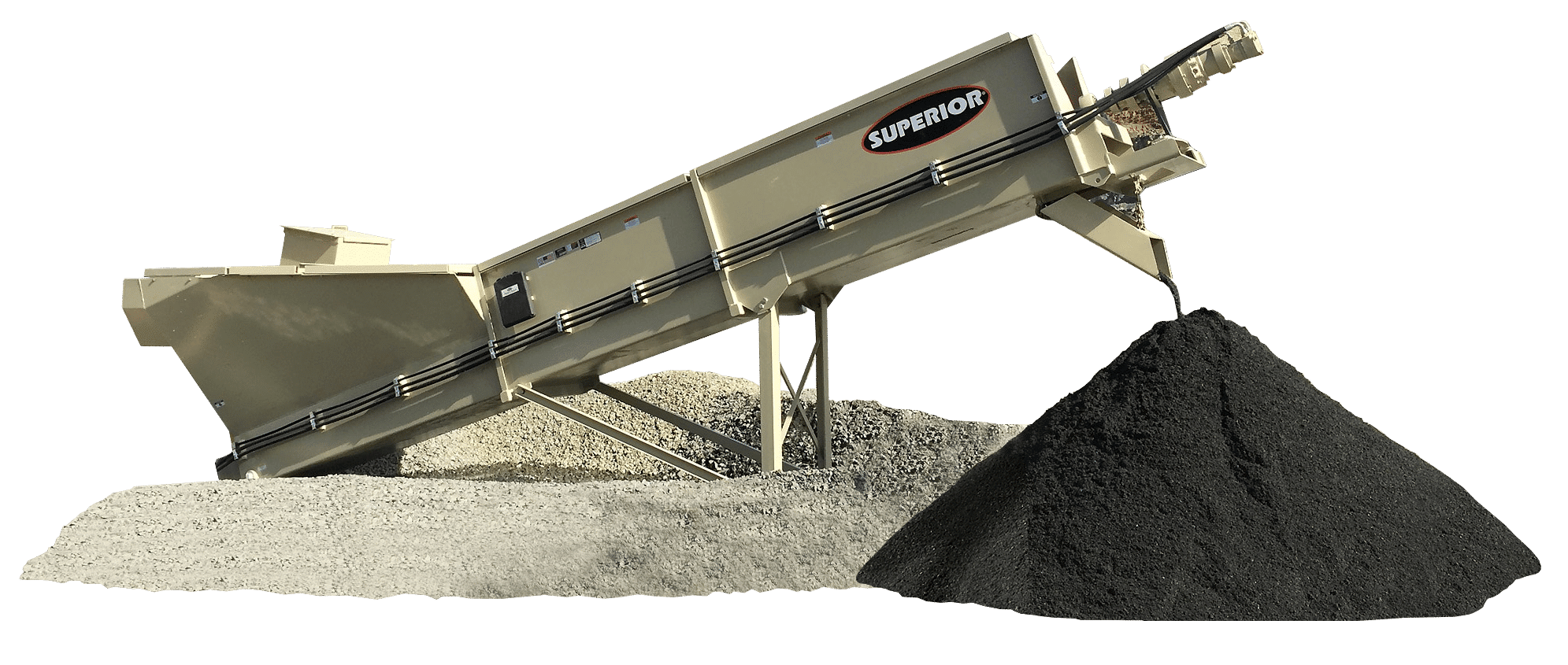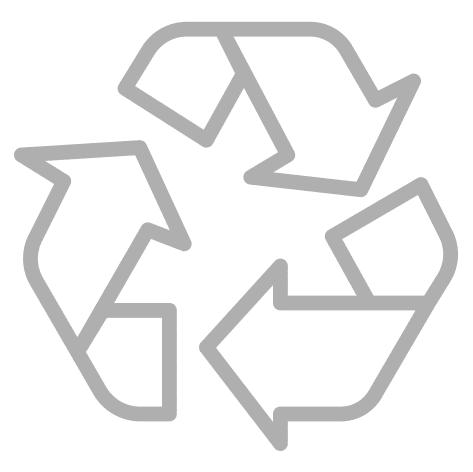 Recycling
Transport recycled materials from one end of the plant to another.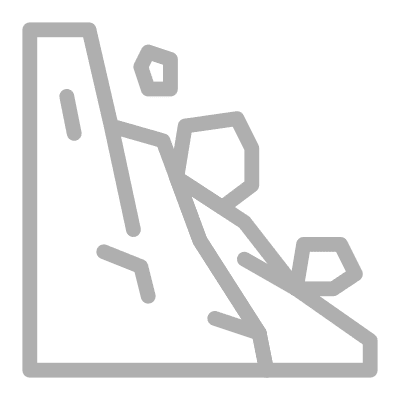 Mining
Stockpile mined material for a tider and safer site.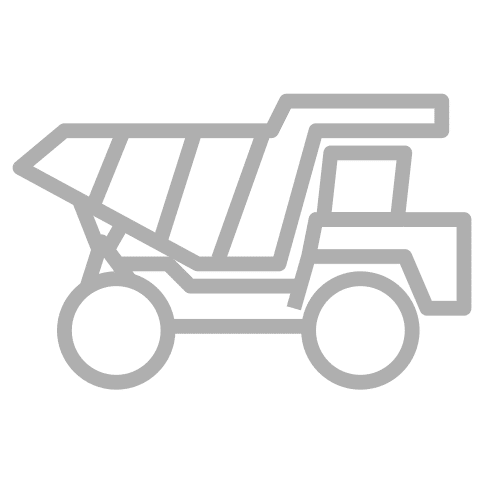 Quarries
Reduce the need for double handling product with front loaders, using conveyors in its place.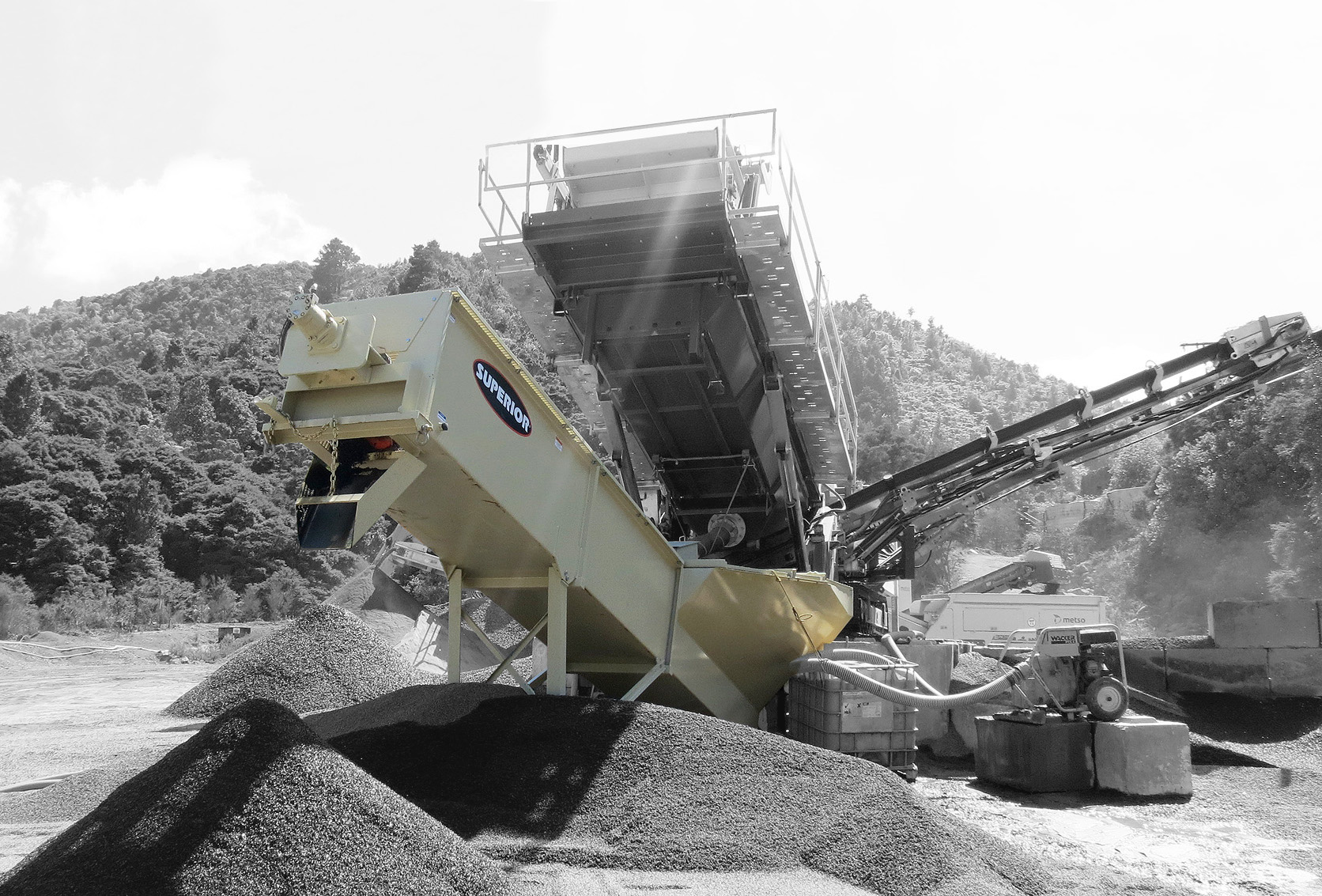 Equipping Your Success Since 1989
For over three decades what has set MIMICO apart from our competitors is our desire to deliver outstanding service to support the equipment we supply. In doing so we develop long standing relationships with our customers.

How a Wash Plant Can Help
At MIMICO, it's our priority to assist in improving and maintaining the operation of your business. Superior wash plants are reliable machines that can be found present in recycling plants, quarries and mines around New Zealand.
Increase the value of your product
Removing unwanted material ensures a quality product.
Don't waste product and reduce the amount of solid material you discard by using an effective wash plant.
Operate at a high capacity to work effeciently with low operation costs enabled by excellent design.
If you need assistance or advice on the best solution for you and your needs, our staff have the knowledge and the experience to help. We make the process easy and efficient so you can focus on the job.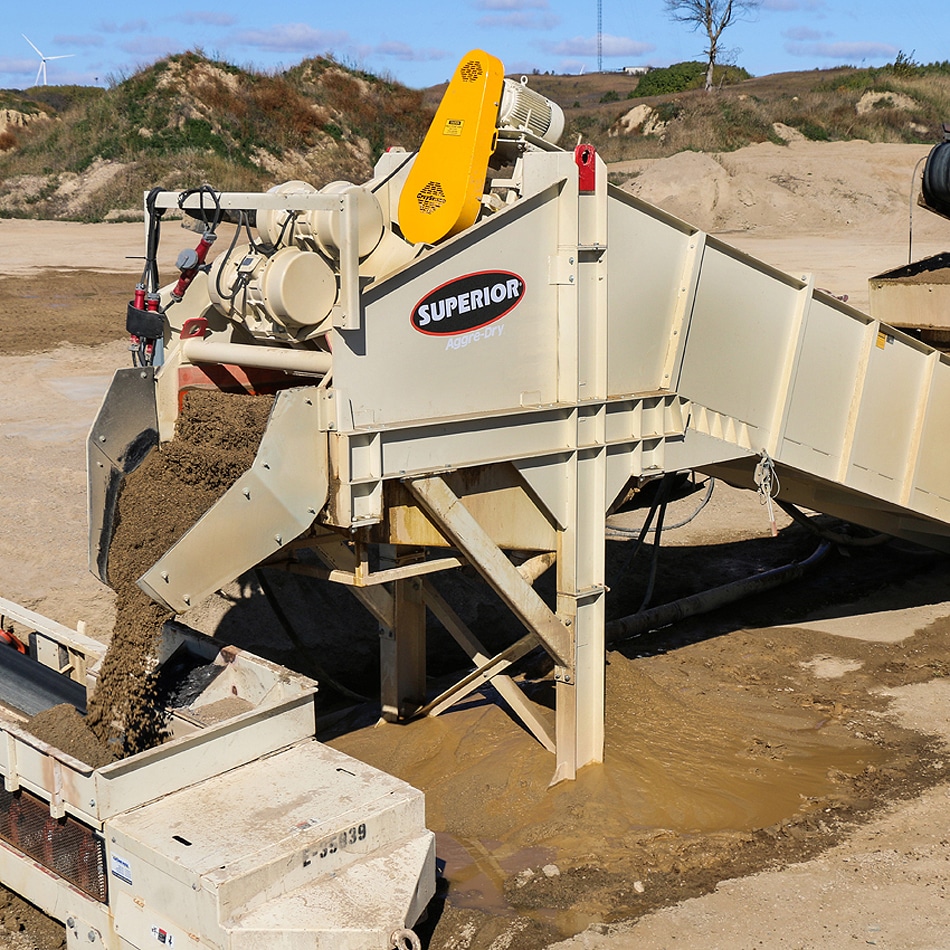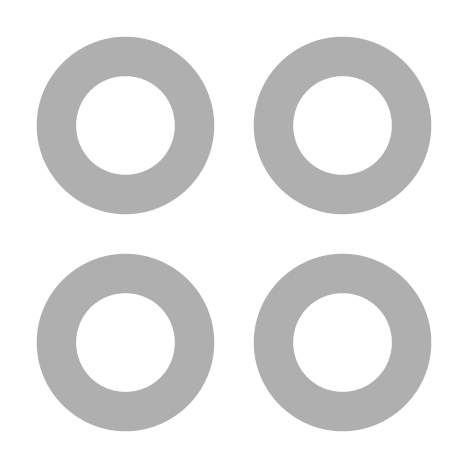 Recycling Mining Quarrying 
In broadest terms, the dewatering process is the removal of water in a product by mechanical means. Dewatering equipment is designed to produce a consistent, drip-free product, which is often instantly sellable.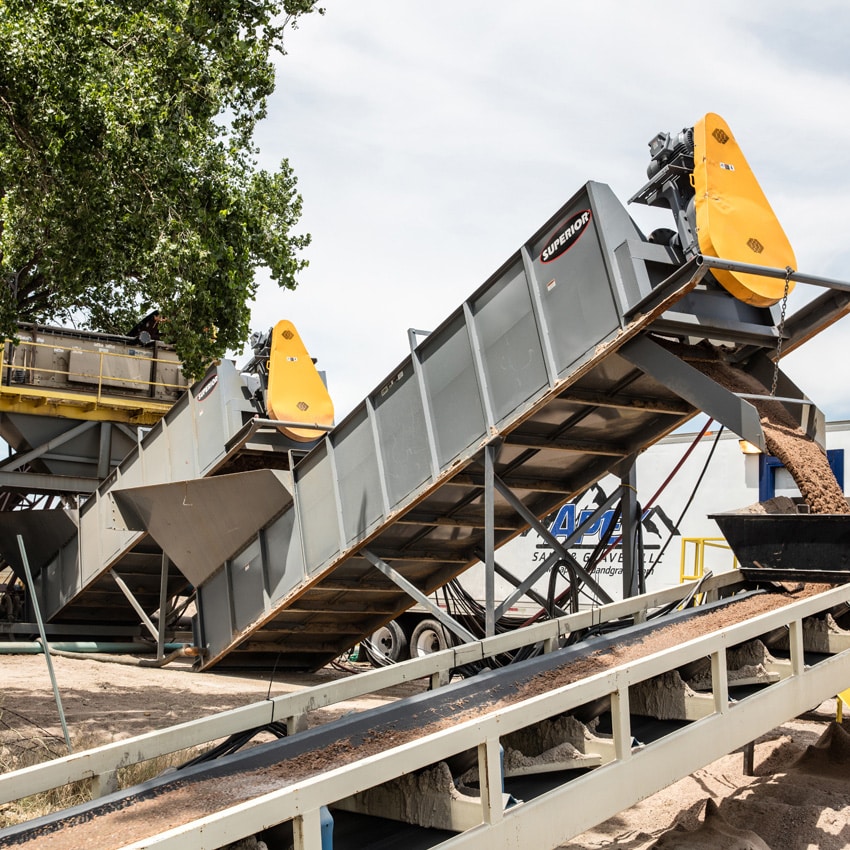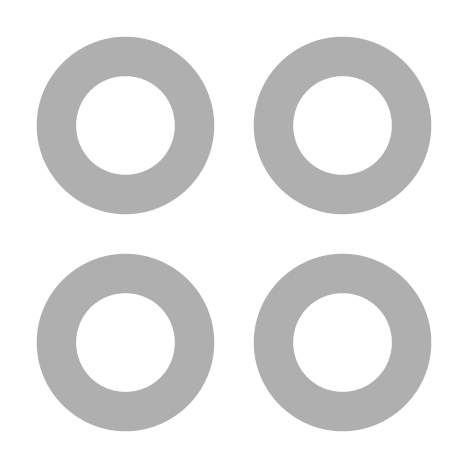 Recycling Mining Quarrying Gravel Coal Woodchip Topsoil
Aggregate materials that are processed through a washing cycle are stripped of any unwanted silts or clays to meet specification. This deleterious or unwanted material in your virgin aggregate may also include natural earthly debris like shale, coal, roots, twigs and/or soft stones.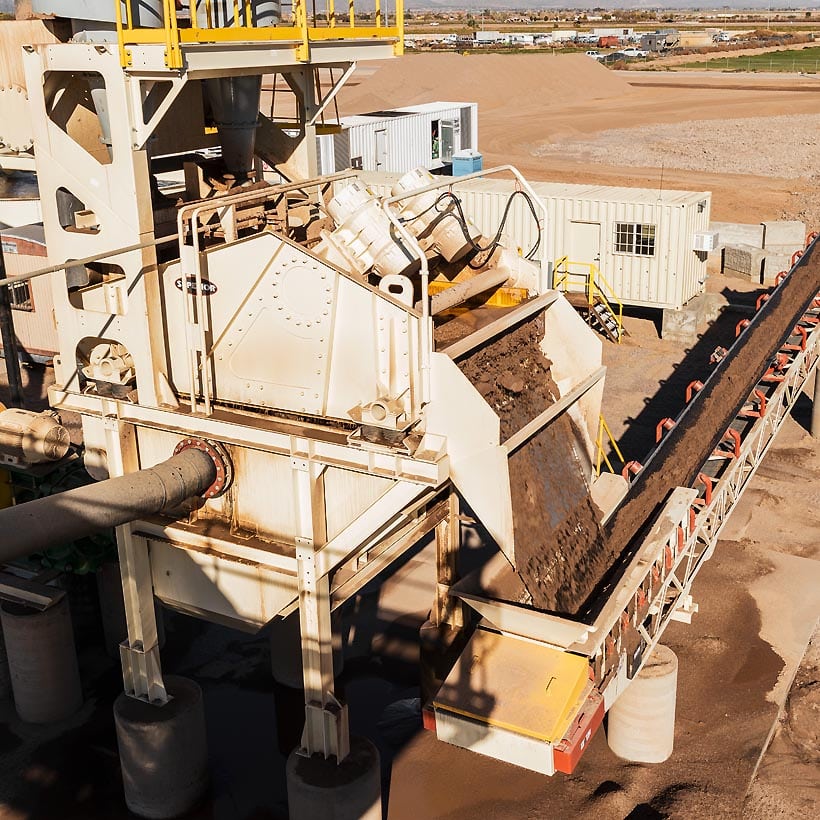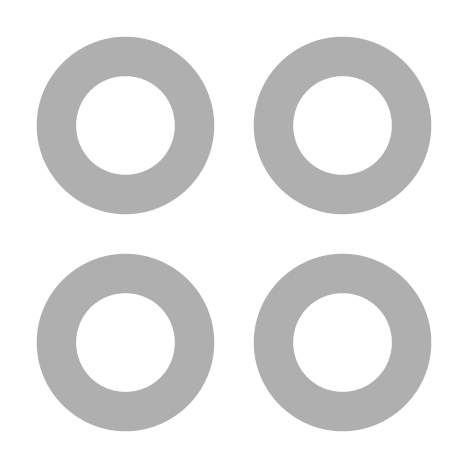 Recycling Mining Quarrying 
The classification process uses water, gravity and settling principles to separate sand or other bulk materials into similar mesh sizes. After sizing the sand, classifying tanks — for example — are capable of re-blending the material to a precise, high-dollar specification. Superior offers a full line of classifying equipment.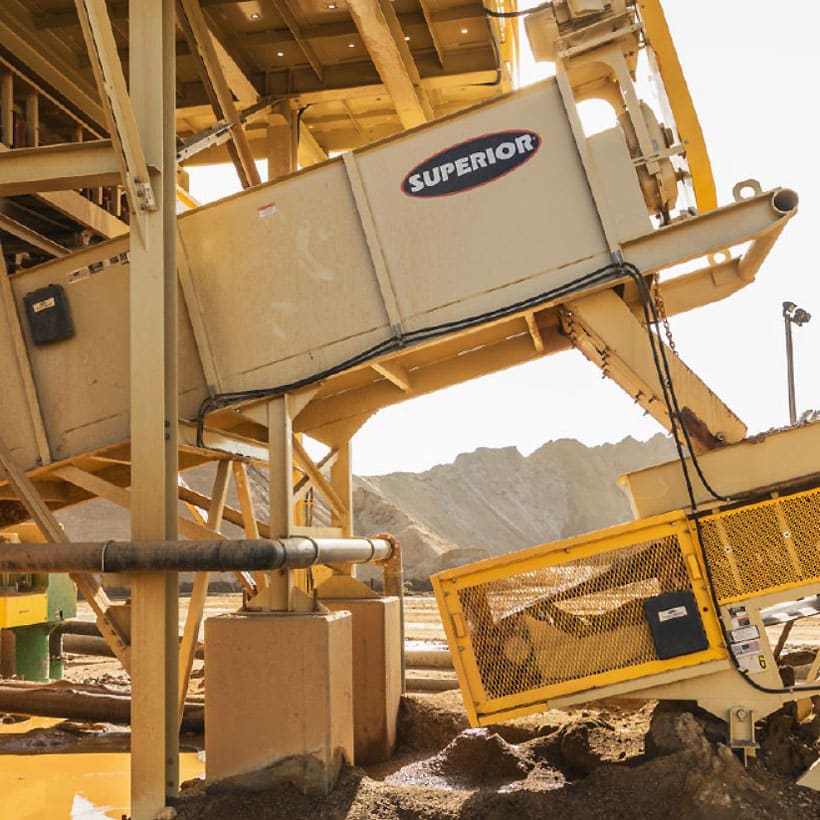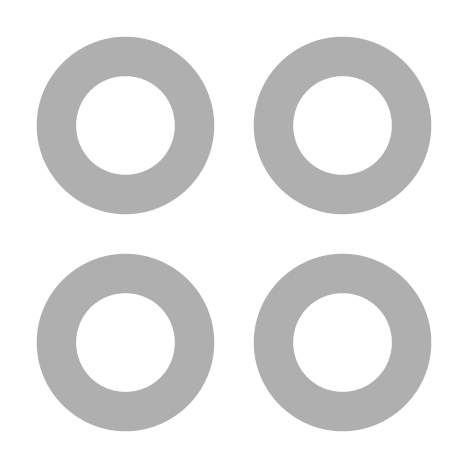 Mining Quarrying Barges Railcars 
In the wet processing of construction aggregates, scrubbing is the action of removing clays, vegetation and other unwanted, sometimes sticky coatings. When it discharges, a scrubbed material transforms into a higher grade, higher-value product.
Explore More of MIMICO's Range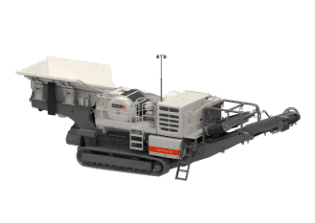 Mobile Crushers
Mobile crushing plants provide new cost-effective options for aggregate production.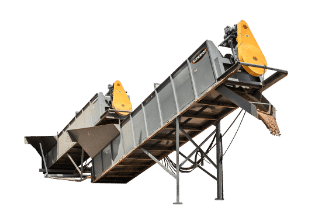 Wash Plants
Wet processing solutions to meet the needs of the market, washing and classifying bulk materials.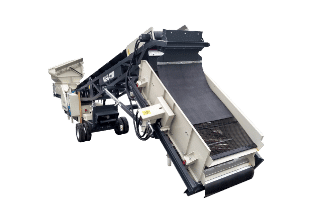 Mobile Screens
Process larger quantities of material with mobile screening plants from IMS & Metso.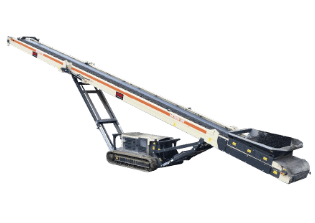 Conveyors
These conveyors can be tailored to suit a wide range of applications and material types.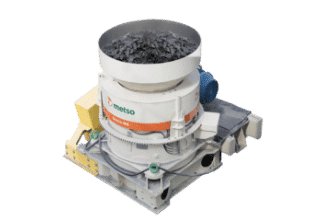 Fixed Plants
Metso's fixed plants are highly engineered and precisely tested to provide top performance.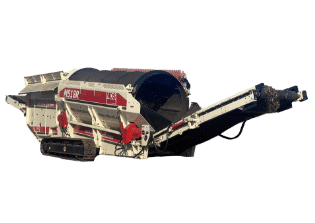 Trommels
State of the art trommels with unparalleled productivity, MDS machines are packed with productivity.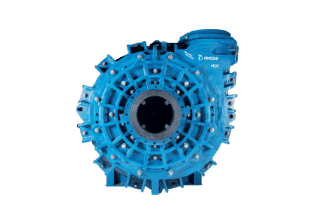 Pumps
Heavy duty slurry pumps with robust centrifugal systems for tough duties.
Tough Stuff for Crushing and Screening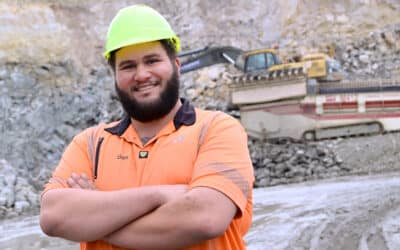 In the heart of Poroti's Brewer's Quarry, Clements Contractors Ltd and MIMICO forge a partnership that redefines quarry operations....
read more
Check out our great prices on offer
With new deals, promotions and offers being added on a regular basis, check in on the latest updates by visiting our promotions page.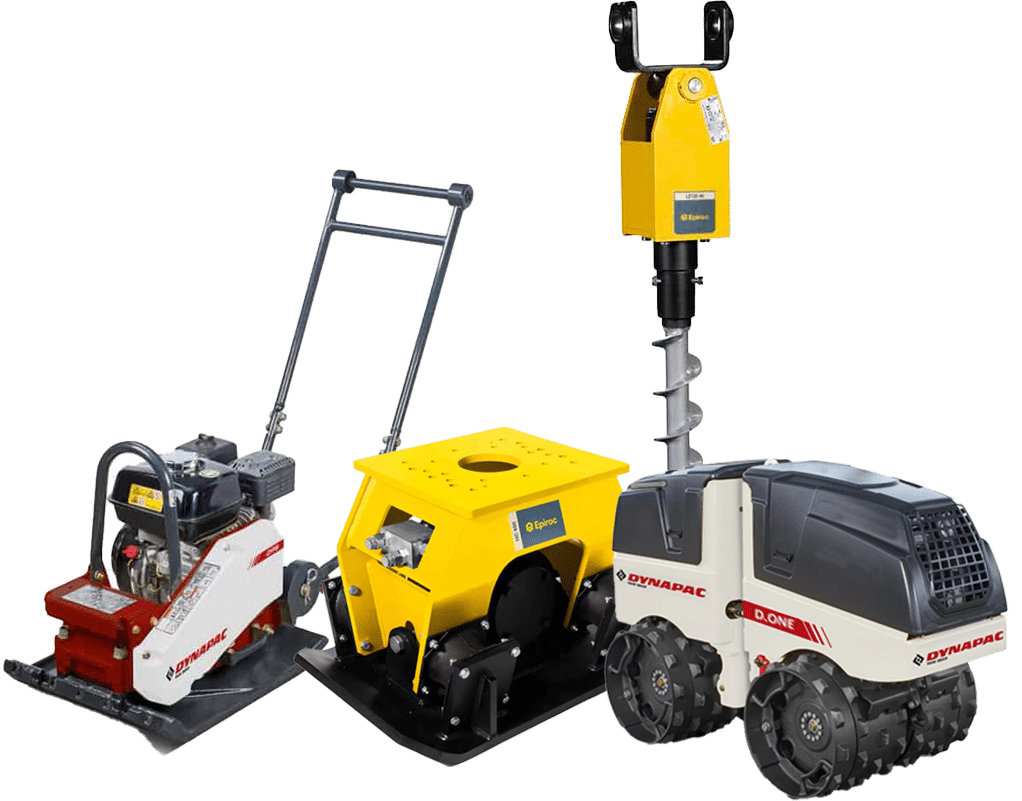 Wear the brands you know and love
Check out merchandise from our partners! We have a wide range of merch displaying our top selling brands. Whether you want to wear it through a jacket or hoodie, or have it on your desk with stationary or drink bottles, you'll find what you are after here.
Sign up to our newsletter for regular updates on news, promotions, deals and offers.