We offer an extensive range of undercarriage solutions for your Kobelco excavator.
Benefits of Genuine Undercarriage Solutions

Minimise Service Intervals
Keep the maintenance and servicing of your equipment to a minimum, decreasing costs and ensuring your undercarriage is maintained throughout its lifecycle.

Maintain Optimal Performance
Genuine undercarriage tracks, chains, sprockets, idlers, top and bottom rollers, rubber tracks and bolt on rubber pads ensure optimal undercarriage maintenance.

Manufacture Approved Products
The Undercarriage range is specifically manufactured to meet criteria set by factory engineers, ensuring the quality of your equipment's performance and operation.
Kobelco offers an extensive range of undercarriage track chains, sprockets, idlers, top and bottom rollers, rubber tracks and bolt-on rubber track pads to ensure your excavator undercarriage is well maintained over its lifecycle. Contact us now to find out more.
Kobleco Undercarriage Parts
When choosing spare & wear parts for your machine, think about longevity. Kobelco's parts help keep your excavators working at peak performance because they are made to fit and function for just that.
Correct parts are critical to the successful operation of any process equipment. Genuine parts are designed specifically to your machines so they easily outperform imitations and with a longer lifetime, saving time and costs.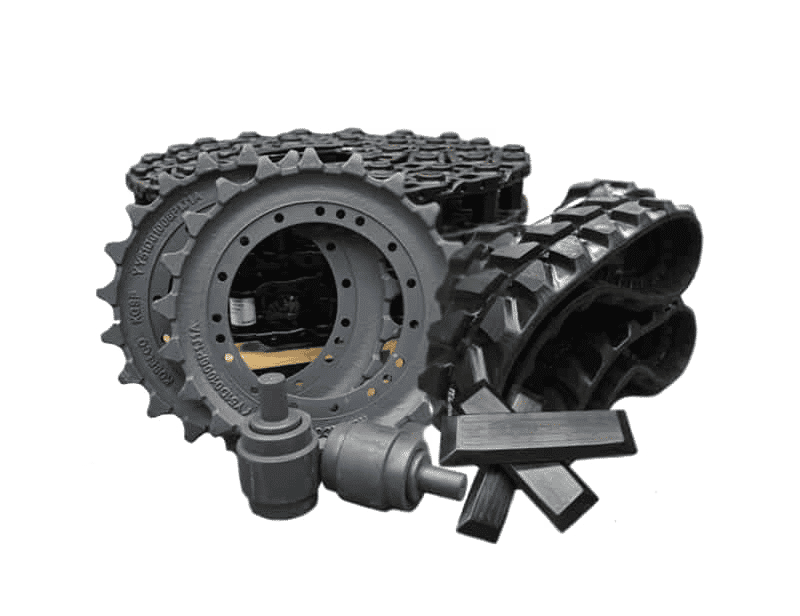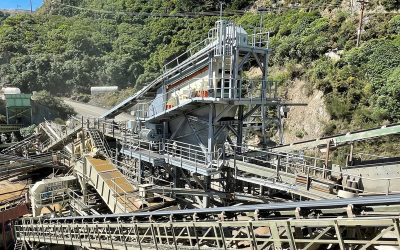 MIMICO offers a full range of leading brand equipment, parts, service and engineering support for quarrying and mining operations in...
read more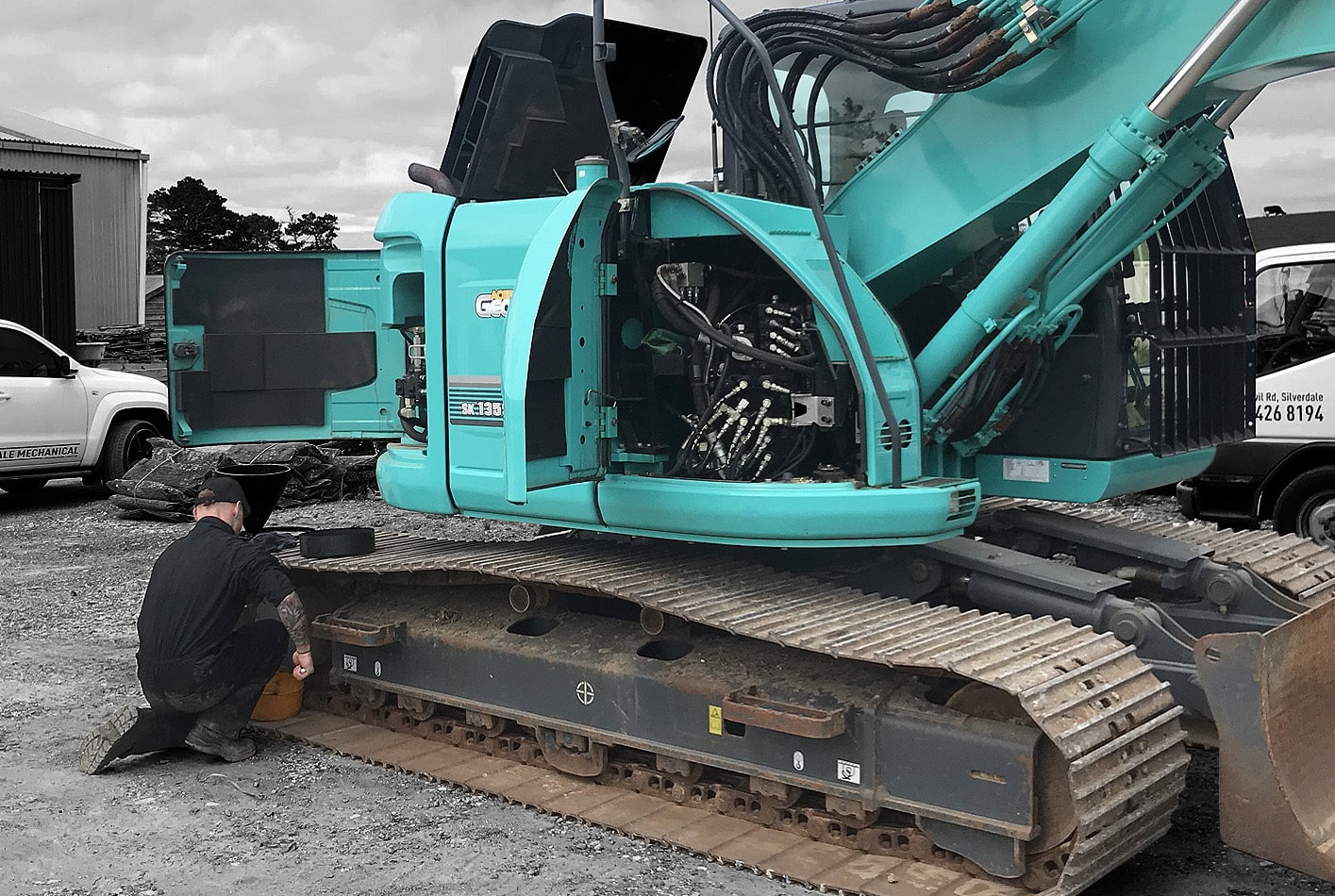 Speak to our Parts Sales Today
Equipping Your Success Since 1989
Speak with industry experts, our team is loaded with experience. Advice from our application and product specialists can save you from making costly decisions when considering new parts for your excavators or other heavy equipment.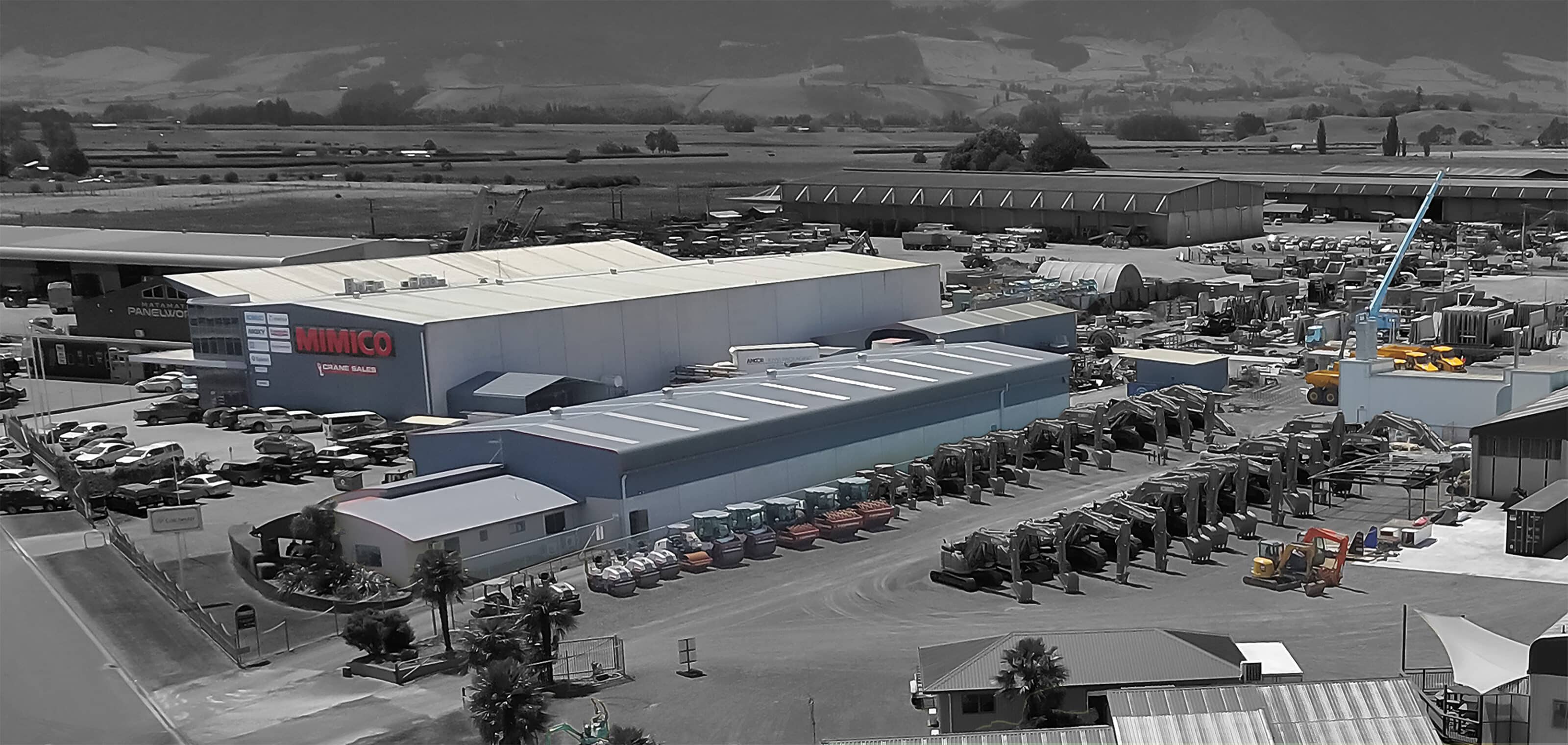 Find out more about MIMICO
Equipping people for success has been our vision from day one. Find out more about MIMICO as a company, our mission, values, and what we do.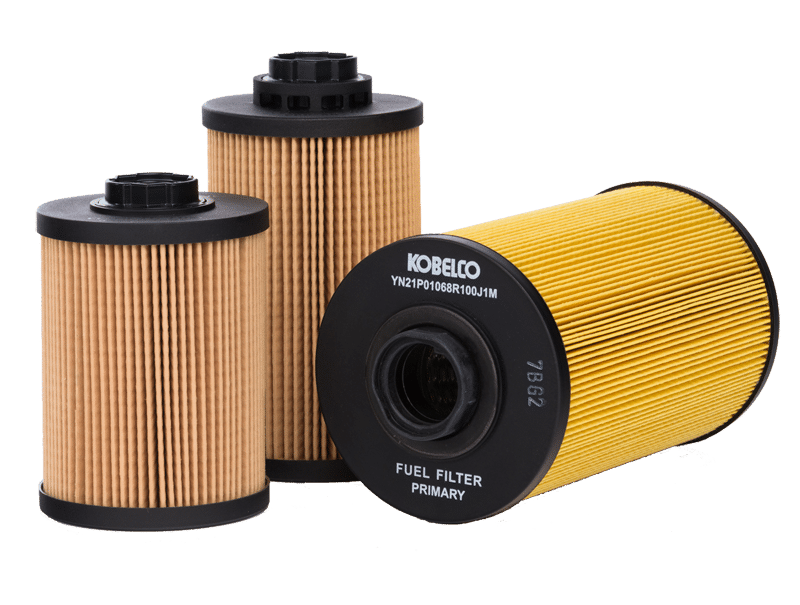 Excavator Filters and Filter Kits
Kobelco Genuine Filters provide consistent performance to protect your engine, drive train, and hydraulic systems.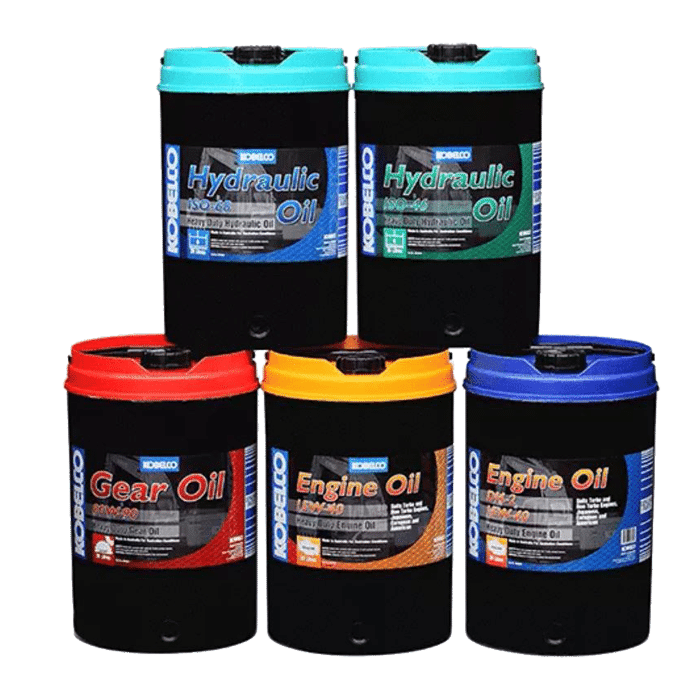 Kobelco Lubricants
As a New Zealand supplier of all brands we distribute, MIMICO provide a range of Kobelco Genuine Lubricants.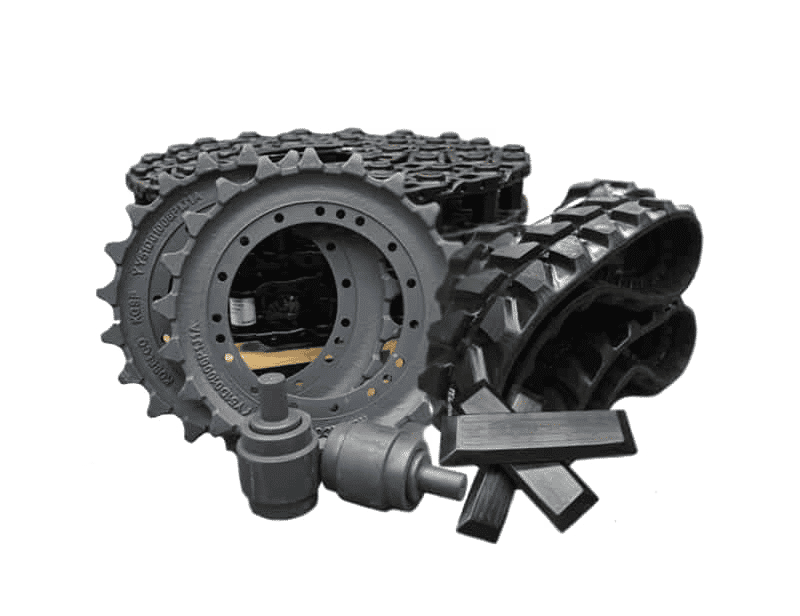 Undercarriage
We have an extensive range of undercarriage parts and services to keep your excavators longevity through correct maintenance.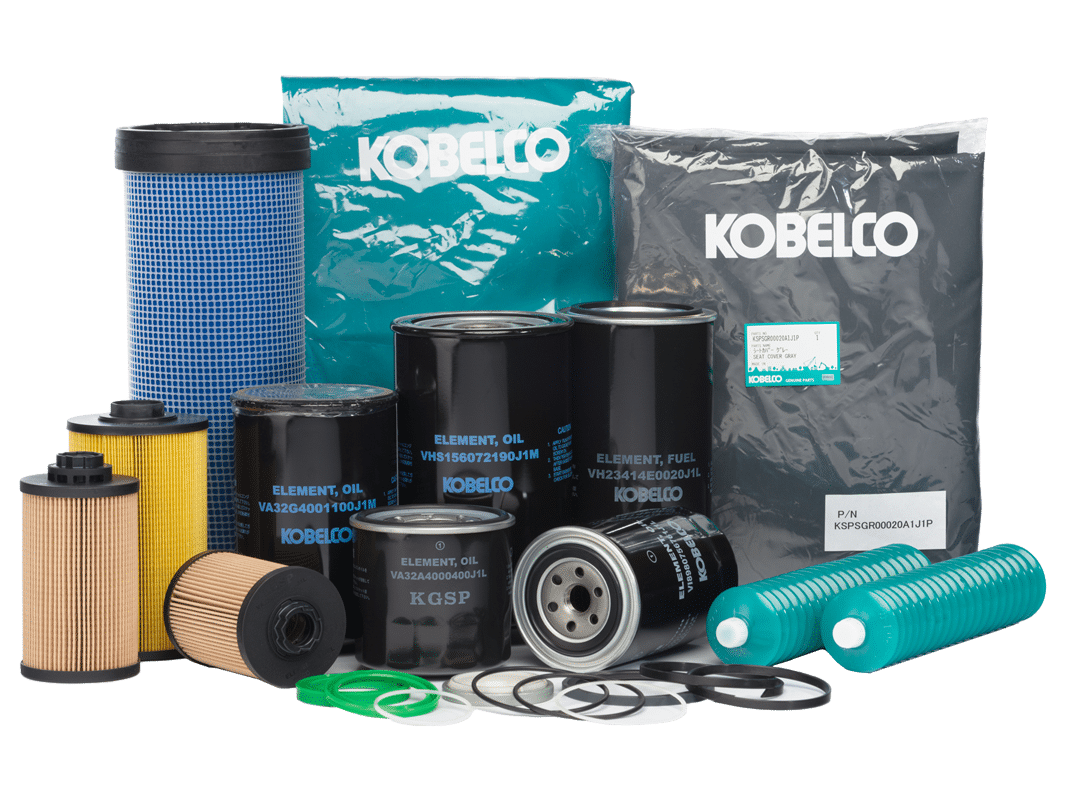 Spare and Wear Parts
MIMICO's extensive range of parts are all covered by the Kobelco factory parts warranty system to ensure high performance.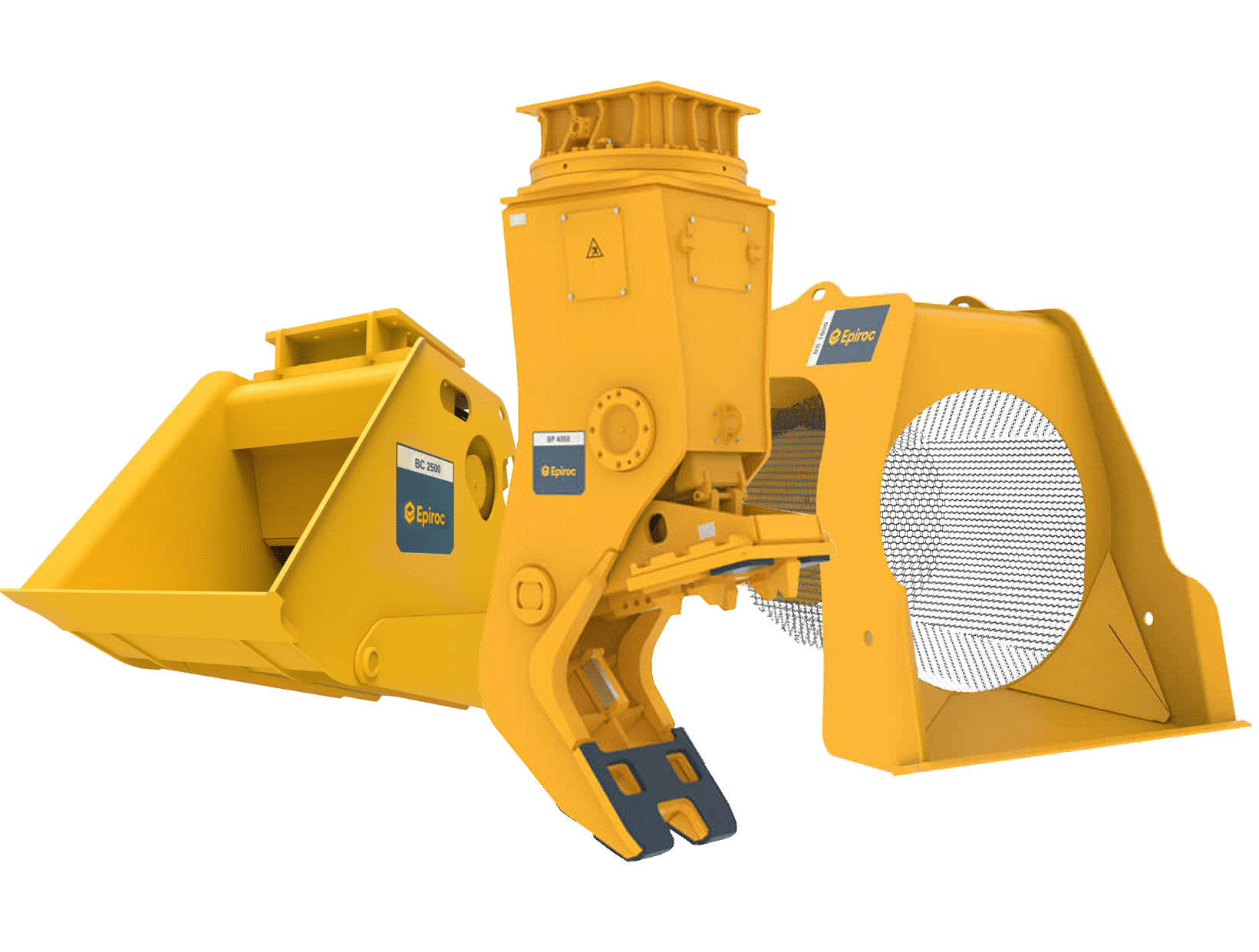 Excavator Attachments
We offer a a wide range of hydraulic attachments that are available to answer all of your demolition needs.
Sign up to our newsletter for regular updates on news, promotions, deals and offers.