MIMICO specialises in servicing and rebuilding ZF off-road transmissions at our purpose-built workshop in Matamata.
Servicing ZF Off-Road Transmissions
ZF Off-Road Transmission Bed and More!
MIMICO's facility in Matamata features the country's latest ZF test bed that allows staff to run transmissions in the workshop to diagnose faults and test repairs.
As an authorised ZF Service Partner, MIMICO repairs and overhauls ZF transmissions from a wide range of off-highway vehicles – wheel loaders, dumpers, graders, container lift trucks, airfield haul tractors, roll-on and roll-off haul tractors, compactors, cranes, rail vehicles and many more.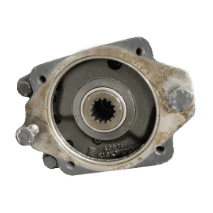 MIMICO's Transmission Workshop
MIMICO'S specialist transmission workshop has installed New Zealand's latest ZF test bed. This facility can run various transmission's in the workshop and diagnose faults. Repaired or overhauled transmissions can also be tested to ensure they are running efficiently before being delivered to the client. The ZF test bed provides reports and graphs showing all pressures, torques and other variables. It can identify a faulty solenoid or an incorrect shift point, record flow rates and identify leakage of pistons or pumps, and check all pressures in every gear.
The specialist workshop staff have a full heavy machinery workshop and parts department operating out of the same building. Nobody can offer a more complete service package for ZF off-highway applications.
ZF – outstanding transmissions since 1915
OEM Manufacturers use ZF because they are the specialists in producing high-quality transmissions. Wherever you find ZF units and ZF systems – whether they're hidden in the bodywork of celebrated car makes or grunty quarrying equipment – you can expect the latest state-of-the-art technology: performance, service life, economy, safety, comfort and easy handling.
As an authorised parts and service repairer for ZF, Mimico has the knowledge and the resources to keep your ZF transmissions in top shape.
Heavy machinery transmissions
With its seven transmission types, the ZF Ergopower series of construction vehicle transmissions covers the whole engine power range from 80 to 310kW – a wide spectrum of application for construction equipment such as wheeled loaders, dumpers, graders, container lift trucks, air-field haul tractors, compactors, cranes, roll-on-roll-off haul tractors and rail vehicles.
Features of this outstanding range include:
ZF Ergocontrol – gearshifts with zero traction interrupt.
Fingertip handling – ergonomic technology has been employed to full advantage in both semi and fully automatic control units.
Countershaft design – optimised in essential points.
'Set right' assembly technology.
New Zealand's heavy equipment fleets rely heavily on the power, performance and handling of ZF transmissions – for good reason.
Concrete mixer bowl drives
ZF Ecomix mixer drives are widely used on mobile concrete bowl mixing applications throughout New Zealand.
These outstanding transmissions offer unparalleled reliability and features:
Integrated, slow-running, externally supported radial piston hydromotor with rear-mounted planetary group.
Two-section housing.
Complete system module drive unit.
Common oil circuit for transmission and hydrostatic system.
Dual-circuit cooling system.
High efficiency.
MIMICO has on-site expertise in the repair of these transmissions, as well as those used in heavy equipment.
Smooth running
Like any mechanical system, ZF transmissions require scheduled servicing to keep them functioning at full capacity.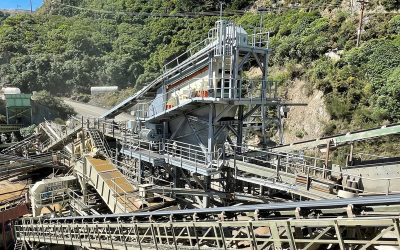 MIMICO offers a full range of leading brand equipment, parts, service and engineering support for quarrying and mining operations in...
read more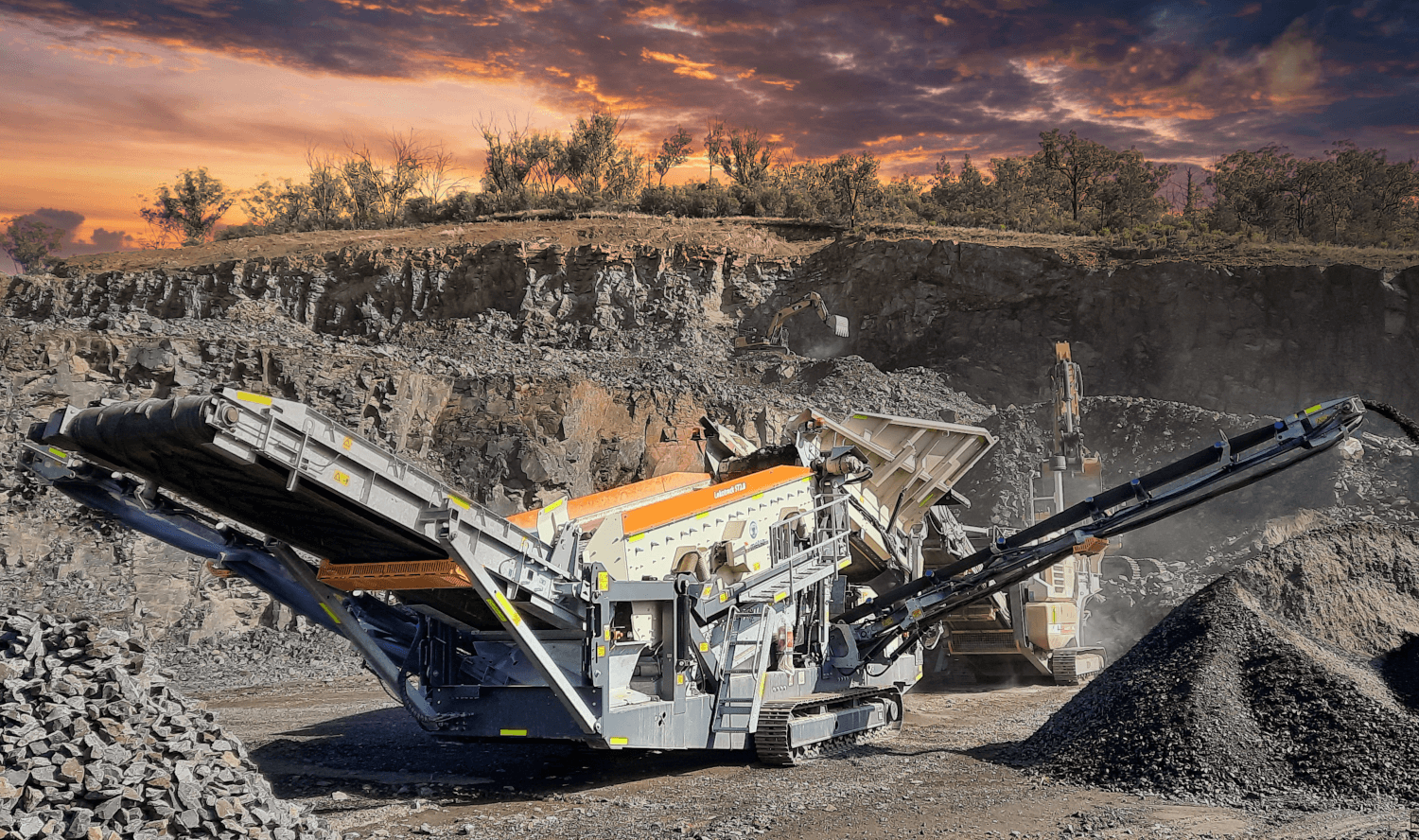 Equipping Your Success Since 1989
For over three decades what has set MIMICO apart from our competitors is our desire to deliver outstanding service to support the equipment we supply. In doing so we develop long standing relationships with our customers.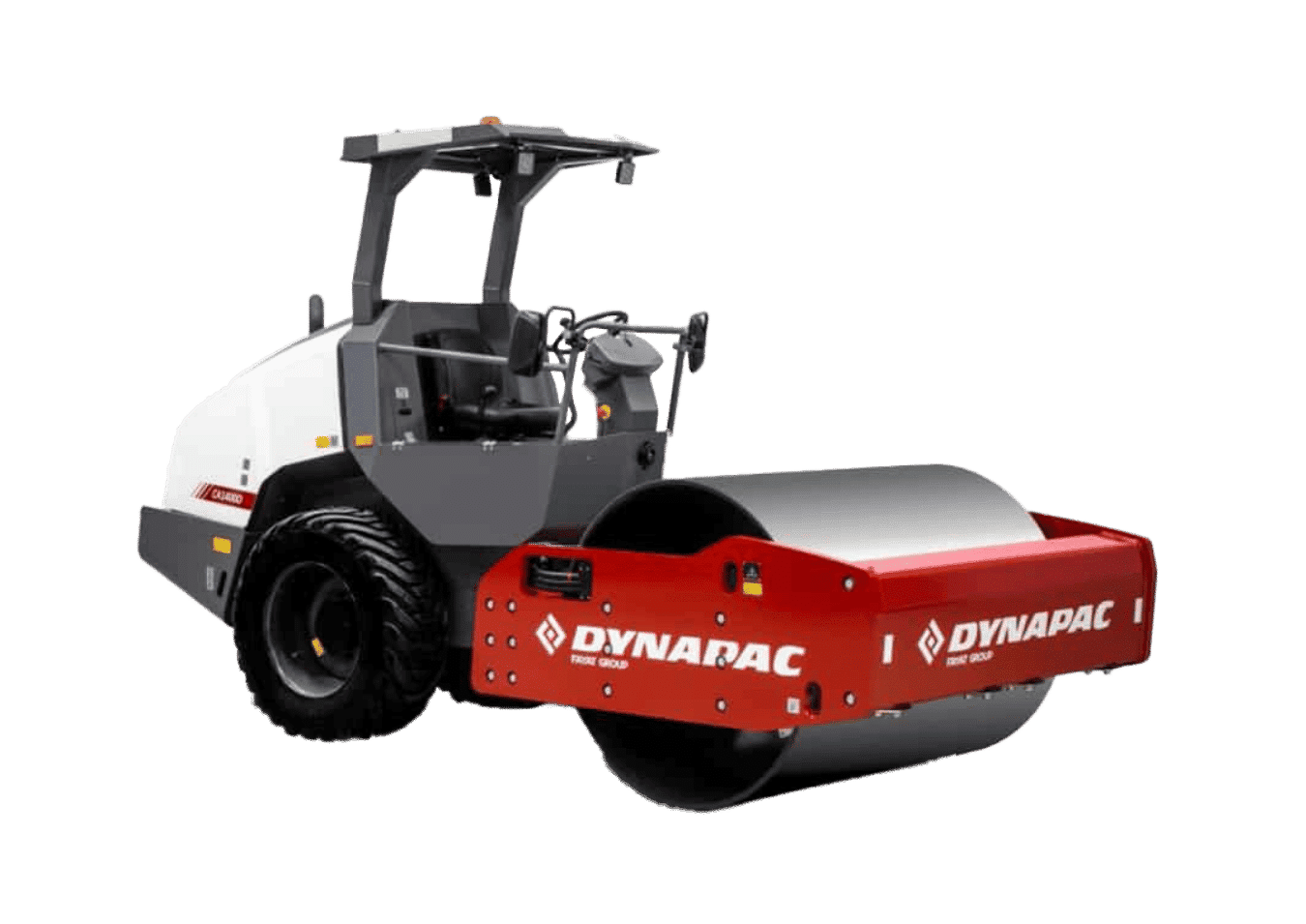 Dynapac
Dynapac offers superior design, reliability, and performance in the form of rollers, pavers, and light compaction.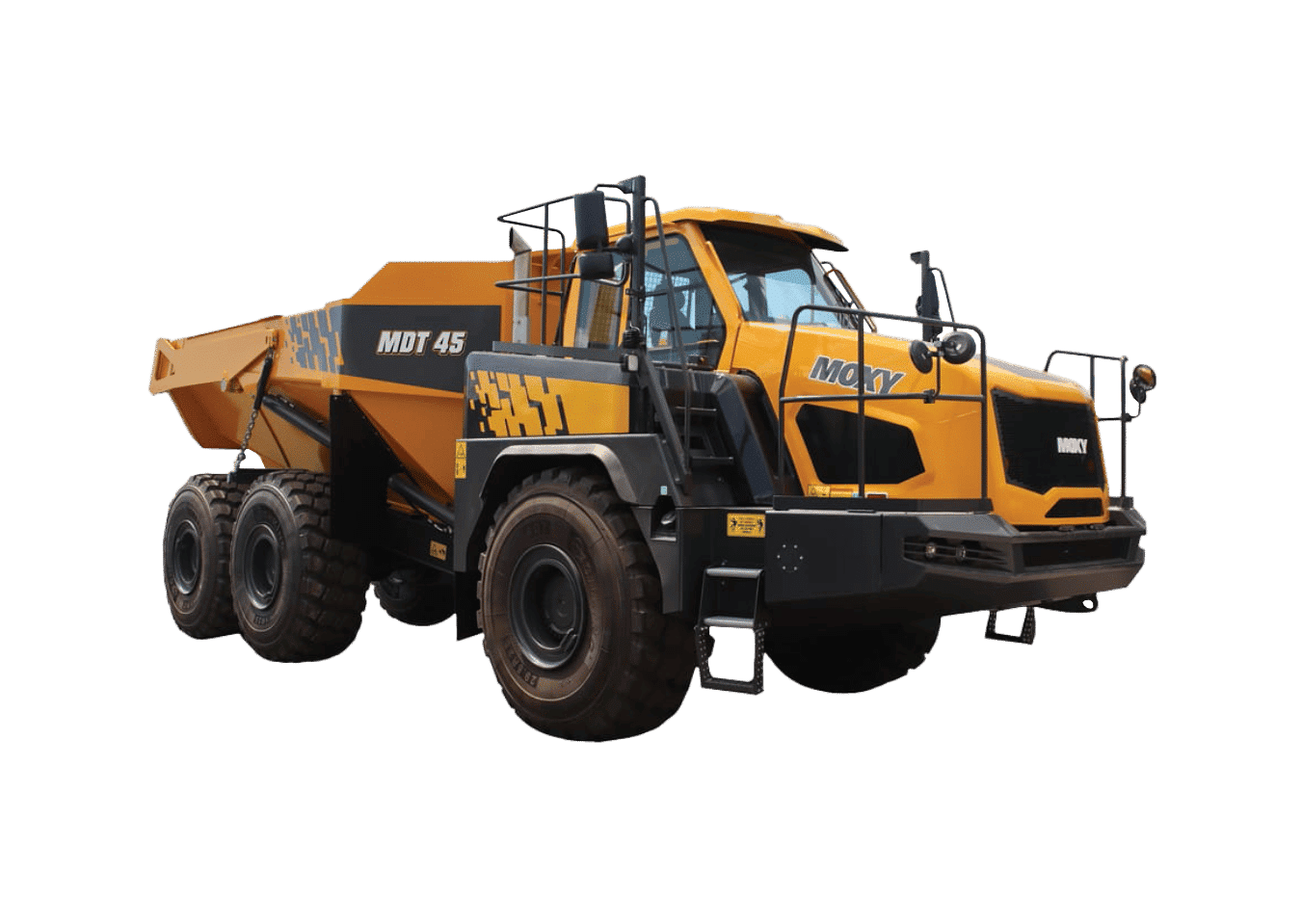 Moxy
Moxy machines offer more contact with the ground, better traction, power, and faster work with better results.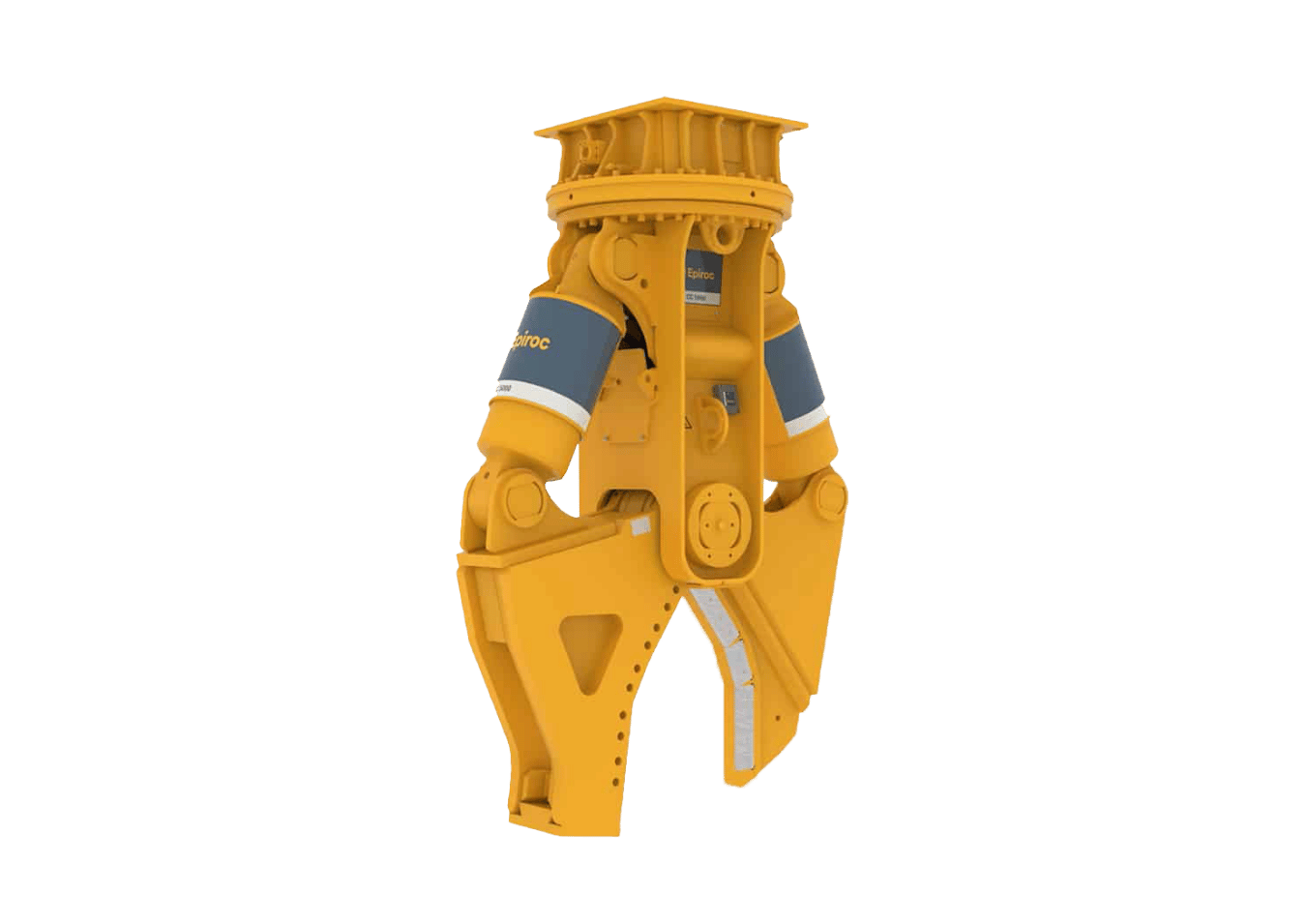 Epiroc Attachments
MIMICO is the New Zealand distributor of the Epiroc range of machine-mounted hydraulic attachments.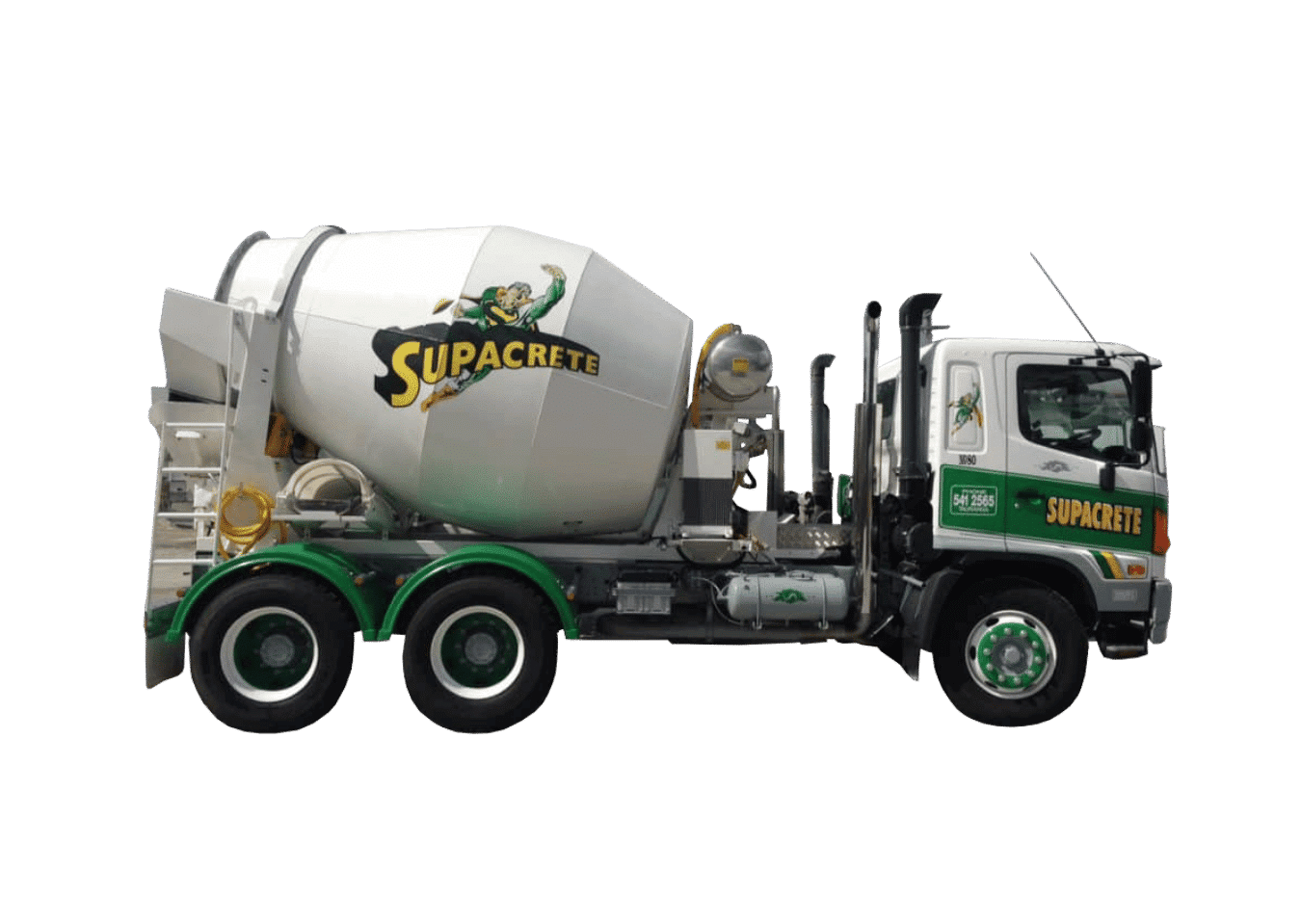 Cesco
CESCO Fully Built Up (FBU)  units are constructed with long-life rheemally steel, producing top quality equipment.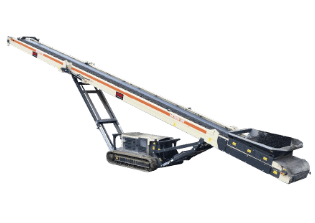 IMS
Designers and manufacturers of equipment for the mining, quarrying, and material handling industries.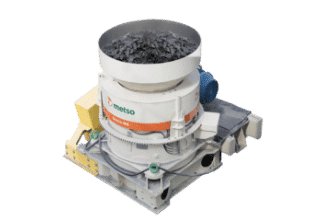 Metso
Leading manufacturer of both static and mobile crushing and screening equipment.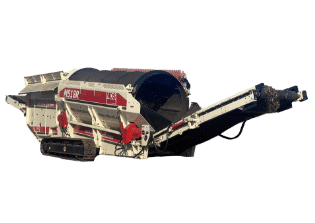 MDS
MDS design and manufacture a powerful range of trommels and conveyors that are distributed worldwide.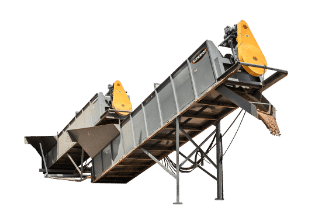 Superior
Engineers and manufacturers of ground breaking bulk material processing and handling equipment.
Sign up to our newsletter for regular updates on news, promotions, deals and offers.