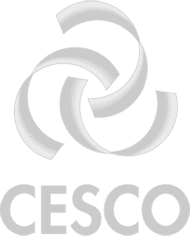 Cesco Fully Built Up (FBU) units are available in New Zealand, with replacement bowls available to suit locally manufactured units.
Cesco products are made from long-life rheemalloy steel and benchmarked for performance with innovatively engineered machine die pressed steel blade system.
Rheemalloy is a medium carbon steel offering superior tensile hardness properties compared to general structural grades. These properties make Rheemalloy an ideal material for the manufacture of concrete mixer barrels as produced by Cesco Australia Ltd.
For more than 50 years the Cesco concrete mixer has been a proven performer. Cesco Australia's most impressive competitive advantage is its world-first pressed blade system design. Inclusive of eight specific blade segments to complete the unique blade system, it provides a precise pitch and spiral to meet the toughest specifications and achieve efficient mixer quality.
MIMICO can fit these bowls to your truck, creating a custom built concrete mixer truck unit.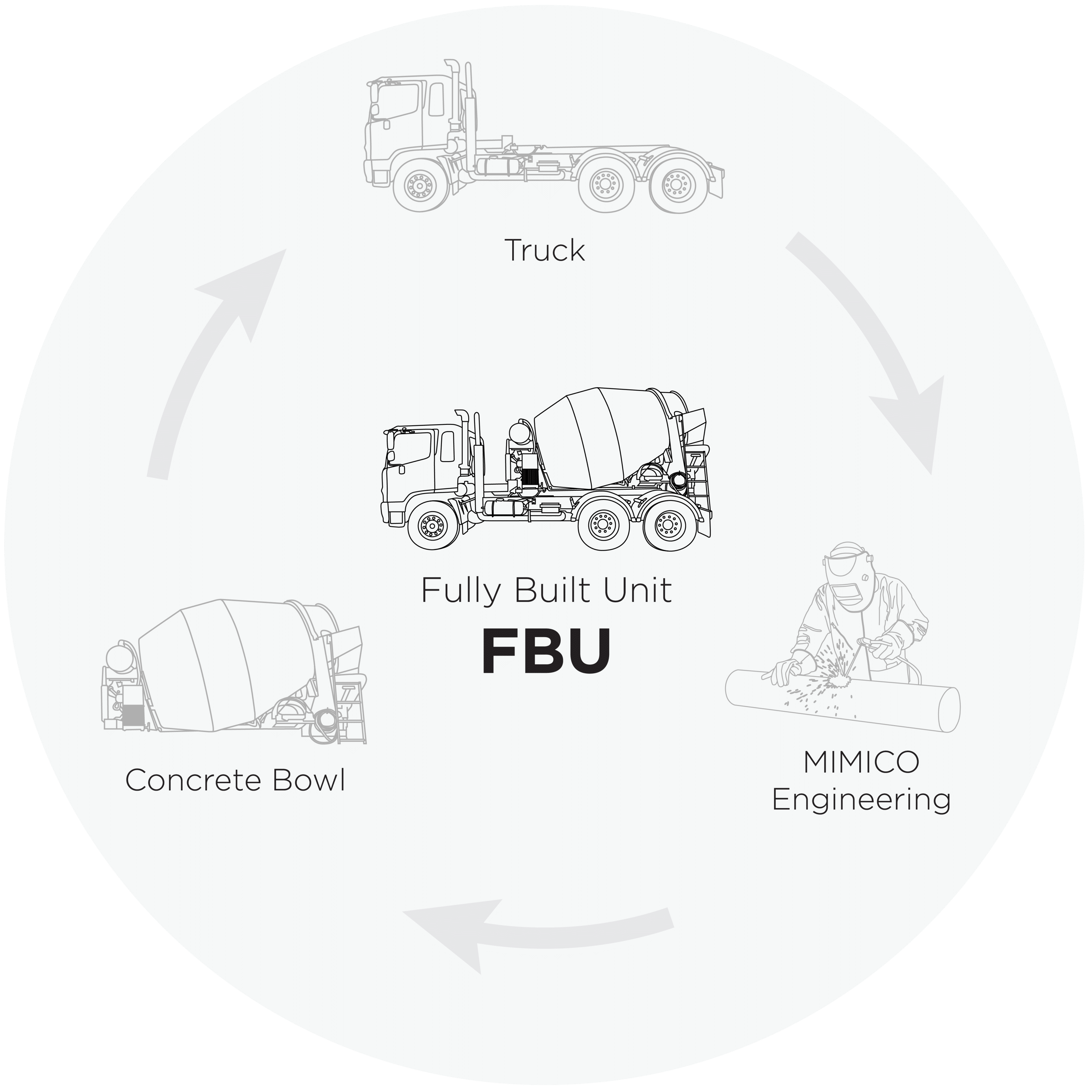 Cesco Concrete Mixer Truck Builds
MIMICO has the flexibility and expertise to fit Cesco mixers onto a variety of vehicles in order to meet the needs of your application. With framed and unframed mixers on offer, Cesco mixers can fit Isuzu, Hino, Mercedes-Benz, UD, Cat and more, including mining and agricultural vehicles. With on-site engineers available, we are able to provide a solution for any application.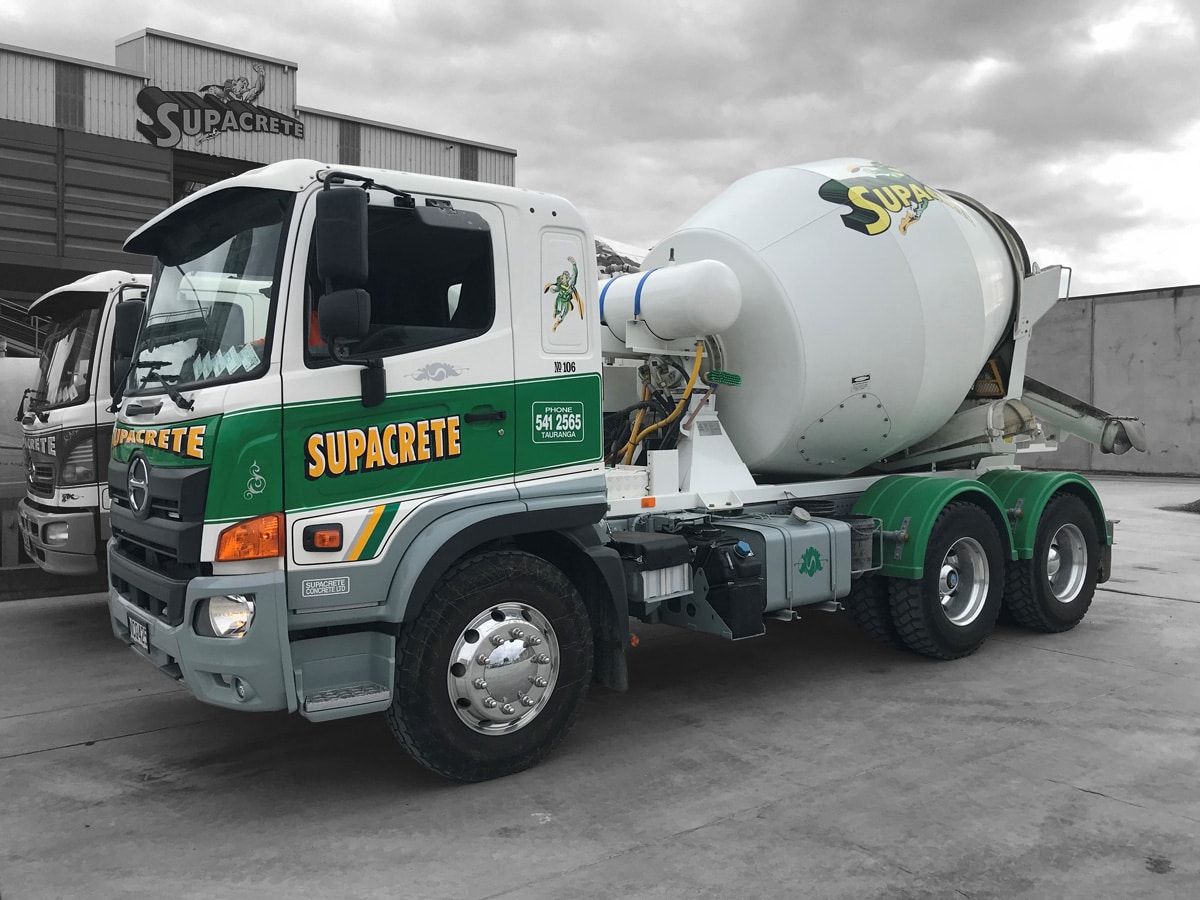 Equipping Your Success Since 1989
Our Service team is equipped with extensive expertise and experience in the industry. Reach out to the MIMICO parts staff prompt service. Speak to our network so we can help you meet your servicing requirements.
Cesco is an Australian-based company and the leading supplier of concrete mixers and servicing. Leading the way in design and manufacture of concrete mixers, Cesco produces, services, and supports a growing mixer fleet for some of the most recognisable names in New Zealand and Australia.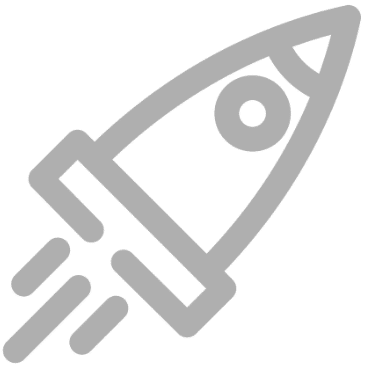 Cesco utilises the latest technology to continually develop premium products and drive innovation across the board.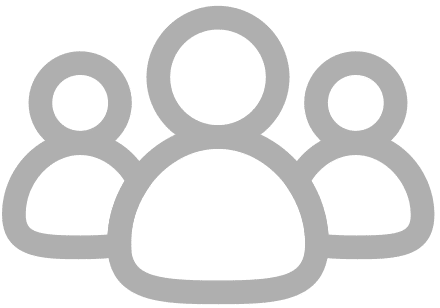 A culture of continuous engineering development and regular training drives a successful team of industry experts.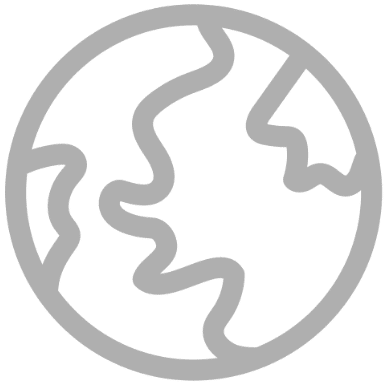 Cesco's growth and diversification plans are ever evolving, and they now have involvement with divisions such as Blovac, Foundation Equipment, and Kerbmaker.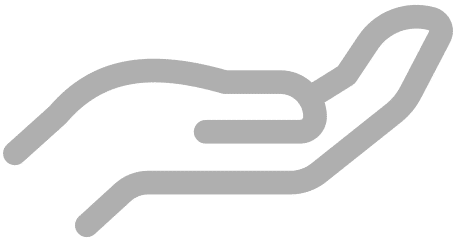 By stocking an extensive range of concrete mixer spare parts, MIMICO ensures we can respond quickly so your truck is not out of action for long.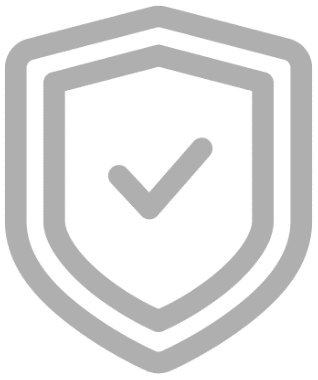 With commitment to innovation, improvement, and quality assurance, Cesco has been ensuring the customer receives the best product possible for over three decades.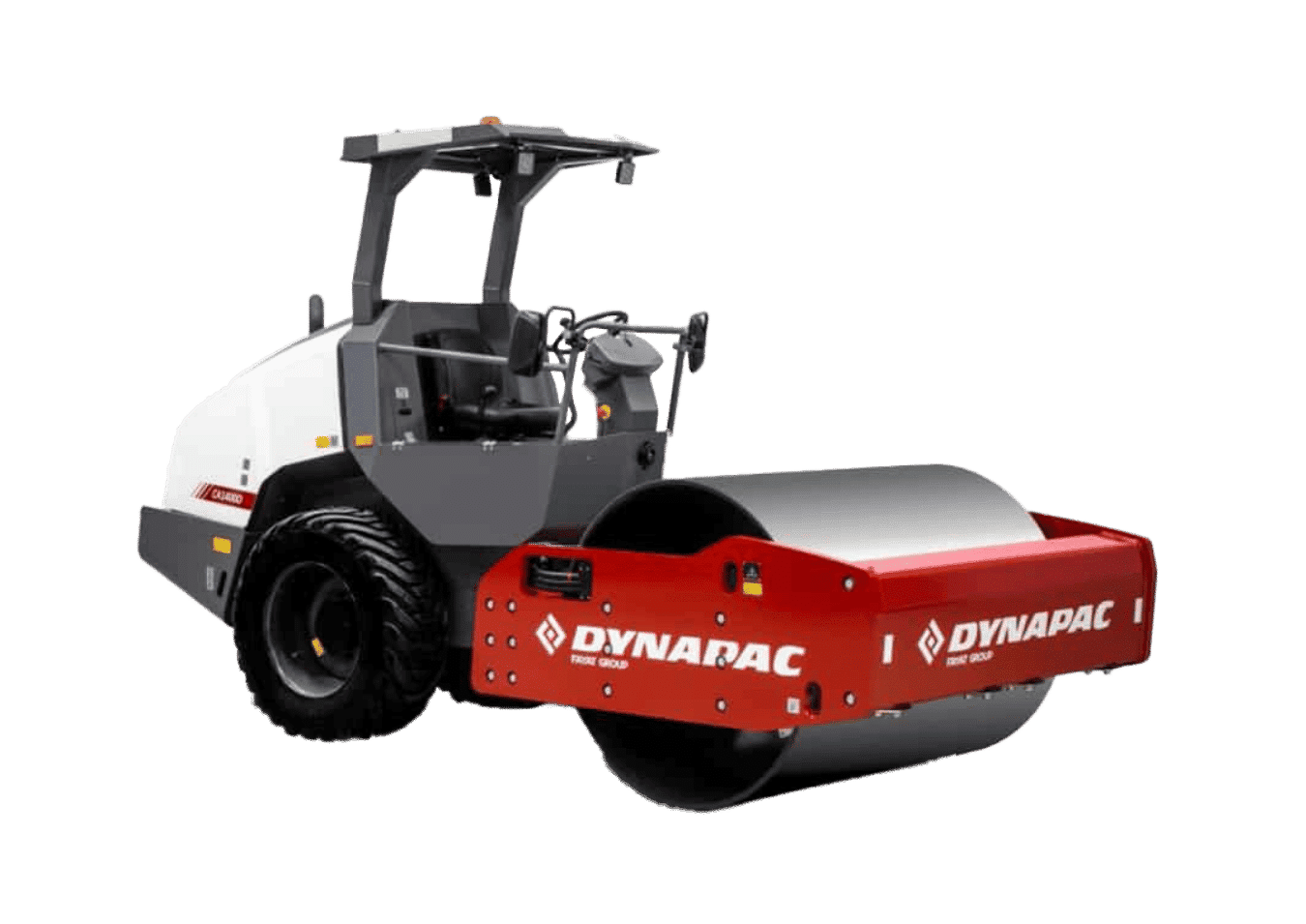 Dynapac
Dynapac offers superior design, reliability, and performance in the form of rollers, pavers, and light compaction.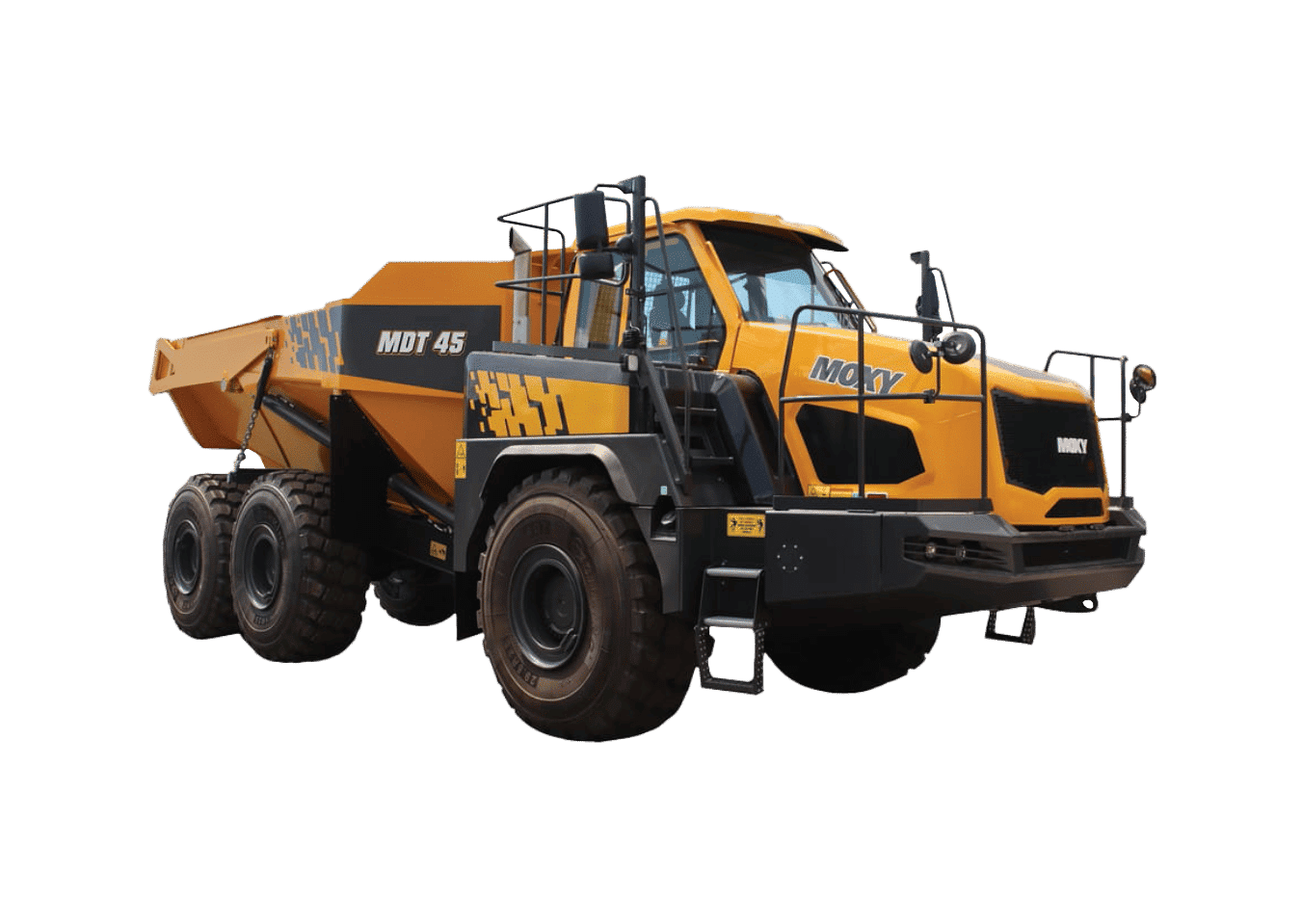 Moxy
Moxy machines offer more contact with the ground, better traction, power, and faster work with better results.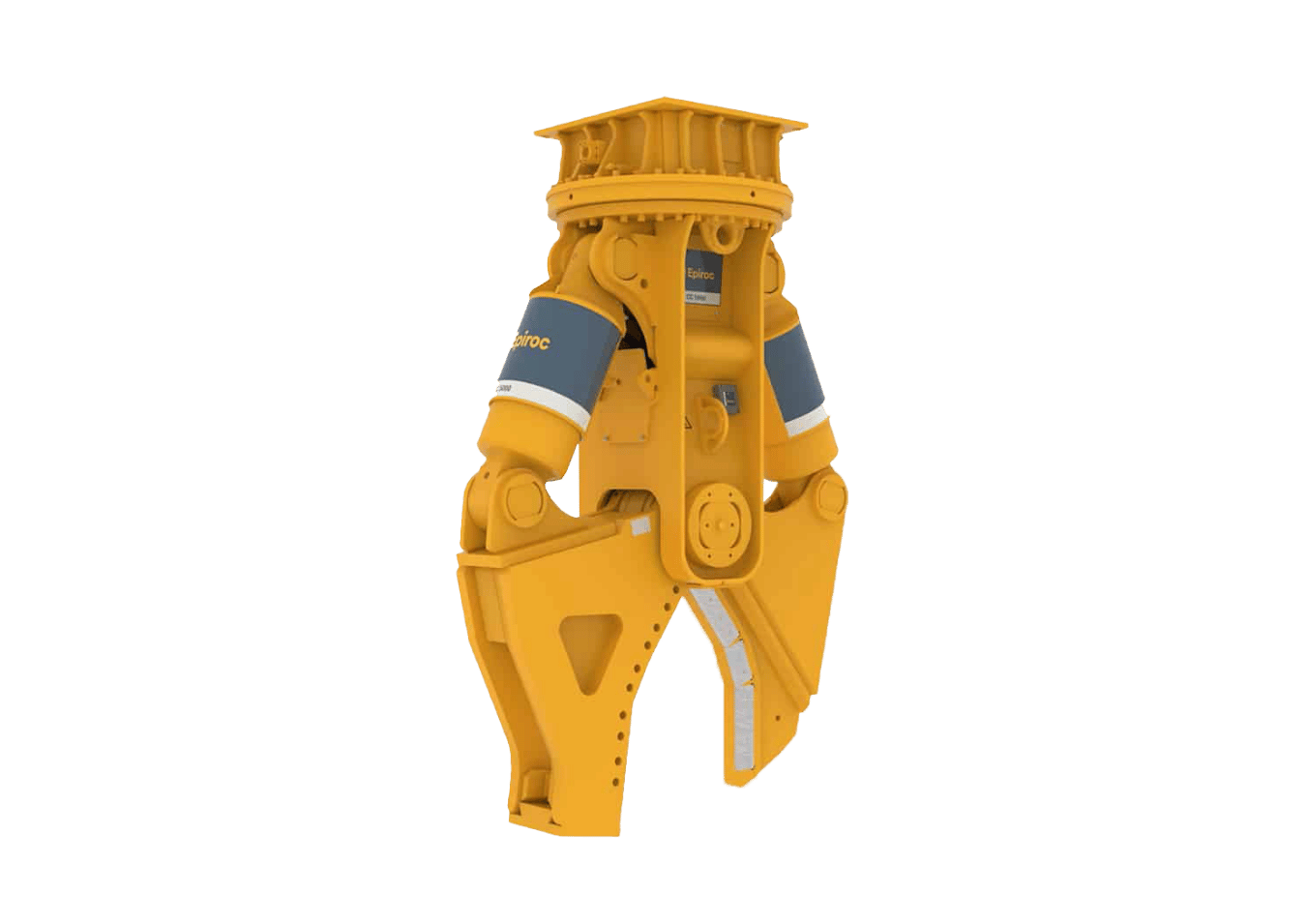 Epiroc Attachments
MIMICO is the New Zealand distributor of the Epiroc range of machine-mounted hydraulic attachments.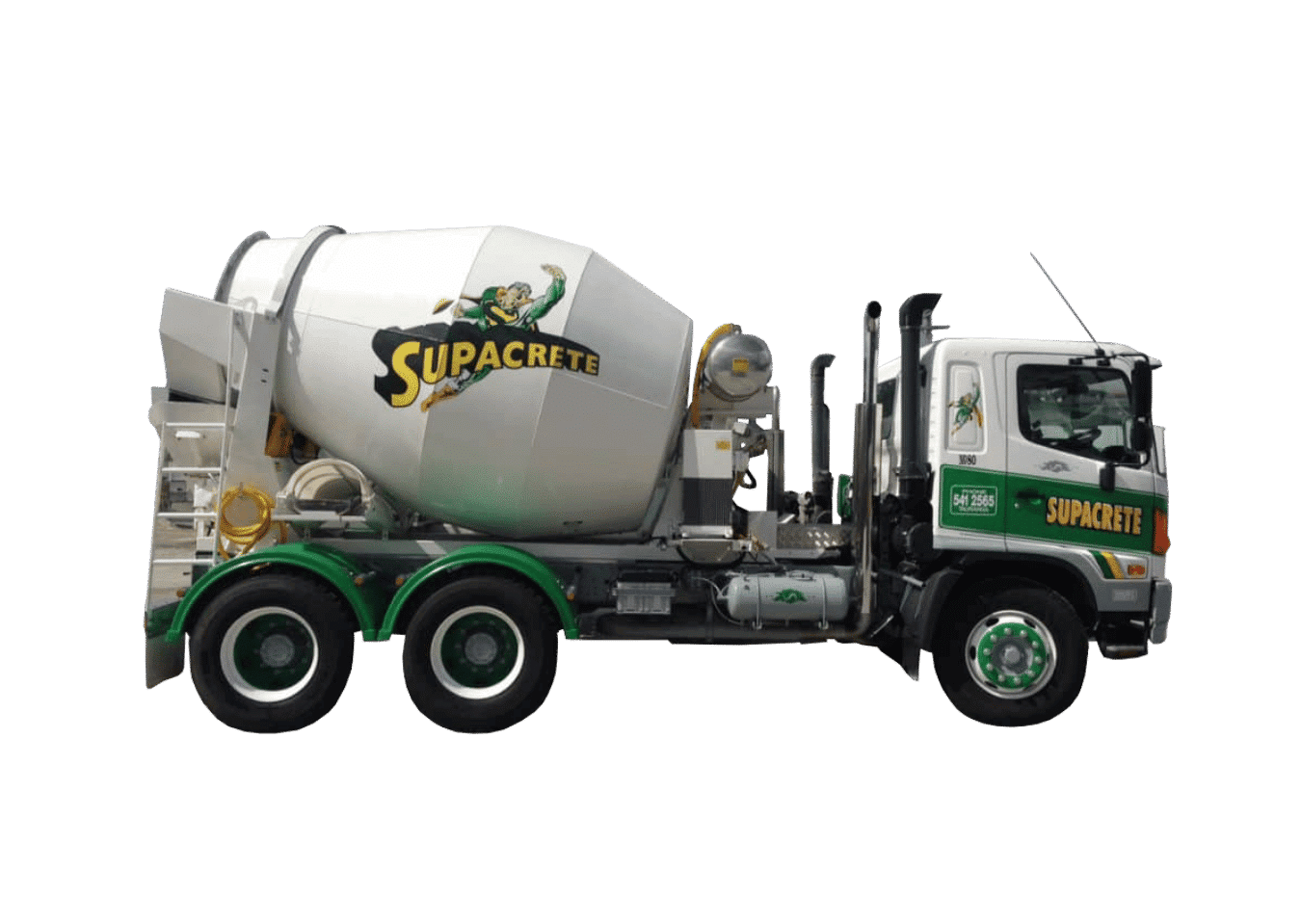 Cesco
CESCO Fully Built Up (FBU)  units are constructed with long-life rheemally steel, producing top quality equipment.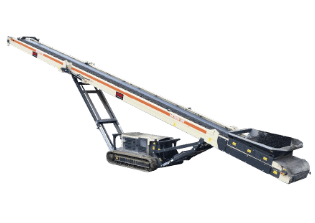 IMS
Designers and manufacturers of equipment for the mining, quarrying, and material handling industries.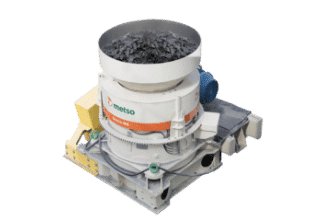 Metso
Leading manufacturer of both static and mobile crushing and screening equipment.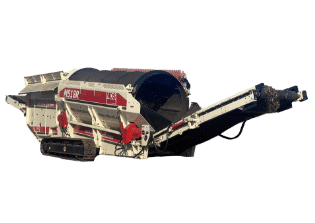 MDS
MDS design and manufacture a powerful range of trommels and conveyors that are distributed worldwide.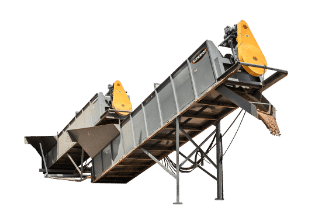 Superior
Engineers and manufacturers of ground breaking bulk material processing and handling equipment.
Tough Stuff for Heavy Equipment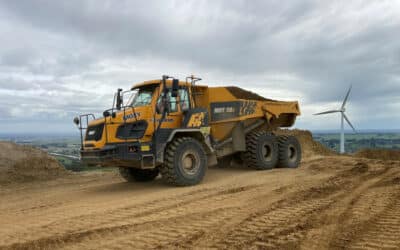 The Moxy Articulated Dump Truck (ADT) offers a larger load capacity in all weight categories. Additional load capacity, combined with...
read more
Check out our great prices on offer
With new deals, promotions and offers being added on a regular basis, check in on the latest updates by visiting our promotions page.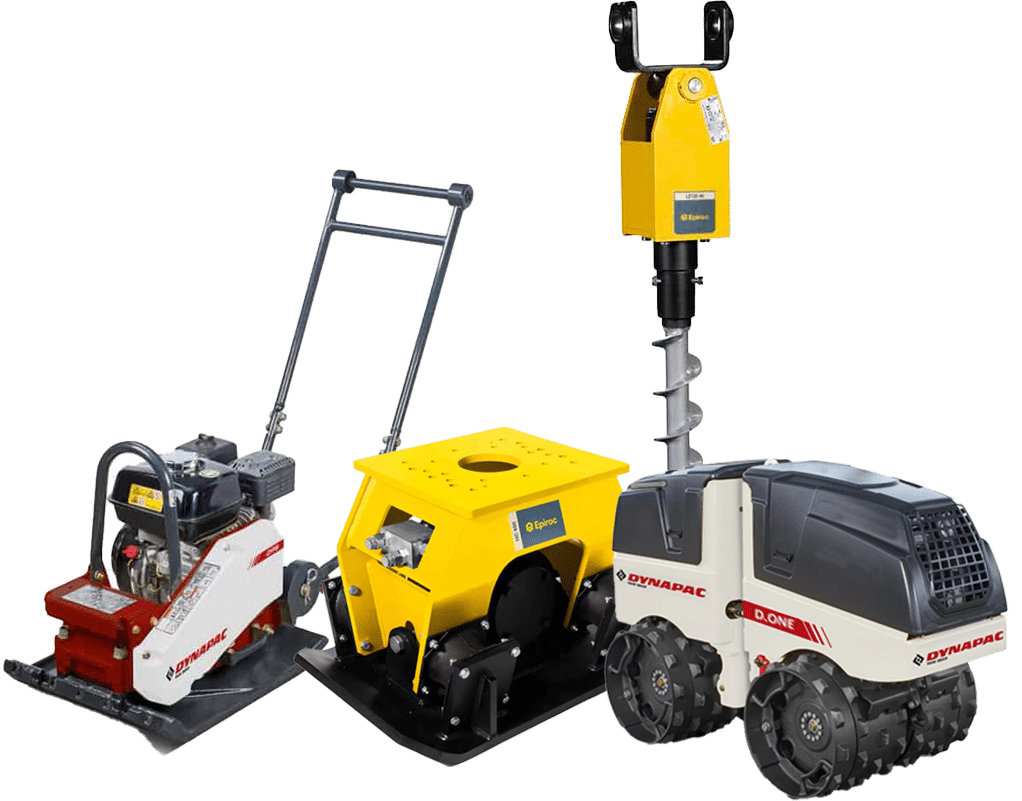 Wear the brands you know and love
Check out merchandise from our partners! We have a wide range of merch displaying our top selling brands. Whether you want to wear it through a jacket or hoodie, or have it on your desk with stationary or drink bottles, you'll find what you are after here.
Sign up to our newsletter for regular updates on news, promotions, deals and offers.