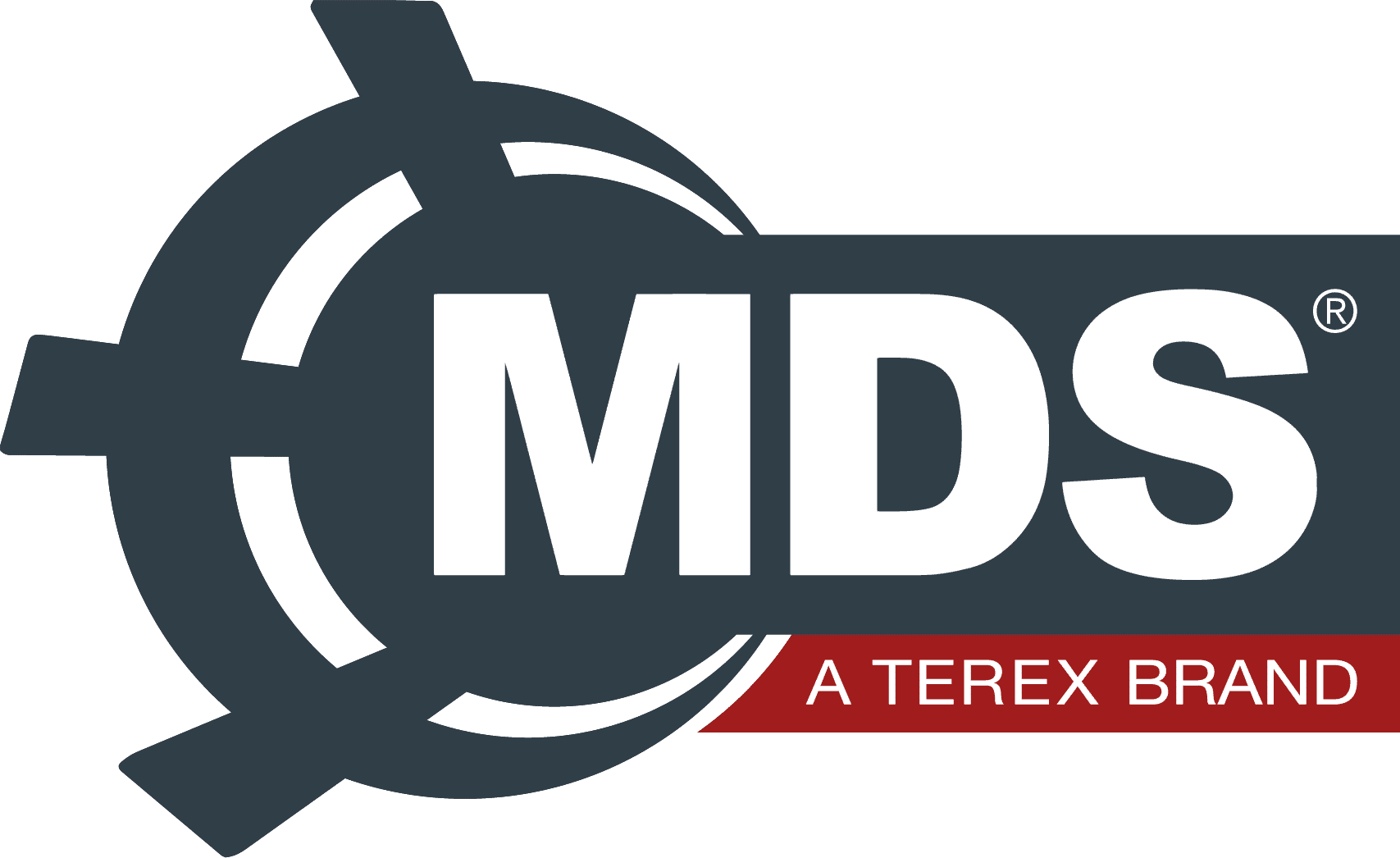 MDS are the designers and manufacturers of a powerful range of Trommels and Conveyors.
MDS International is dedicated to designing and manufacturing state of the art Trommels and Apron Feeders. MDS Trommels provide unparalleled productivity and can screen rocks as large as 50 inches (1.25m), much larger than any other Trommel out on the market.
These trommels are packed with unmatched features such as remote control, modular drums, drum cleaners and electronic systems to monitor and control aspects of the trommel.
MDS trommels are built for tough conditions and built to last, with capacities from 350 to 1000 tons per hour. From mobile, semi-mobile or static there is an MDS trommel to suit your needs.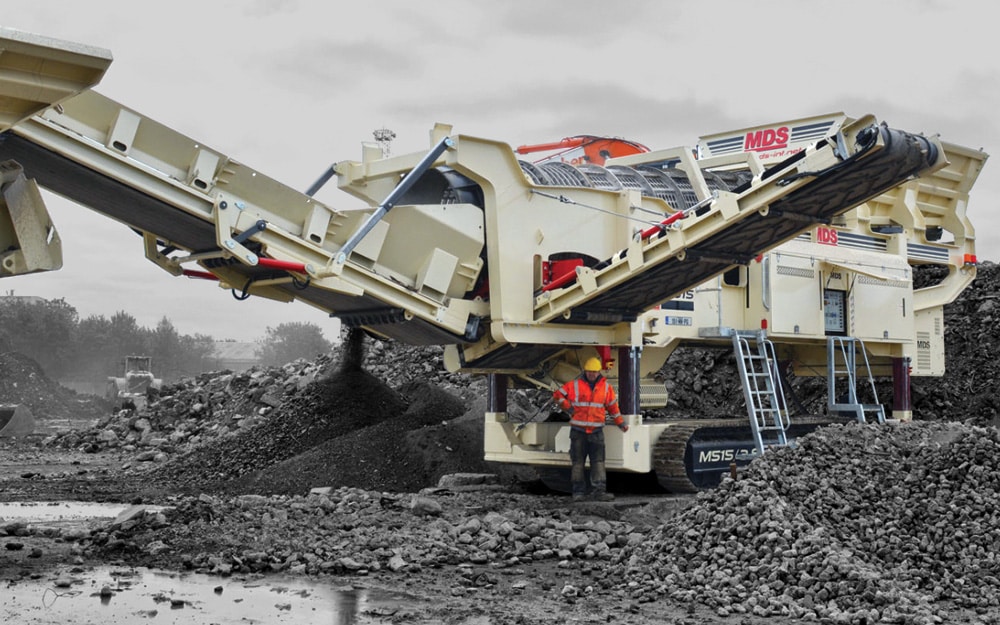 Equipping Your Success Since 1989
For over three decades what has set MIMICO apart from our competitors is our desire to deliver outstanding service to support the equipment we supply. In doing so we develop long standing relationships with our customers.
MDS are the creators, designers, and manufacturers of a range of serious, state of the art trommels, apron feeders and conveyors. Taking pride in the innovation of their products, MDS offer specifically tailored solutions that answer the needs of clients around the world. Their creative and skilled staff at their two factories based in Ireland produce their full range.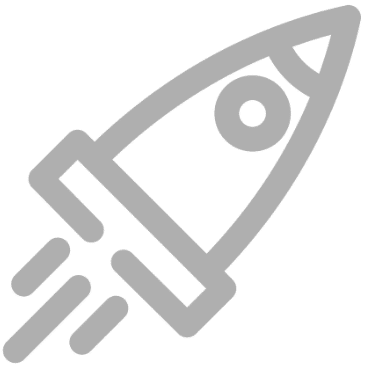 Designing and manufacturing a trommel able to take up to a 1.5m rock in a quarry requires extensive expertise and MDS have just that.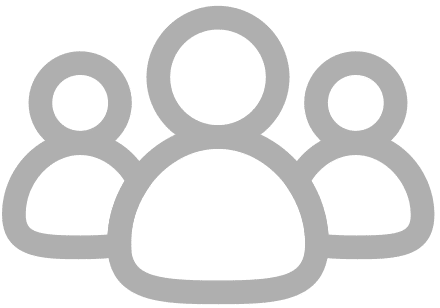 The team at MDS has been continually growing since the company was first founded in 1995 from a small warehouse. MDS now has nearly 30 employees across two factories.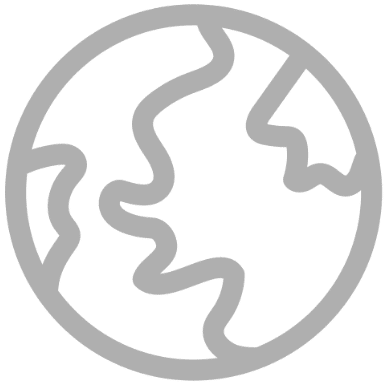 MDS machines have been distributed around the world. Ongoing R&D programs to improve design have supported sales internationally.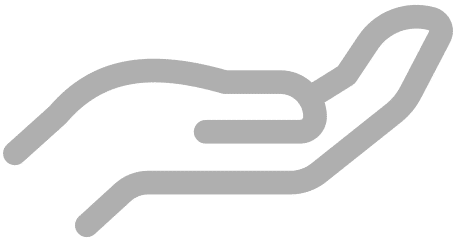 A highly reliable performance is at the forefront of product design at MDS. All MDS machines are built with simplicity and quality so they stand out from competition.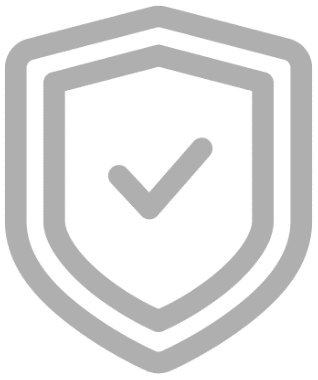 Design for purpose since day one, in 1995 Owner and CEO Liam Murray set out with a vision for "A Tromell that is built to withstand the harshest of environments and the toughest of aggregates."
Explore More of MIMICO's Range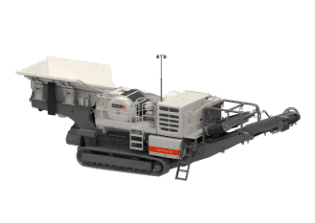 Mobile Crushers
Mobile crushing plants provide new cost-effective options for aggregate production.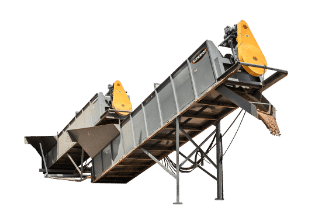 Wash Plants
Wet processing solutions to meet the needs of the market, washing and classifying bulk materials.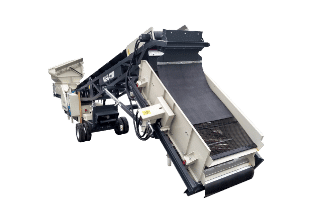 Mobile Screens
Process larger quantities of material with mobile screening plants from IMS & Metso.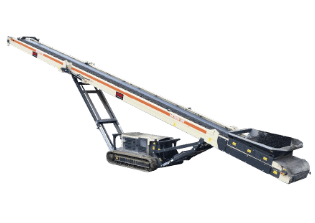 Conveyors
These conveyors can be tailored to suit a wide range of applications and material types.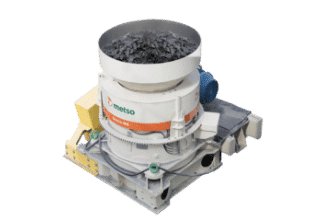 Fixed Plants
Metso's fixed plants are highly engineered and precisely tested to provide top performance.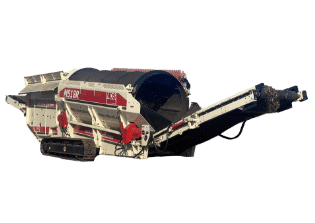 Trommels
State of the art trommels with unparalleled productivity, MDS machines are packed with productivity.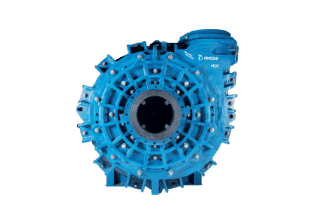 Pumps
Heavy duty slurry pumps with robust centrifugal systems for tough duties.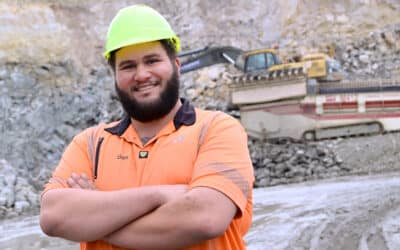 In the heart of Poroti's Brewer's Quarry, Clements Contractors Ltd and MIMICO forge a partnership that redefines quarry operations....
read more
The M518R recycling trommel, from MDS International, is the latest machine to be added to the MDS fleet. The M518R is a compact track trommel that is designed to be used in many applications such as processing top-soil, woodchip, general waste, compost, rubbers & plastics, sand & gravel and overburden.
The MDS M518 recycling trommel is the latest machine to be added to the MDS fleet. The M518R is a compact track trommel that is designed to be used in many applications such as compost, general waste as well as rubber and plastics.
MIMICO offers a full range of leading brand equipment for quarrying and mining operations. From Moxy ADTs and Kawasaki Z7 wheel loaders, Kobelco excavators and Atlas Copco rock breakers, to Metso's range of static and mobile crushing & screening equipment, we have what you need.
Don't just take our word for it
Over the years MIMICO has sold, hired and serviced heavy machinery throughout New Zealand for the quarrying, mining, contracting, construction, recycling and forestry industries.
We've done a good job, but you don't have to take our word for it. The real proof comes from the mouths of our customers.
What MIMICO did was work and rework their plans to make sure we had a very flexible plant that gave us options for future development.
Mike Higgins, Isaac Construction
We've had a very good relationship with MIMICO since 1996. We're two family businesses working together with very similar family values.
Ricky Leach, HG Leach & Co Ltd
The LT106 is, quite simply, the best primary I've come across. It's awesome. We can just do so much more with it. For us, efficiency and versatility are key and that's what this machine gives us.
Wayne Byford, Byfords Construction
The breaker comes in real handy on the many construction sites in and around the beach towns of Tairua, Pauanui and nearby Whangamata.
Storm Waters, Storms Construction
MIMICO told us they would get the 35 tonner down to us ASAP, and worry about sorting the details later. It arrived, and the contract really got going. Finally we had the right gear, the right staff and the right productivity.
Dave Connell, Connell Contractors
They're responsive to our needs. We do a lot of our own routine maintenance but we call MIMICO in for breakdowns and problem-solving. It's a pretty positive relationship all round.
Keith Squires, Avoca Group
Check out our great prices on offer
With new deals, promotions and offers being added on a regular basis, check in on the latest updates by visiting our promotions page.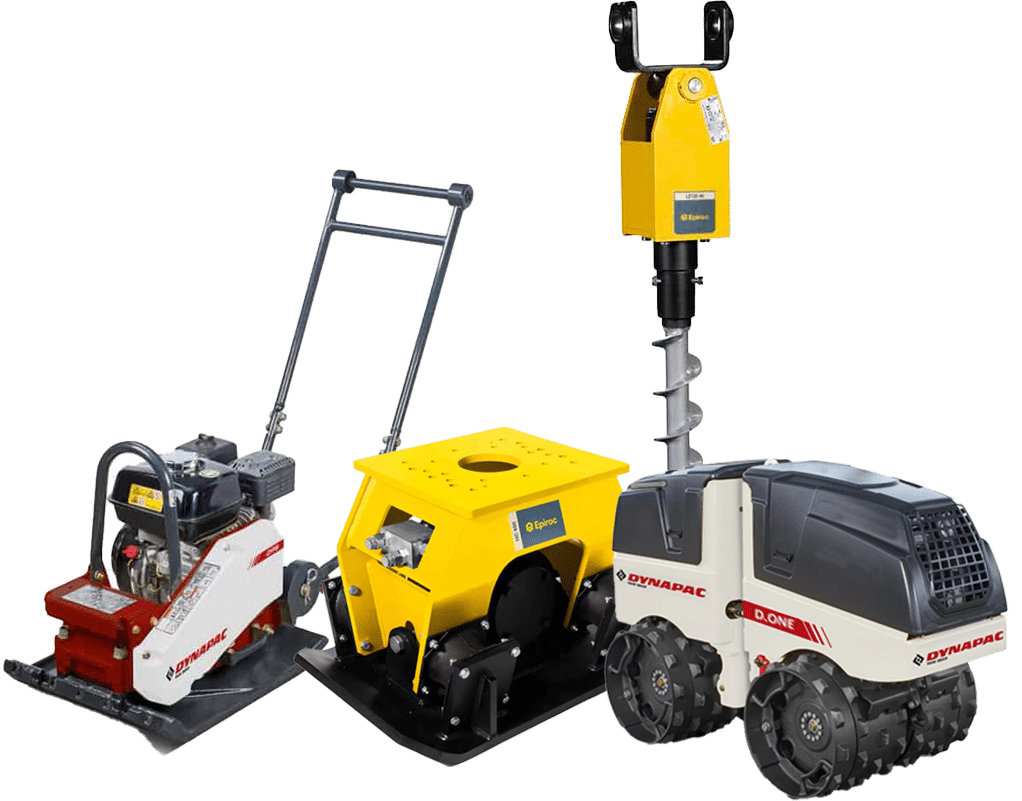 Wear the brands you know and love
Check out merchandise from our partners! We have a wide range of merch displaying our top selling brands. Whether you want to wear it through a jacket or hoodie, or have it on your desk with stationary or drink bottles, you'll find what you are after here.
Sign up to our newsletter for regular updates on news, promotions, deals and offers.