The Kobelco Oil Sampling Service provides early warning detection, diagnosis and evaluation of engine and major hydraulic compartments.
The Purpose of Oil Sampling
The test results of oil sampling consist of looking at both the health of the equipment and the integrity of the lubricants. Trending of the test data over a period of time is a valuable tool to monitor ongoing equipment condition and allows you to predict corrective action before interruption to operations or increased maintenance costs occurring.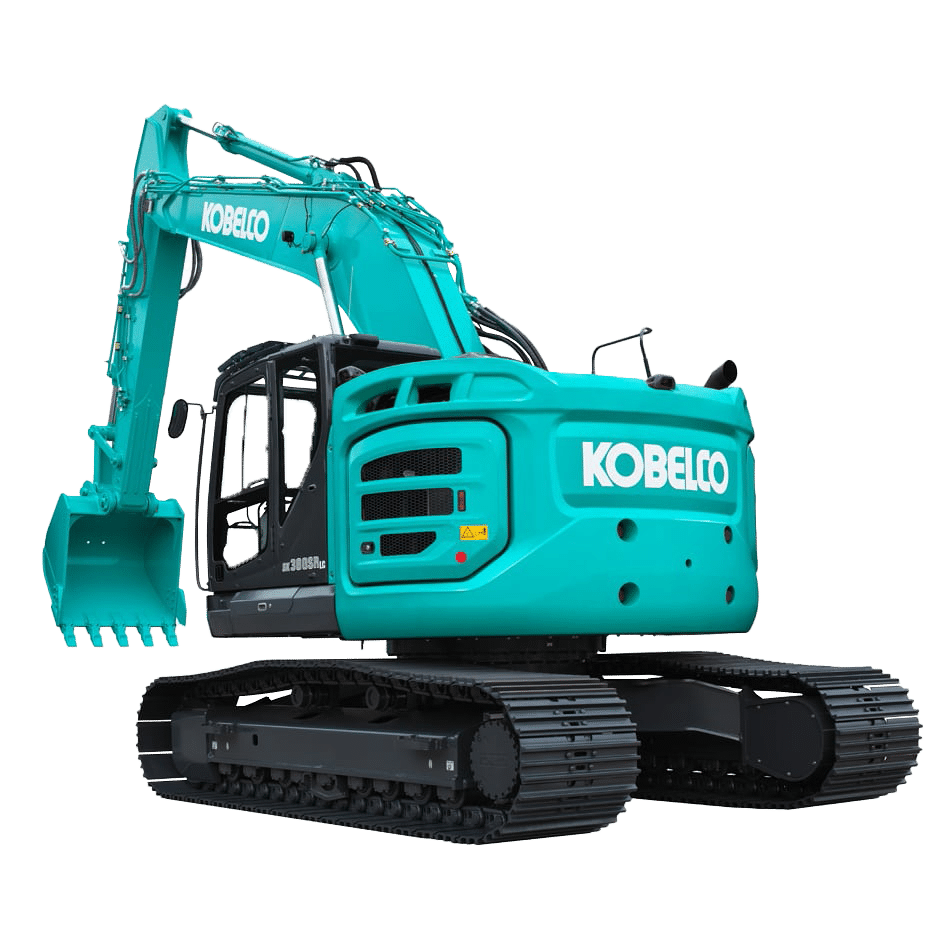 Oil sample testing is essential to the health of your machine. The data provided offers in depth insights into the performance and operation of equipment, also providing a deeper understanding of maintenance needs. There are a number of benefits associated with regular oil sampling.
Early detection
Oil sampling provided early warning and detection of contaminated lubricants and component failure.
Maximize component life
Increase the life expectancy of your machine with regular health checks and early solutions to predicted component failure.
Promotes intervention before component failure occurs
 With regular oil sampling, we are able to intervene sooner, preventing and mitigating catastrophic component failure.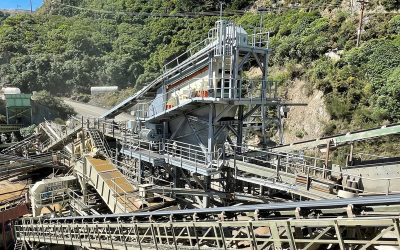 MIMICO offers a full range of leading brand equipment, parts, service and engineering support for quarrying and mining operations in...
read more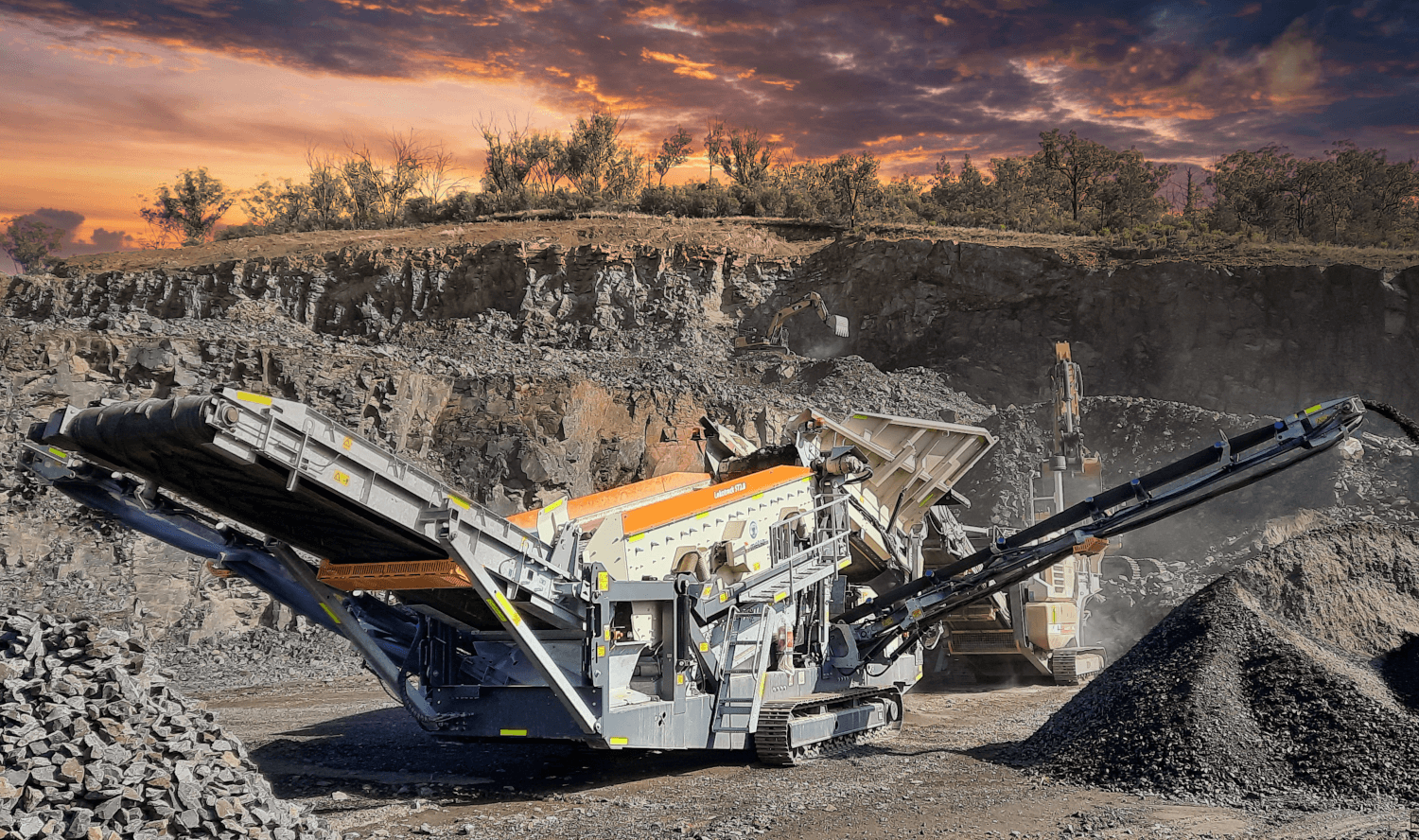 Equipping Your Success Since 1989
For over three decades what has set MIMICO apart from our competitors is our desire to deliver outstanding service to support the equipment we supply. In doing so we develop long standing relationships with our customers.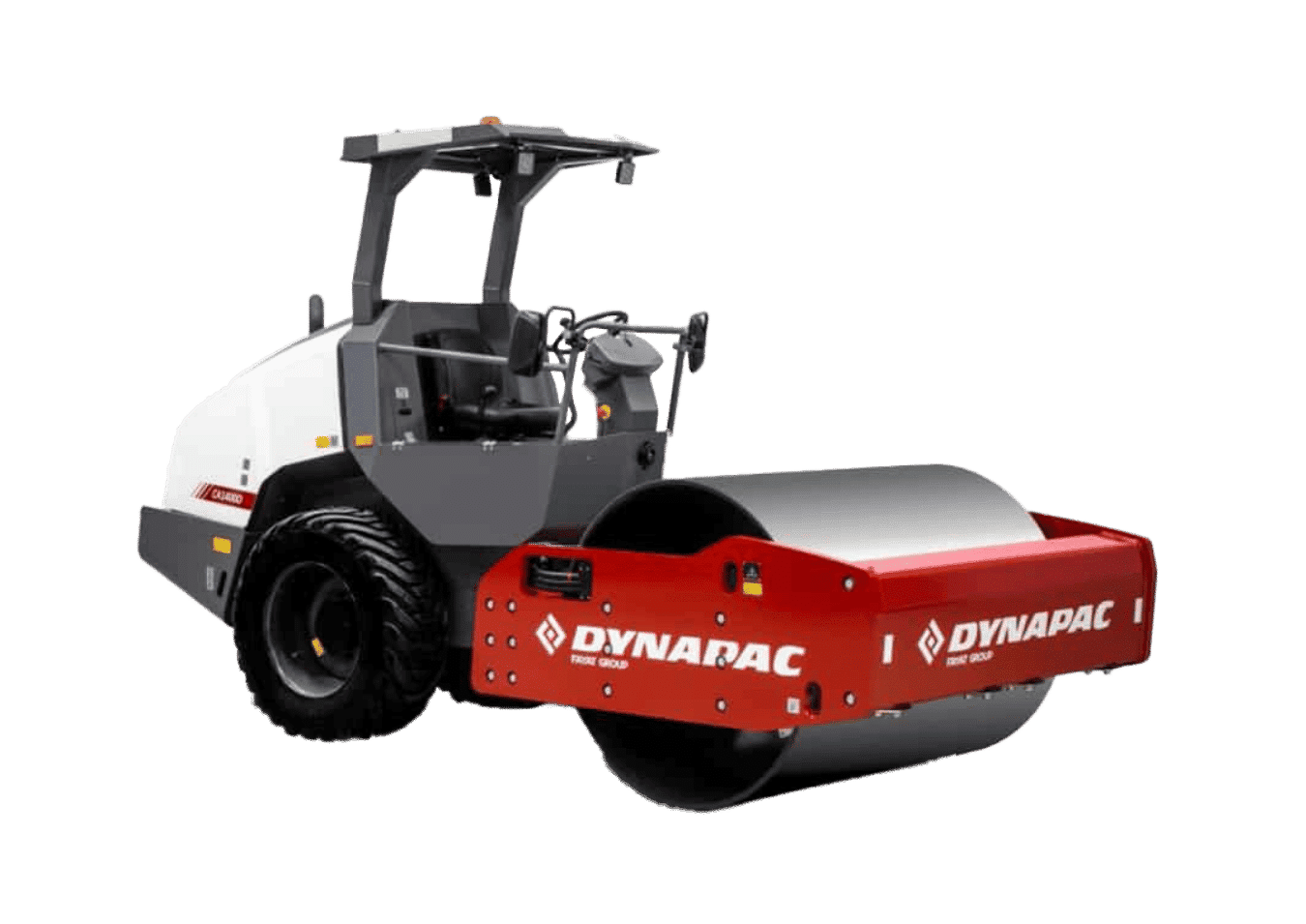 Dynapac
Dynapac offers superior design, reliability, and performance in the form of rollers, pavers, and light compaction.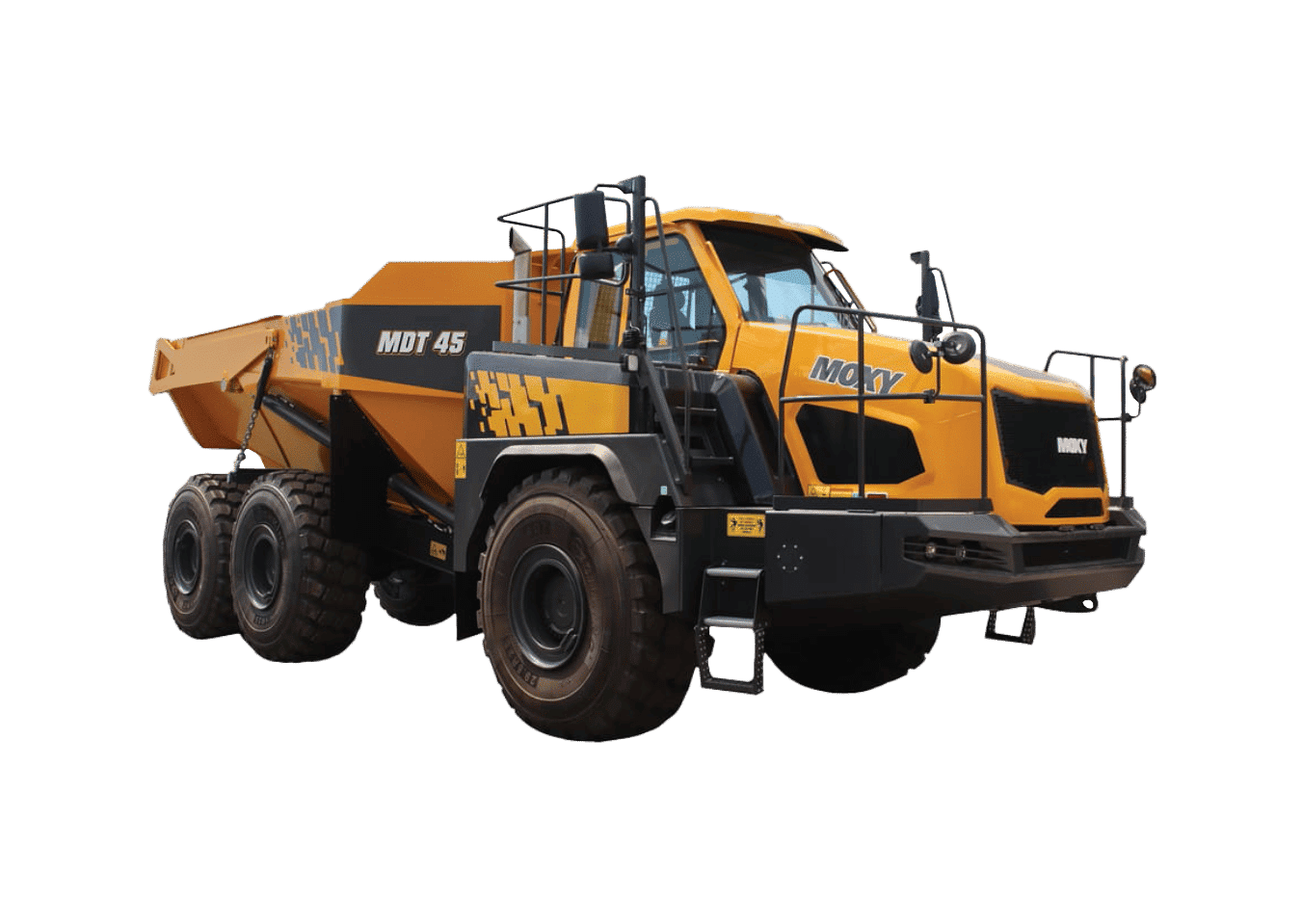 Moxy
Moxy machines offer more contact with the ground, better traction, power, and faster work with better results.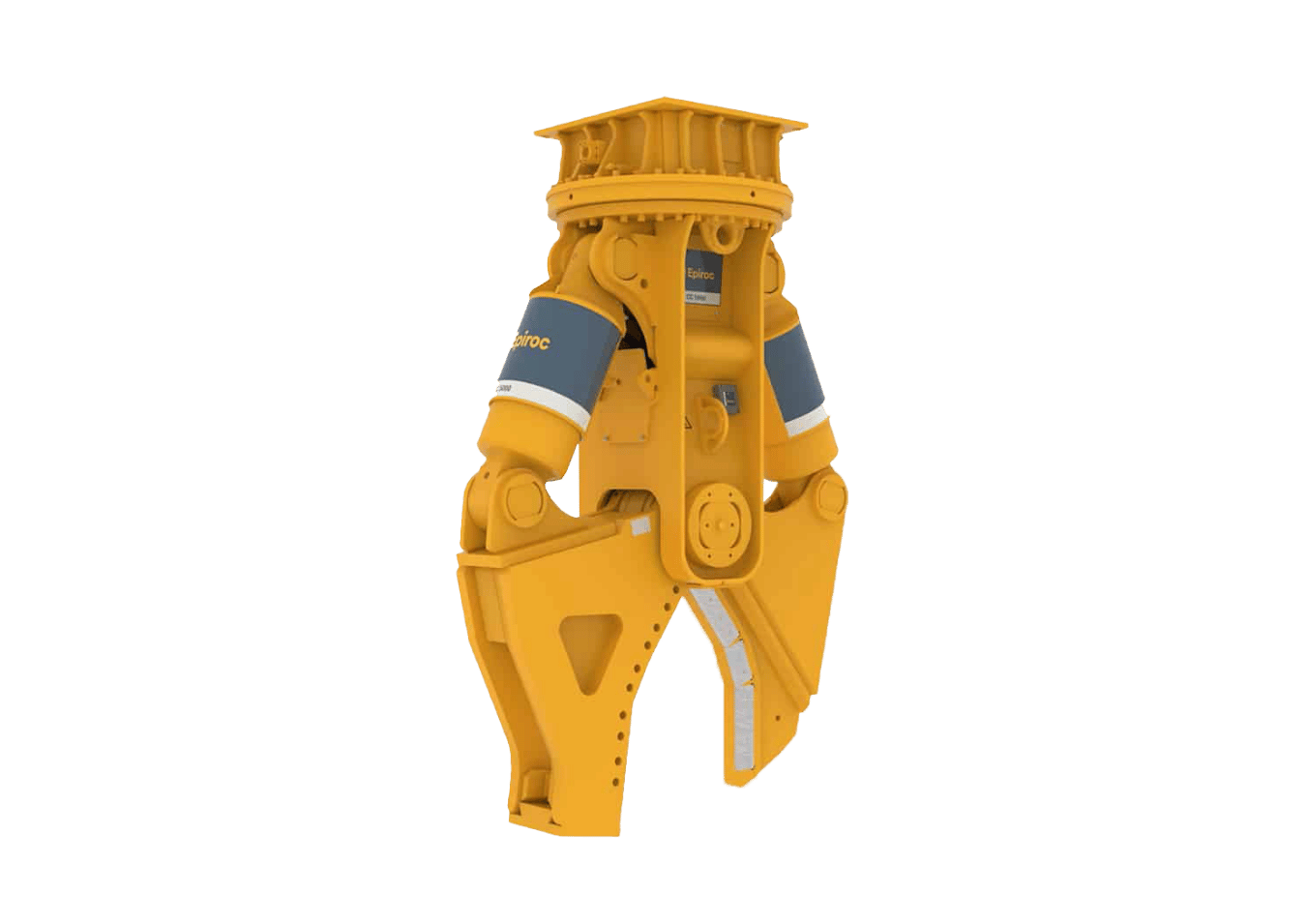 Epiroc Attachments
MIMICO is the New Zealand distributor of the Epiroc range of machine-mounted hydraulic attachments.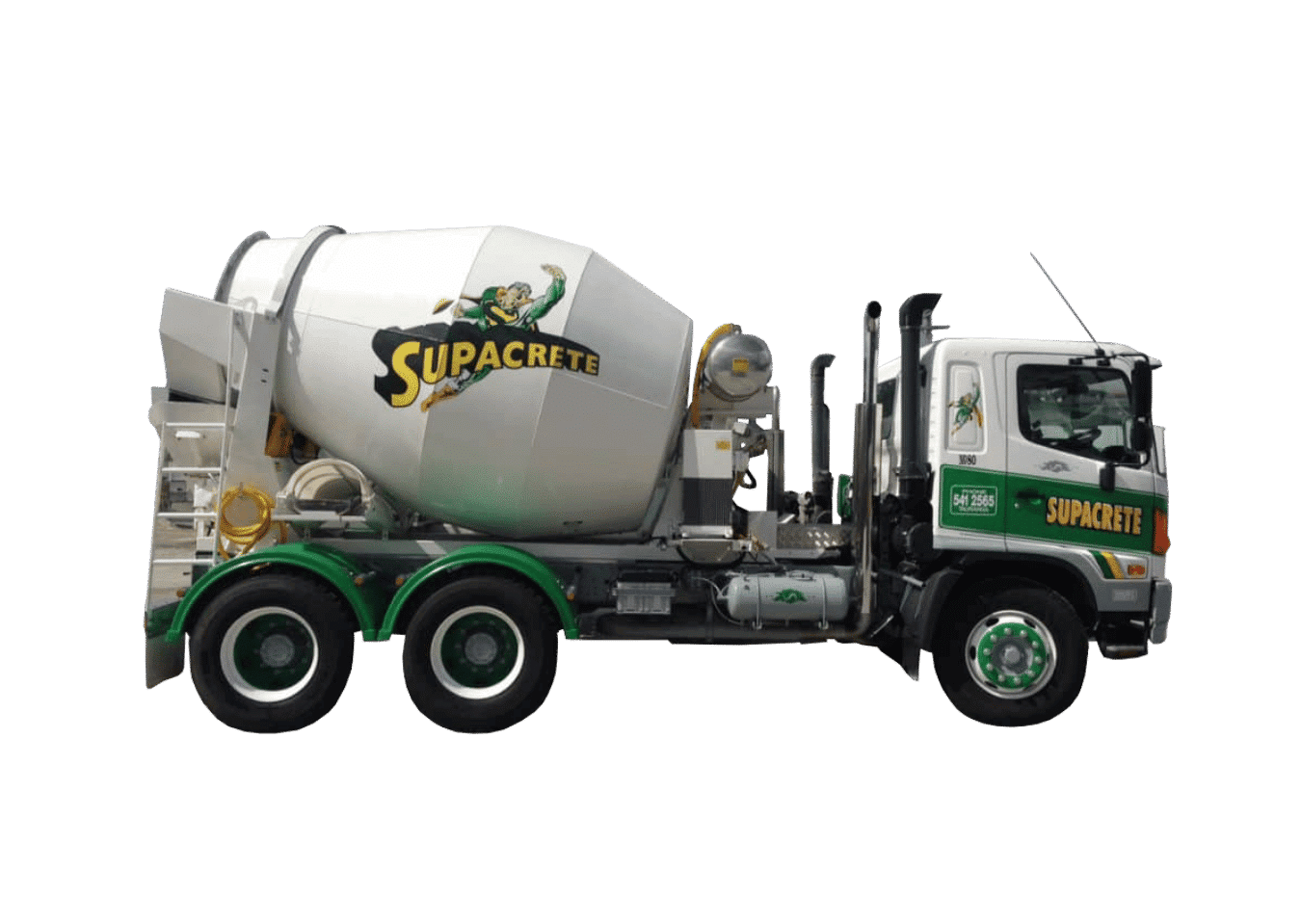 Cesco
CESCO Fully Built Up (FBU)  units are constructed with long-life rheemally steel, producing top quality equipment.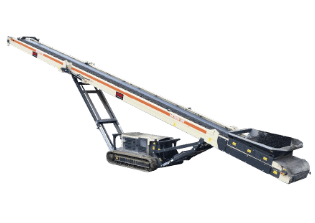 IMS
Designers and manufacturers of equipment for the mining, quarrying, and material handling industries.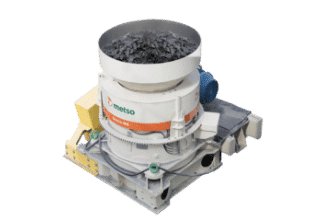 Metso
Leading manufacturer of both static and mobile crushing and screening equipment.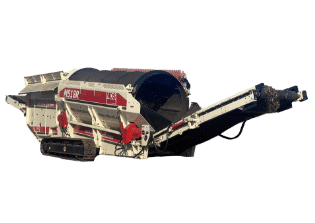 MDS
MDS design and manufacture a powerful range of trommels and conveyors that are distributed worldwide.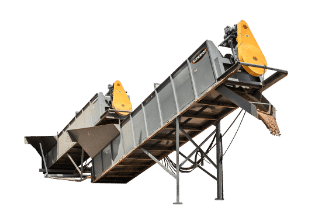 Superior
Engineers and manufacturers of ground breaking bulk material processing and handling equipment.
Sign up to our newsletter for regular updates on news, promotions, deals and offers.