Hydraulic Attachment Compactors
MIMICO offers a range of Epiroc's hydraulic attachment compactors to extend the capabilities of your excavator.
MIMICO offer a range of silent demolition hydraulic attachments, including hydraulic attachment compactors. Epiroc's range is designed for outstanding performance without being disruptive, the silent demolition equipment on offer will expand the capabilities of your excavator and on-site operations. These attachments will allow you to crush, cut, bust, screen, pulverise, and magnetise from anywhere, transforming the efficiency of your site.
About the Hydraulic Compactors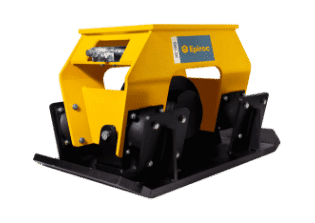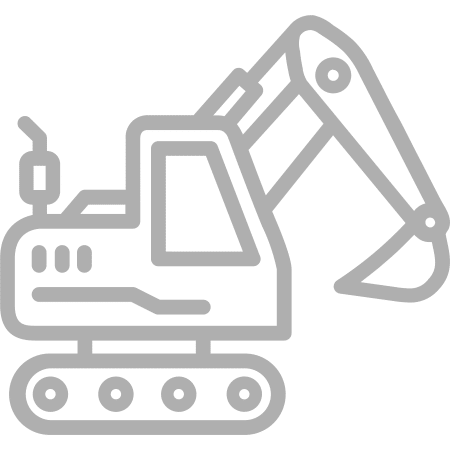 Construction
Useful for soil compaction, ground levelling, and embankment construction.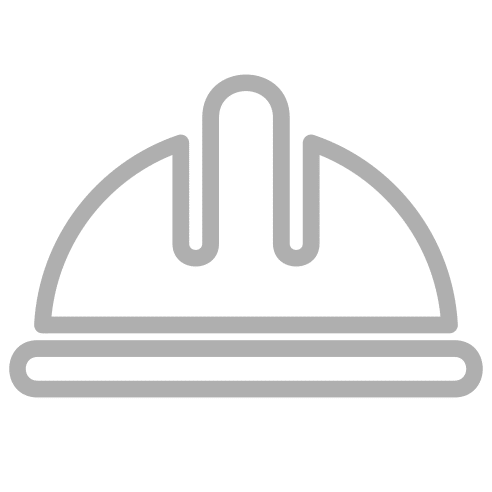 Post Driving
Drive in and pull out posts with the hydraulic compactors, also useful for sheet piling and other formworks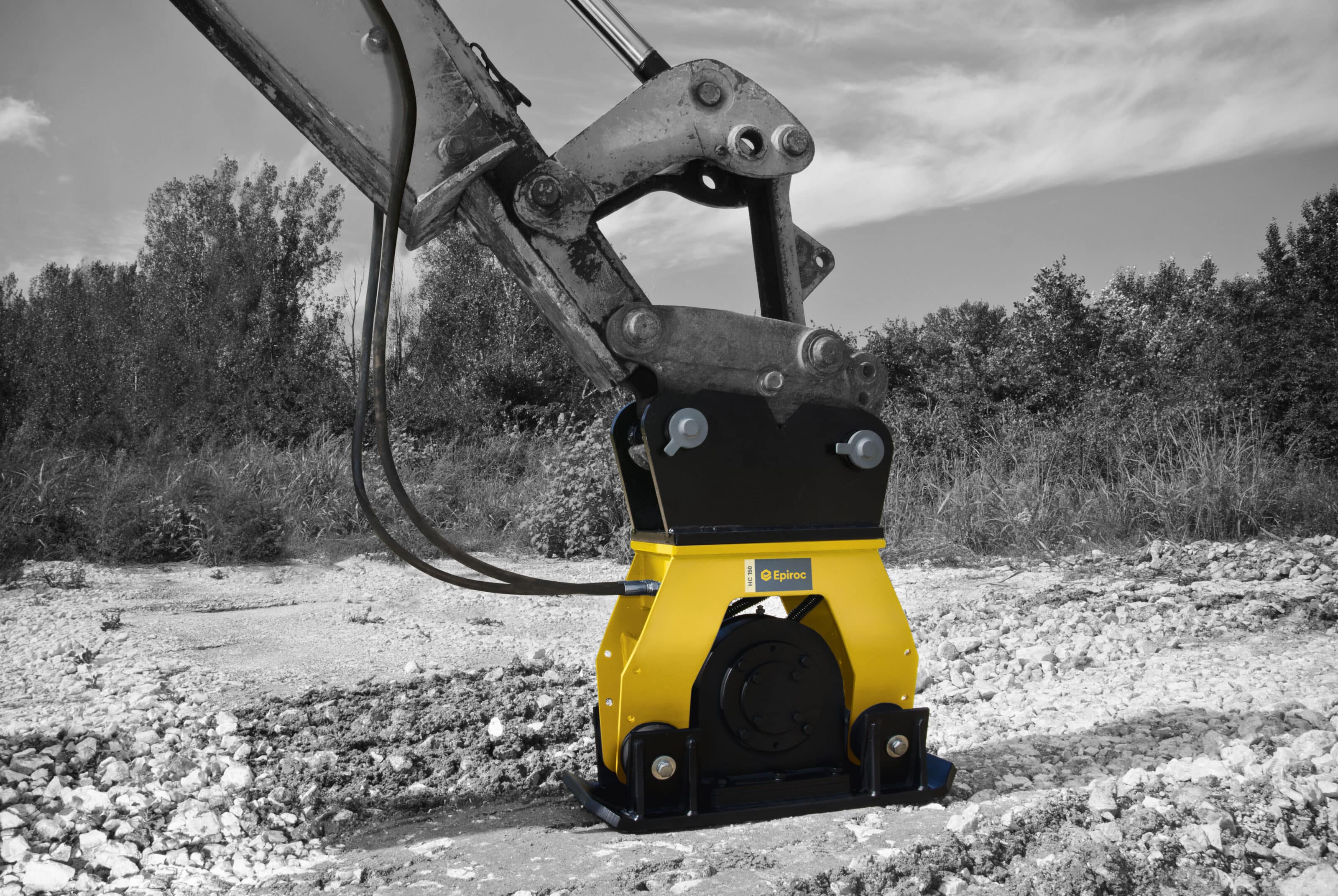 Ready for tough conditions
Broaden your business and turn waste to profit
The Epiroc Hydraulic Compactors are bringing a completely new dimension of capabilities to hydraulic excavators. Easily attached to any hydraulic carrier, the hydraulic magnets are 25% faster, with a built-in generator, power control, diagnostic panel, and smart protection, your equipment is ready to handle the tough conditions of demolition sites, scrap yards and recycling facilities. Reap the benefits of safer, cleaner,a nd more profitable sites.
How the Hydraulic Compactors can Help
At MIMICO, it's our priority to assist in improving and maintaining the safe and effective day-to-day operations of your business. The hydraulic compaction range is useful for a range of applications on construction sites for soil compaction, trenching, ground levelling, embankment construction, driving in and pulling out posts, sheet piling, and other formworks. These attachments are an excellent choice to expand the usage of your excavator.
Particularly good for busy worksites and tighter spaces, the hydraulic plate compactors are fitted to standard adapter plates and quick coupling systems.
The compactor attachments create little noise while offering increased safety, as there is no need for someone to stand near the machine as it operates.
Machine-driven soil compaction is a breeze with an optional continuous rotations device that makes positioning easy and increases productivity.
Our Hydraulic Compactor Range
At MIMICO, it's our priority to assist in improving and maintaining the operations of your business. If you need assistance or advice on the best solution for you and your needs, our staff have the knowledge and the experience to help. We make the process easy and efficient so you can focus on the job.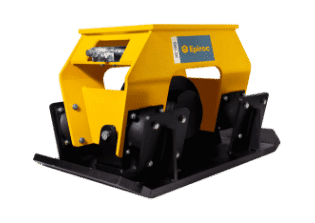 Hydraulic Compactor Attachments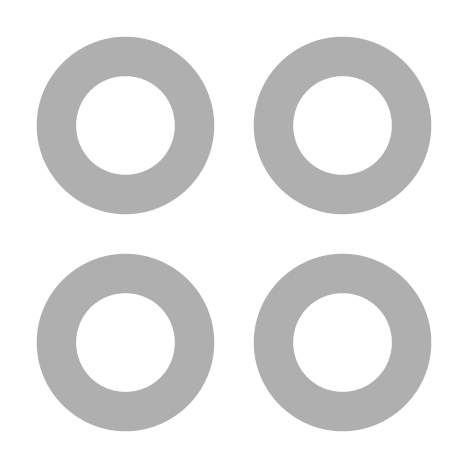 The multipurpose Compactor Attachment is useful not only for compacting soil but also for trenches, and embankments, as well as driving in and pulling out posts and framework.
Explore More of MIMICO's Range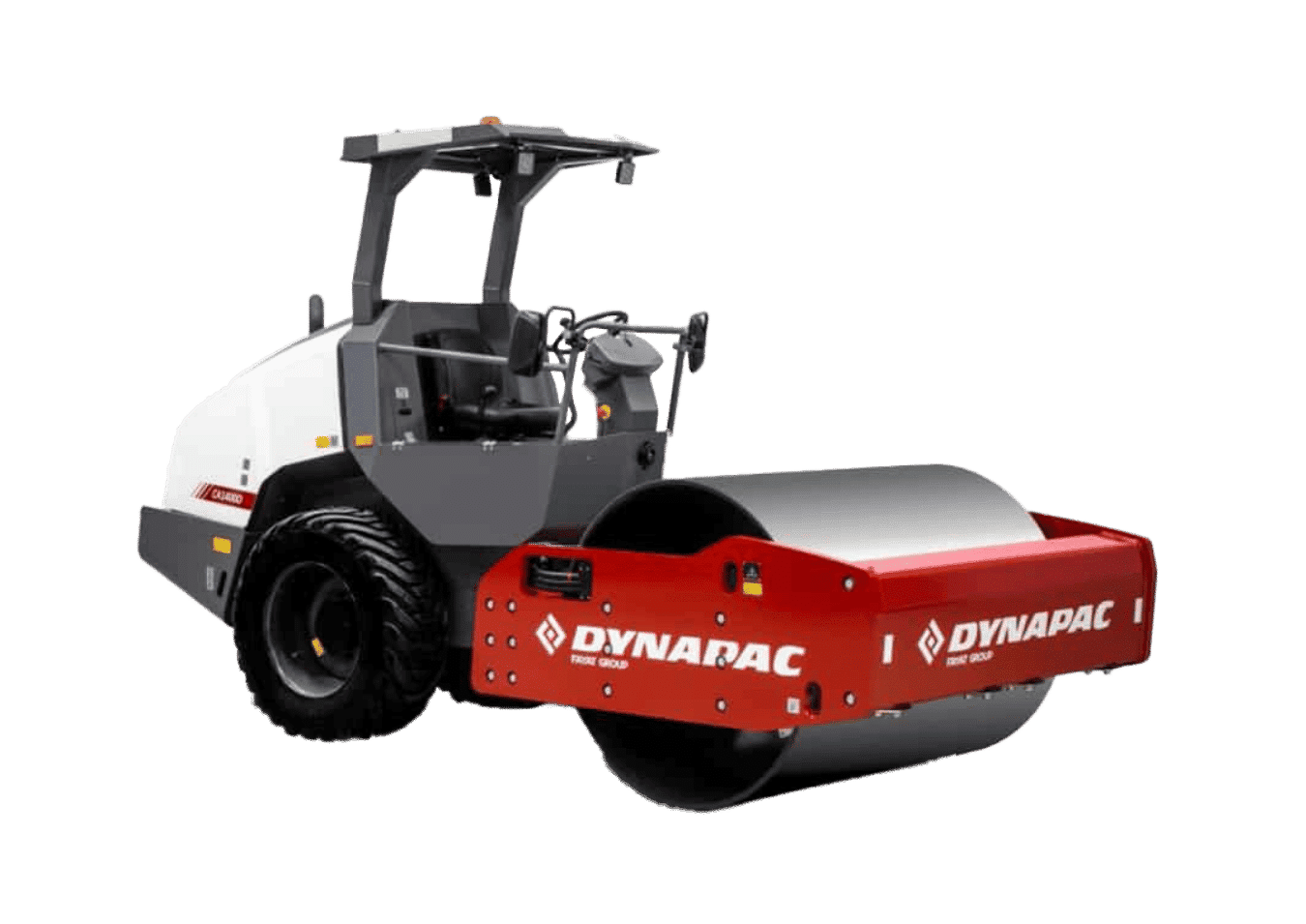 Dynapac
Dynapac offers superior design, reliability, and performance in the form of rollers, pavers, and light compaction.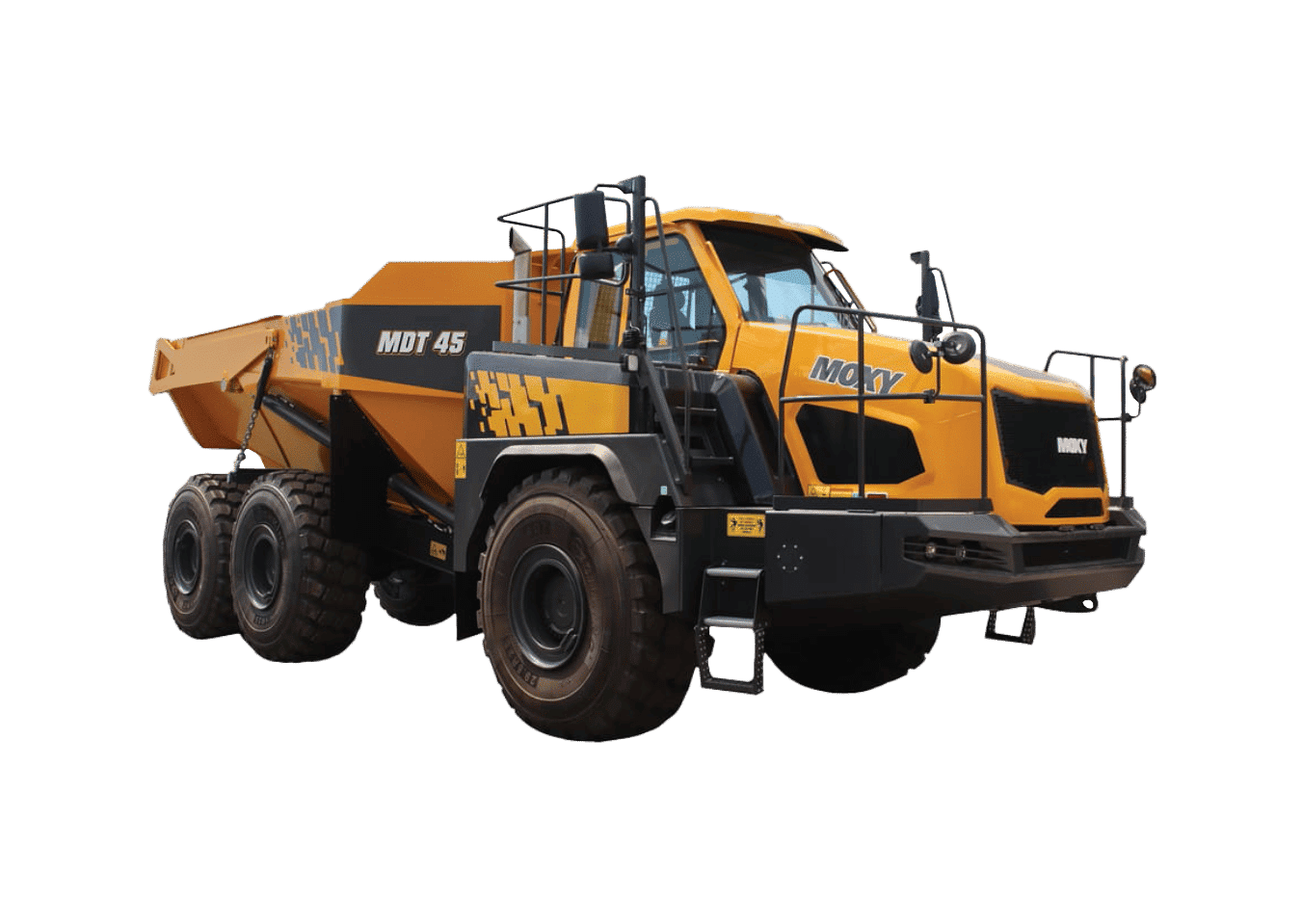 Moxy
Moxy machines offer more contact with the ground, better traction, power, and faster work with better results.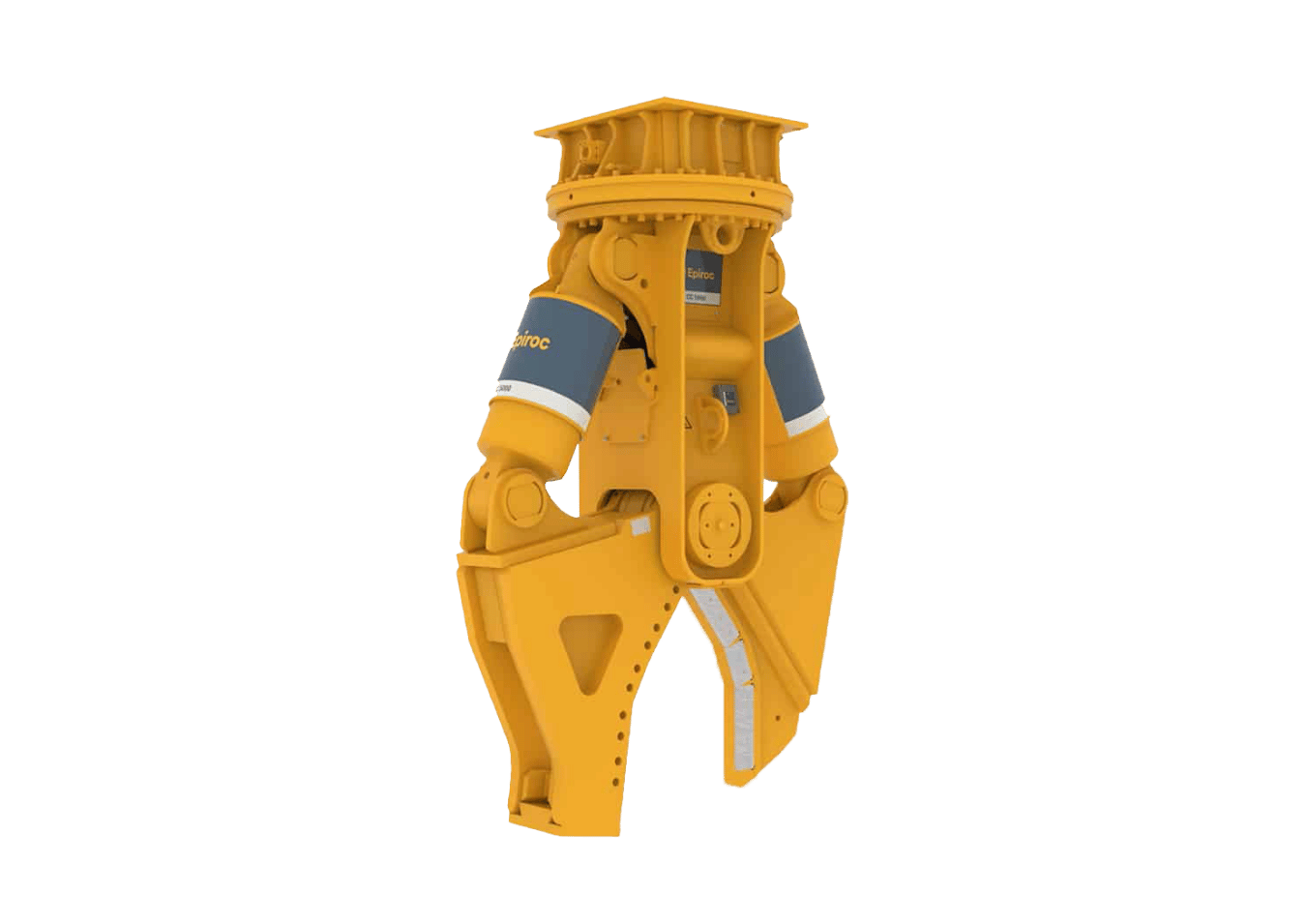 Epiroc Attachments
MIMICO is the New Zealand distributor of the Epiroc range of machine-mounted hydraulic attachments.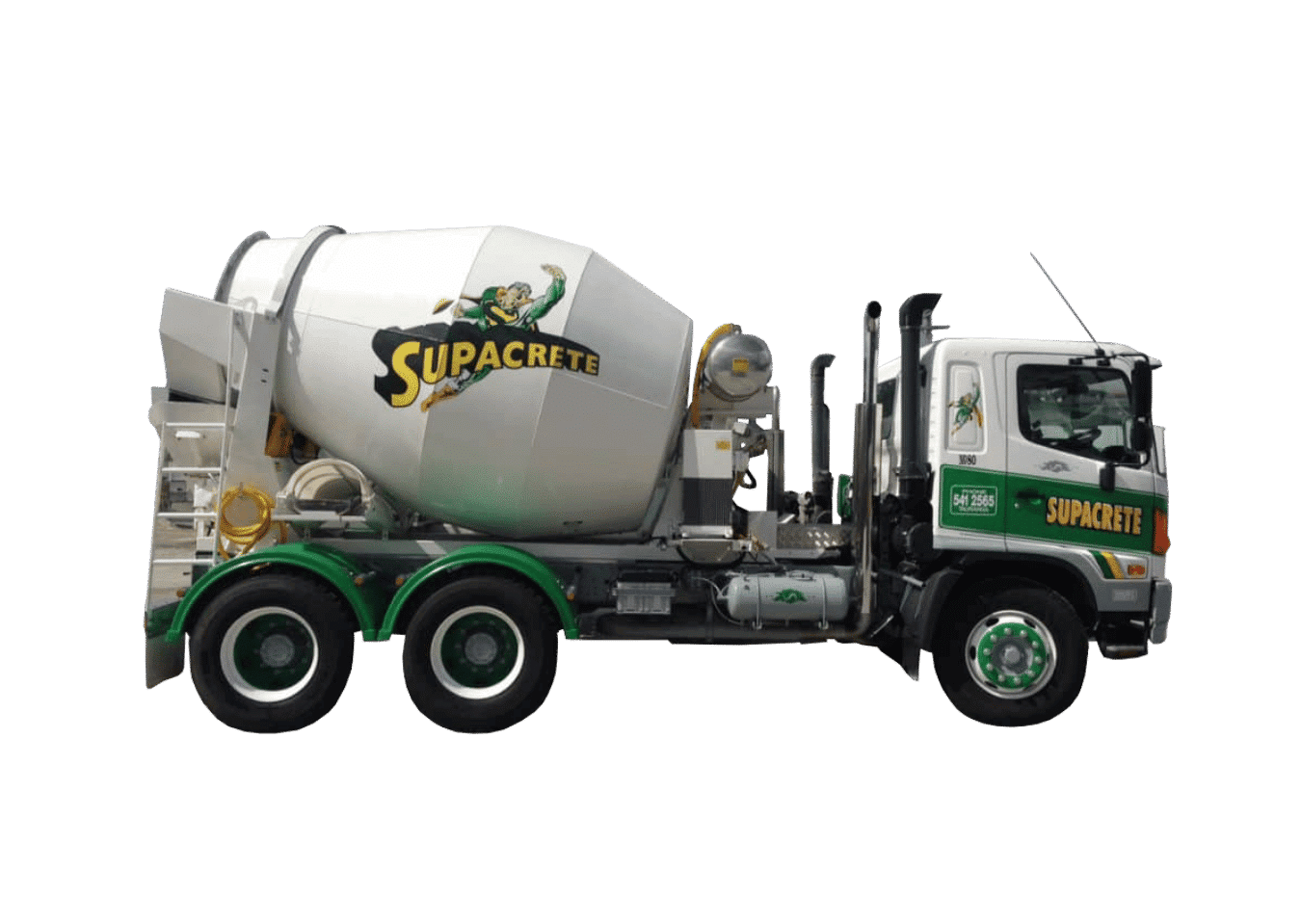 Cesco
CESCO Fully Built Up (FBU)  units are constructed with long-life rheemally steel, producing top quality equipment.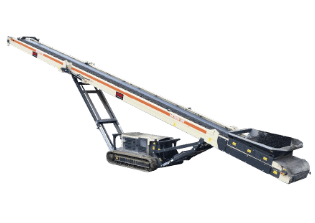 IMS
Designers and manufacturers of equipment for the mining, quarrying, and material handling industries.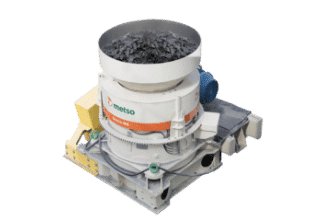 Metso
Leading manufacturer of both static and mobile crushing and screening equipment.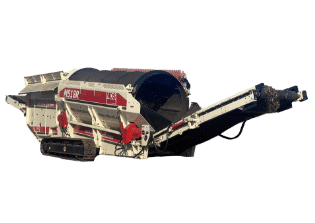 MDS
MDS design and manufacture a powerful range of trommels and conveyors that are distributed worldwide.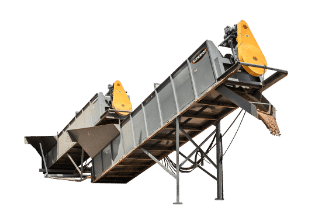 Superior
Engineers and manufacturers of ground breaking bulk material processing and handling equipment.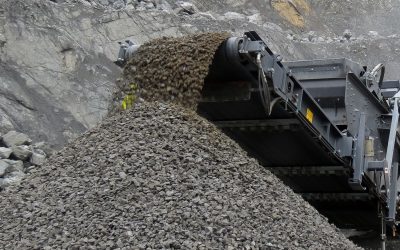 MIMICO offers a full range of leading brand equipment for quarrying and mining operations. From Moxy ADTs and Kawasaki Z7 wheel...
read more
Check out our great prices on offer
With new deals, promotions and offers being added on a regular basis, check in on the latest updates by visiting our promotions page.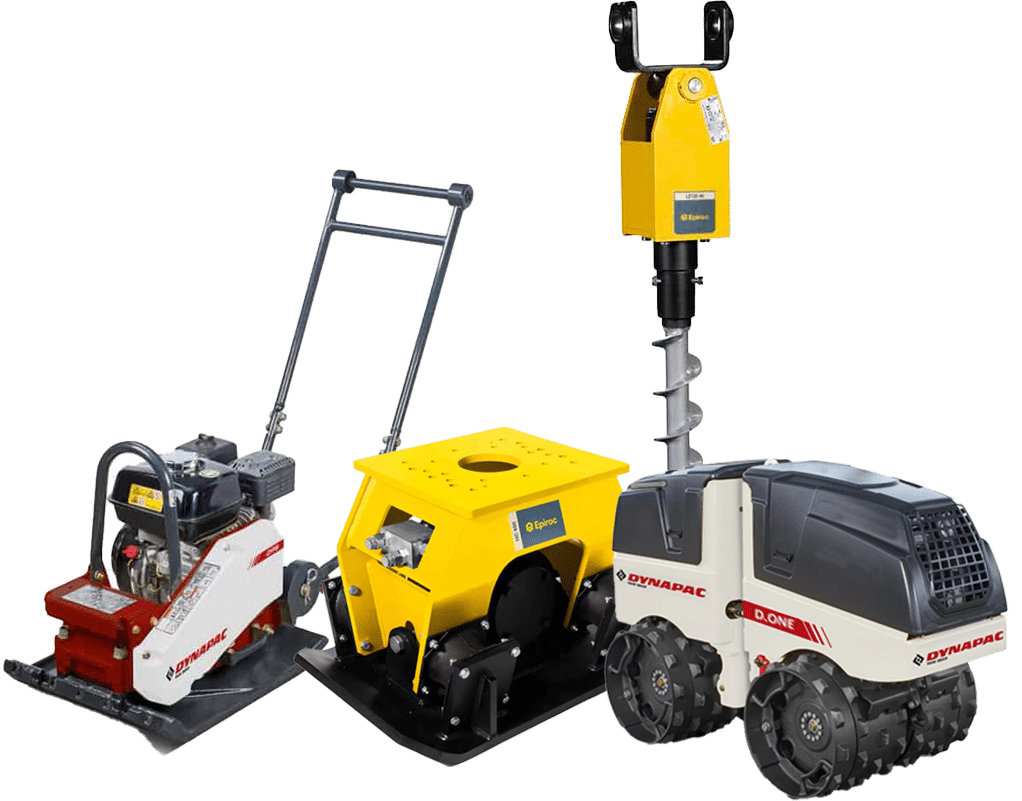 Wear the brands you know and love
Check out merchandise from our partners! We have a wide range of merch displaying our top selling brands. Whether you want to wear it through a jacket or hoodie, or have it on your desk with stationary or drink bottles, you'll find what you are after here.
Sign up to our newsletter for regular updates on news, promotions, deals and offers.