MIMICO is a New Zealand original parts supplier that carries an extensive catalogue of spare parts for excavators, rollers, and crushers.
We supply wear parts for jaw crushers, cone crushers, and impact crushers.
Benefits of Genuine Spare Parts & Wear Parts

Genuine spare parts specifically manufactured to suit your machines, ensuring a perfect fit to the exact standards set when the equipment was designed.

Purchase genuine parts with warranty systems to ensure your equipment performs to the highest safety and reliability standards with peace of mind.

Our specialist parts staff source the best value parts from our manufacturers around the world. Our parts team ensure you get the right parts as quickly as possible.
Why Genuine Spare & Wear Parts Outperform
Genuine OEM spare parts and wear parts are specifically manufactured to suit your machine. This ensures a perfect fit to the same exact standards that are set when your capital equipment was designed. There is no doubt that there are extremely affordable non genuine parts available in today's marketplace. When taking a decision to buy a premium brand of equipment what were your priorities at that stage?
Do those priorities still apply when buying parts?
3 key benefits to genuine parts include
Your machine will stay well-maintained and perform to its original specifications.
The factory warranty is maintained
local support from genuine people that are accountable and care about your business
Our parts team are passionate problem solvers who are ready to assist.
Crusher Spare Parts and Wear Parts
When choosing spare & wear parts for your crusher, think long-term. Metso Outotec's parts help keep your crusher working at peak performance because they are made to fit and function for just that.
Correct parts are critical to the successful operation of any process equipment. Genuine OEM parts outperform imitations and with a longer lifetime, saving time and costs.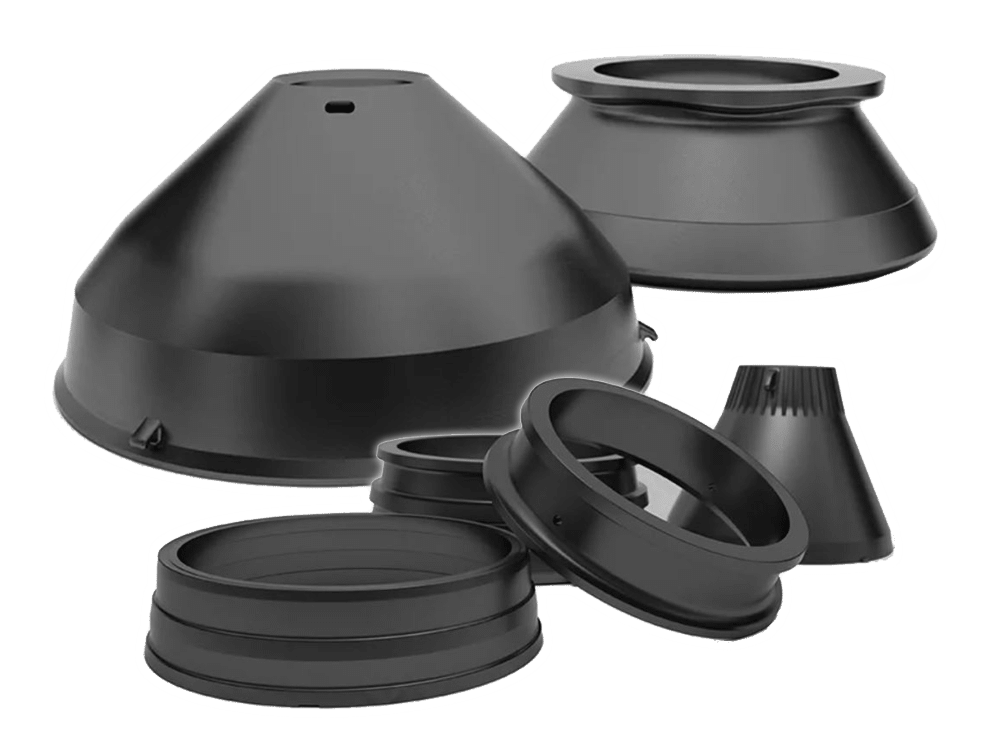 Genuine Kobelco Spare Parts
We stock an extensive range of parts which are covered by the Kobelco factory parts warranty system. Kobelco Genuine Parts are covered by a 12 months 1,500 hour factory warranty, ensuring your Kobelco excavator performs to the highest possible safety and reliability standards.
Kobelco Genuine Parts are manufactured to the same precise standards as your Kobelco excavator. Kobelco genuine parts are built for durability and reliability to minimise downtime.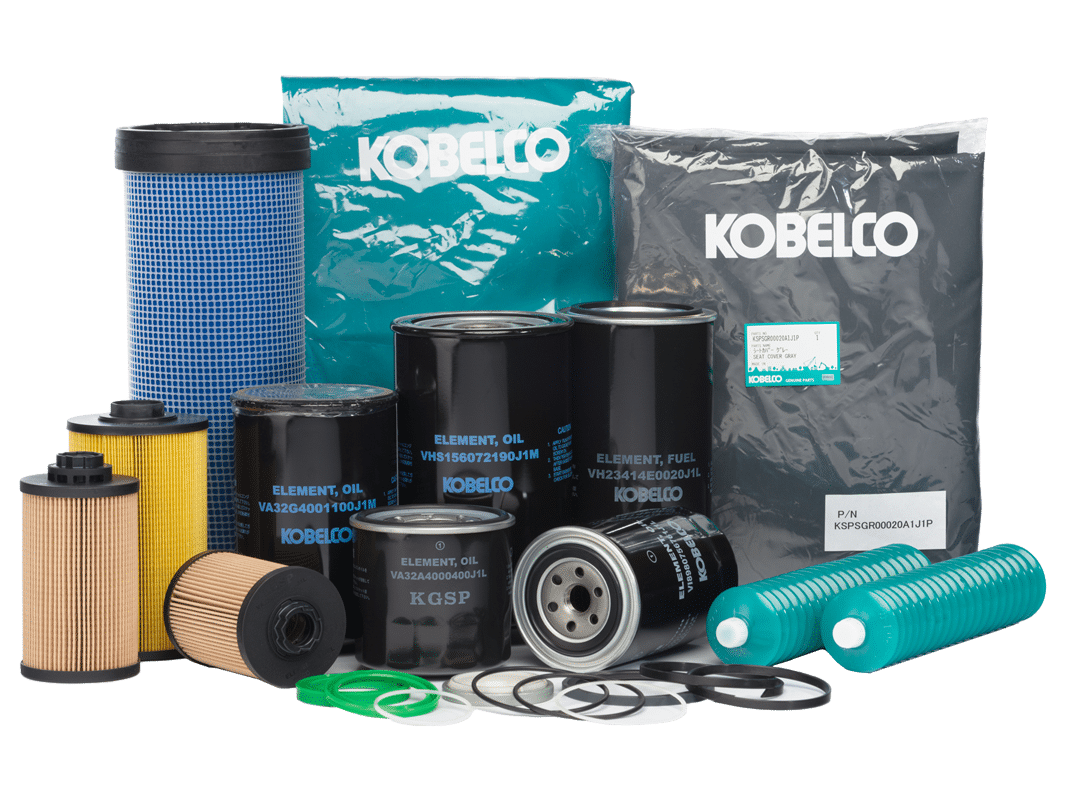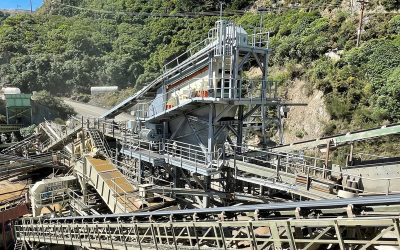 MIMICO offers a full range of leading brand equipment, parts, service and engineering support for quarrying and mining operations in...
read more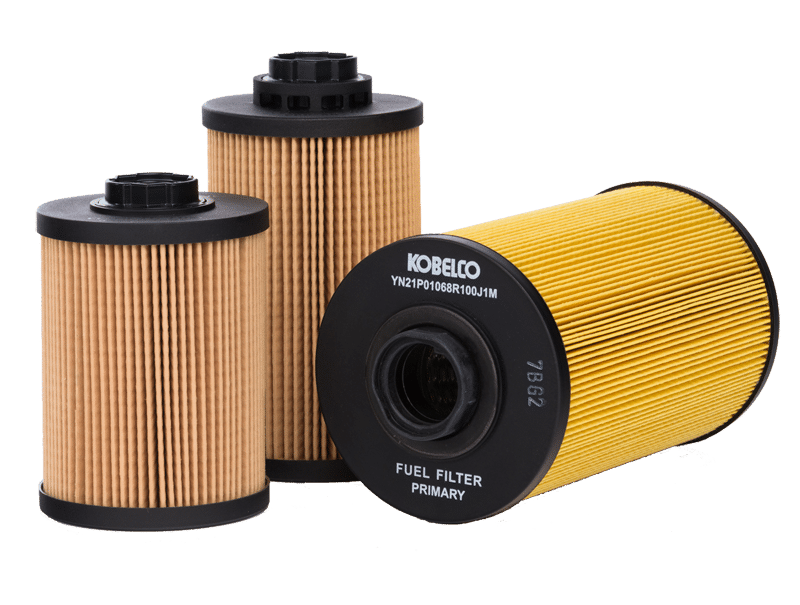 Excavator Filters and Filter Kits
Kobelco Genuine Filters provide consistent performance to protect your engine, drive train, and hydraulic systems.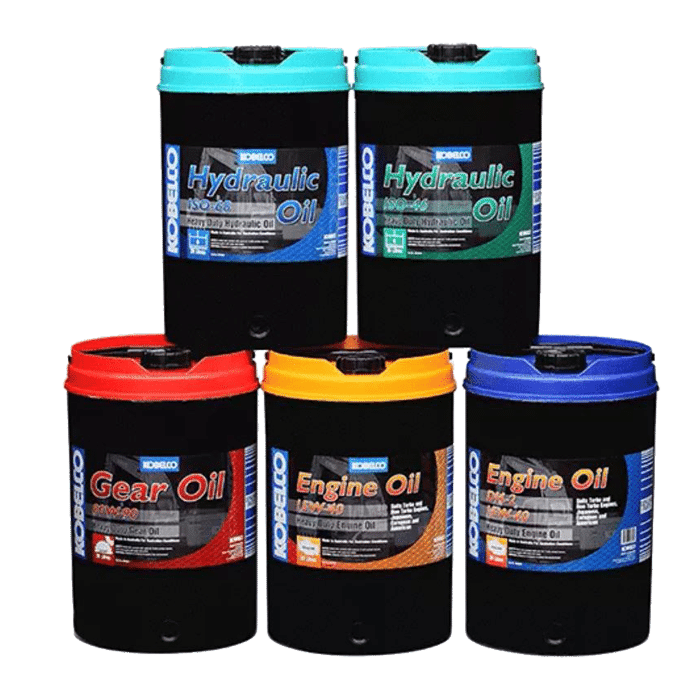 Kobelco Lubricants
As a New Zealand supplier of all brands we distribute, MIMICO provide a range of Kobelco Genuine Lubricants.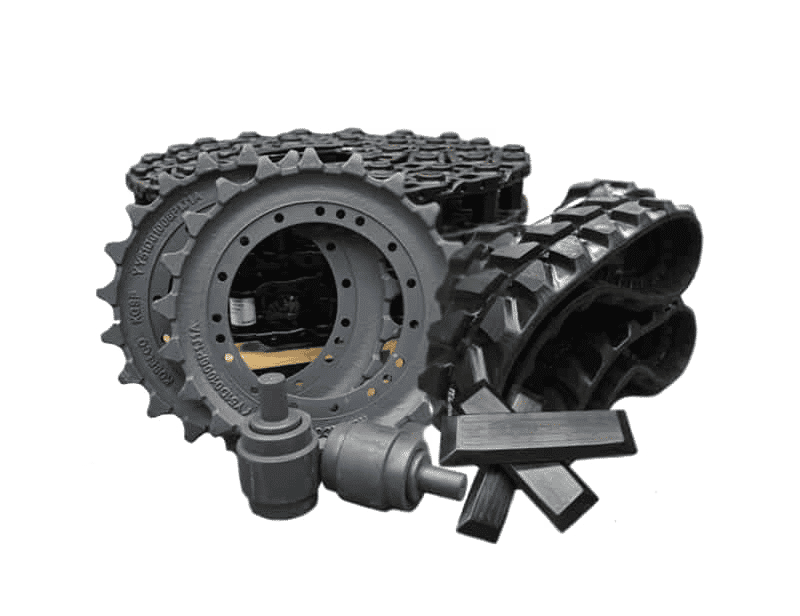 Undercarriage
We have an extensive range of undercarriage parts and services to keep your excavators longevity through correct maintenance.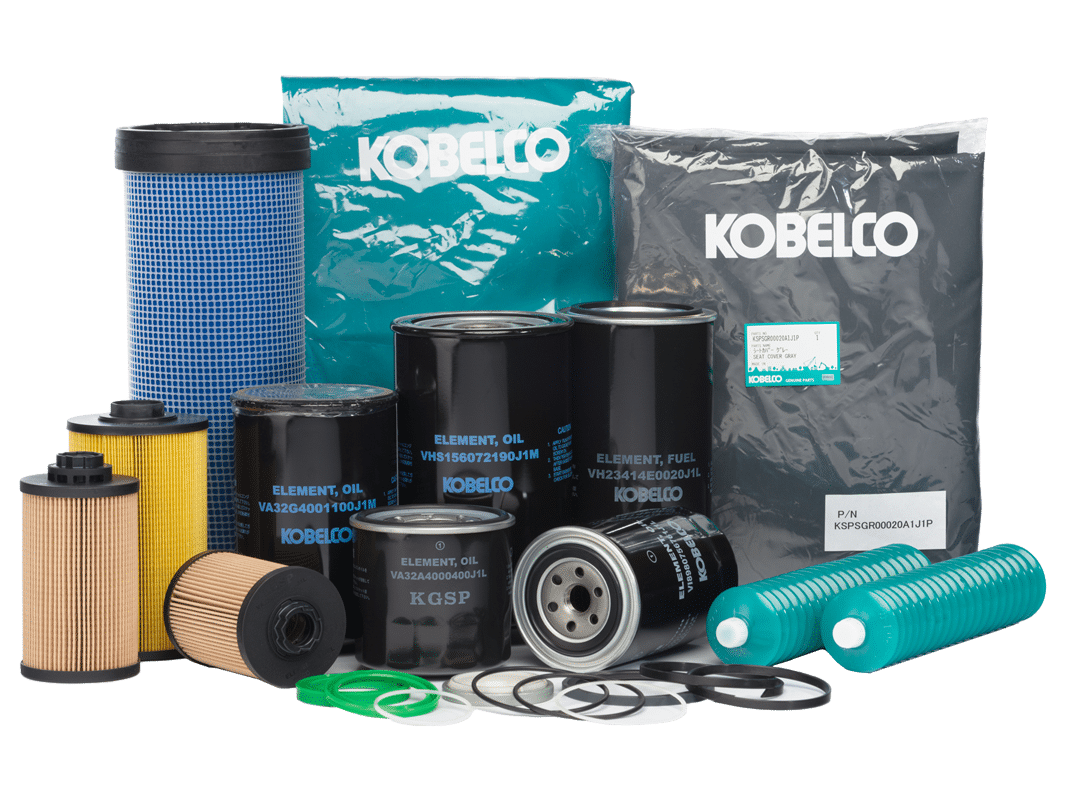 Spare and Wear Parts
MIMICO's extensive range of parts are all covered by the Kobelco factory parts warranty system to ensure high performance.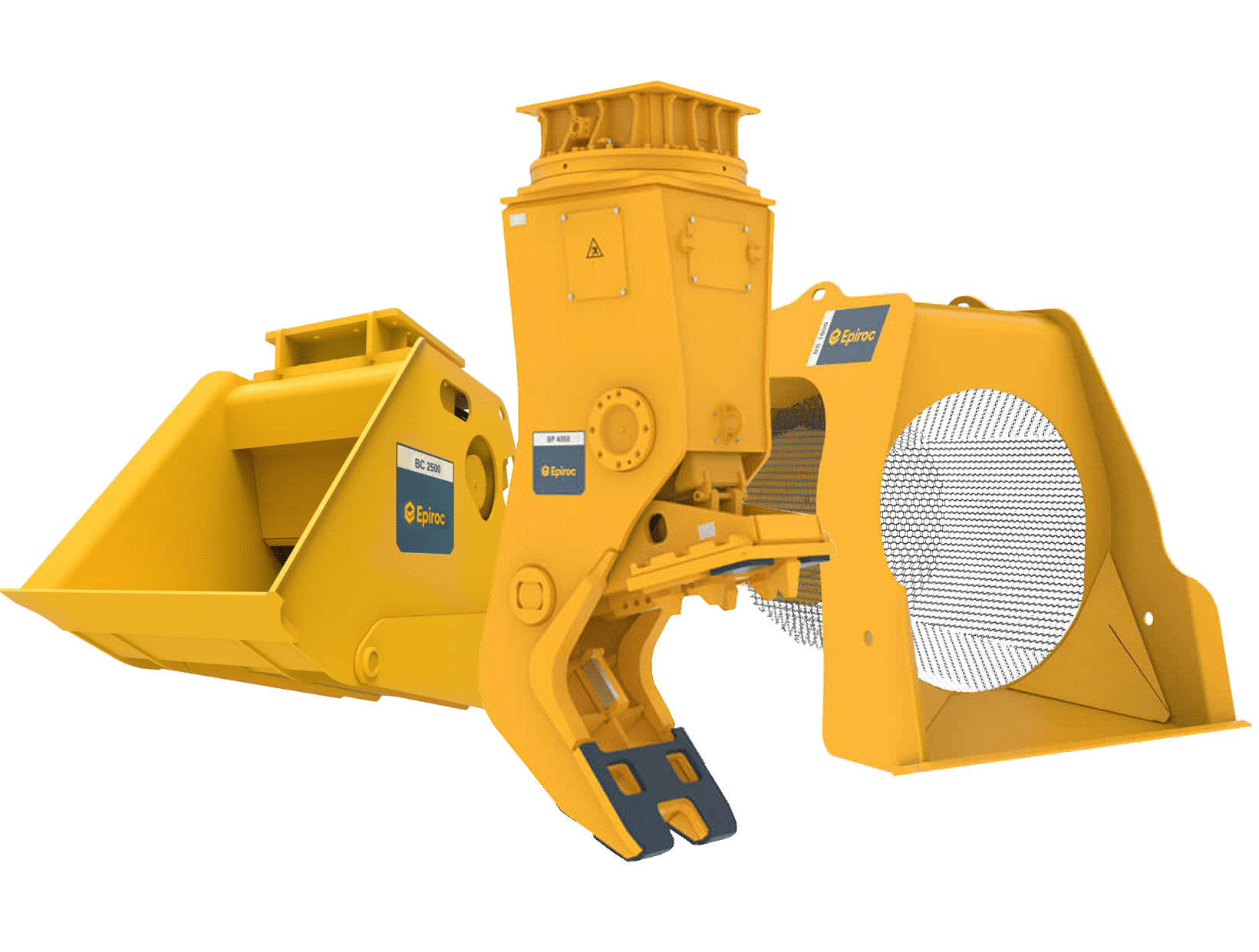 Excavator Attachments
We offer a a wide range of hydraulic attachments that are available to answer all of your demolition needs.
Sign up to our newsletter for regular updates on news, promotions, deals and offers.