CASE Construction Equipment is built on the principle that simple is better, an evolution of fine-tuned products designed to solve real world challenges.
You can take pride in the CASE name on your machine. It's backed by more than a century of productivity and performance, and designed with reality in mind to better meet the needs of you. Providing intuitive solutions that drive productivity and efficiency at your job site.
When the CASE name is on your machine, you can count on the ultimate ownership experience: intuitive solutions, high-performing equipment, flexible financing, genuine parts, along with expert advice and prompt service. CASE's rich, proud history spans more than 180 years, and they continue to make history and build their legacy around the world by seeking new and innovative solutions and continuously raising the bar on performance and cost efficiency.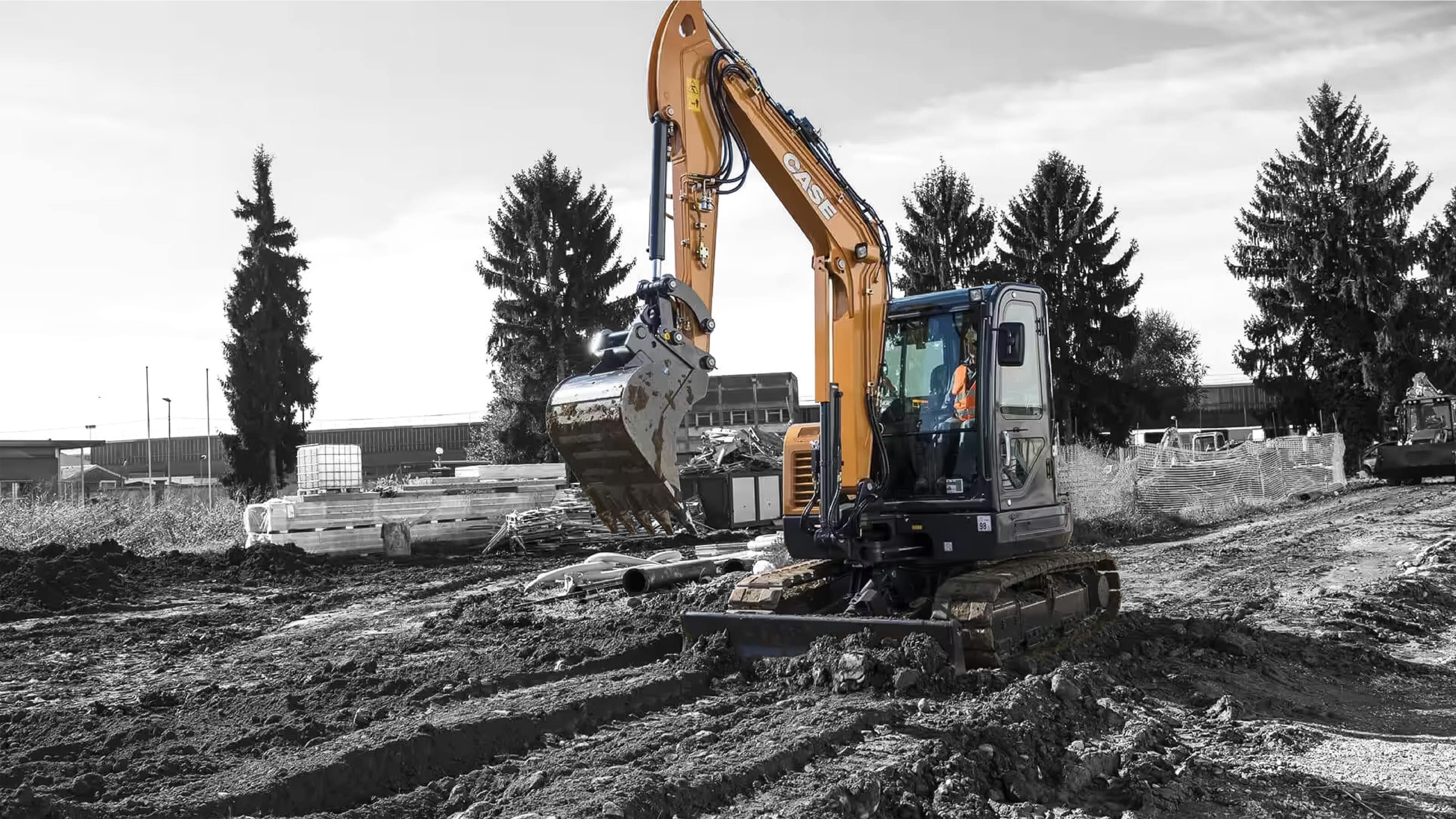 Excavators
Engineered for performance and durability, these excavators ensure unparalleled productivity for every digging, lifting, and earth-moving task.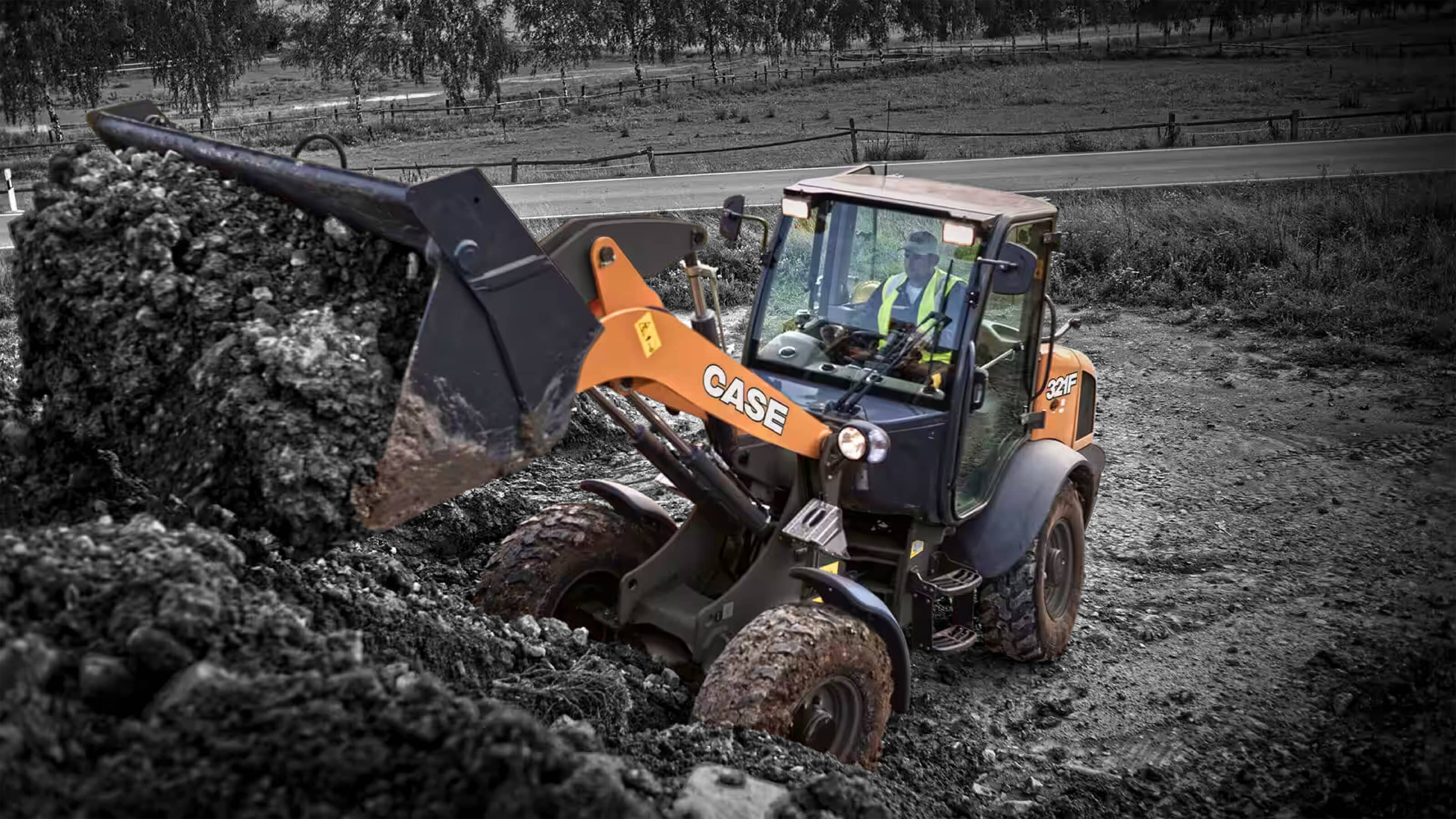 Wheel Loaders
The combination of robust strength, advanced fuel efficiency, and superior operator comfort. CASE's Wheel Loaders offer unparalleled productivity and a streamlined workflow.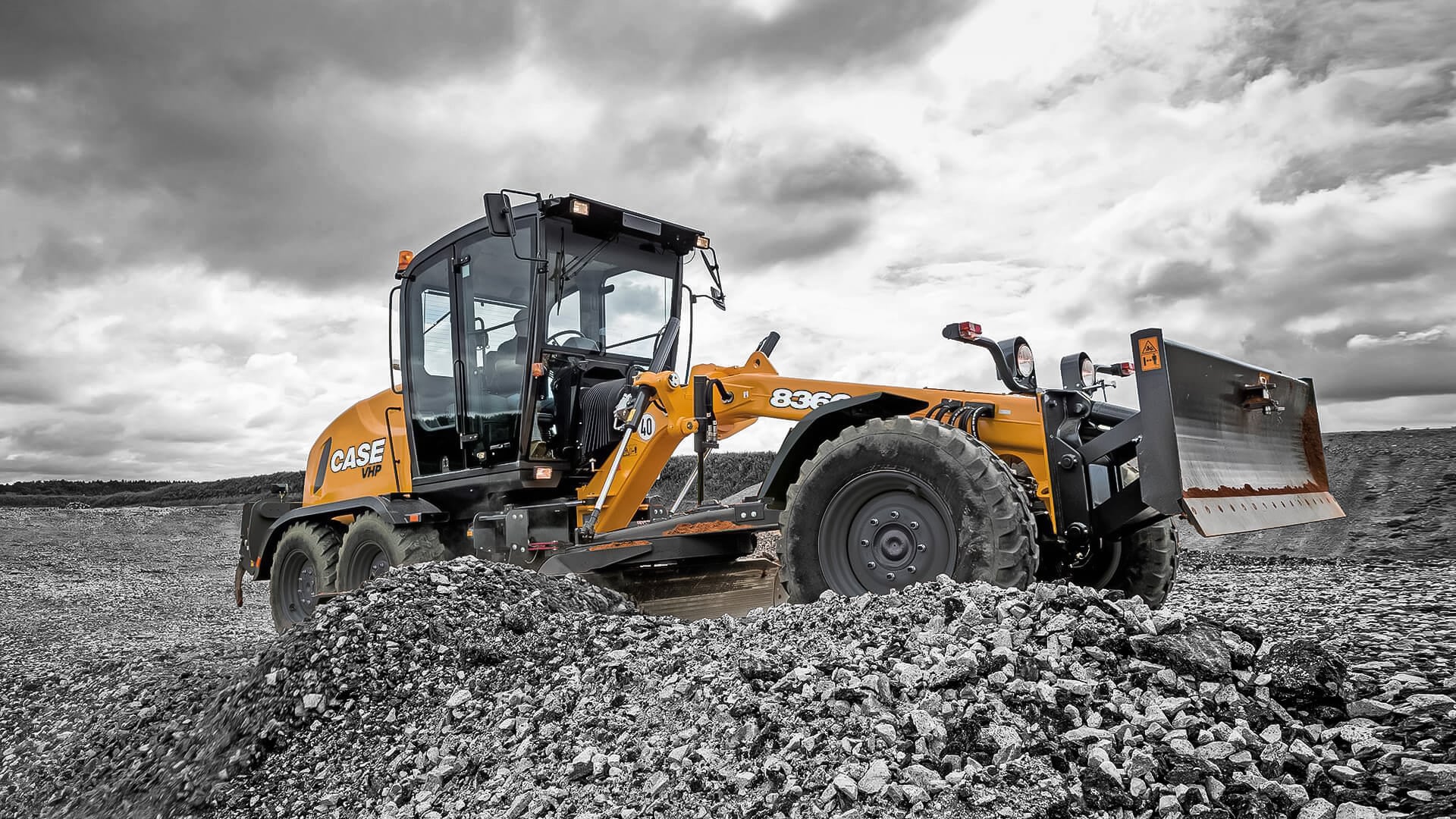 Graders
Boasting exceptional blade capabilities, advanced hydraulics, and an ergonomic operator environment. Redefining the standards of grading precision and efficiency.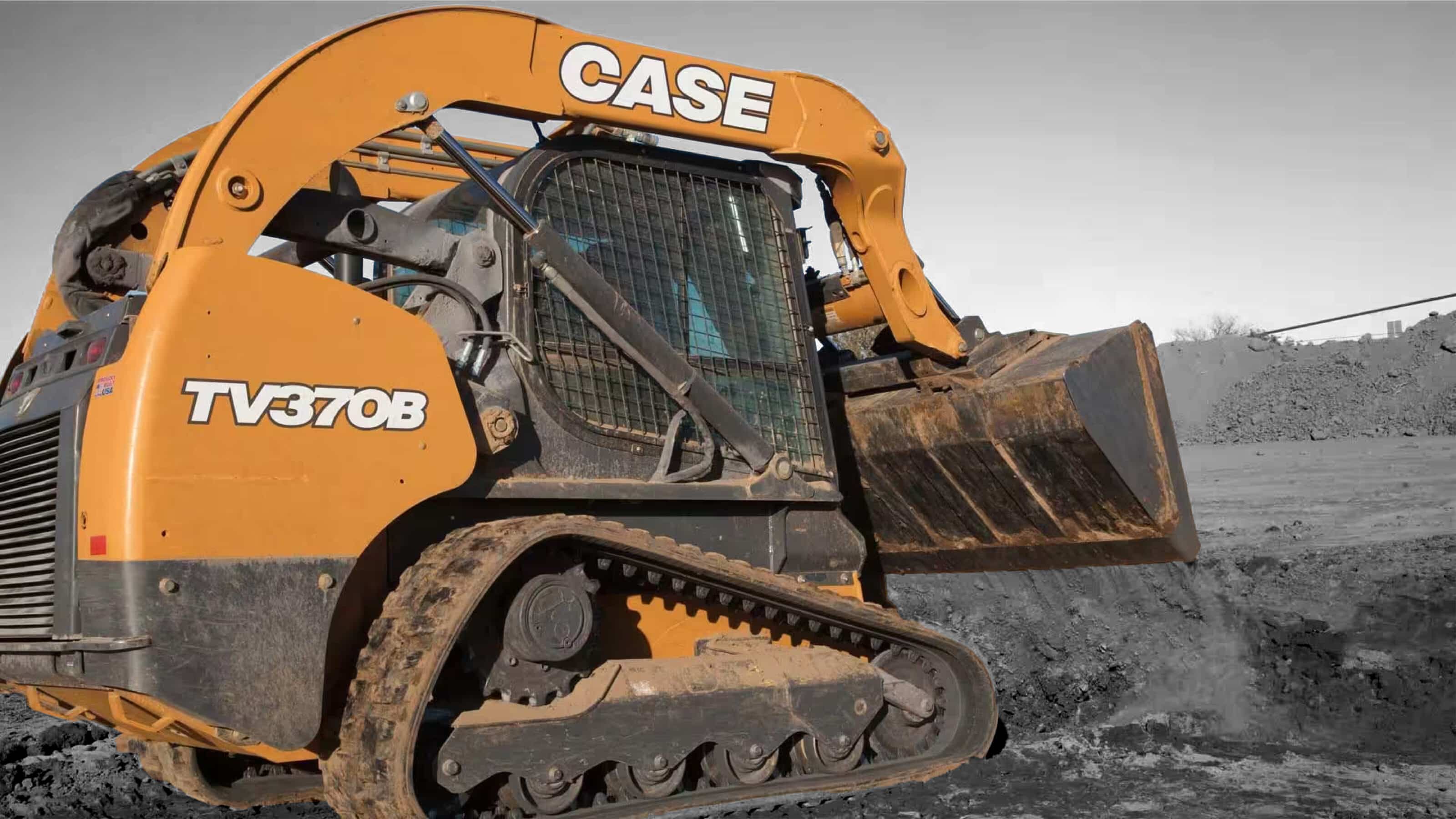 Track Loaders
Navigate with confidence and handle materials with finesse, all thanks to the robust design and cutting-edge technology of CASE Track Loaders.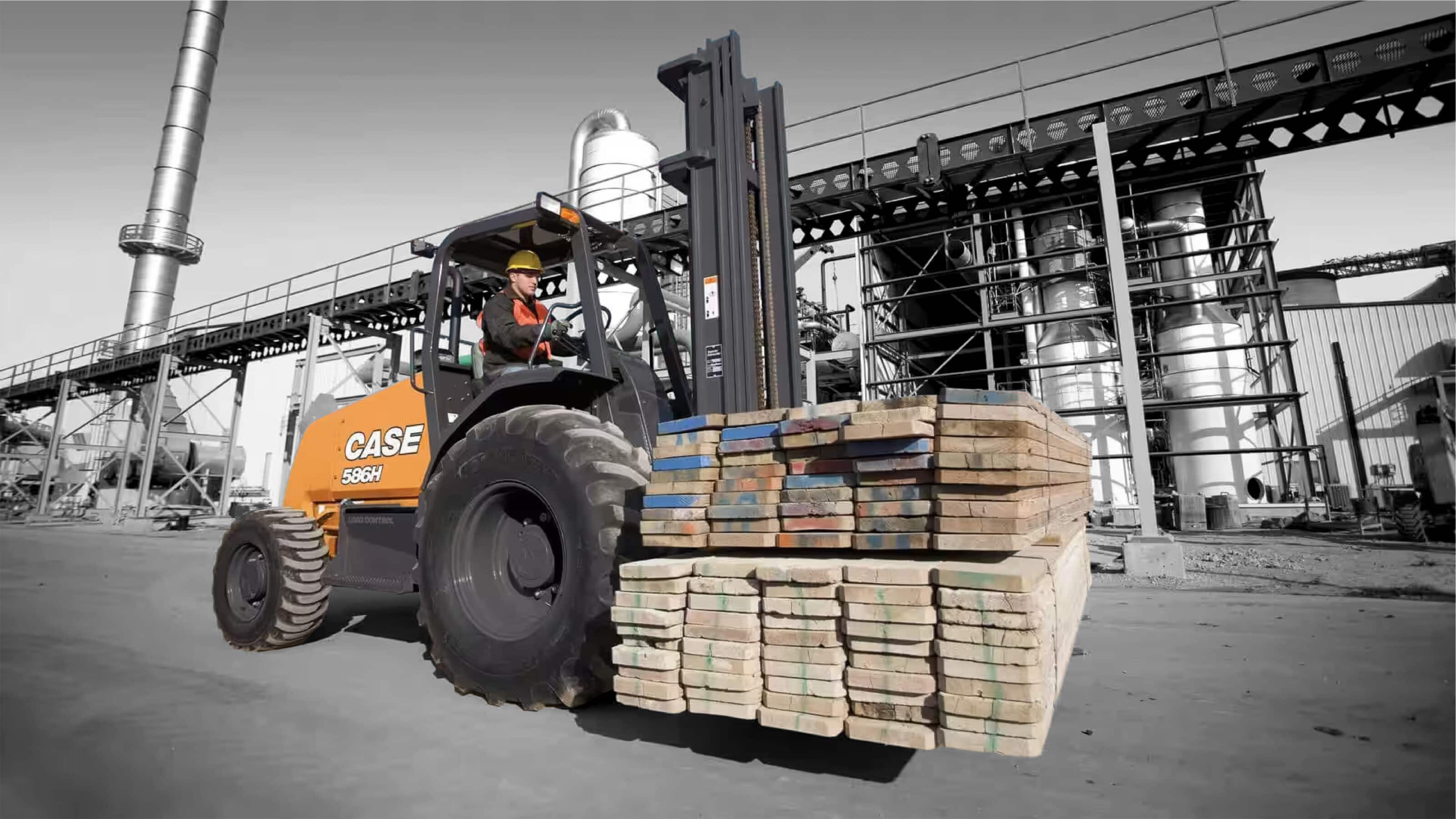 Rough Terrain Forklifts
Transport materials across the most unpredictable terrains with CASE Rough Terrain Forklifts.
Bull Dozers
Tackle the most demanding jobs with ease, courtesy of the incredible pushing abilities, rugged build, and intuitive controls of these Bulldozers.
Discover the pinnacle of engineering with CASE, crafting tomorrow's landscapes. Experience the convergence of power, agility, and precision with CASE Excavators. Dive deeper, reach further, and lift more with CASE.
From Small Tasks to Giant Projects, CASE is your trusted partner. These heavy wheel loaders and compact wheel loaders are leaders in fuel efficiency with the added benefits of machine tracking, service tracking and the ease of monitoring from the office.
CASE offers financing solutions for businesses purchasing CASE equipment. With leasing and loan plans available, CASE can help you get the equipment you need when you need it.
At MIMICO, we've always been committed to delivering the best to our customers. Our partnership with CASE, a brand synonymous with reliability and innovation, was a natural choice. Together, we aim to offer New Zealand an unparalleled machinery experience, catering to every project's unique needs with precision and efficiency.
From urban construction sites to sprawling open mines, CASE excavators are engineered to deliver unmatched digging and lifting capabilities. Whether it's laying down pipelines, excavating foundations, or any challenging task, these machines are the trusted companions ensuring accuracy, speed, and minimal downtime.
Case loaders redefine efficiency. Built for bulk material handling, loading, and transportation, these machines combine strength with agility, ensuring tasks are completed swiftly and safely. With track and skid steer loaders available, this equipment is designed for the rough terrains of quarrying environments.
For projects that demand raw power and steadfast resilience, CASE bulldozers stand tall. Ideal for heavy excavation, grading, and clearing, these behemoths transform landscapes, ensuring project timelines remain on track even when faced with the toughest tasks. Pair bulldozers with loaders and excavators for a full fleet.
CASE wheel loaders redefine efficiency. Built for bulk material handling, loading, and transportation, these machines combine strength with agility, ensuring tasks are completed swiftly and safely.
Navigating through uneven, rocky, or muddy terrains is a breeze with CASE rough terrain forklifts. Designed to lift and transport materials across challenging environments, they play a crucial role in warehouses, construction sites, and agricultural settings, ensuring materials are moved efficiently without compromising on safety.
Make mighty moves with CASE.
CASE isn't just a brand—it's an enduring legacy of over a century, punctuated with moments of innovation, resilience, and evolution. CASE has become a name that embodies the spirit of American engineering and an unwavering commitment to excellence.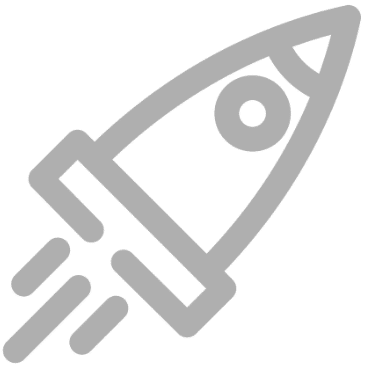 Tracing back to 1842, the CASE brand has long been a symbol of enduring commitment to innovation and quality.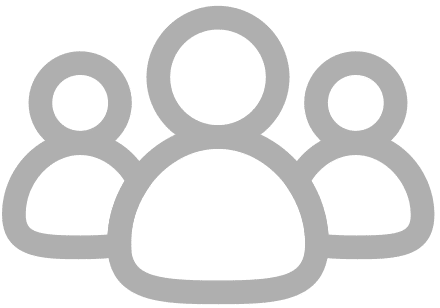 With over a century's worth of experience, CASE has consistently adapted, evolved, and set industry standards.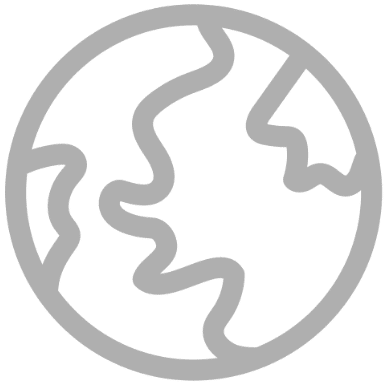 From the invention of the first steam engine tractor to the modern-day machinery marvels, CASE's journey has been one of relentless progress and a testament to engineering excellence. Quality and durability have been the cornerstone of CASE machines. Over the decades, this commitment has resulted in machinery that stands the test of time, outlasting challenges and continuing to perform at peak efficiency.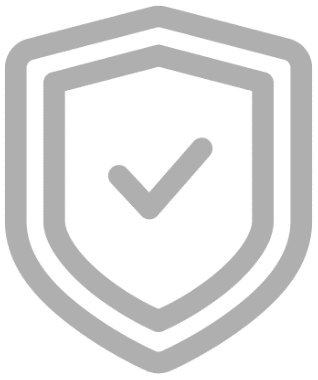 From the agricultural fields of the 19th century to today's sprawling urban construction sites, CASE has seamlessly evolved, anticipating market needs and responding with machinery that addresses todays challenges.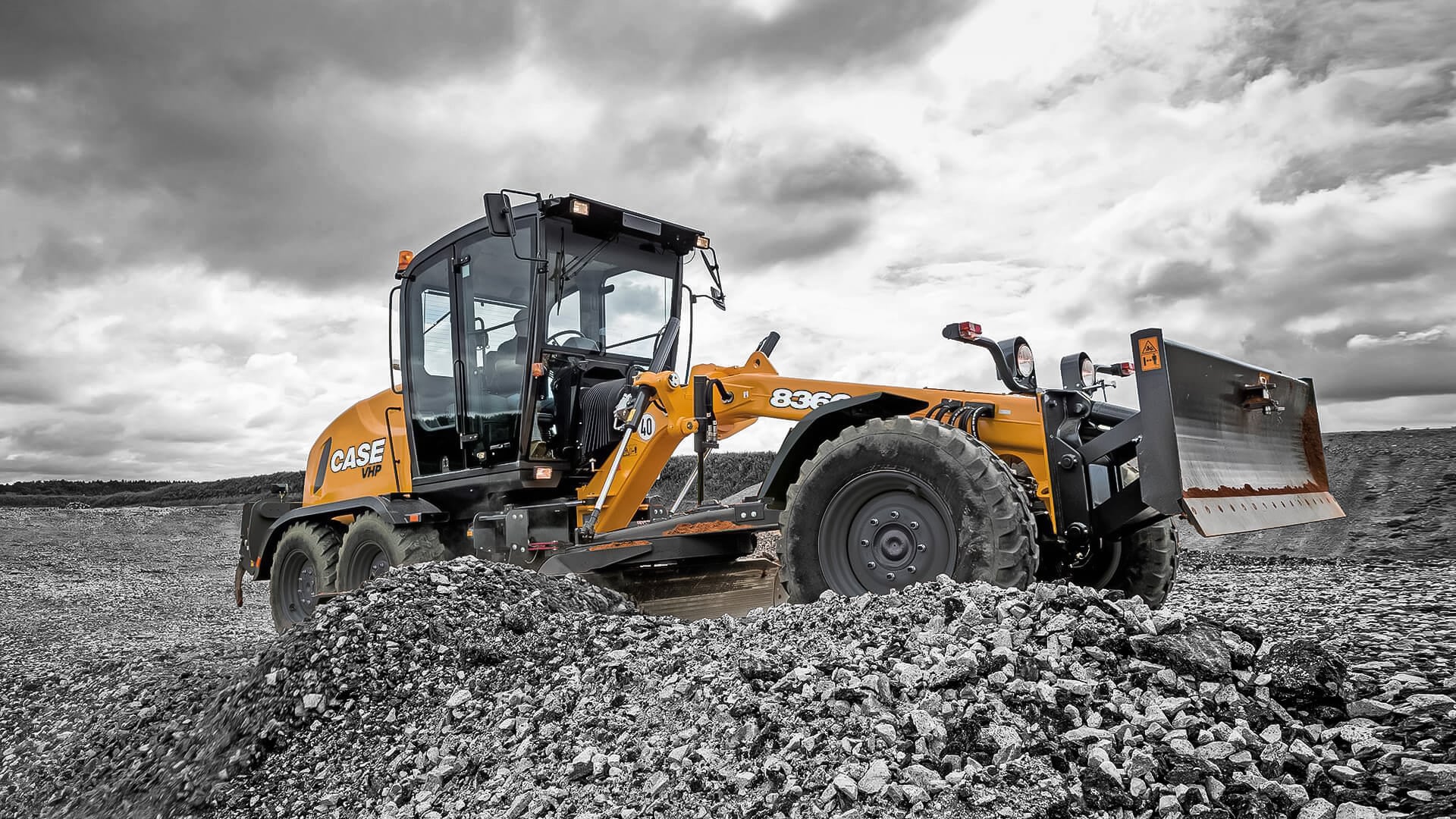 Equipping Your Success Since 1989
Our sales team is equipped with extensive expertise and experience in the industry. Check in with the MIMICO sales staff for updates on the latest hot finance promotions. Speak to us today to discuss options suitable for you.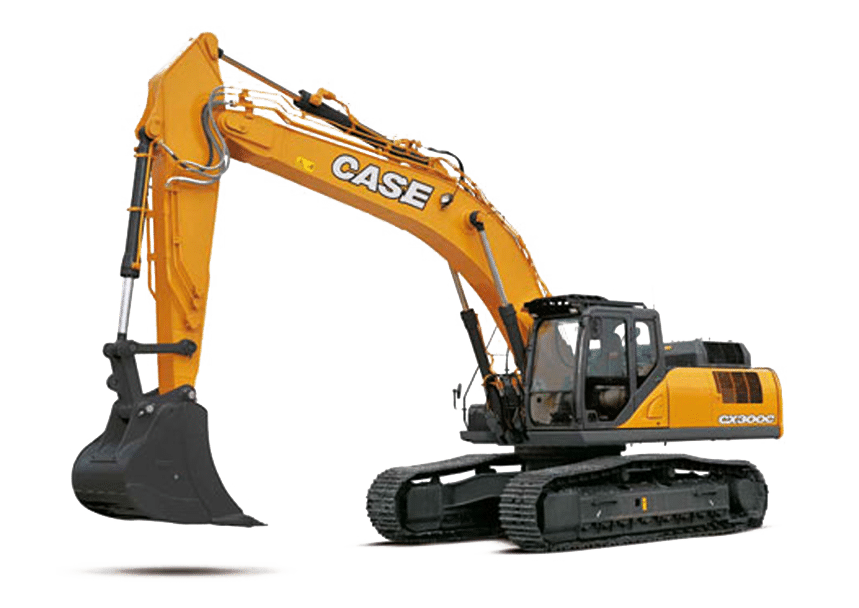 Excavators
Mini, medium, and large excavators from 8 - 47 tonnes these machines suit a variety of applications.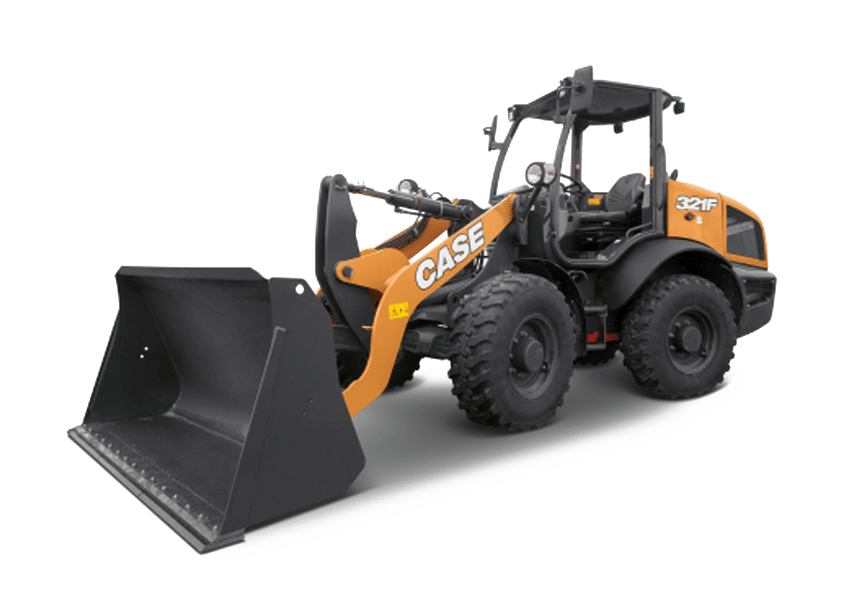 Wheel Loaders
CASE wheel loaders have the power and efficiency for productive operations.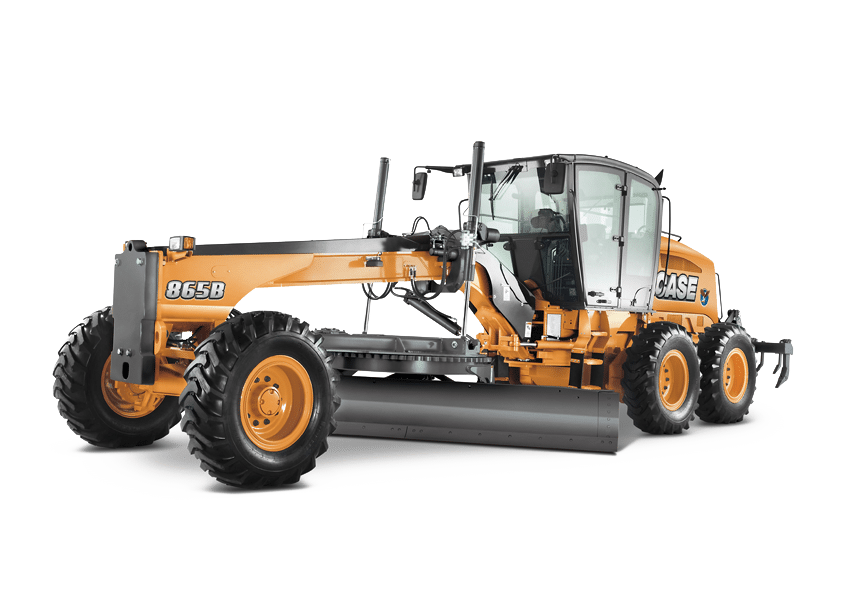 Graders
Excellent value graders with low total cost of ownership and leading-edge features.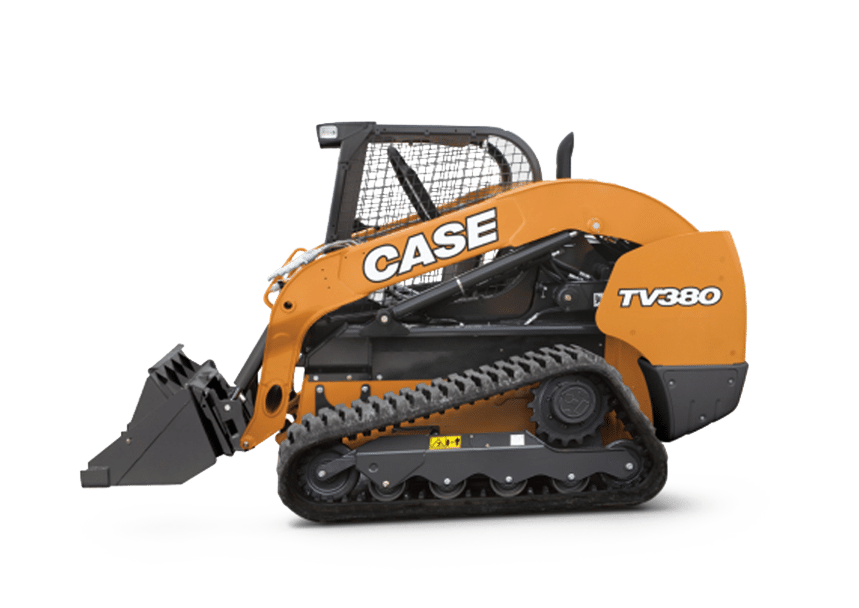 Track Loaders
With a completely re-imagined operator interface to give powerful, simplified operation.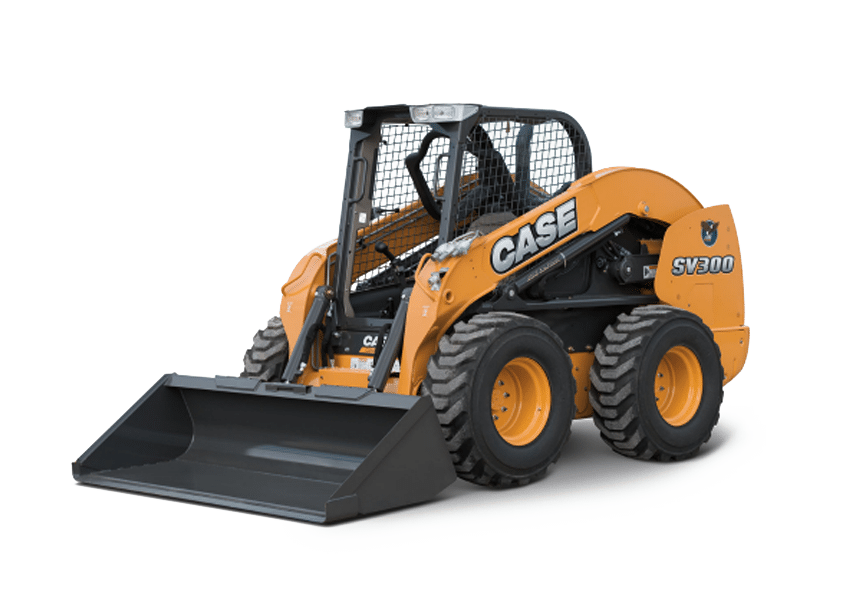 Skid Steer Loaders
With industry-leading tractive force, these machines are designed to lift and carry.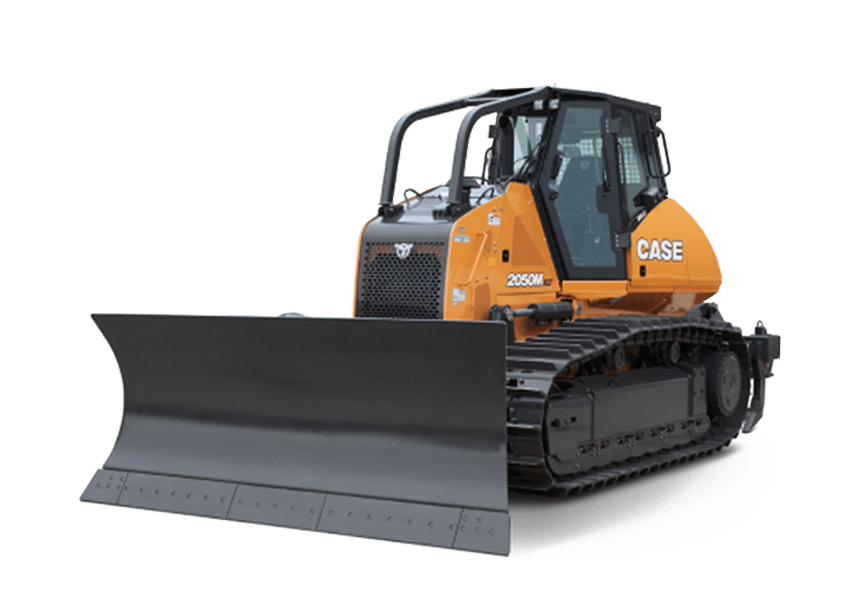 Bull Dozers
Electrohydraulic joysticks enabling excellent reversing and steering sensitivity.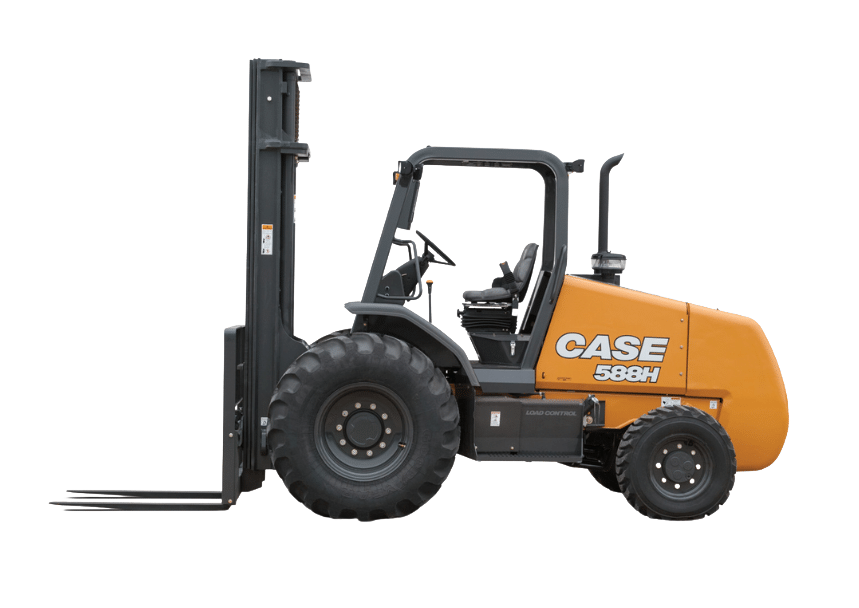 Rough Terrain Forklifts
From pallets to pipes, CASE forklifts are designed to get to job done faster and easier.

Check out our great prices on offer
With new deals, promotions and offers being added on a regular basis, check in on the latest updates by visiting our promotions page.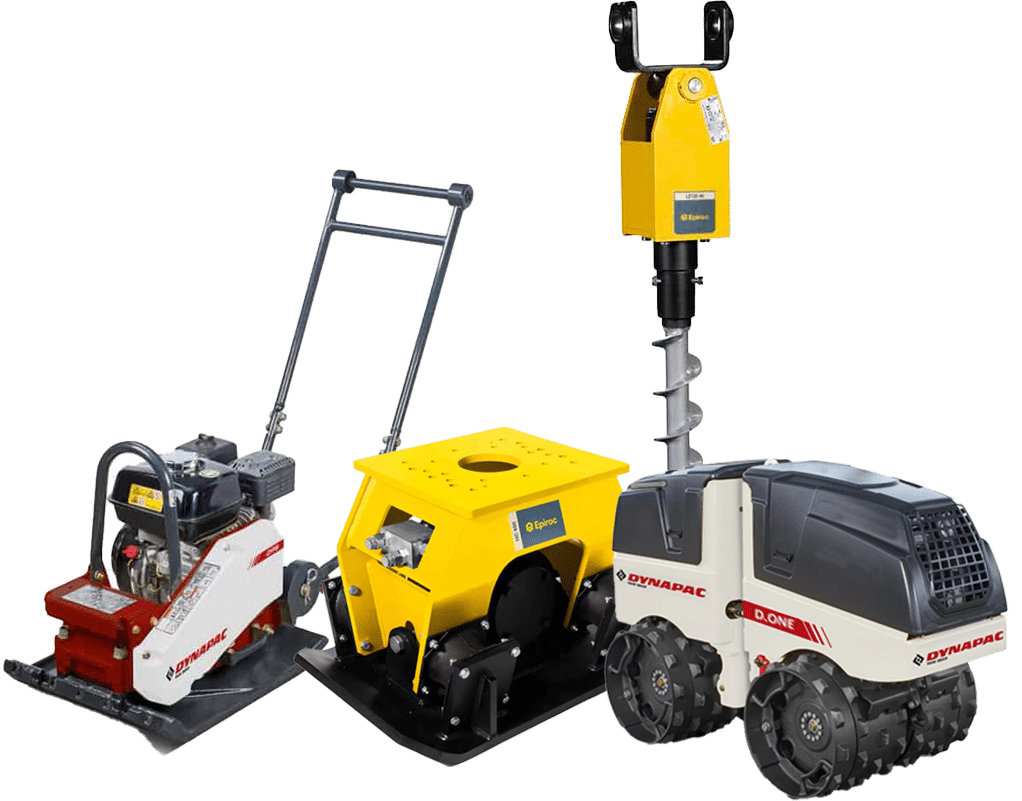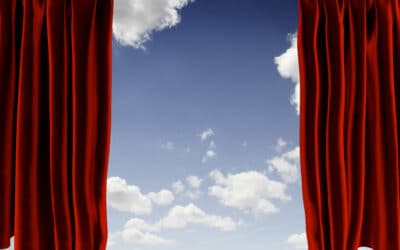 MATAMATA, NEW ZEALAND – [November 3, 2023] In conjunction with AdvanceQuip, we would like to announce that MIMICO has entered into an...
read more
Sign up to our newsletter for regular updates on news, promotions, deals and offers.