Invented over 50 years ago, Epiroc's hydraulic rock breakers are suitable for carriers of 0.7-140 tons. 
Epiroc Rock Breaker Range
MIMICO is the New Zealand distributor of the Epiroc range of machine-mounted hydraulic attachments. Products include Epiroc's range of rock breakers and demolition equipment. This equipment, which has been tested in the toughest conditions worldwide, is used by a wide range of businesses – from quarries to contractors.
Epiroc is a world leader in demolition equipment technology, with a model to fit every need. MIMICO distributes Epiroc's selection of plate compactors, combi cutters, bulk and demolition pulverisers, bucket crushers and hydraulic compactors.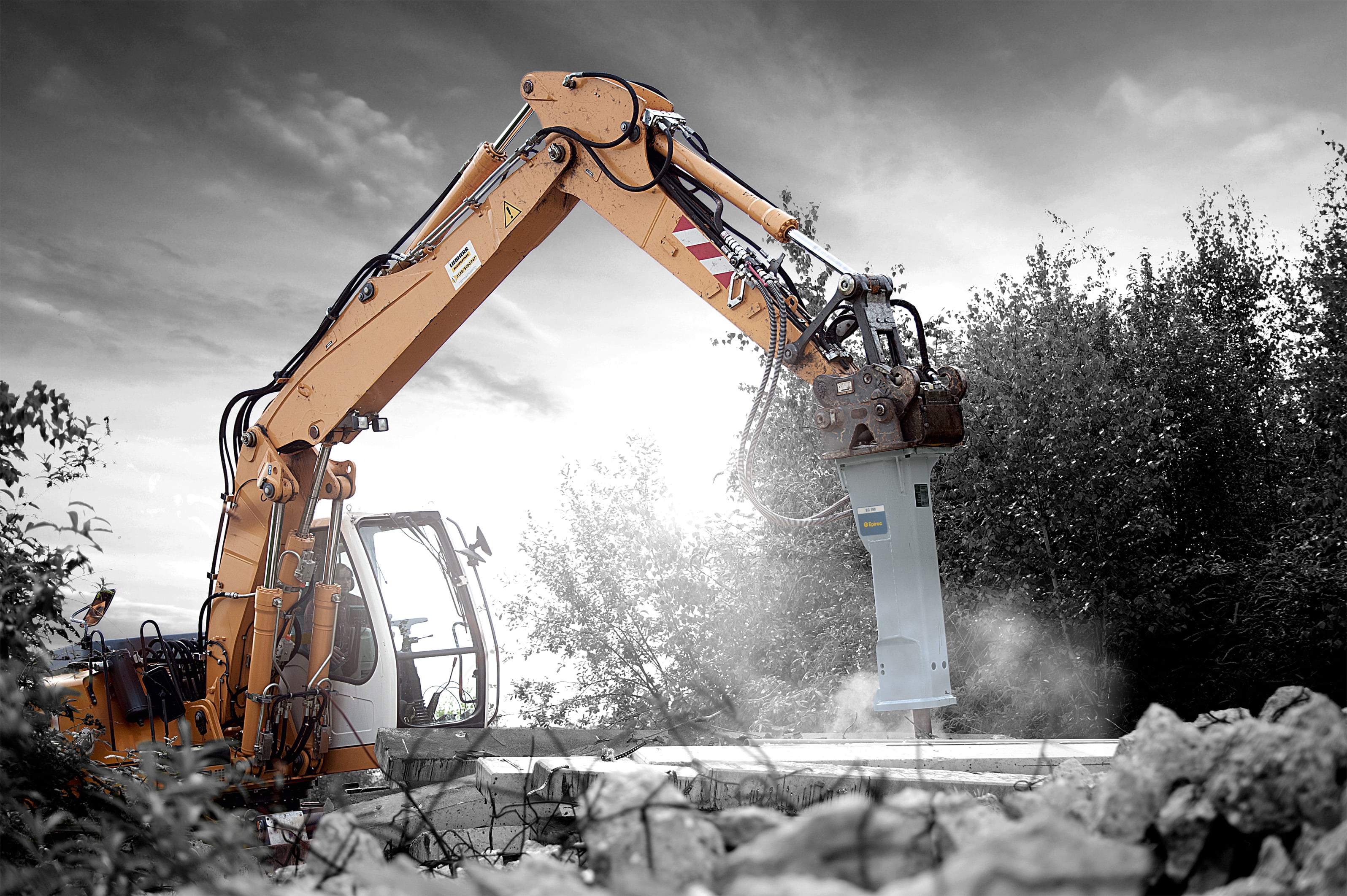 The perfect match for your excavator
Everything you need from an excavator jackhammer, the essential rock breaker range offers a good ratio of price and performance alongside the formidable reliability you've come to expect from Epiroc. These durable workhorses don't disappoint.
About Epiroc's Rock Breakers
Epiroc's monoblock design, percussion chamber ventilation, and StrokeControl valve all combine to make this low maintenance, affordable breaker option durable, powerful and easy to use. The combined cylinder & tool holder section eliminates the need for tie rods equating to higher reliability. The replaceable piston liner makes for cost-effective repairs, and the built-in check valve reduces the dust intake into the tool guiding area and the percussion chamber. The field replaceable bushing also makes this a perfect all rounder rock breaker.
Optimised Efficiency
The integrated control valve in these attachments optimises efficiency. The EnergyRecovery system increases operating efficiency and lowers vibrations.
Noise & Vibration Reduction
Non-metallic suspension arrangements isolate percussion mechanisms from the breaker box and seals off all openings for lower noise and vibration levels.
Smooth Operation
Epiroc's hybrid technology consists of an integrated nitrogen piston accumulator for constantly high impact energy, safe start-up and smooth operation.
It all began in 1873 in Stockholm, Sweden…
Founded by André Oscar Wallenberg
Epiroc started out as Atlas in 1873 in Stockholm Sweeden, sharing its history with Atlas Copco until their separation in 2018.
First Rock Drill Produced
The first rock drill which would evolve significantly as the company develops was produced well into the 1930s.
Rock Breakers are Patented
It was in 1963 that the first rock breaker was patented by Epiroc, revolutionising the demolition industry altogether.
First Near Silent Drill Produced
The first almost silent drill was launched which enabled efficient around the clock work, especially in cities and densely populated areas.
Remote Control Testing of Machines
Epiroc is formally separated from Atlas Copco to form its own group completely independent of the company.
Epiroc has been a monumental contributor to the industry since day one. Continuously developing and evolving their business structure and products to provide the best quality durability and performance across their range. Innovation is at the forefront of what they do as they continue to launch equipment that exceeds the rest.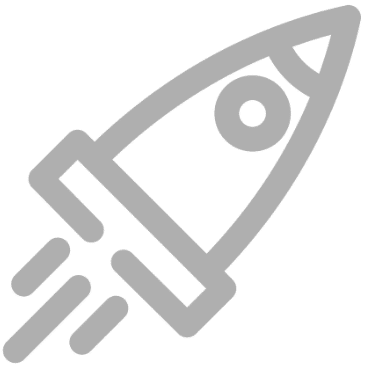 in 1873 Epiroc (or what was then named Atlas Diesel) was founded in Stockholm Sweden as a manufacturer of products for railways.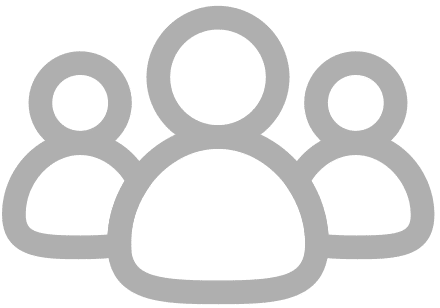 Now with over 140 years of experience, Epiroc has over 15,000 employers with a commitment to innovation and collaboration.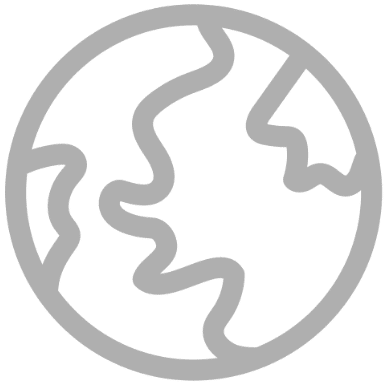 Epiroc has continued to grow and in 2018 Epiroc was distributed to Atlas Copco's shareholders as a stand alone listed company.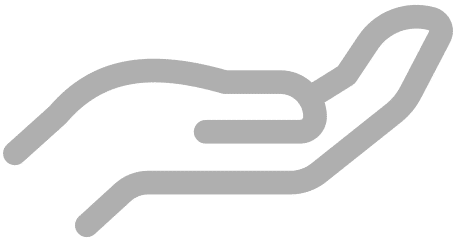 Providing Quality Since Day One
Epiroc have been manufacturing rock drills since 1905, continuously developing their product range to include a range of excavator attachments.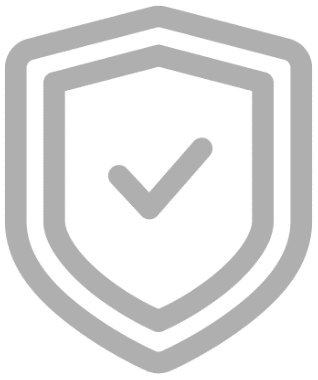 In 2005 Epiroc released the first (almost) silent surface drill, allowing work around the clock in populated zones.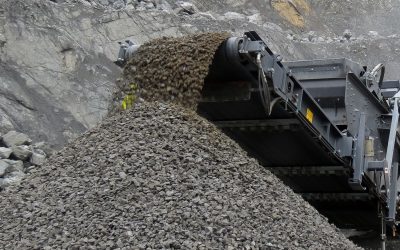 MIMICO offers a full range of leading brand equipment for quarrying and mining operations. From Moxy ADTs and Kawasaki Z7 wheel...
read more
More Hydraulic Attachments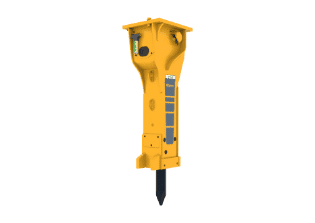 Hydraulic Breakers
Concrete and rock breaker range for excavators of 0.7 - 140 tonnes.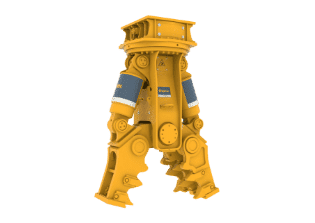 Concrete Cutters
Hydraulic concrete cutter for steel and concrete demolition in one bite.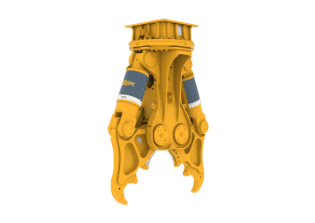 Concrete Busters
Hydraulic concrete busters for longfront carriers.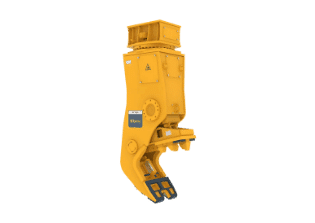 Hydraulic Pulverisers
Hydraulic bulk and demolition pulverisers used in recycling and demolition applications.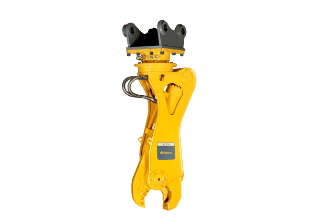 Hydraulic Shears
Hydraulic steel cutter for industrial demolition scrap yards.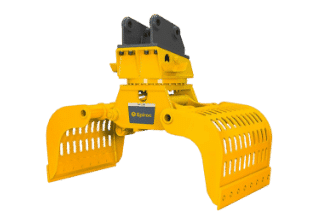 Excavator Grapple
Hydraulic multi grapples for excavators, used in sorting and loading applications.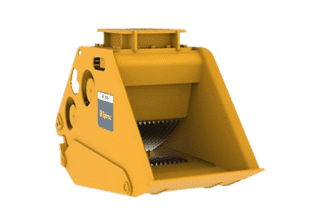 Crusher Bucket
Our excavator bucket crushers crush all types of inert demolition material to be reused.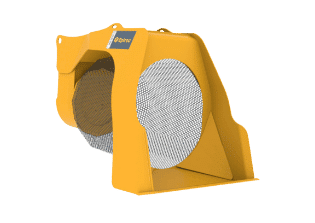 Screening Bucket
Sort and separate rocks, crushed concrete, and recycling material with speed and precision.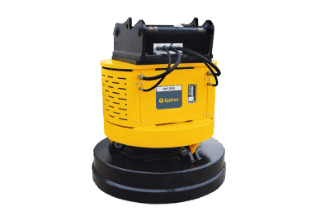 Excavator Magnet
Excavator magnets for cleaner demolition and construction sites.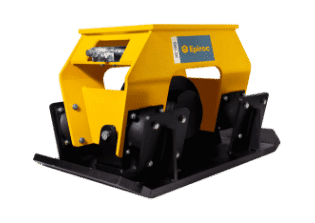 Hydraulic Compactors
Hydraulic compactors for trench and soil compaction.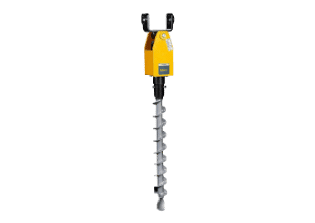 Post Hole Borer
Post hole borer for excavators of 1 - 3 tonnes.
Check out our great prices on offer
With new deals, promotions and offers being added on a regular basis, check in on the latest updates by visiting our promotions page.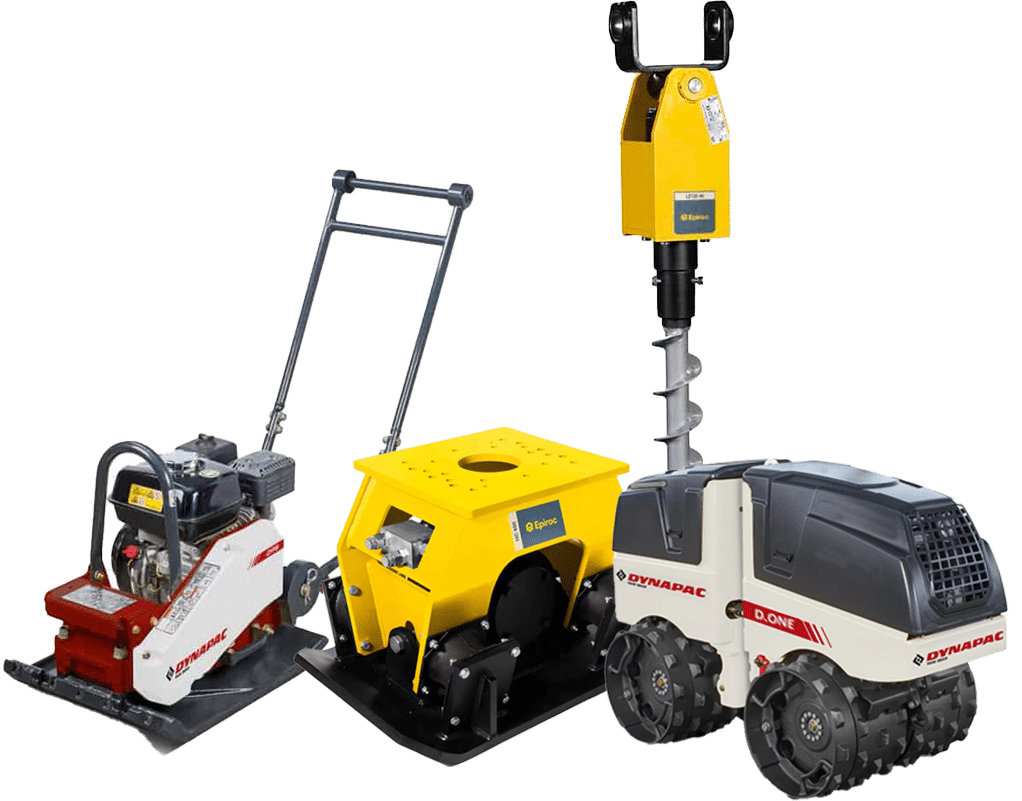 Sign up to our newsletter for regular updates on news, promotions, deals and offers.