MIMICO runs heavy equipment servicing workshops, along with fleet service packages for transport operators.
Servicing Heavy Equipment
MIMICO's Servicing Workshop
The Matamata heavy equipment servicing workshop is just 20-60 minutes from Tauranga, Hamilton, Rotorua and points in between. Let's face it, that's how long it takes to drive through Hamilton on an average to busy day!
Our workshop has been custom designed to service heavy machinery from across New Zealand. Contact us to find out more about our servicing of heavy equipment.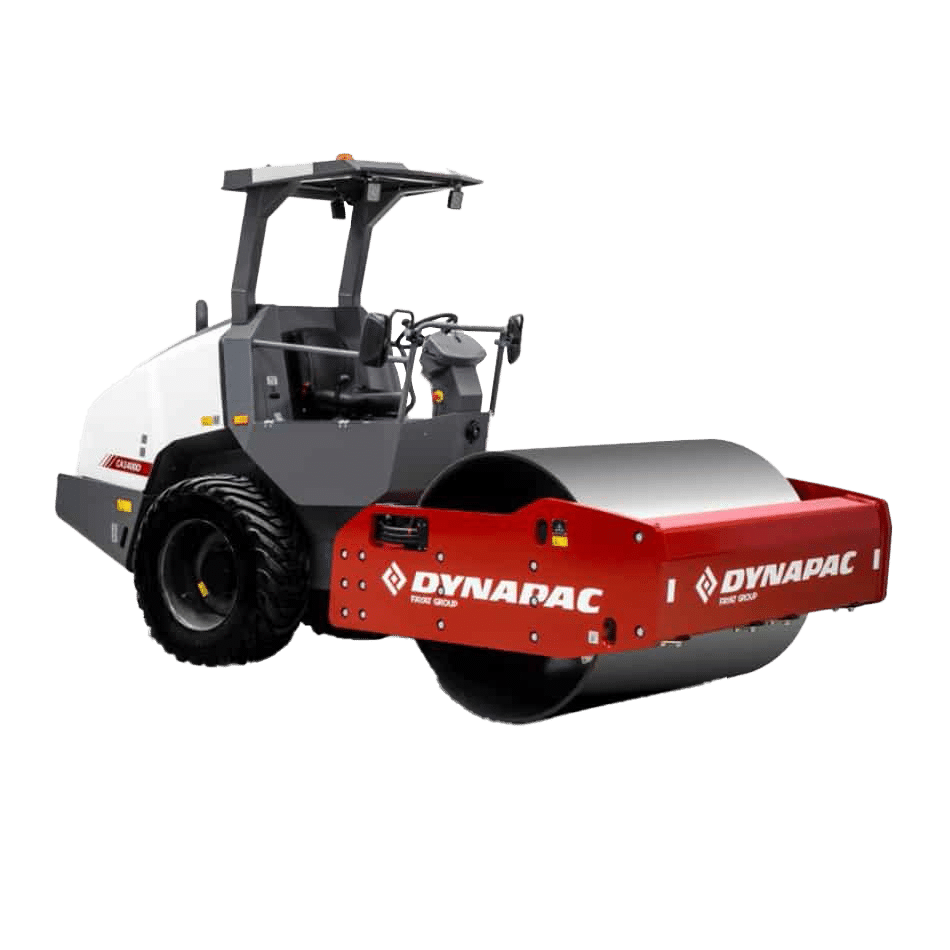 What Our Workshop Provides
MIMICO are service specialists for articulated dump trucks. Quarries, contractors and transport operators now have a full-service heavy machinery workshop right on their doorstep. We are service specialists for articulated dump trucks and operate a specialist heavy machinery and truck workshop in Matamata. Our workshop provides experienced staff and high-end facilities.
Mechanics and Transmission Specialists
We have a team of 12 mechanics and transmission specialists servicing our workshop facility full time.
Expansive Workshop for Efficient Workflow
Our workshop consists of four bays and 1000m2 of workshop designed for efficient workflows, with a 10 tonne gantry crane.
Specialist Transmission Workshop
We offer a specialist transmission workshop containing a 2 tonne crane.
Only Electronic ZF Transmission Facility in NZ
Did you know our electronic testing facility for ZF Transmissions is the only one in New Zealand?
Onsite Parts Division
MIMICO's onsite parts division and 600m2 parts warehouse, located right next to the workshop, allows for faster turnaround.
Truck Wash Facilities
Modern truck washing facilities to provide you with a spotless truck.
Mobile Service Team
MIMICO have mobile service teams available to come to you for your next service. Contact us to find out more.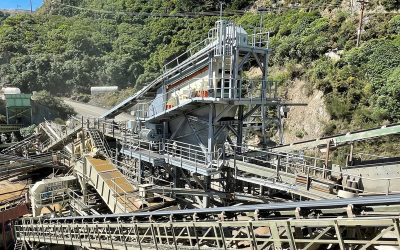 MIMICO offers a full range of leading brand equipment, parts, service and engineering support for quarrying and mining operations in...
read more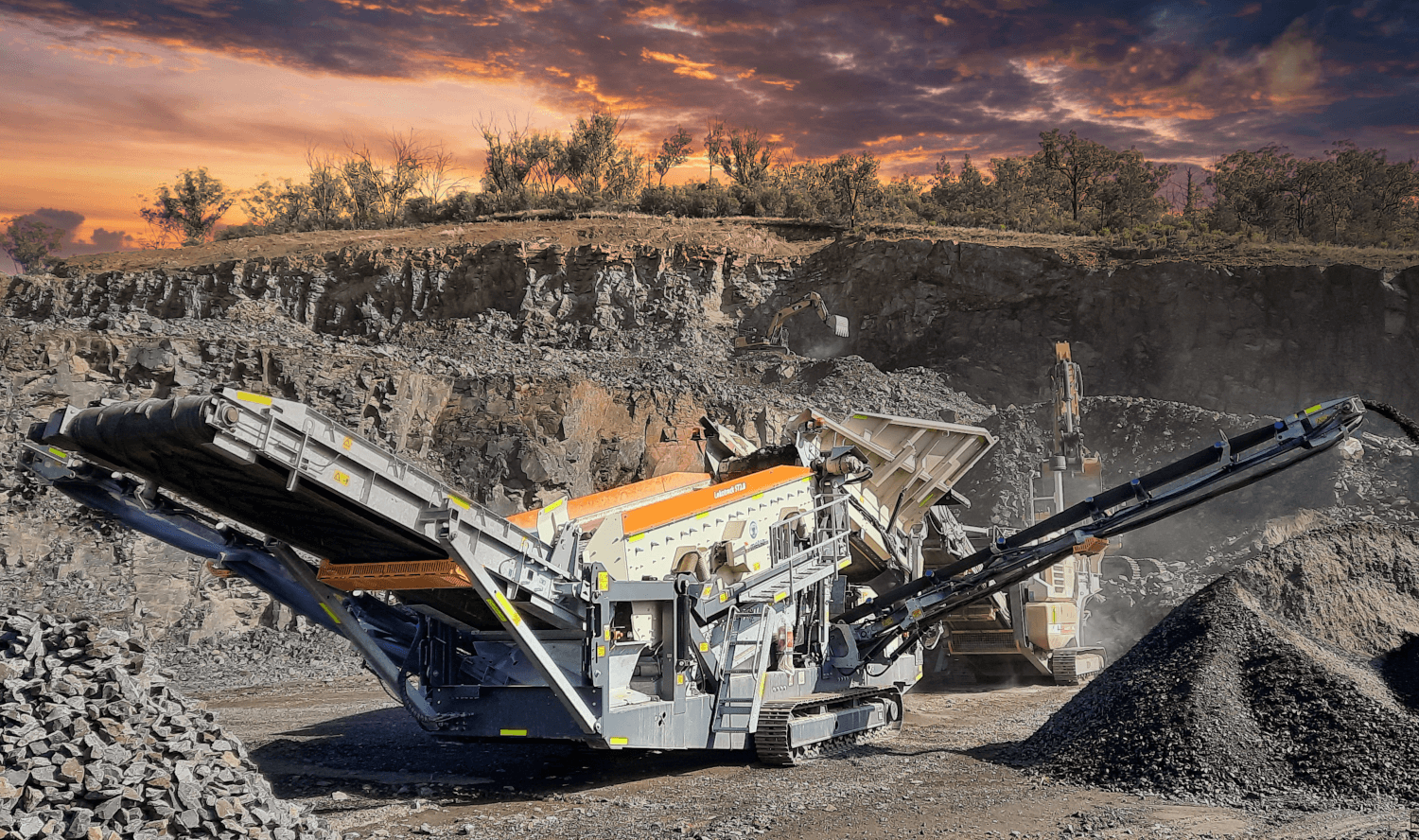 Equipping Your Success Since 1989
For over three decades what has set MIMICO apart from our competitors is our desire to deliver outstanding service to support the equipment we supply. In doing so we develop long standing relationships with our customers.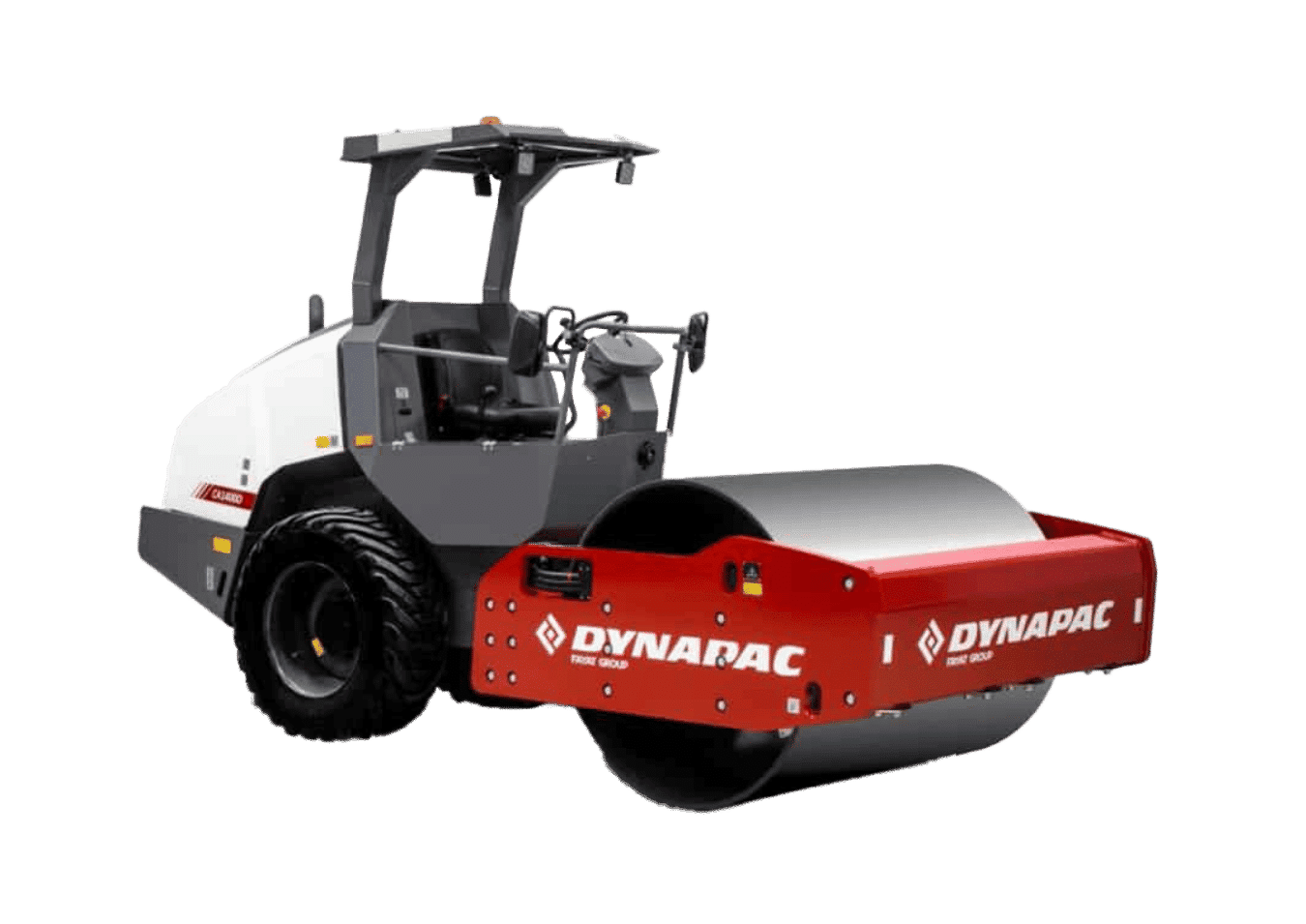 Dynapac
Dynapac offers superior design, reliability, and performance in the form of rollers, pavers, and light compaction.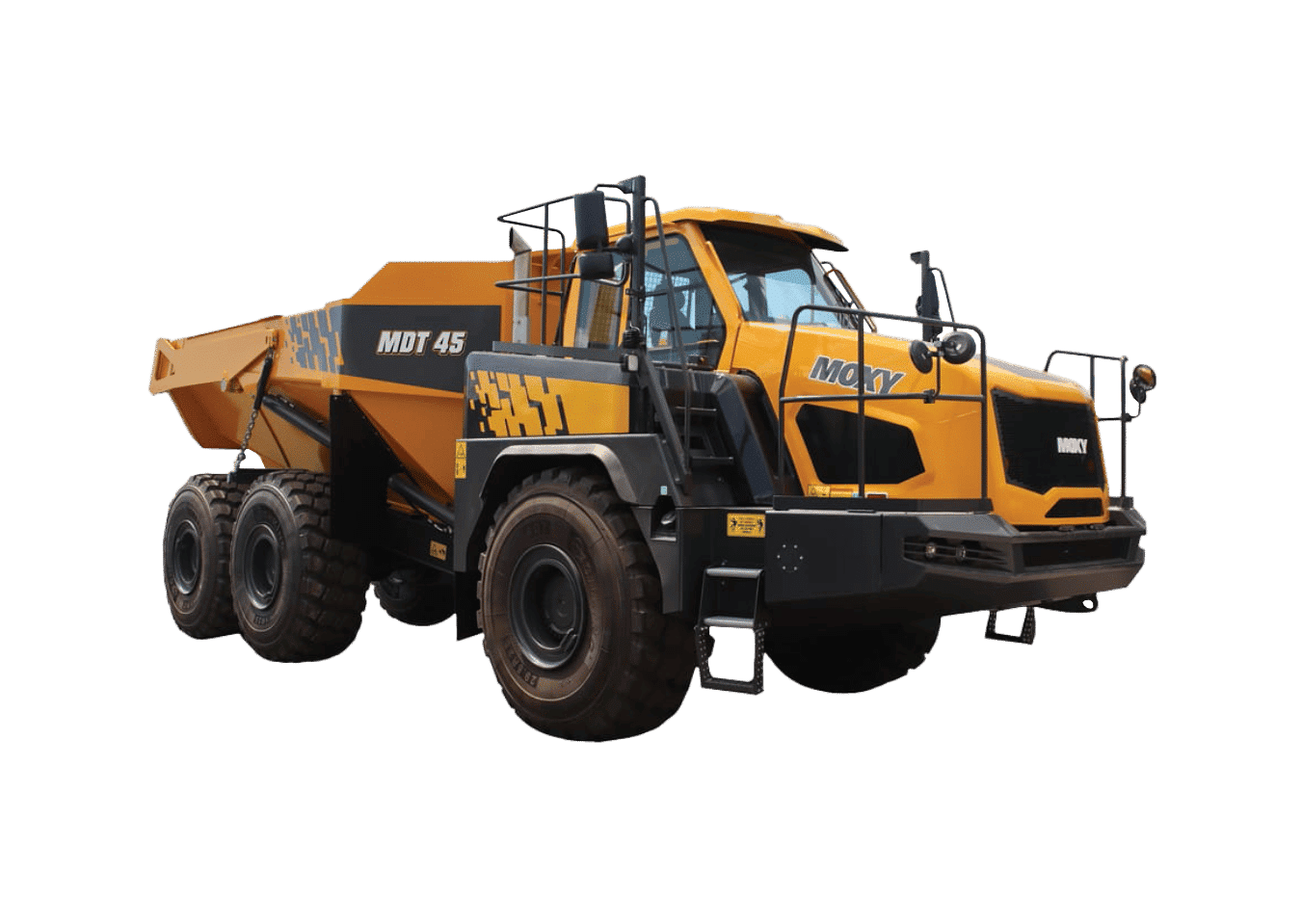 Moxy
Moxy machines offer more contact with the ground, better traction, power, and faster work with better results.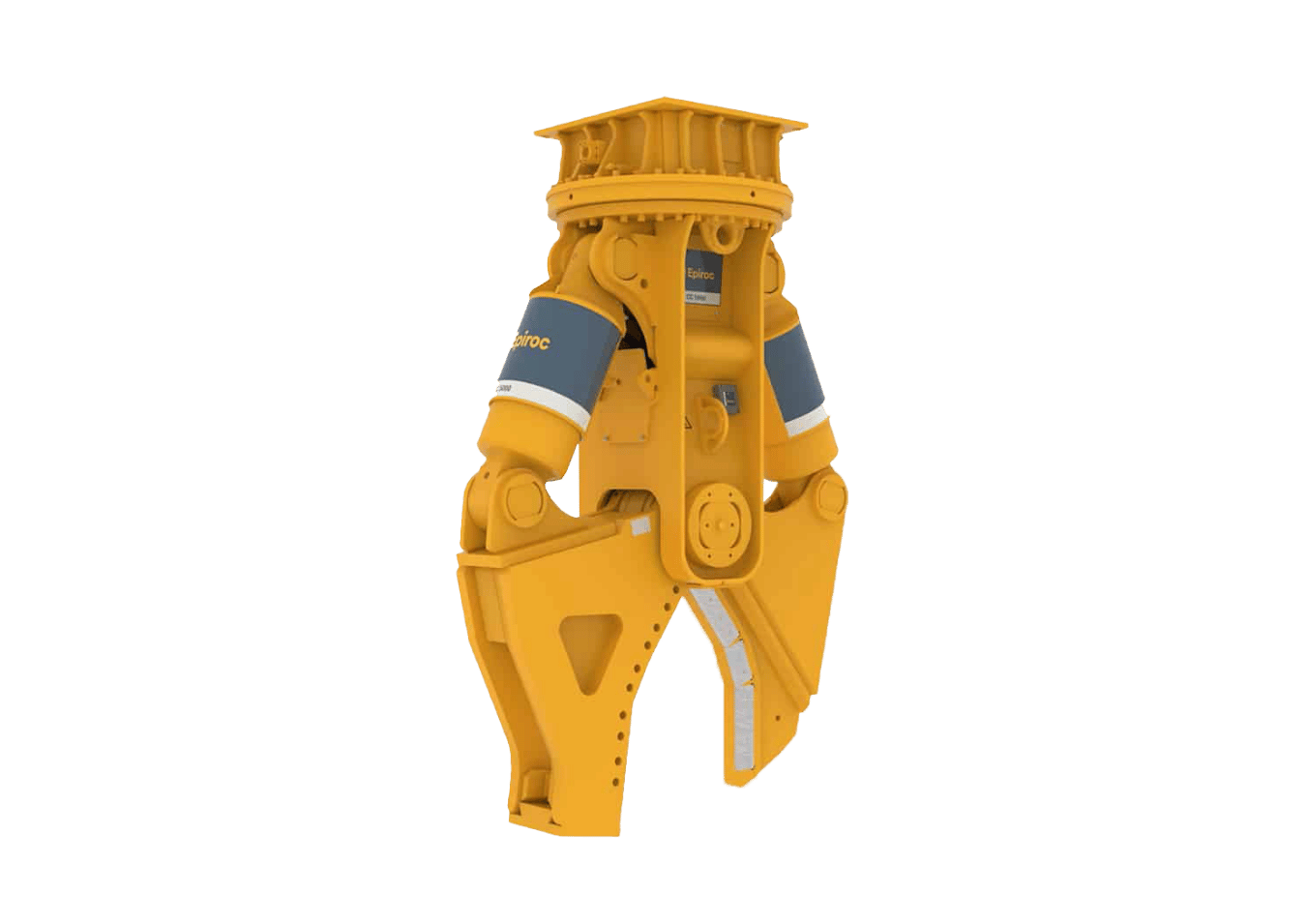 Epiroc Attachments
MIMICO is the New Zealand distributor of the Epiroc range of machine-mounted hydraulic attachments.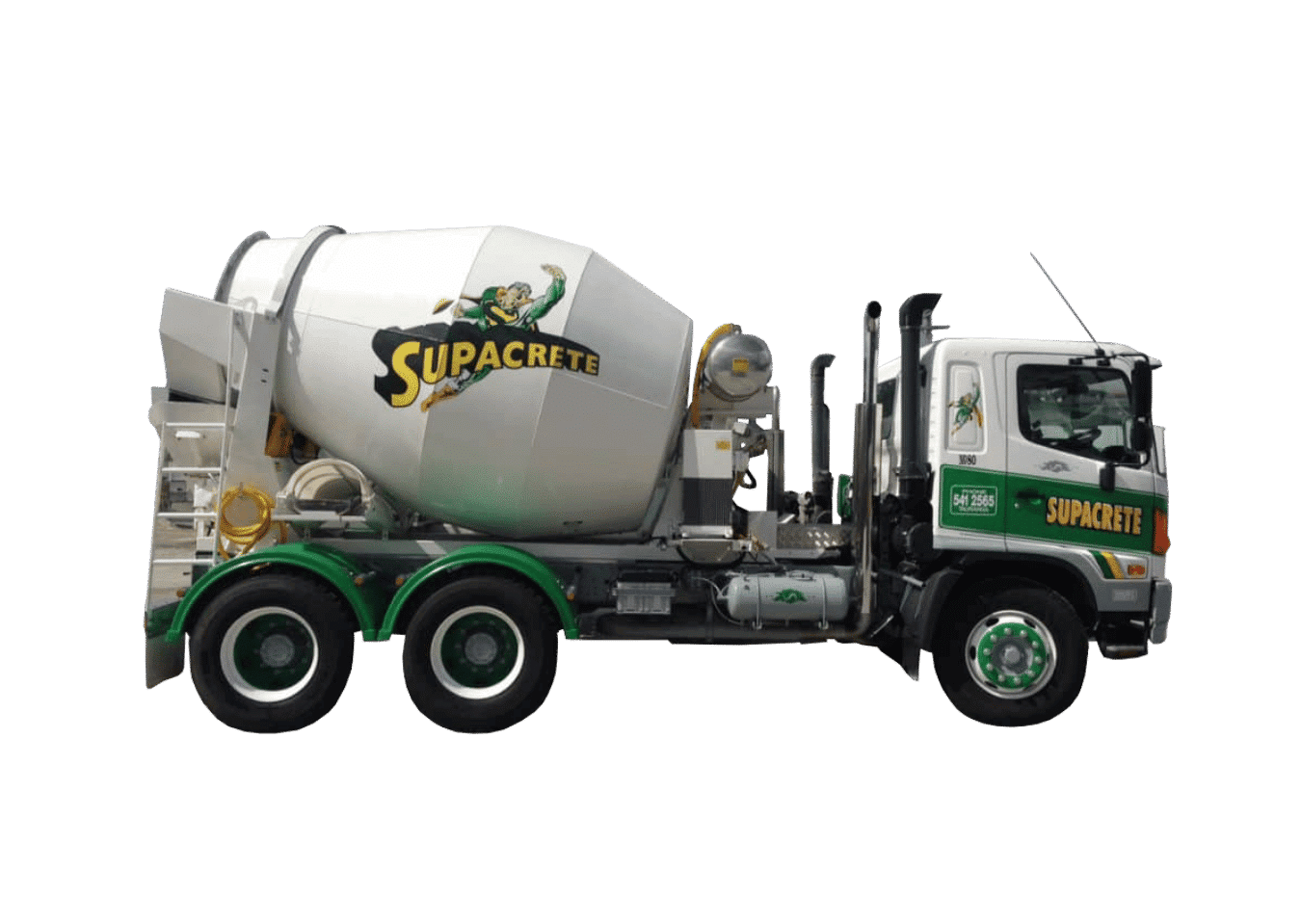 Cesco
CESCO Fully Built Up (FBU)  units are constructed with long-life rheemally steel, producing top quality equipment.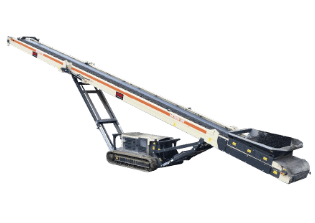 IMS
Designers and manufacturers of equipment for the mining, quarrying, and material handling industries.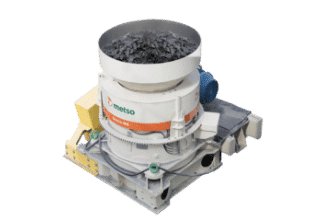 Metso
Leading manufacturer of both static and mobile crushing and screening equipment.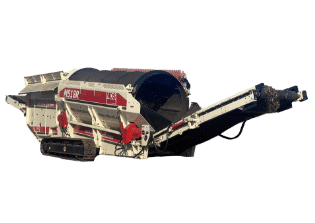 MDS
MDS design and manufacture a powerful range of trommels and conveyors that are distributed worldwide.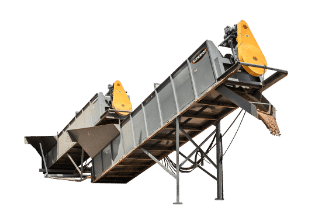 Superior
Engineers and manufacturers of ground breaking bulk material processing and handling equipment.
Sign up to our newsletter for regular updates on news, promotions, deals and offers.