Your go-to choice for the port handling industry, delivering unmatched capacity, adaptability, and environmental responsibility.
Fuchs Port Material Handlers signify the highest standard of performance and versatility in port handling operations. These exceptional machines are developed by Terex Fuchs, a globally recognized leader in the industry. The Port Material Handlers are specifically designed to optimize port handling operations by efficiently handling a broad spectrum of materials.
Built for diverse port applications, Fuchs Port Material Handlers excel in dealing with various materials such as bulk goods and general cargo. Their robust construction and advanced features make them ideal for working in challenging port environments where reliability and efficiency are paramount.
Filter Max Service Weight
Fuchs Filters
Easily filter Fuchs Material Handlers to find what you're looking for.
Set Filters
Filter by Weight Class
Filter by Service Weight
Quick Fuse Testing
The built-in fuse testing system makes it quick and easy to check the protective devices within your Fuchs.
Adjustable Speed
The oil pressure and volume are adjustable to allow you to control the speed of the gripper rotation.
A standout feature of Fuchs Port Material Handlers is the wide array of attachments available, increasing their adaptability to handle different tasks. This adaptability, coupled with their strong lifting capabilities, makes them an indispensable asset in any port operation.
The operator's cab in these machines is another aspect worth highlighting. It is designed to offer unparalleled visibility, intuitive controls, and comfortable ergonomics, enabling operators to work efficiently over extended periods.
The Fuchs commitment to environmental sustainability is reflected in the design of their Port Material Handlers. With features like energy-efficient engines and reduced noise emissions, these machines perform at their peak while minimizing environmental impact.
Material Handler Attachments
The perfect addition to your machine
A loading machine operates at its fullest performance potential when it is equipped with the right attachments. Fuchs offers a selection of grabs, magnet plates, and load hooks. These attachments are of excellent quality, and all perfectly matched to Fuchs material handlers. Get in touch with our team to find out more about the attachments available and how they increase the abilities of your material loader exceptionally.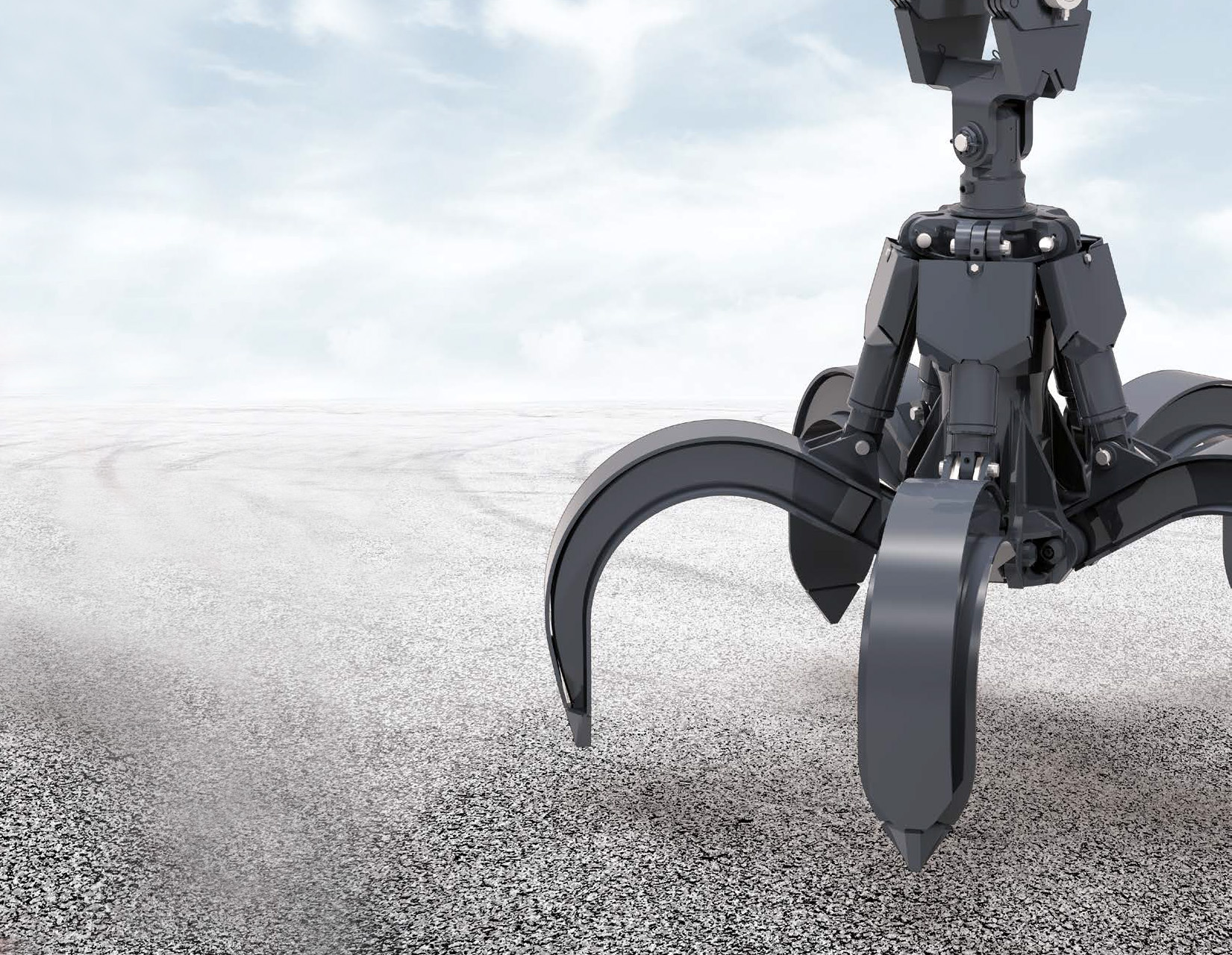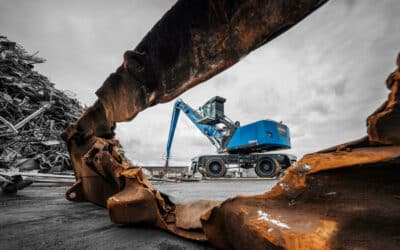 MIMICO are pleased to announce a new partnership that will focus on the material handling market segment following a dealer...
read more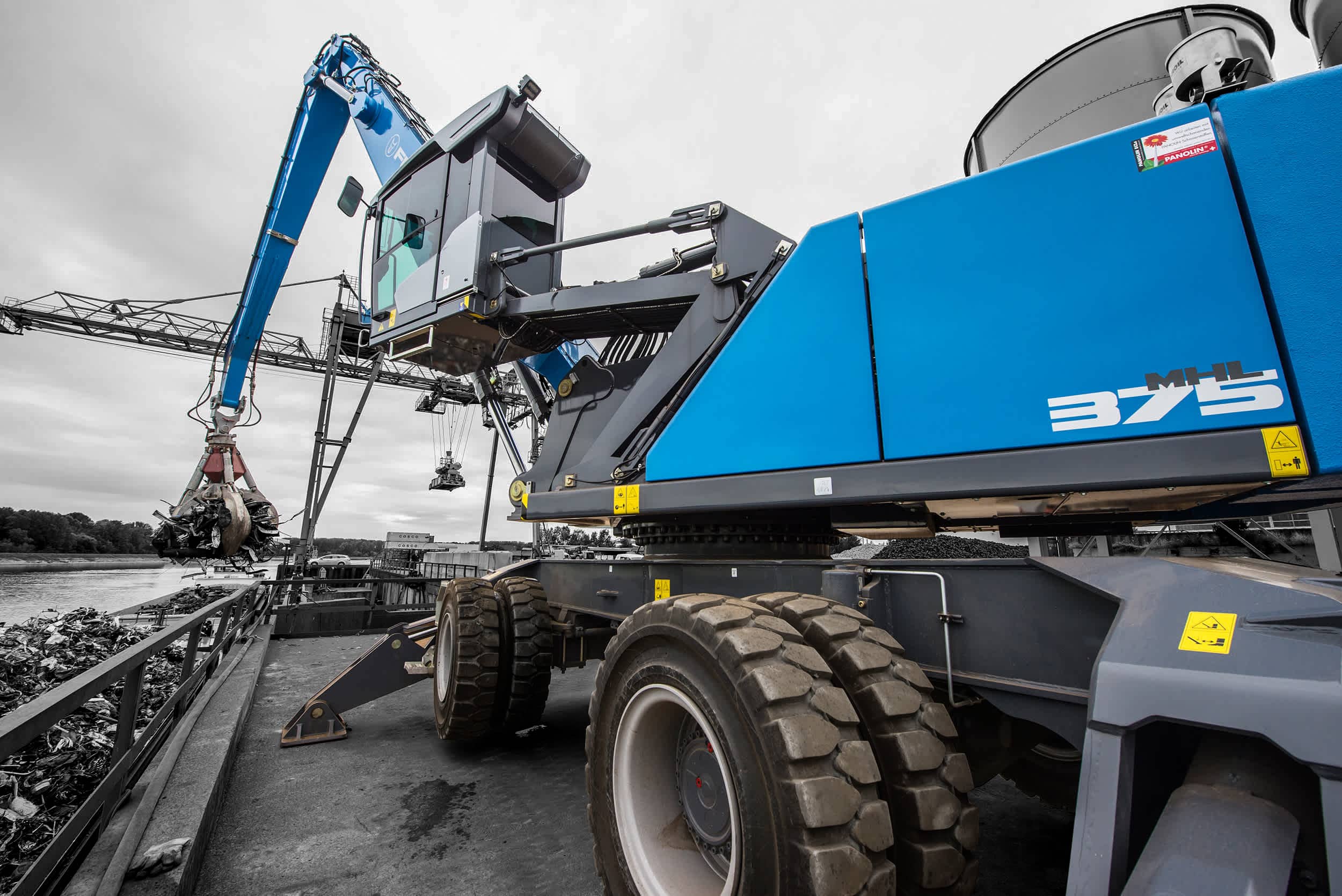 Equipping Your Success Since 1989
Our sales team is equipped with extensive expertise and experience in the industry. Check in with the MIMICO sales staff for updates on the latest hot finance promotions. Speak to us today to discuss options suitable for you.
Check out our great prices on offer
With new deals, promotions and offers being added on a regular basis, check in on the latest updates by visiting our promotions page.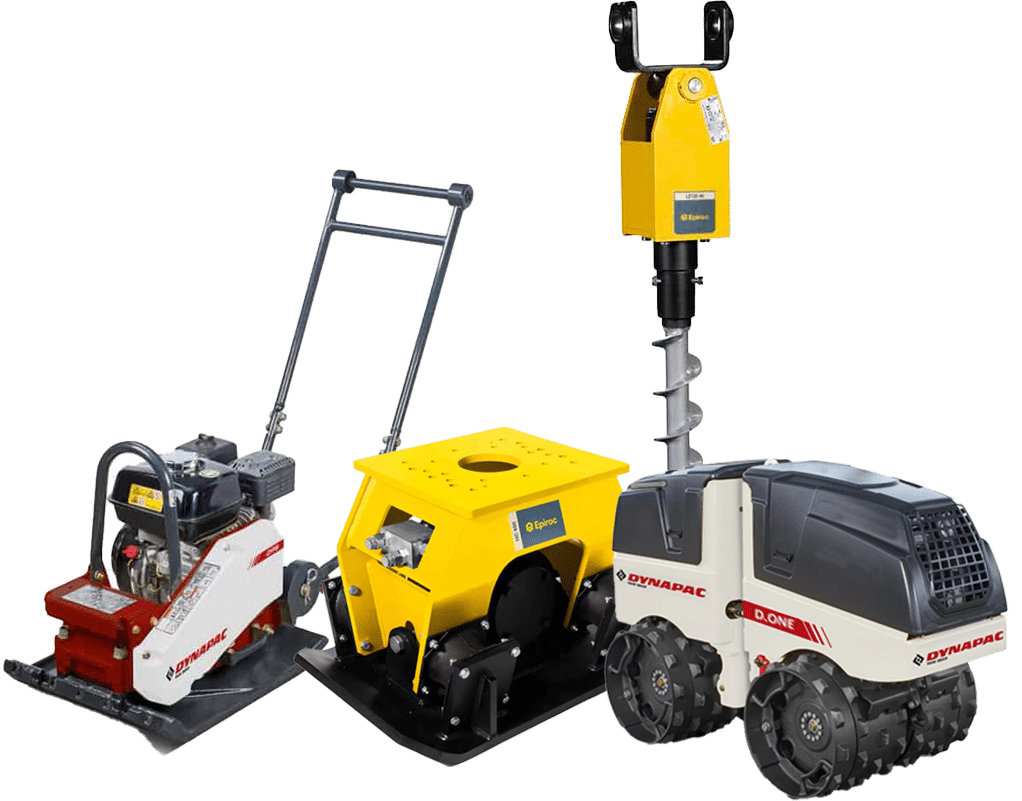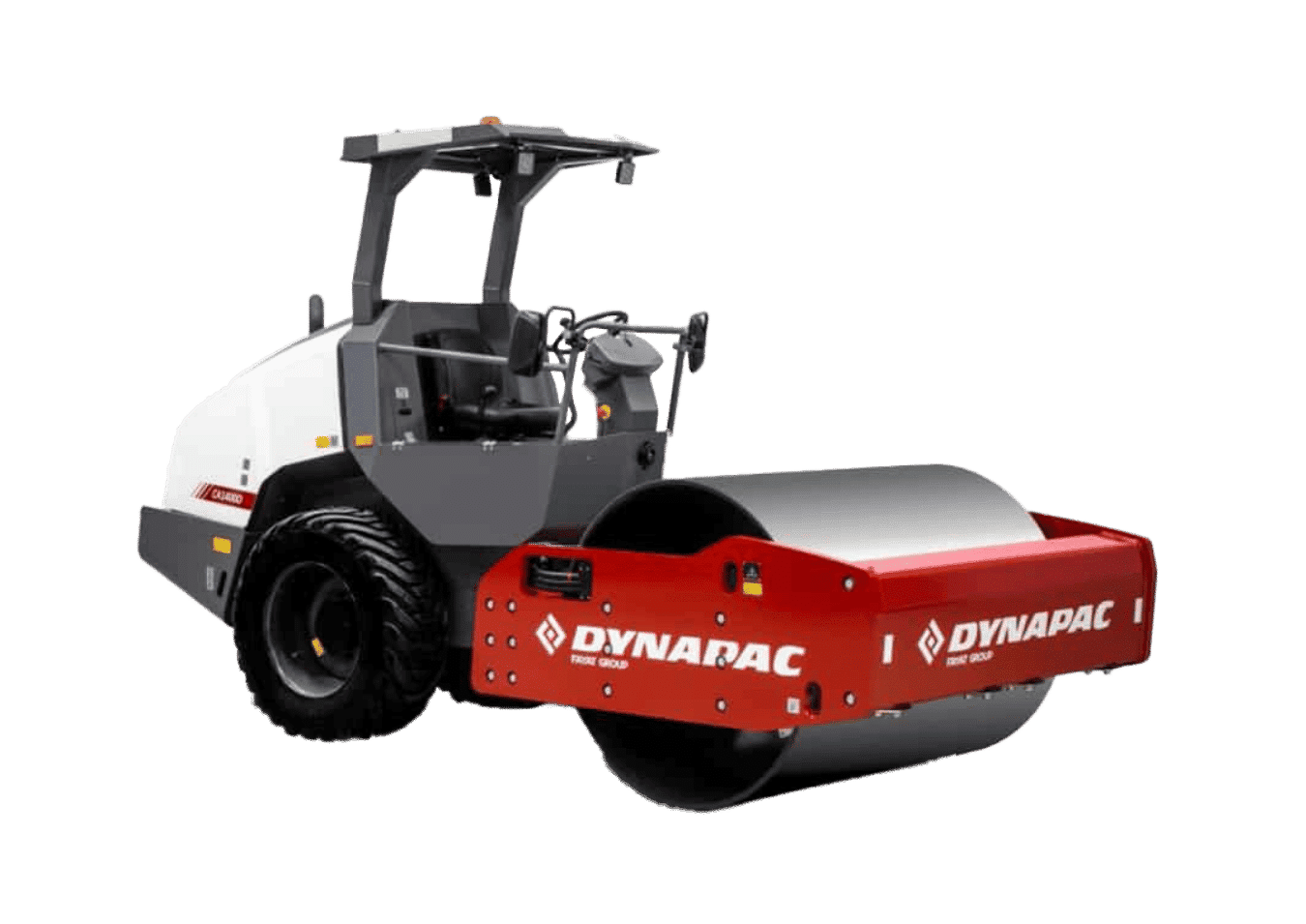 Dynapac
Dynapac offers superior design, reliability, and performance in the form of rollers, pavers, and light compaction.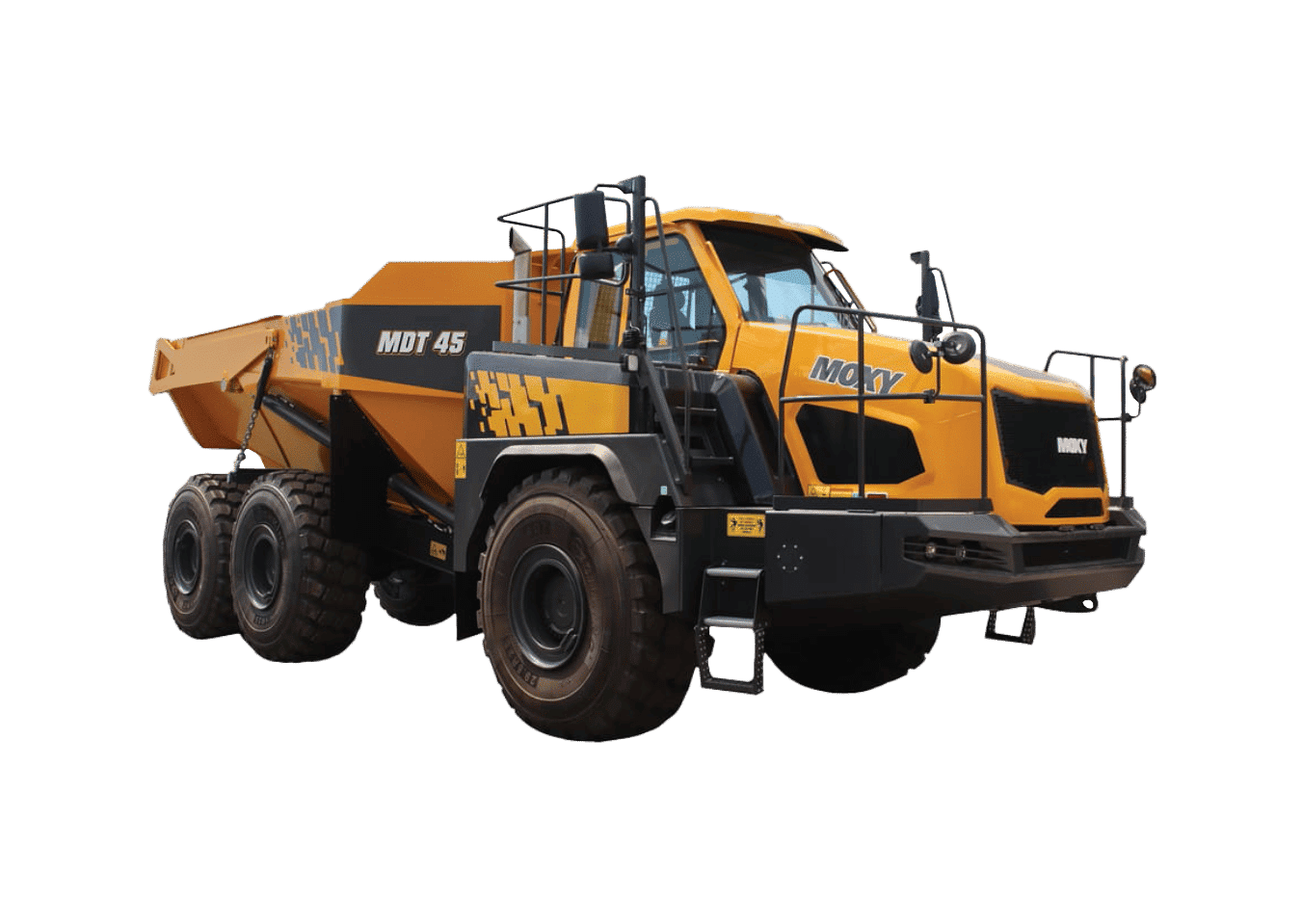 Moxy
Moxy machines offer more contact with the ground, better traction, power, and faster work with better results.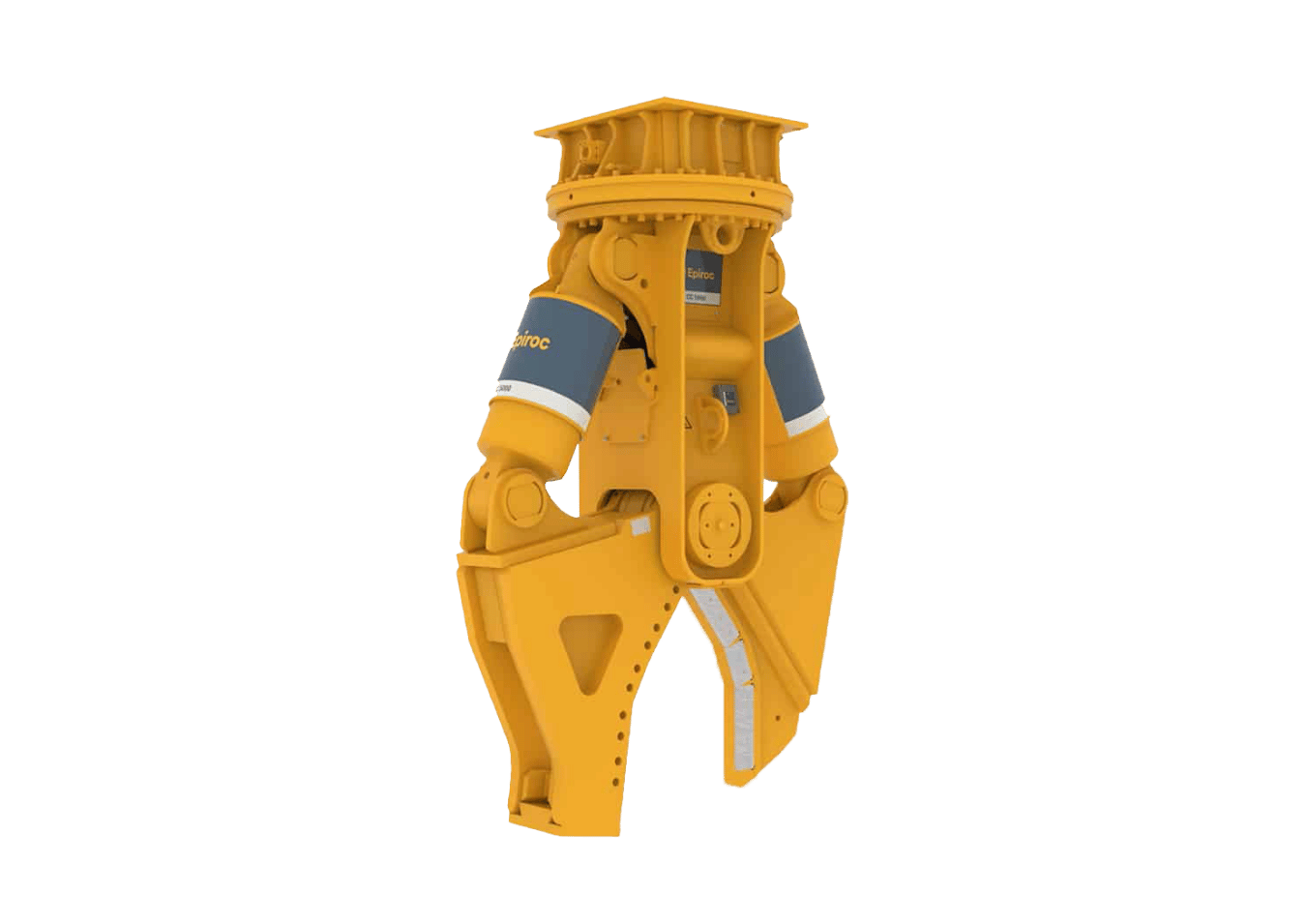 Epiroc Attachments
MIMICO is the New Zealand distributor of the Epiroc range of machine-mounted hydraulic attachments.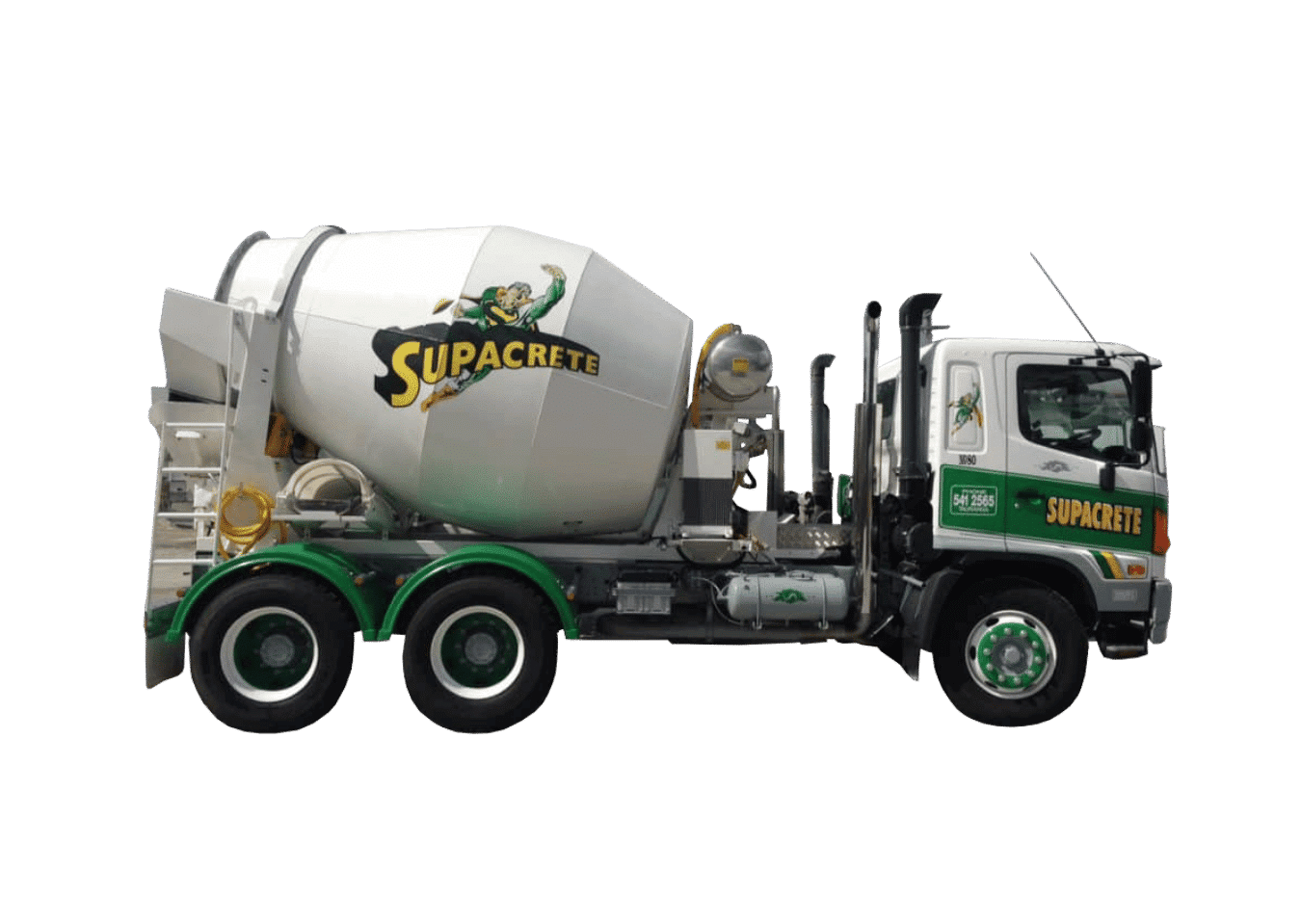 Cesco
CESCO Fully Built Up (FBU)  units are constructed with long-life rheemally steel, producing top quality equipment.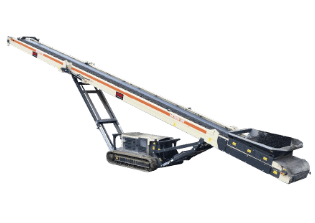 IMS
Designers and manufacturers of equipment for the mining, quarrying, and material handling industries.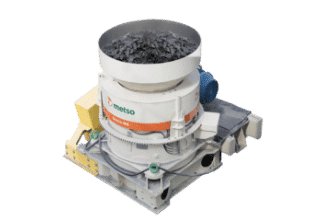 Metso
Leading manufacturer of both static and mobile crushing and screening equipment.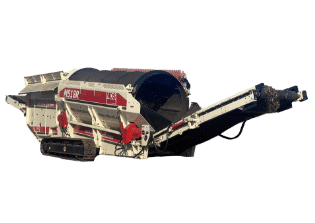 MDS
MDS design and manufacture a powerful range of trommels and conveyors that are distributed worldwide.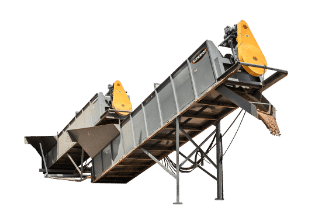 Superior
Engineers and manufacturers of ground breaking bulk material processing and handling equipment.
Sign up to our newsletter for regular updates on news, promotions, deals and offers.