Metso is the world leader in the design and manufacture of rock crushing and screening equipment – both static and mobile plants.
Metso are known worldwide for their legendary reliability, durability and engineering design in crushing and screening plant.
Within the New Zealand Crushing and Screening industry MIMICO and Metso have a long history as proven performers in the toughest New Zealand quarrying, construction and recycling applications. Metso are leaders in the design and manufacture of crushing and screening equipment, making robust units with intelligent computer controls.
Metso engineer both fixed plant and mobile plant crushing and screening solutions. There is a crusher for every application, each with performance data you can rely on. Metso's screens have a history of productivity, capacity and reliability.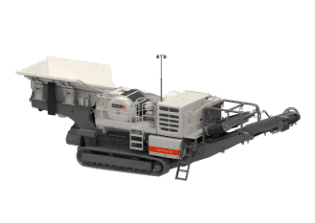 Metso's mobile crushing plant delivers new cost-effective options for aggregate production in New Zealand quarries, and on construction and recycling sites.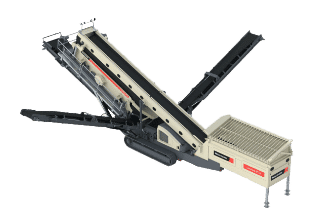 Metso's mobile screening plant provide new cost-effective options for aggregate production in New Zealand quarries, and on construction and recycling sites.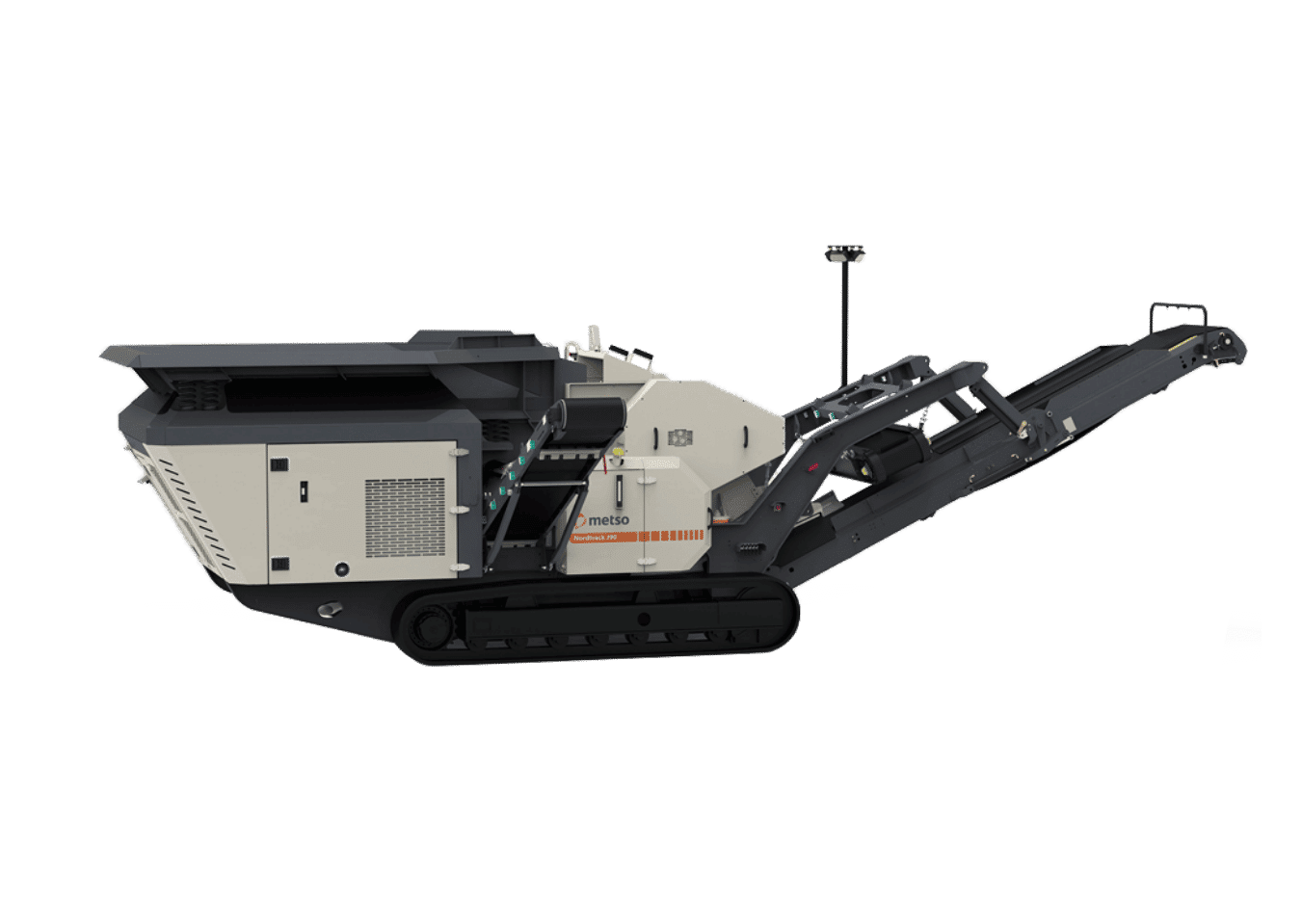 Metso's Nordtrack range of mobile crushing and screening plant make it easy to get your operations up and running on time and on budget.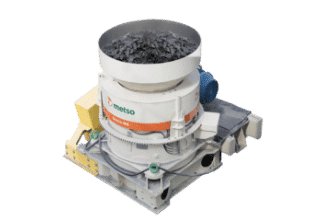 Metso's static crushing solutions are highly engineered and precisely tested to deliver legendary reliability for 24/7 operations.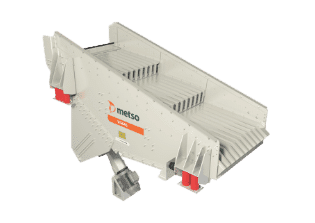 Metso's static screens are highly engineered and precisely tested to deliver optimal efficiency when sorting material.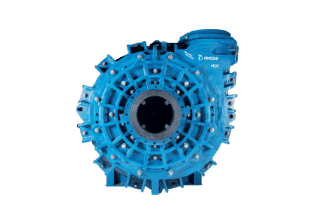 Metso's comprehensive slurry pump offerings are heavy duty and robust centrifugal pumps capable of handling tough and abrasive duties.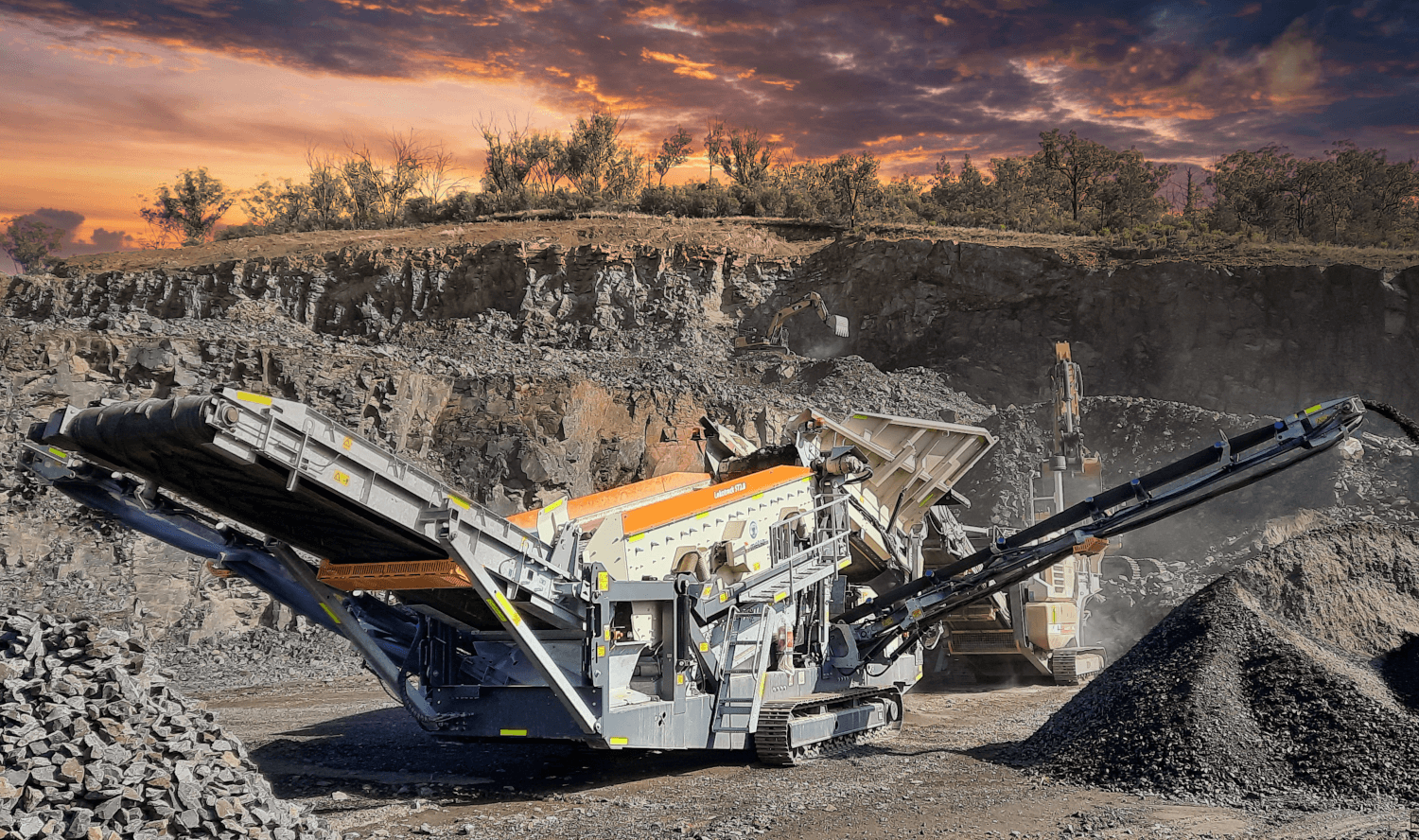 Equipping Your Success Since 1989
For over three decades what has set MIMICO apart from our competitors is our desire to deliver outstanding service to support the equipment we supply. In doing so we develop long standing relationships with our customers.
Metso's key customer segments are aggregates, minerals processing, and certain areas of metals refining. Their offering consists of products, technologies and services for these industries. They help businesses improve efficiency, increase productivity and reduce environmental and economic risks.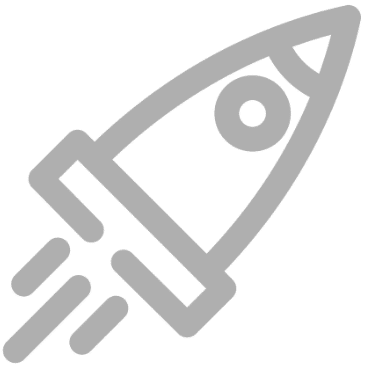 Providing innovative and sustainable solutions towards a more responsible use of the worlds natural resources.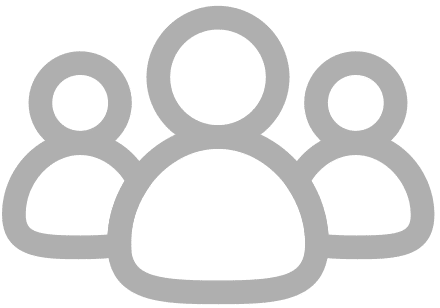 Working collaboratively as a team, to achieve together, Metso work as one. The team takes care of each other with inclusion.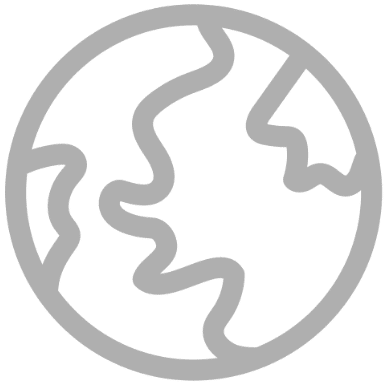 Metso are ambitious in all they do, aiming to innovate and solve both present & future problems to lead the vision of environmentalism.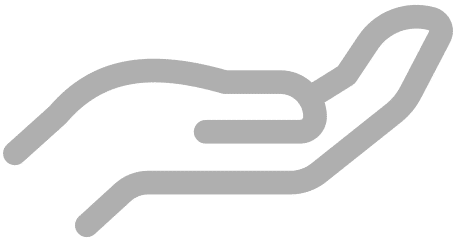 Responsive and solution orientated, Metso understand the needs of the industry to provide the most appropriate solutions. Through proactively solving customer challenges, Metso focus on communication and partnership to develop customer satisfaction.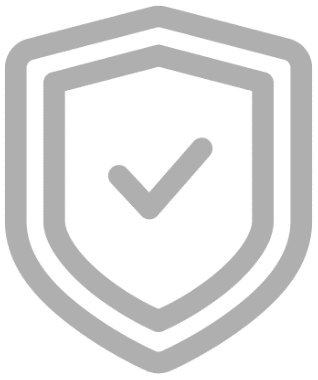 Aiming to be a leader of sustainability in their industry, Metso are committed to the 1.5 degree journey having implement a sustainable strategy striving for net-zero in their operations, and industry decarbonisation.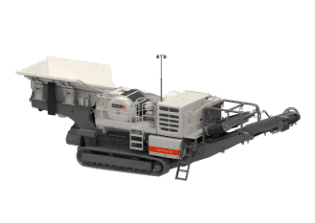 Lokotrack LT96
This mobile crusher is a compact and efficient mobile jaw plant, meeting the challenge of contract crushing today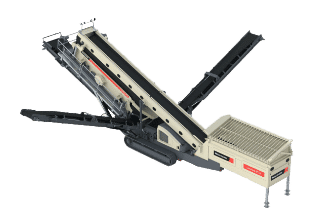 Lokotrack ST3.8
The Lokotrack ST3.8 mobile screen provides precise screening and high capacity within compact dimensions.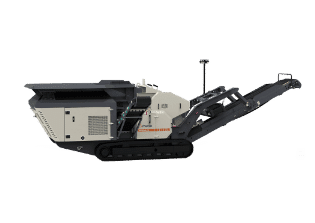 Nordtrack J90
The Nordtrack™ J90 mobile jaw crusher is a track-mounted crushing machine ideal for work in short-term contracting jobs.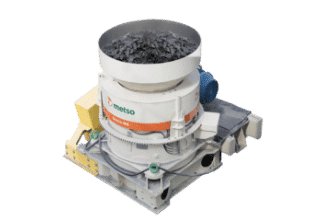 MX Series Cone Crusher
Revolutionary Metso Outotec MX™ Series cone crushers combine a rotating bowl and a piston into one crusher.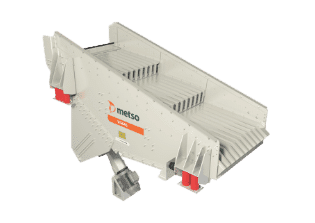 Static Screen
Metso:Outotec's feeders and screens deliver optimal uptime and the lowest total cost for trouble free operations.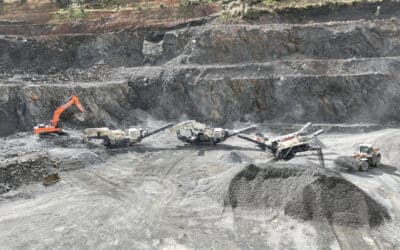 In the world of aggregates, efficiency and reliability stand as cornerstones of a successful quarry operation. Rodney Aggregates,...
read more
The Nordtrack™ I908S mobile impact crusher is ideal when you work in short-term contracting jobs or are just starting your own operations. Based on field-proven technology to ensure robustness and reliable performance, the I908S gives you the availability and productivity you need.
Belt cleaning isn't just a question of aesthetics, but rather an important determining factor if efficient, safe and profitable conveying is to be achieved. Metso Outotec has developed a belt cleaning product range called ABC – Absolute Belt Cleaning. The goal was to provide technical solutions that gave the products high efficiency, long wear life and a minimal need for maintenance.
The Lokotrack® ST4.8™ & ST4.8E™ mobile screen produces four end products with its triple deck screen. All conveyors are hydraulically foldable, and it can be transported as a single unit.
Don't just take our word for it
Over the years MIMICO has sold, hired and serviced heavy machinery throughout New Zealand for the quarrying, mining, contracting, construction, recycling and forestry industries.
We've done a good job, but you don't have to take our word for it. The real proof comes from the mouths of our customers.
What MIMICO did was work and rework their plans to make sure we had a very flexible plant that gave us options for future development.
Mike Higgins, Isaac Construction
We've had a very good relationship with MIMICO since 1996. We're two family businesses working together with very similar family values.
Ricky Leach, HG Leach & Co Ltd
The LT106 is, quite simply, the best primary I've come across. It's awesome. We can just do so much more with it. For us, efficiency and versatility are key and that's what this machine gives us.
Wayne Byford, Byfords Construction
The breaker comes in real handy on the many construction sites in and around the beach towns of Tairua, Pauanui and nearby Whangamata.
Storm Waters, Storms Construction
MIMICO told us they would get the 35 tonner down to us ASAP, and worry about sorting the details later. It arrived, and the contract really got going. Finally we had the right gear, the right staff and the right productivity.
Dave Connell, Connell Contractors
They're responsive to our needs. We do a lot of our own routine maintenance but we call MIMICO in for breakdowns and problem-solving. It's a pretty positive relationship all round.
Keith Squires, Avoca Group
Check out our great prices on offer
With new deals, promotions and offers being added on a regular basis, check in on the latest updates by visiting our promotions page.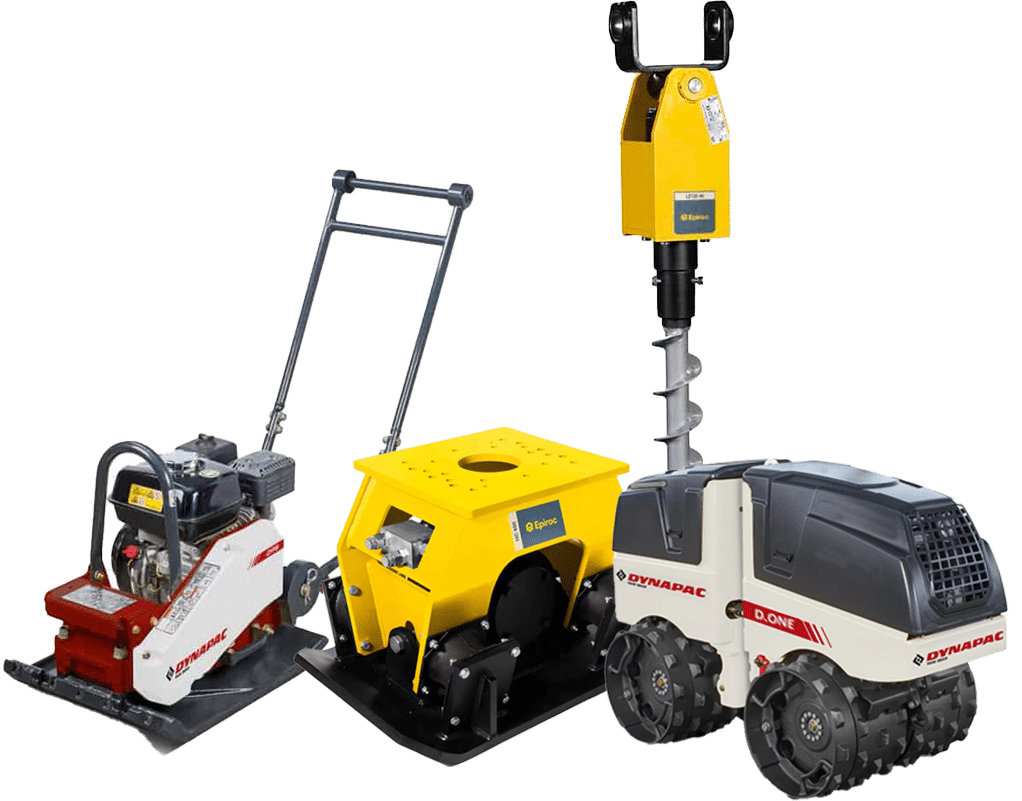 Wear the brands you know and love
Check out merchandise from our partners! We have a wide range of merch displaying our top selling brands. Whether you want to wear it through a jacket or hoodie, or have it on your desk with stationary or drink bottles, you'll find what you are after here.
Sign up to our newsletter for regular updates on news, promotions, deals and offers.