MIMICO have a long standing history with the Kobelco brand in New Zealand. Contact us to service your Kobelco Excavator.
Here at MIMICO we are Kobelco experts, providing parts and meeting servicing requirements for these excavators. Our background and experience with the Kobelco excavator brand developed as the former supplier to the New Zealand market. MIMICO is proud to have previously delivered over 2000 Kobelco mini, medium, and heavy excavators nationwide.
Kobelco excavator following in New Zealand has grown over the years, with the brand very focused on delivering quality and reliability. The Kobelco range deliver a quality excavator and MIMICO have the expertise required to service its longstanding customers in the Waikato, Wellington and Christchurch regions.
We are proud partners to Kobelco Construction Machinery New Zealand and as authorised service agents we will continue to offer genuine Kobelco excavator parts to our customers.
Servicing the Kobelco Range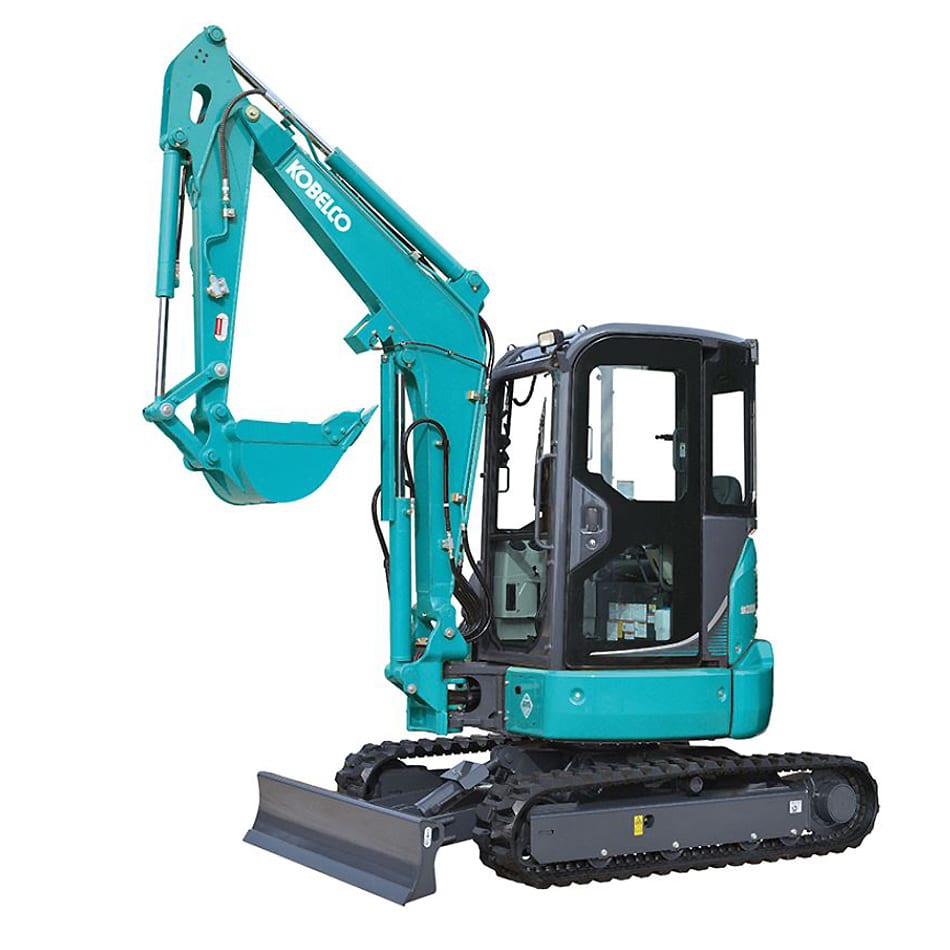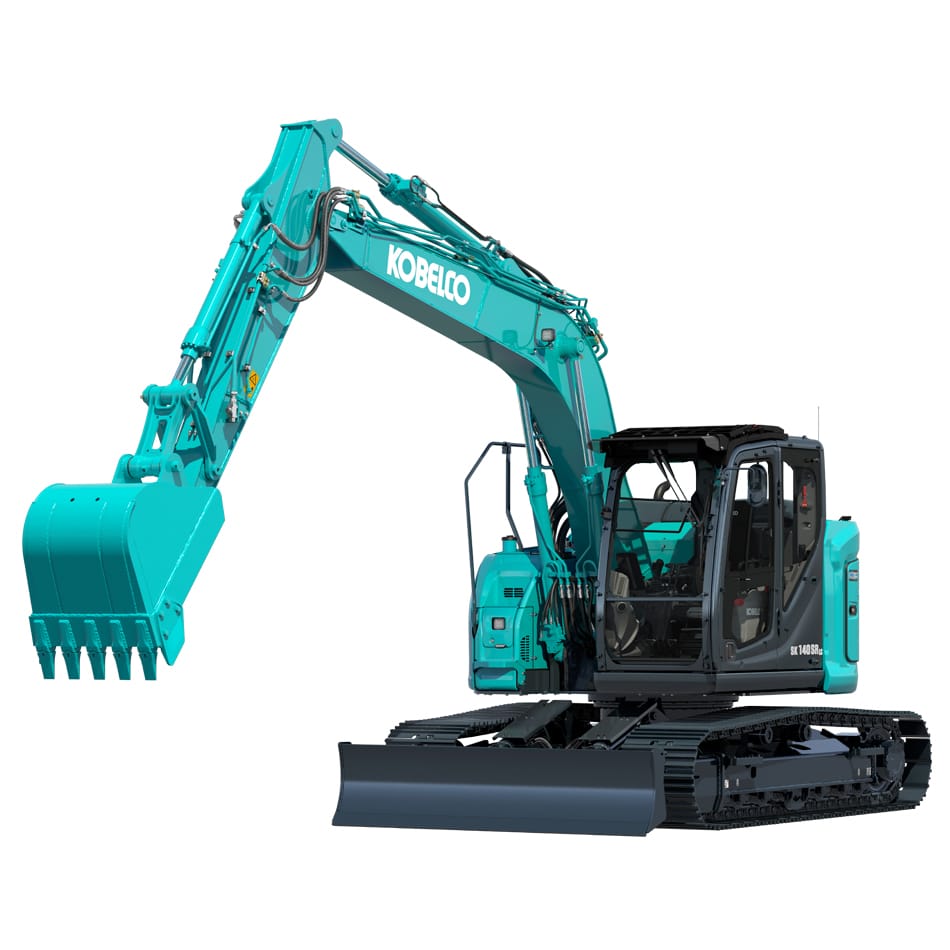 Kobelco Medium Excavators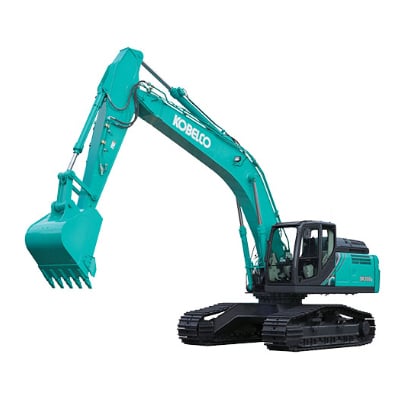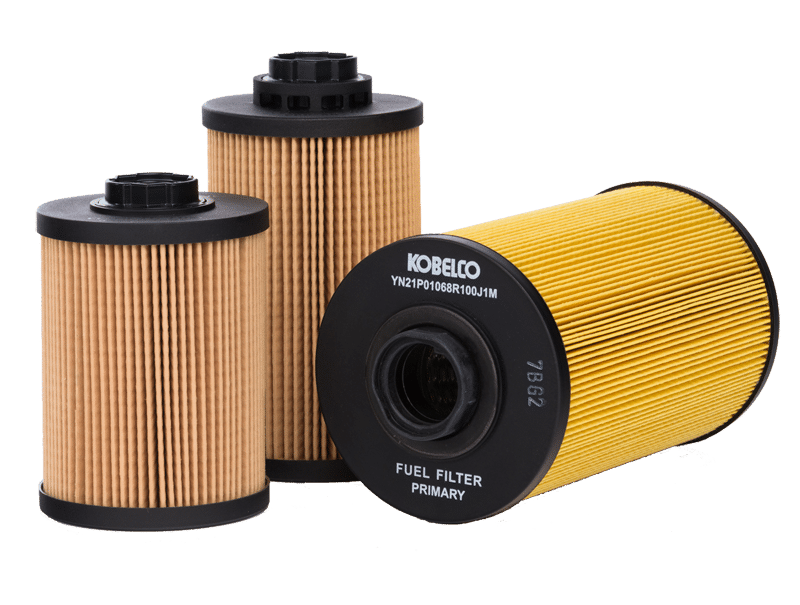 Excavator Filters and Filter Kits
Kobelco Genuine Filters provide consistent performance to protect your engine, drive train, and hydraulic systems.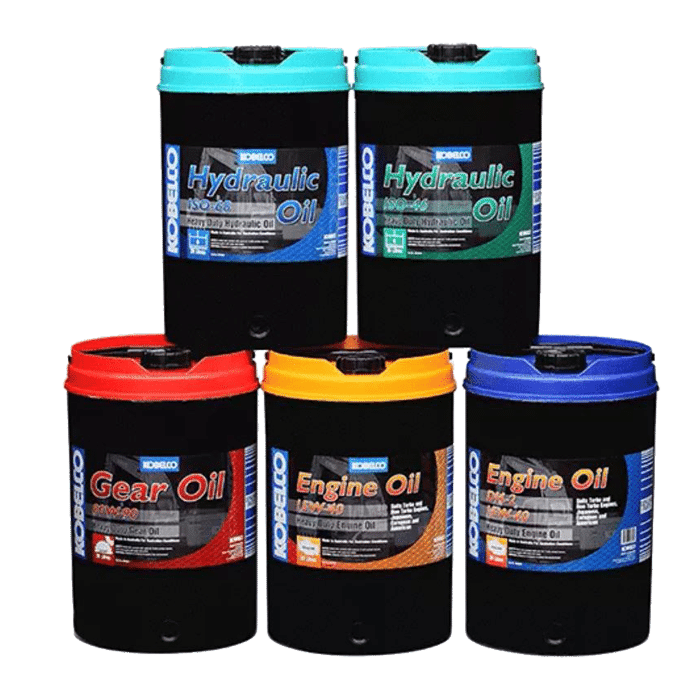 Kobelco Lubricants
As a New Zealand supplier of all brands we distribute, MIMICO provide a range of Kobelco Genuine Lubricants.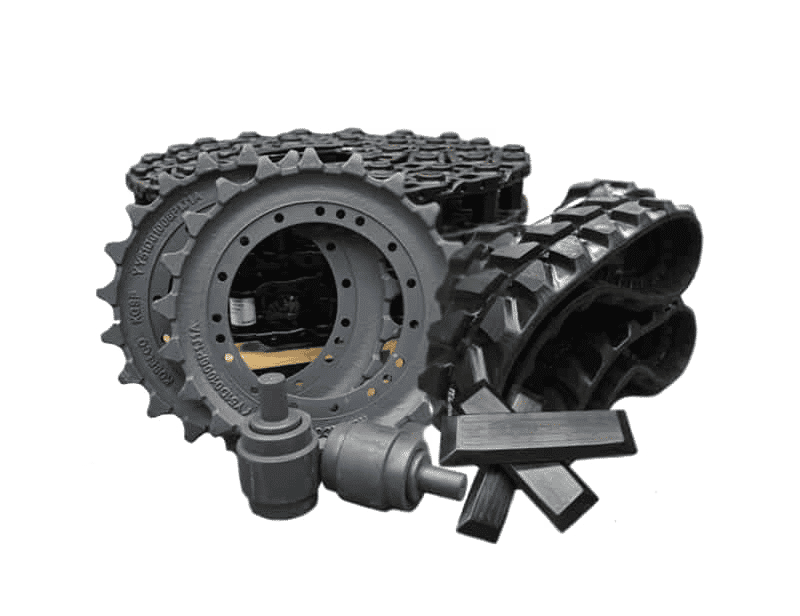 Undercarriage
We have an extensive range of undercarriage parts and services to keep your excavators longevity through correct maintenance.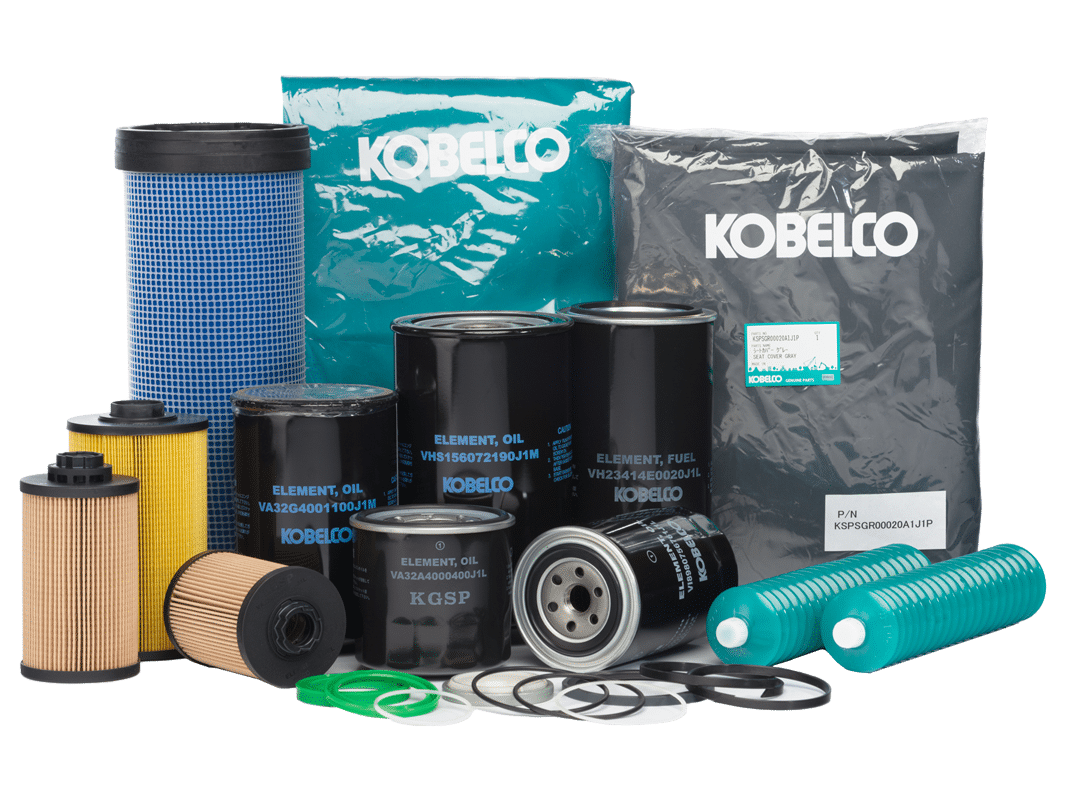 Spare and Wear Parts
MIMICO's extensive range of parts are all covered by the Kobelco factory parts warranty system to ensure high performance.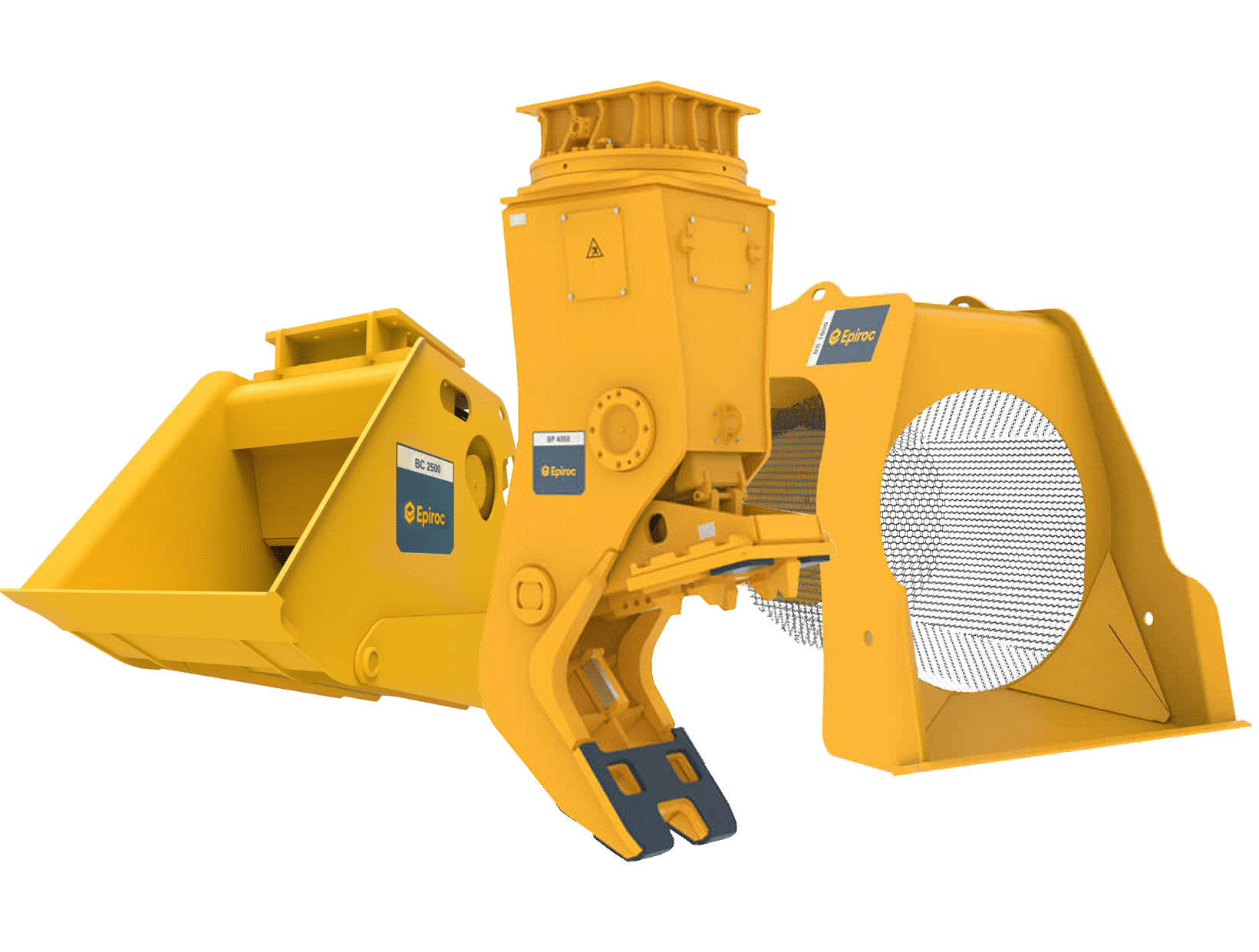 Excavator Attachments
We offer a a wide range of hydraulic attachments that are available to answer all of your demolition needs.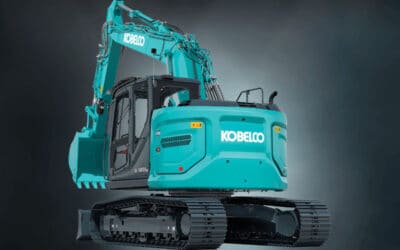 When working long hours, operator comfort leads to performance! Equipping your success. The SK140SRLC-7 is for the owner operator. A...
read more
Considering your next heavy equipment asset purchase? Speak with one of our team today.
The Parts team at MIMICO have a comprehensive knowledge of our machinery and equipment.
MIMICO's service team are readily available to answer your servicing needs.
Sign up to our newsletter for regular updates on news, promotions, deals and offers.