MIMICO Engineering is the support unit to compliment our brands and provide engineered solutions in line with our mission to produce quality plant, equipment, and services.
MIMICO Engineering create bespoke solutions specifically designed to equip your success. We have an experienced team of in-house project managers and installation engineers ready to deliver projects and equipment upgrades on a turn-key basis. Developing a total project plan that incorporates safety, installation methodology and commissioning deliverables is all part of the MIMICO offering. Utilising full 3D in-house design methods from our experienced design professionals we manufacture and install customer focused solutions in many areas.
MIMICO Engineering Solutions

MIMICO design and build crushing and screening plants to suit your needs.

Custom safety railings, truck crane installation, excavator trailers, and concrete trucks.

Products range from screens, gaurding systems, conveyors, bins and feeders to product bins.

30 years worth of experience across a number of plant projects over New Zealand.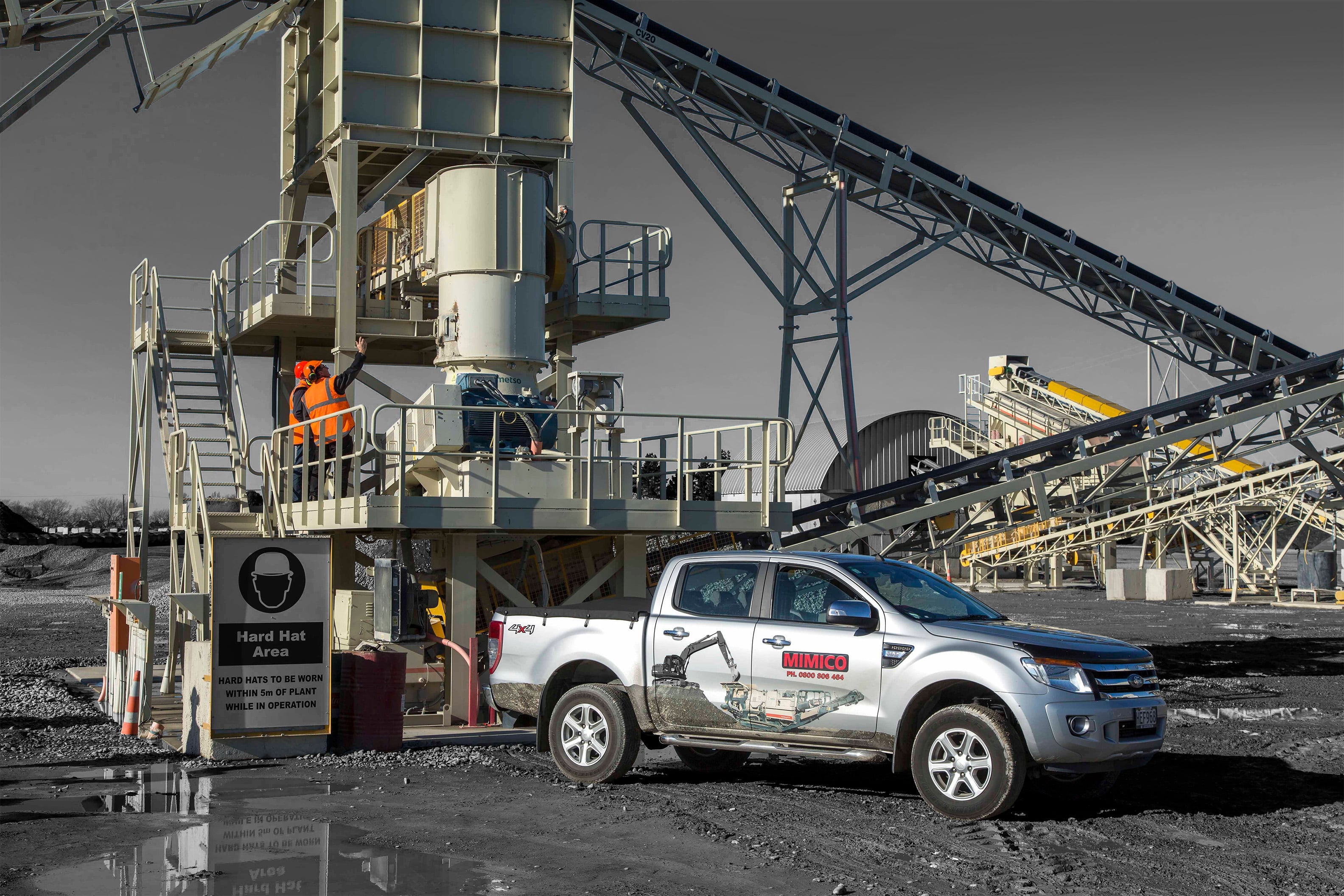 MIMICO's Design and Build Service
The design, build, and installation of crushing and screening equipment has been fulfilled by MIMICO for over 30 years. This gives them a wealth of experience in the industry, so they know exactly what's required for an efficient and successful plant.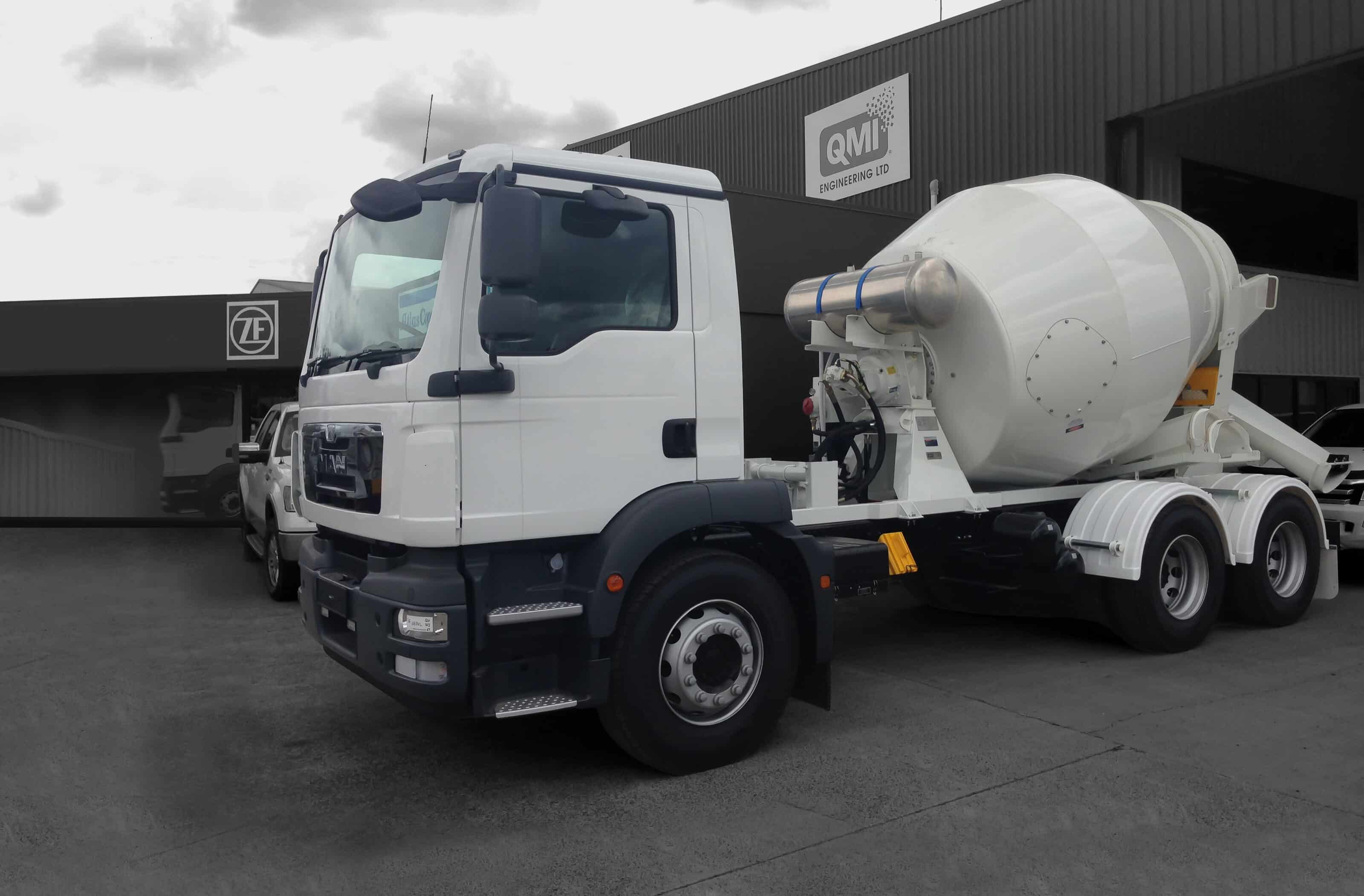 Construction and Transport
MIMICO can provide the upgrades you require to your heavy equipment. Our engineering team fit guard rails to excavators and articulated trucks. We build excavator trailers and concrete trucks, install truck cranes and decks, repair chassis and we engineer fixed plants specific to you.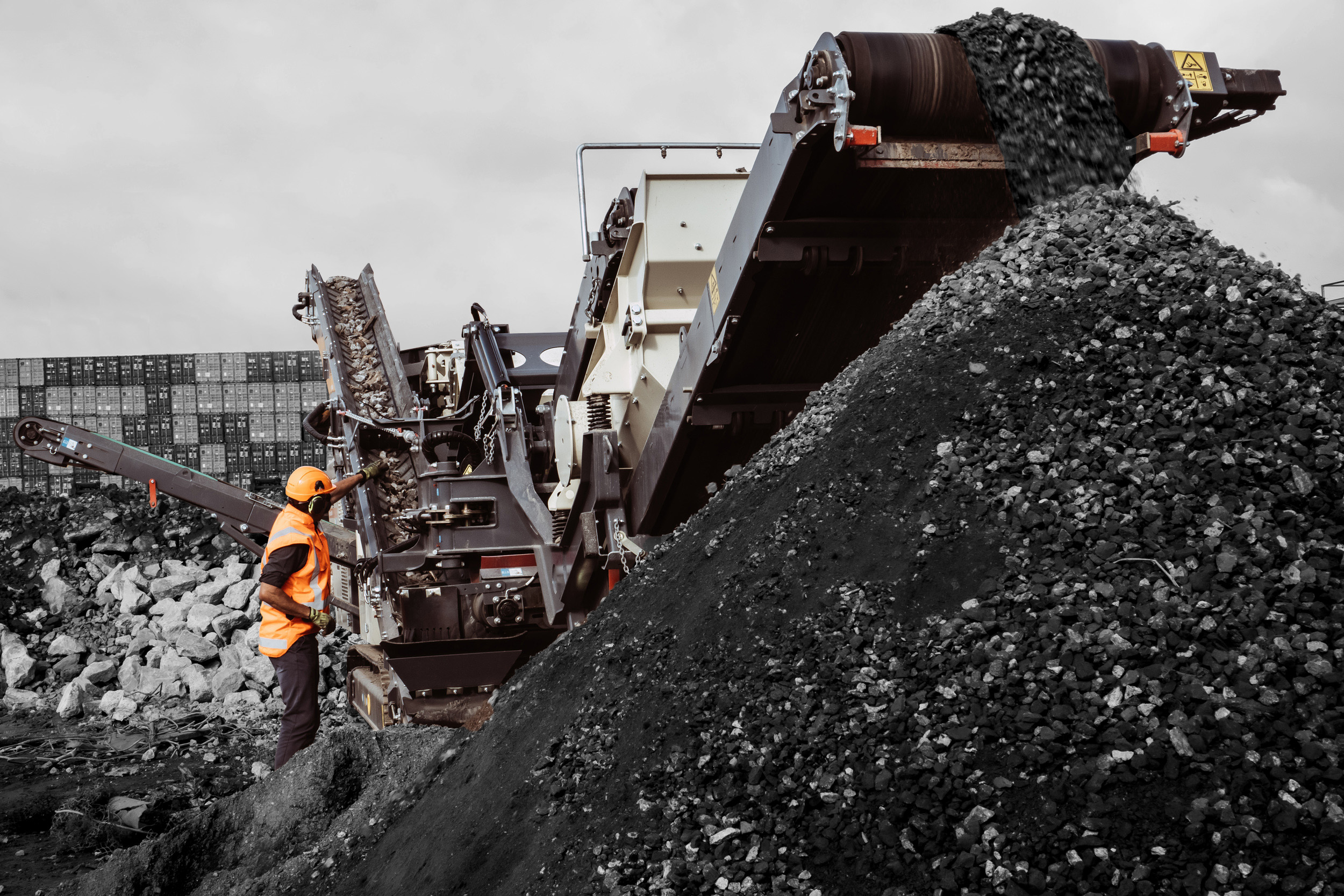 Crushing and Screening Products
Crushing and Screening is a huge part of what we do. Our knowledgeable team has the experience to offer you the advice you need, designing a plant system tailored specifically to you and your site.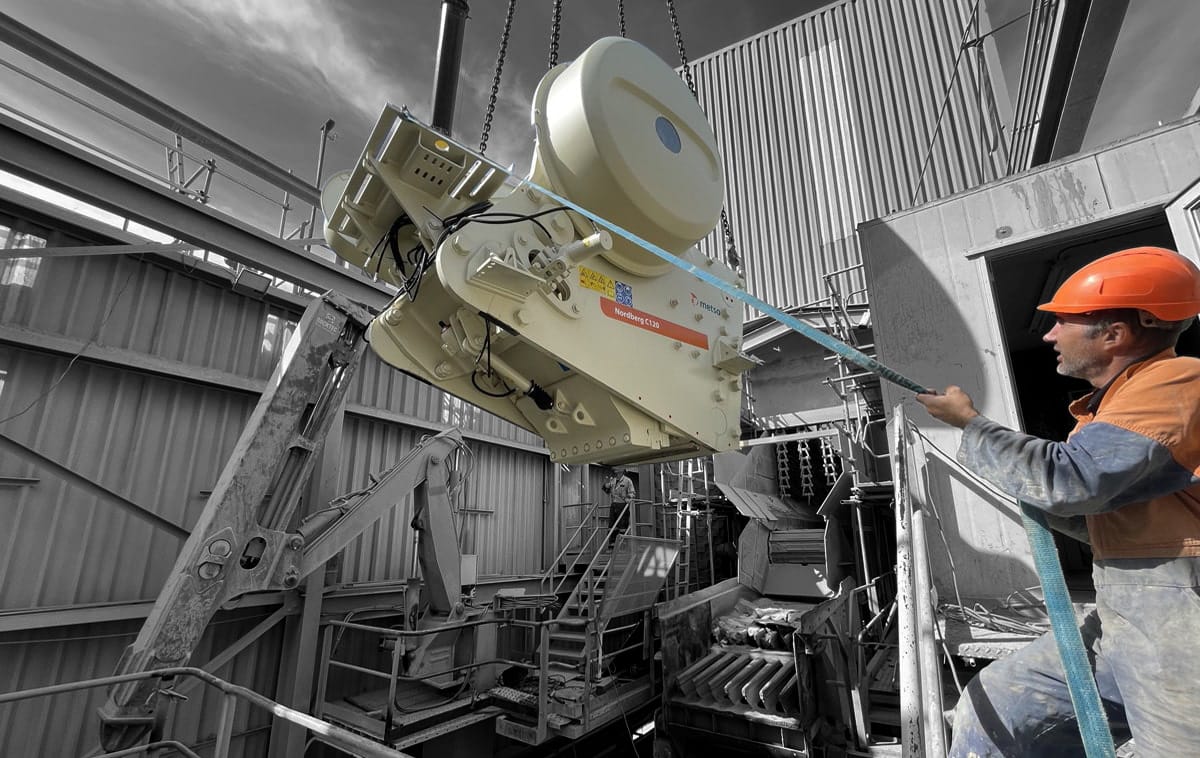 MIMICO's engineering team offer a full spectrum of project development from the design of plants to the fabrication of systems and installation on site. All while incorporating the highest safety standards and commissioning deliverables.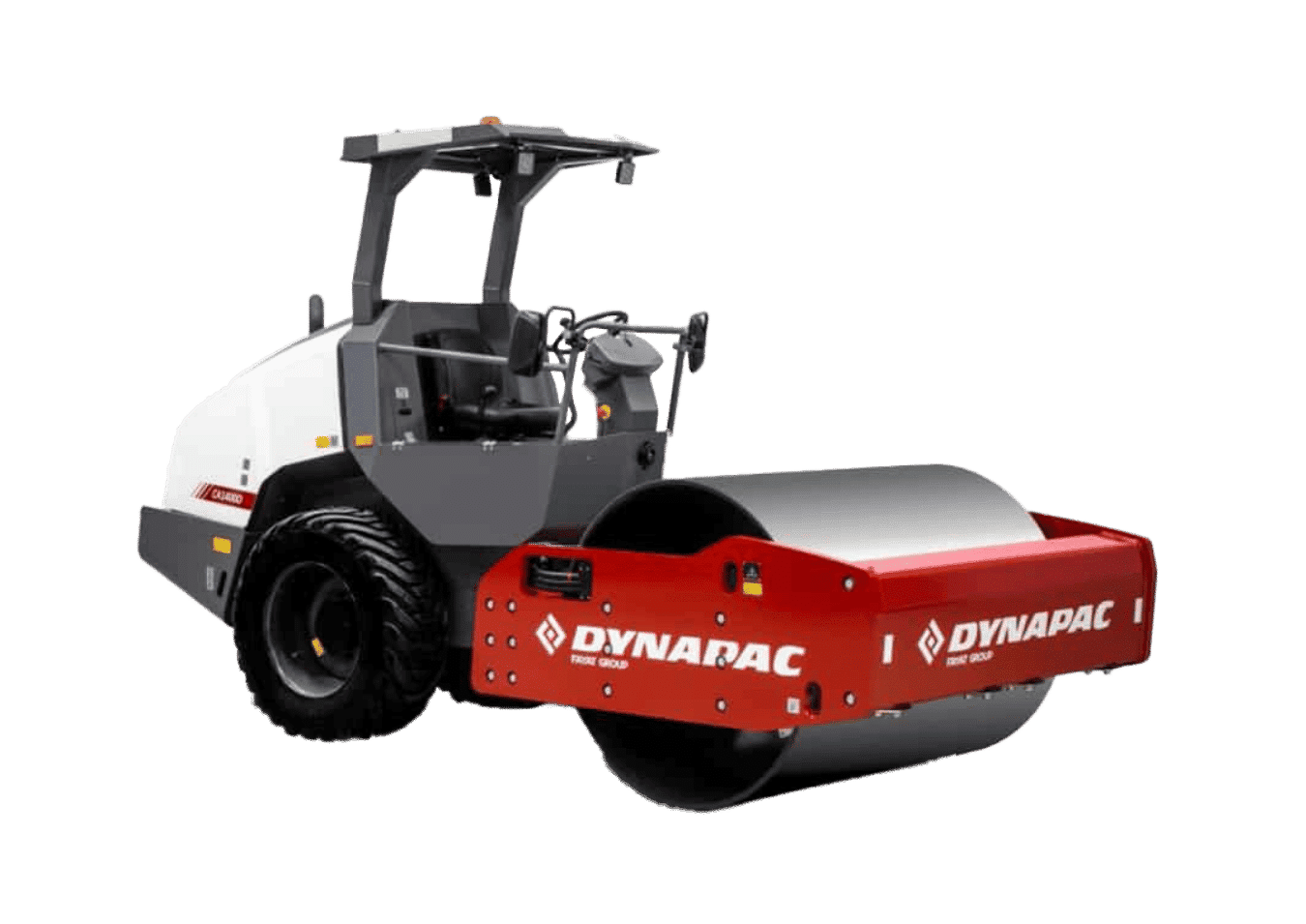 Dynapac
Dynapac offers superior design, reliability, and performance in the form of rollers, pavers, and light compaction.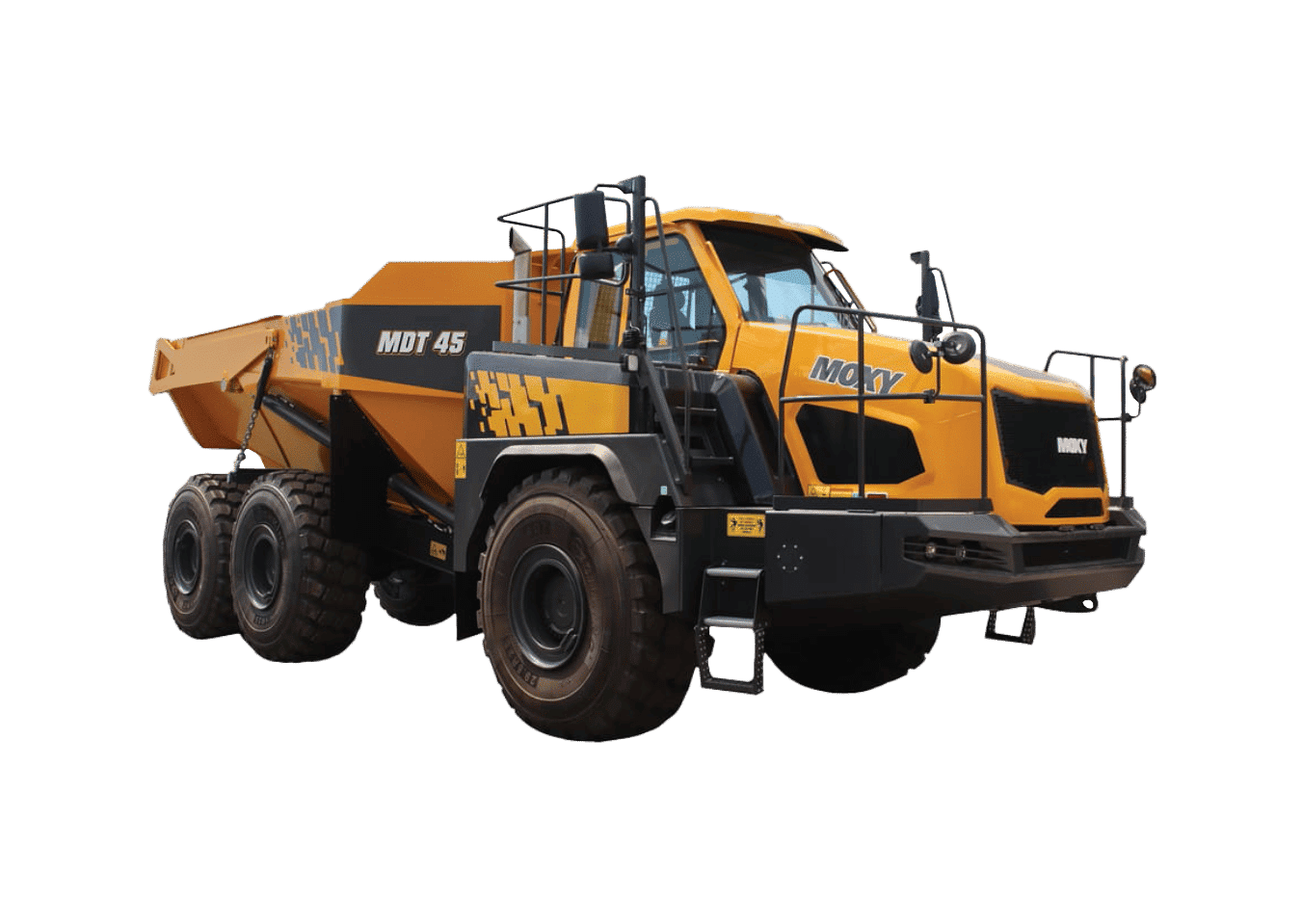 Moxy
Moxy machines offer more contact with the ground, better traction, power, and faster work with better results.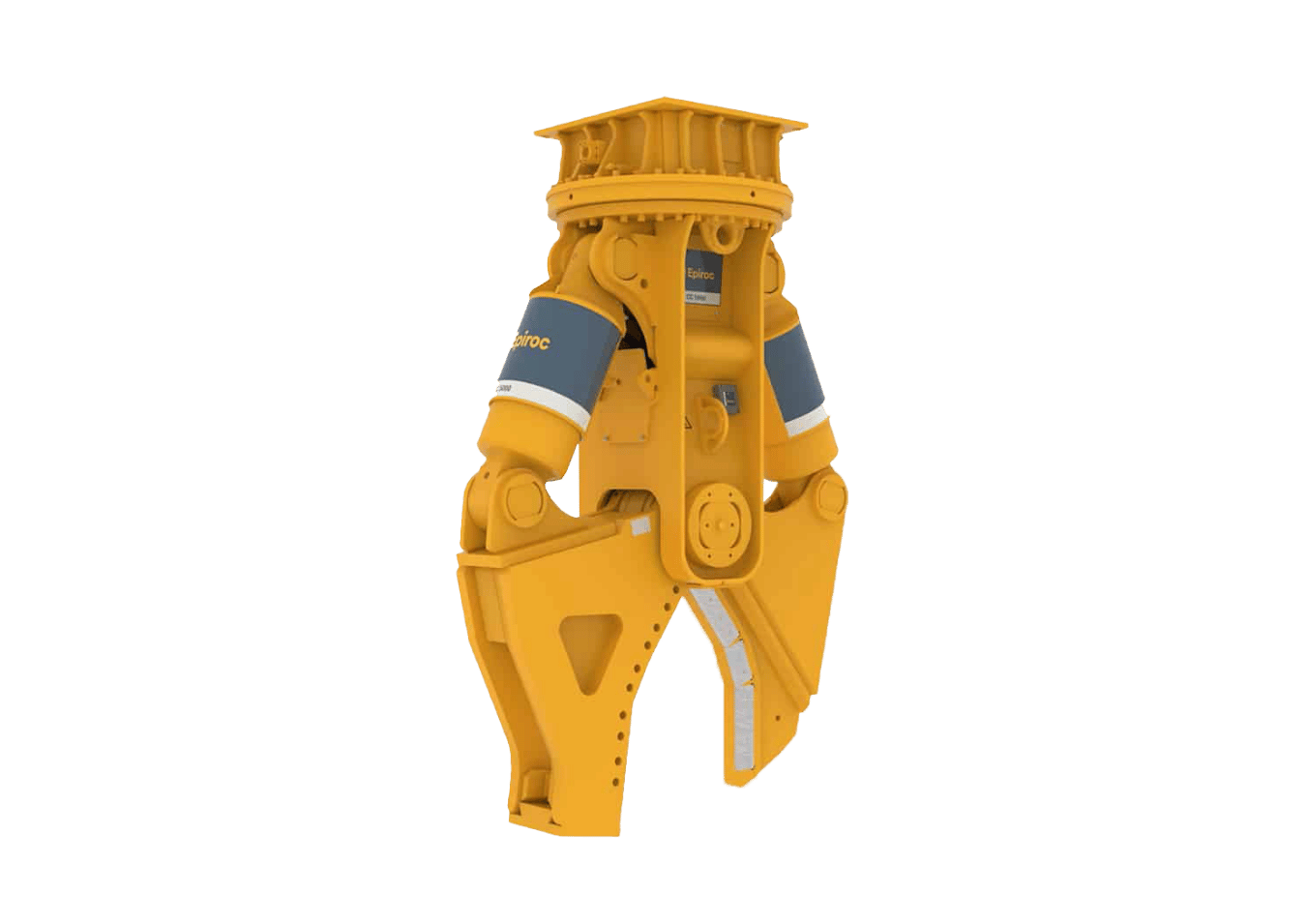 Epiroc Attachments
MIMICO is the New Zealand distributor of the Epiroc range of machine-mounted hydraulic attachments.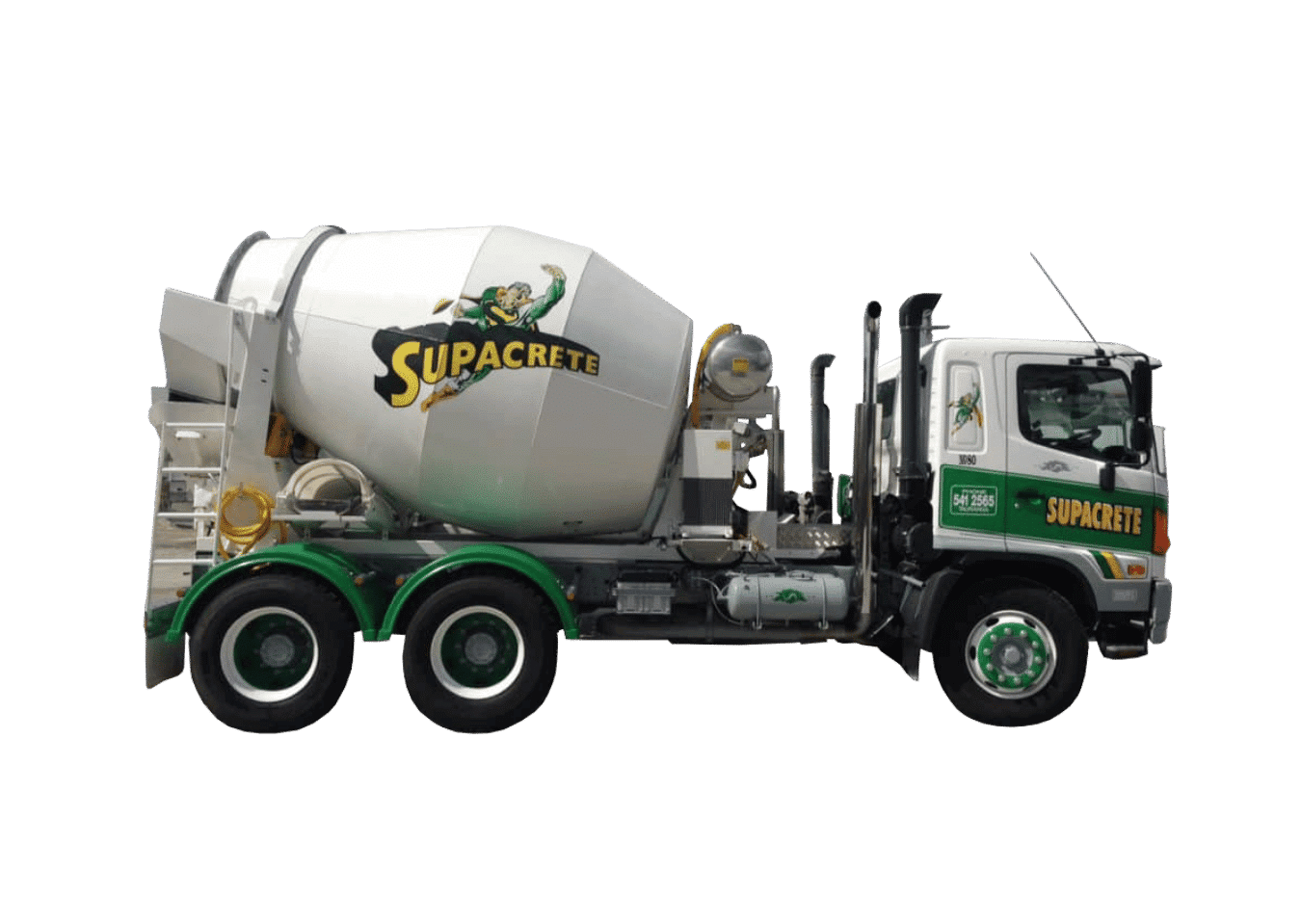 Cesco
CESCO Fully Built Up (FBU)  units are constructed with long-life rheemally steel, producing top quality equipment.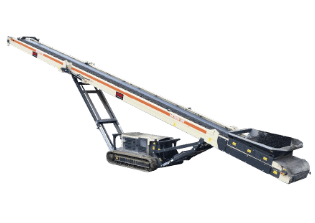 IMS
Designers and manufacturers of equipment for the mining, quarrying, and material handling industries.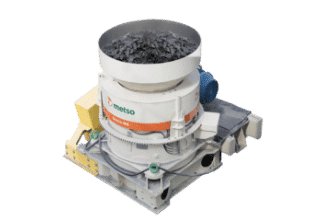 Metso
Leading manufacturer of both static and mobile crushing and screening equipment.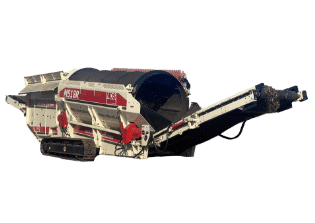 MDS
MDS design and manufacture a powerful range of trommels and conveyors that are distributed worldwide.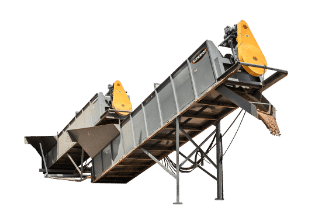 Superior
Engineers and manufacturers of ground breaking bulk material processing and handling equipment.
Tough Stuff for MIMICO Engineering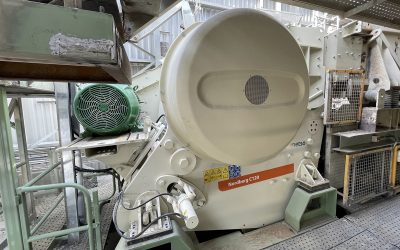 MIMICO has helped Stevenson Aggregates' Drury quarry upgrade the capability of their operation, installing a new Metso Outotec...
read more
Sign up to our newsletter for regular updates on news, promotions, deals and offers.