MIMICO are specialists of genuine and indent parts for all makes and models of heavy equipment
MIMICO provide quality plant, equipment and services to maximise customer productivity and profitability. We are supported by a nationwide service network and extensive parts inventory, underpinned by highly trained employees motivated to ensure long term sustainable growth.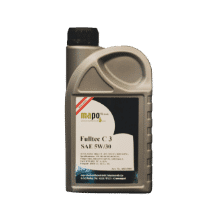 Our range of filters and oils are specific to the machine to ensure best performance.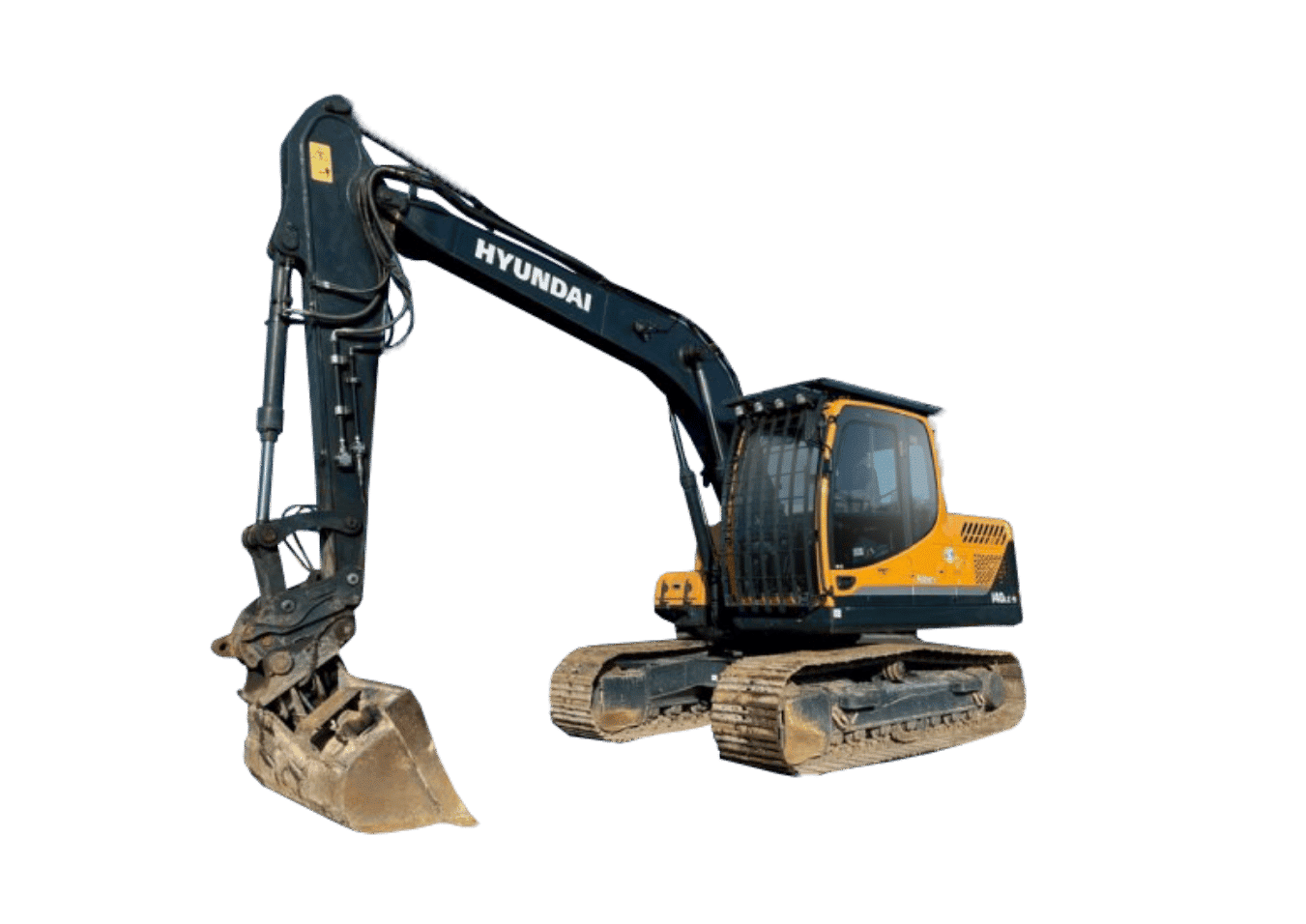 MIMICO has a range of spare and wear parts available to cater to all budgets and needs.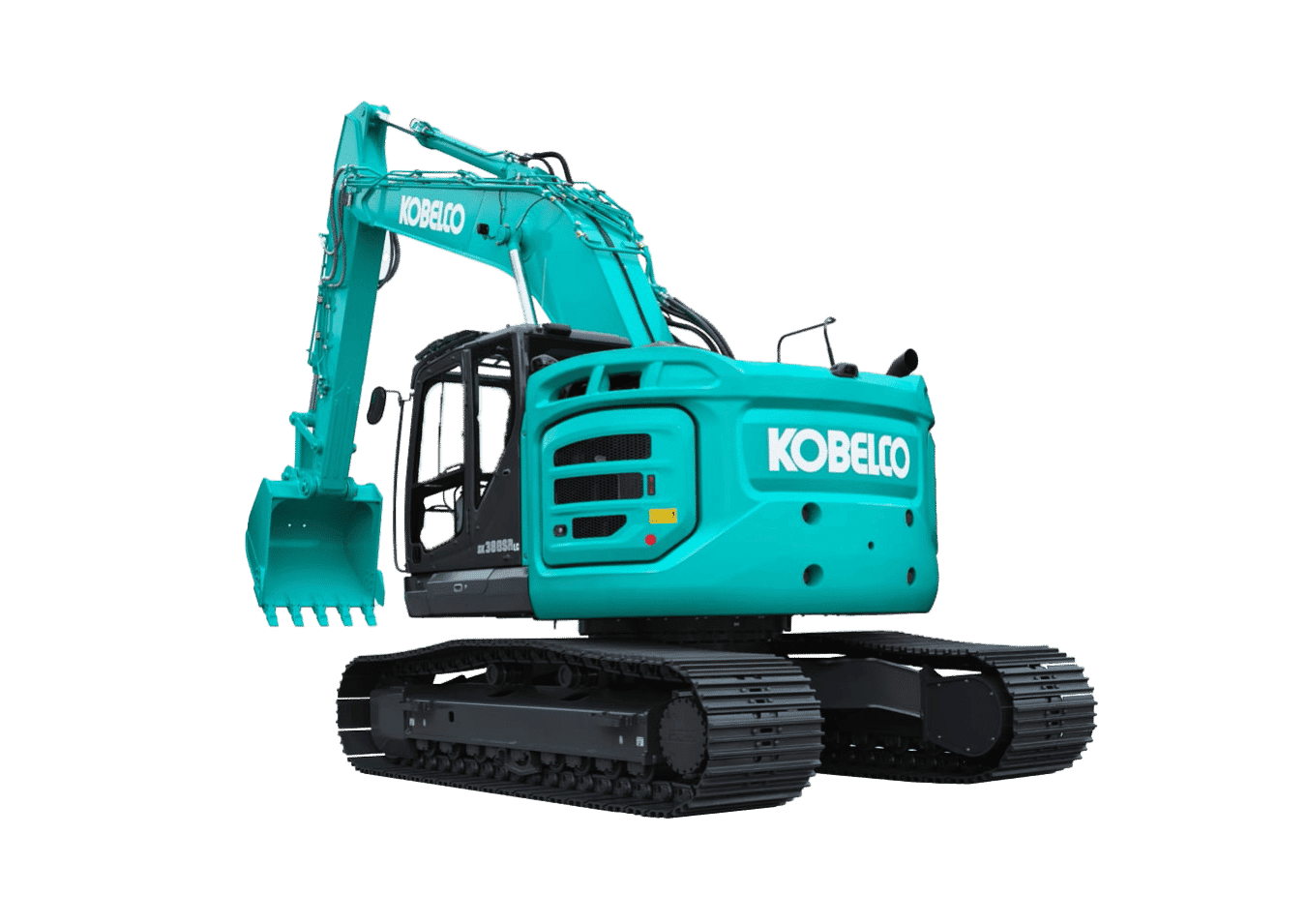 Ensure your carriage is maintained over its lifecycle with genuine and quality parts.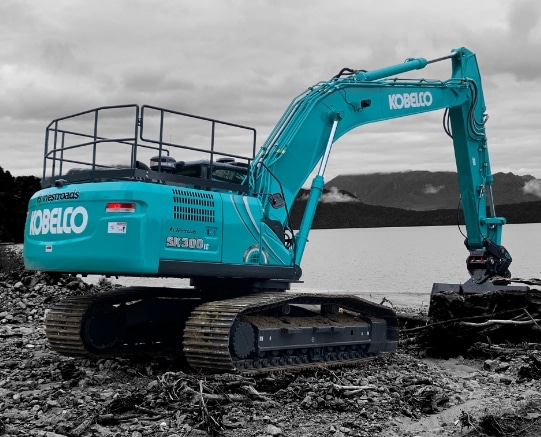 Your Heavy Equipment Parts Specialists
MIMICO is the New Zealand parts supplier for all the brands we distribute. Genuine OEM parts are specifically manufactured to suit your machine, ensuring a perfect fit to the same exact standards that are set when it was designed. Your machine will stay well-maintained and perform to its original specifications.
Our specialist parts staff can also source the best value parts from around the world. Our indent parts service means we can provide wears and spares at a price lower than the stock we carry in inventory.
Take advantage of this service to help minimise the maintenance costs of your equipment.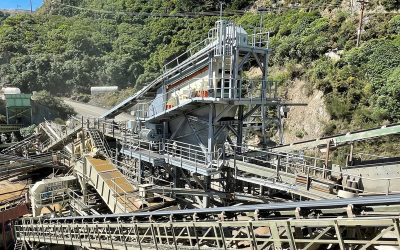 MIMICO offers a full range of leading brand equipment, parts, service and engineering support for quarrying and mining operations in...
read more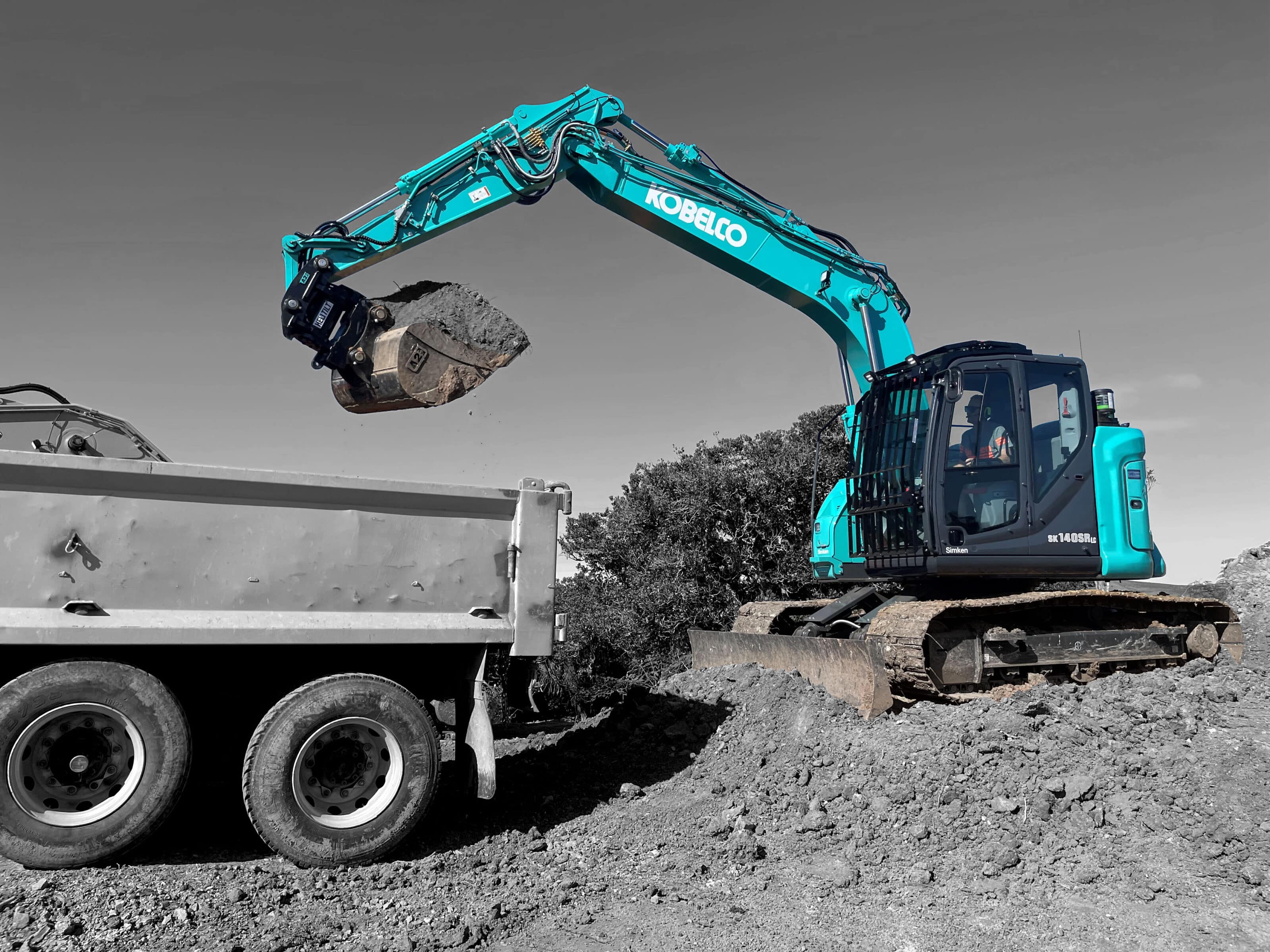 Equipping Your Success Since 1989
Our Parts team is equipped with extensive expertise and experience in the industry. Reach out to the MIMICO parts staff for genuine and indent parts for all makes and models of heavy equipment. Speak to us today to discuss options for you.
Wear the brands you know and love
Check out merchandise from our partners! We have a wide range of merch displaying our top selling brands. Whether you want to wear it through a jacket or hoodie, or have it on your desk with stationary or drink bottles, you'll find what you are after here.
Sign up to our newsletter for regular updates on news, promotions, deals and offers.