Heavy-duty solutions to transportation with powerhouse models designed to haul the largest of loads.
ASTRA designs and builds tailor-made off-road vehicles, dumpers and special vehicles to perform the most demanding mining operations. ASTRA defines their vehicles as a species of their own, born and raised to live and thrive in hostile environments, to get the job done. 
Every vehicle is designed and built to tackle impossible missions and conditions, and proudly carries with it the mark of excellence and experience. Thanks to their commanding dimensions, oversized components and heavy-duty, high quality built, ASTRA trucks are the most reliable and versatile solution when the going gets tough.
Master Heavy Haulage with ASTRA
Navigate the roads less travelled with ASTRA's heavy haulage solutions. Our trucks offer superior power and reliability, ensuring safe and efficient transportation of oversized loads across any distance. ASTRA trucks are your partner in conquering the long haul.
ASTRA's Heavy Construction Equipment
Our robust trucks are engineered to tackle the most challenging projects from skyscraper foundations to expansive infrastructure. Offering unparalleled resilience, ASTRA is where durability meets innovation.
Revolutionising the Mining Industry
Dive deep into the world of mining with ASTRA's specialized vehicles. Designed for the harshest environments, our tucks guarantee high performance and safety, making them essential in the extraction and transportation of precious resources. Trust ASTRA to empower your mining operations.
Fuel Progress with ASTRA's Oil and Gas Solutions
In the demanding Oil & Gas sector, depend on ASTRA for unmatched performance. Our vehicles, built for extreme conditions, ensure efficient and safe transportation in exploration and refining operations. With ASTRA, excellence is standard, even in the most challenging environments.
ASTRA's illustrious journey began with a vision—to craft machines that aren't just vehicles but an embodiment of commitment, reliability, and technological prowess. Their expertise goes beyond just creating powerful trucks; it's about crafting solutions that cater to a myriad of applications. ASTRA's lineup is perfectly attuned to various industrial needs in mining, construction, and agricultural applications. In the world of heavy-duty transportation, ASTRA has firmly solidified its position as a symbol of power, resilience, and innovation. 
As MIMICO expands its horizons, we're elated to embrace ASTRA, a name synonymous with legendary reliability and state-of-the-art technological advancements. Join us in heralding a new era of robust transportation solutions tailored to withstand the most challenging terrains and tasks.
ASTRA trucks are built to seamlessly navigate challenging mine terrains, ensuring that heavy payloads are transported safely and efficiently. Reinforced cabins ensure advanced safety features for operators.
With a robust build, these vehicles are the trusted allies on construction sites, aiding in moving heavy materials with ease. ASTRA's design allows for optimal manoeuvrability, making navigation in constrained spaces a breeze.
Whether it's long-haul transportation or short-distance deliveries, ASTRA ensures timely and safe cargo transfers. ASTRA trucks are equipped to manage specialized tasks with precision and reliability.
Drive innovation with ASTRA.
ASTRA was initially founded in 1946 for the civil conversion of surplus war equipment. Their very first construction and quarry vehicle, the BMI dumper, was developed in 1956. The next few decades saw their range continue to expand to a range of dumper models along with special frames for concrete mixing transportation trucks.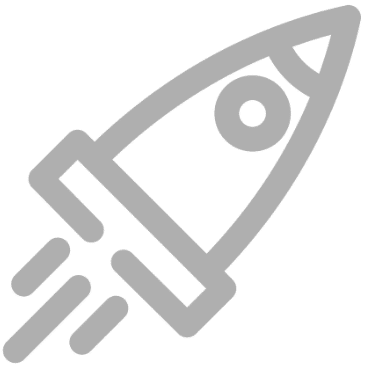 ASTRA's inception marks the beginning of Italy's heavy-duty transportation revolution with seamless and reliable operation.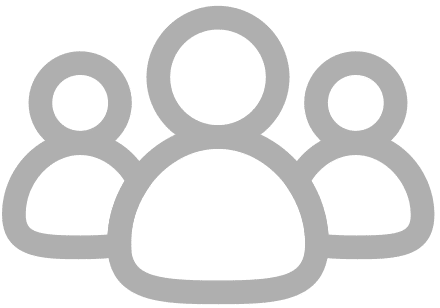 Continually evolving, ASTRA's recent lineup of HD9 and HHD9 trucks are a testament to their enduring legacy of marrying tradition with cutting-edge technology.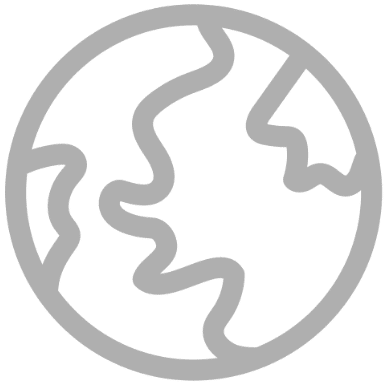 ASTRA's indomitable spirit took them beyond the boundaries of Italy, establishing a strong foothold in international markets by the late 20th century. A hallmark of design precision and functional prowess, ASTRA vehicles are purpose-built to excel across various industrial arenas.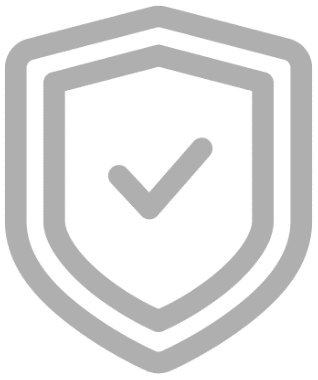 Over the decades, ASTRA's commitment to innovation has led them to pioneer several industry-first features, setting benchmarks for others to follow.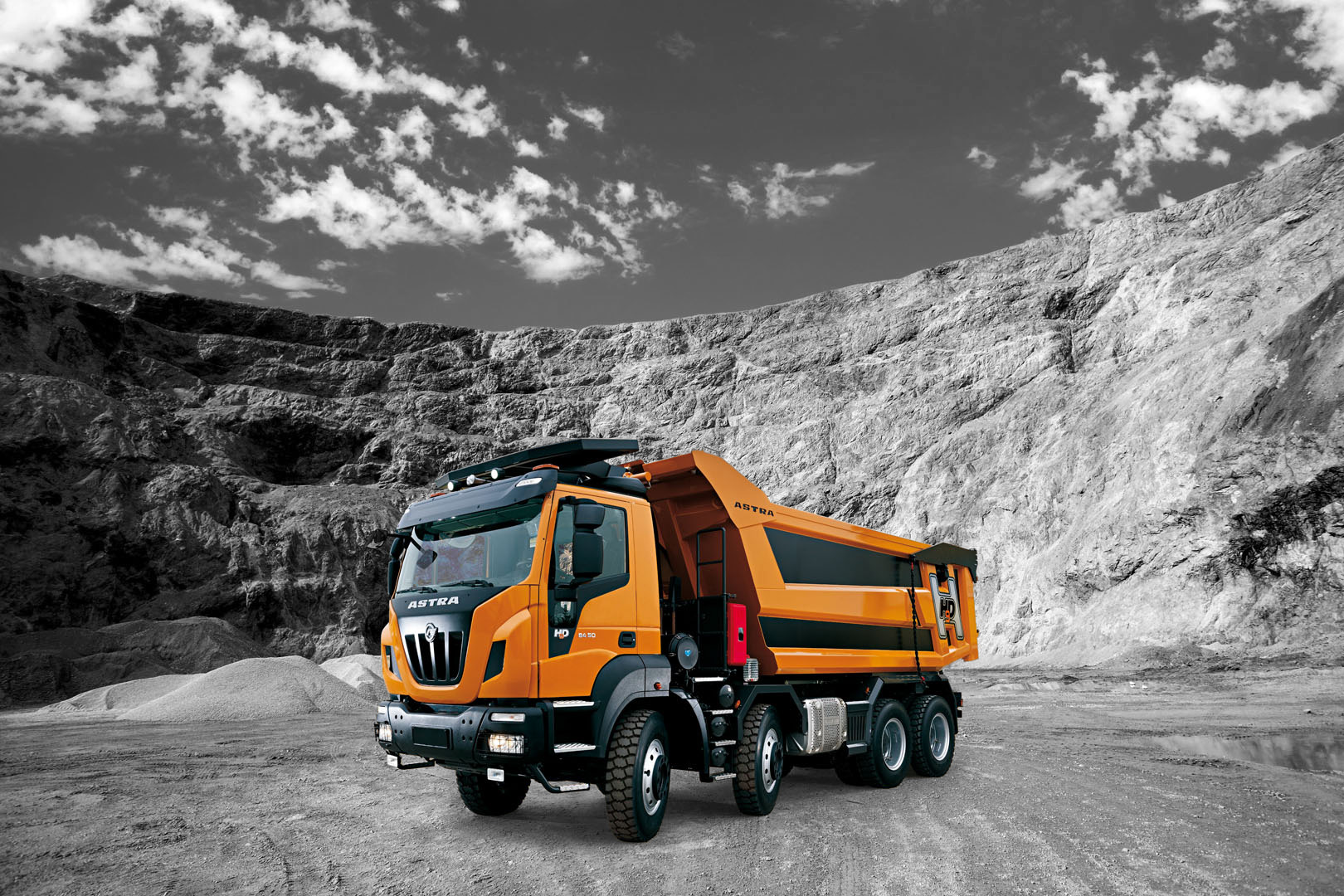 Equipping Your Success Since 1989
Our sales team is equipped with extensive expertise and experience in the industry. Check in with the MIMICO sales staff for updates on the latest hot finance promotions. Speak to us today to discuss options suitable for you.
Check out our great prices on offer
With new deals, promotions and offers being added on a regular basis, check in on the latest updates by visiting our promotions page.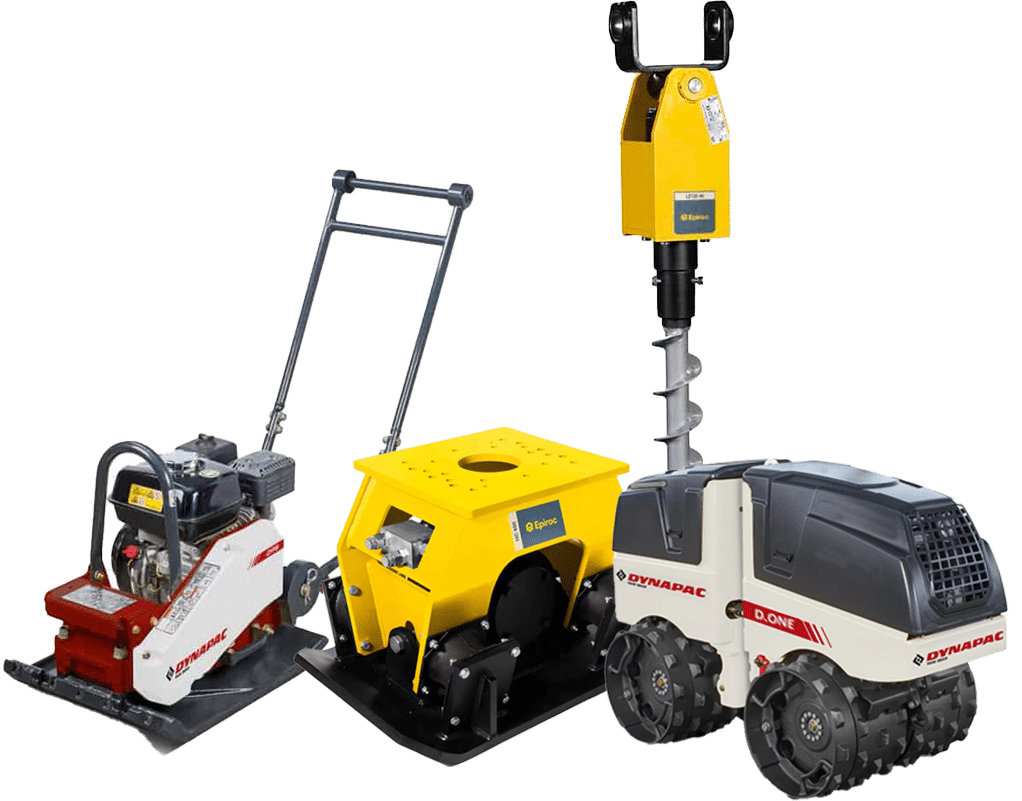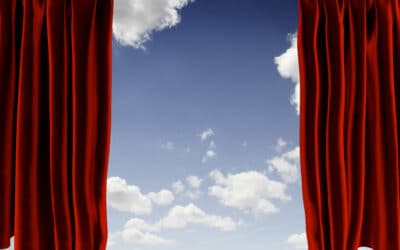 MATAMATA, NEW ZEALAND – [November 3, 2023] In conjunction with AdvanceQuip, we would like to announce that MIMICO has entered into an...
read more
Sign up to our newsletter for regular updates on news, promotions, deals and offers.