Stevenson Aggregates – Tefsa Filter Press
About the Customer
Stevenson offers aggregate solutions for commercial, infrastructure and residential use. This includes roading, drainage, sand, concrete, and other specialised products for use in landscaping, construction and infrastructure.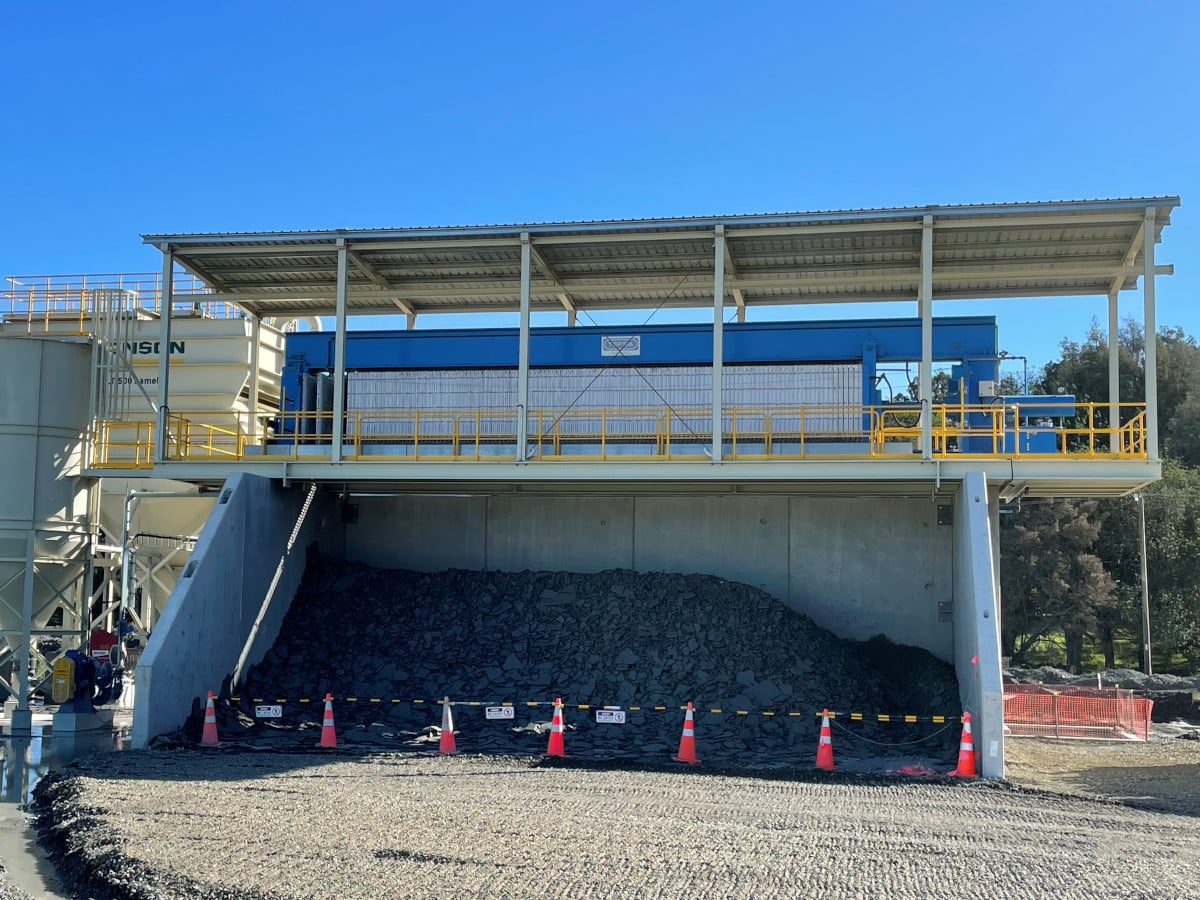 Stevenson was looking for a solution to optimise their quarry wash water treatment and recovery process.
MIMICO provided the New Zealand-first installation of a Tefsa PEH-1500 filter press.
The combination of a Lamella incline plate settler and Tefsa filter press offered a new dimension to Stevenson's operation. This solution allows them to treat process wash water and recover up to 95% of the water, leaving behind an easily handleable cake.
Tefsa is a Spanish company, specialising in the design and manufacture of filtration equipment.
Why was MIMICO chosen for the job?
MIMICO is a long-term partner of Stevenson, and has a strong history with the Lamella incline plate settler, used for clarifying process wash water. The installation of a Tefsa filter press took this to the next level.
Project Highlights
Installation of a Tefsa PEH-1500 filter press.
Contact Our Team
MIMICO's Crushing and Screening Engineering team is equipped with extensive expertise and experience in the industry to answer all your needs.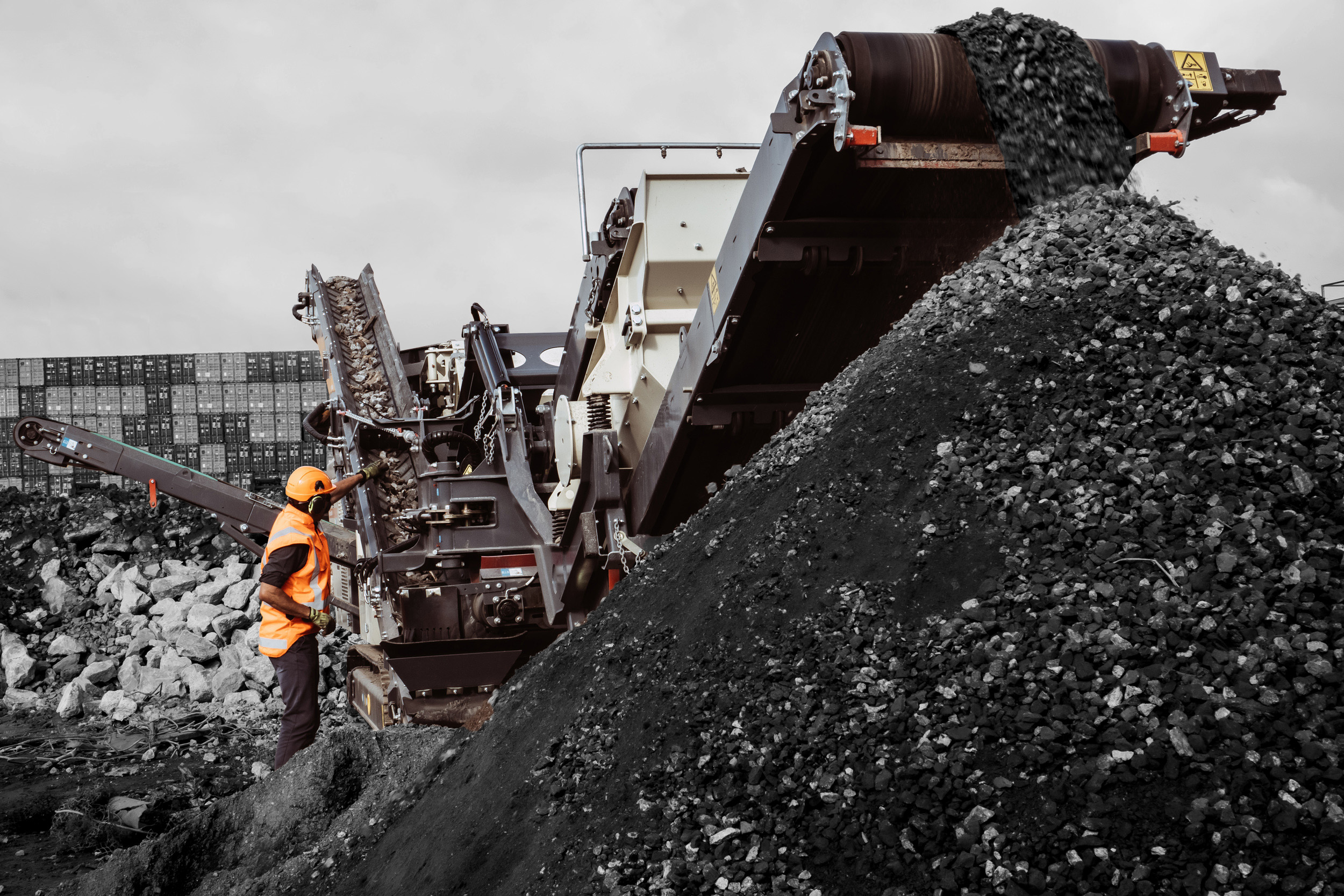 Equipping Your Success Since 1989
For over three decades what has set MIMICO apart from our competitors is our desire to deliver outstanding service to support the equipment we supply. In doing so we develop long standing relationships with our customers.
Crushing and Screening Applications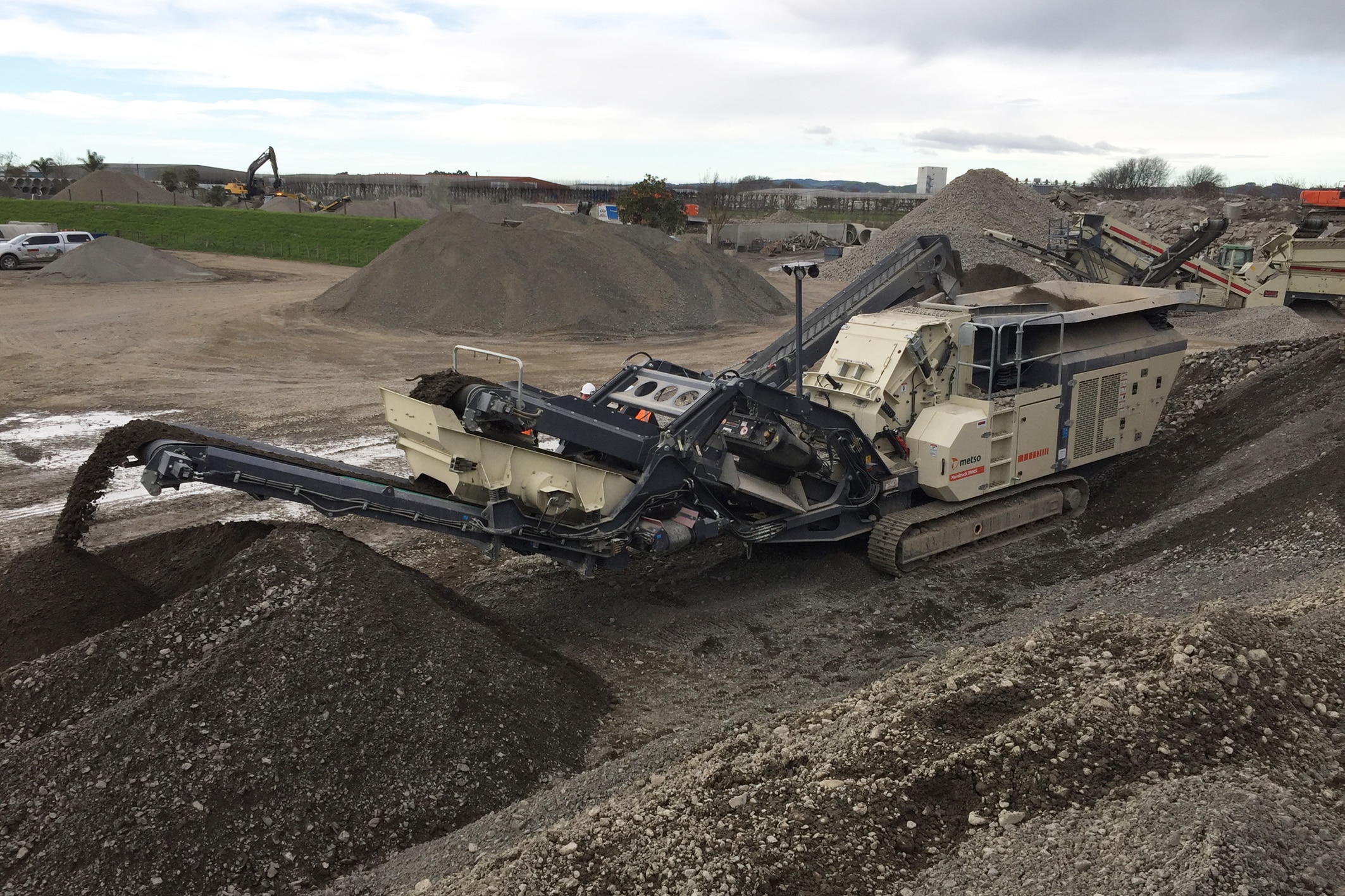 Mobile Crushers
Mobile crushers suitable for fast, convenient and portable on-site crushing.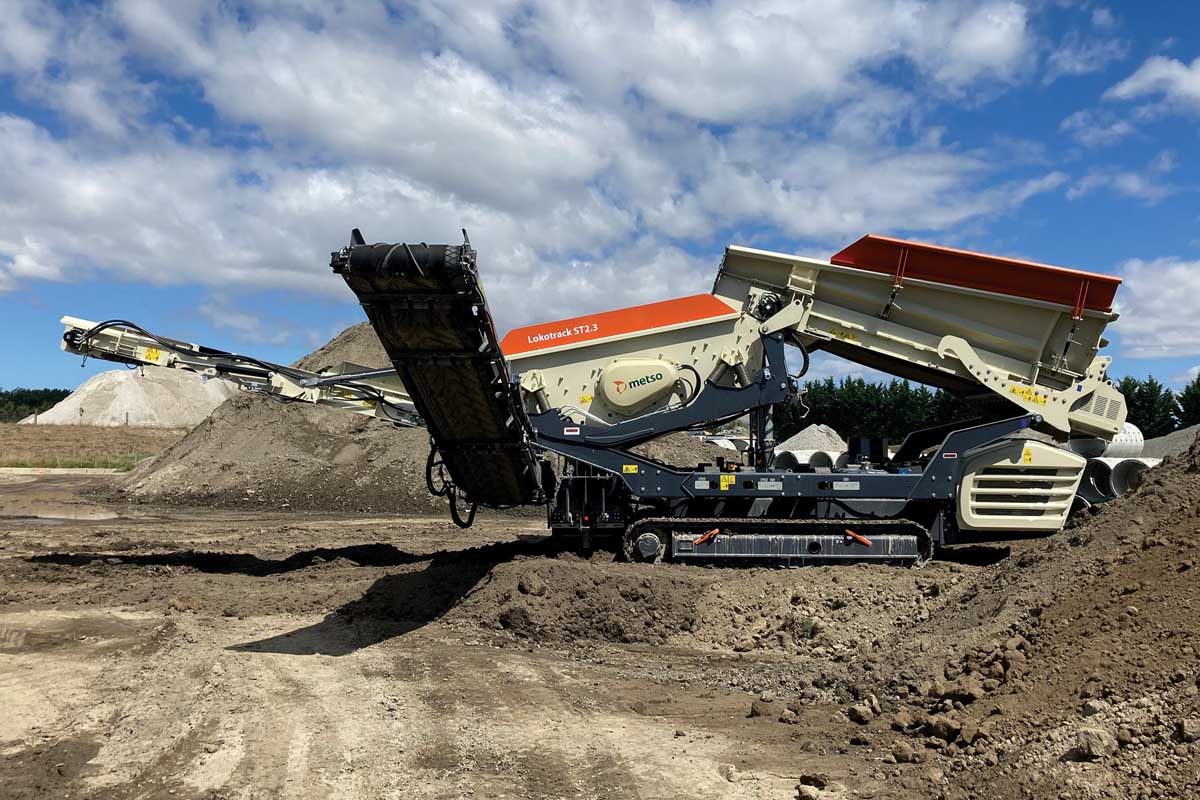 Mobile Screens
Track mounted mobile screens to screen a variety of different grades of material.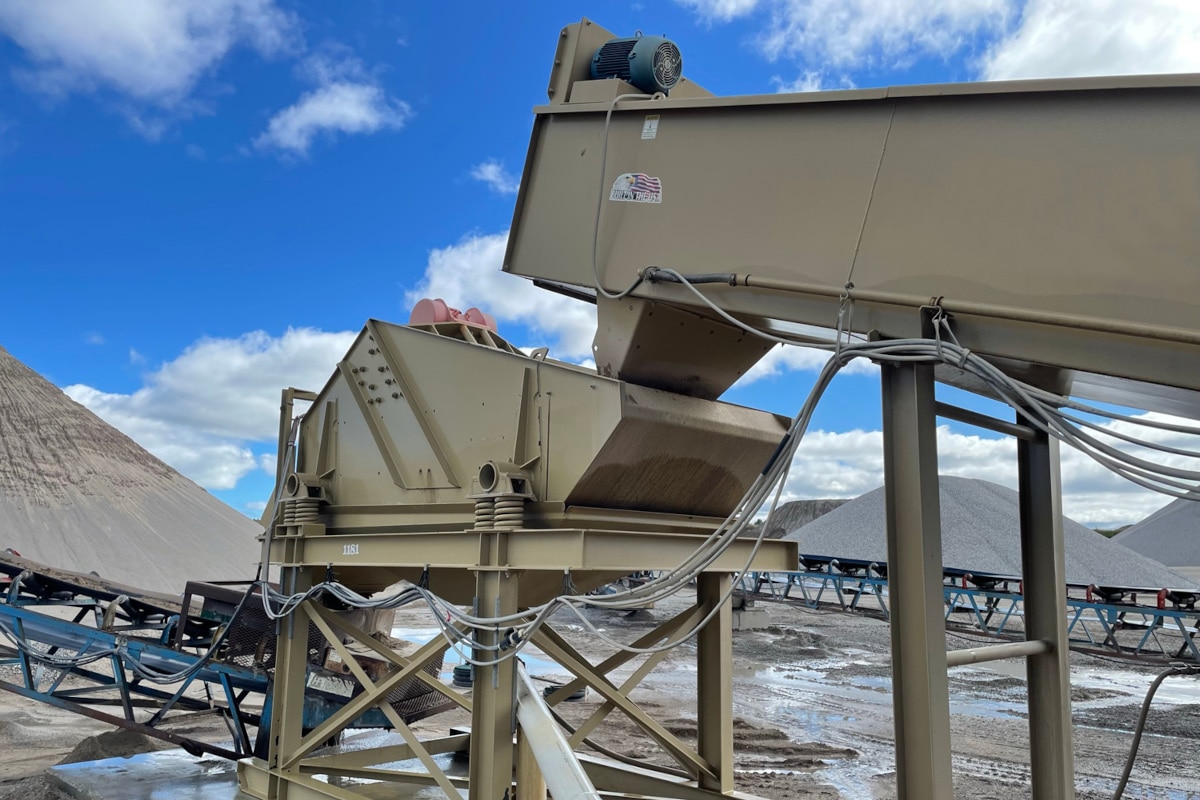 Wash Plants
MIMICO offer wash plant solutions for the mining, quarrying, and recycling industries.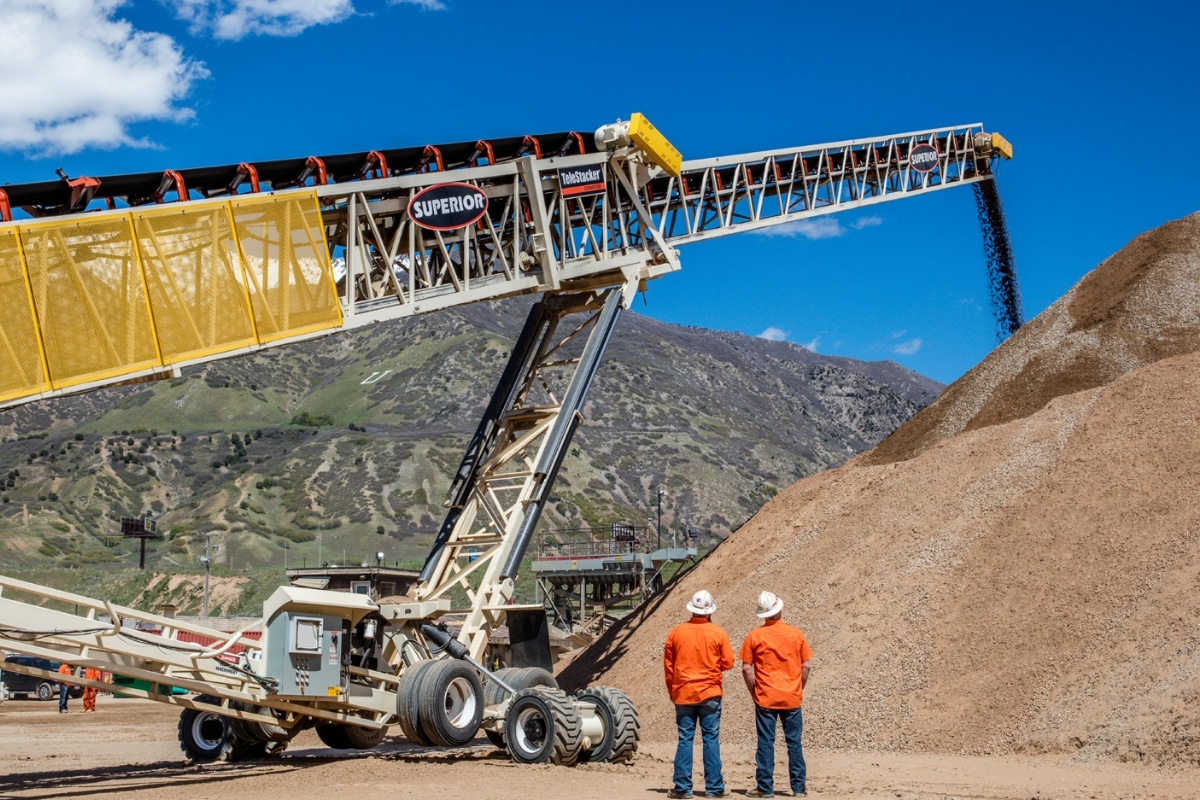 Conveyors
Conveyor solutions accross a variety of industries for bulk handling of materials.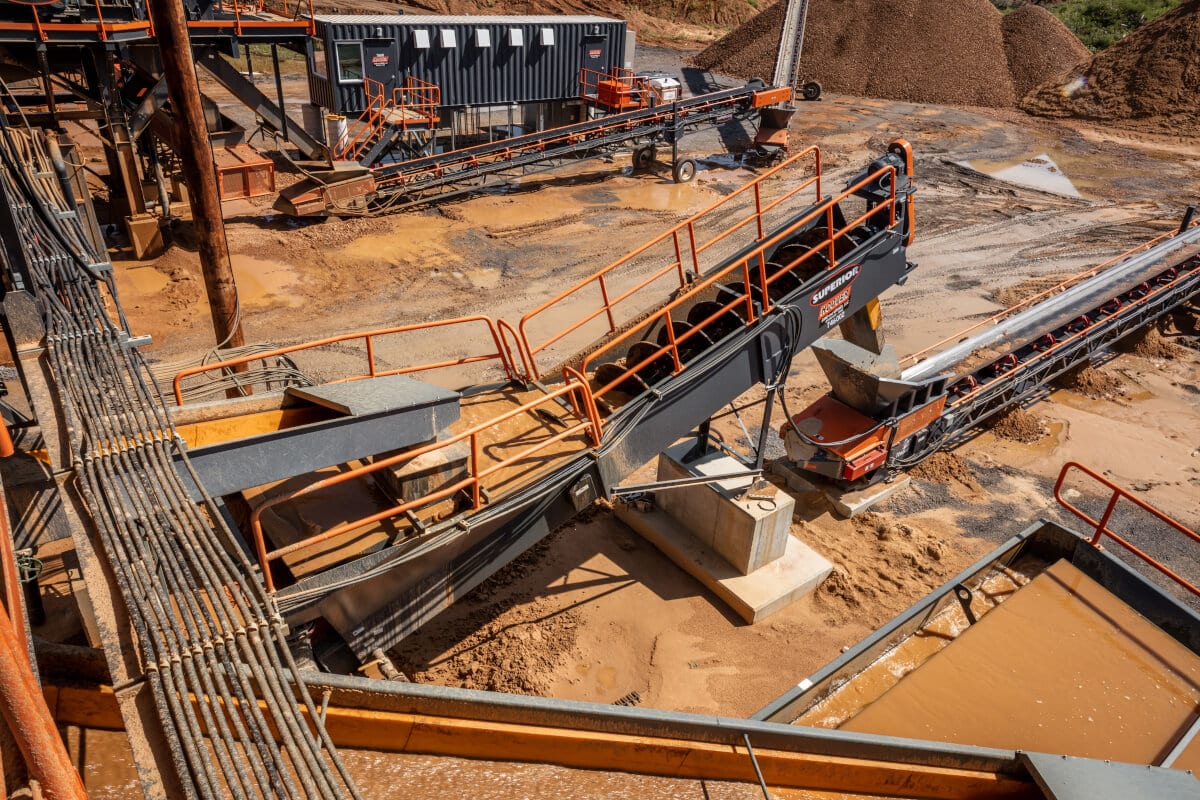 Fixed Plants
Crushing equipment to provide cost effective solutions for aggregate production.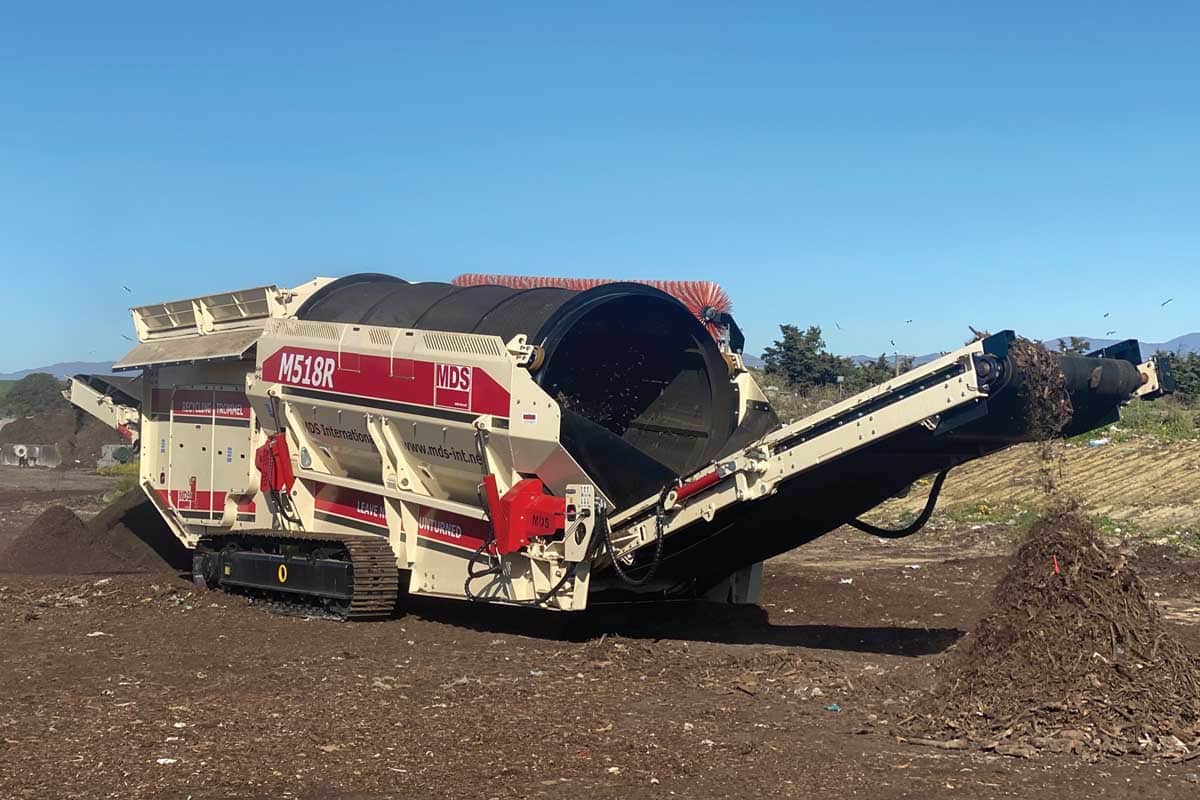 Trommels
Rotary screens to seperate solid materials of different sizes.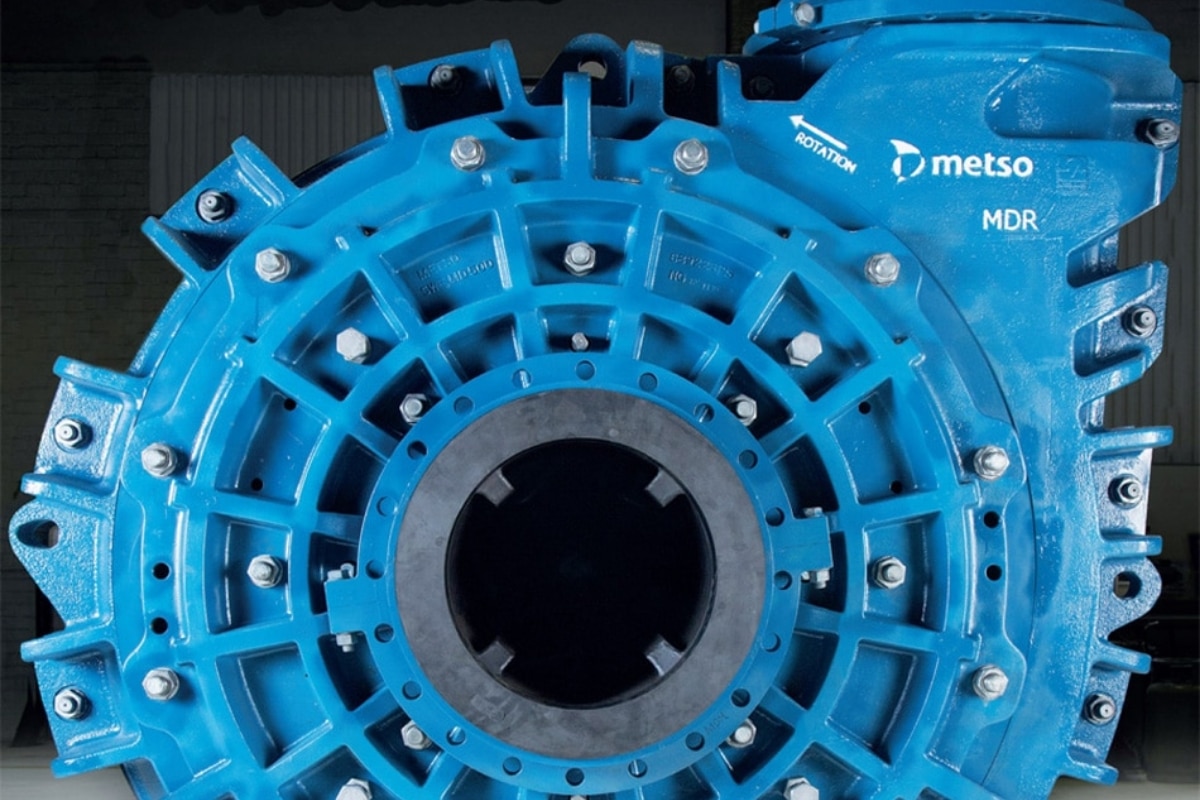 Pumps
Vertical and horizontal slurry pumps available to suit a variety of your needs.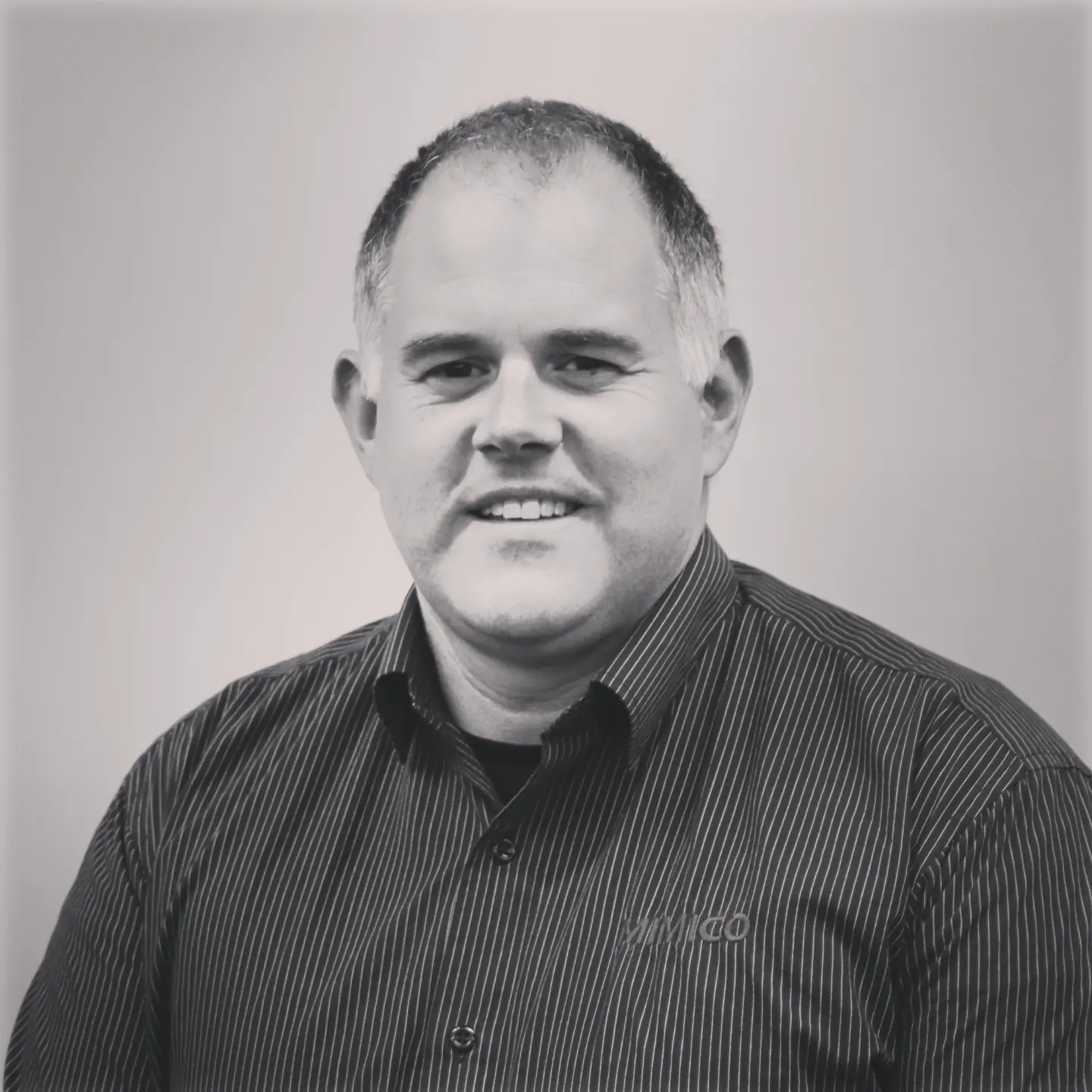 Crushing and Screening Business Manager
"Our clients trust in our technical advice to efficiently produce their aggregate. We achieve this through our technical expertise backed by the reliability of a world leading equipment and MIMICOs proven ability to design and support small to large scale crushing and screening solutions."
Explore More of MIMICO's Range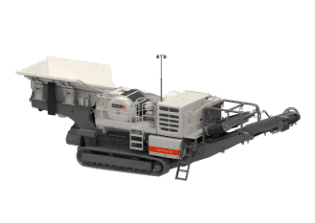 Mobile Crushers
Mobile crushing plants provide new cost-effective options for aggregate production.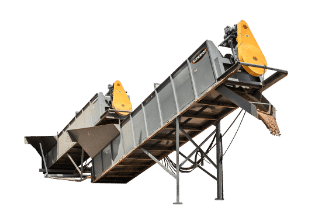 Wash Plants
Wet processing solutions to meet the needs of the market, washing and classifying bulk materials.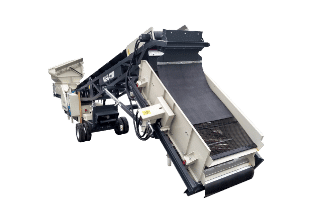 Mobile Screens
Process larger quantities of material with mobile screening plants from IMS & Metso Outotec.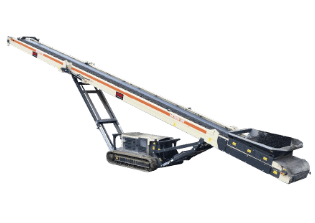 Conveyors
These conveyors can be tailored to suit a wide range of applications and material types.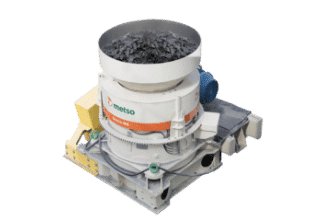 Fixed Plants
Metso Outotec's fixed plants are highly engineered and precisely tested to provide top performance.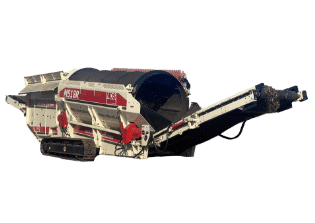 Trommels
State of the art trommels with unparalleled productivity, MDS machines are packed with productivity.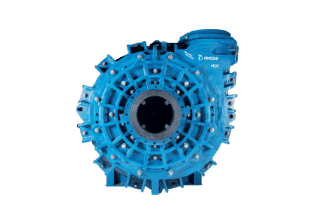 Pumps
Heavy duty slurry pumps with robust centrifugal systems for tough duties.
Sign up to our newsletter for regular updates on news, promotions, deals and offers.