About the Customer
Graymont is a global leader in lime and limestone solutions. Uses for their products include the purification of air and water, and the production of items essential to a modern economy, such as steel, paper, and metals. Headquartered in Canada, Graymont serves markets throughout North America and Asia-Pacific.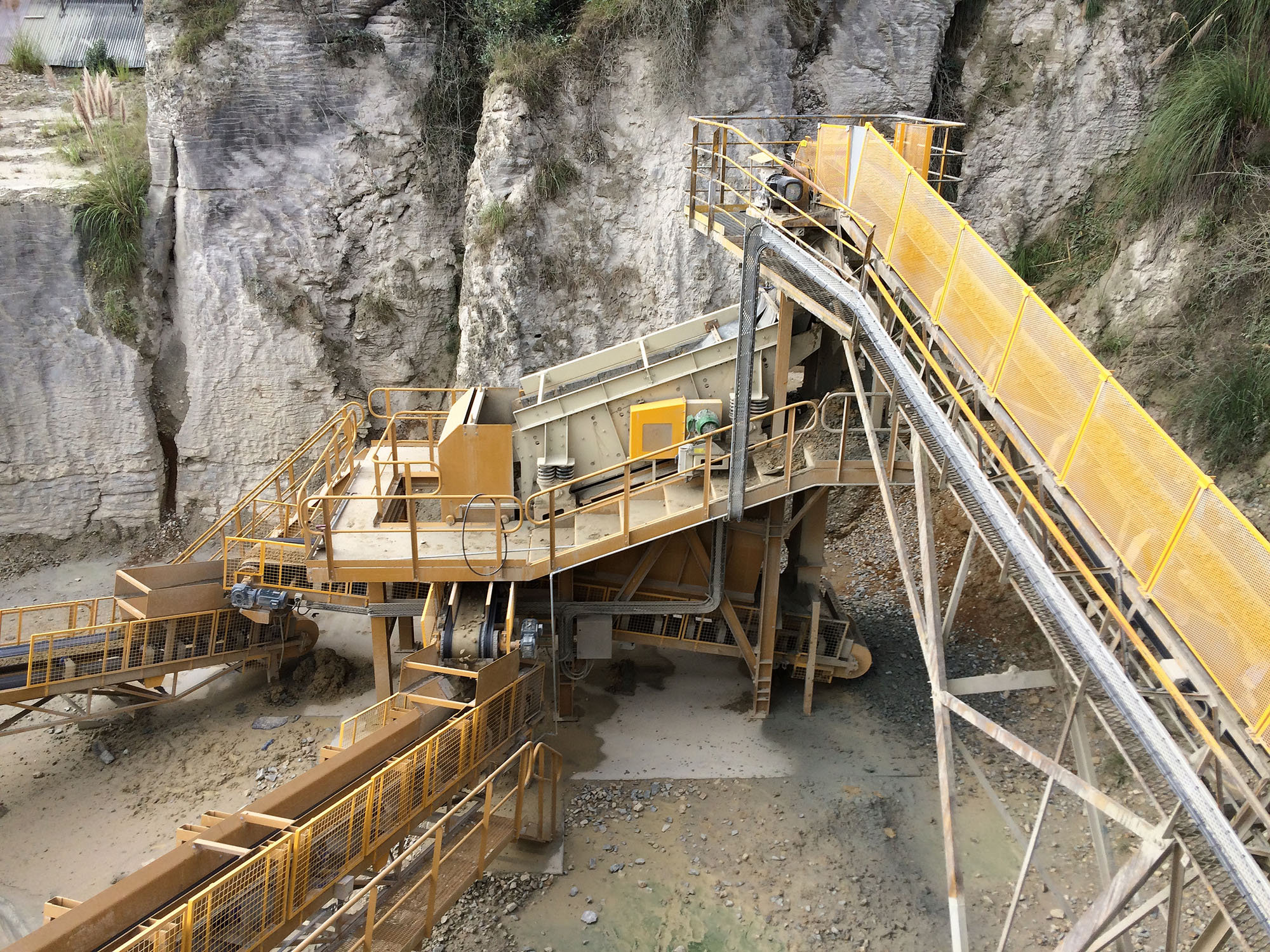 Graymont Lime required the installation of a new scalping screen at their Te Kuiti plant.
MIMICO Engineering completed the installation of a Svedala VFS 36/15 double deck primary scalping screen. Included with upgrade was a Trellex rubber modular panel system and surrounding structure.
The screen was installed to reclaim 30/100 mm product from material scalped prior to the primary Horizontal Shaft Impactor.
What was MIMICO chosen for the job?
MIMICO Engineering provided the expertise and experience to complete the job on time and to expectation.
Project Highlights
Svedala VFS 36/15 double deck primary scalping screen.
Metso Trellex rubber modular panel system. Installed to handle the sticky nature of the limestone scalpings.
In-feed bypass chute. Chute allowed customer to bypass screen when scalped material was of poor quality to be processed in the system.
Screen structure, incorporating roll away discharge chutes.
30/100 mm product conveyor and transition chute. Full skirting of conveyor to retain material and conveyor walk way down one side of conveyor and around head drum.
0/30 mm product conveyor. Conveyor walk way down one side of conveyor and around head drum.
Contact Our Team
MIMICO's Crushing and Screening Engineering team is equipped with extensive expertise and experience in the industry to answer all your needs.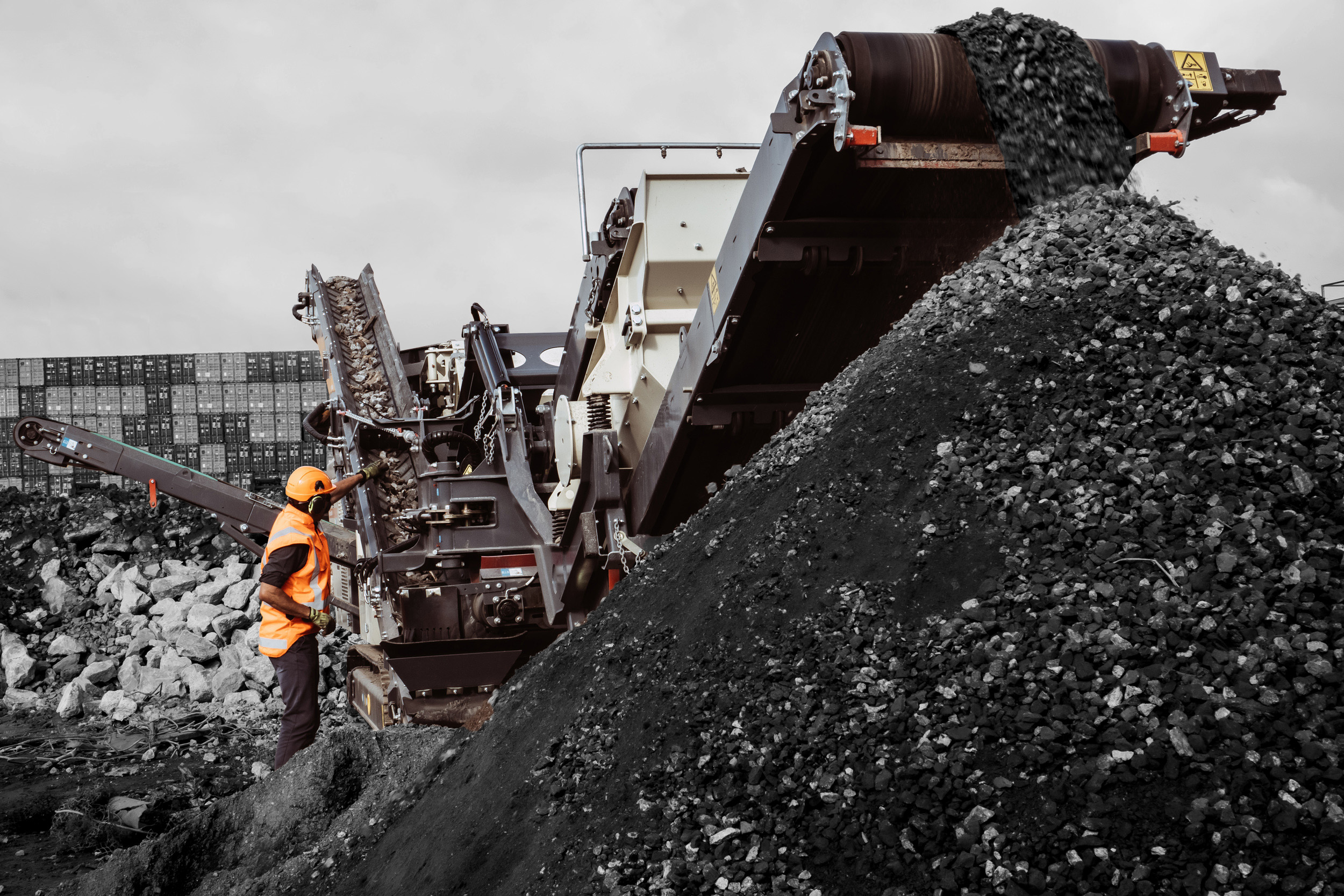 Equipping Your Success Since 1989
For over three decades what has set MIMICO apart from our competitors is our desire to deliver outstanding service to support the equipment we supply. In doing so we develop long standing relationships with our customers.
Crushing and Screening Applications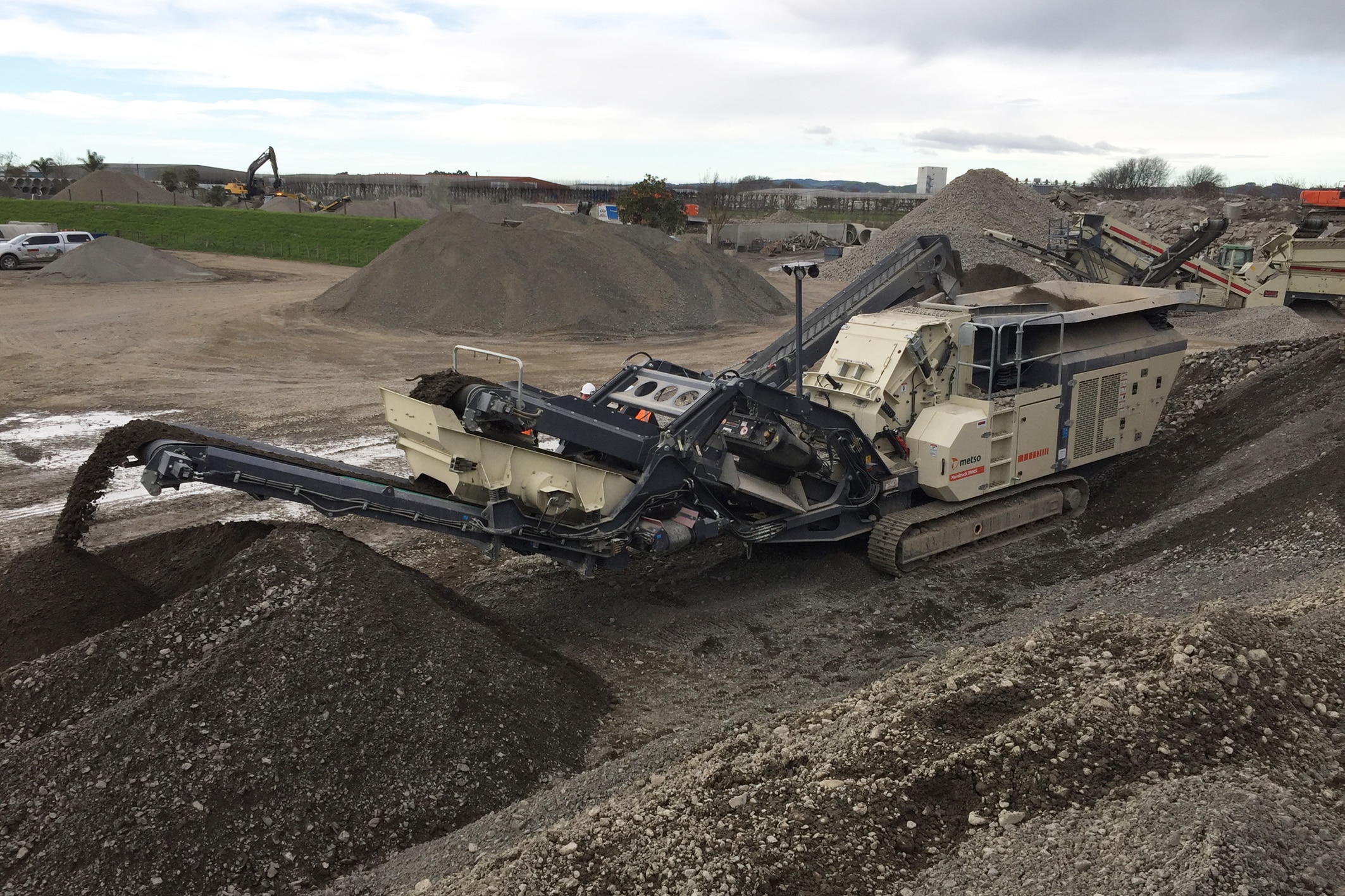 Mobile Crushers
Mobile crushers suitable for fast, convenient and portable on-site crushing.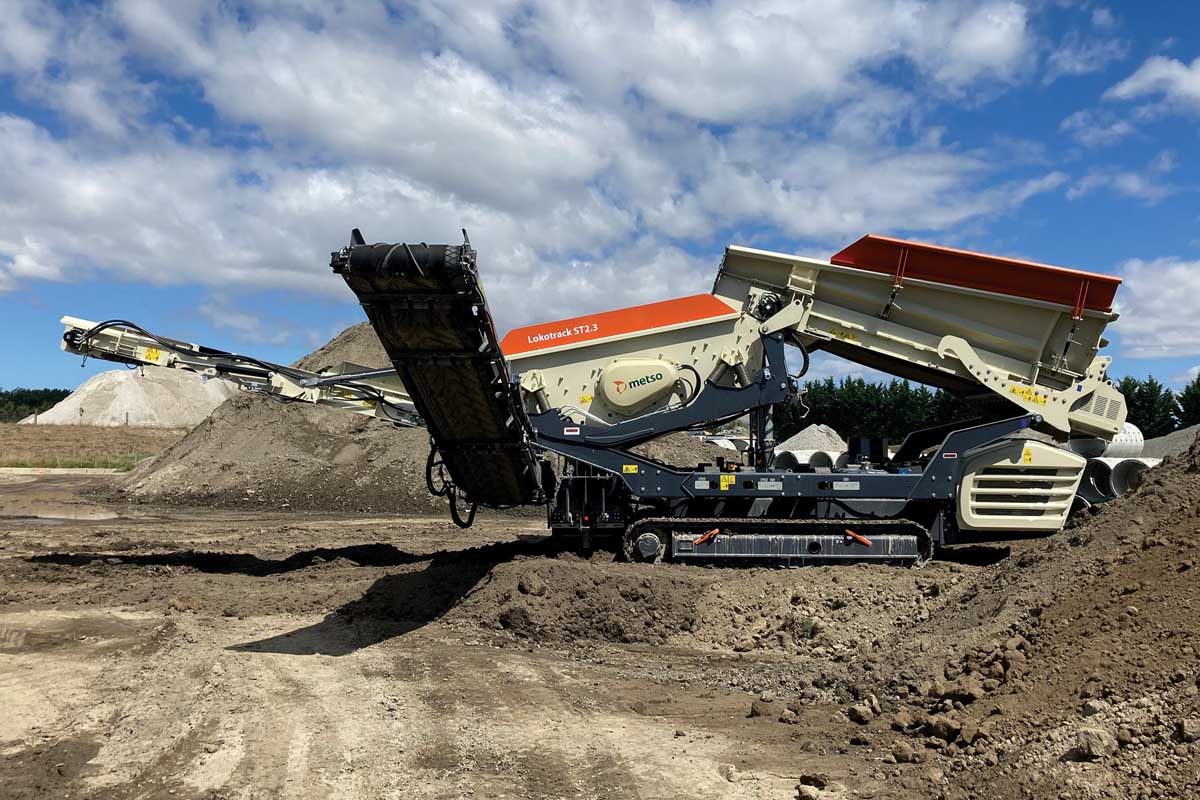 Mobile Screens
Track mounted mobile screens to screen a variety of different grades of material.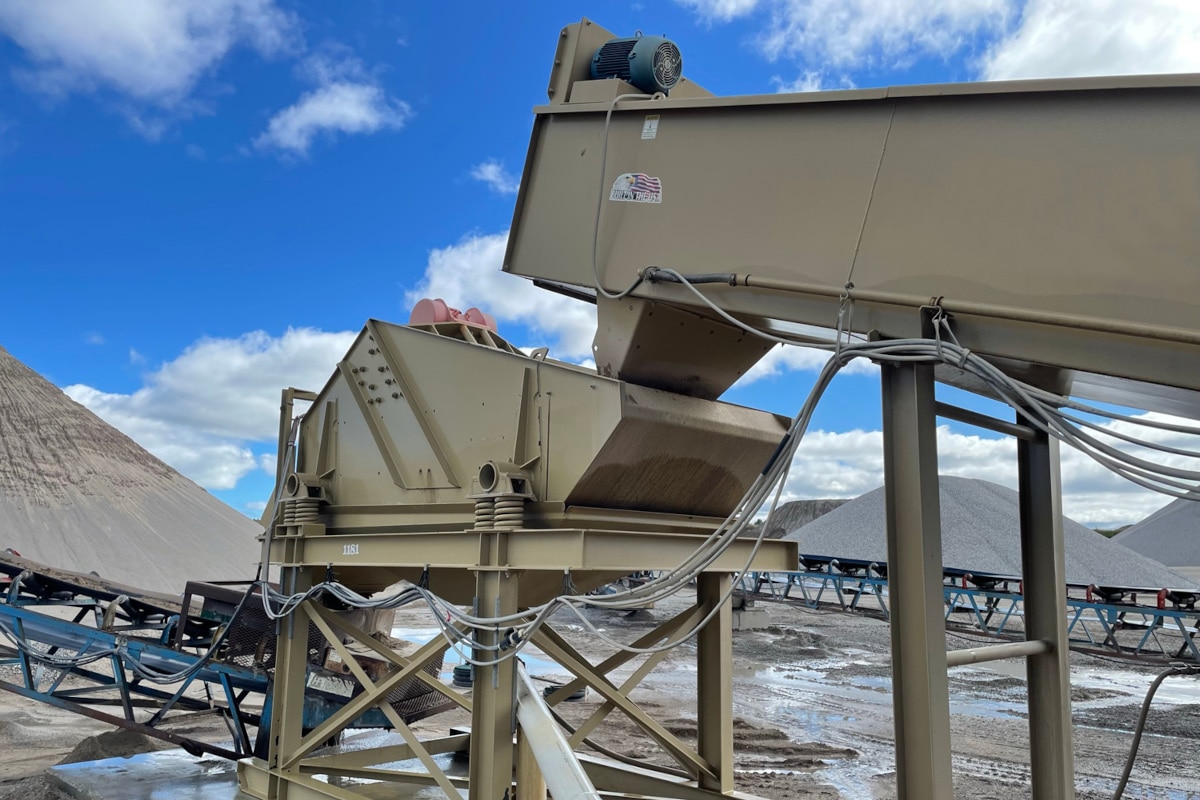 Wash Plants
MIMICO offer wash plant solutions for the mining, quarrying, and recycling industries.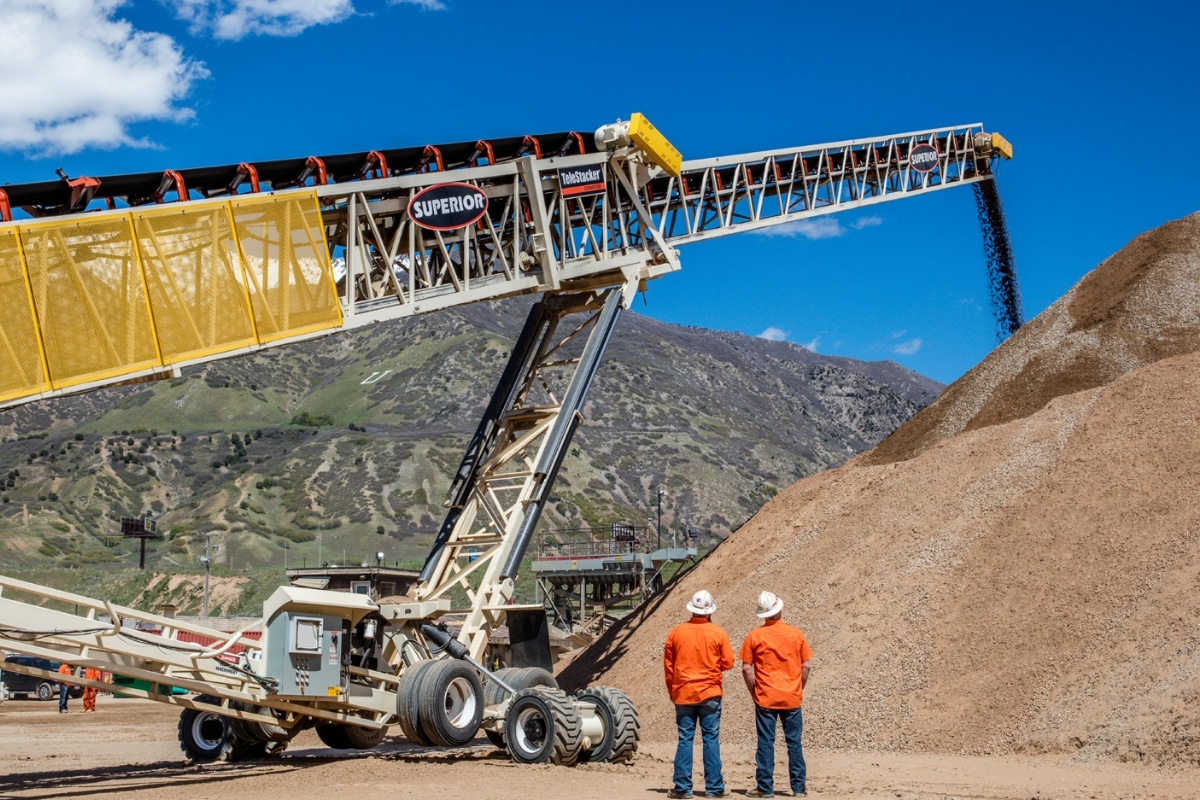 Conveyors
Conveyor solutions accross a variety of industries for bulk handling of materials.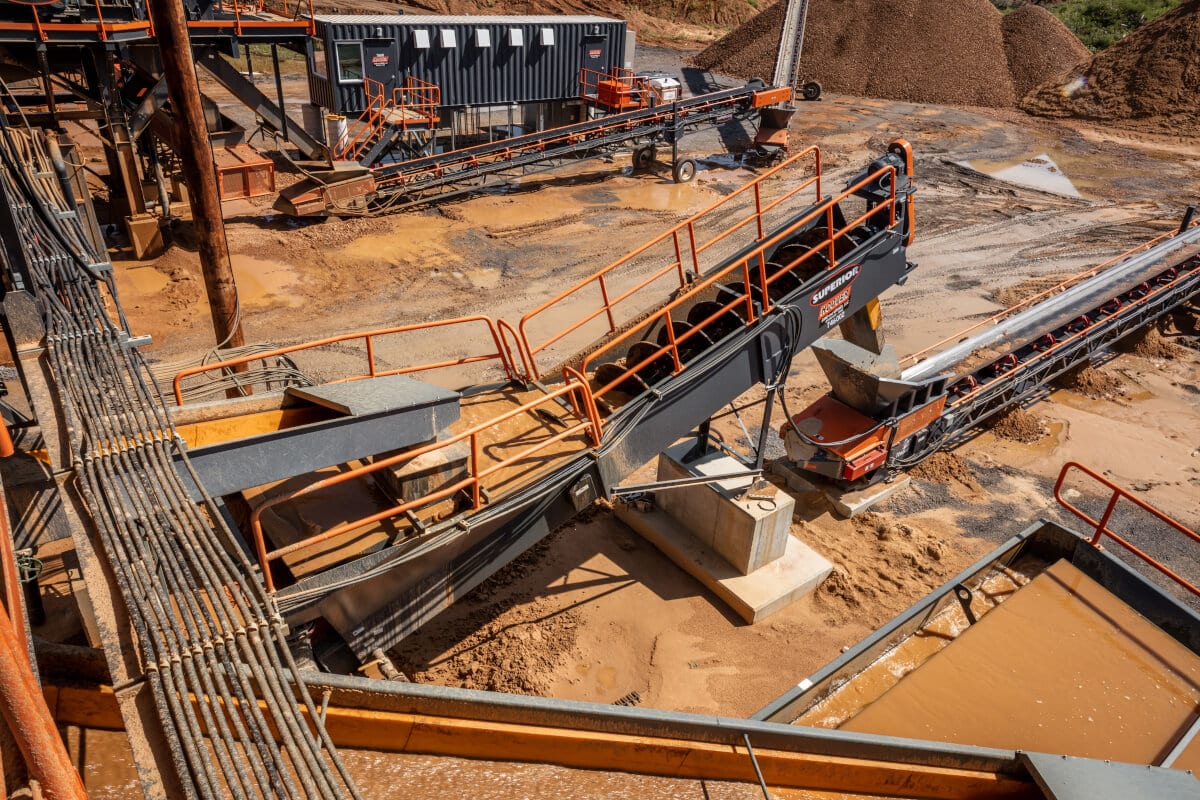 Fixed Plants
Crushing equipment to provide cost effective solutions for aggregate production.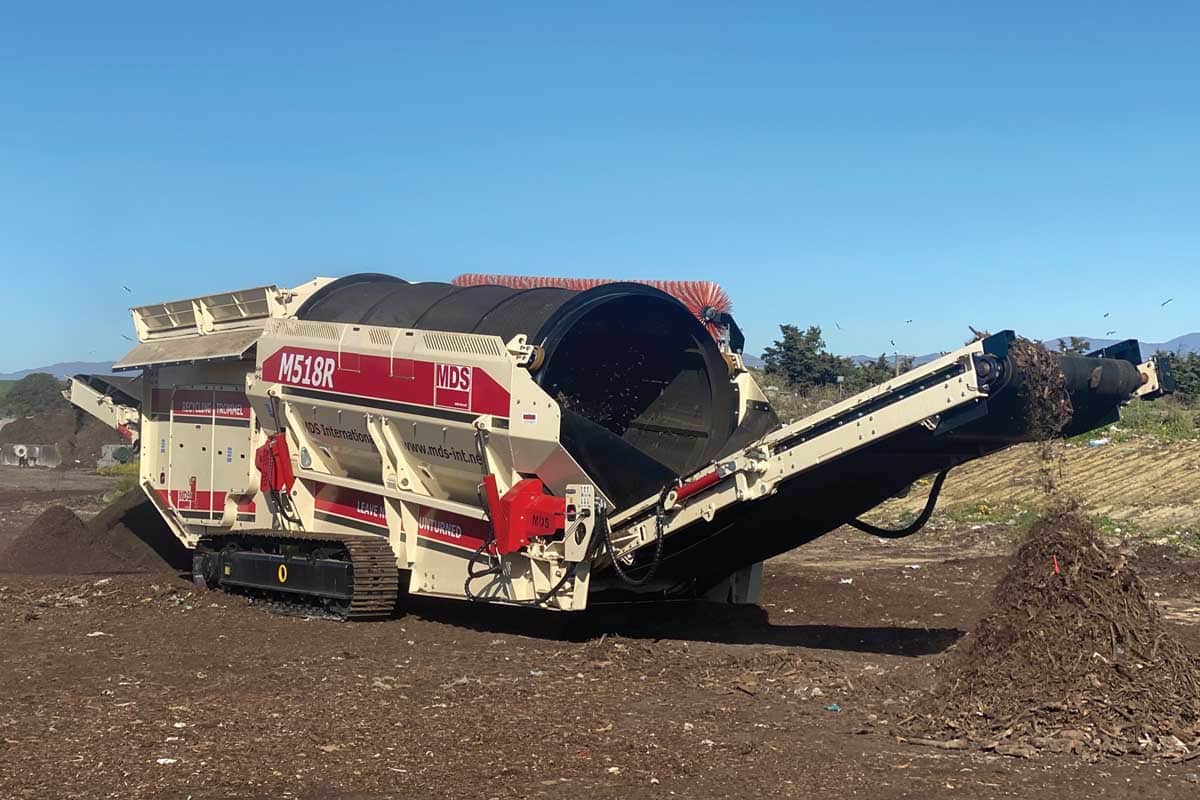 Trommels
Rotary screens to seperate solid materials of different sizes.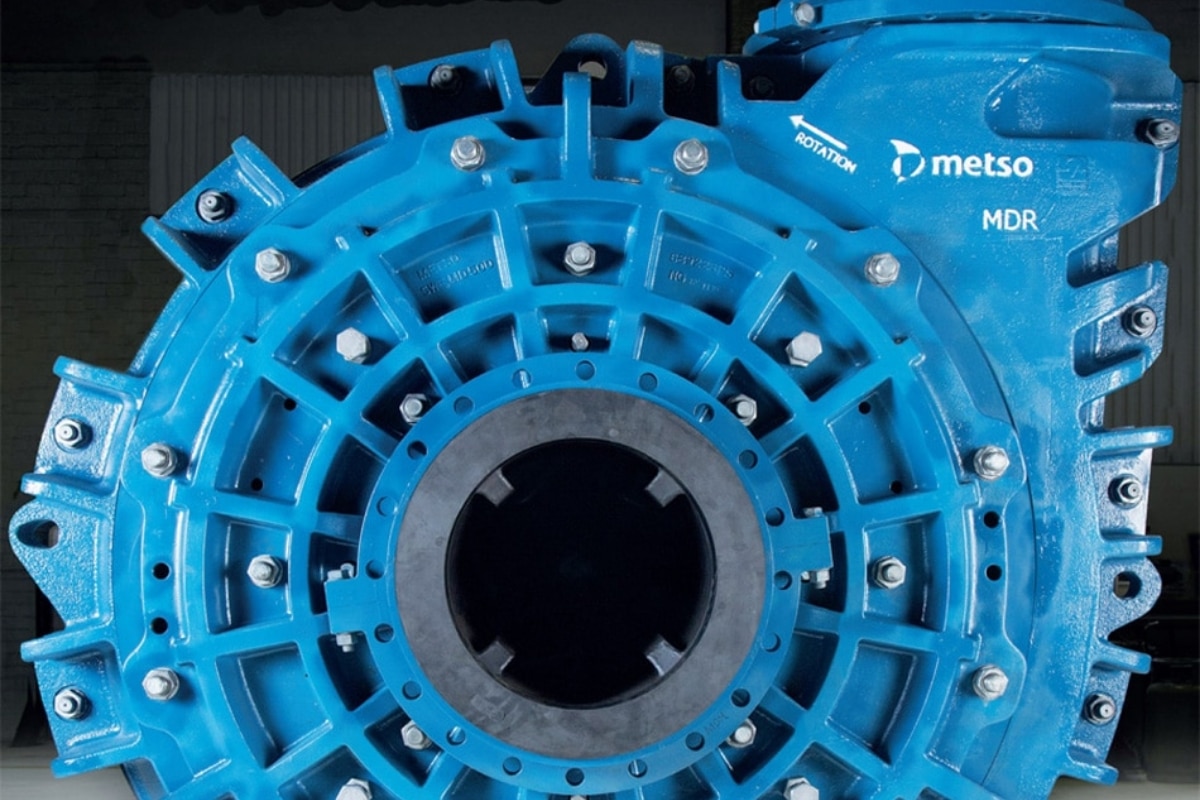 Pumps
Vertical and horizontal slurry pumps available to suit a variety of your needs.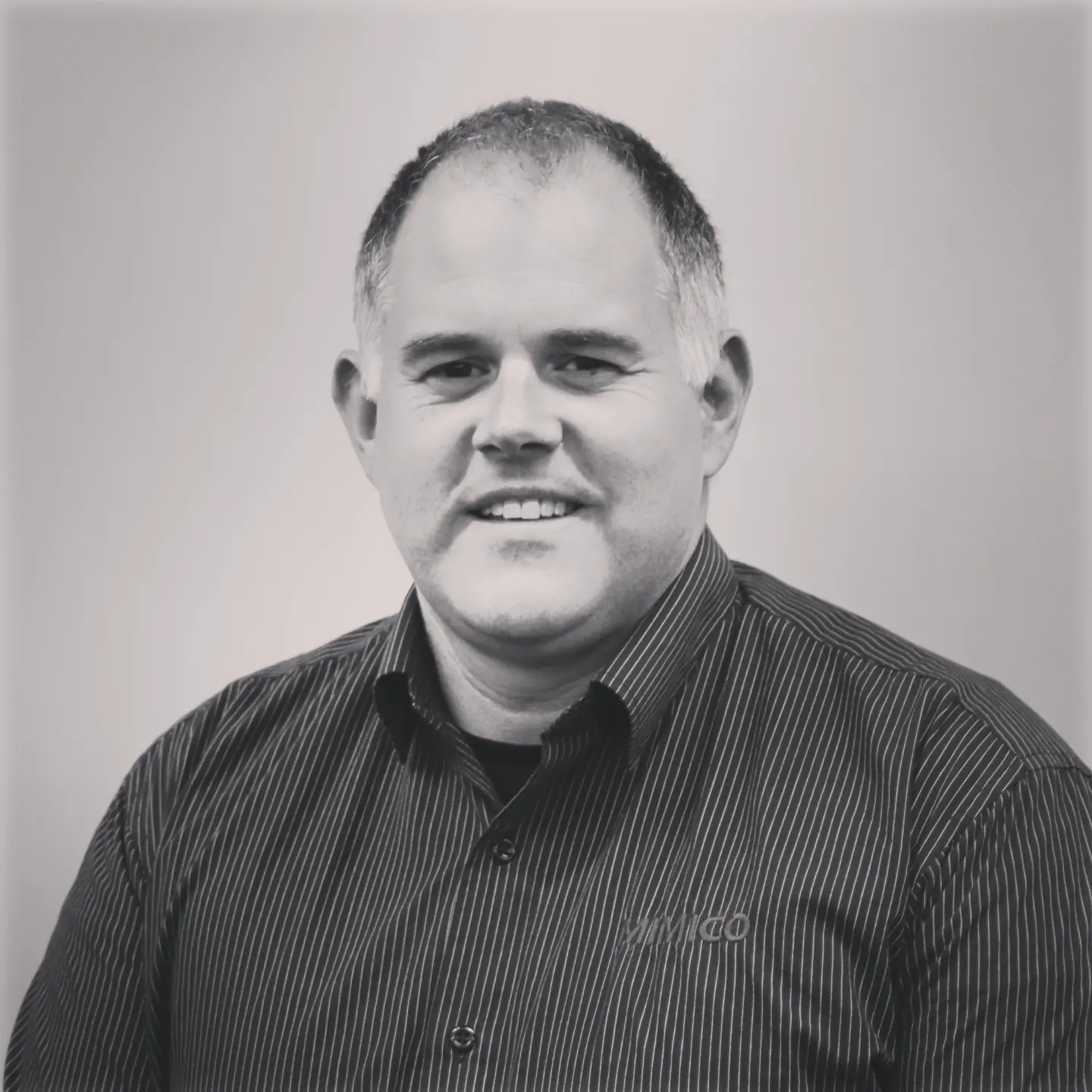 Crushing and Screening Business Manager
"Our clients trust in our technical advice to efficiently produce their aggregate. We achieve this through our technical expertise backed by the reliability of a world leading equipment and MIMICOs proven ability to design and support small to large scale crushing and screening solutions."
Explore More of MIMICO's Range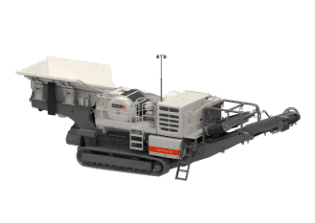 Mobile Crushers
Mobile crushing plants provide new cost-effective options for aggregate production.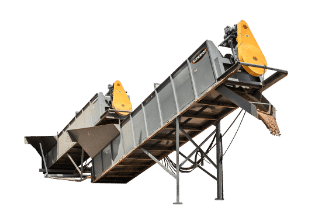 Wash Plants
Wet processing solutions to meet the needs of the market, washing and classifying bulk materials.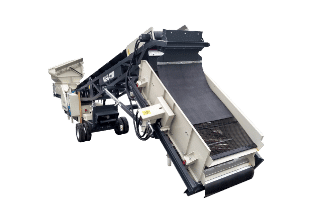 Mobile Screens
Process larger quantities of material with mobile screening plants from IMS & Metso Outotec.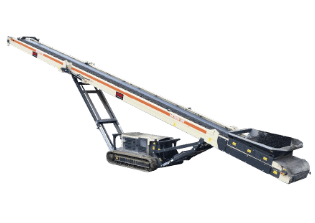 Conveyors
These conveyors can be tailored to suit a wide range of applications and material types.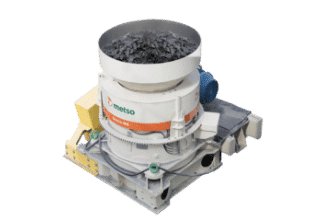 Fixed Plants
Metso Outotec's fixed plants are highly engineered and precisely tested to provide top performance.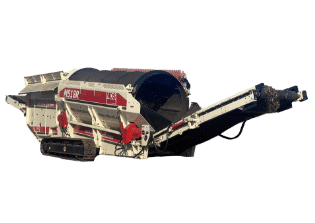 Trommels
State of the art trommels with unparalleled productivity, MDS machines are packed with productivity.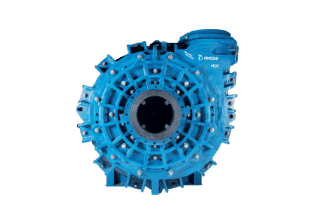 Pumps
Heavy duty slurry pumps with robust centrifugal systems for tough duties.
Sign up to our newsletter for regular updates on news, promotions, deals and offers.