In the world of aggregates, efficiency and reliability stand as cornerstones of a successful quarry operation. Rodney Aggregates, based in the North East of Warkworth in the Whangaripo Valley, has chosen a strategic path to achieve these goals by integrating Metso Lokotrack mobile crushing and screening gear into their operations.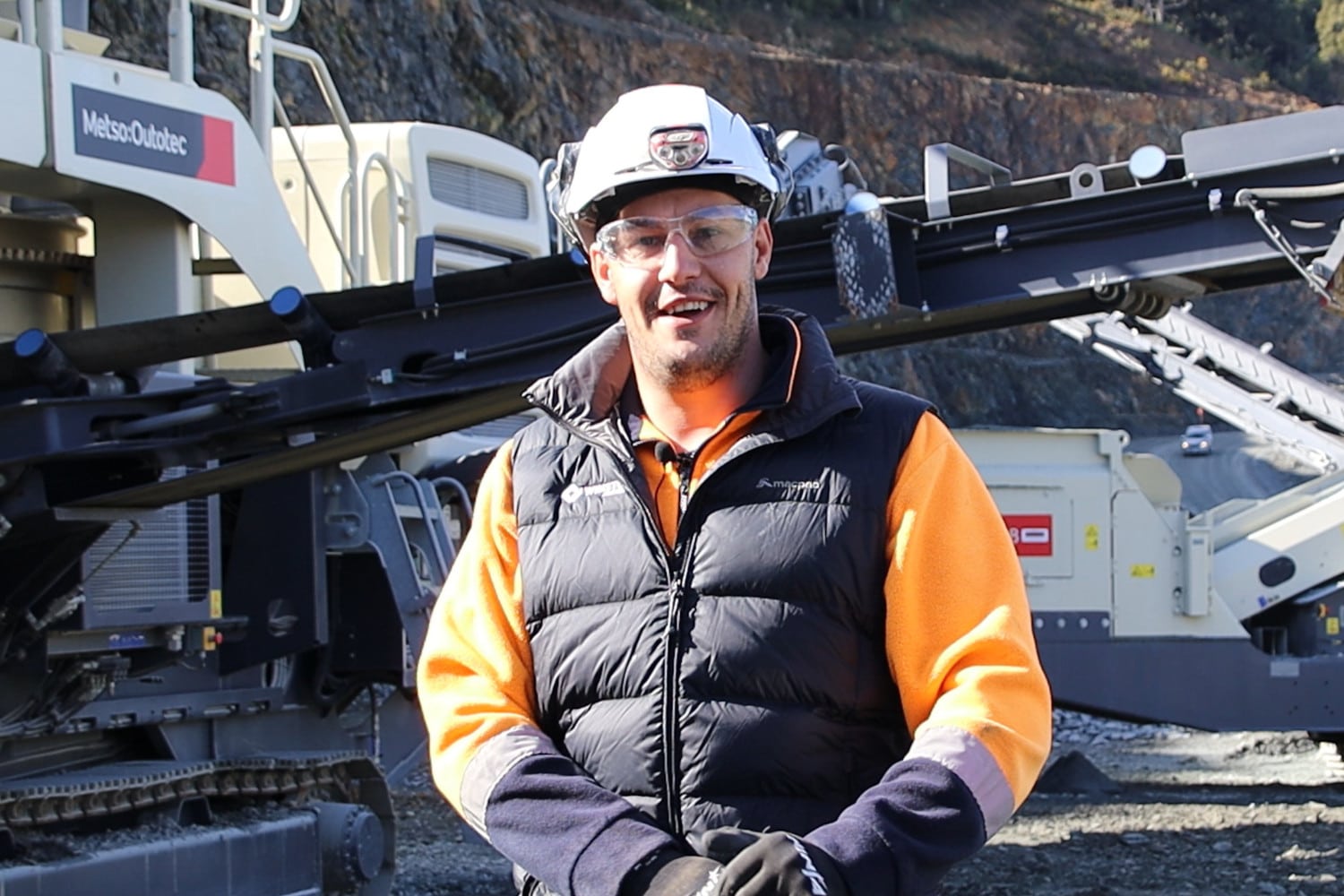 Revolutionising Aggregate Production
With a focus on optimising production with the lowest overall operating cost, while maintaining the quality of their aggregates, Rodney Aggregates' partnership with MIMICO and their investment in three key Metso pieces have reshaped their processes.
Miles Hogg, Quarry Manager at Rodney Aggregates, reveals the rationale behind this decision. The importance of their GAP sales, constituting a sizeable portion of their revenue, drove the need for an innovative approach to meet their increasing production demands.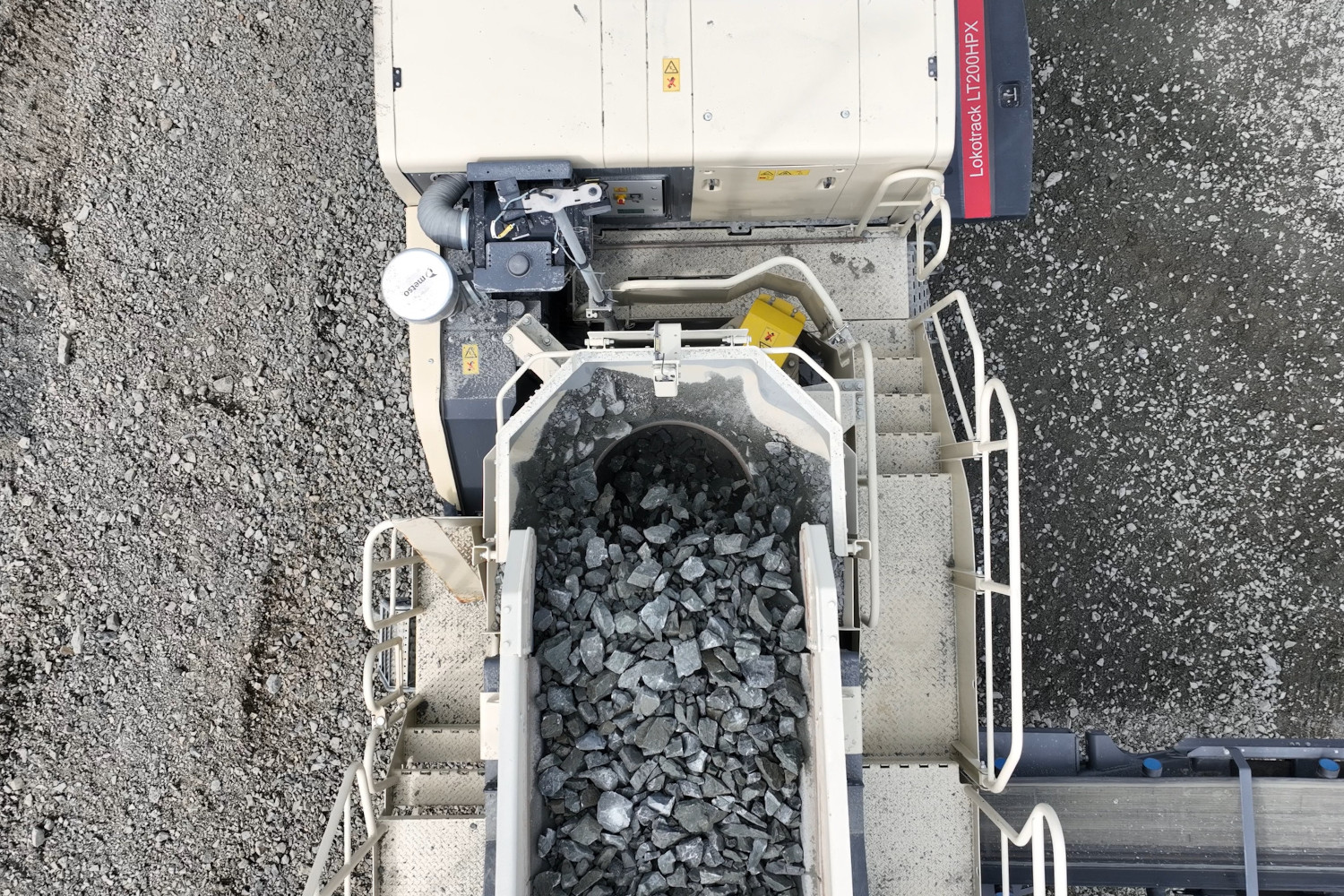 Long Service Intervals, More Uptime
Opting for mobile crushing and screening was a conscious strategy to alleviate pressure from the fixed plant. Hogg emphasises the essential role of service in their choice. He states, "We know that MIMICO have a guaranteed service history and that Metso is a renowned product."
This assurance of reliable support proved crucial, especially considering the challenging rock they work with – the formidable Greywacke.
Seamless Integration
Hogg says that the user-friendliness of features such as elevated discharge conveyors and adjustable screen angle have streamlined their workflow, enabling faultless performance since the equipment has been in operation earlier this year.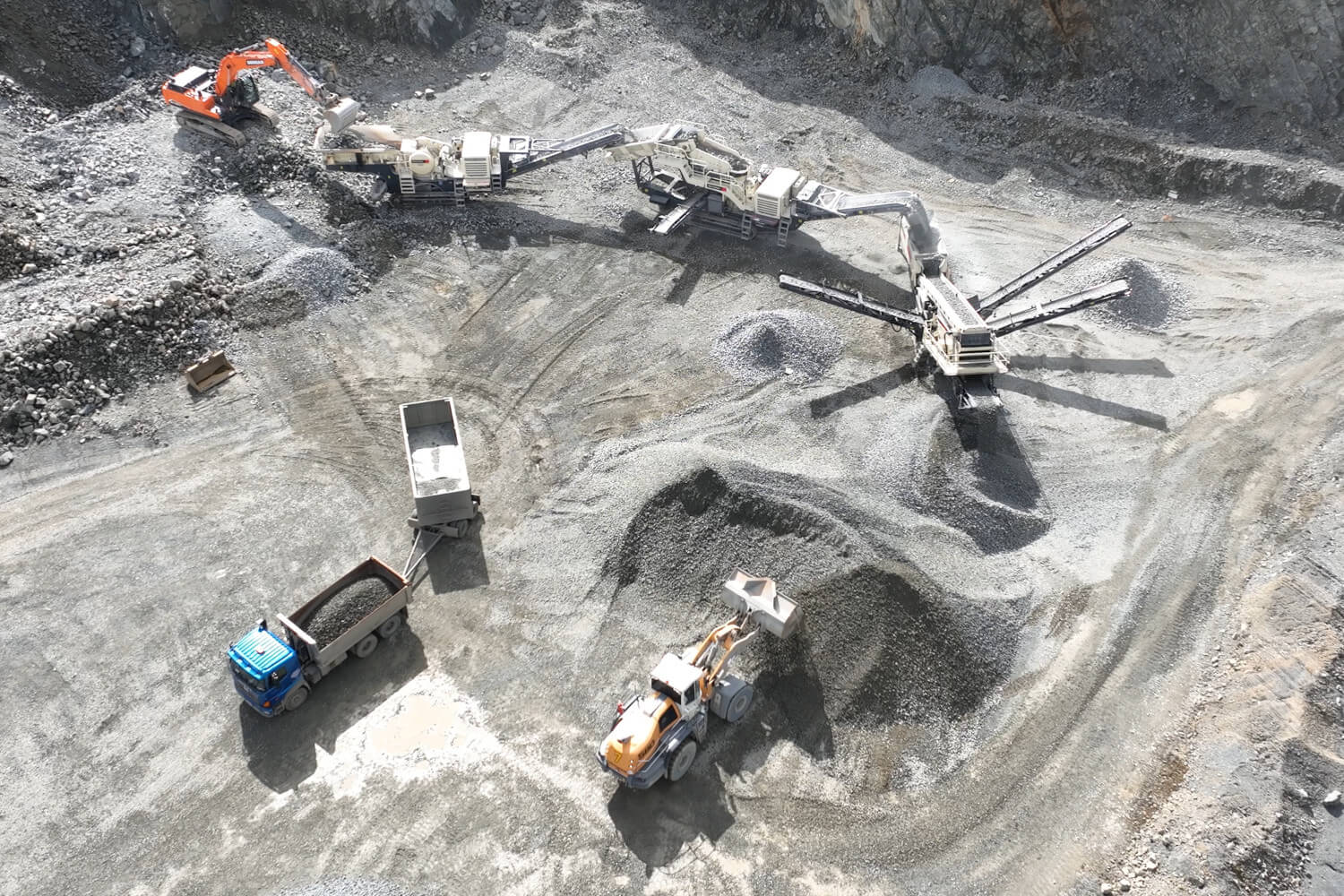 Benefits of using the Metso equipment:
High Throughput: Metso equipment enables Rodney Aggregates to achieve a stockpile output of up to 300 tph of GAP products, ensuring efficient and productive operations.
Reliability: The Metso gear can withstand continuous crushing daily, demonstrating its durability and reliability in demanding crushing applications.
Efficiency: The equipment's capabilities allow for an extensive crushing session, maximizing production efficiency and reducing downtime.
Consistency: Metso machines deliver consistent and uniform results, ensuring the quality of the final products.
Versatility: The three Metso machines offer versatility, catering to a range of crushing needs within the aggregates industry.
Longevity: Metso equipment's robust construction and performance contribute to its long service life, providing a cost-effective solution for Rodney Aggregates.
The Metso lineup comprising the LT106 Jaw Crusher, LT200HPX Cone Crusher, and ST4.8 Mobile Screen has proven instrumental in achieving Rodney Aggregates' production objectives while maintaining their commitment to quality.
As Rodney Aggregates continues to navigate the aggregates landscape, the partnership with Metso and MIMICO remains integral to their success. The story of Rodney Aggregates exemplifies how strategic choices, coupled with the right equipment and support, can lead to tangible and sustainable outcomes.