The key considerations for operators working in the fast-paced, ever-changing, always-evolving, contracting environment are:
Availability
Reliability, and
Productivity
Metso's Nordtrack I908S is ideal for short-term contracts and new crushing operations. It is robust and excels in asphalt recycling, concrete demolition, and rock crushing.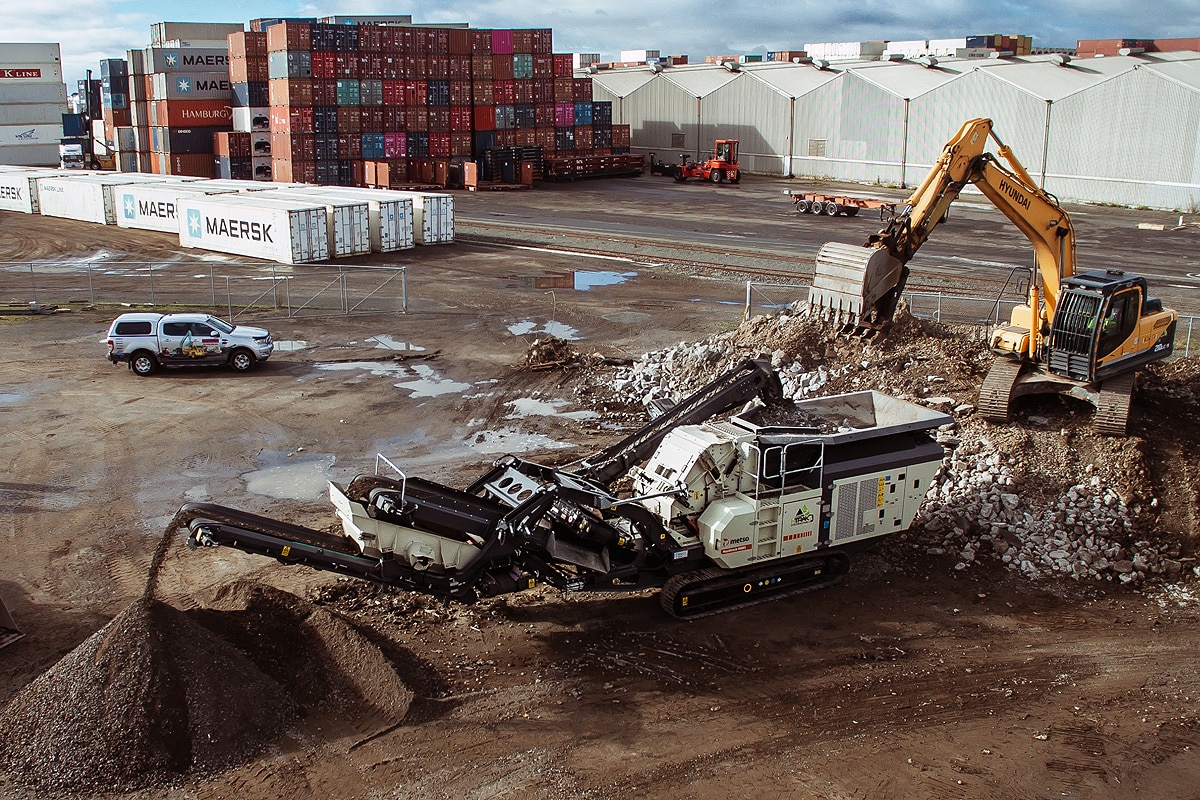 "The Nordtrack I908S provides a powerful and versatile impact crusher and screen plant in an easily transportable 27.5-ton package," explains Garth Taylor, Crushing and Screening Business Manager at MIMICO, Metso's New Zealand distributor.
"Its versatility stems from an ability to adapt to different applications and project requirements, while maintaining ease of use and efficient operation. Quick set up time and compact dimensions make this unit ideal for recycling, general contracting, and small quarry operations."
The Nordtrack I908S incorporates many interesting features. These include:
It's fuel-efficient Volvo D8 188kW engine,
Standard water spray system for dust suppression,
A simple hydraulic setting adjustment using shims,
Adjustable impactor curtain to allow adjustment from primary to secondary applications,
A 180-degree radial recirculating conveyor and overband magnet, and
A wind shifter for recycling applications.
The Nordtrack I908S provides a powerful and versatile impact crusher and screen plant in an easily transportable 27.5-ton package.
There are additional Benefits to using the Nordtrack I908S:
Transportation and Setup: Effortless machine movement with included radio remote control.
User-Friendly Operation: Simple hydraulic lever control and an automation system for engine and crusher functions.
Quick Start: Intuitive controls and user-friendly interface for rapid productivity.
Versatile Processing: Adjustable rotor speed and flexible configuration for various materials and end products.
Efficient Material Handling: Integrated pre-screen system removes fines, enhancing efficiency and reducing wear.
Eco-Friendly Performance: Advanced engine technology minimizes fuel consumption, low emissions, and noise levels, meeting environmental standards.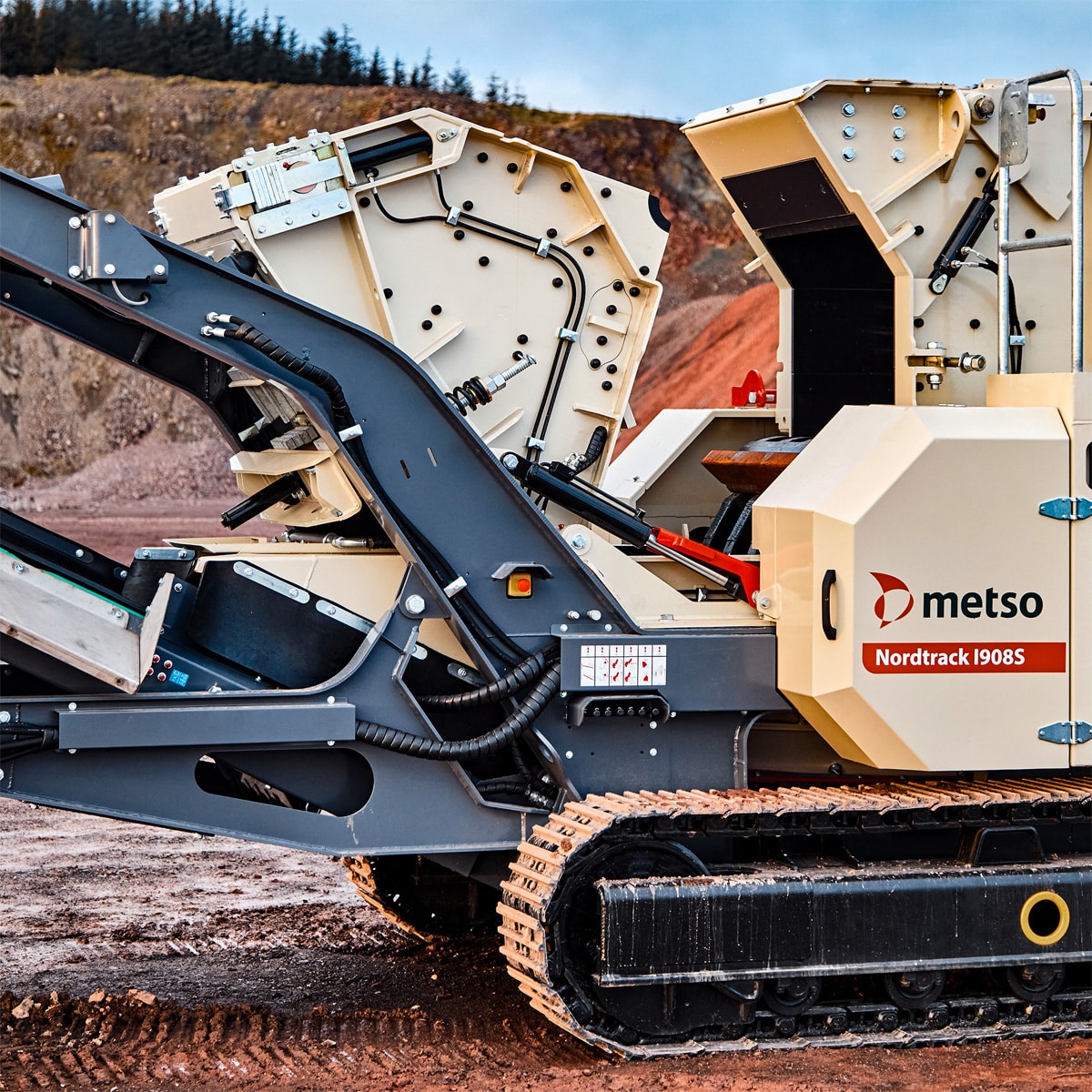 The Nordtrack range
The Nordtrack I908S gained popularity in New Zealand for its flexibility, affordability, and adaptability, with numerous contracting companies purchasing units since it arrived in the country in 2020.
The I908S is part of the wider Nordtrack range of mobile crushers, screens and stacking conveyors, which are purpose-designed for asphalt recycling, concrete demolition, small scale aggregate production, and for screening of organic materials such as topsoil and wood.
Units come in standard configurations for asphalt recycling, separating organic materials, and aggregate production, with a choice of options designed to cater to the toughest of applications.
​