MIMICO are pleased to announce a new partnership that will focus on the material handling market segment following a dealer partnership agreement with Fuchs® – A Terex Brand. From today MIMICO will now represent the Fuchs® brand with a goal of disrupting the material handling product offering within New Zealand.
The exciting product line up specialises in material handling machinery solutions with battery electric options for recycling, timber, ports, and scrap operators. The product line up is well suited to the New Zealand market, its operators and the MIMICO brand.
This is a great addition to the MIMICO product offering and the company will now begin the product onboarding process starting with the development of sales, technical staff and service agents across our business.
Fuchs® machines stand for maximum productivity and economy everywhere. Headquartered in Bad Schönborn, Germany, the Fuchs® heritage represents tradition and innovation for over 130 years. MIMICO are extremely excited by the partnership, shared values and mutual commitment to quality products and service.
Here at MIMICO, we are always thankful to our many friends across New Zealand for your continued support. We are excited by the future, the challenges ahead, and equipping your success.
SHANE RAU | NATIONAL SALES AND MARKETING MANAGER, MIMICO
Timber Handling At Top Speed
Efficiently unload trucks in just a few loading cycles with Fuchs' specially developed equipment designed for timber handling in the New Zealand market. Their machines offer harmonious and precise handling, ensuring high efficiency in your operations.
In the timber yard or on the sorting line, maneuvering through narrow alleys is a breeze with their nimble machines. Whether you need to pull trailers or remove trees with controlled precision, Fuchs' equipment is up to the task. With decades of experience in timber handling and forestry, you can trust Fuchs, the inventor of the timber boom, to deliver reliable solutions.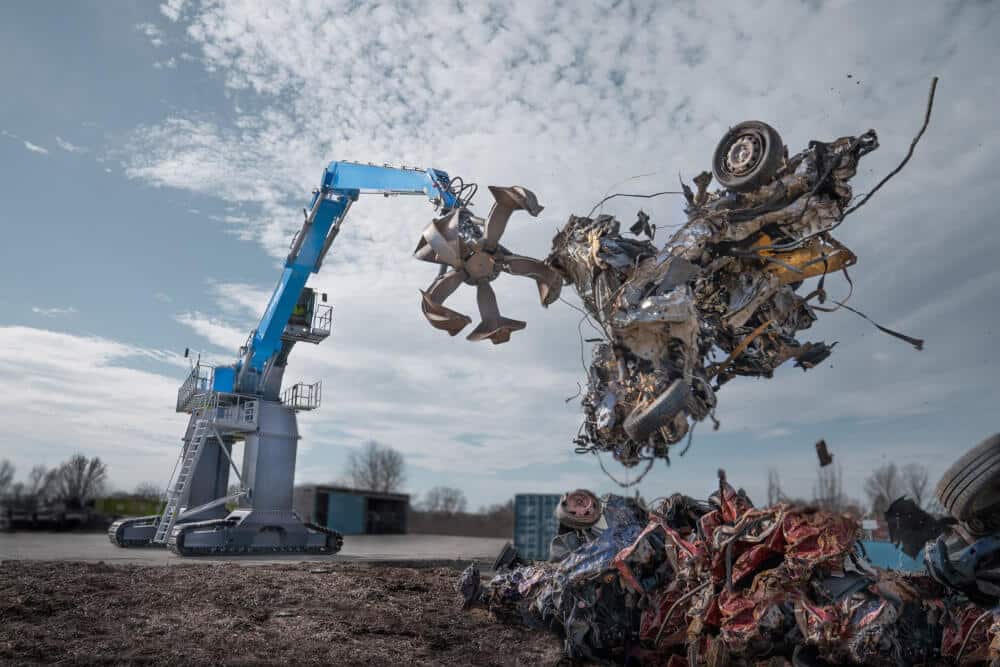 Long Service Intervals, More Uptime
Handling scrap can be a tough task for loading machines. Fuchs loading machines are renowned for their toughness and fuel efficiency, making them perfect for New Zealand's demanding scrap handling needs.
With robust, FEM-designed steel structures and reliable components from reputable manufacturers, you can expect outstanding efficiency, performance, and longevity. The powerful and precisely tuned hydraulics effortlessly move heavy loads in record time.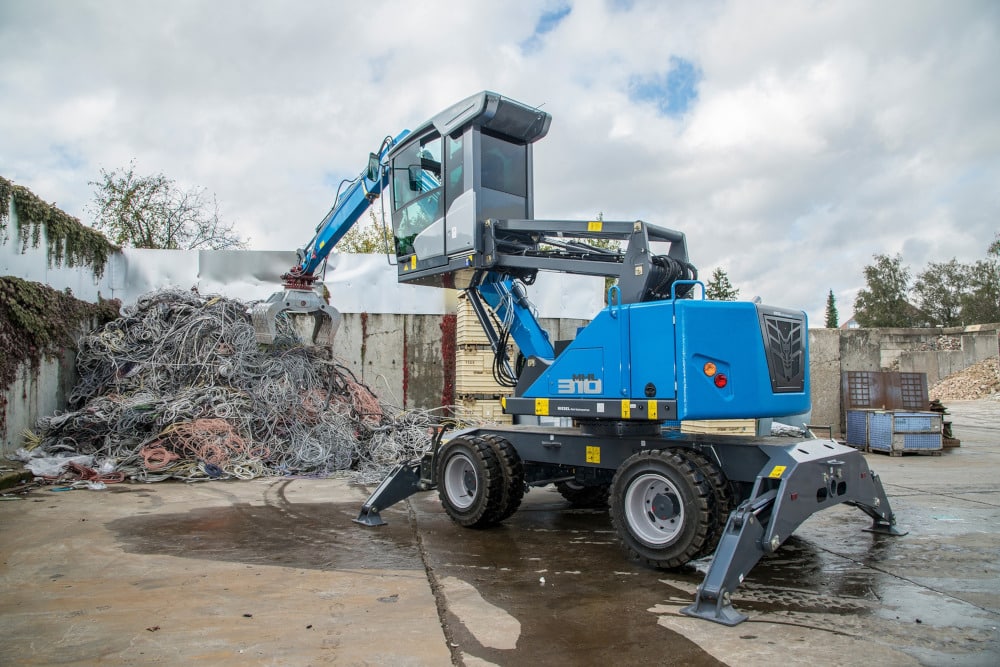 For Recycling Professionals
For recycling professionals in New Zealand, Fuchs is proud to offer cutting-edge solutions. Fuchs' machines feature modern exhaust gas recirculation systems and fuel-efficient Deutz diesel engines. With a comprehensive portfolio of electrically powered loading machines, they ensure sustainability.
Experience the benefits of Fuchs' design principles, like demand-controlled, separate high-performance cooling systems, making our loaders perfect for dusty environments. Compact dimensions allow problem-free use even in confined spaces.
For Efficient and Reliable Port Handling
In New Zealand, port locations have evolved beyond mere transshipment points to become essential hubs for comprehensive logistical services. Fuchs offer a diverse and customisable range of mobile and stationary loading machines, perfectly suited for the needs of modern port logistics managers.
Their highly flexible equipment ensures smooth operations and efficient handling of cargo, making Fuchs the ideal choice for your port logistics needs.
IMF is the supplier of sensors and systems for automation technology to Fuchs machines.