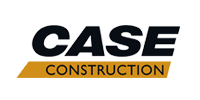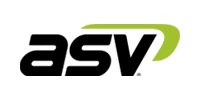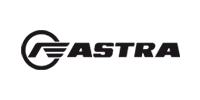 MATAMATA, NEW ZEALAND – [November 3, 2023]
In conjunction with AdvanceQuip, we would like to announce that MIMICO has entered into an unconditional acquisition agreement securing the distribution rights to AdvanceQuip's construction equipment sales and support business.
MIMICO's pursuit to succeed in equipment solutions has led to this exciting development and our management team has been working hard over the past few months to deliver this opportunity.
MIMICO will represent the following partners in the New Zealand market:
Case Construction: Known for their innovation and reliability, Case Construction offers a comprehensive range of heavy machinery tailored to meet the diverse needs of the construction sector.
ASV – PosiTrac and Skid Steer Loaders: ASV's advanced PosiTrac and Skid Steer Loaders are renowned for their superior performance, durability, and versatility, making them ideal for New Zealand's dynamic terrain.
Astra – Off-Road Vehicles: Astra's off-road vehicles are designed to excel in rugged conditions, providing robust solutions for industries such as mining, forestry, and construction.
In line with this transition, MIMICO will acquire the distribution rights, stock, and select assets from AdvanceQuip for these three brands. A significant number of AdvanceQuip staff will also be integrated into the MIMICO Branches across Auckland, Matamata, Paraparaumu, and Christchurch. We are grateful to bring new talent and skills into the MIMICO family.
MIMICO will also be acquiring AdvanceQuip's existing Gore Facility and support staff, expanding the MIMICO footprint in the Otago/Southland Region. This ensures some continuity and familiar faces for AdvanceQuip customers in this region.
The expected settlement date for this deal is November 24, 2023. MIMICO will be in touch with existing customers of these brands to share relevant contact information and trading requirements.
This strategic move not only enhances the MIMICO product portfolio but also reflects our commitment to remaining at the forefront of the industrial machinery import industry. These partnerships mark a new beginning and the next chapter in the MIMICO story.
Together with our staff, customers, and new partners, we look forward to our shared future. We invite you all to join us on this journey.
Stay tuned for more updates.