Removing moisture from sand is a crucial process in order to maintain optimal product quality. Too much moisture can lead to unnecessary wastage, while not enough can hinder productivity. Fortunately, Superior Industries' dewatering screens, available in New Zealand from MIMICO, provide an effective solution for managing moisture levels in sand.
If you are in the market for a dewatering screen, you may be wondering what sets Superior Industries' dewatering screens apart from the competition.
Design Characteristics that Maximise Moisture Removal
In short, Superior Industries' dewatering screens are designed to remove more moisture from your sand, which lessens stockpile real estate and makes for a dryer, higher-quality product.
There are two design characteristics that make Superior's dewatering screens among the most effective on the market.
First, Superior is the only manufacturer to include screens on the sidewalls. This exposes the sand to more screening action and allows for more moisture to be removed.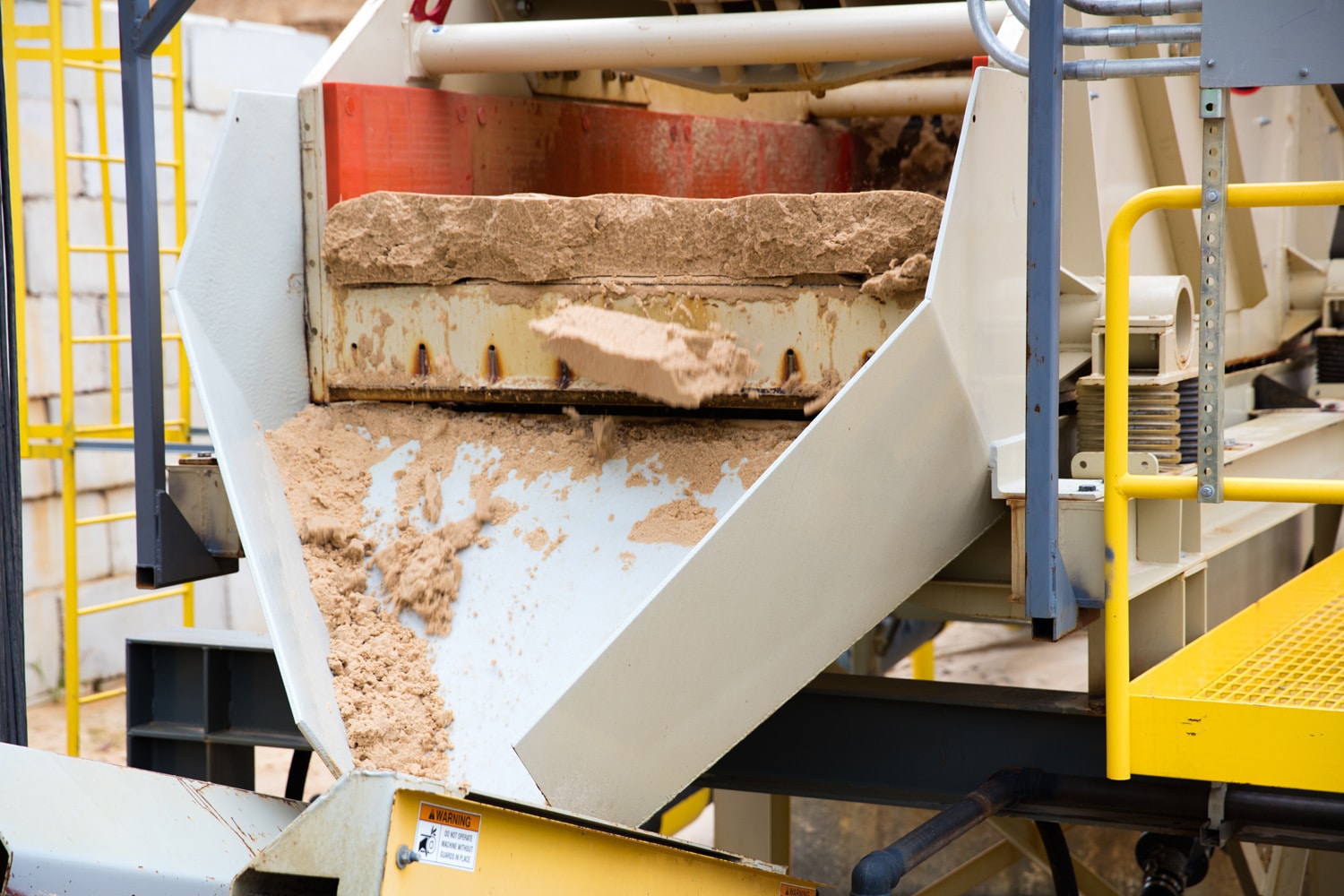 It is important to choose a high-quality Superior dewatering screen, from MIMICO, if you want your operation to be effective.
Second, Superior's screens allow for deeper sand depths. Deeper depths mean that more tonnage can be processed and that more water can be squeezed out of the sand.
Combined with a higher G-force, these design characteristics make for an incredibly effective dewatering screen.
The Benefits of Less Moisture in Your Sand
Dewatering screens have a wide variety of applications, including dewatering, desliming, degritting, rinsing, scrubbing, sizing, and washing. They are designed to produce a consistent drip-free product and handle a wide range of materials such as natural sand, manufactured sand, industrial sands, and other minerals.
Surface moisture as low as 8-10% can be achieved using a Superior dewatering screen, therefore producing a drip free product.
Less moisture in your sand has several benefits. Firstly, it creates an instantly saleable product by eliminating wait times or double handling to allow stockpiles to dewater. Second, it decreases water loss, meaning more water can be recycled and reused in the process. Third, it can produce a higher quality product with the addition of an additional rinse stage.
All these benefits add up to
big savings for your business.
To dewater material effectively a slurry is fed onto a steep downward-inclined screen surface at the feed end of the screen to achieve rapid drainage. This slurry is then transported along a horizontal or upward incline surface. The uphill slope of the screen, along with a discharge weir, creates a deep bed that acts a filter medium, allowing retention of material much finer than the screen opening, while water is allowed to pass through the screen aperture.
Superior Industries is committed to quality and productivity, which is why they design and manufacture dewatering screens that are among the most effective on the market.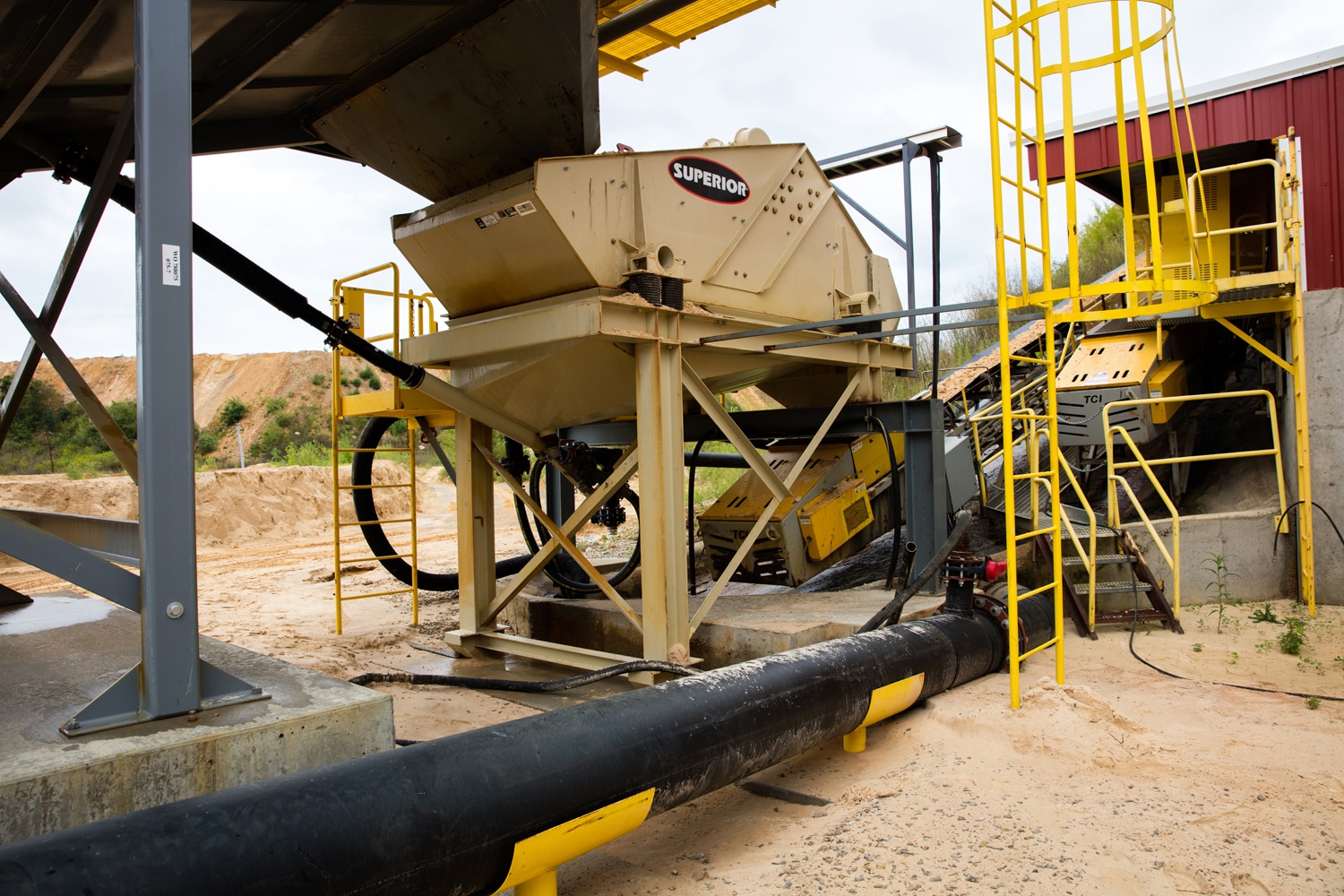 Superior Industries' dewatering screens are designed to remove more moisture from your sand.
An Essential Part of Your Operation
Dewatering screens are an important piece of equipment for any business that deals with sand. By removing more moisture from your sand, Superior Industries' dewatering screens help you save on stockpile real estate, water loss, and improve product quality.
If you are looking for an effective and efficient way to remove moisture from your sand, look no further than Superior Industries' dewatering screens.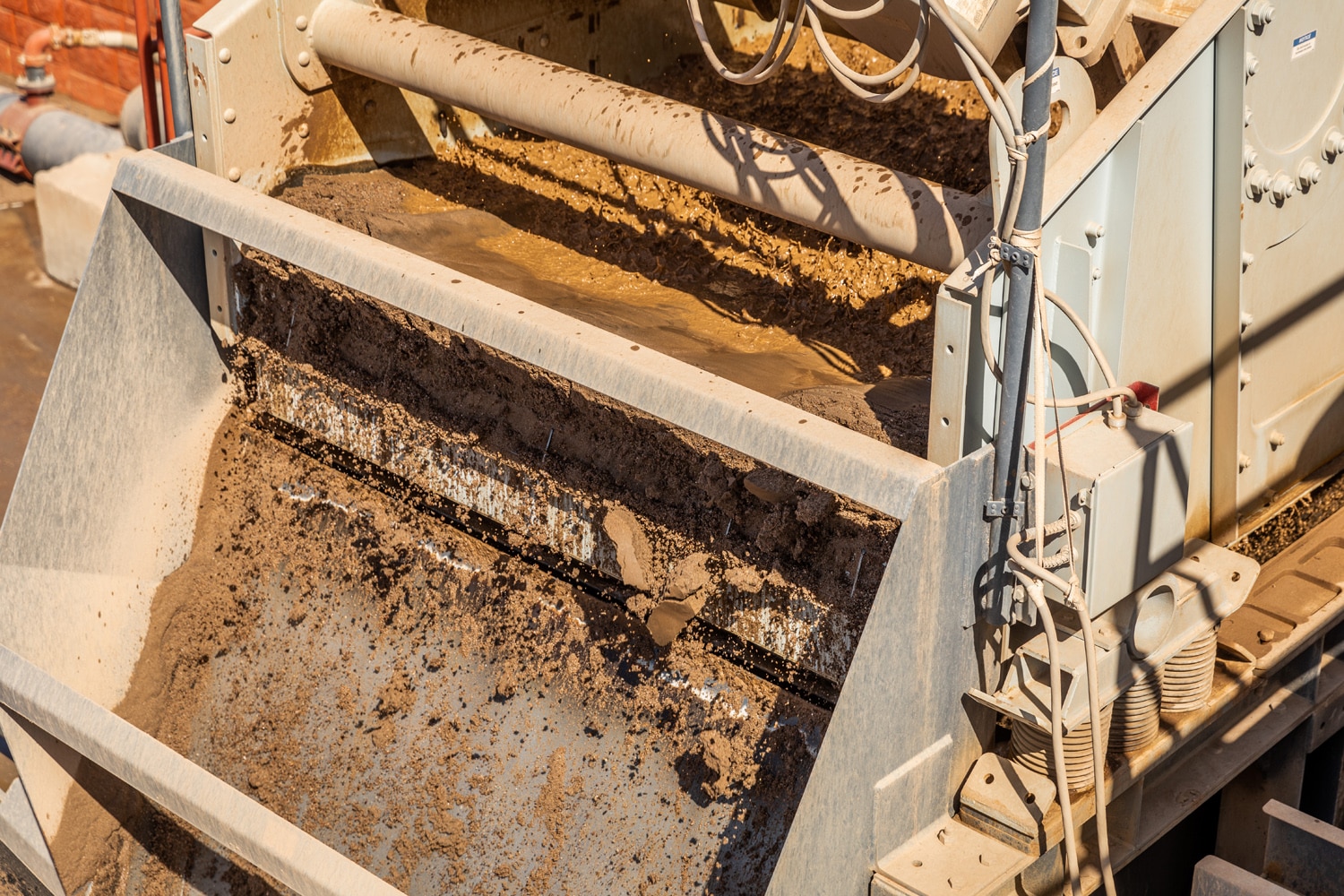 Superior Industries – A MIMICO Brand
Superior Industries' engineers and manufactures ground-breaking, bulk material processing and handling equipment, and cutting-edge machinery components. Superior supplies wet processing solutions to meet the stringent material specification needs of the market and will wash and classify bulk materials to an impeccable specification.
Superior is the number one conveyor manufacturer in the world for bulk material handling and is the world's largest builder of portable bulk handling conveyors.
MIMICO is the New Zealand distributor for Superior Industries' washing systems and conveying equipment. Contact the team at MIMICO today. Visit www.mimico.co.nz.