"I sit here, longingly gazing towards our friends in the South Island. What I would give for a few weeks of fine weather. Summer has mostly been a tease here in the Waikato but it hasn't had a chance to dampen our spirits!"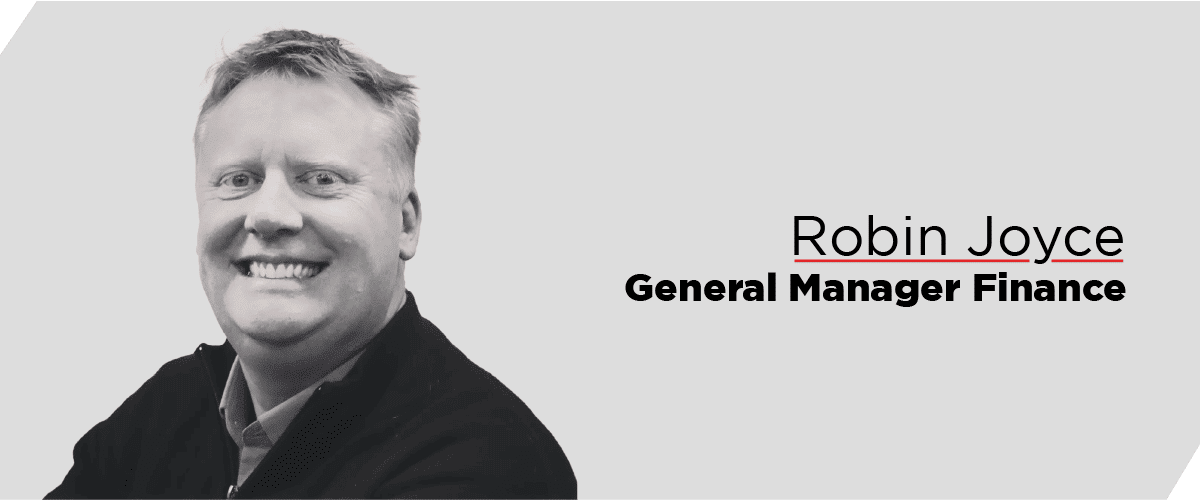 HELLO!
"I'm Robin Joyce, General Manager Finance, and have been with MIMICO since early 2022. Previously from the Pulp and Paper industry (OJI Fibre Solutions) and Investment Banking (Deutsche Bank – London) prior, I have welcomed and been welcomed into the Heavy Machinery sales and service industry.
I have certainly made the right choice!
Being part of such an enthusiastic and dynamic company has been very rewarding for me, particularly when visiting customers and watching how they engage with us and the feedback received from both owners and operators."
"…papers and television don't crush rocks, move earth and pave roads!"
"I'm aware of the hesitation around the economic outlook but papers and television don't crush rocks, move earth and pave roads! I imagine the more intuitive businesses will ride out the blip and be ready to be first past the post when the graph arrows start pointing skywards again. We will be there with them, supporting and growing alongside. Maintaining the industry bonds that connect MIMICO up and down and across the country!
MIMICO requires more than strong customer relationships, we pride ourselves on having strong and lasting relationships with our suppliers and vendors alike. With this we have the ability to offer purchase solutions and offers on the majority of our equipment. Our team can turn around finance solutions quickly to make sure you have what you need.
I like to get around the country to be a presence at all our sites. If I'm in the area, please do not hesitate in giving me a call or dropping on in."
Cheers for now
ROB