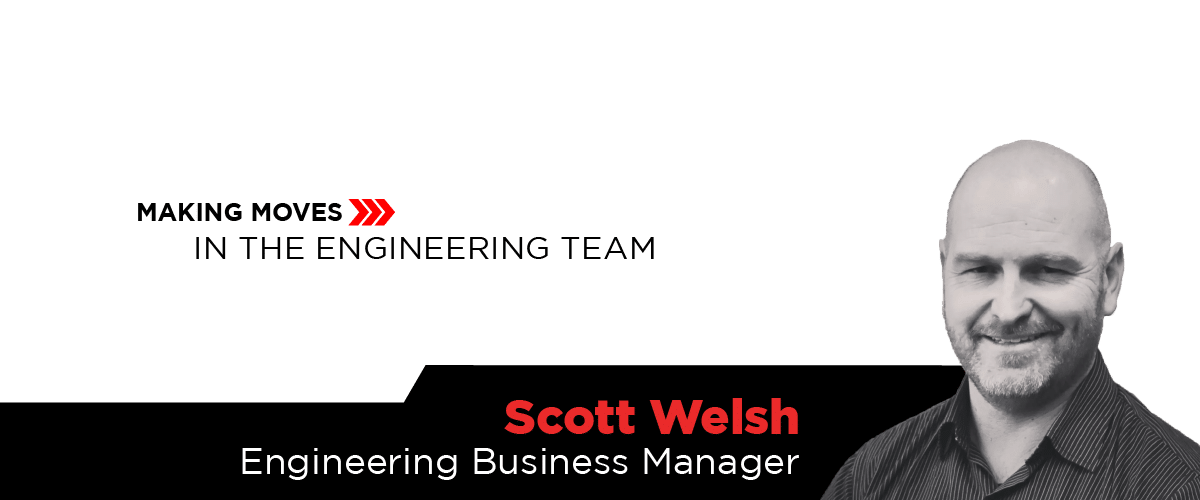 At MIMICO, it is important that our focus is dedicated to how we can best service the industry and customers we target without reliance on any one of our brands that we represent. Instead, the strength of MIMCO is that we proudly represent all our world class brands that collectively create our identity and help us to fulfil our mission of "Equipping your Success".
"Our commitment to collaboration is deeply rooted in MIMICO's vision."
We in the engineering team, are perhaps more aware of this than most, as we have operated in the background sitting over all aspects of MIMICO adding value to the business. Our commitment to collaboration is deeply rooted in MIMICO's vision.
The company understands that fostering strong partnerships with clients is crucial for delivering optimal results. By actively engaging with clients, MIMICO Engineering gains valuable insights into their unique requirements and challenges. This collaborative approach enables us to develop customized solutions that align with the clients' goals, meeting expectations and maximizing value.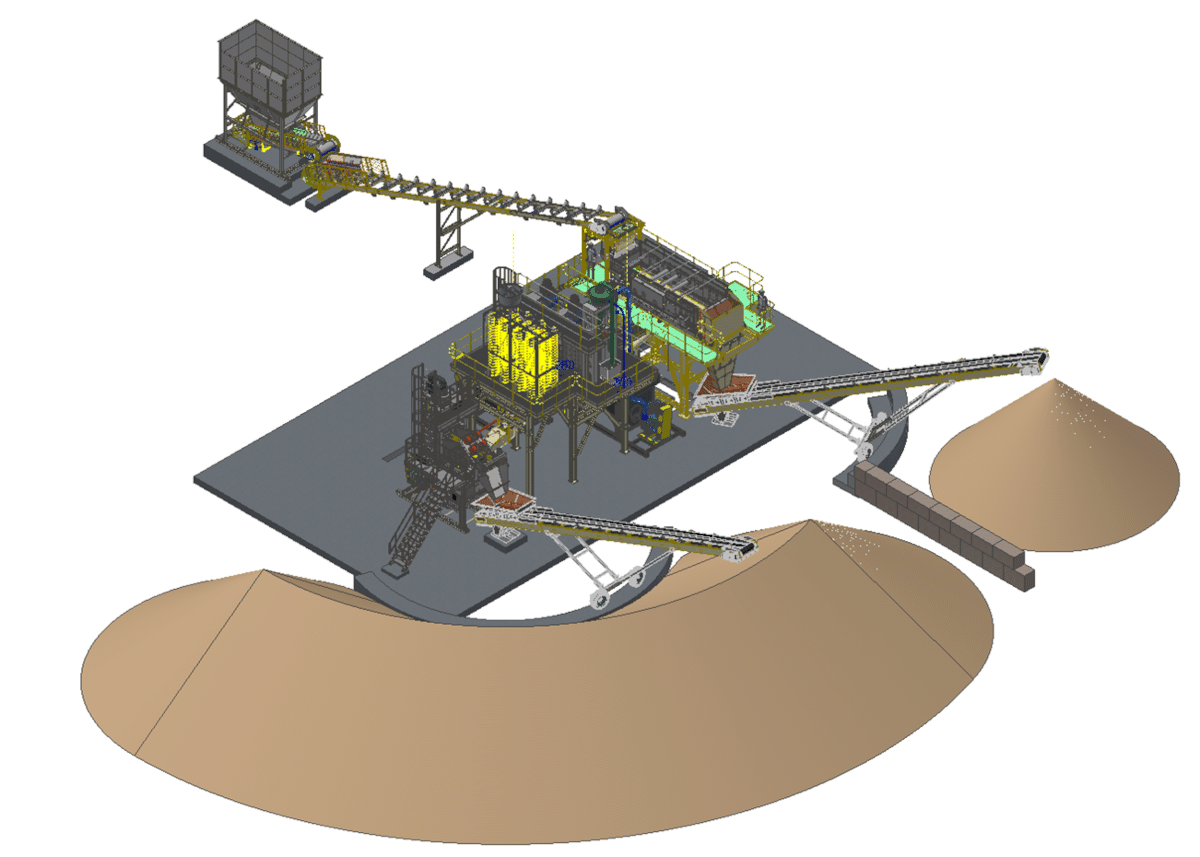 Fully integrated design focussing on delivering to customers' expectations.
At the core of MIMICO Engineering's success lies its capabilities. With a team of highly skilled professionals, the company boasts a wealth of technical knowledge and experience. MIMICO Engineering harnesses this expertise to develop specific solutions for its clients, leveraging the world-class brands associated with MIMICO and Crane Sales NZ.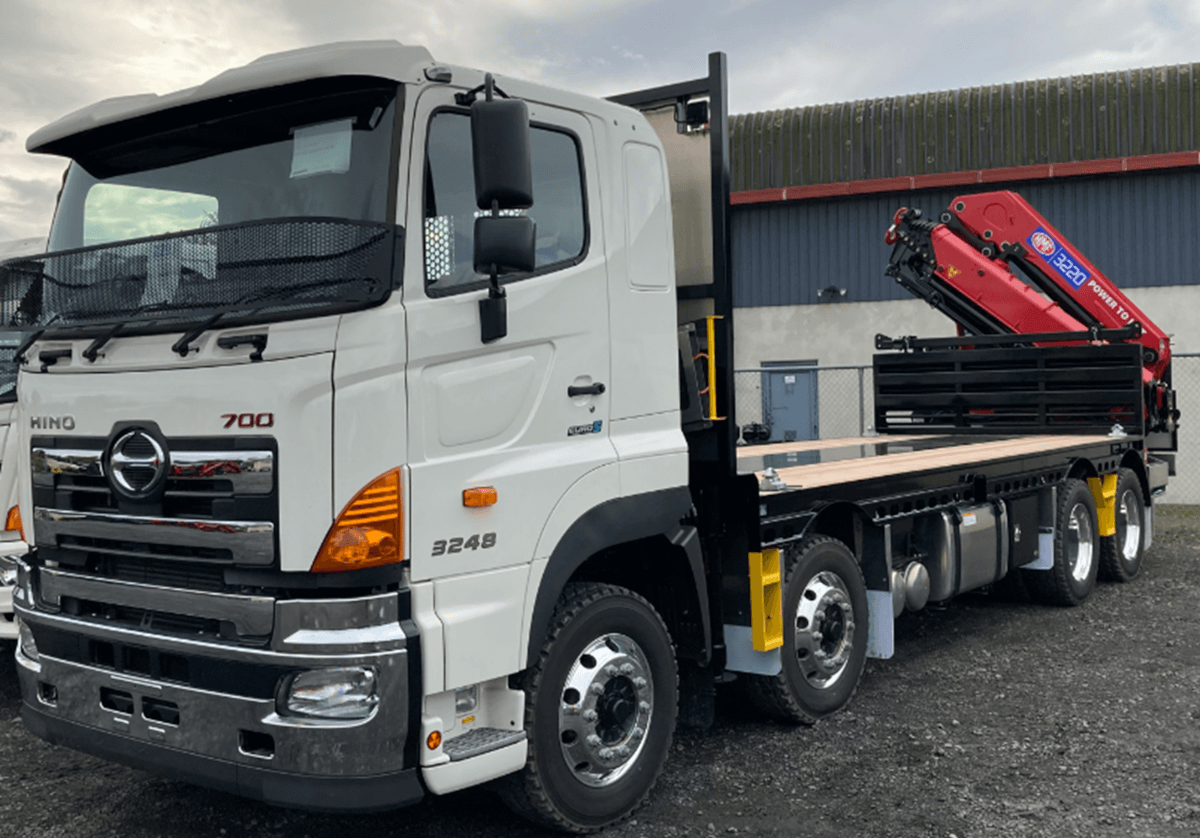 From transport engineering to crushing and screening equipment, MIMICO Engineering demonstrates its prowess across various sectors, ensuring robust and tailored solutions for every project. Innovative design methods teamed with dedicated fabrication teams located in both Auckland and Matamata provide us with the horsepower to deliver NZ made solutions delivered to the highest quality.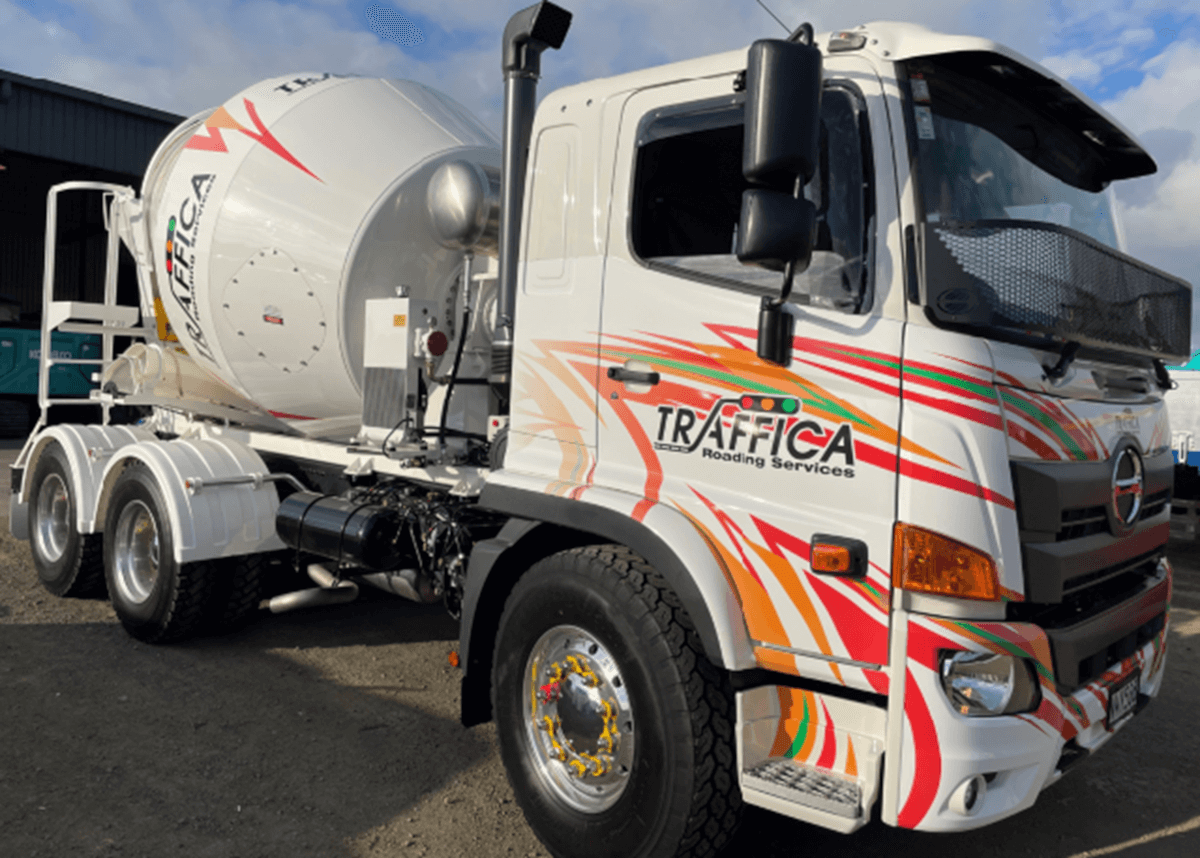 From our foundations of delivering crushing and screening plant and equipment to our growth in transport engineering it has been a proud personal association of over 10 years with MIMICO. In this time our focus has always been about personal and collective achievement and how we can deliver to the best of our ability for the company and customer alike.