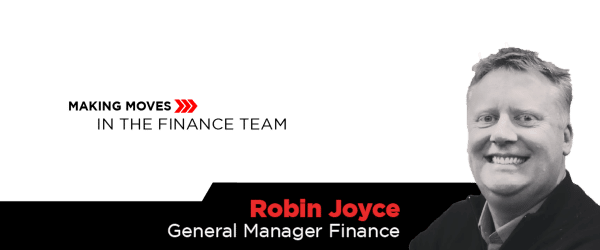 Hello everyone!
It almost feels that I have just finished typing my previous Tough Stuff article and yet I get another opportunity to address everyone today. The wet weather has certainly slowed everyone down and I am finding reason to celebrate every dry day. That being said we are positioned very well to service to everyone's requirement once the ground starts to dry out.
"I couldn't be more excited about our future and look forward to sharing all our opportunities with you."
I recently attended an economic forum which put together a few conservative forecasts and the most pleasing part is that we appear to be past the halfway mark of this economic slowdown. A few triggers are suggesting that by May 2024, interest rates will start to decrease as inflation comes under control. The key for MIMICO and their customers is to be prepared for this beforehand rather than wait for change. There is an opportunity to lead rather than follow in the market.
With interest rates sitting where they are around the country it has been refreshing to be able to offer 0% Deposit and 0% interest on our fleet of used gear. This has generated a lot of conversations and kept our sales team busy. I will look to extend this deal into Q4 2023. We are finding that farmers are seeing the value of having their own excavator on site. Our quality used gear for sale is fitting this requirement nicely.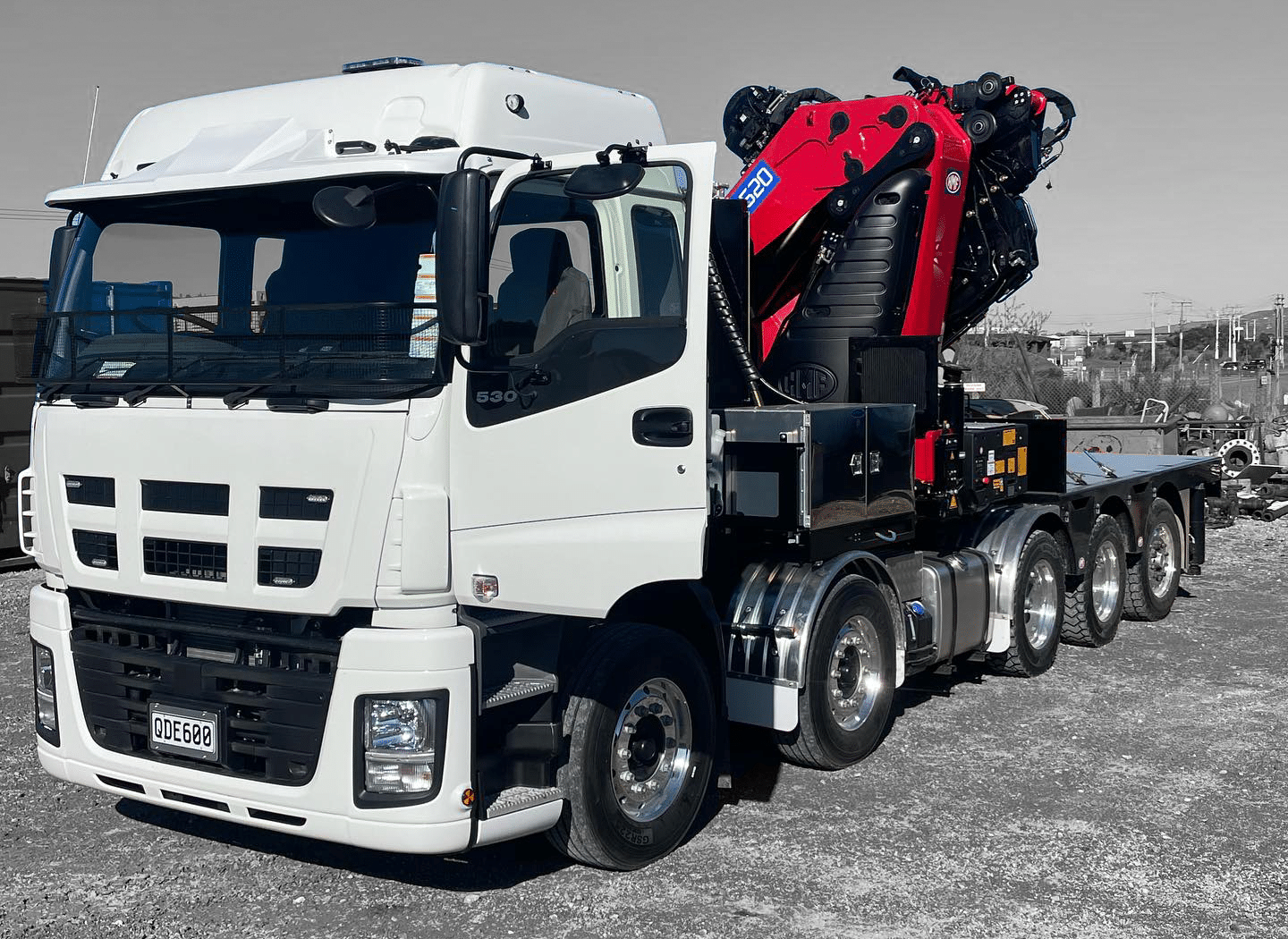 Our Crane Sales crew have made some notable deliveries in the past month, including a HMF 9520 which is the largest HMF crane available. The investment required for this purchase was a good sign that our clients are very busy in the market. Our BG Lift CWE 525 6S didn't need much advertising as it was snapped up after the NZ Crane Sales conference, where it was on display. Again, another large machine requiring substantial investment. I'm glad our Crane Sales team were, and continue to be able to quickly service these requirements.
With the Fuchs brand recently joining the MIMICO suite of gear, we also find ourselves expanding into wider markets, including recycling, scrap metal and port, handling machines.
I couldn't be more excited about our future and look forward to sharing all our opportunities with you.
Cheers for now!
Rob