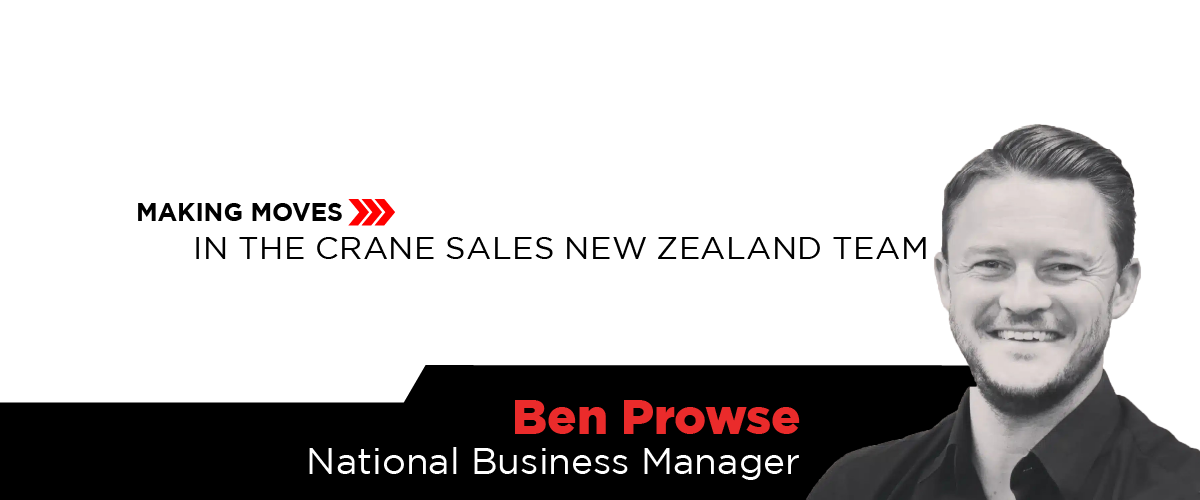 Crane Sales NZ has kicked off the year on a phenomenal note, setting the stage for a remarkable period of growth and success. With a strong start, we have witnessed a surge in sales and an overwhelming demand for its crane solutions throughout New Zealand. Our unwavering commitment to delivering top-quality equipment, coupled with their exceptional customer service, has earned us a stellar reputation in the industry.
Furthermore, our ability to adapt to market trends and provide innovative lifting solutions has significantly contributed to our performance. As the year unfolds, Crane Sales NZ is poised to continue its upward trajectory, solidifying our position as a leading provider of cranes in the country.
Changes within the crane business…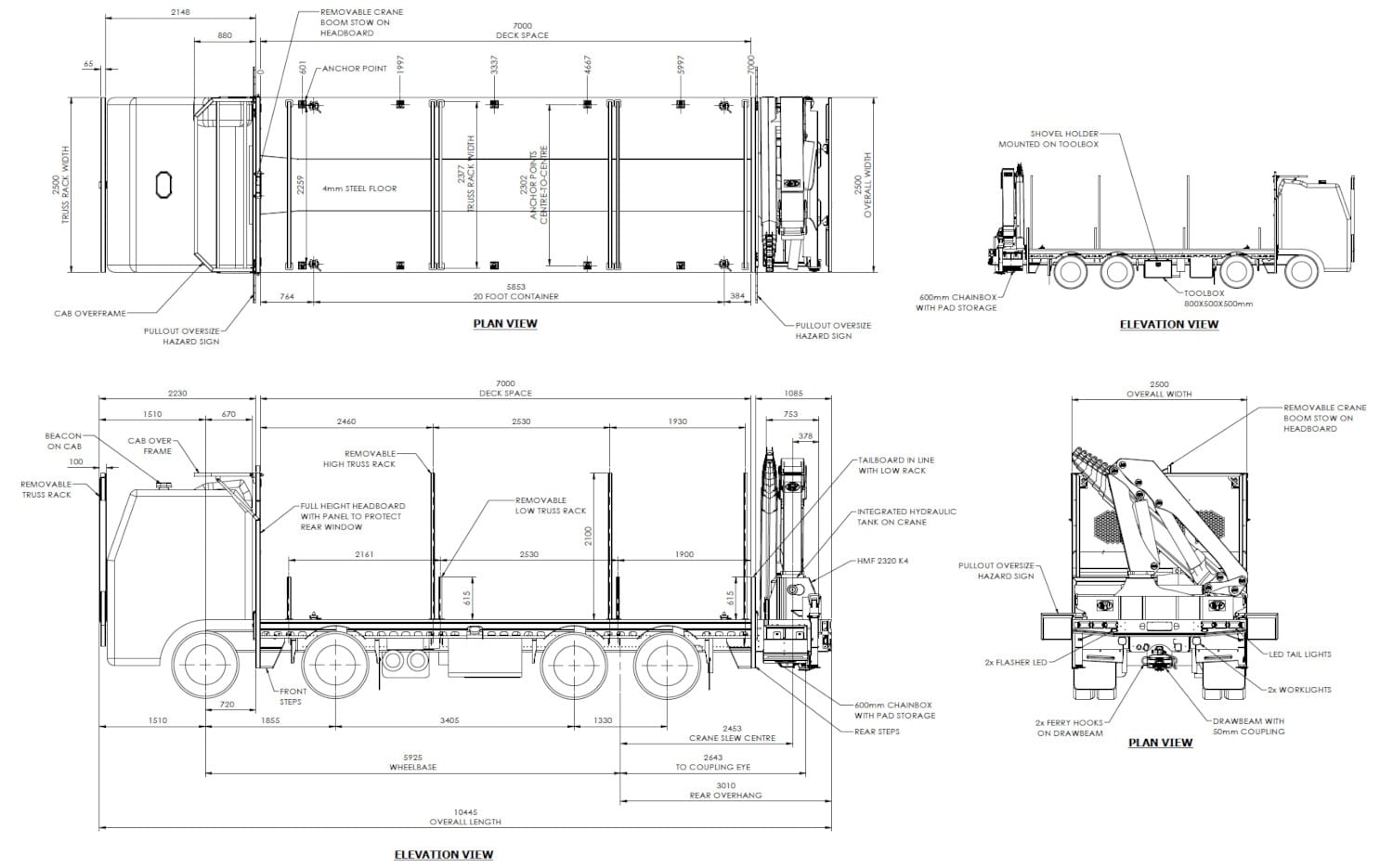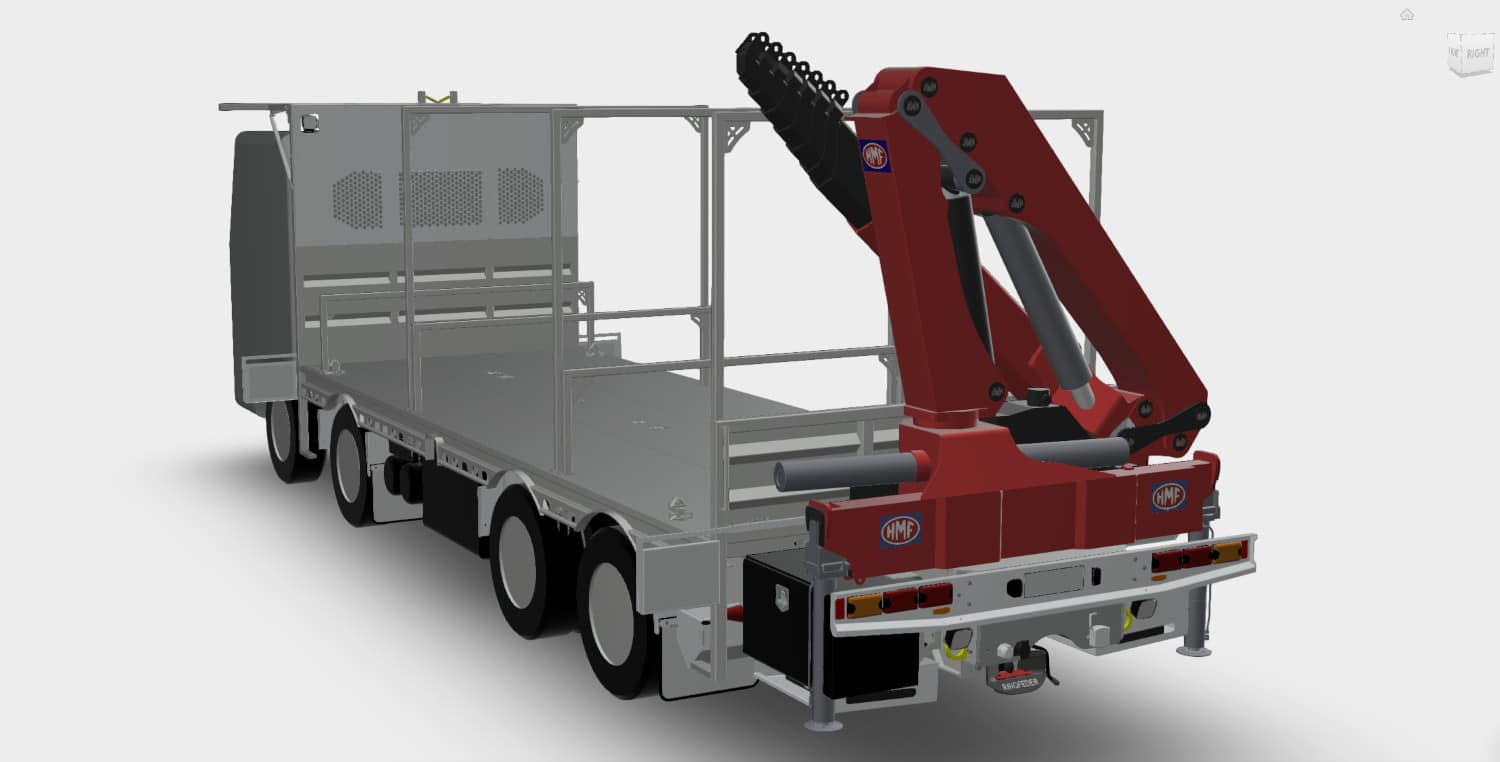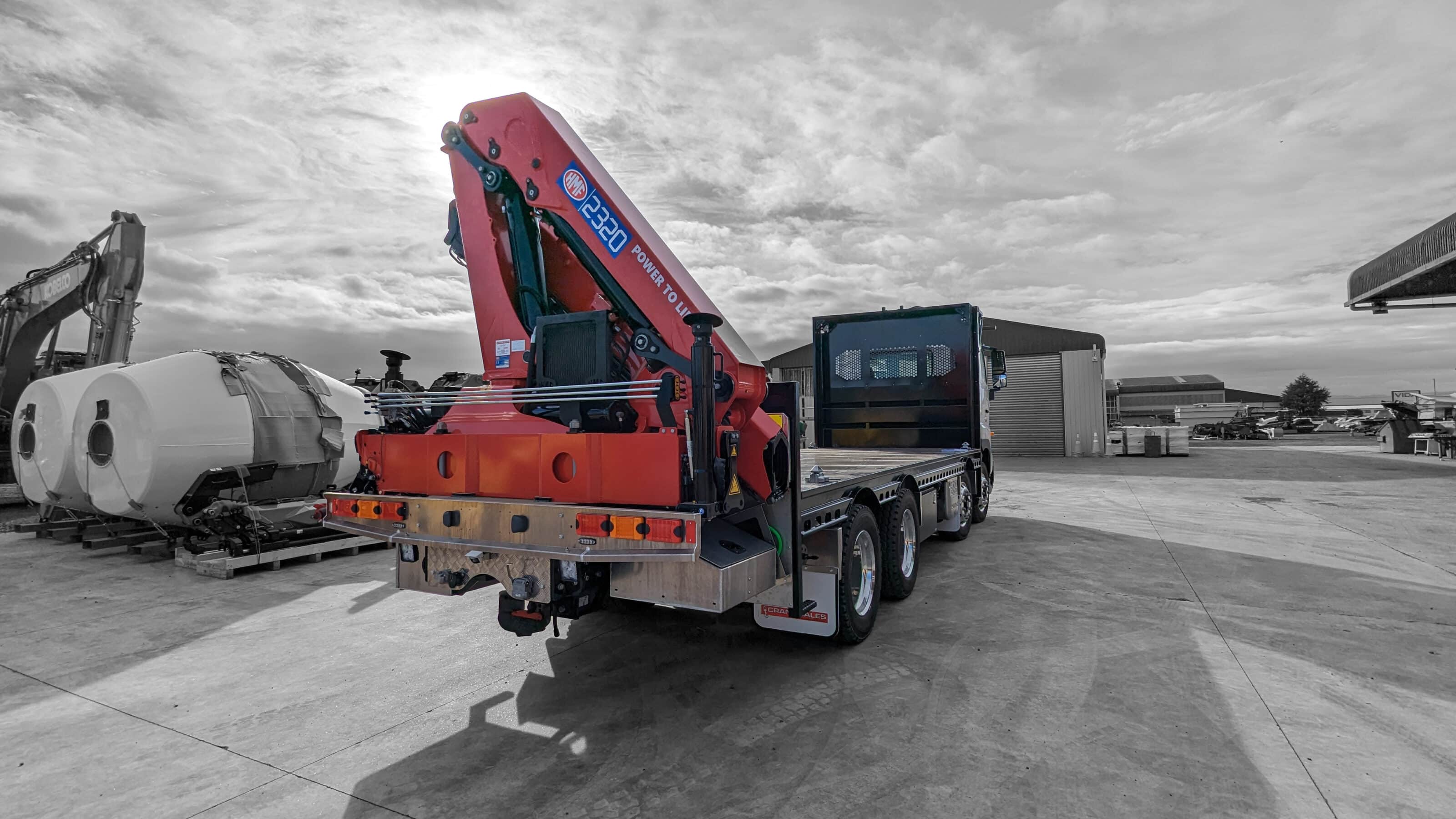 Fully customised design to deliver a fully built unit from inception to final product.
The expansion of our crane installation facilities and the turnkey solution offering shows a commitment to our customers. By offering end-to-end services, from crane purchase to installation, we simplify the process for our clients. This strategic move allows us to provide end-to-end services, streamlining the entire process.
"Our
products and builds
have experienced a remarkable
surge in popularity
."
Additionally, Crane Sales NZ has made significant investments in developing its after-sales resources. This includes bolstering our technical support team, enhancing spare parts inventory, and establishing a responsive customer service system. These efforts ensure that customers receive prompt assistance, maintenance, and repairs, maximizing the longevity and performance of their cranes. Crane Sales NZ's commitment to expanding its capabilities reinforces our position as a trusted partner.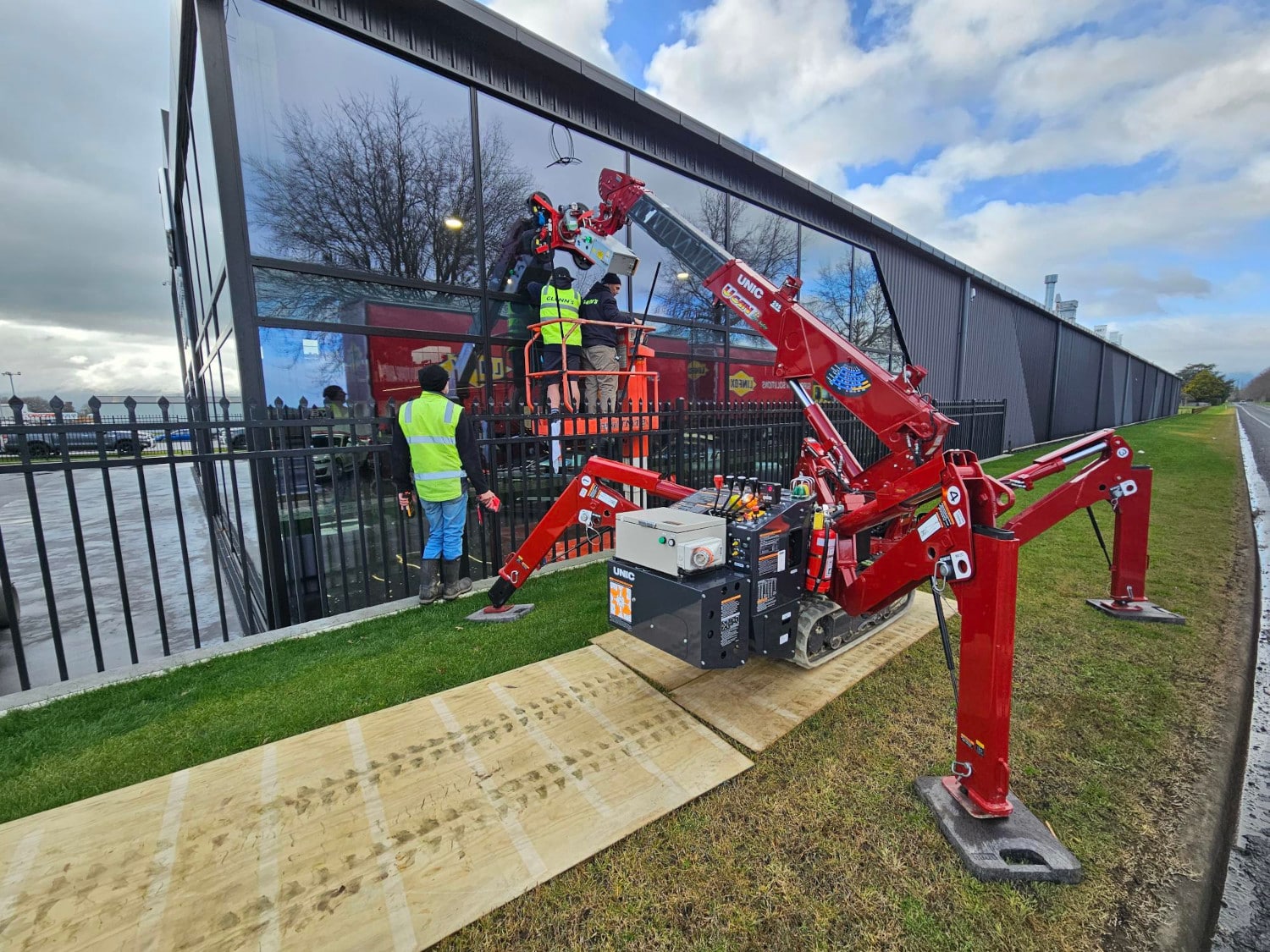 Over the next 12 months, the outlook for Crane Sales NZ is looking highly promising. Our products and builds have experienced a remarkable surge in popularity, making them increasingly sought-after in the market. Customers are recognising the quality, reliability, and innovative features of our cranes.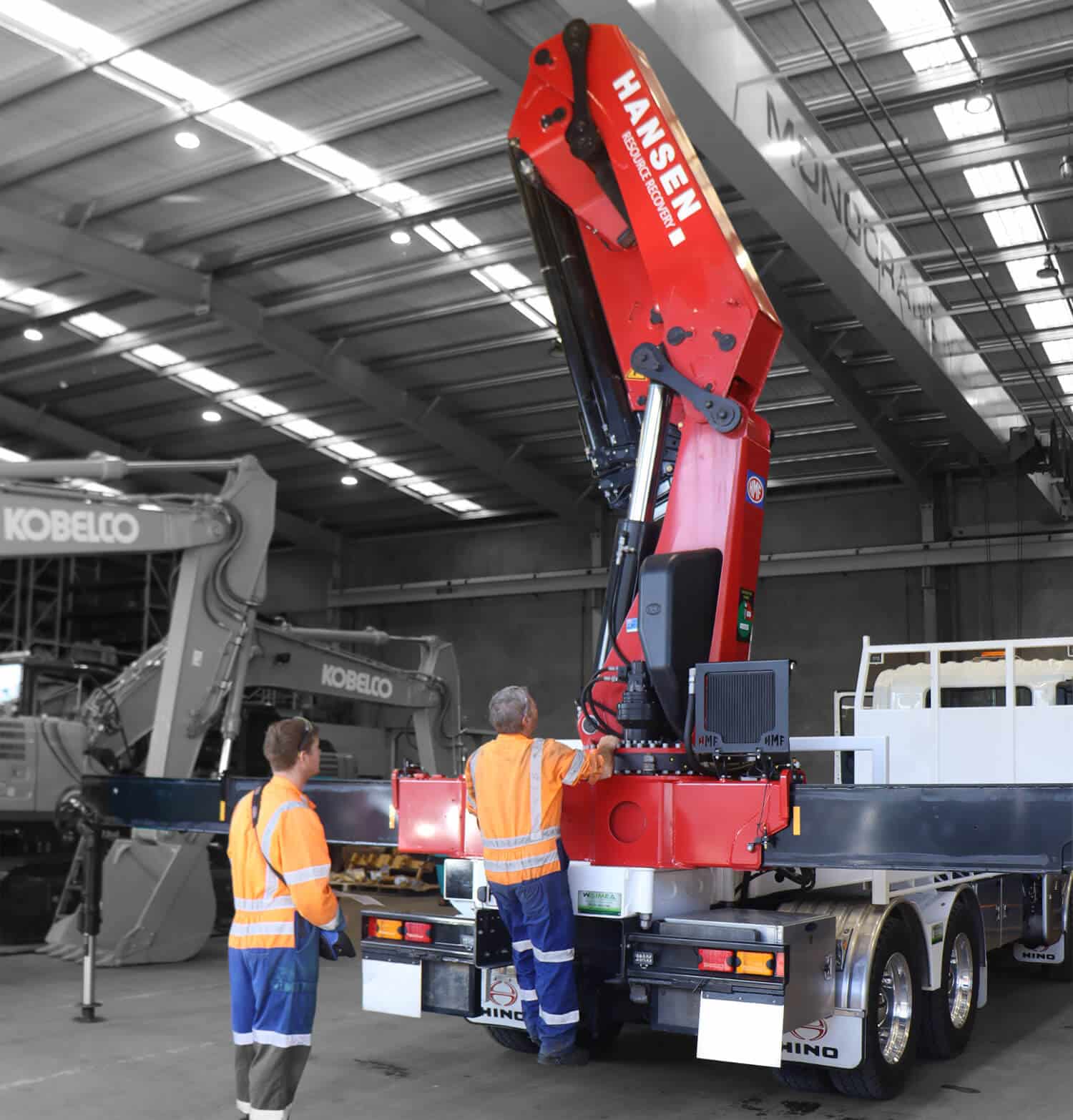 Furthermore, our commitment to customer satisfaction and after-sales support has gathered positive feedback, further enhancing our reputation in the industry. As a result, we anticipate growth in sales and market share, positioning us well in the coming year.