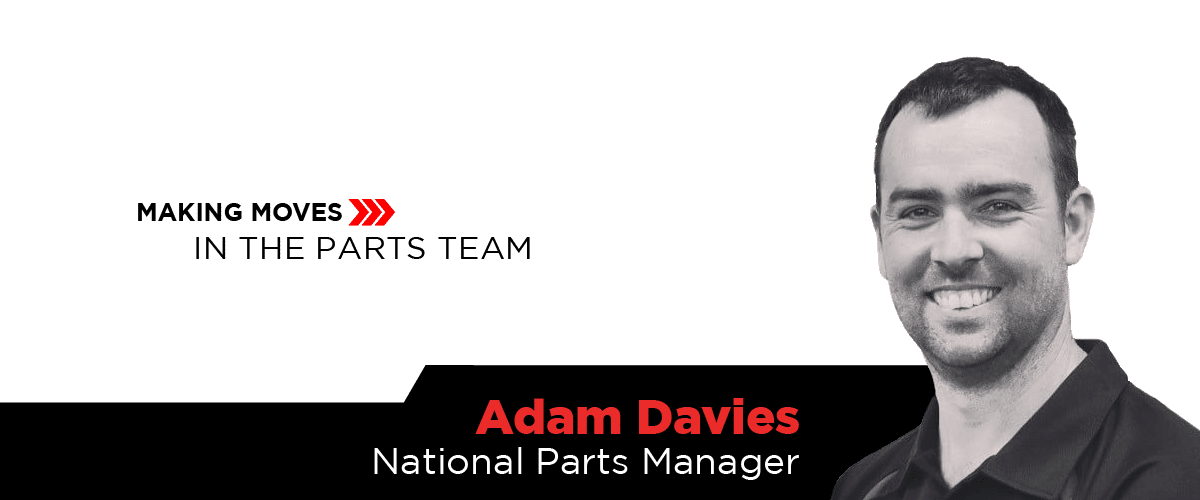 As 2023 rolls well past the halfway point, I find myself thinking: where has that time gone? But I guess with the changes happening, it makes it easy for the days to slip on by without realising it. Before we know it, we will all be looking at Christmas lights going up around the countryside.
The last 7 months have been exceptionally busy for us at MIMICO. Closing off a product line in which we had a significant investment creates a lot of work behind the scenes.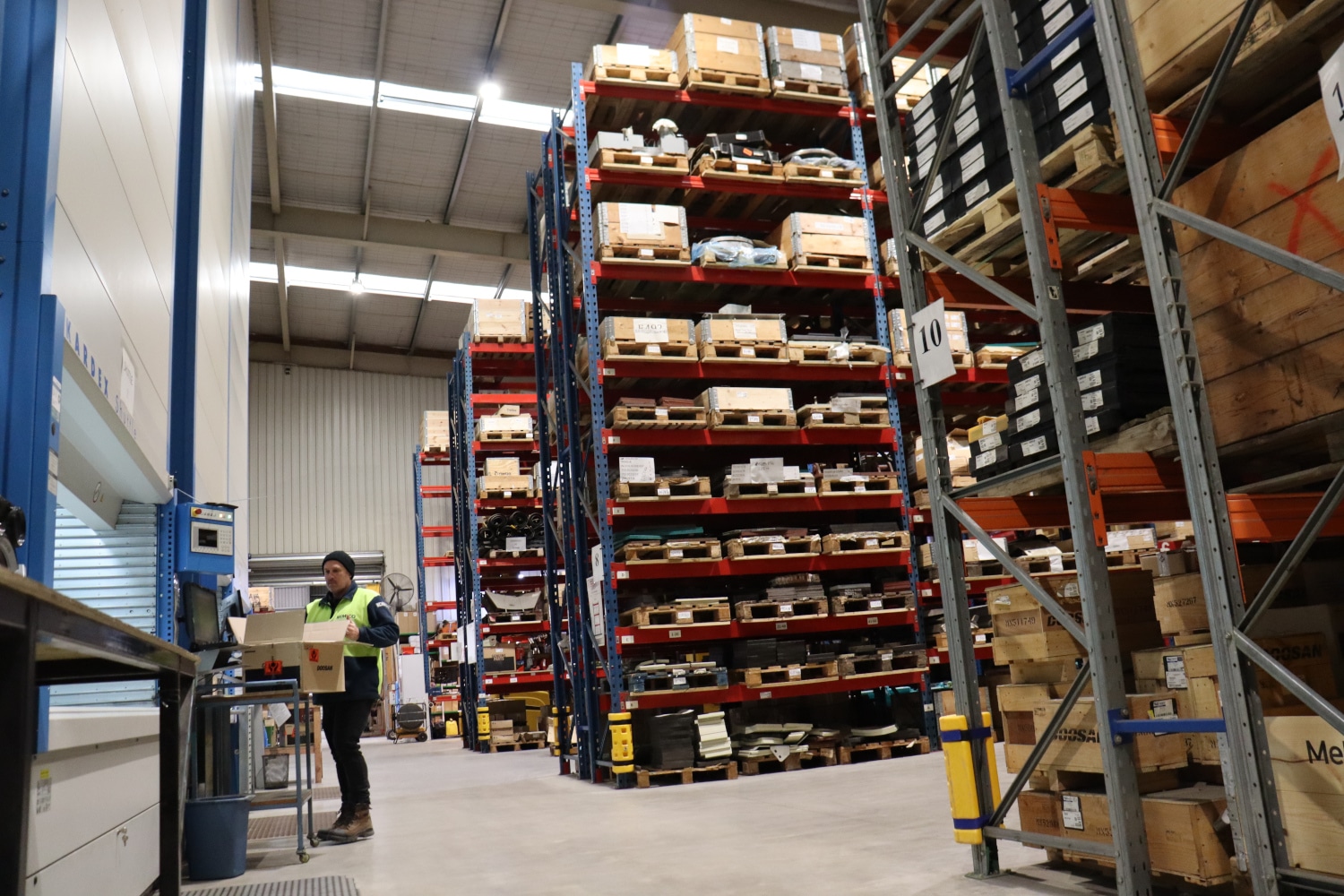 We pride ourselves on offering an aftersales solution, so making sure we didn't cause a significant disruption to our customers during our transition was challenging. I think we have done the right thing by way of our customers and our company values. Did we get it 100% right? Probably not, but we have tried our very best, with customer satisfaction at the forefront of our minds.
The market has slowed on the machine sales side of things, but these times usually mean customers consider repairs over replacements. Let's be honest, a little bit of sunshine over the last few weeks has definitely lifted morale.
"I think we have done the right thing by way of our customers and our company values."
MIMICO was built on aftersales support, so in times like these, we believe we have the team to support the repair and service of customers' machinery. We have a great team with plenty of knowledge and strive to have the available parts out of the warehouse the same day to reduce customer downtime.
Over the last 3 years, the aftersales industry has battled with supply issues. But I feel these challenges are mostly behind us. Shipping costs are coming down, and things are moving more freely between countries (for the most part), and manufacturing costs have reduced.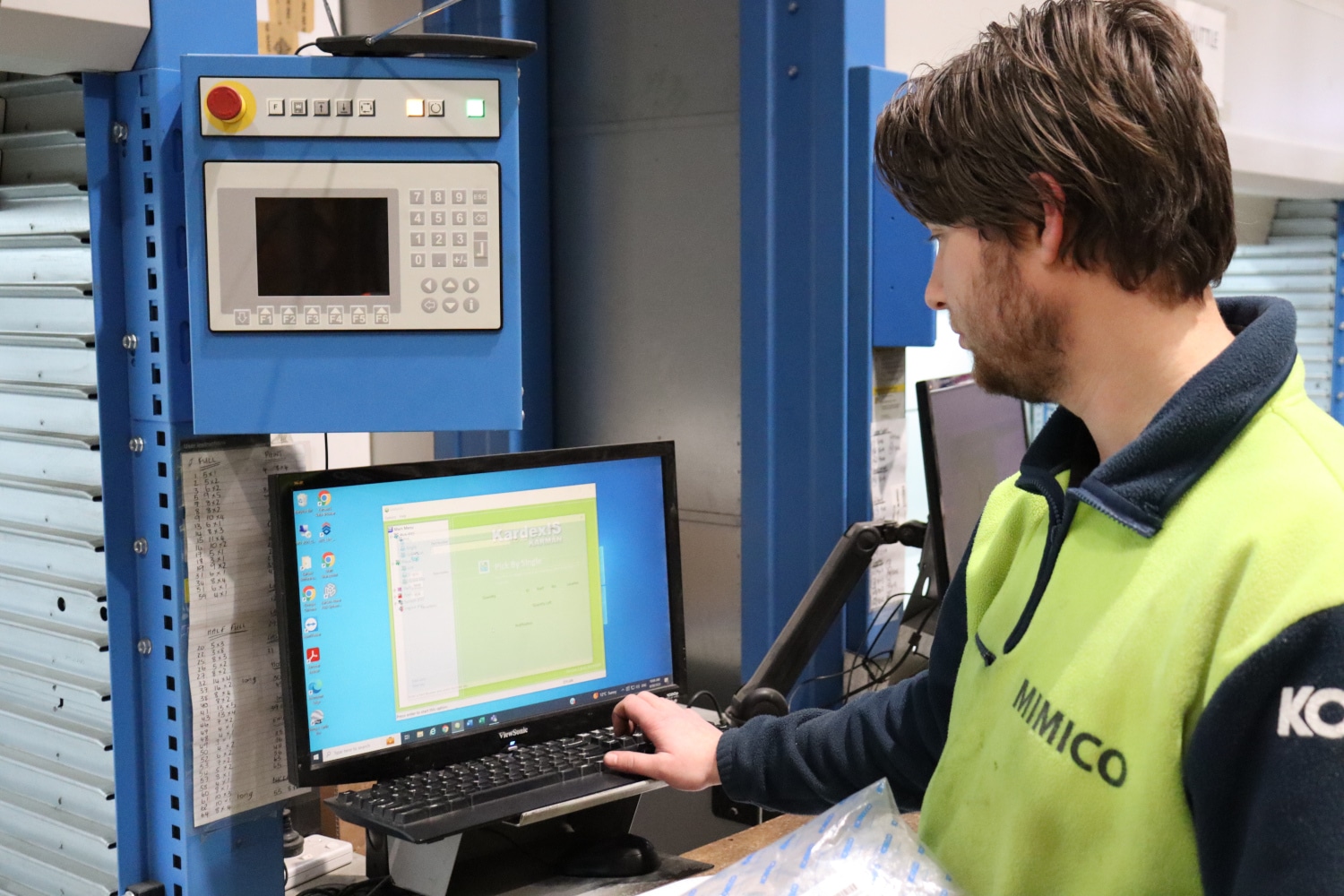 We still face some challenges, don't get me wrong, but I felt as though we have had this area covered fairly well when times were tough. We adapted well, and we don't intend to change the way we do things, as that's what makes this family business what it is today.
We have a number of big projects ongoing within MIMICO. The change to the business has been a bit of a distraction as of late, but we are resilient and have a strong team willing to adapt. We are unsure what the future holds, but what I can say is I am excited for the future of MIMICO and hope you are all with us for the next chapter.