Crushing & Screening Products
Complementing our world leading brands of Metso and Superior Industries we manufacture our own product offering to truly meet the market.
At MIMICO, our Crushing & Screening Product Engineering has the people and experience to deliver. Our skilled and knowledgeable team collaborate with customers from our workshops in Auckland and Matamata. Our crushing & screening product engineering solutions offer brilliant result that caters to your needs precisely.
Inclined Screens
Easily separate materials by size with an inclined screen
Guarding Solutions
Worksafe compliant guarding solutions for crushing and screening equipment
Bins and Feeders
Belt and vibrating bins and feeders
Conveyors
Transfer conveyors, radial conveyors, and stockpile conveyors
Lamella Clarifier/Thickener
High efficiency lamella clarifier utilising inclined plates.
Our MIMICO Engineering team has the expertise to design and build custom bins and feeders for your crushing and screening equipment. Optimise output and material handling with effective feeders designed to maintain material flow and eliminate build-up. View the library of MIMICO builds from the images below.
Custom-built conveyors and conveyors solutions to carry and distribute aggregate and other materials across the site, into stockpiles, or into feeders. Designed by the MIMICO Engineering team with extensive experience and top-quality workmanship. Browse the gallery below for MIMICO built conveyors.
Mobile Screen – Wash Conversions
Mobile screens and Wash conversions will effectively separate materials while washing and cleaning for excellent material output and product quality in aggregates. MIMICO's Engineering team advises and assists in crushing and screening solutions for your plants. See a selection of past projects form the images below.
The installation of screening solutions specific to your needs will optimize operations and output across your plant. The right machine can be hard to find. MIMICO have the experience and expertise to assist in your operational decisions and installations. Browse the library below for screening solutions we've worked on previously.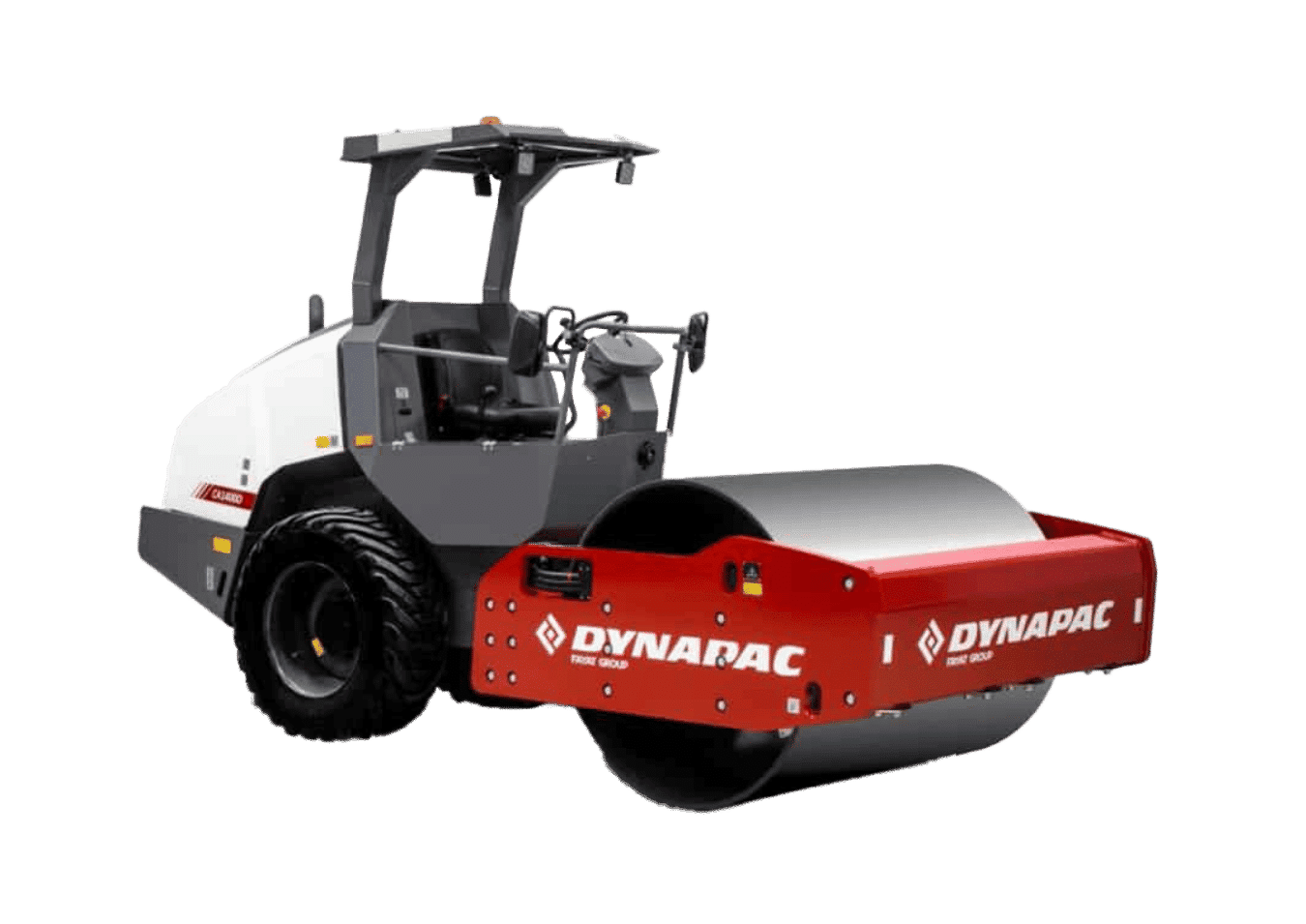 Dynapac
Dynapac offers superior design, reliability, and performance in the form of rollers, pavers, and light compaction.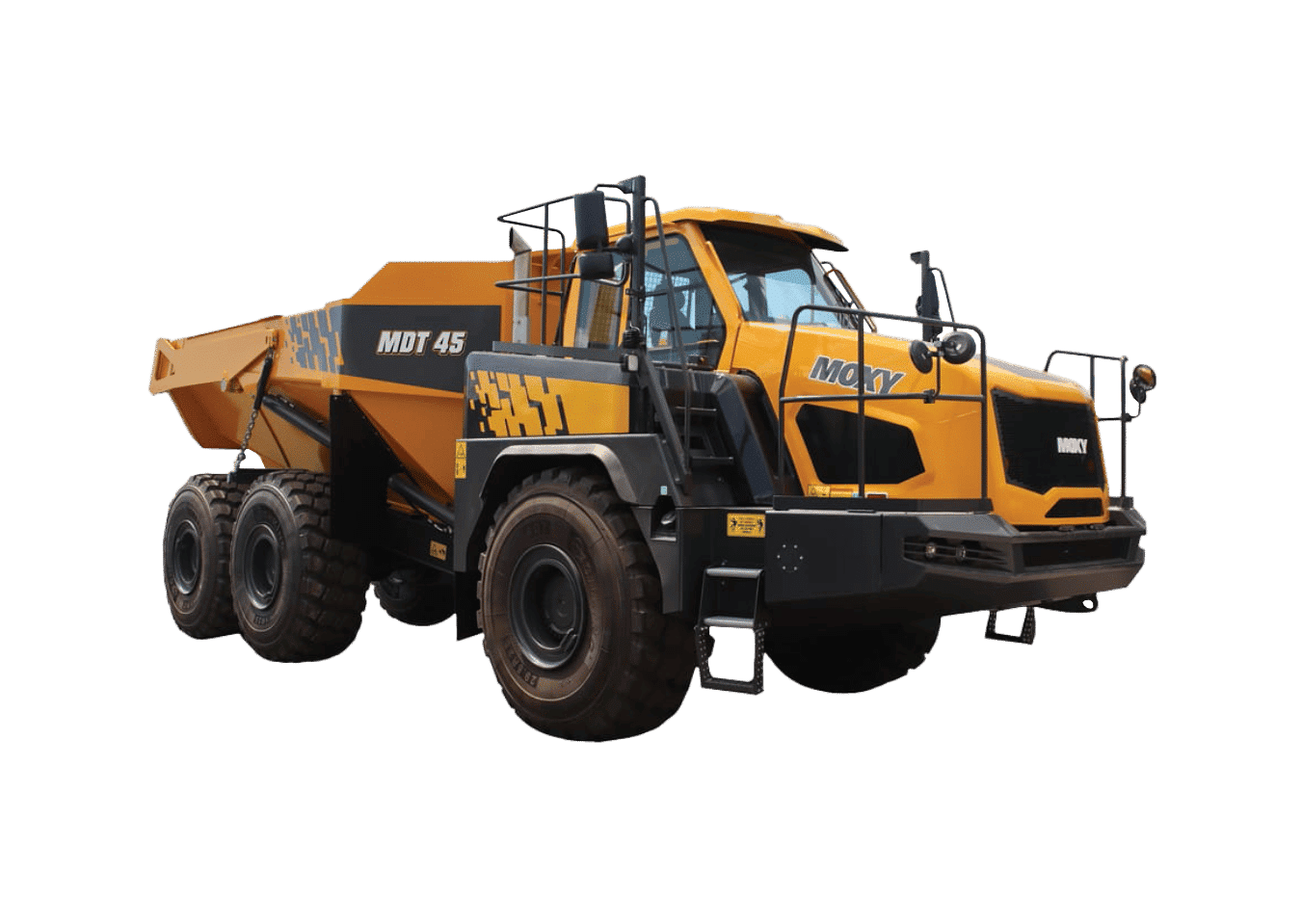 Moxy
Moxy machines offer more contact with the ground, better traction, power, and faster work with better results.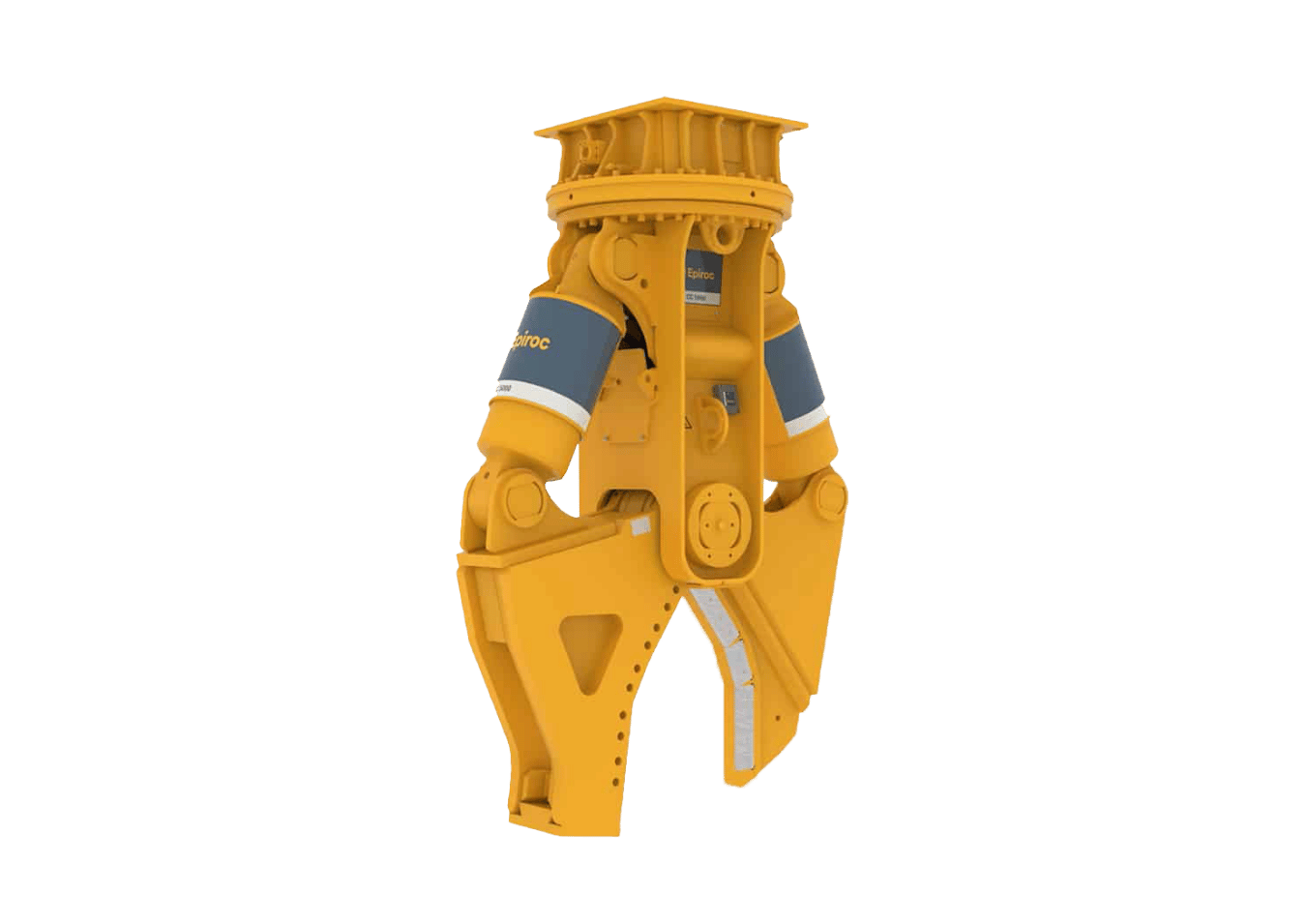 Epiroc Attachments
MIMICO is the New Zealand distributor of the Epiroc range of machine-mounted hydraulic attachments.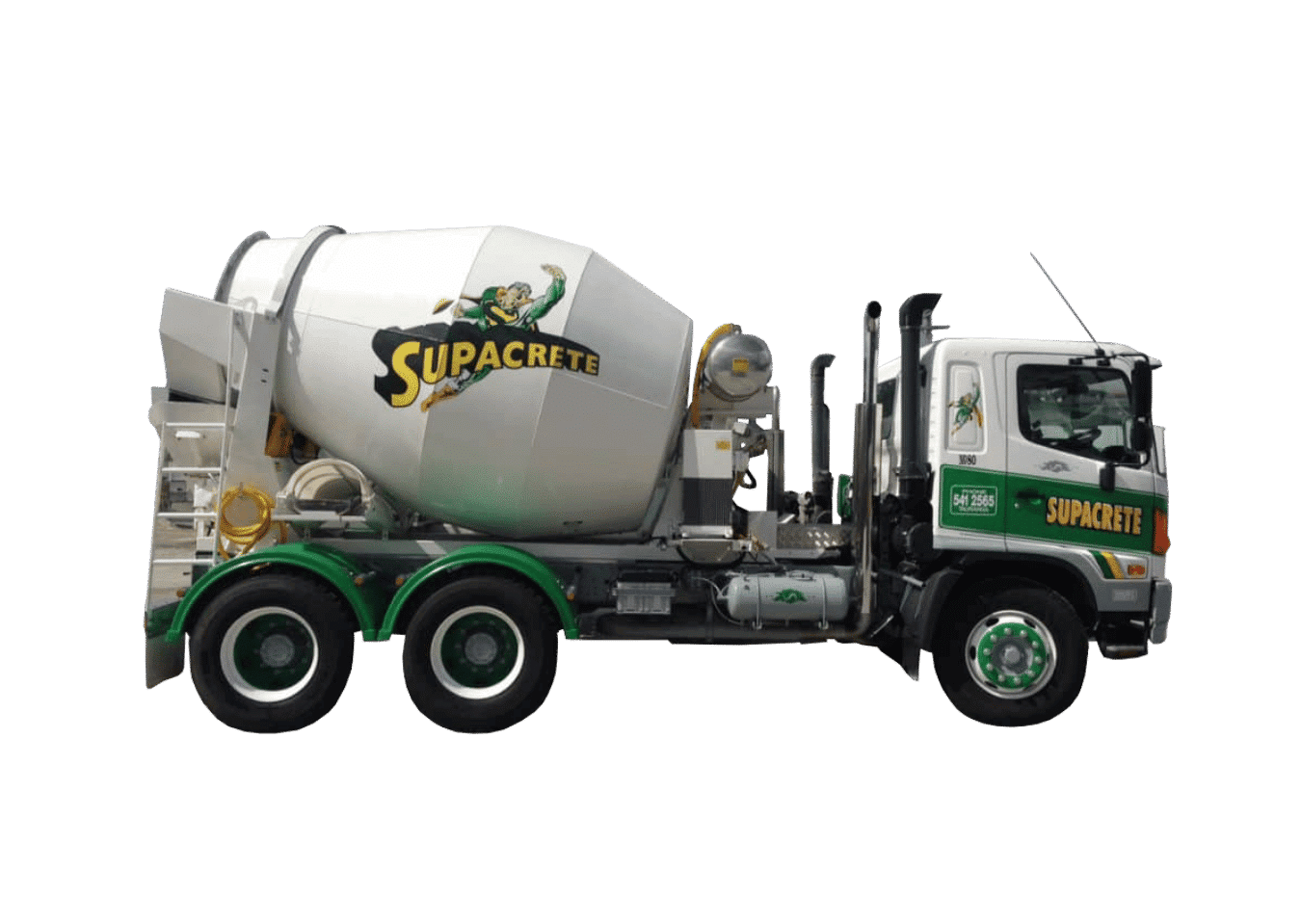 Cesco
CESCO Fully Built Up (FBU)  units are constructed with long-life rheemally steel, producing top quality equipment.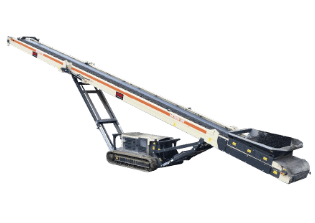 IMS
Designers and manufacturers of equipment for the mining, quarrying, and material handling industries.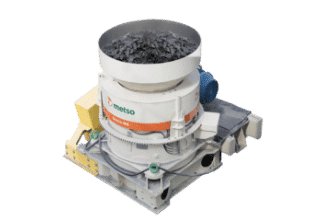 Metso
Leading manufacturer of both static and mobile crushing and screening equipment.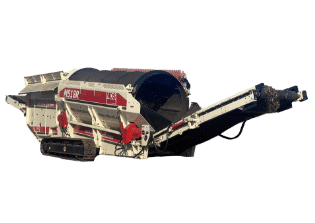 MDS
MDS design and manufacture a powerful range of trommels and conveyors that are distributed worldwide.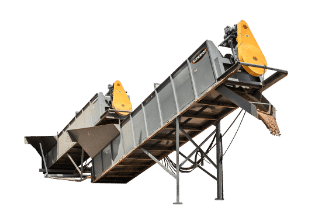 Superior
Engineers and manufacturers of ground breaking bulk material processing and handling equipment.
Tough Stuff for MIMICO Engineering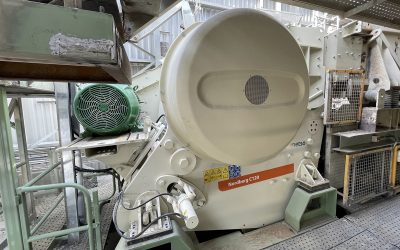 MIMICO has helped Stevenson Aggregates' Drury quarry upgrade the capability of their operation, installing a new Metso Outotec...
read more
Sign up to our newsletter for regular updates on news, promotions, deals and offers.