Optimise your operation and maximise your profitability.
We are MIMICO. Your crushing and screening partners.
We supply world leading fixed and mobile equipment engineered by Metso-Outotec. Our crushing and screening equipment is engineered to maximise mean time between failures, reducing the number of maintenance stops and prolonging wear part life to further improve safety. We also supply a range of equipment from world class crushing and screening brands Superior, MDS and IMS.
Crushing and Screening for Every Industry

Crushing and screening equipment available for the mining industry

MIMICO has an extensive range of heavy equipment for all quarrying needs

MIMICO offer a range of heavy equipment for the civil contracting industry

A broad range of heavy equipment on offer for the recycling industry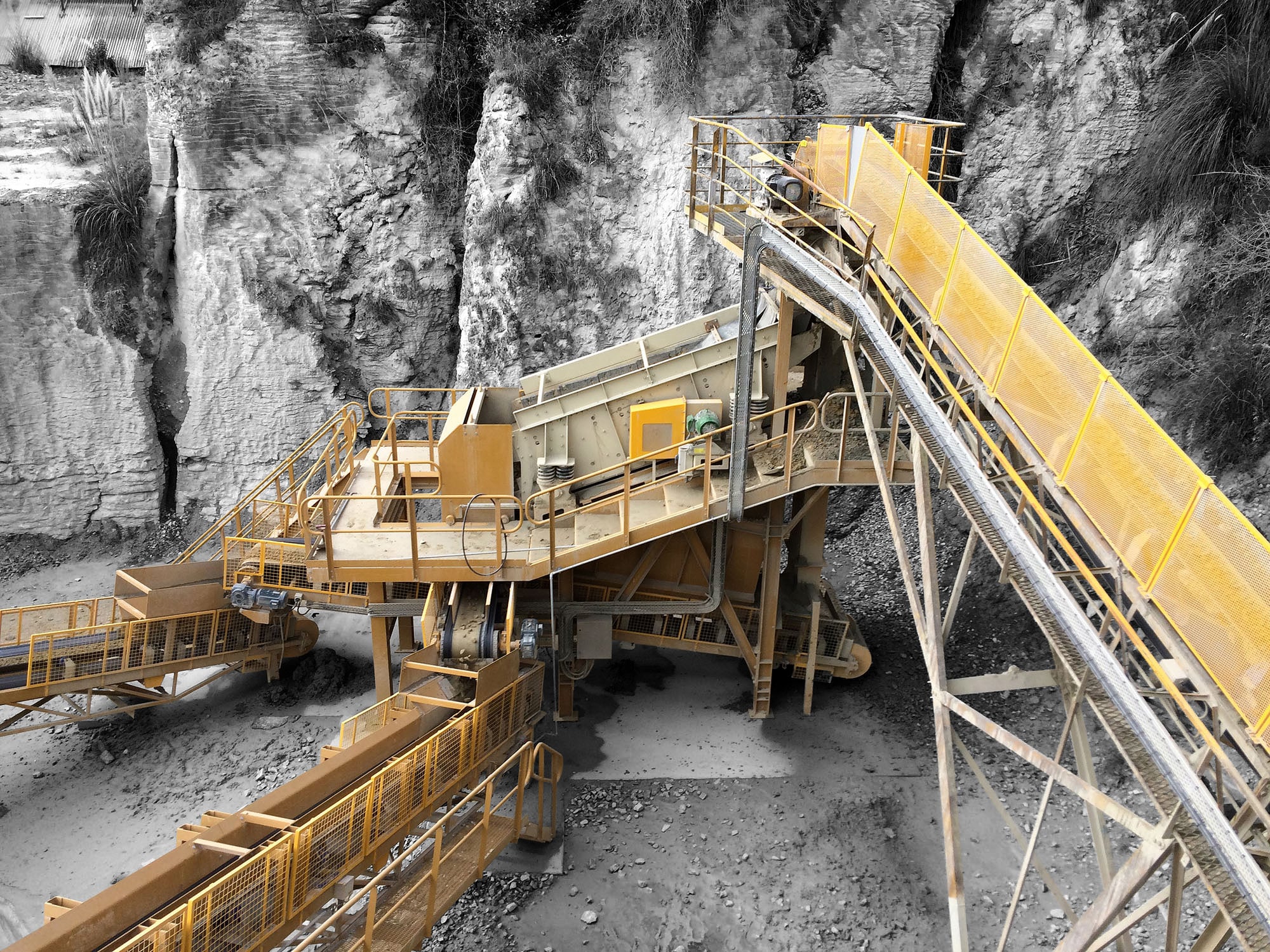 MIMICO offer an extensive range of fixed crushing and screening plants for use in a variety of applications.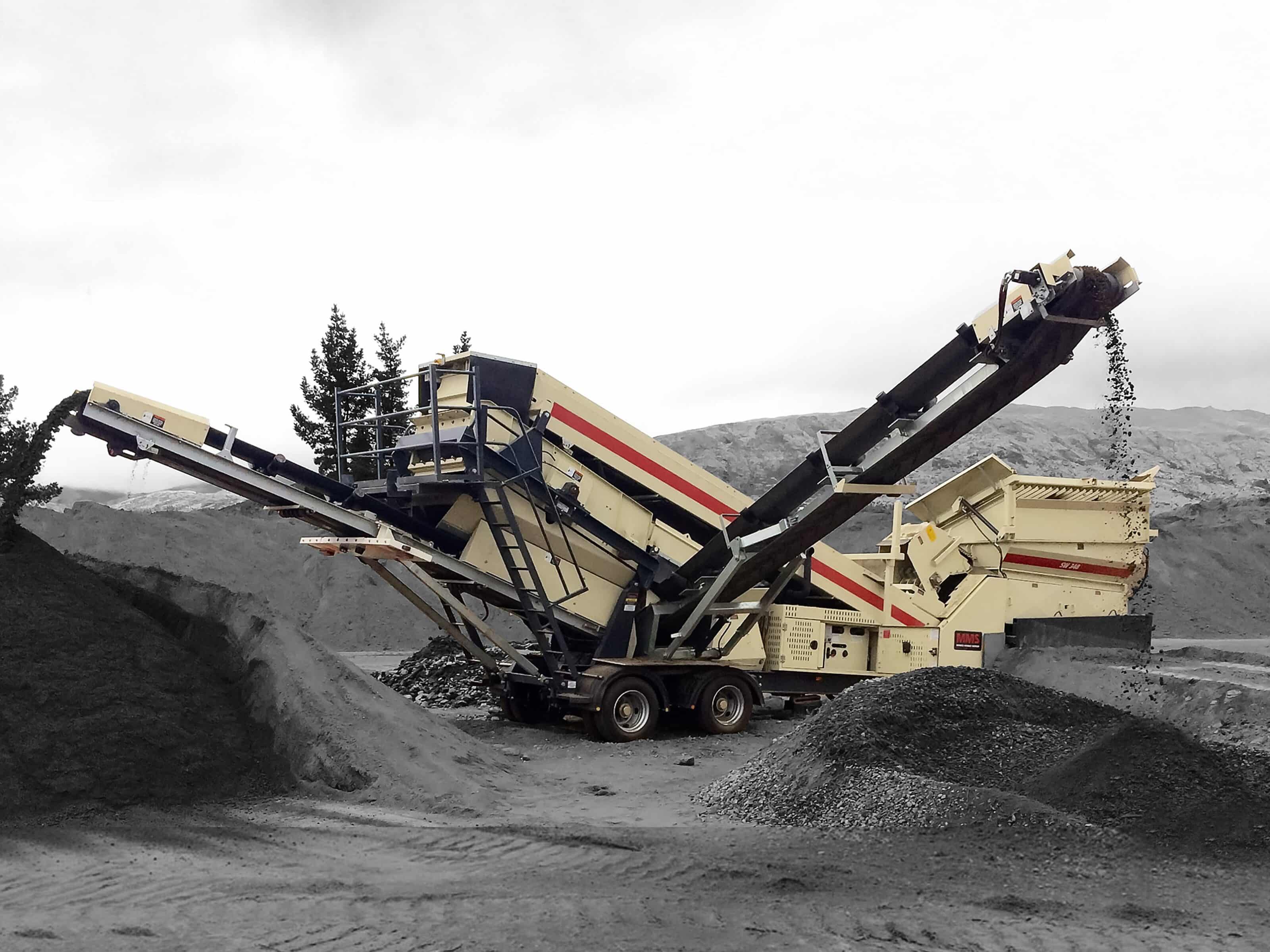 We also offer a variety of mobile crushing and screening equipment to cater for all your needs.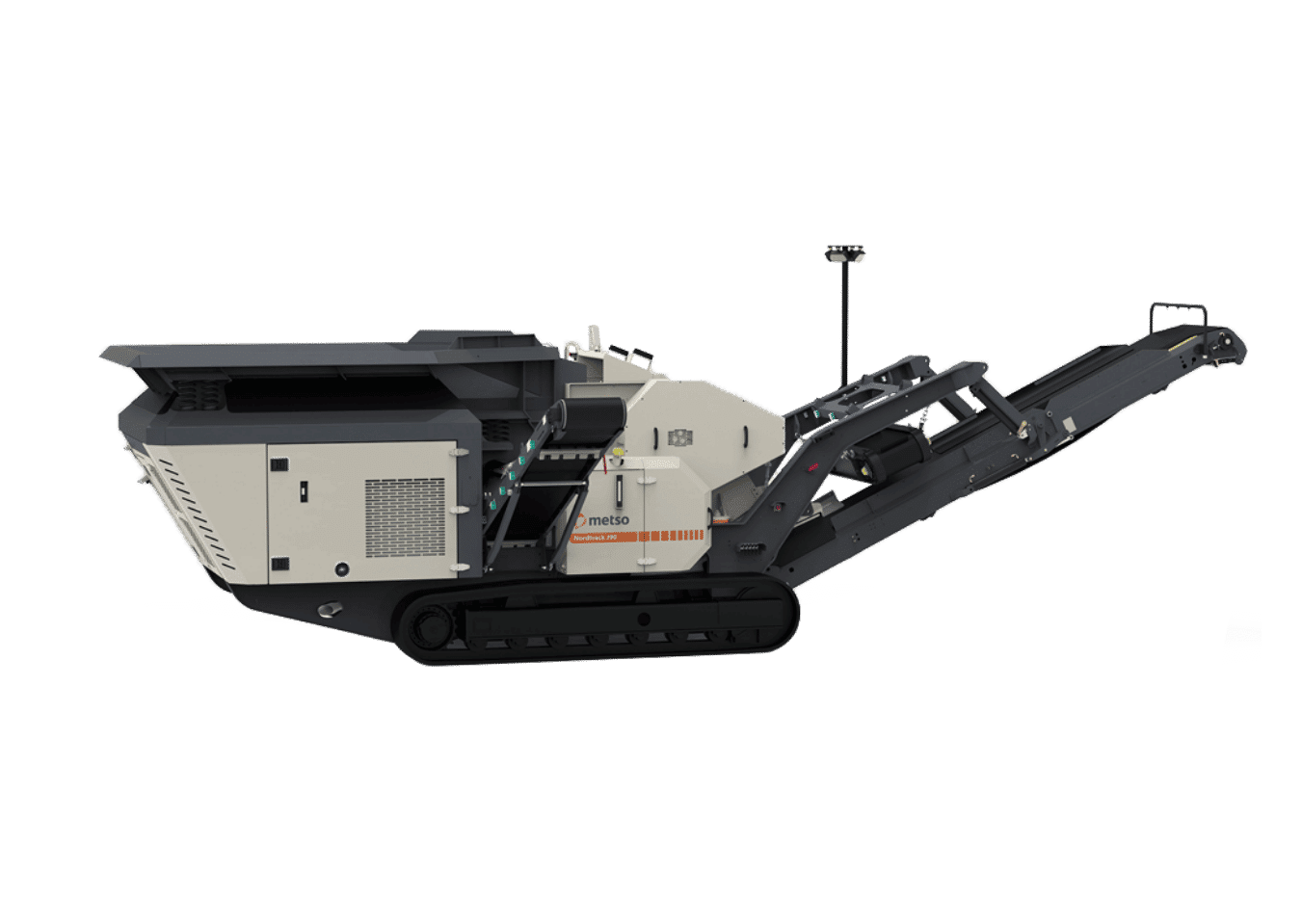 The world leader in the production of rock crushing and screening equipment.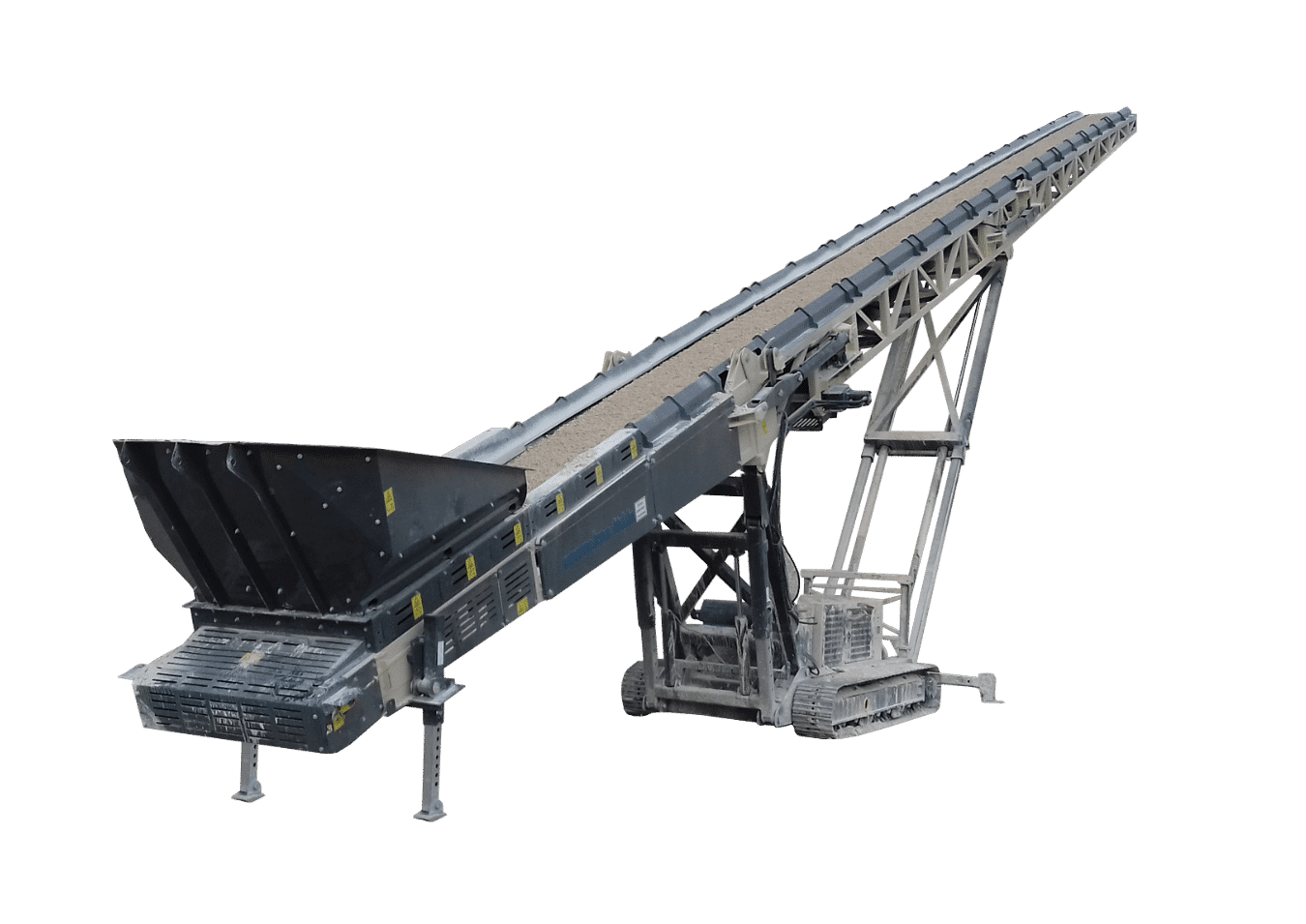 Designers and manufacturers of equipment for the mining, quarrying, and recycling industries.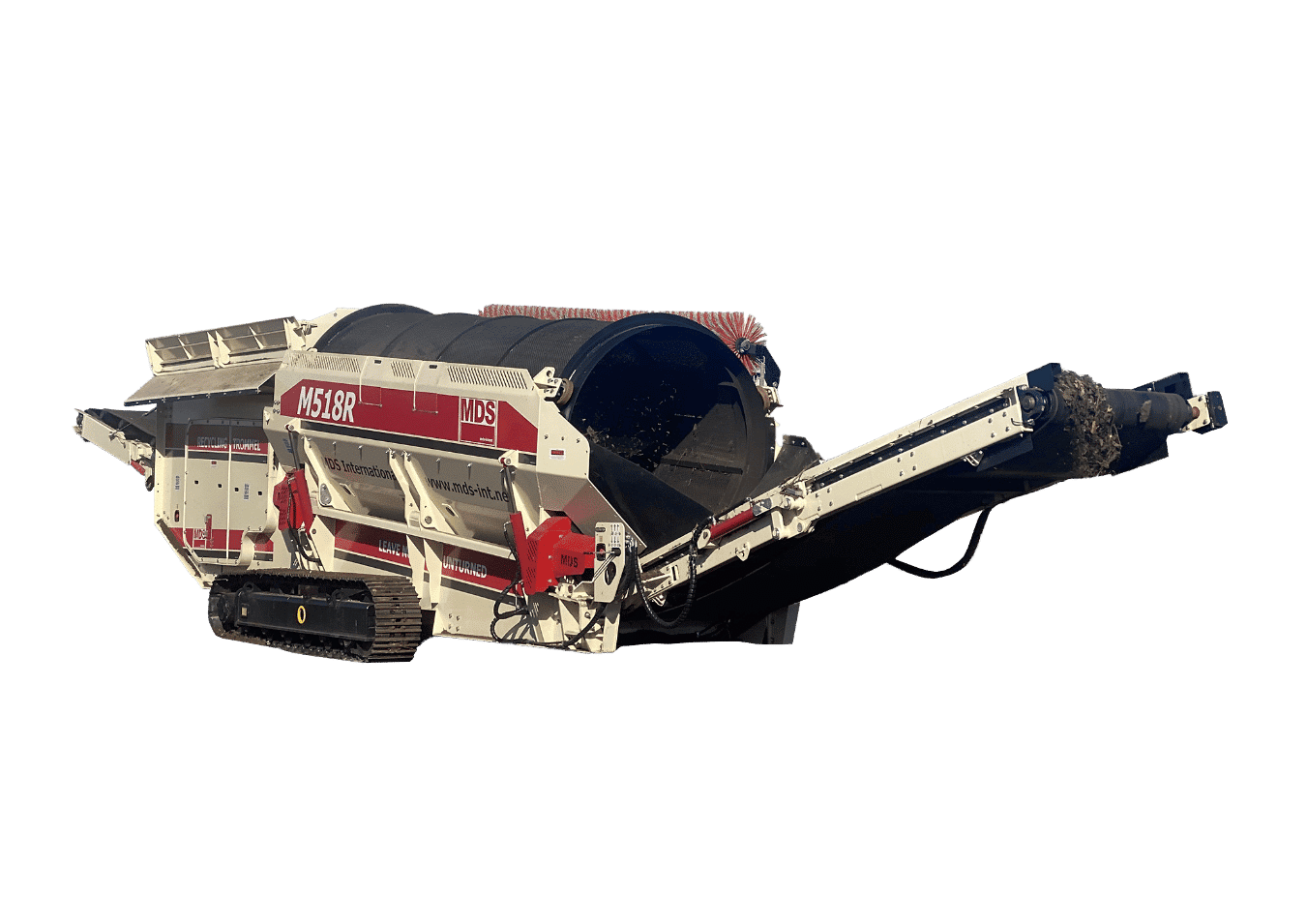 MDS are dedicated to designing and manufacturing state of the art Trommels and Apron Feeders.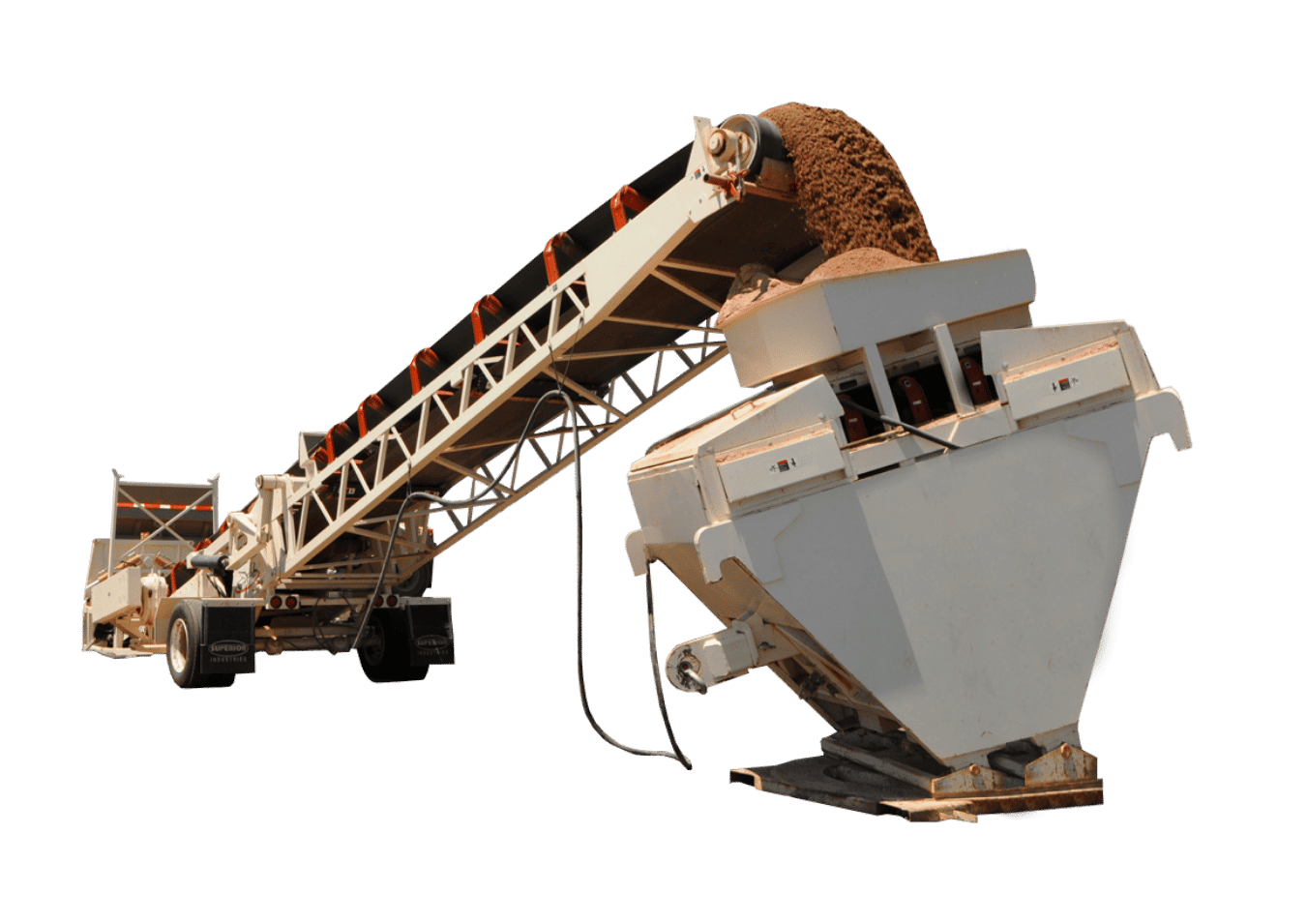 Cutting edge designers and manufacturers of cutting edge machine components.
Crushing and Screening Applications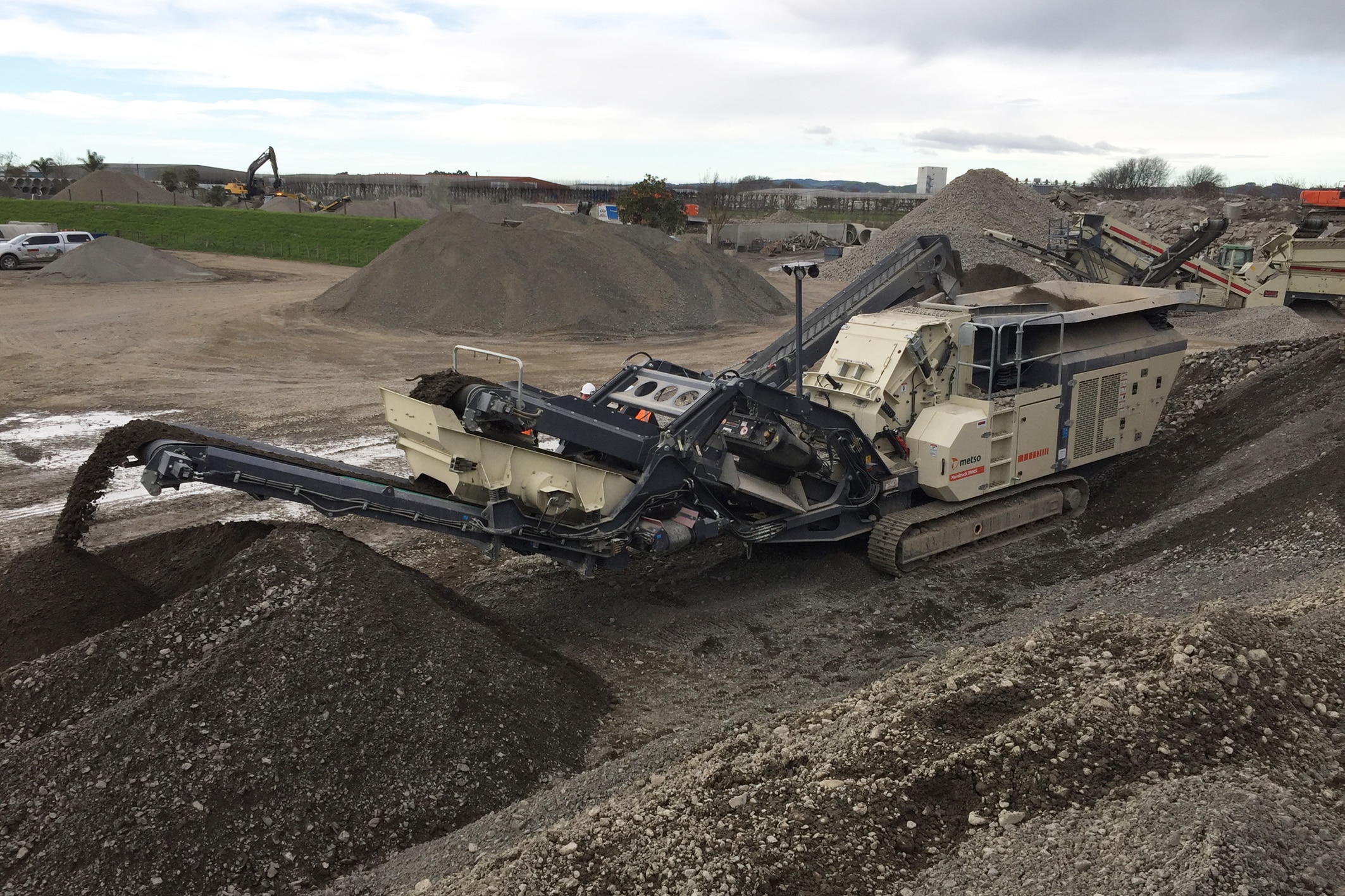 Mobile Crushers
Mobile crushers suitable for fast, convenient and portable on-site crushing.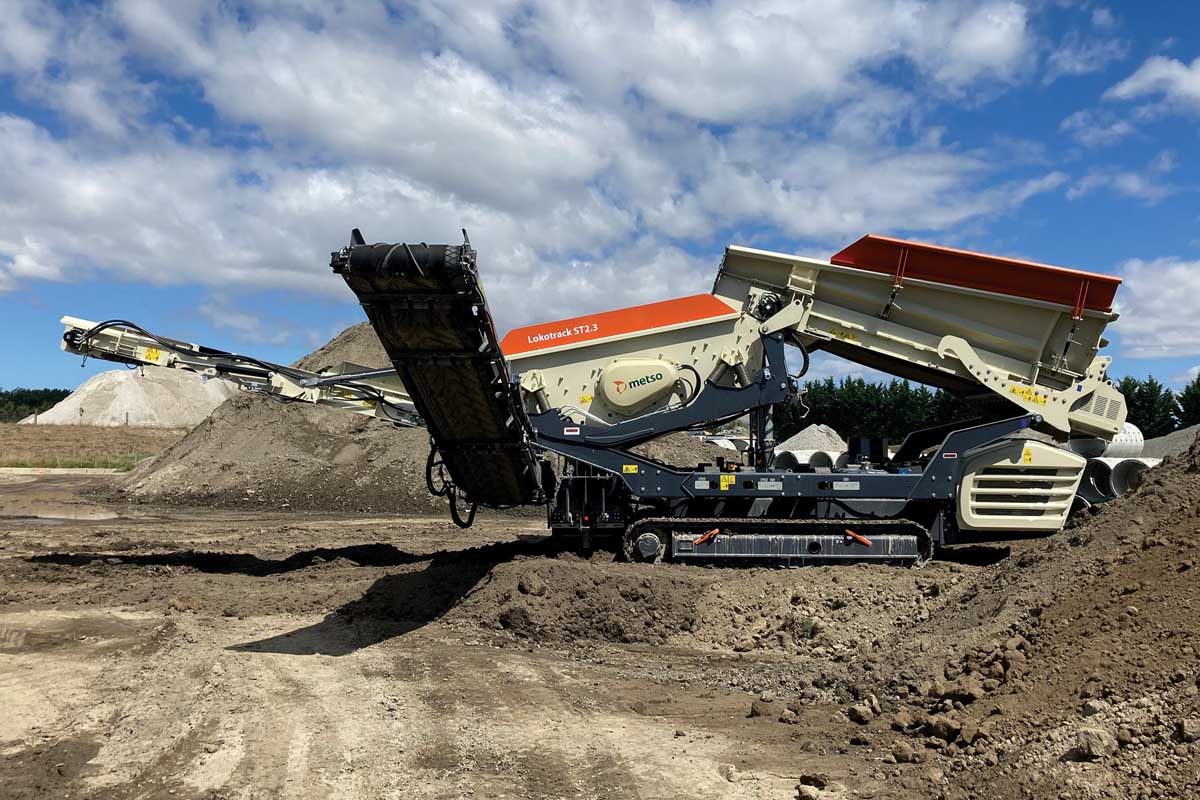 Mobile Screens
Track mounted mobile screens to screen a variety of different grades of material.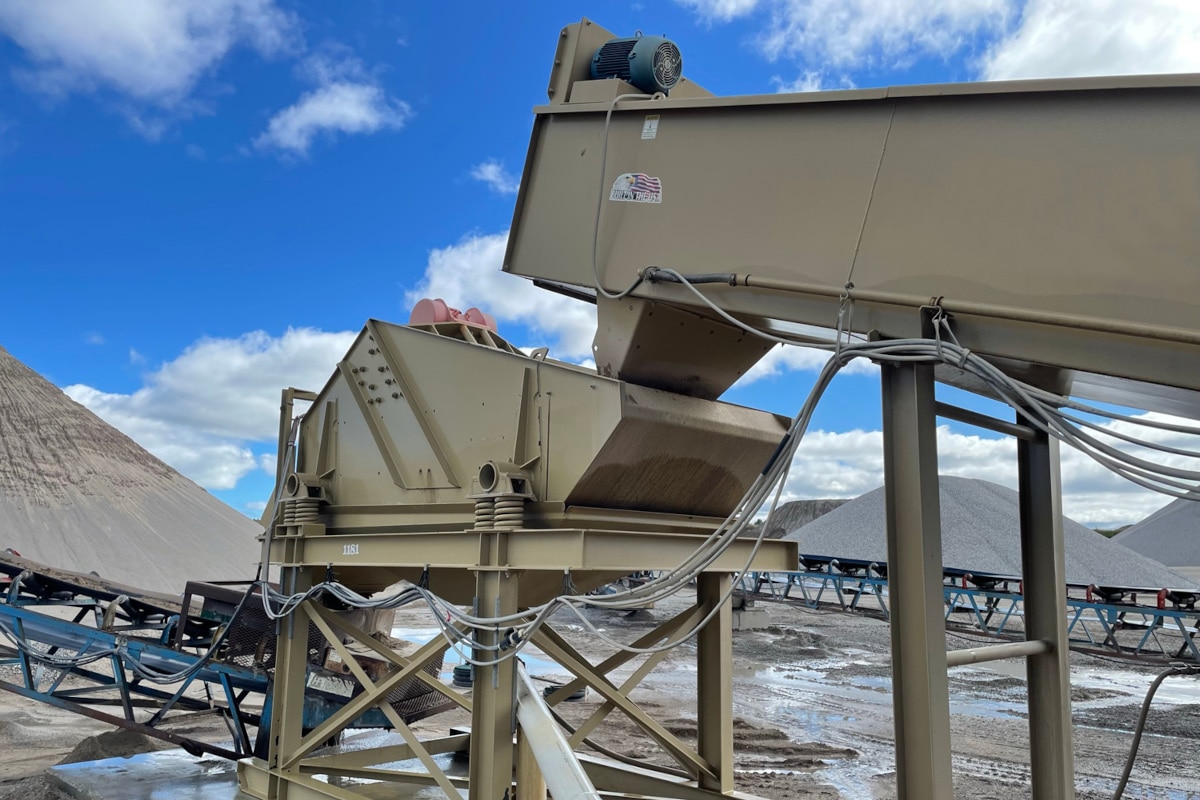 Wash Plants
MIMICO offer wash plant solutions for the mining, quarrying, and recycling industries.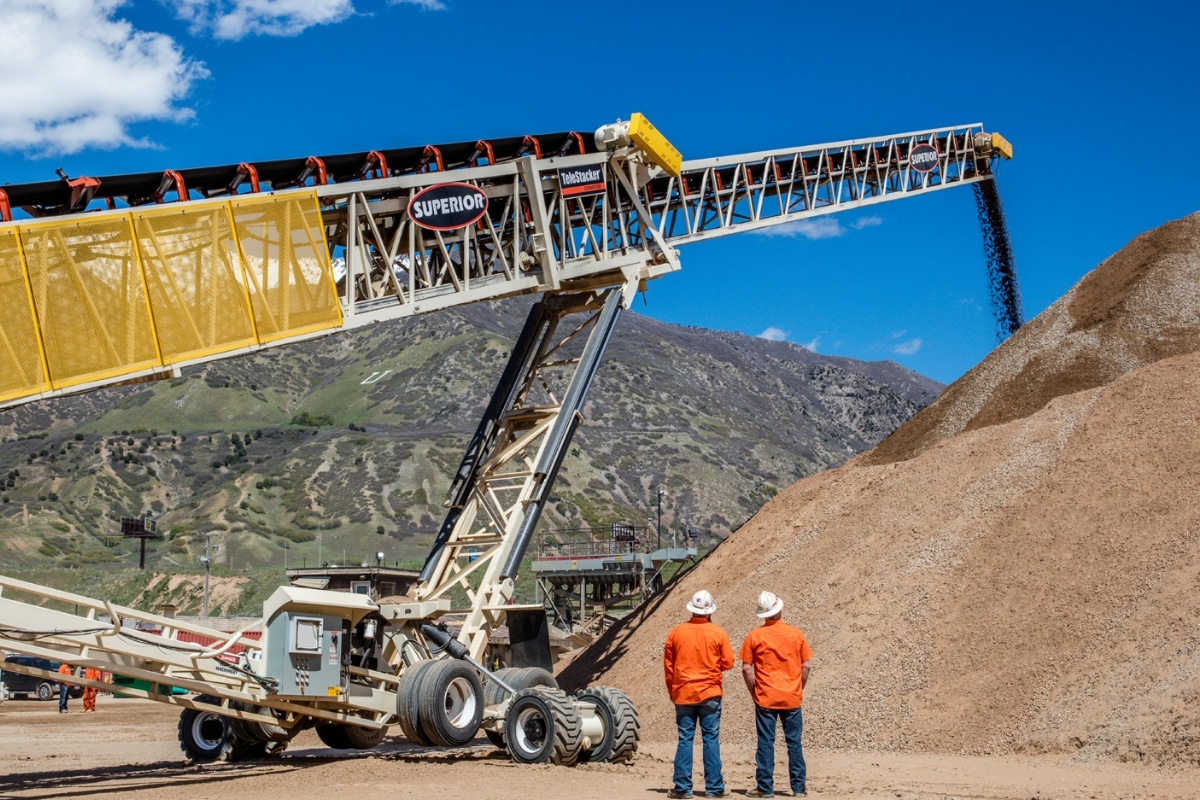 Conveyors
Conveyor solutions accross a variety of industries for bulk handling of materials.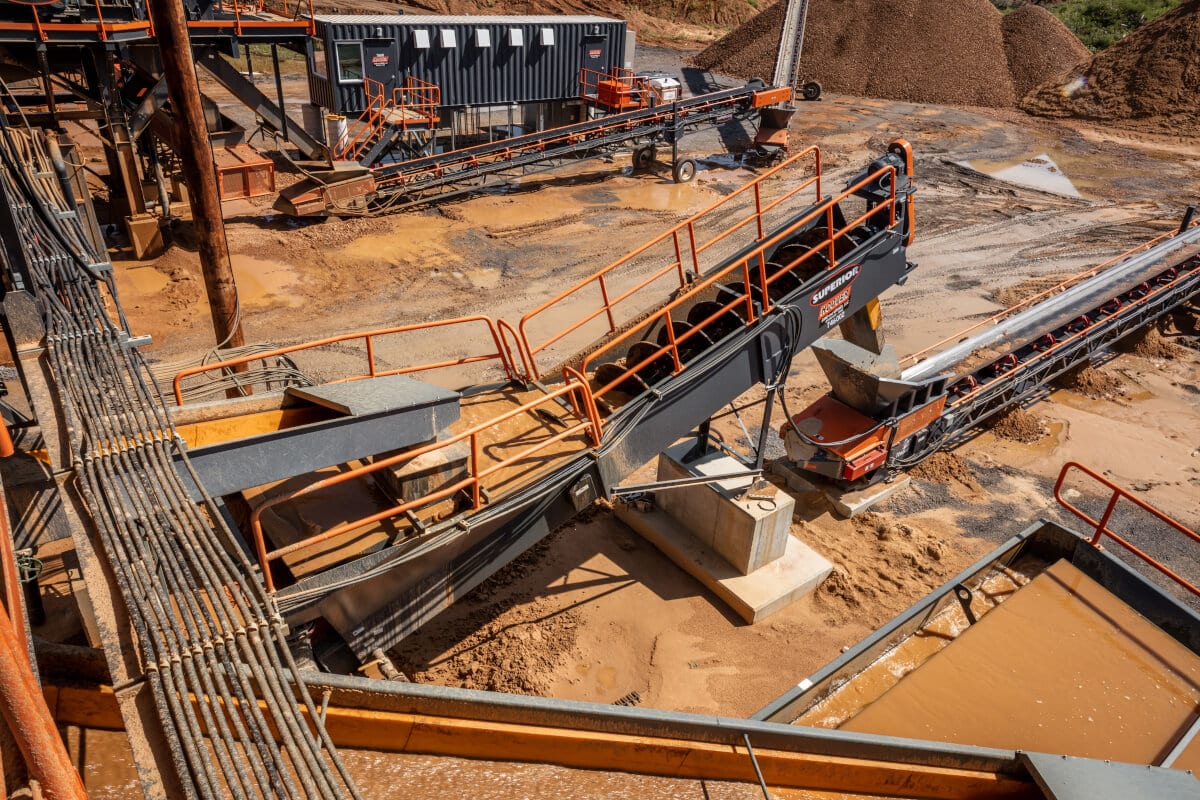 Fixed Plants
Crushing equipment to provide cost effective solutions for aggregate production.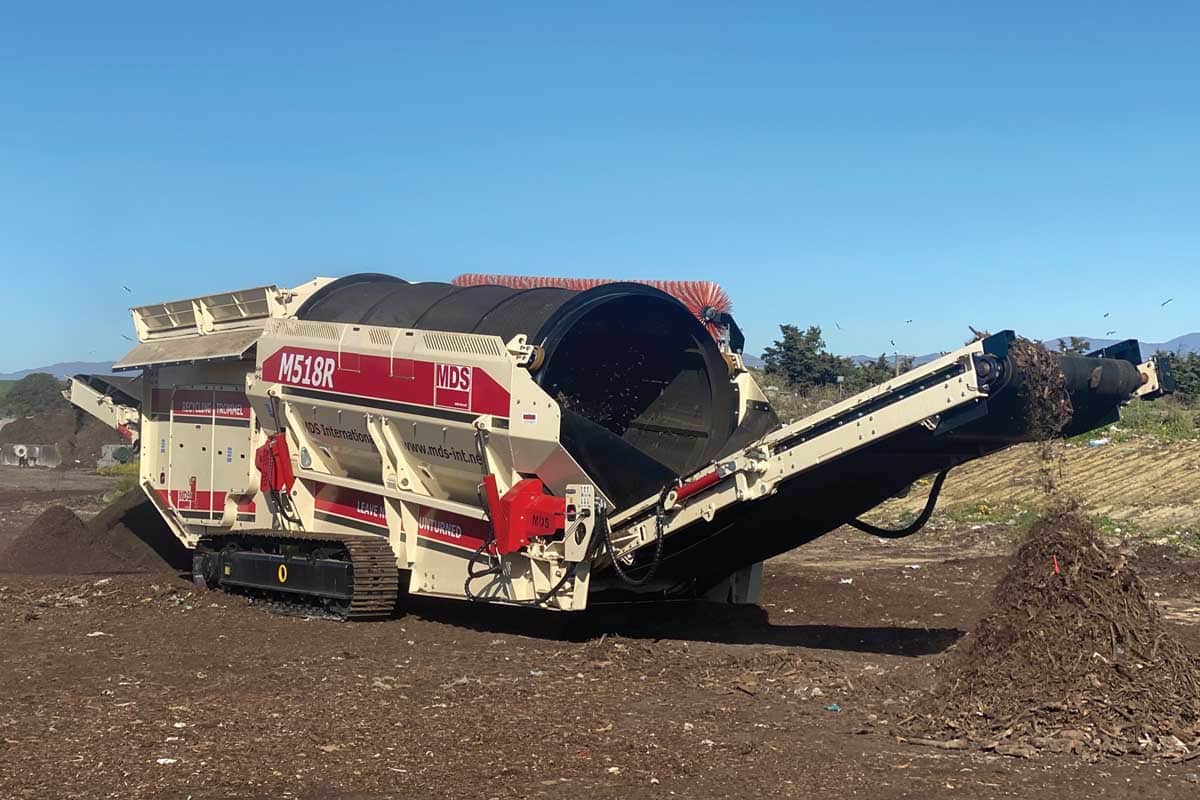 Trommels
Rotary screens to seperate solid materials of different sizes.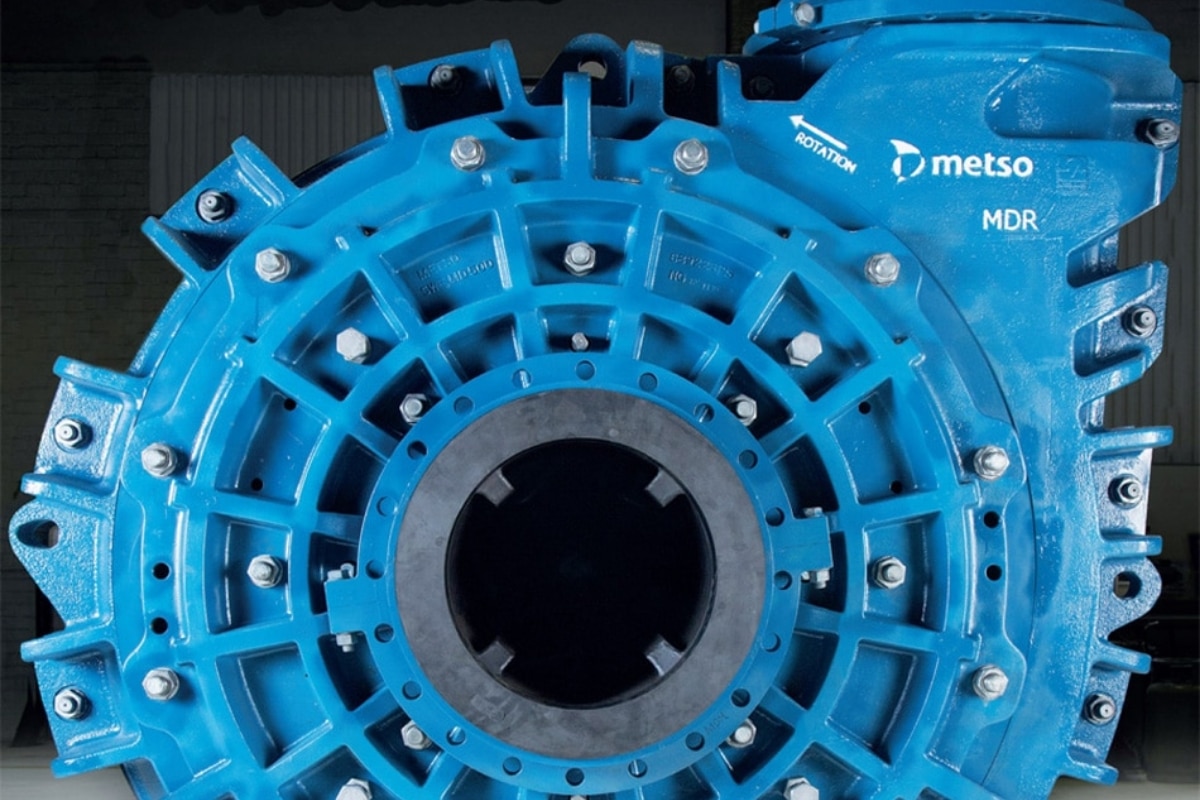 Pumps
Vertical and horizontal slurry pumps available to suit a variety of your needs.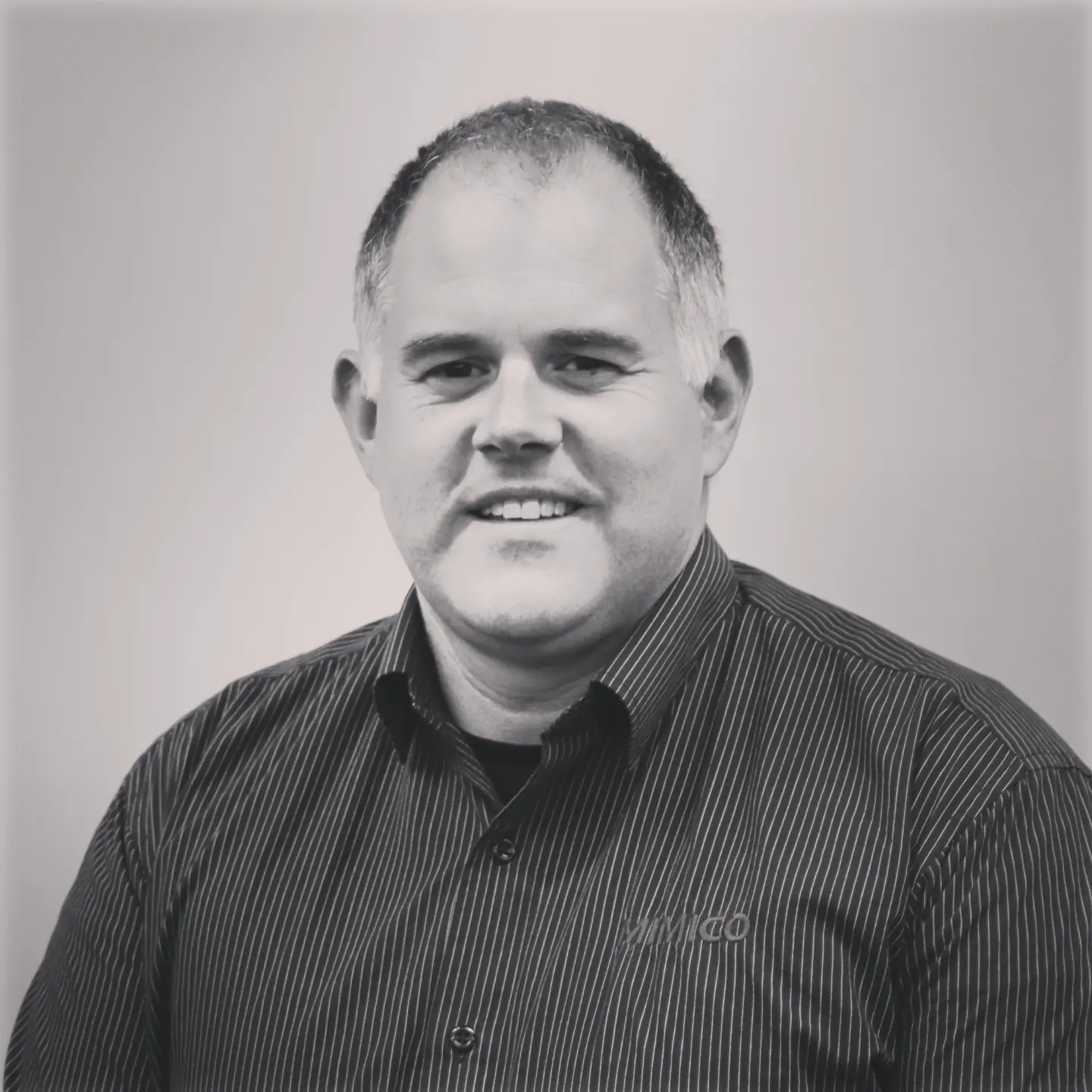 Crushing and Screening Business Manager
"Our clients trust in our technical advice to efficiently produce their aggregate. We achieve this through our technical expertise backed by the reliability of a world leading equipment and MIMICOs proven ability to design and support small to large scale crushing and screening solutions."
Crushing and Screening Business Manager


garth.taylor@mimico.co.nz
Crushing & Screening Product Support (North Island)


david.hyslop@mimico.co.nz
Sales & Technical Support (Crushing & Screening)


Tough Stuff for Crushing & Screening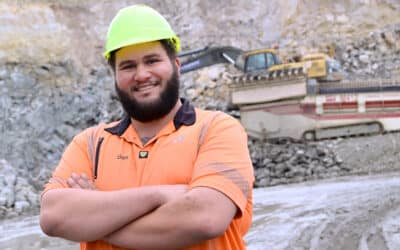 In the heart of Poroti's Brewer's Quarry, Clements Contractors Ltd and MIMICO forge a partnership that redefines quarry operations....
read more
Sign up to our newsletter for regular updates on news, promotions, deals and offers.